Gluten Free Brunch Recipes
Disclosure: This post may contain affiliate links. Cupcakes & Kale Chips is a participant in the Amazon Services LLC Associates Program, an affiliate advertising program designed to provide a means for us to earn fees by linking to Amazon.com and affiliated sites.
Gluten free brunch recipes are perfect for spring weekends. Saturday and Sunday call for piles of pancakes, oodles of omelets, mountains of muffins, and mimosas all around! 'Tis the season for having a meal that lasts from breakfast through lunch. So don't let it stop you if you can't eat wheat. Here are 50+ Gluten Free Recipes for Brunch. These are perfect for Easter, Mother's Day, or any weekend day you want to spend with family or friends.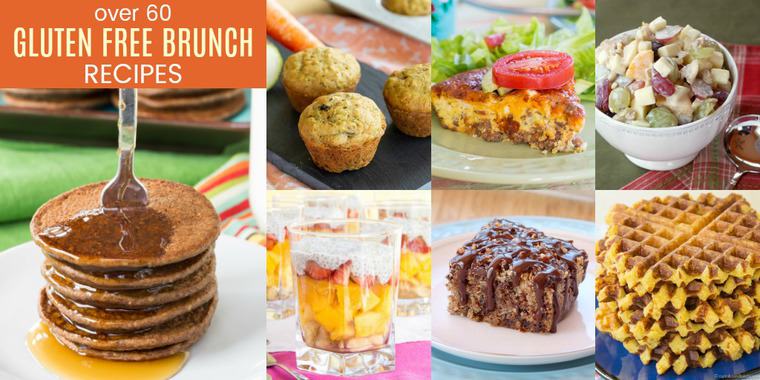 What are your favorite brunch foods? Do you prefer sweet or savory?
As I was growing up, holidays meant going out for brunch with my family. We'd always go to a buffet, and I'd pretty much pile on a little of everything on my plate. First, it was the pastries and pancakes and waffles and eggs. Then I moved onto the salads. After that, it was some ham or prime rib and potatoes. And finally, who can forget about dessert?
Unfortunately going out for brunch is not as easy as it once was now that I follow a gluten free diet. You can't get good gluten free baked goods or even pancakes everywhere. And those buffets I once loved are now a huge risk for cross-contamination.
So what's the solution? Give up brunch forever?
No way!
Instead, make brunch at home. Add these recipes to your gluten free brunch menu and you will absolutely be brunch goals!
Gluten Free Recipes for Brunch
Gluten Free Pancakes and Waffles
Gluten Free Muffins, Bagels, and Scones
Gluten Free Coffee Cake, Quick Breads, and Other Baked Goods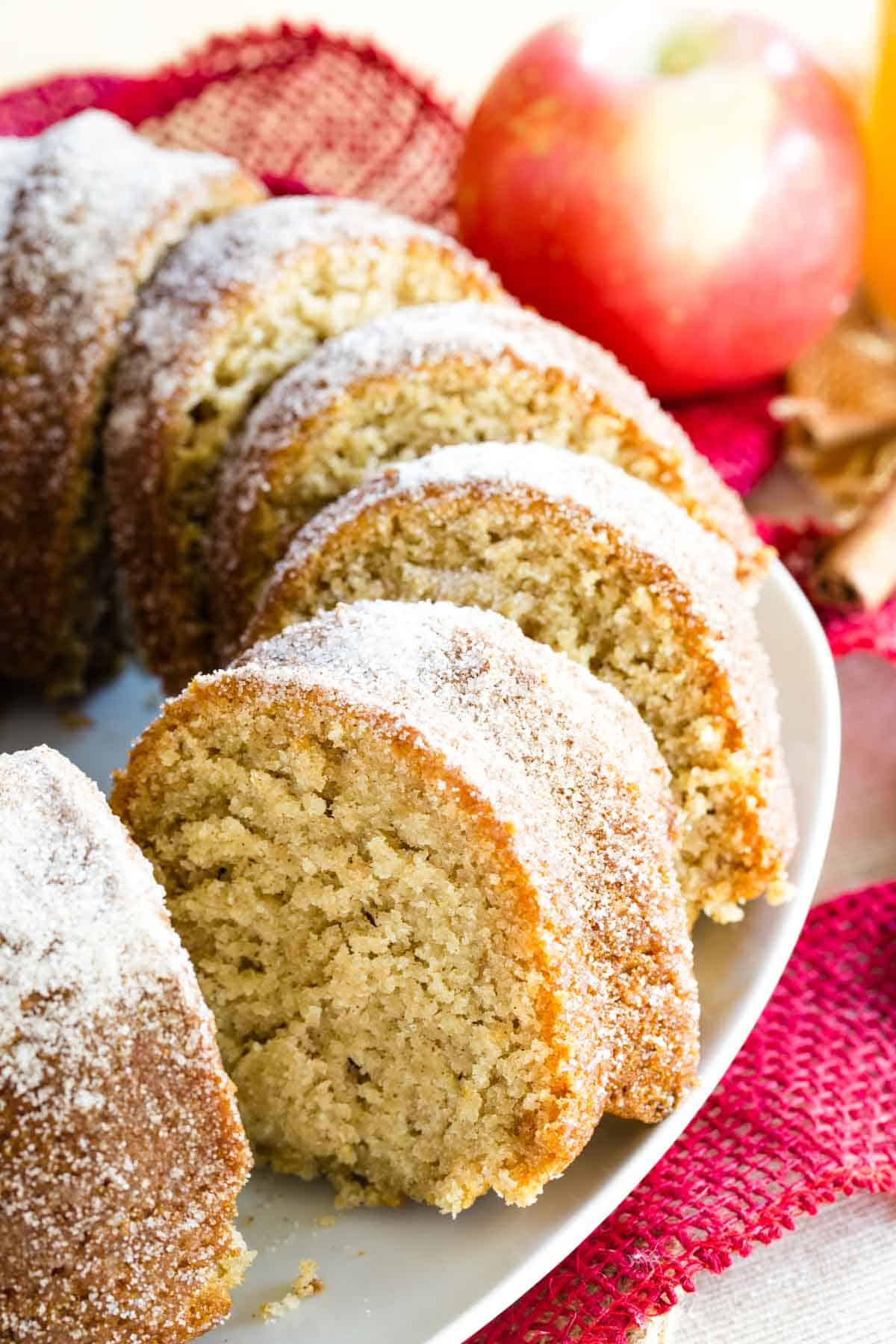 Gluten Free Granola, Fruit, and Yogurt Recipes
Gluten Free Eggs Recipes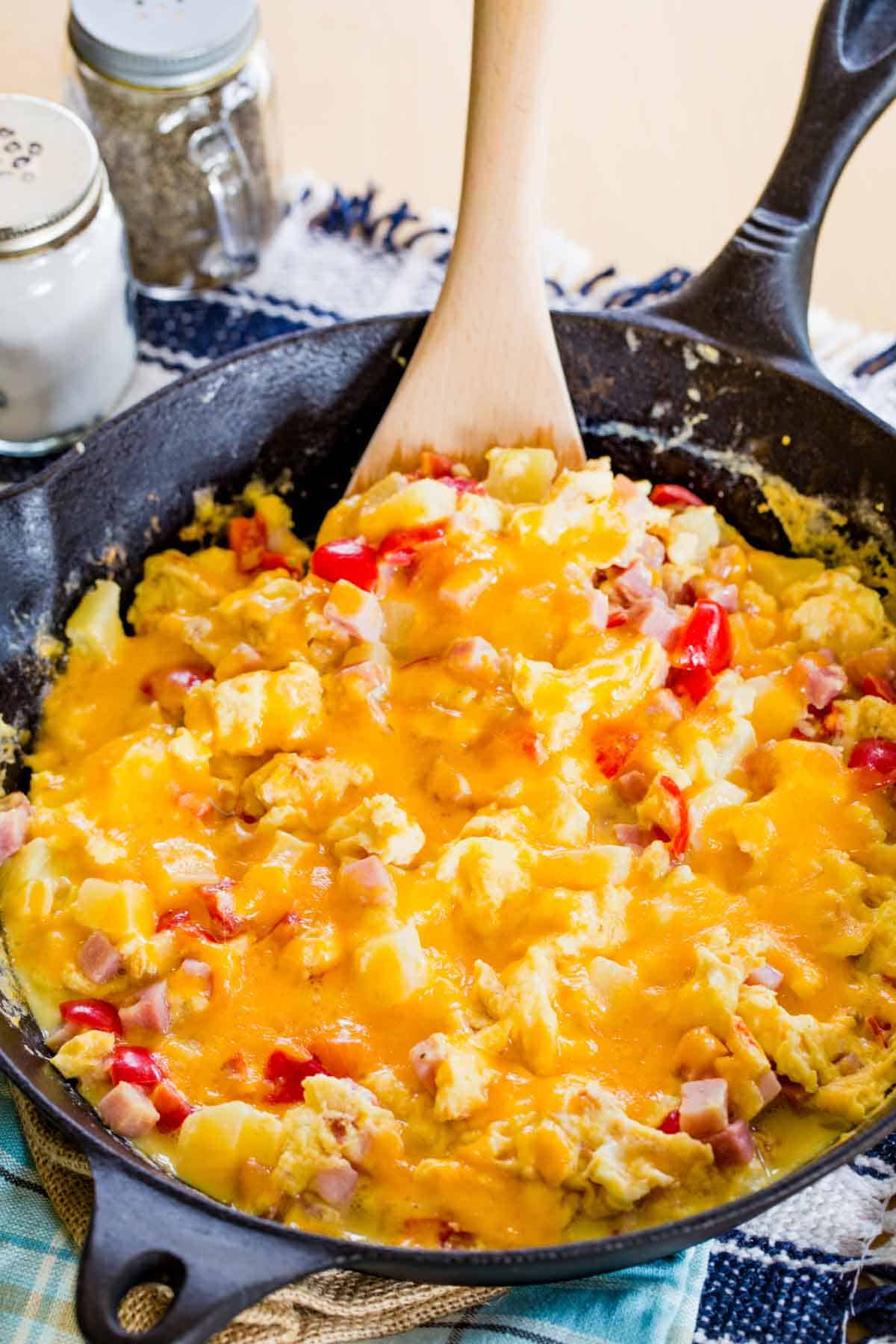 Gluten Free Brunch Side Dishes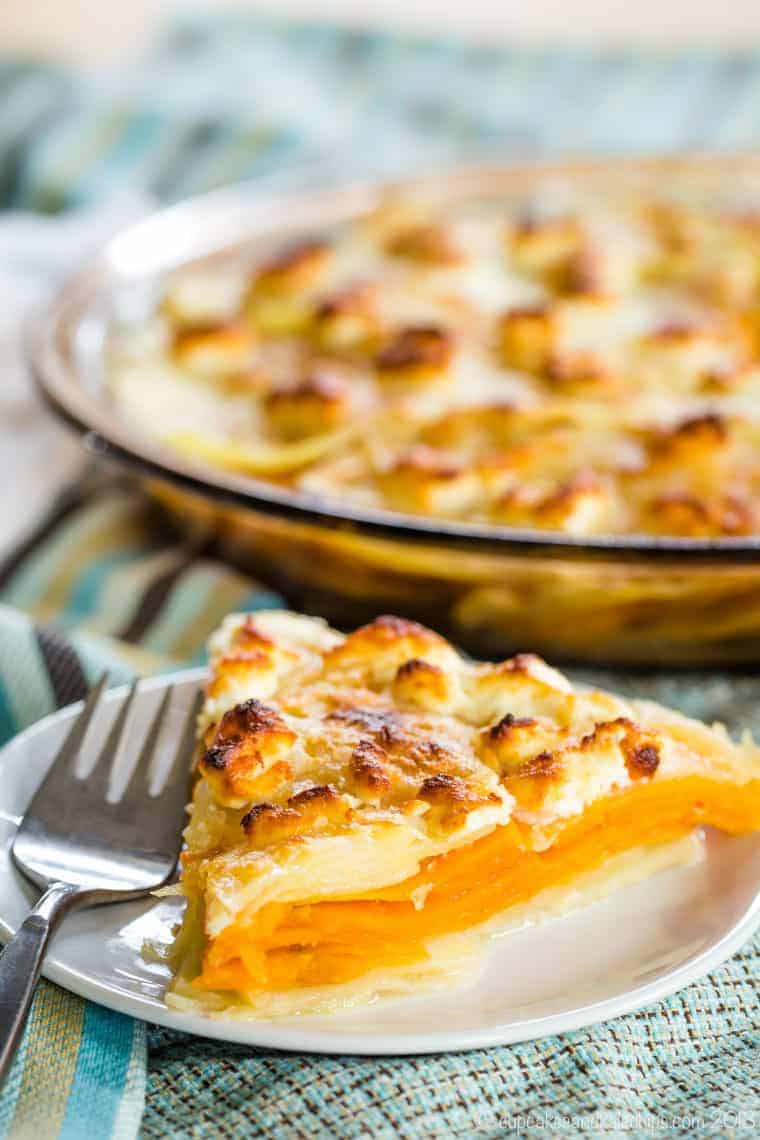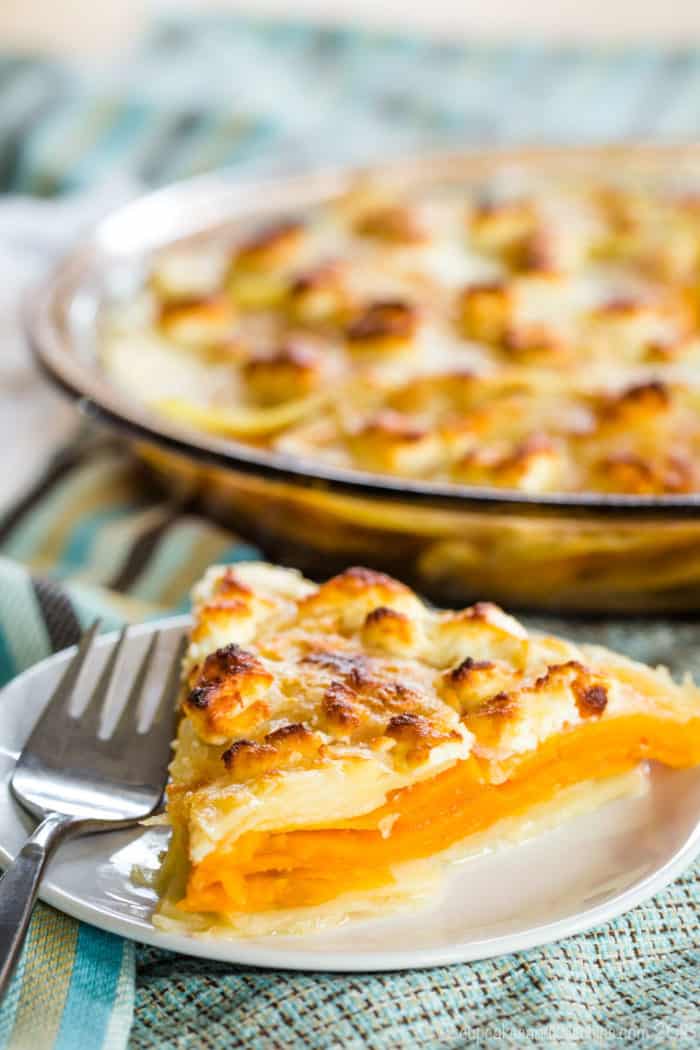 I hope you enjoy these gluten free brunch recipes and add them to your menu soon! And if brunch doesn't end there, you can always add a sweet treat like one of these gluten free spring desserts.