30+ Easy No-Bake Summer Desserts to Make with Kids
Disclosure: This post may contain affiliate links. Cupcakes & Kale Chips is a participant in the Amazon Services LLC Associates Program, an affiliate advertising program designed to provide a means for us to earn fees by linking to Amazon.com and affiliated sites.
Easy no-bake summer dessert recipes are a great way to get your kids into the kitchen with you. These easy treats are perfect desserts kids can make since there is no oven needed, and all of these recipes are gluten free too.
We're covering all kinds of kid-friendly recipes, from frozen desserts like ice cream and popsicles to dessert dips and no-bake cookies. Plus there are a few smoothies and shakes and some of our best gluten-free no bake dessert recipes. Keep cool and whip up some favorite warm weather treats with these 30 No-Bake Spring and Summer Treats to Make with Kids.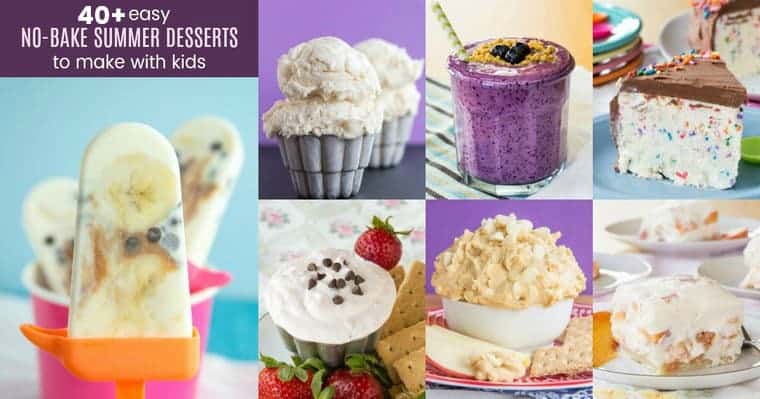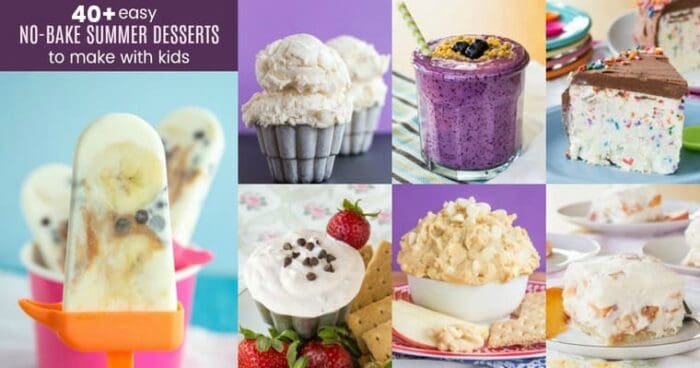 As the weather gets warmer, we are less likely to want to turn on the oven to make cupcakes, cookies, or muffins for the kids. But everyone still deserves a sweet treat every now and then, especially with baseball practice, swimming, and plenty of other activities. So how about some no-bake summer desserts to make with kids?!
What are no-bake dessert recipes?
A no-bake dessert recipe might require a little cooking on the stove. Or sometimes you might have to melt chocolate or butter in the microwave. But typically the require no cooking at all, making them perfect desserts kids can make. In this collection, you'll find recipes for…
Besides these categories, you can also make things like a Chocolate Pudding Hack, Watermelon Fruit Pizza, and Rainbow Sherbet Sparkling Apple Cider Floats. And don't forget Muddy Buddies recipes! And these are all gluten-free no-bake dessert recipes too!
No-Bake Desserts Kids Can Make
No-Bake Cookies and Bars are easy desserts kids can make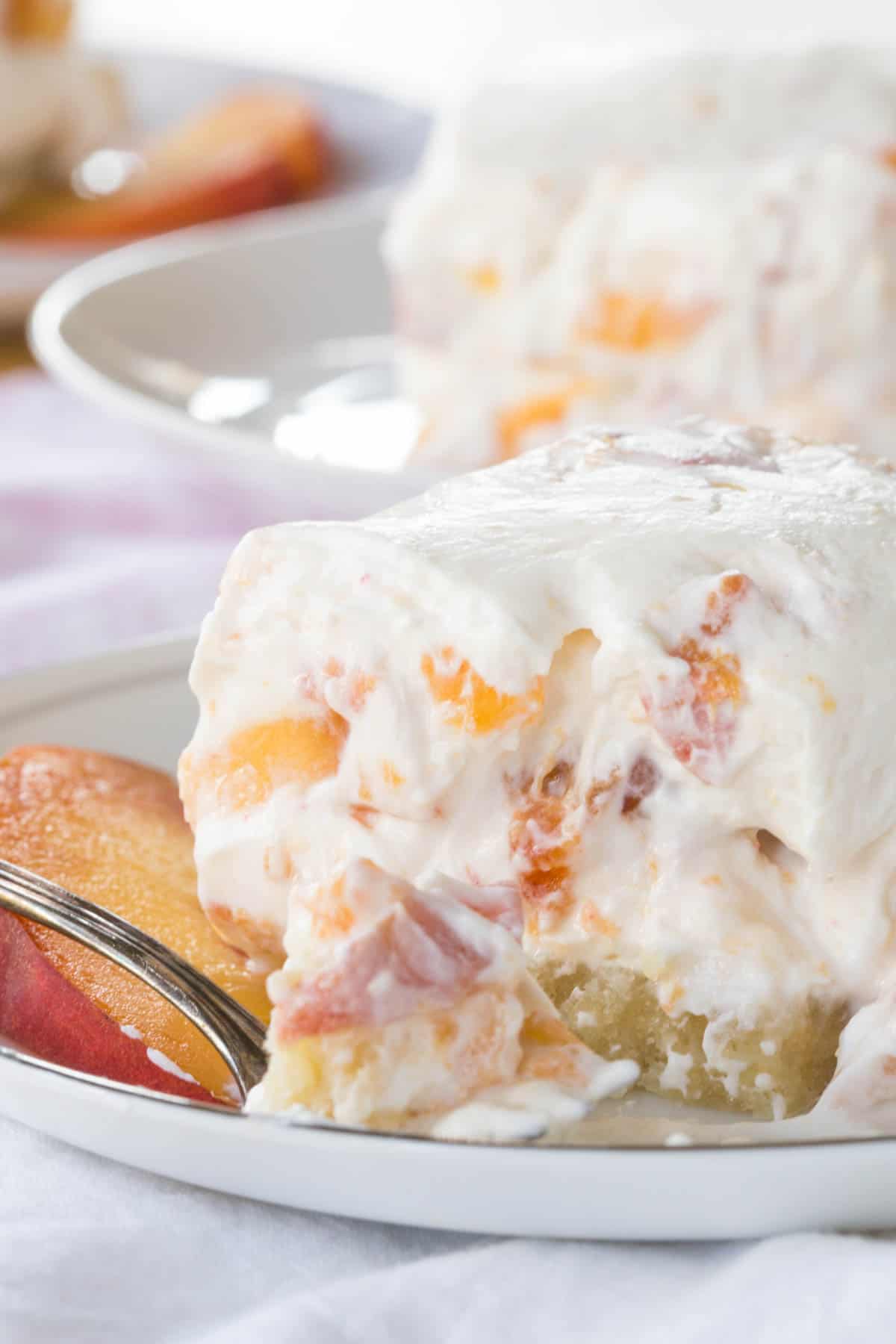 These recipes are a must-have on the list of no-bake spring and summer treats. Kids love cookies and milk all year long. But who wants to have the oven going all afternoon to make those batches of cookies and brownies? These no-bake desserts might need a little time on the stove, but they are easy and take only minutes to make.
Gluten Free No-Bake Peach Cheesecake Bars
Gluten free cheesecake bars made with fresh peaches. A no bake dessert for summer.
Check out this recipe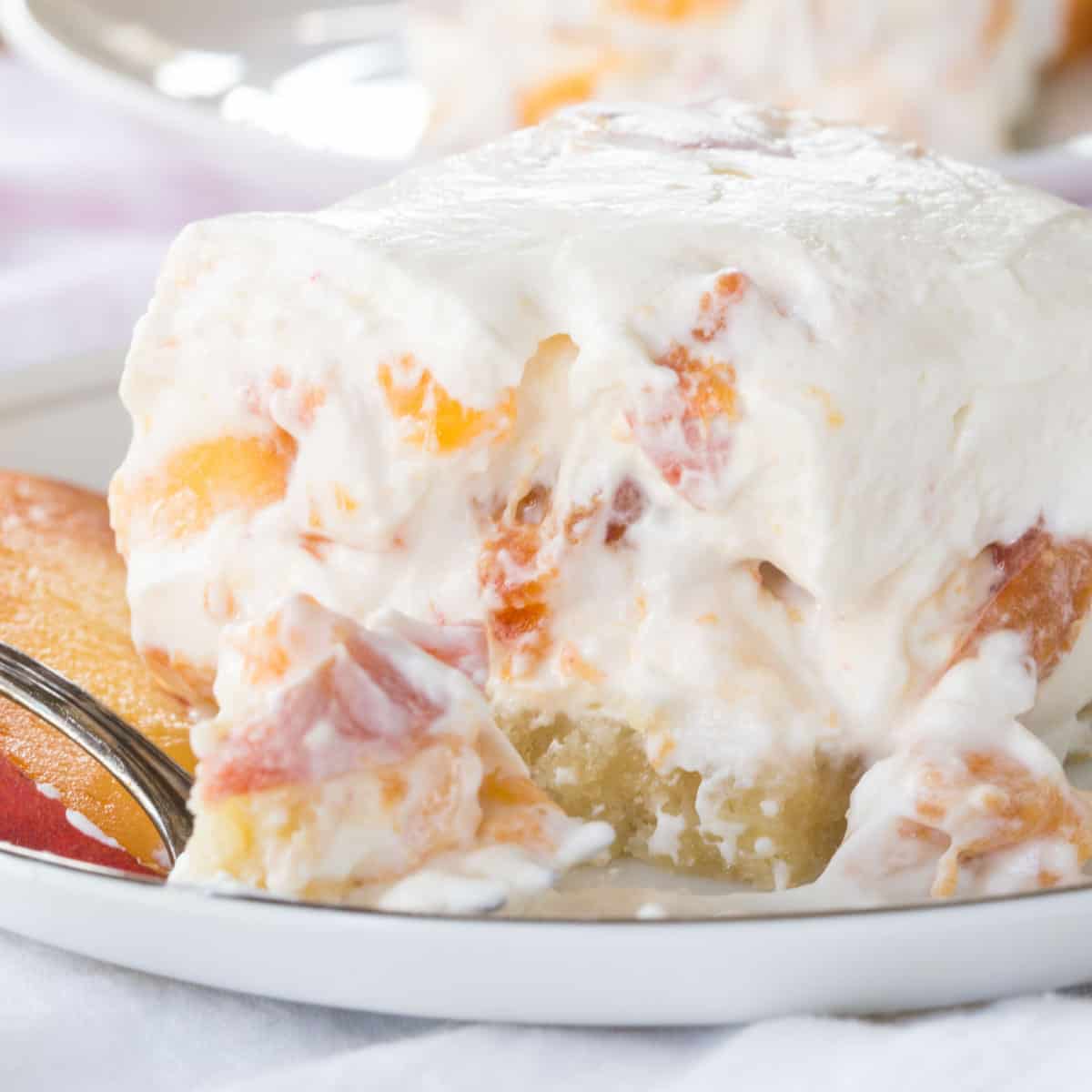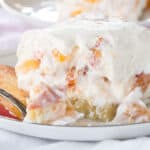 No-Bake Apricot Chia Energy Bars
It only takes minutes to make this sweet and chewy snack with just a bit of crunch. Perfectly portable, plus they are gluten free, vegan, and nut-free.
Check out this recipe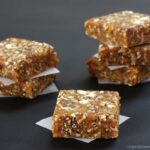 Dessert Dips are perfect recipes to make with kids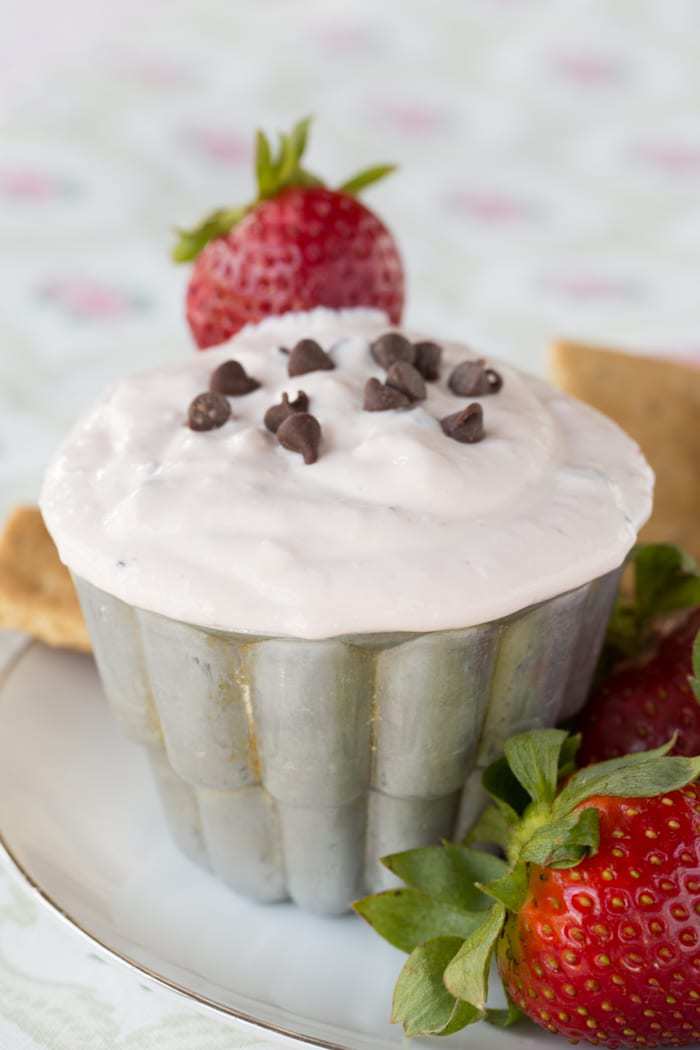 Whether you are keeping it healthy with a flourless cookie dough dip or a Greek yogurt-based dip, or enjoying a more decadent treat, dips are a perfect no-bake dessert. You can dip fruit or your favorite cookies or crackers, even gluten free ones.
Flourless White Chocolate Macadamia Nut Cookie Dough Dip
An egg-free, gluten-free (and even easy-to-make vegan) cookie dough that makes a healthy snack.
Check out this recipe
Strawberry Chocolate Chip Greek Yogurt Cheesecake Dip
You only need six ingredients for this healthy dip recipe that's a light sweet treat.
Check out this recipe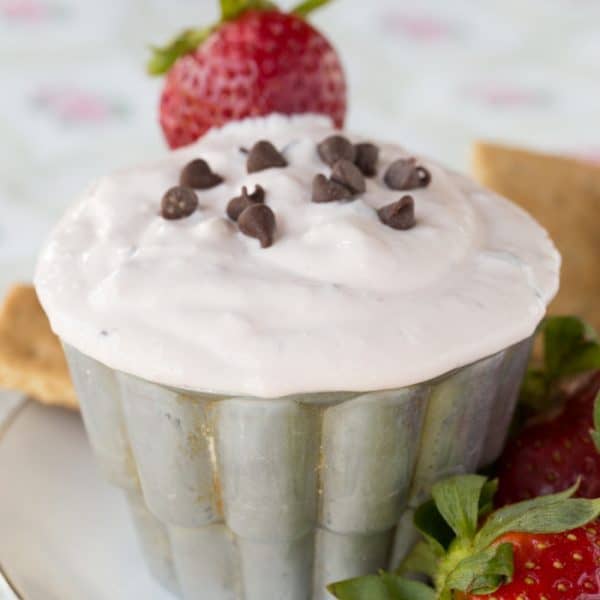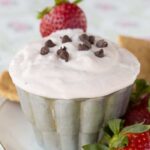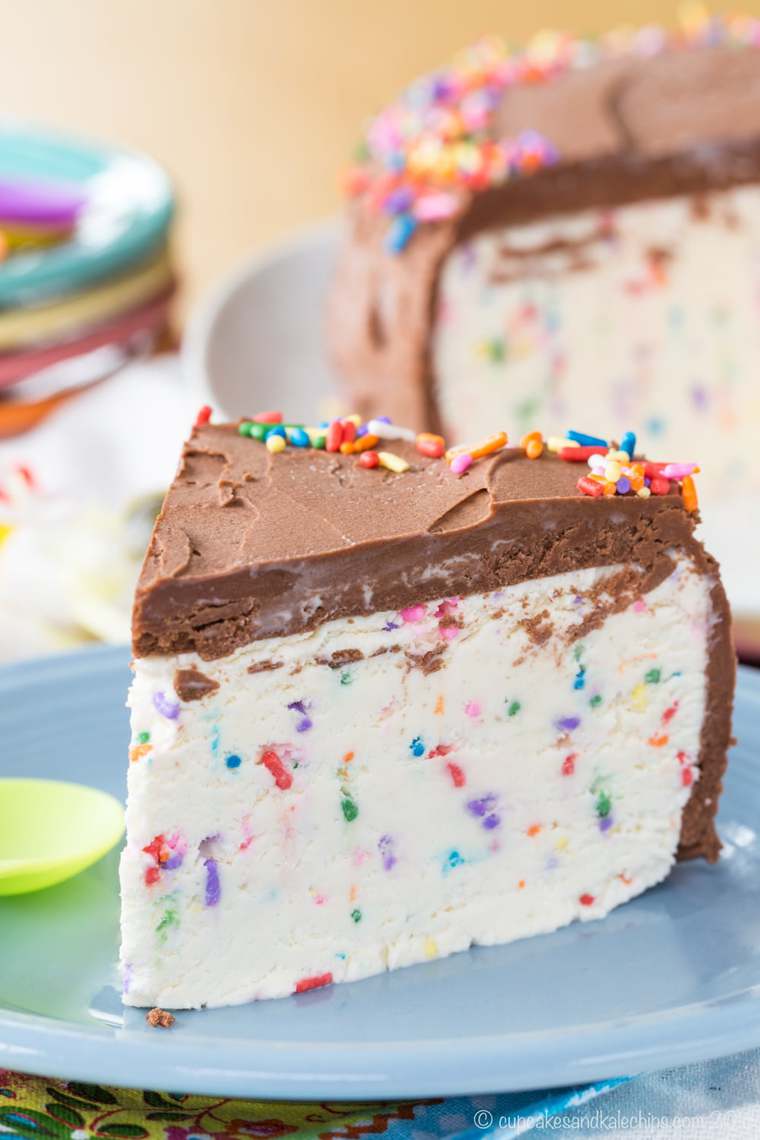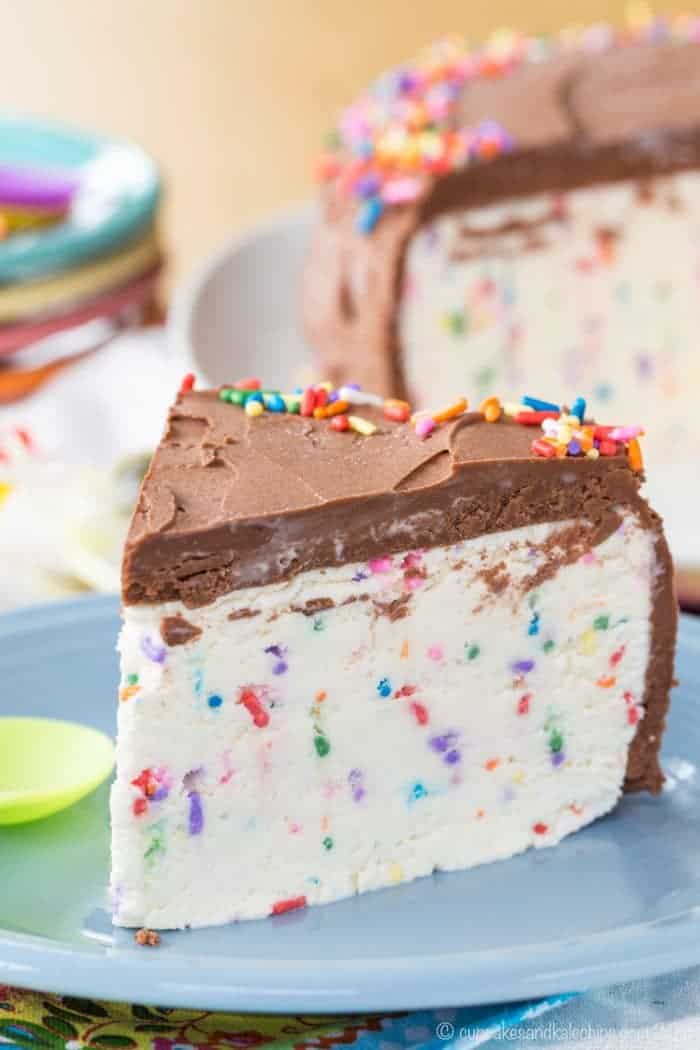 Is it even summer without ice cream? And these are definitely recipes to make with kids because some of them don't even require an ice cream maker.
Easy No-Churn Funfetti Birthday Cake Ice Cream Cake
Birthday boys and birthday girls of all ages will have smiles on their faces when you whip up this super special but super simple frozen dessert. No box cake mix needed, so it's also gluten free!
Check out this recipe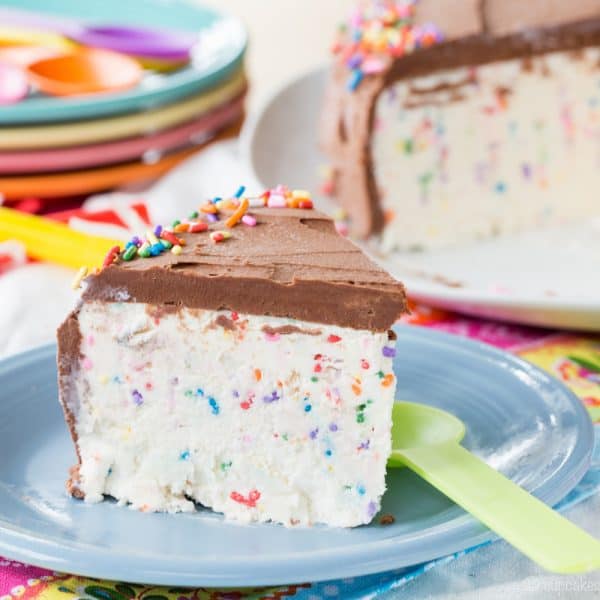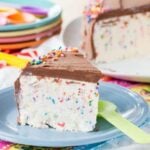 Vanilla Bean Cheesecake No-Churn Ice Cream
The pure essence of vanilla and the irresistible tang of cheesecake in a rich and creamy frozen dessert. Only four ingredients and no ice cream maker needed!
Check out this recipe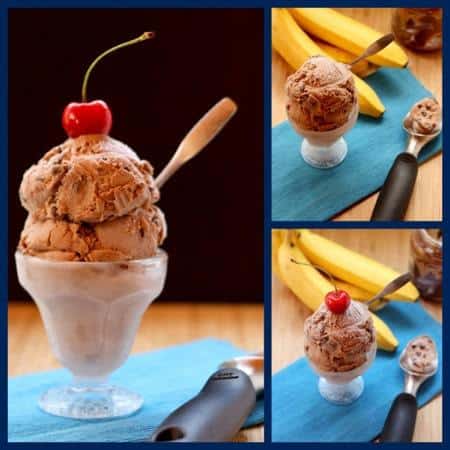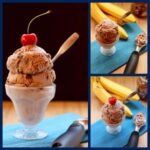 Smoothies and Shakes are kid-friendly recipes that can be healthy or indulgent
No-bake summer desserts can be healthy too so that you have the energy to go all day. Smoothies can be made to taste just like a sweet summer treat. Or you can go all out and make milkshakes with the kids.
Funky Monkey Healthy Chocolate Peanut Butter Banana Smoothie
The decadent combination of chocolate, peanut butter, and banana comes together in this healthy and protein-packed smoothie that tastes like dessert.
Check out this recipe
Healthy Shamrock Shake Mint Smoothie
This St. Patrick's Day Green Smoothie lets you have a Shamrock Shake the healthy way!
Check out this recipe
Blueberry Cheesecake Smoothie
An easy, healthy snack that tastes like dessert and packs in protein and probiotics.
Check out this recipe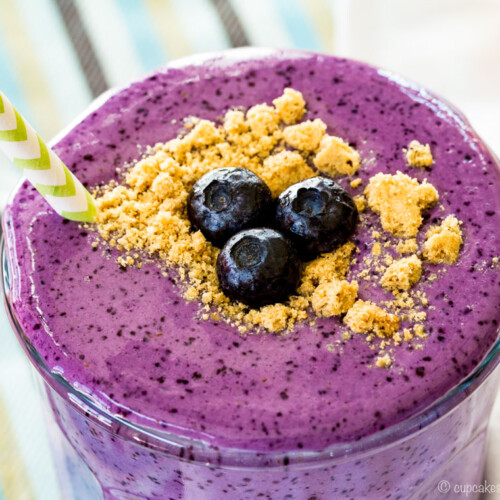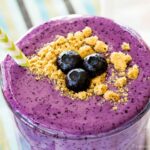 Matcha Swirl Strawberry Banana Smoothies
A healthy copycat of the Starbucks Cherry Blossom Frappuccino to fuel you up for breakfast or a snack.
Check out this recipe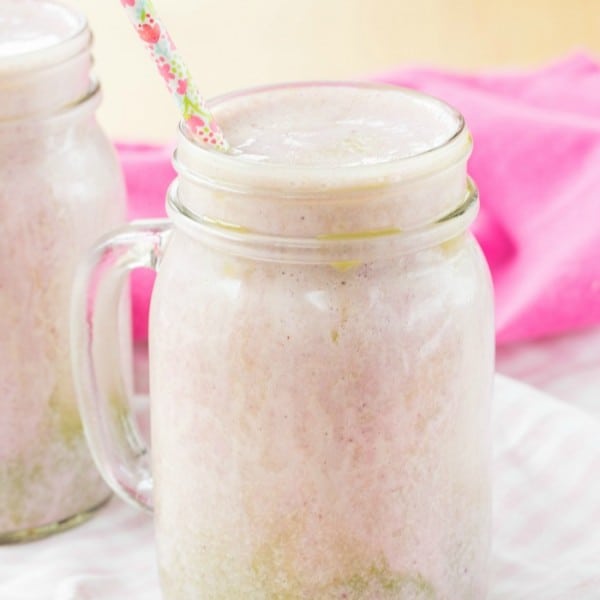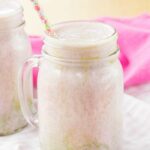 Popsicles are the no-bake summer desserts every kid wants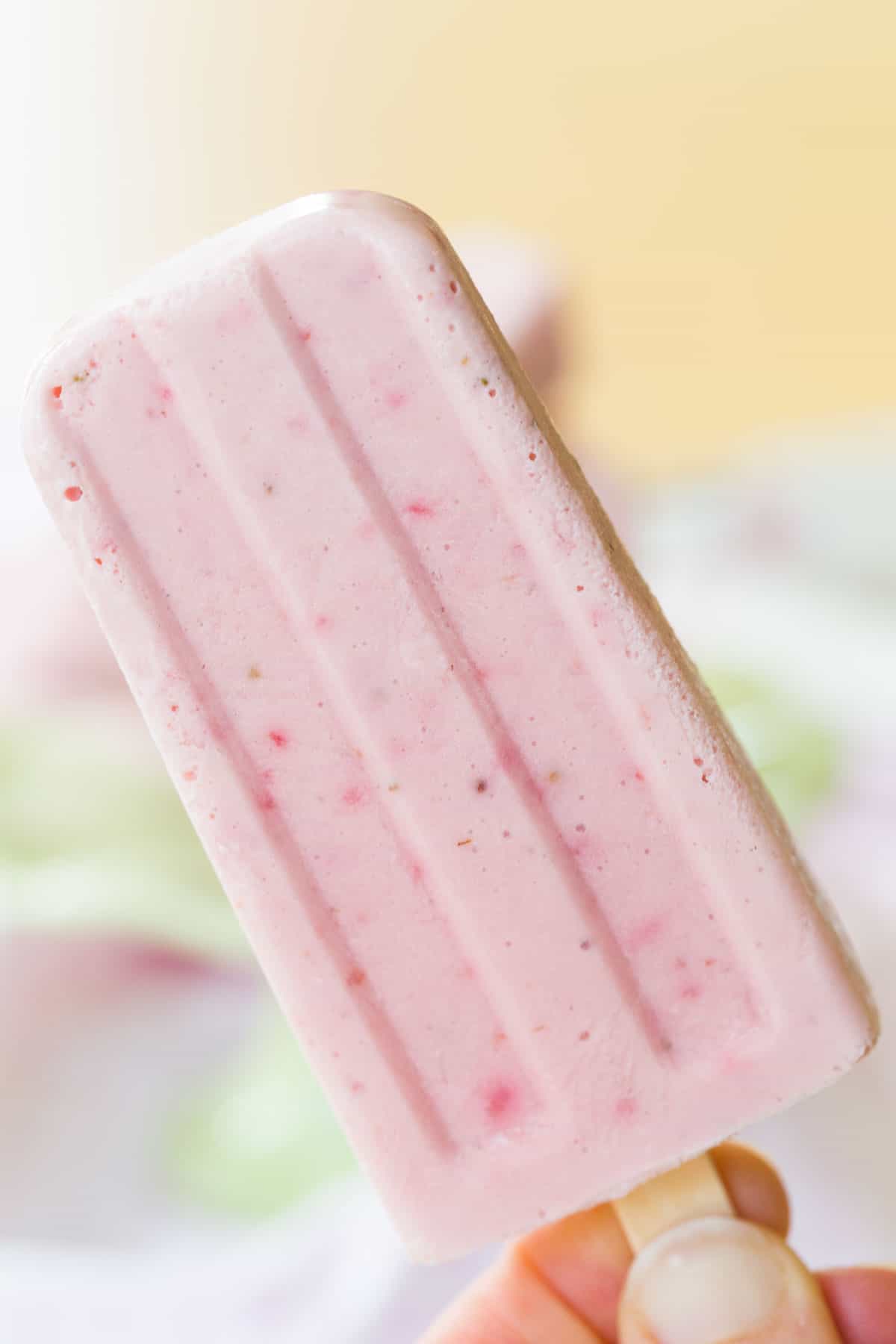 From fresh and fruity to creamy and dreamy, frozen yogurt pops and ice pops are simple no-bake summer desserts. The hardest part is waiting for them to freeze.
Strawberry Cheesecake Frozen Yogurt Popsicles
A favorite indulgent dessert in a healthier, protein-packed and fruit-filled frozen treat for summer.
Check out this recipe
Banana, Peanut Butter, and Chocolate Chip Cheesecake Frozen Yogurt Pops
Slices of banana, gobs of peanut butter and mini chocolate chips make this a healthy frozen dessert that tastes indulgent.
Check out this recipe
Mango Strawberry Lime Popsicles
A frozen summertime dessert that's sweet and tart, fruity and fresh.
Check out this recipe