This post may contain affiliate links. Read my disclosure policy.
Even if you are gluten free there are so many dishes to enjoy when you are looking for recipes for a barbecue. This collection will make your summer party menu extra delicious with easy ideas for everything from appetizers and grilled main dishes to BBQ salads and sides, and, of course, gluten free desserts.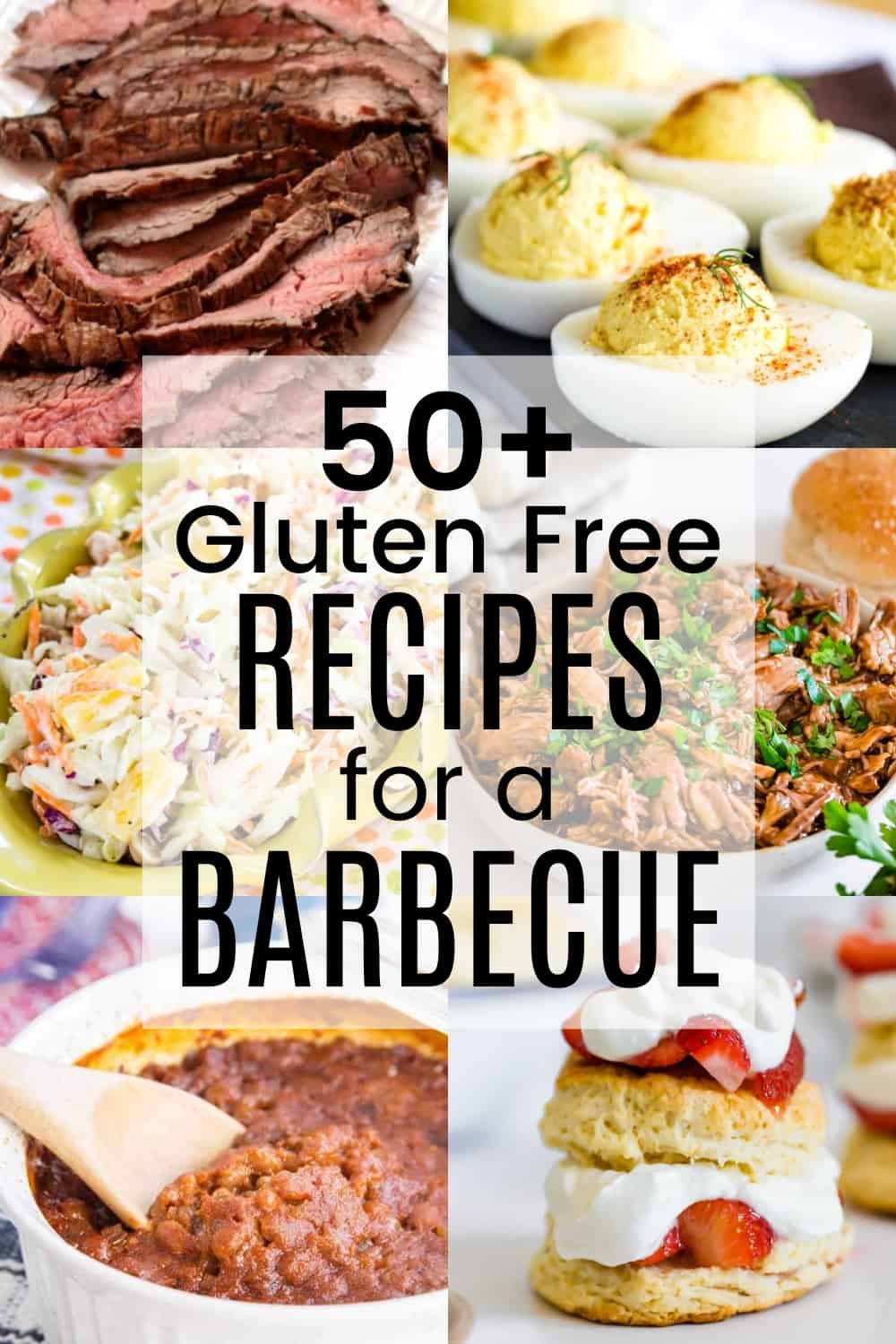 Looking Gluten Free Recipes for a BBQ?
As long as you avoid the buns and macaroni salad, you'd think navigating a summer party would be easy for gluten free folks. But there are some pitfalls to watch out for. Here are my top three tips when attending a barbecue this summer.
Tips to Avoid Being Glutened at a Barbecue
Be careful with dips: Double-dipping takes on a new meaning when you have to avoid gluten. Make and label your own snack platter
Always ask: Some brands of burgers and hot dogs contain fillers with gluten, and people often marinate in soy sauce or beer. So be sure you know what's going on the grill.
BYO means more than just drinks: Yes, you might want to bring some wine or hard cider since you can't have a beer. But if you have a particular side dish you just can't live without at a barbecue, bring your own so you know it's safe.
The other solution is just to host your own summer parties.
What do you serve at a BBQ party?
Here are some ideas for your menu, then keep reading to see all of the gluten free summer recipes that you can make.
Appetizers – deviled eggs, veggies and dip, gluten free crackers and hummus are all great options
Main dishes – if you've bought gluten free hot dogs or hamburgers, or made your own patties, you just have to pick up some gluten free buns, or even alternatives like lettuce wraps or portabello mushroom "buns". And grilled chicken, steaks, sausages, and other meats are great options as long as you avoid gluten-containing ingredients in your marinades and sauces.
Side dishes and salads – skip the pasta salad or use gluten free pasta, and opt for naturally gluten free dishes like baked beans, coleslaw, fruit salad, potato salad, and more.
Dessert – if gluten free baking has you intimidated, flourless desserts and simple parfaits are an option. Or make some hot fudge and have a sundae bar.
Gluten Free Summer Barbecue Recipes
CLICK ON THE TITLES TO GET THE RECIPES
Barbecue Appetizers
These fabulous finger foods are fun and delicious to eat at a summer party.
The classic snack gets a lighter, protein-packed makeover with no mayo.
Kids of all ages will love to dig into this fun veggie platter.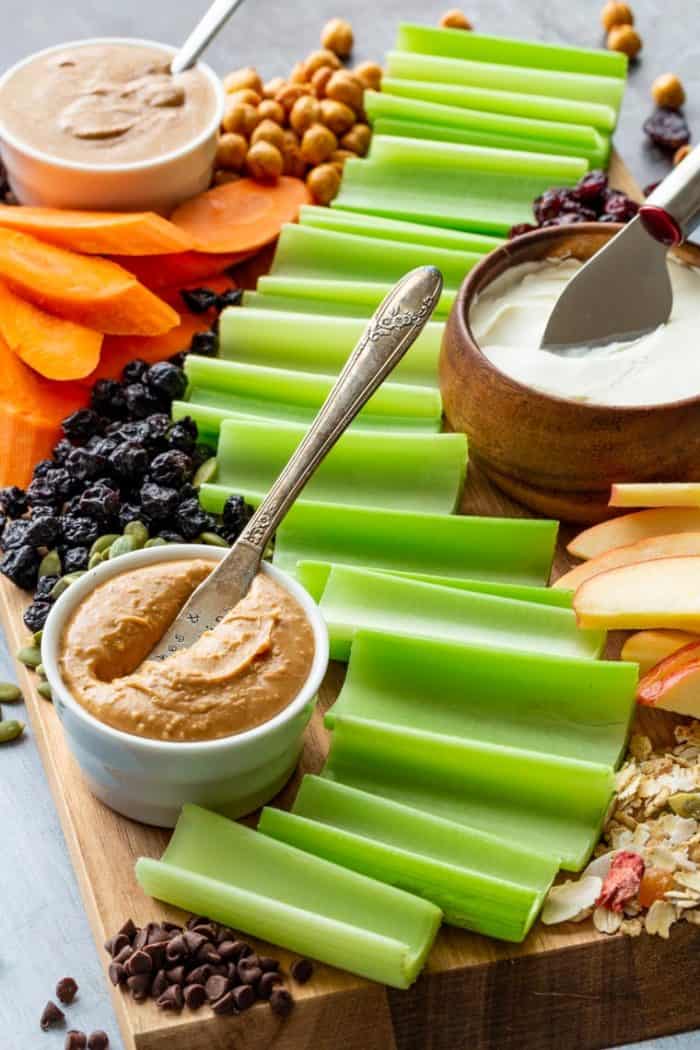 An easy appetizer that is a fun way to eat your salad.
A classic gets spiced up even more.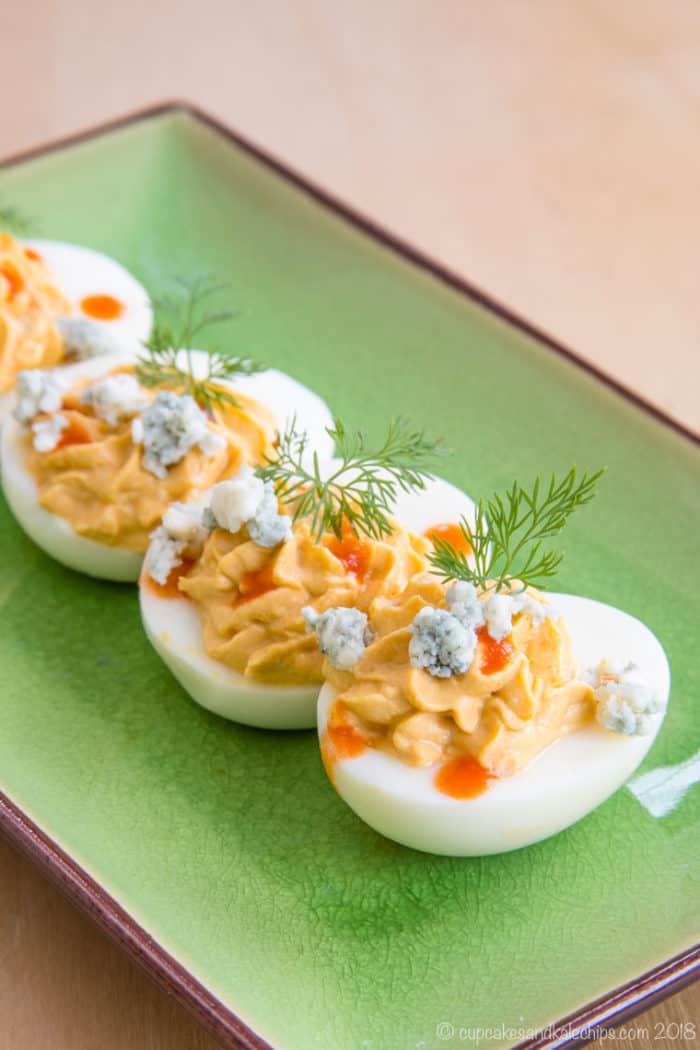 Dip Recipes for a BBQ
Grab some veggies, gluten free crackers, and corn tortilla chips for the dips.
This cool and creamy kicked up dip packs tons of flavor.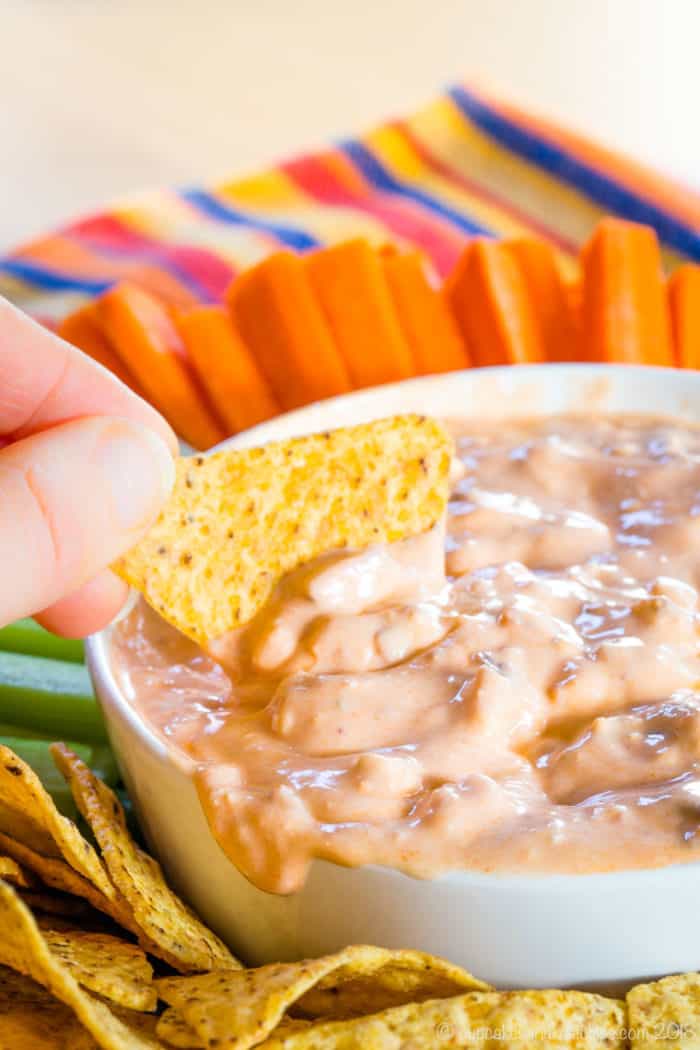 Easy and fresh, and you can even spoon it on top of your barbecue chicken or even burgers.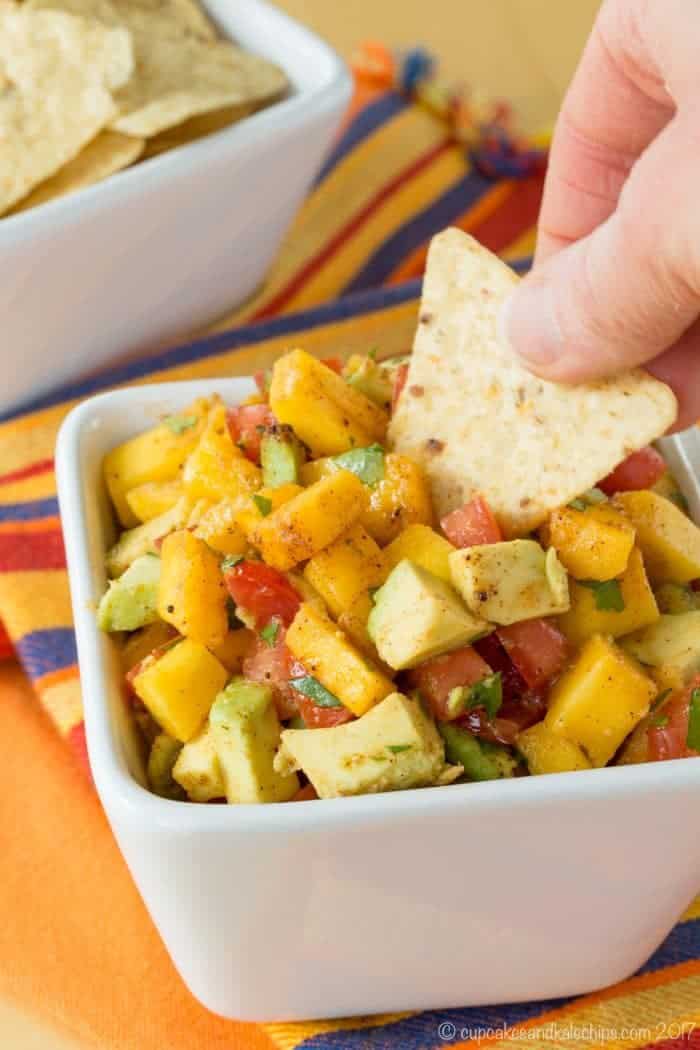 A classic made easy and healthy.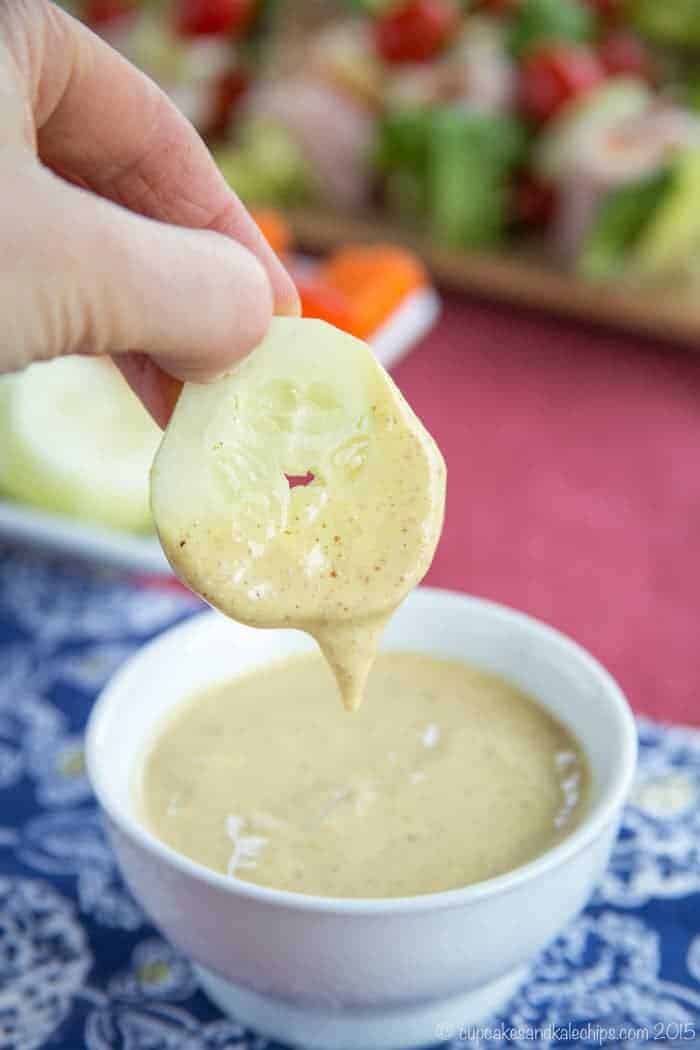 Sneaky greens in this cheesy, creamy hummus-like dip.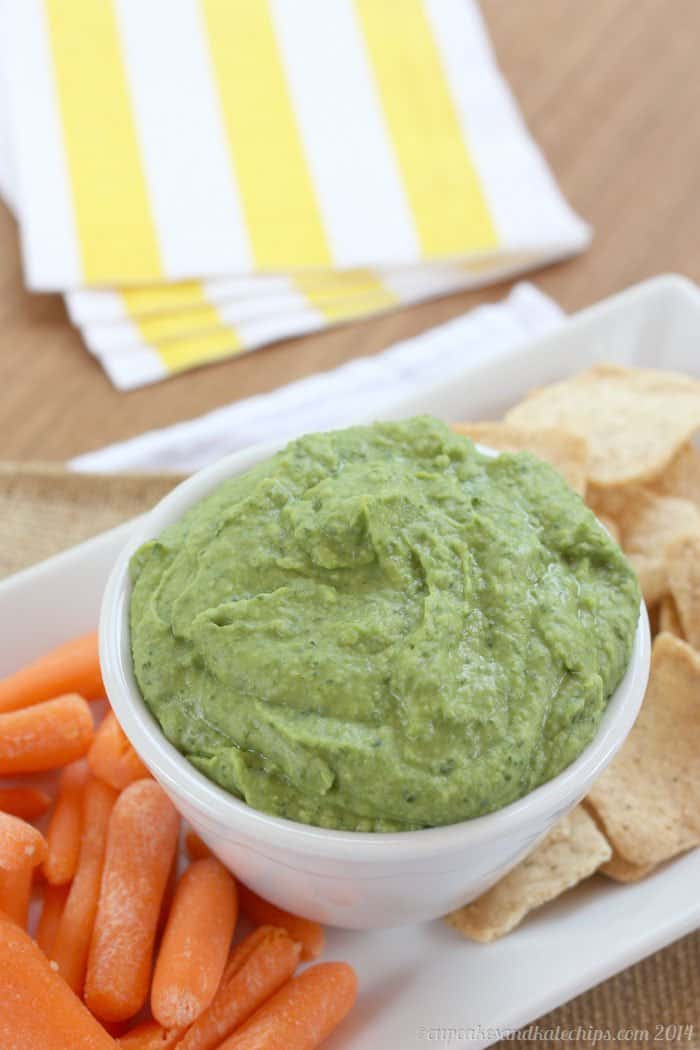 Gluten Free Hot Dog and Hamburger Recipes
As long as you pick up a package of your favorite brand of gluten free buns or make your own hamburger buns, these burgers and dogs are all perfect for your barbecue.
Stuffed with caramelized onions and topped with cheese for an epic burger.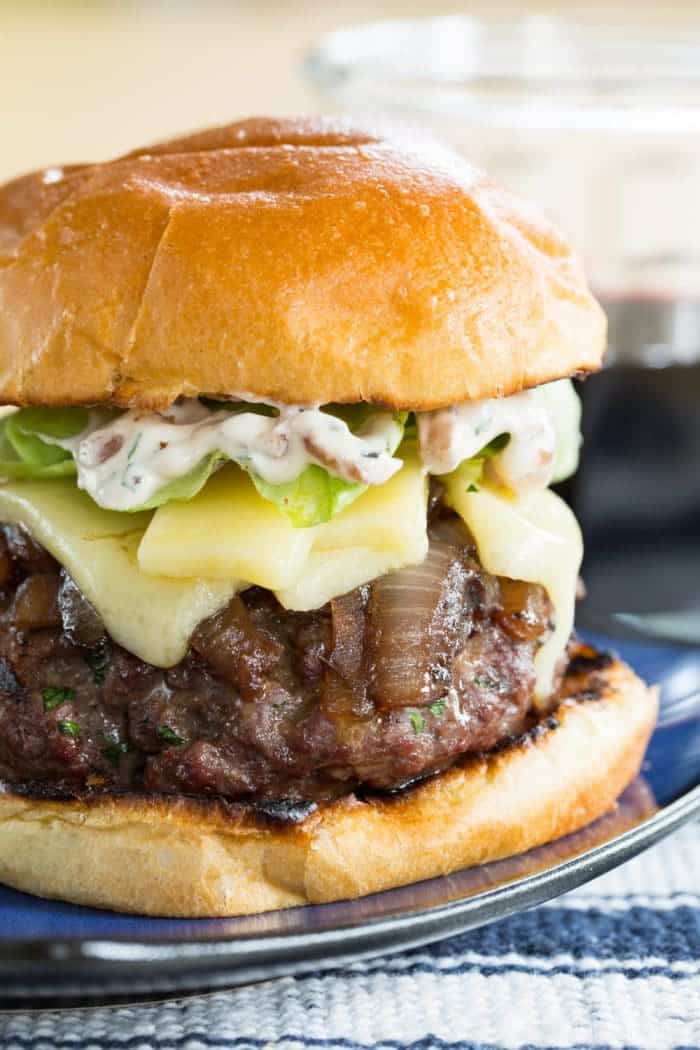 Transform the classic Italian comfort food recipe into a juicy hamburger topped with tomato sauce and cheese.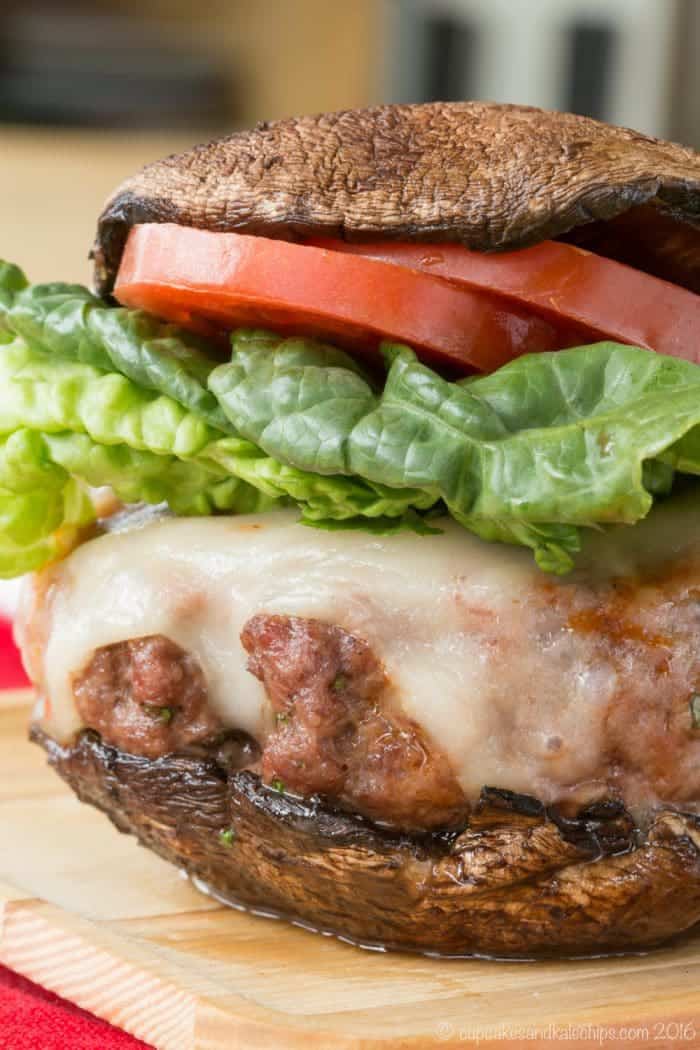 Add some South American flair and a bit of spice.
Your basic dogs will never taste the same when you've added this flavor-packed trifecta.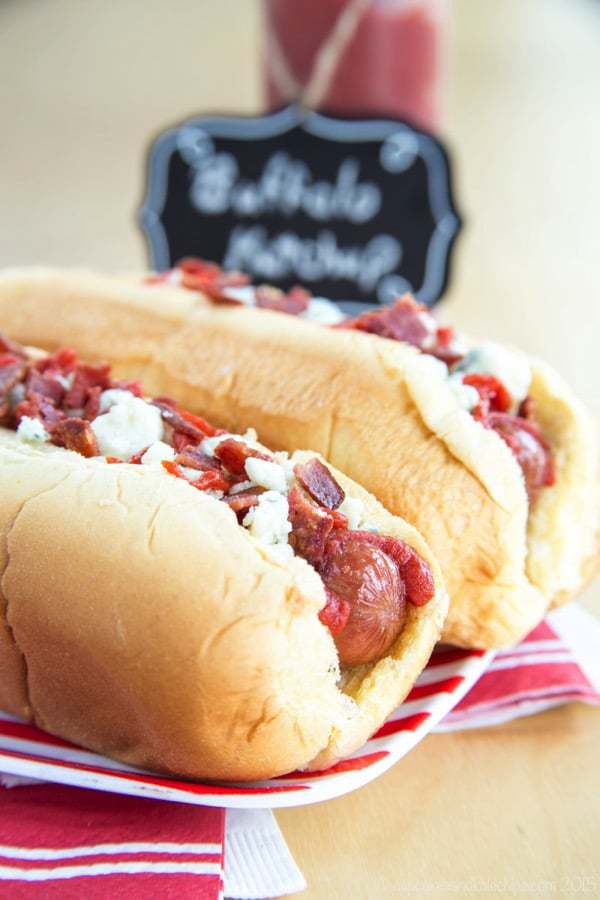 Gluten Free Grilled Chicken and Steak
You can't go wrong with the deliciousness of perfectly cooked beef or chicken on the grill. As long as you don't use beer or soy sauce or other gluten-containing ingredients in your marinades, sauces, or rubs, then you are good to go.
A simple marinade with only five ingredients adds incredible flavor.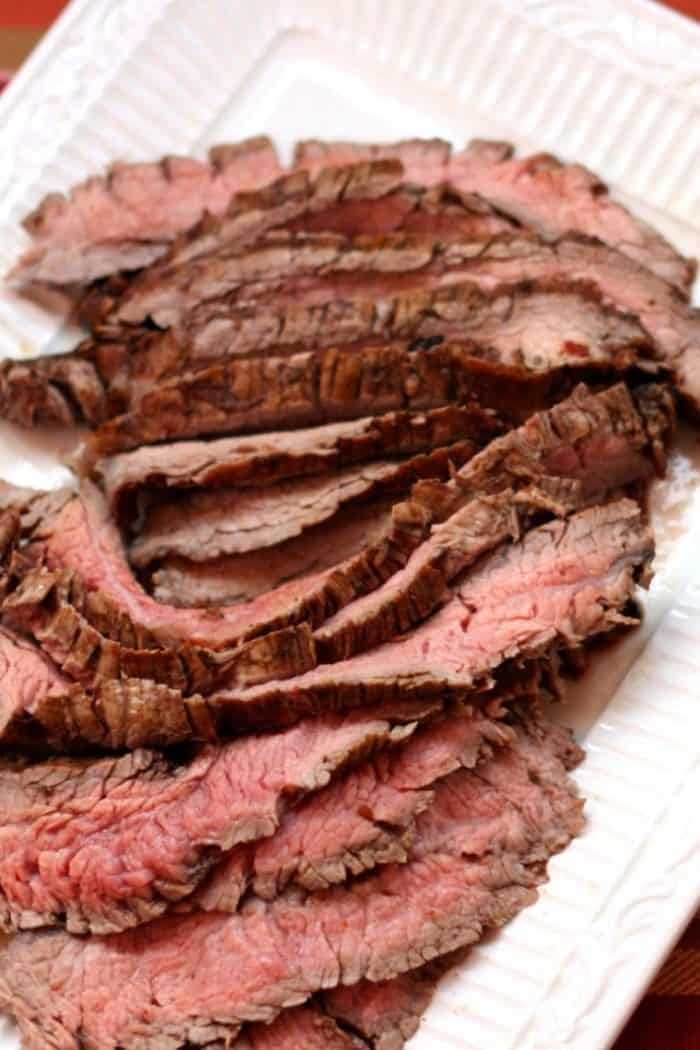 The perfect amount of caramelization for a sweet and smoky crust and a perfectly tender, melt-in-your-mouth texture.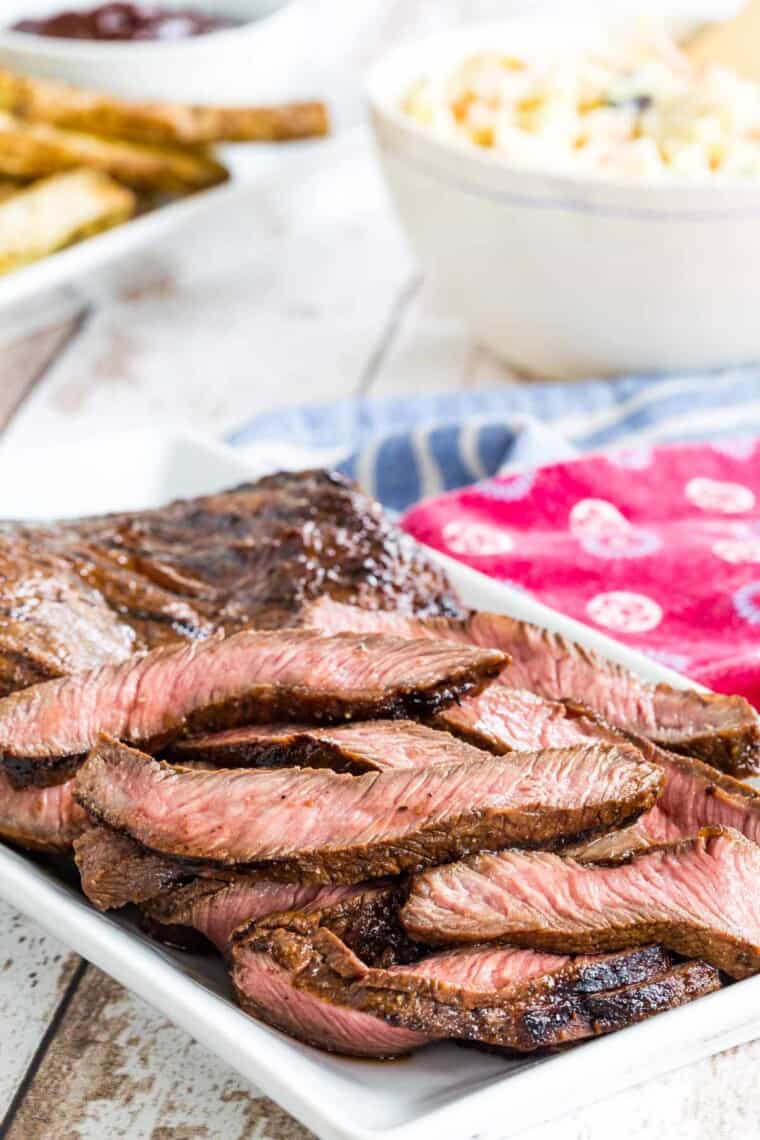 Add some Indian flair to your barbecue with these tasty drumsticks.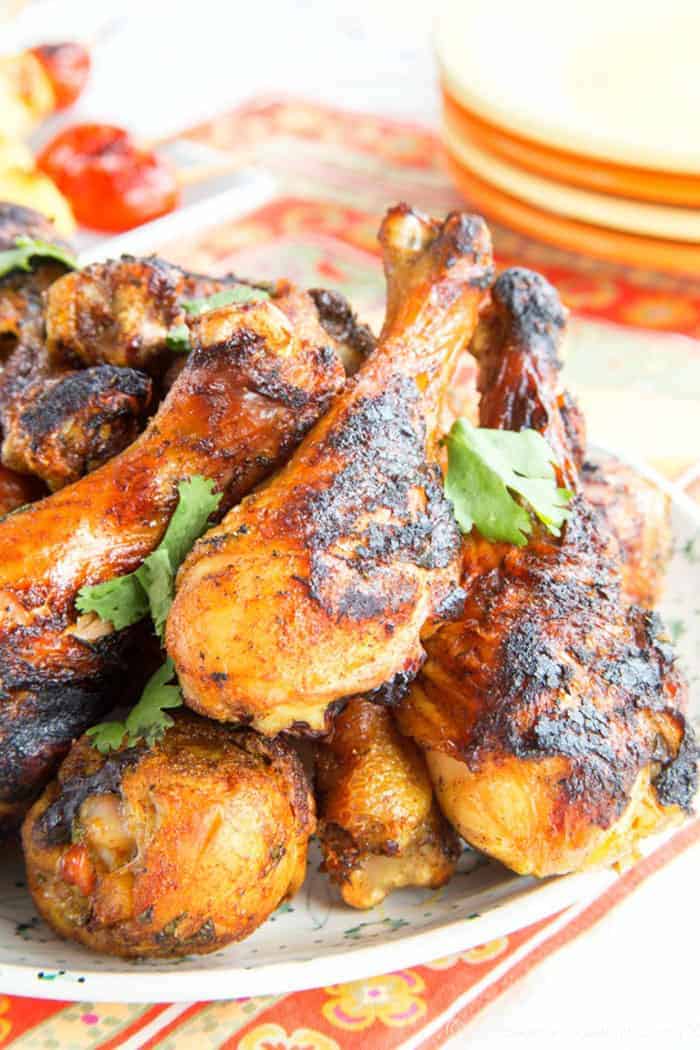 Travel to the Mediterranean without leaving your backyard.
A simple dinner with even less cleanup.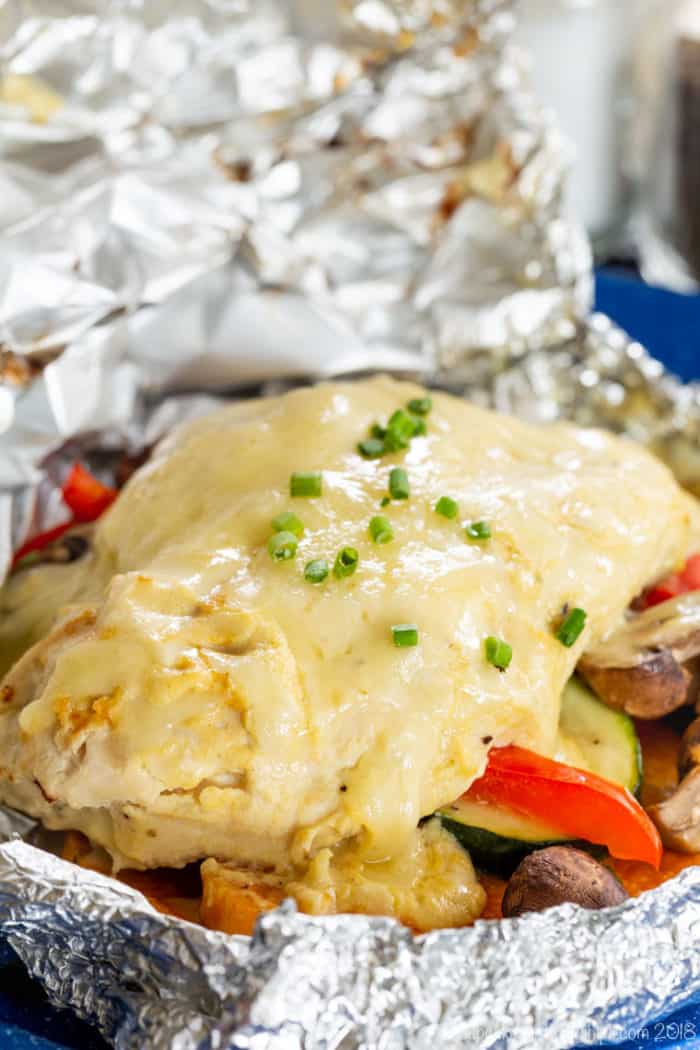 So simple and versatile, this easy yogurt-based marinade can be made with any herbs you have on hand.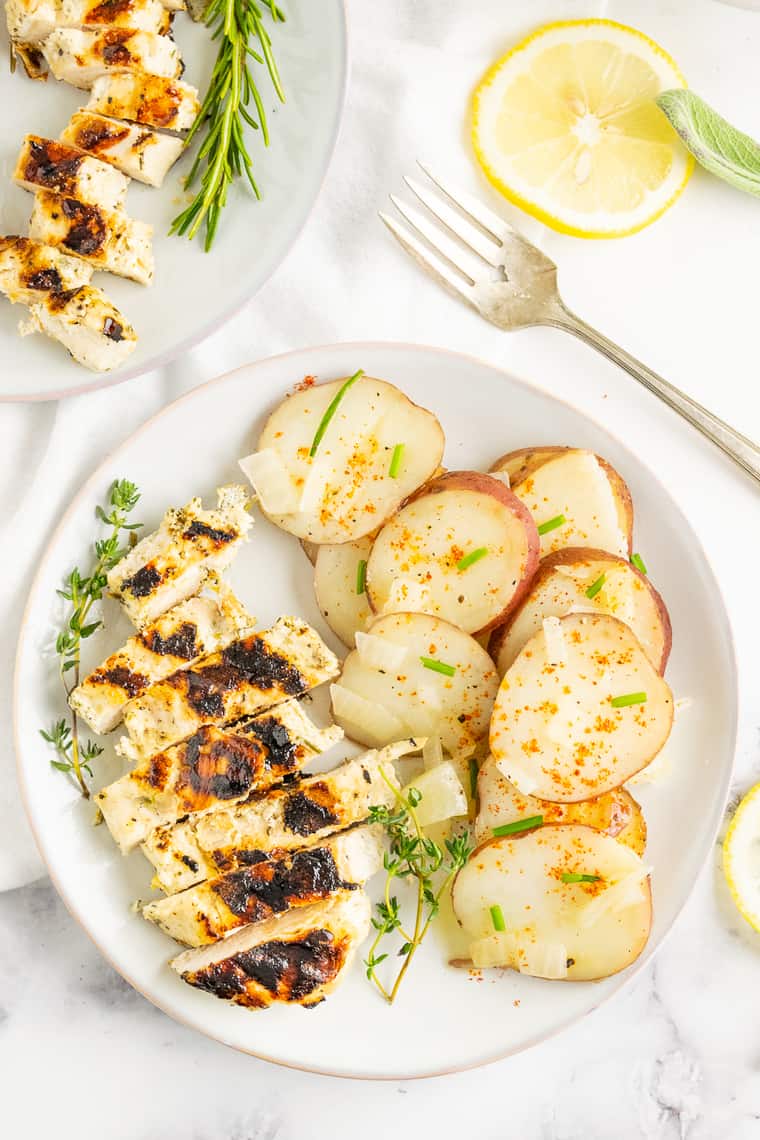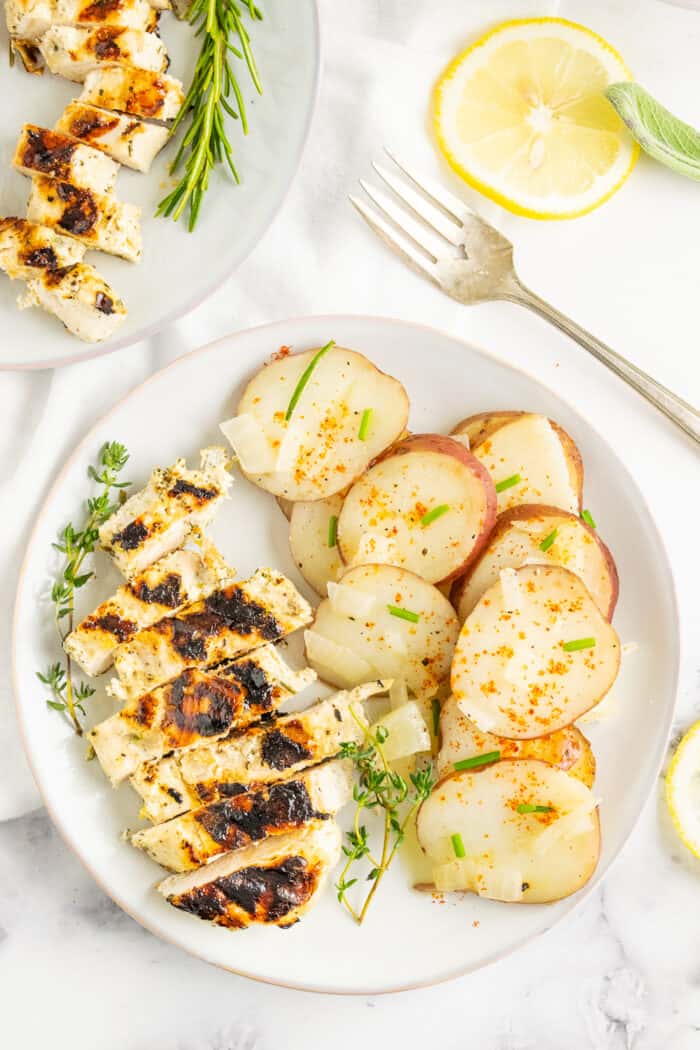 Creamy blue cheese and perfectly seasoned meat make these a drool-worthy dinner option.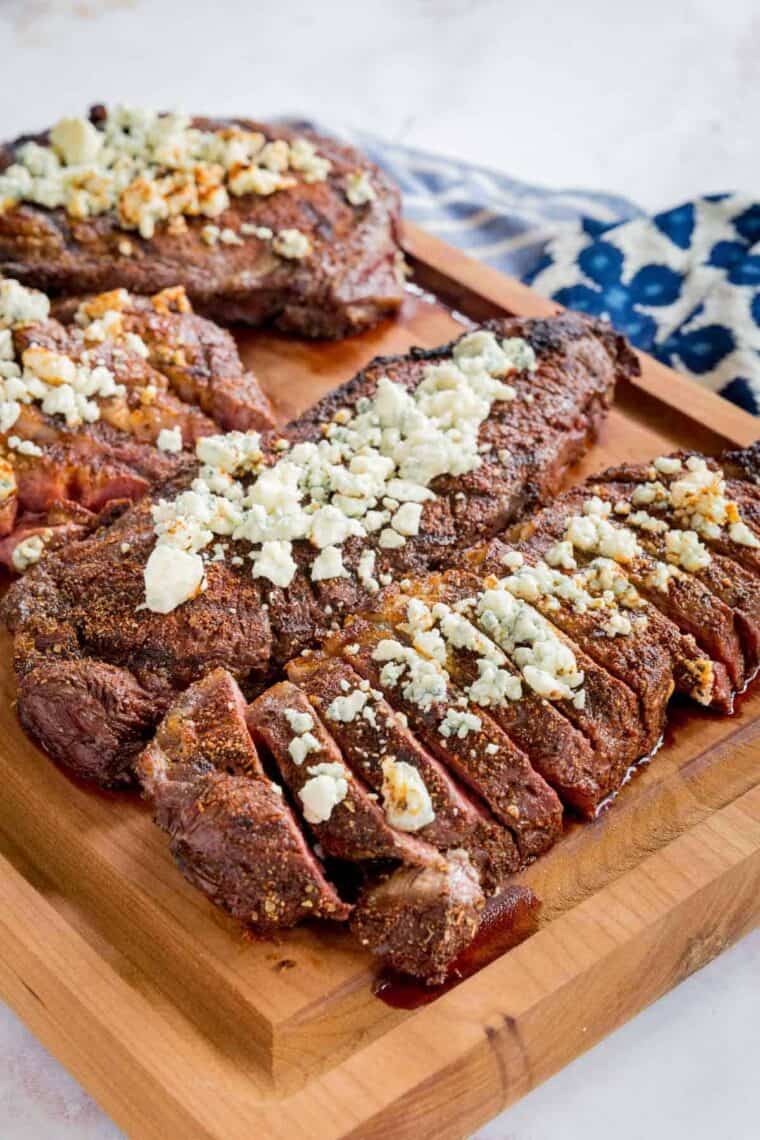 Other Barbecue Main Dishes
You don't only have to eat grilled food. There are lots of other barbecue recipes you can enjoy as the main part of your meal.
Chicken breasts, legs and thighs are coated in a flavorful crust and fried to perfection without oil.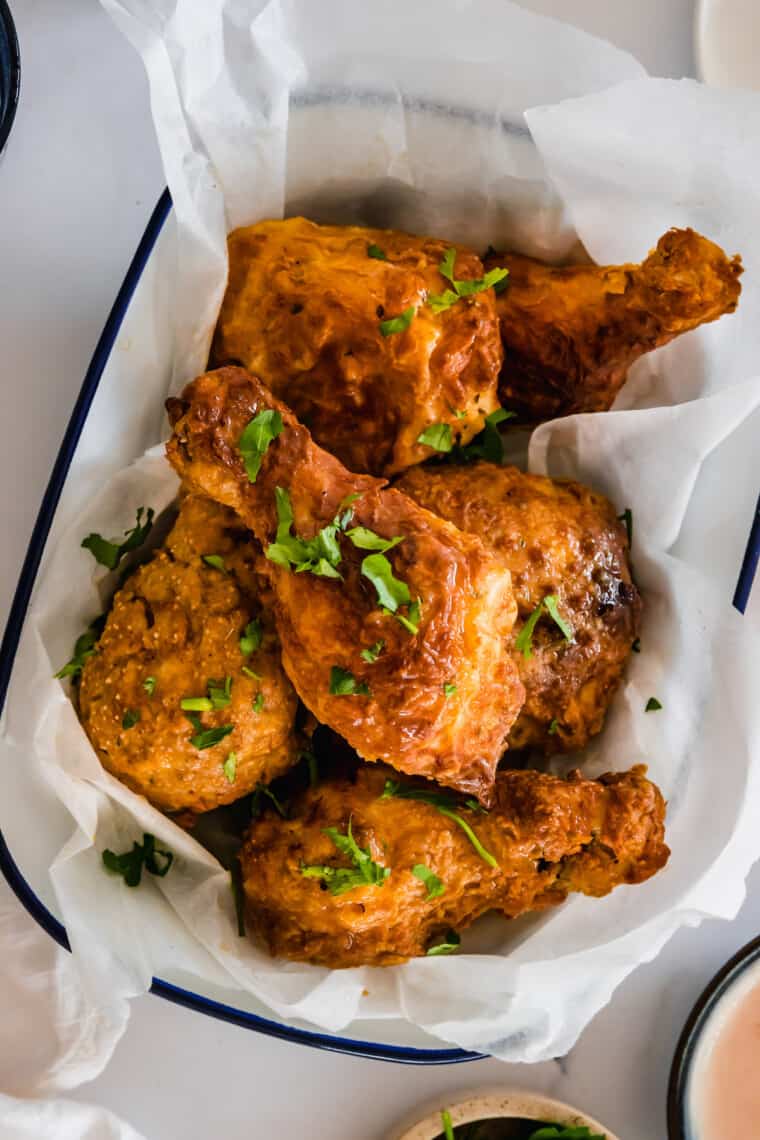 Fall-apart tender and melt-in-your-mouth delicious with garlic powder, smoked paprika, brown sugar, barbecue sauce and more to serve on gluten free rolls or just eat with a fork.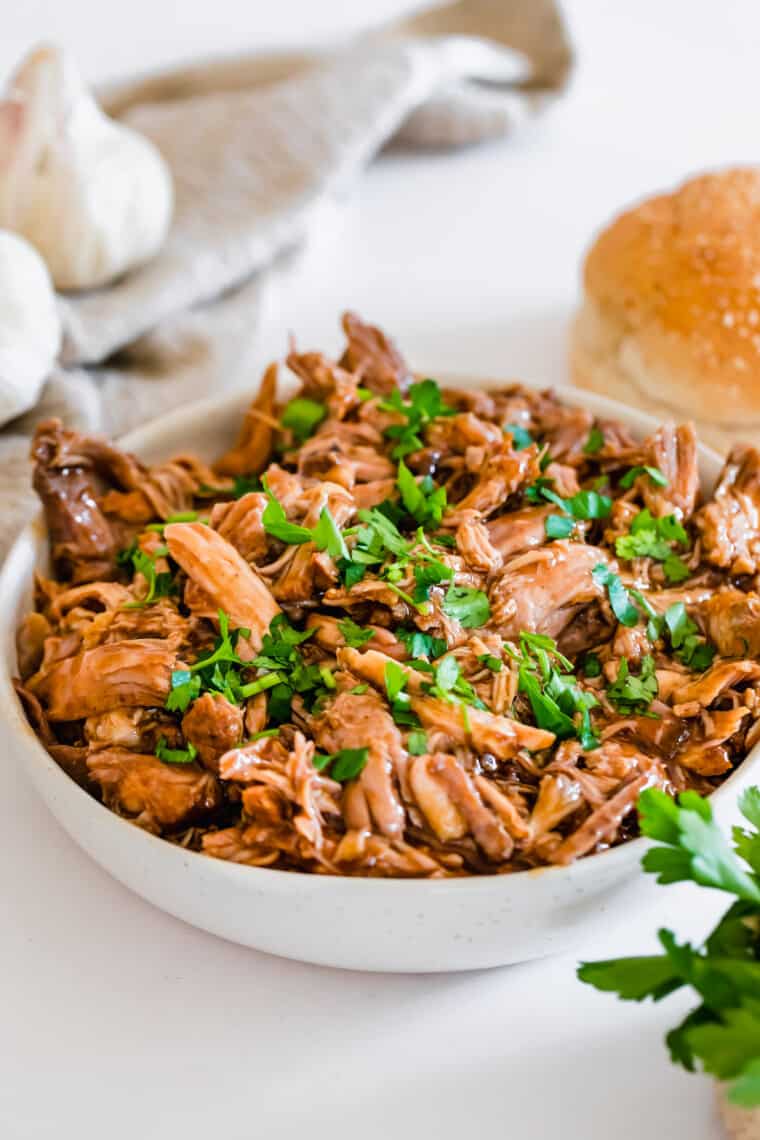 Even if it's a barbecue you can still have nachos, especially when they are totally sassy with your favorite BBQ sauce.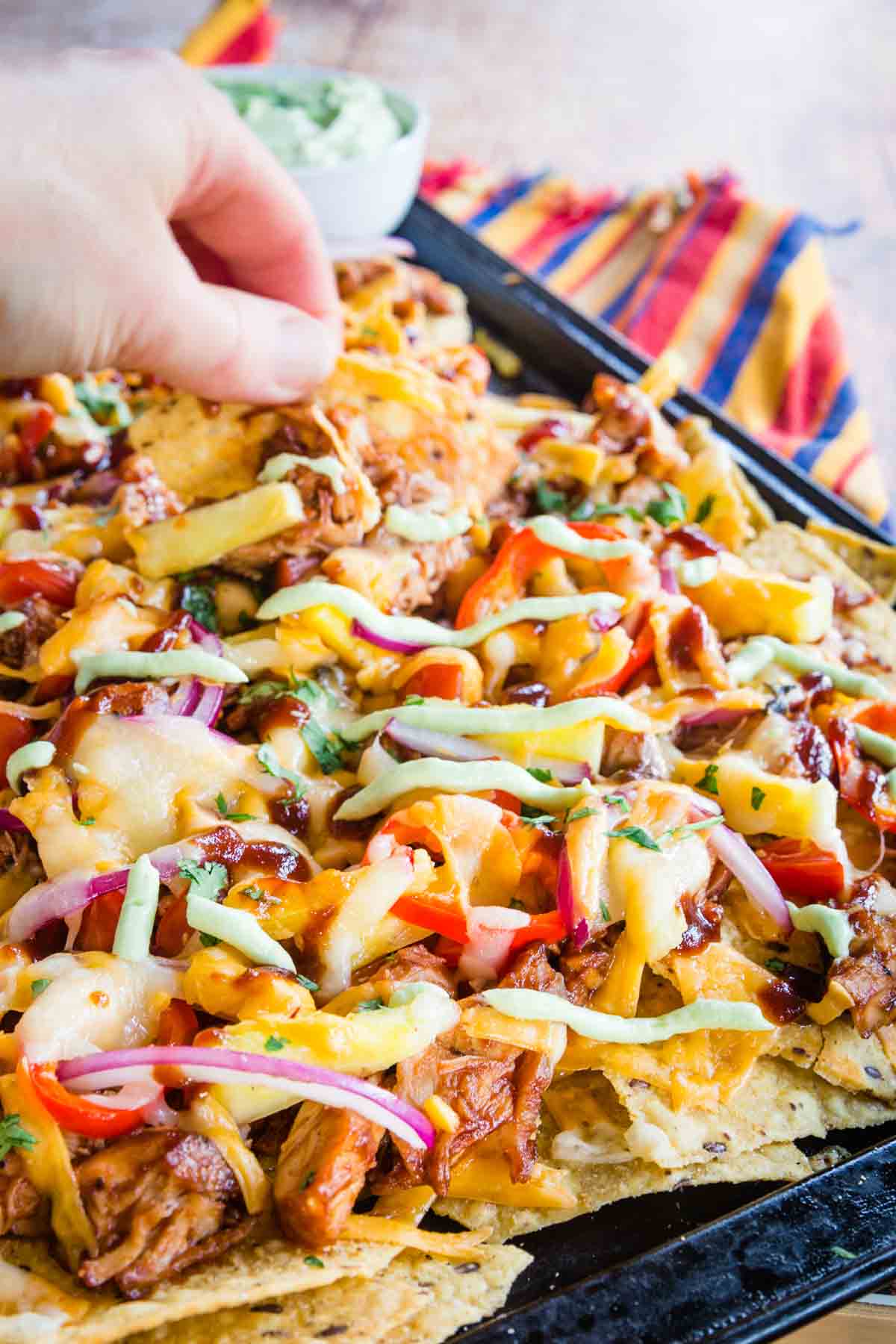 Gluten Free Summer Salads
Yes, you can definitely make your favorite pasta salad or macaroni salad with gluten free pasta. But there are tons of other options too.
This creamy summer side dish comes together in a snap when you cook the potatoes and eggs together in your Instant Pot.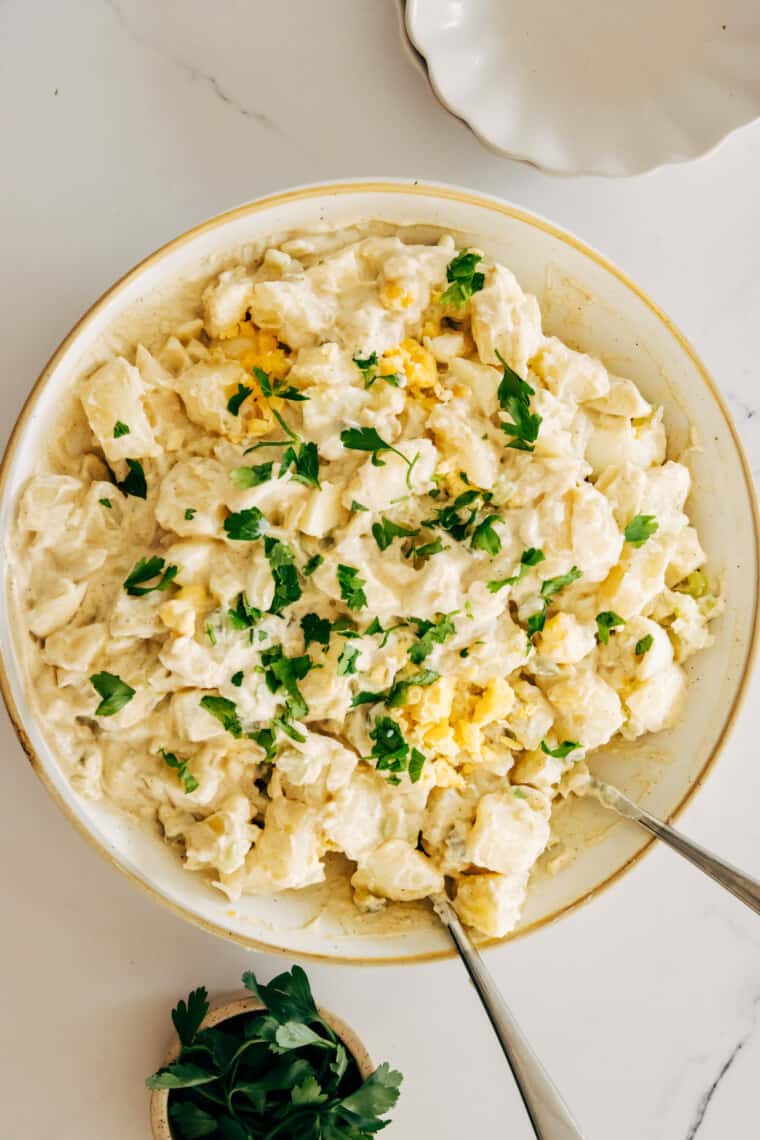 It's a fresh and healthy 15-minute side you'll fall in love with that complements all sorts of summer dishes.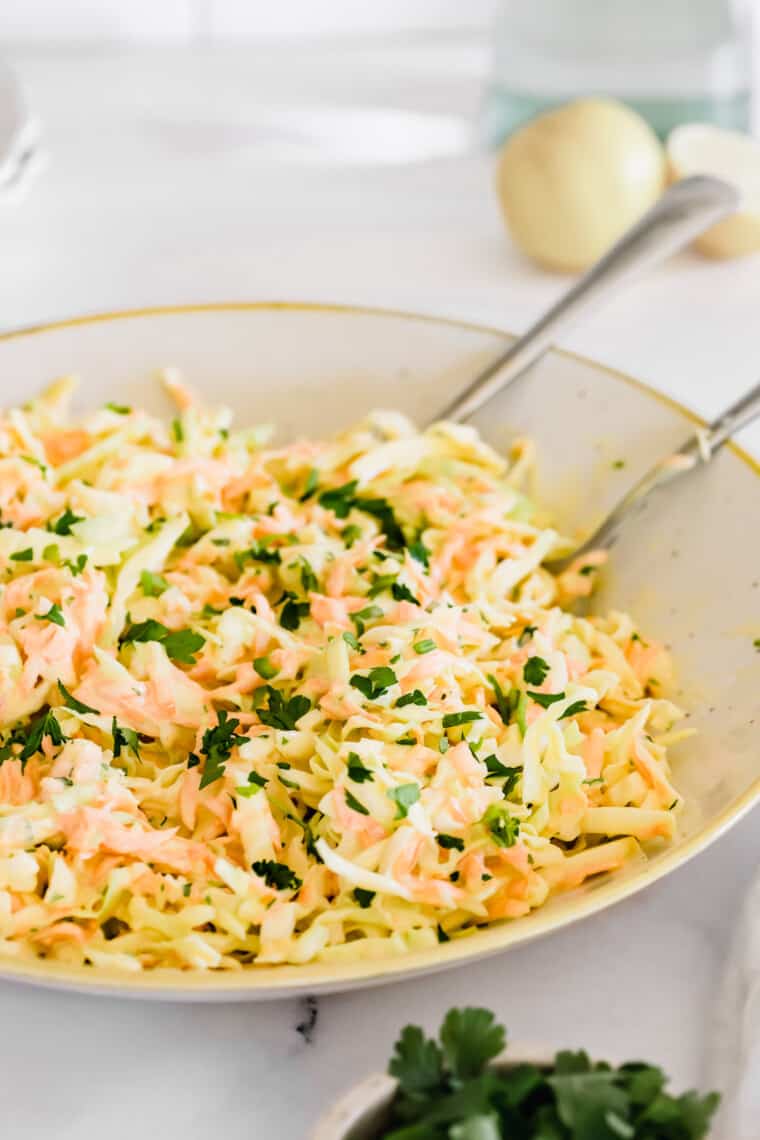 So fresh and flavorful to highlight the best produce of the season.
Made with Greek yogurt plus walnuts and cheddar cheese, you get an extra burst of flavors and crunch.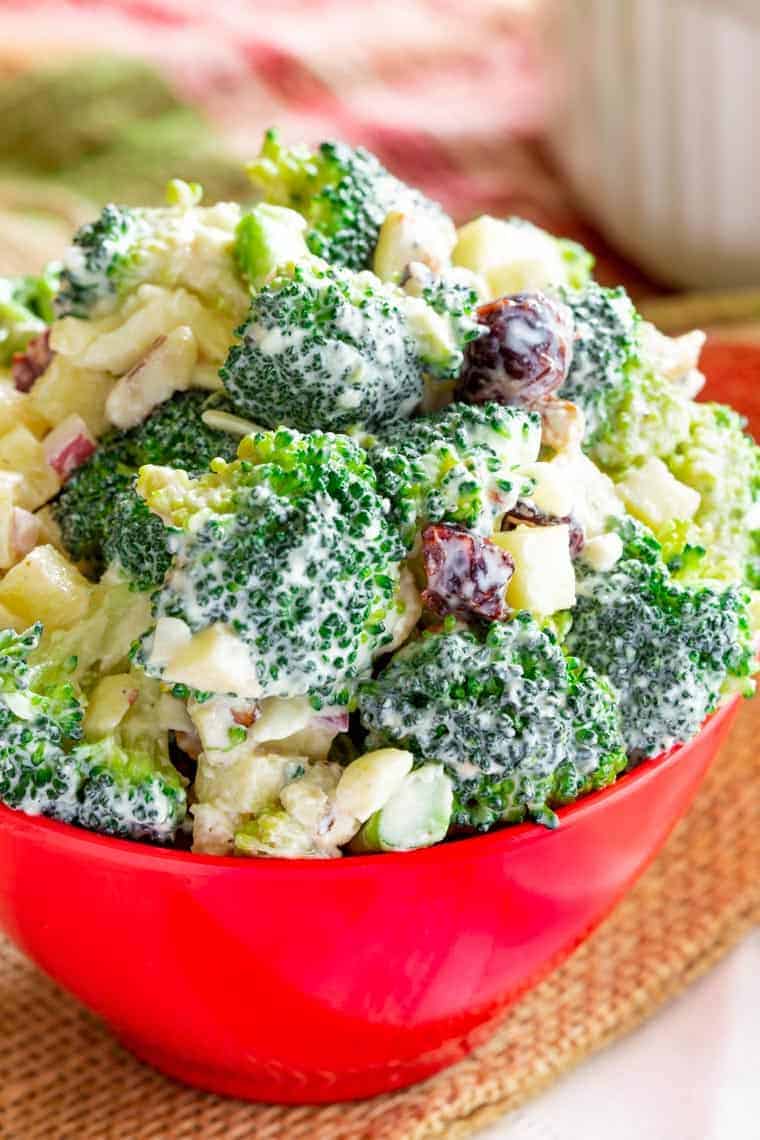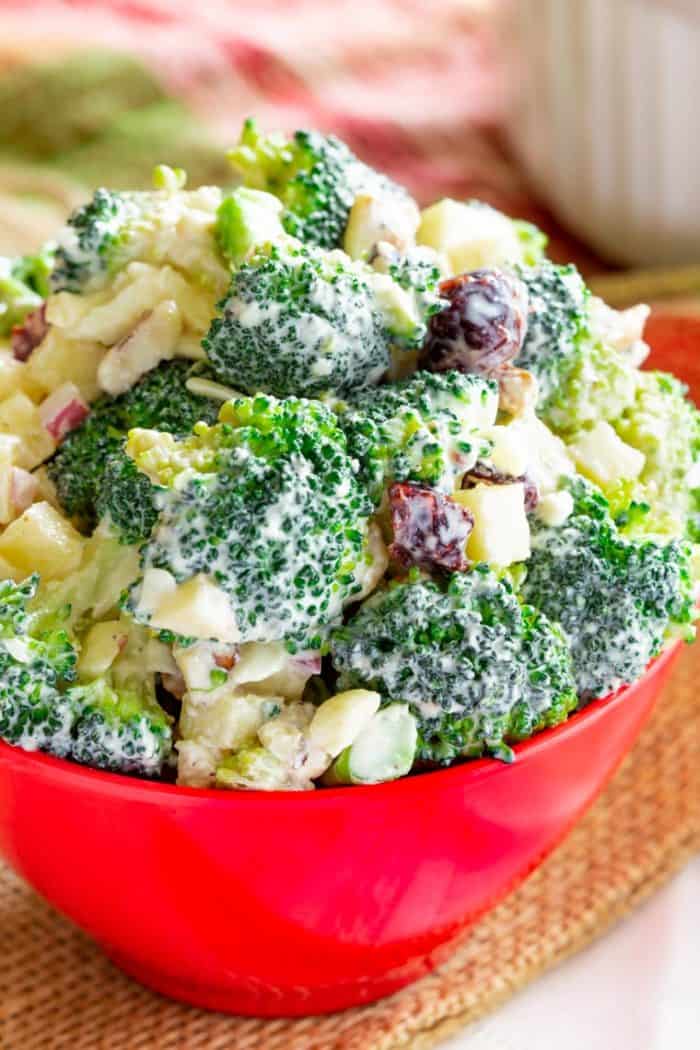 Toss zucchini noodles, tomatoes, olives, and feta in a bright and zesty lemon and oregano dressing.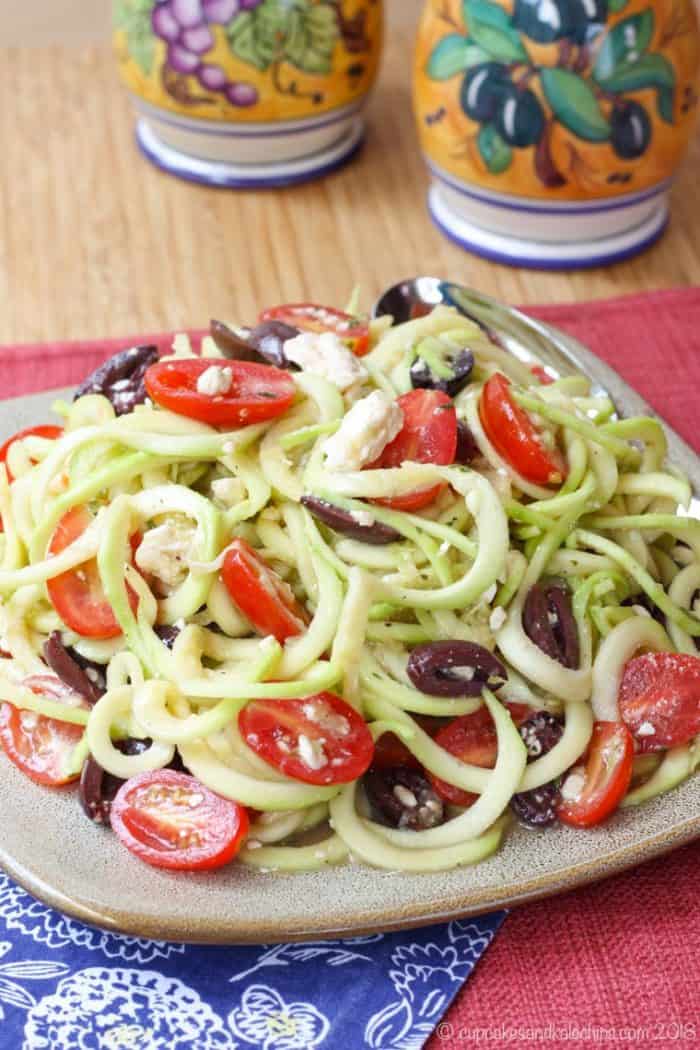 Tossed in a light honey lime dressing, it's fresh, sweet, healthy, and delicious, and you can make it festive with watermelon stars.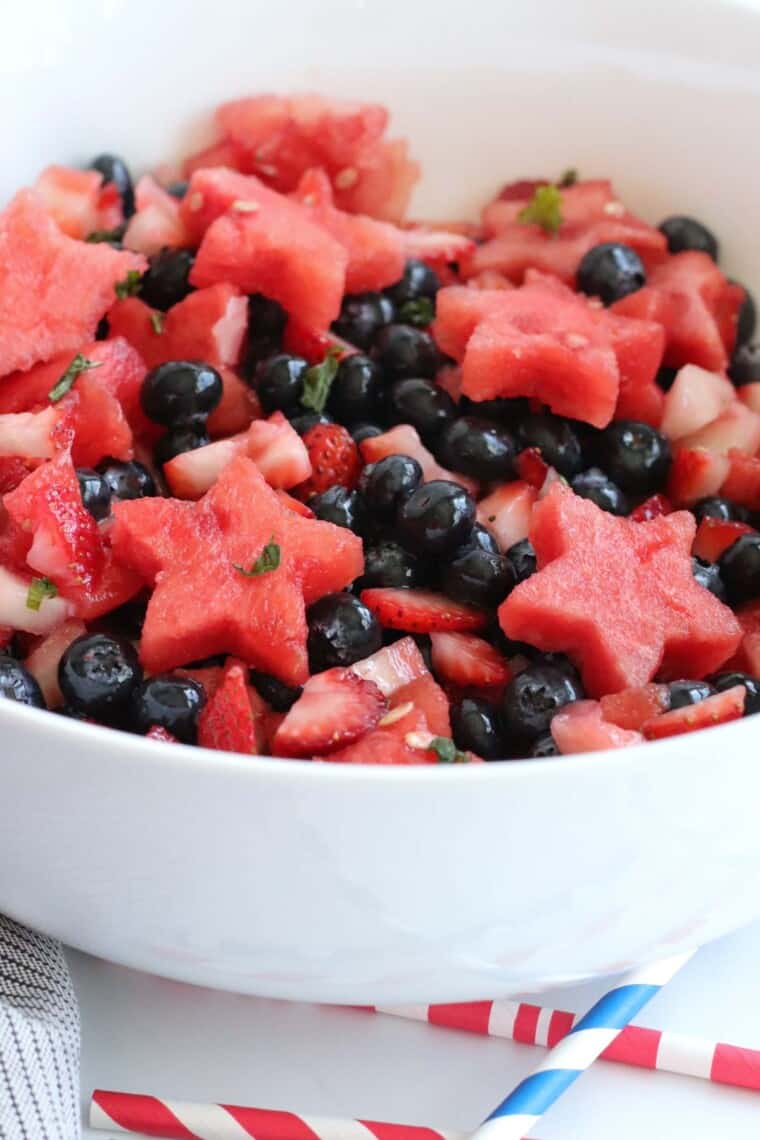 A sweet and savory tropical twist on the classic picnic side dish that is lightened-up with Greek yogurt.
Make your basic potato salad even better with these favorite flavors plus Greek yogurt instead of mayo.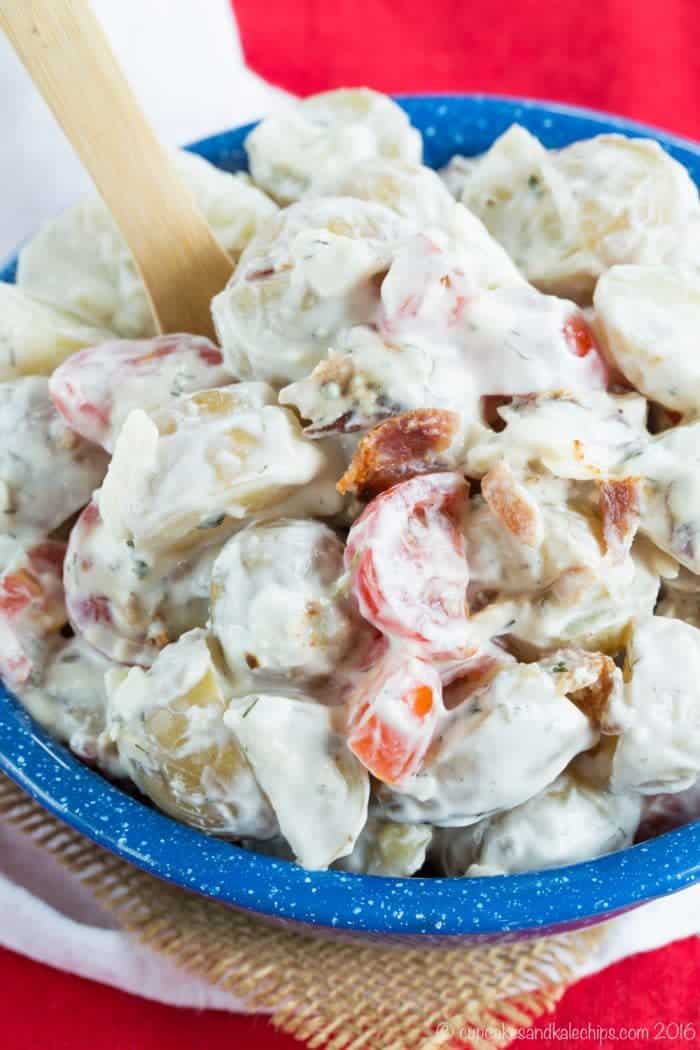 Snickers salad gets a healthier makeover that is just as sweet and delicious.
Lightened up with Greek yogurt, plus a bright and fresh twist with the addition of pineapple, macadamia nuts, and sharp cheddar cheese.
A sweet and tangy twist on the picnic classic, made with Greek yogurt to lighten it up.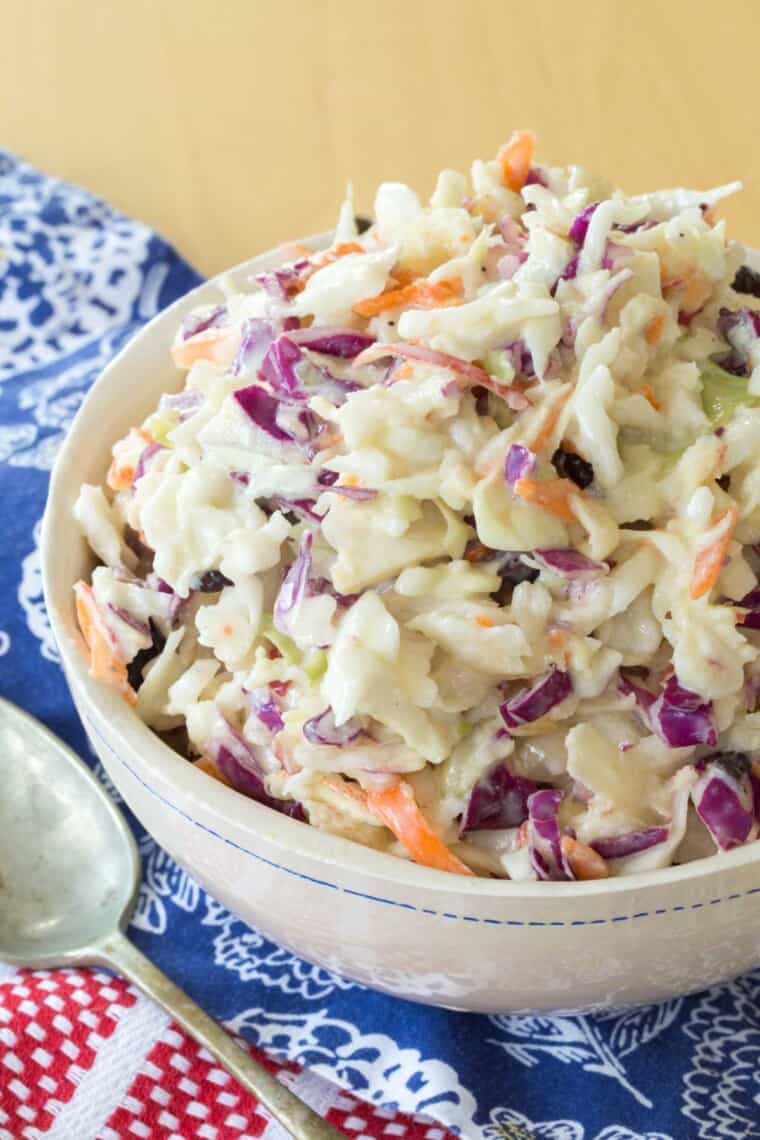 Gluten Free Barbecue Side Dish Recipes
From grilled vegetables to corn on the cob to baked beans, many summer sides are already gluten free.
The traditional street corn recipe gets South American Flair with a spicy aji sauce.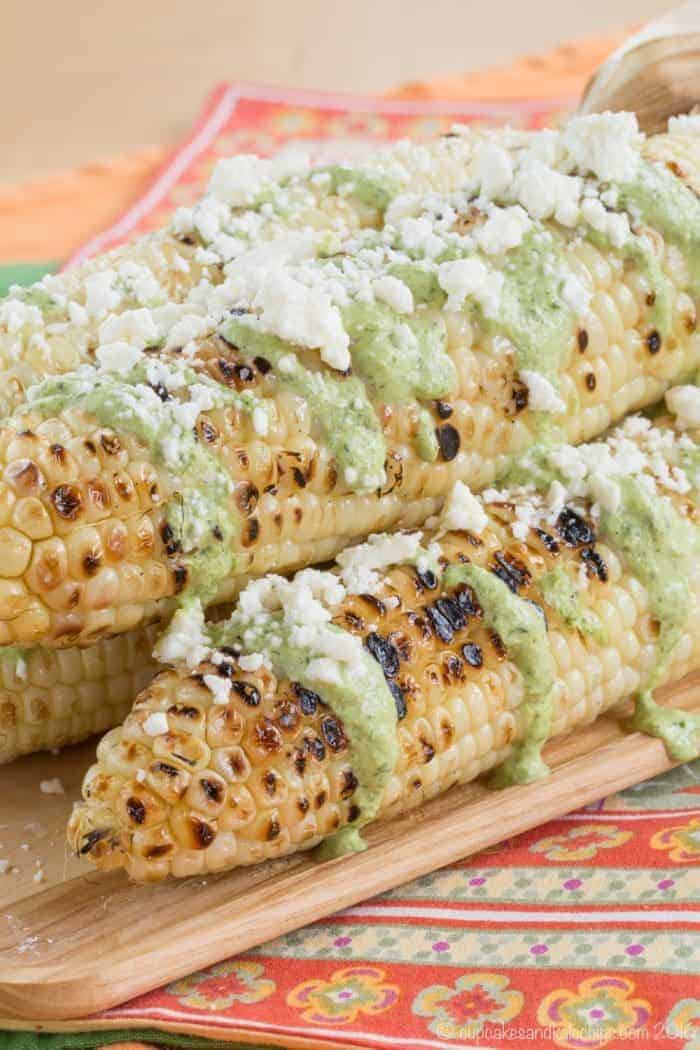 A semi-homemade secret makes these beans super easy and extra delicious.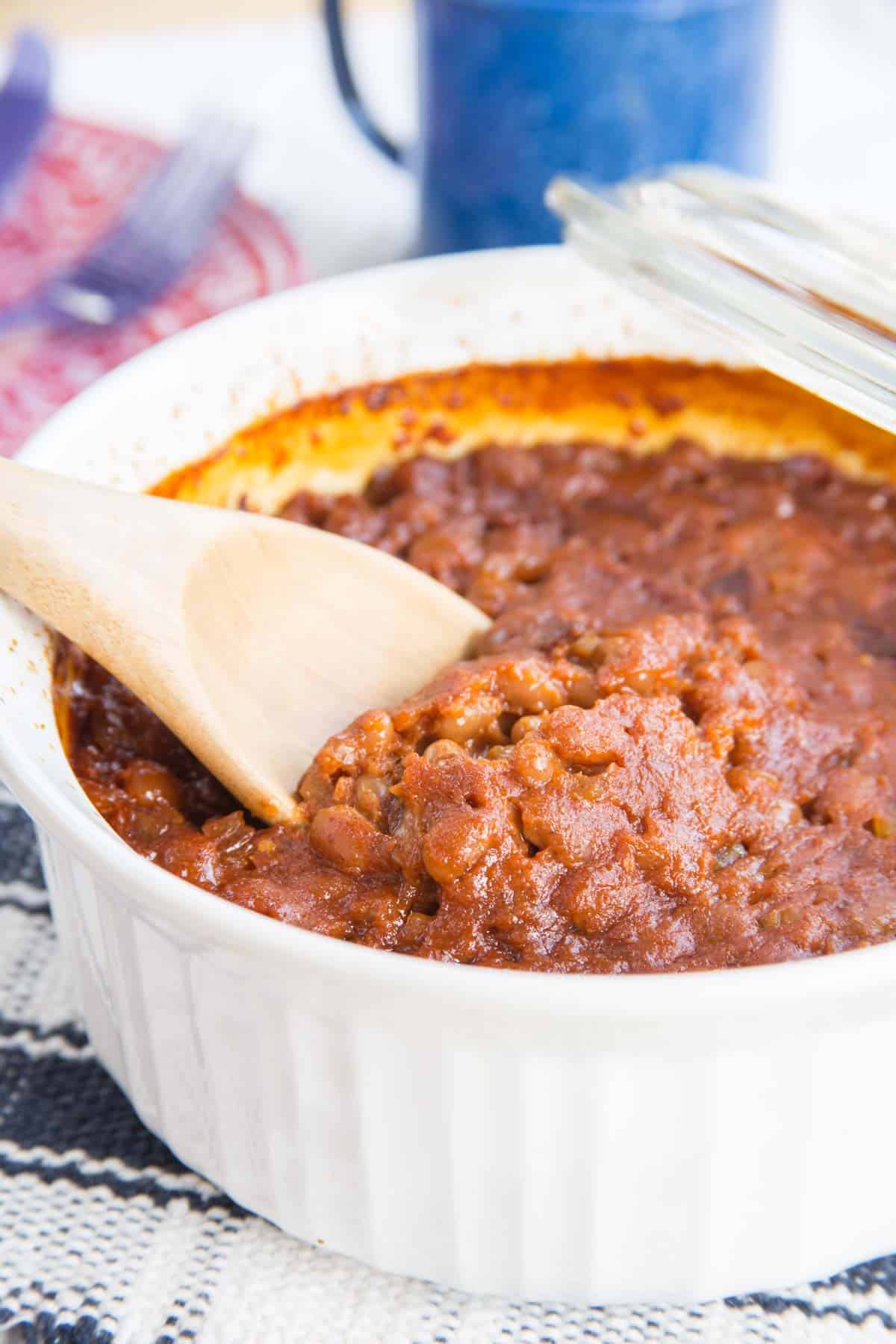 Flaky, buttery, and melts in your mouth.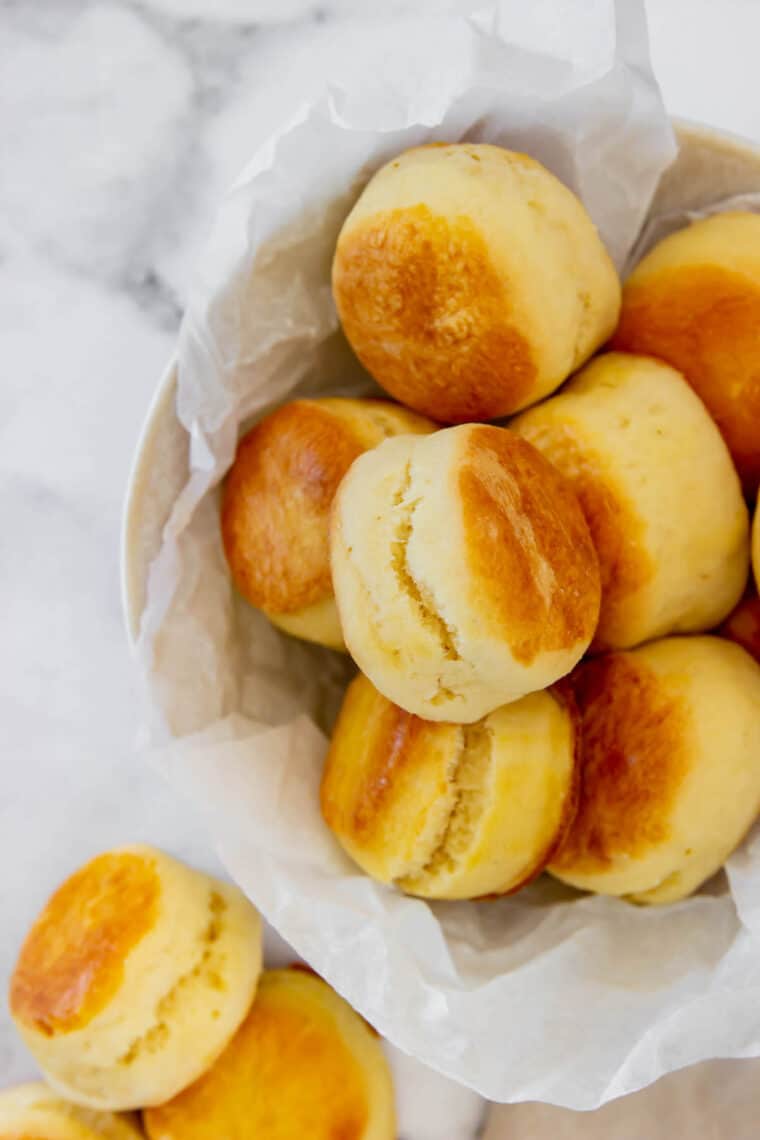 Toss them on the grill or over a campfire.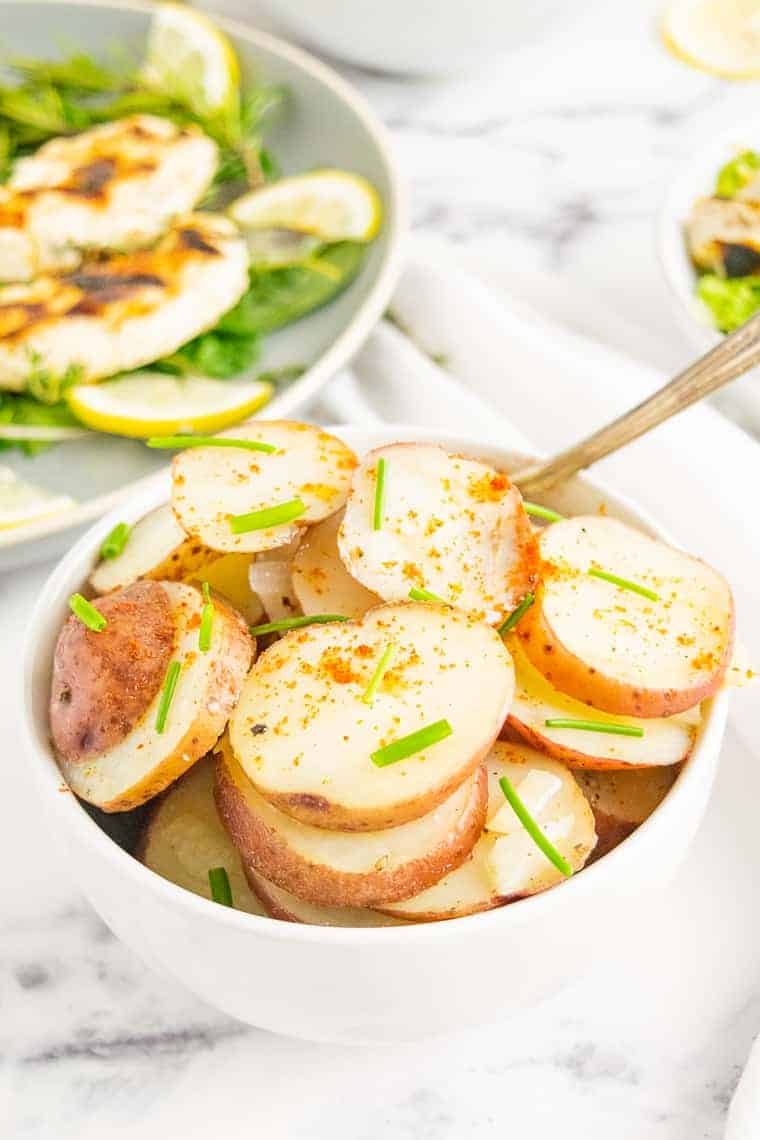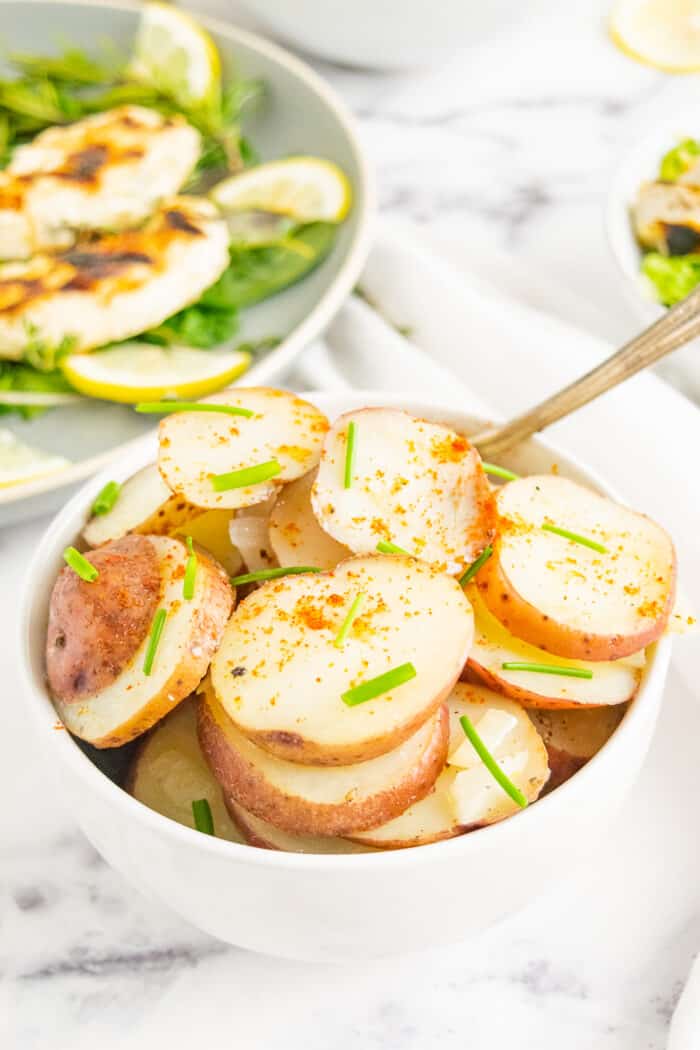 You only need a couple of ingredients to dress up your basic grilled veggies.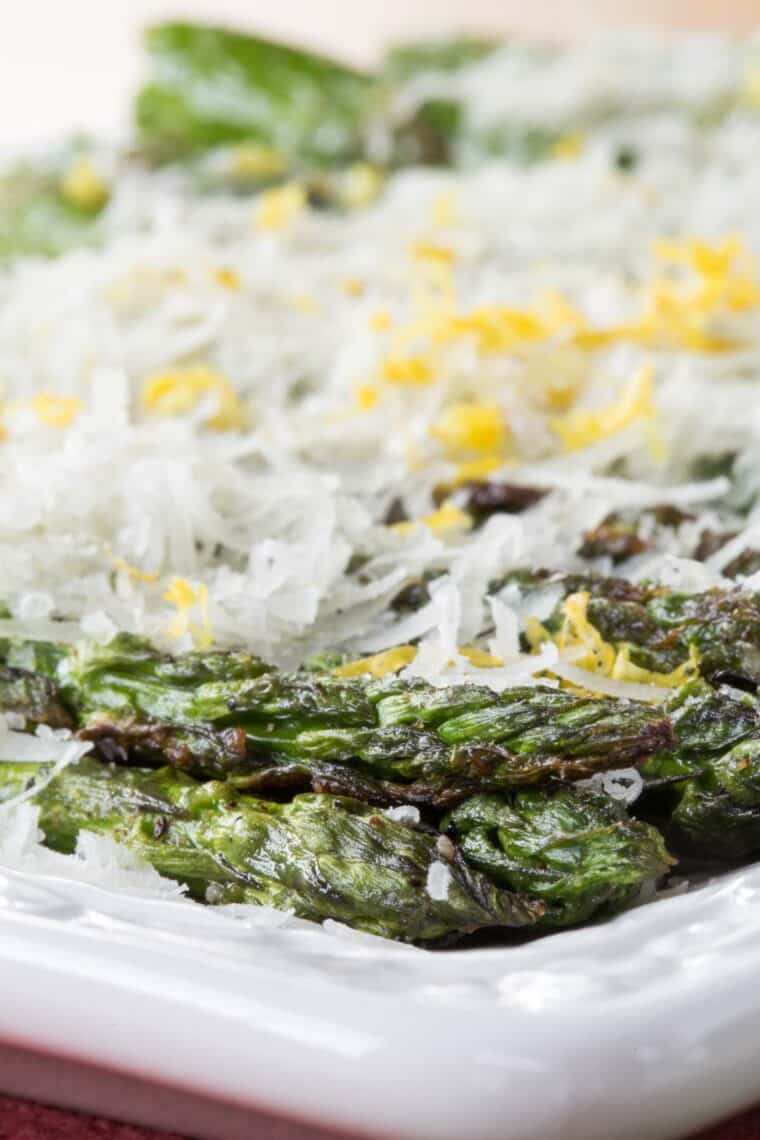 Add a little extra zesty flavor to your fresh grilled corn.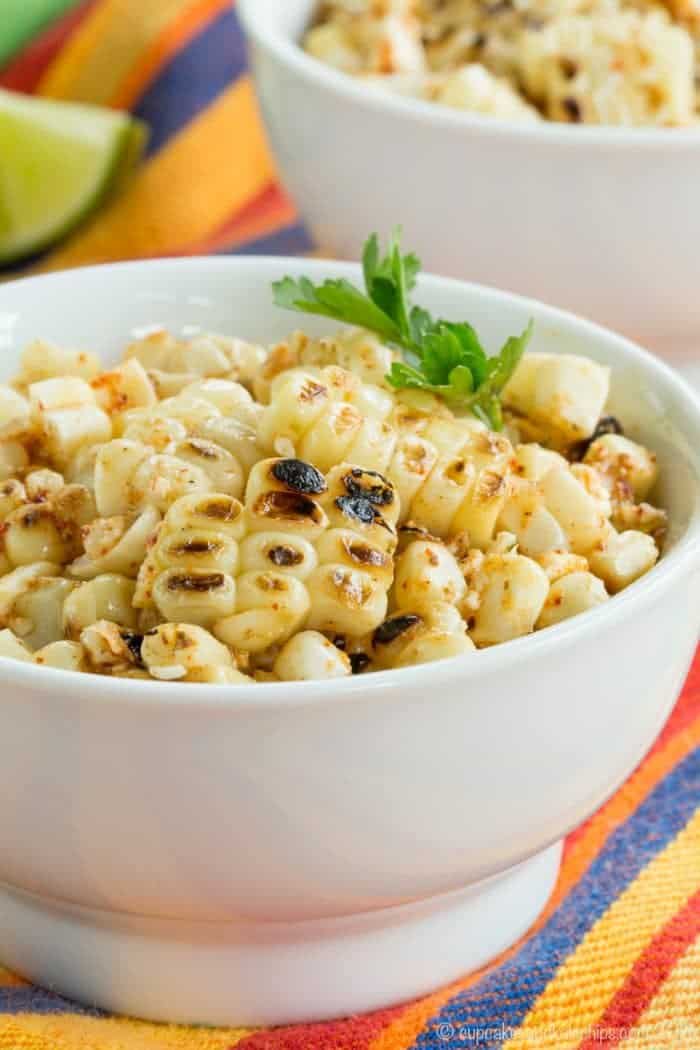 Gluten Free Desserts for Summer Parties
These easy recipes prove you don't have to be intimidated by gluten free desserts. From flourless brownies and cookies to simple parfaits, and even a few cakes to bake, there are gluten free anyone can make and everyone will enjoy. And when in doubt, make ice cream, even if it is to serve over blueberry cobbler!
This sweet and summery treat is always a classic.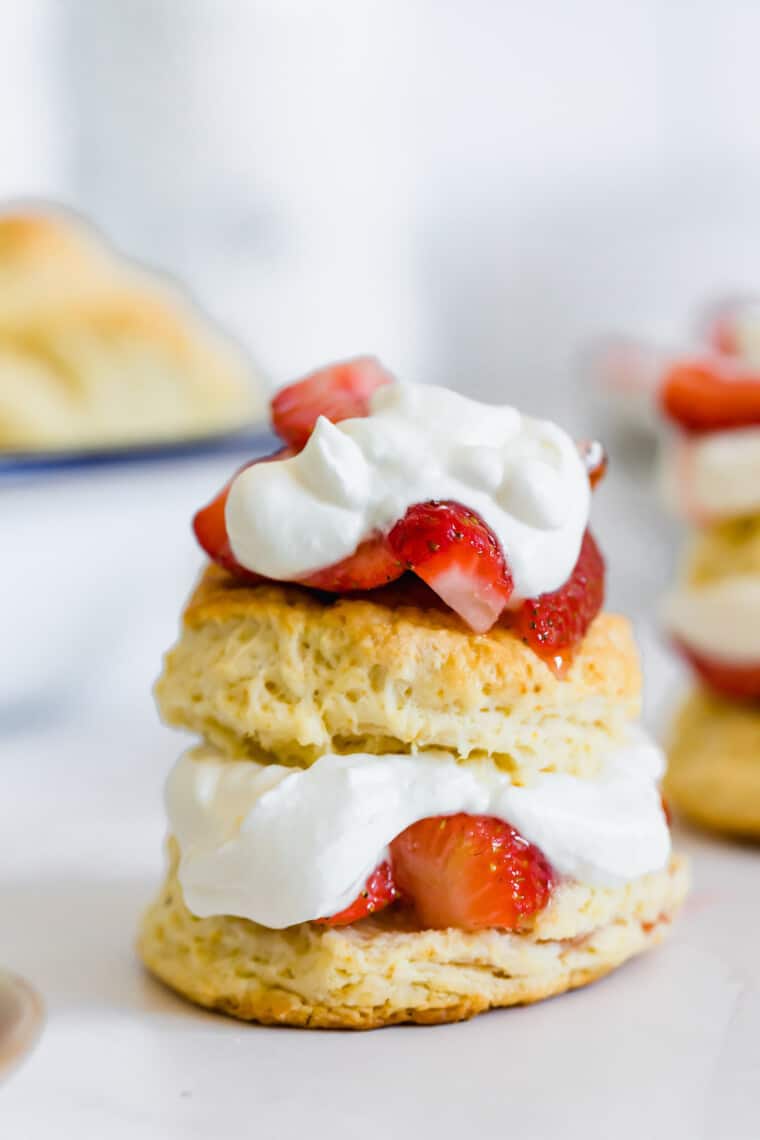 Swirls of caramel and cheesecake plus crunchy pecans make these irresistible.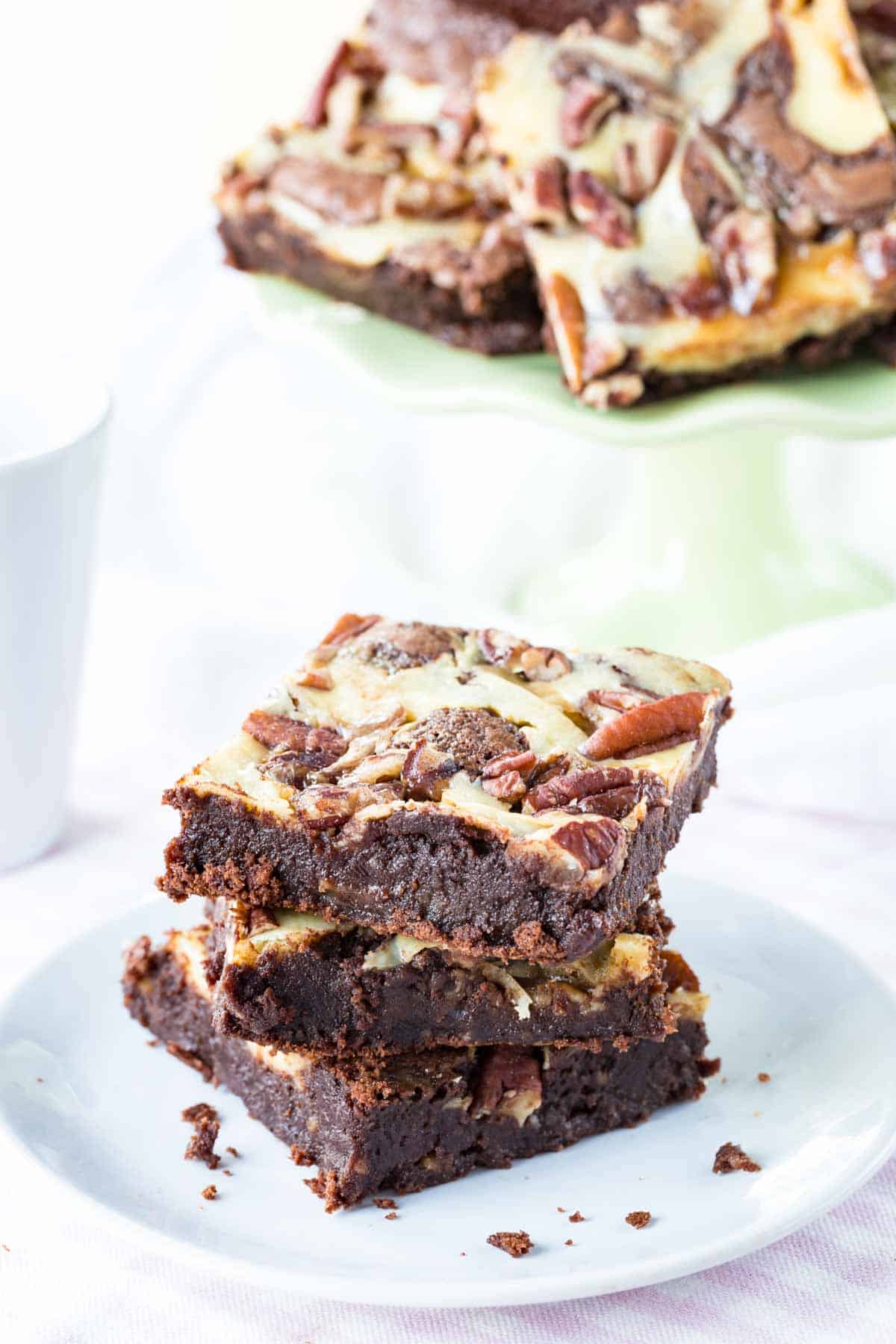 So many options to make this as healthy or as indulgent as you wish.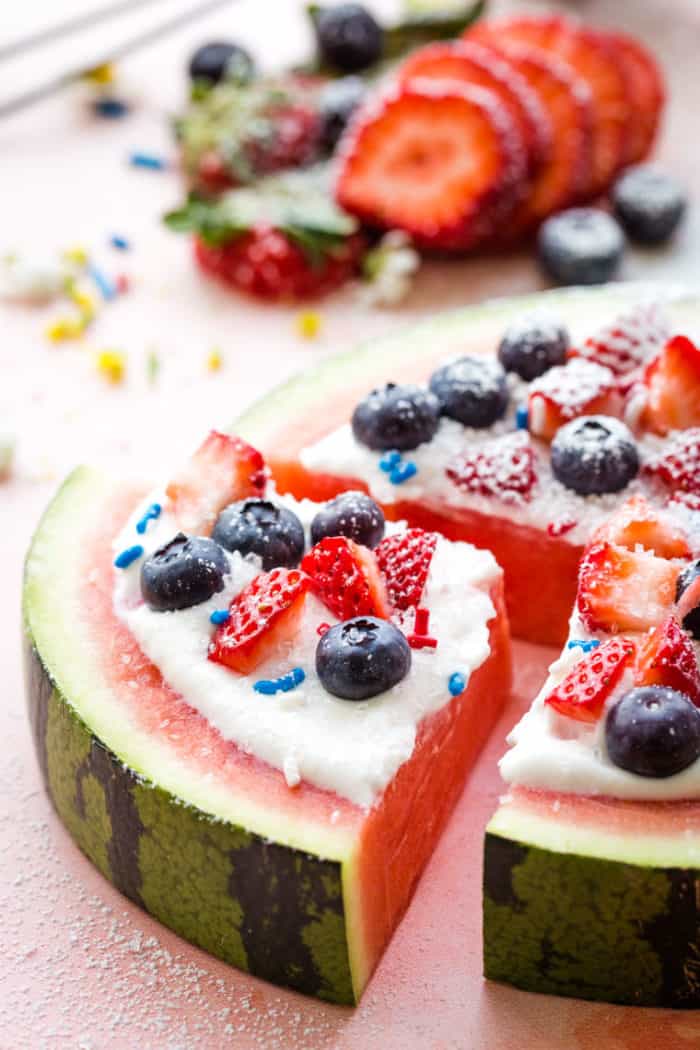 Check out the sneaky crust in these magical bars that make a campfire unnecessary.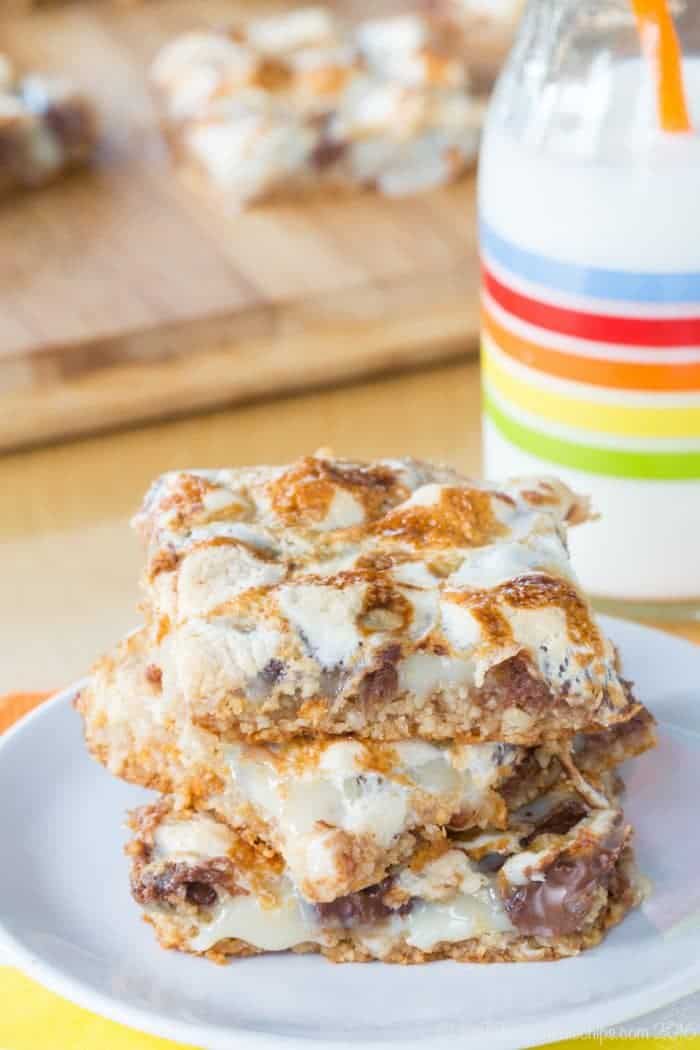 One of the most classic summertime combos.
These will bring back childhood memories.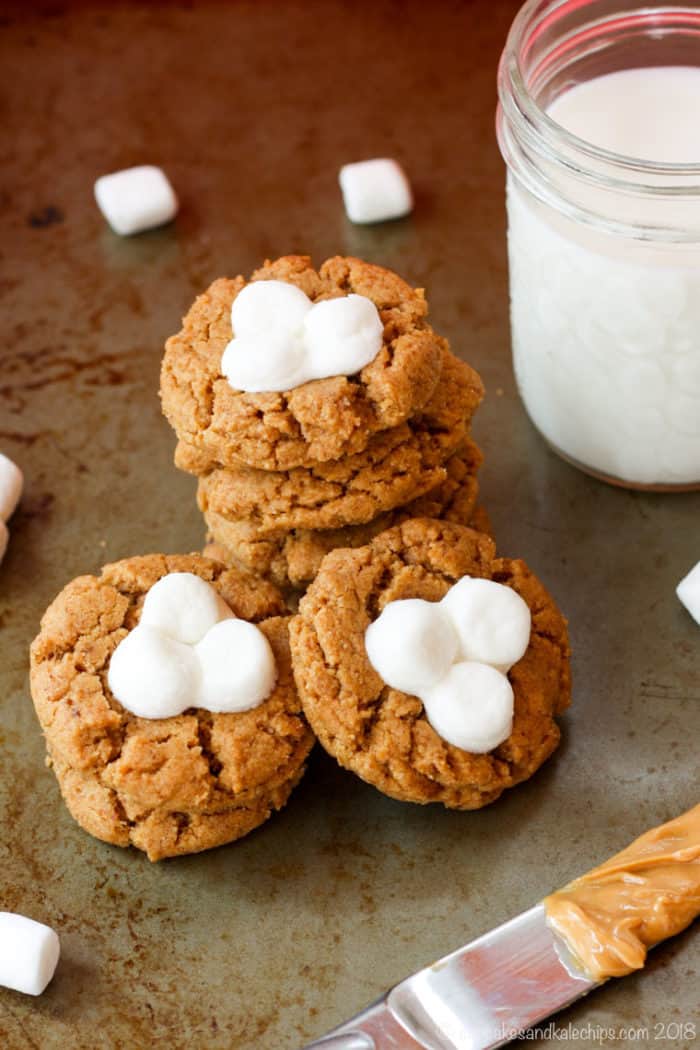 Simple to make, pretty to look at, and yummy to eat.
Hershey bar pudding and marshmallow meringue make this an over-the-top dessert.
A rich and tasty twist on those fully loaded cookies.
A simple and fun treat to dunk into some whipped cream or even cheesecake dip.
With swirls of peanut butter and peanut butter cups, these are for serious chocolate and peanut butter lovers.
Creamy, dreamy, and filled with juicy peaches.