This post may contain affiliate links. Read my disclosure policy.
Turkey burgers are leaner than their beefy counterparts, but they can still pack plenty of flavor. Add some South American flair and a bit of spice with these Peruvian Turkey Burgers with Aji Sauce.
Peruvian Turkey Burgers with Aji Sauce
Disclaimer: I'm partnering with Jennie-O to bring you this recipe. As always, all opinions are my own.
I'm such a sucker for new cooking gadgets, and when I saw a good sale on one of those combo pressure cooker, slow cooker, rice cooker things, I jumped on it. And then proceeded to leave it in the box for two or three weeks. On an unseasonably cold and damp Sunday, I decided we needed a roast chicken dinner. But it was also a busy Sunday, so with little time left to roast a chicken, I figured it was time to break out the pressure cooker. I mean, the promise of a roast chicken in about half an hour? This would be life-changing.
Or not.
I quickly read the instruction manual, looked up a few recipes on the internet, threw in my chicken, and was ready to have my world rocked. I started it up, let it cook, released the pressure, pulled it out and cut into… wait for it…
Raw chicken. Awesome. And it was already just about dinnertime.
It was probably my fault. I probably underestimated the weight of the chicken and, therefore, the cooking time. I waited too late to start it, which is risky when trying a new cooking technique, especially when you have to kids whose hunger alarms go off like clockwork.
Luckily I had some Jennie-O Lean Seasoned Turkey Burger Patties in the fridge. They were ready in no time, and since they were already seasoned, all I had to do was toss them in a grill pan, melt a little cheese on them, and then let the kids slather them in ketchup, as kids tend to do.
Those already-formed patties are super convenient for a dinnertime emergency, but if you have a few extra minutes, you can start with Jennie-O Lean Ground Turkey and then turn to your super-genius hubby (or the hubby of your favorite food blogger, not mentioning any names) for a little recipe inspiration…
Yes, full credit for this Peruvian Turkey Burgers with Aji Sauce recipe goes to The Hubby. I may have executed it, but he totally came up with the idea. We were introduced to Peruvian cuisine through my friend's ex-husband, and our love of the food has apparently lasted longer than their marriage.
One of the staples in any kitchen in Peru is roast chicken with flavors from both the South American and, believe it or not, Asian influences in their cuisine, with garlic, lime juice, cumin, and, yes, soy sauce. So I infused those flavors into the burger, then naturally had to top it with aji sauce, a traditional condiment made from more garlic and lime juice, plus jalapenos and cilantro to give it the gorgeous green color and fresh, spicy flavor.
Then, because it's a burger, it needed cheese, but in this case I used a salty, crumbly Queso Fresco, and naturally had to pile it on a toasted bun (try Gluten Free Hamburger Buns if needed) with lettuce and tomato. Served with sauteed plantains and grilled pineapple makes it a perfect fusion meal!
And you guys, if you think turkey burgers are bland or boring or dry, then you haven't tried this turkey burger. Wow, did it pack a flavor punch. Plus, I used the tips from Jennie-O on how to make a moist turkey burger. I made sure to not overmix the meat. They recommended oil or onions to retain moisture, and while I didn't do this exactly, I did add soy sauce (or tamari for gluten free), lime juice, and garlic. I made sure the burgers weren't too thick, and then used a thermometer to cook it to juicy perfection. And you know what? I'm totally sold and hope I've convinced you to make the #SwitchToTurkey!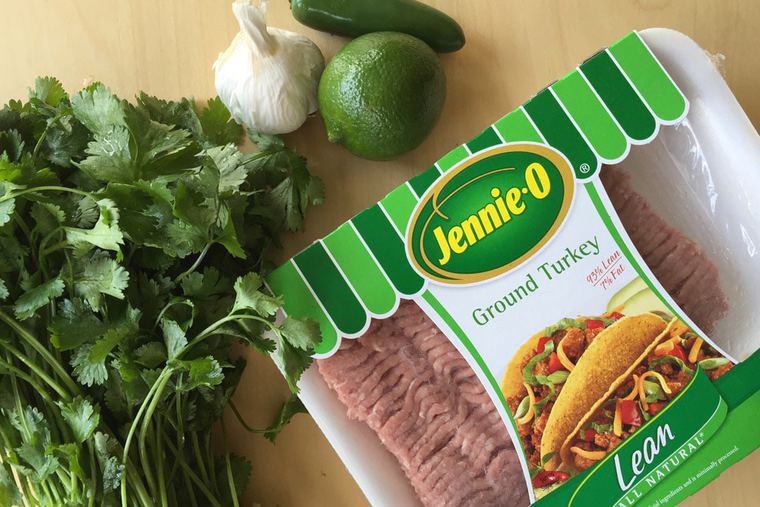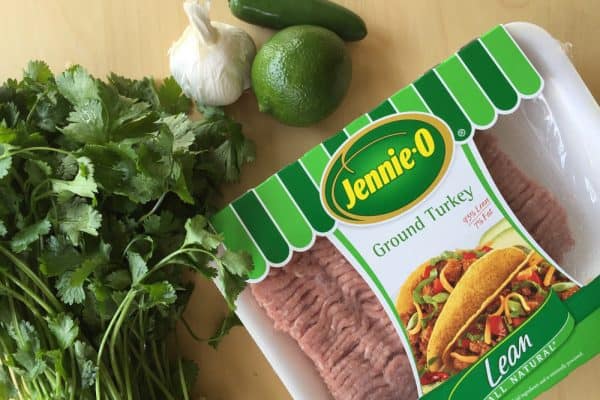 Now if you want to save some time and just start with the already formed turkey burgers, that's great too, but definitely whizz up a quick batch of that aji sauce. It's amazing and also tasty on chicken or steak. Plus Jennie-O has tons of other topping ideas on their website. And before you head to the store to gather supplies for your next grilling menu, make sure you print out a coupon to pick up some Jennie-O Turkey Burgers!
For more inspiration and information, please make sure you are following Jennie-O on Facebook, Twitter, Pinterest, and Instagram.
What do you do when you have a dinnertime fail?
For more yumminess from me and my foodie friends, keep up with me on…
Or sign up to have Cupcakes & Kale Chips delivered straight to your Inbox!
Peruvian Turkey Burgers with Aji Sauce
Add a little South American flair plus a bit of spice to make sure these burgers stay moist and have tons of flavor.
Ingredients
For the burgers:
16

oz

Jennie-O Lean Ground Turkey

1

Tablespoon

soy sauce or tamari

1

Tablespoon

lime juice

2

cloves

garlic

crushed or finely minced

1/2

teaspoon

cumin

1/4

teaspoon

smoked paprika

1/4

teaspoon

dried oregano

1/4

teaspoon

freshly ground black pepper

4

oz.

Queso Fresco

4

hamburger buns

Lettuce and sliced tomatoes

for garnish
For the aji sauce:
2

jalapenos

roughly chopped (ribs and seeds removed unless you want it extra spicy)

1

cup

packed fresh cilantro

including the leaves and stems

1

clove

garlic

roughly chopped

1

teaspoon

apple cider vinegar

1

Tablespoon

freshly squeezed lime juice

2

Tablespoons

olive oil

1/3

cup

plain Greek yogurt

Salt and pepper to taste
Instructions
For the burgers:
In a large mixing bowl, add the ground turkey, soy sauce or tamari, lime juice, garlic, cumin, smoked paprika, oregano, and pepper. Gently mix and divide into four equal portions. Form into patties a half inch thick and place in the refrigerator until ready to cook.

Preheat grill or grill pan to medium heat. Place patties on the grill and cook for about 8-9 minutes on the first side. Flip and cook for another 6-7 minutes, using a meat thermometer to ensure it's cooked to 165°F, cooking longer if necessary. Top each burger with about one ounce of cheese for the last few minutes of cooking,

Lightly toast the buns, place the cooked burgers on the buns, and top with aji sauce, lettuce, and tomato slices.
For the aji sauce:
Combine the ingredients in a blender and puree until smooth. Season to taste with salt and pepper. Store in the refrigerator.
Nutrition Facts
Peruvian Turkey Burgers with Aji Sauce
Amount Per Serving (1 burger)
Calories 420
Calories from Fat 162
% Daily Value*
Fat 18g28%
Cholesterol 83mg28%
Sodium 748mg31%
Potassium 473mg14%
Carbohydrates 25g8%
Protein 38g76%
Vitamin A 665IU13%
Vitamin C 12.9mg16%
Calcium 266mg27%
Iron 2.8mg16%
* Percent Daily Values are based on a 2000 calorie diet.
Categories:
Enjoy this Peruvian Turkey Burgers with Aji Sauce recipe!
Here are some more fusion recipes…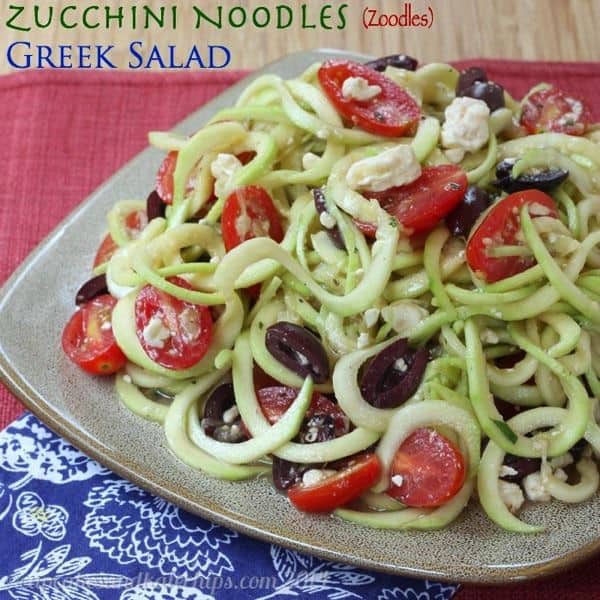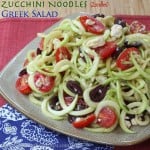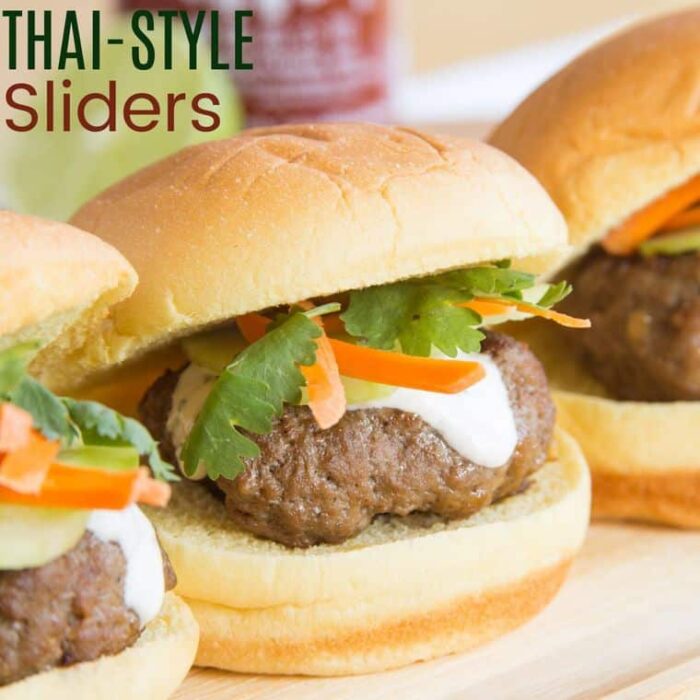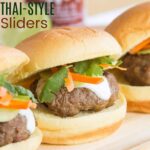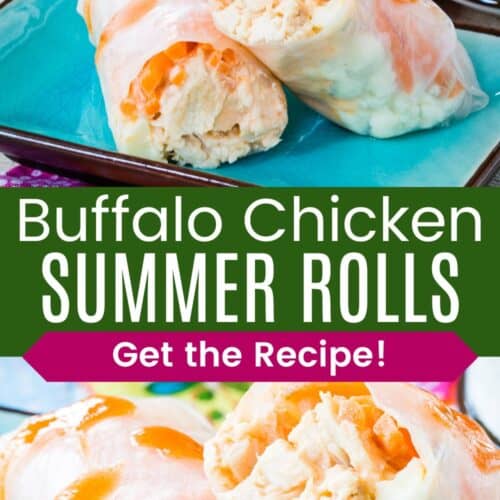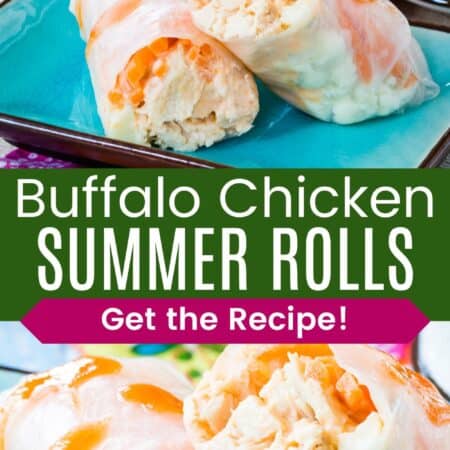 And a few tantalizing turkey burgers from the Jennie-O Switch Circle…