Browned Butter Summer Vegetable Saute
Disclosure: This post may contain affiliate links. Cupcakes & Kale Chips is a participant in the Amazon Services LLC Associates Program, an affiliate advertising program designed to provide a means for us to earn fees by linking to Amazon.com and affiliated sites.
Fresh veggies, browned butter, 'nuff said!!  This Browned Butter Summer Vegetable Saute is a super simple and flavorful side dish, perfect for summer meals.
Browned Butter Summer Vegetable Saute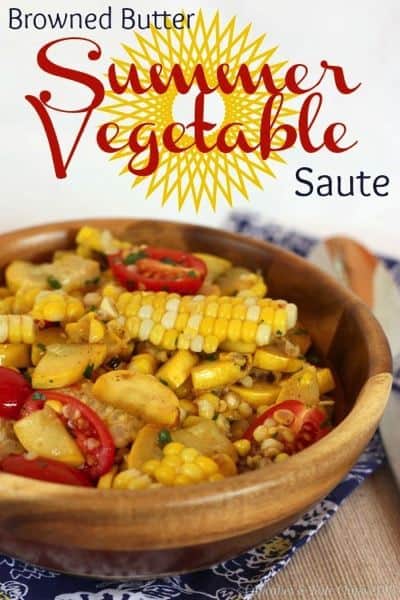 On Sunday I waxed poetic over what I love about The Hubby, and the blossoming of our relationship ten years ago.  Today I'll tell you about one point on which we always disagree.  Let's say we are having some people over for dinner, and we have to cook for four adults and three kids.  He insists that we have enough food for the starting offensive line of an average NFL team.  I always want to have enough, but I like to minimize leftovers.  So I tell him what I am making and how much, and then he "strongly suggests" that I purchase quadruple what I have on my grocery list.
I think I have a few reasons why I am like this.  The first is that I am not a big fan of consuming leftovers in the form that I had originally eaten the food.  I think this is because we just rarely did that when I was a kid, because my stepfather hated leftovers. So there was never that obligatory "Parade of Leftovers" night that most families seem to have.
But, I also hate throwing food away.  Drives me insane.  So after a meal, I indulge some of my obsessive compulsive tendencies and make sure to package any and all leftovers in the most optimally sized storage containers.  When The Bug was really little and didn't eat more than The Hubby and I combined, I'd save every little scrap, and find some way to repurpose it to feed to him – tiny sandwiches, little omelets, all smushed up with cheese, and mixed with noodles.  Smiles will be subject to the same thing when he gets a bit older.  Right now, with no teeny tiny one to eat teeny tiny amounts of food, I have a tendency to just eat any small scrap that I deem too small to pack up and put in the fridge.  This is not doing wonders for losing the last few pounds of baby weight.
Sooo, that is where this dish came from.  One leftover summer squash, extra corn, because, you know, for three of us, we clearly need six ears of corn (yep, Hubby picked up the corn), some leftover tomatoes after making Hawaiian Scrambled Eggs one night.  And parsley.  Oh the darn parsley.  I bought it for the Peachy Pecan Chicken Salad (I would have left it out, but our theme was Peaches & Herbs, so I needed the dang herbs), but I swear I never use up one of the ginormous bunches of parsley that they insist on selling in the grocery store before it turns into a mushy mess.  I needed a side dish one night, and even more than that, I HAD.TO.USE.ALL.THE STUFF!!!
So, fresh soft squash, sweet tomatoes, crispy corn, all brought together with just enough browned butter to impart a rich nuttiness.  What else can I say?  Simple perfection.  And no mental breakdowns as I threw rotting veggies into the trash.  #winning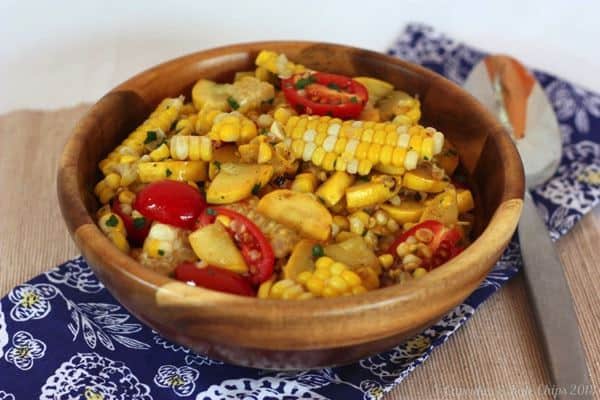 What are your favorite ways to use up odds and ends in your fridge?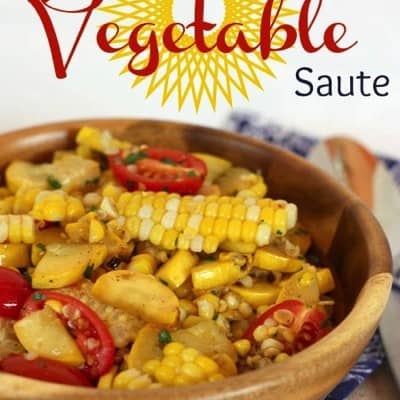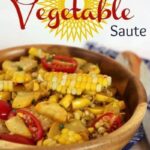 Print Recipe
Browned Butter Summer Vegetable Saute
A simple side dish of fresh veggies with just enough browned butter for a nutty, rich flavor.
Ingredients
1

T

unsalted butter

1

scallion

thinly sliced

1

yellow summer squash

or zucchini, halved or quartered lengthwise (depending on size), and sliced about 1/4 in. thick

3/4-1

c

grape tomatoes

halved

2

ears of corn

kernels removed from the cob

1/2

t

kosher salt

pepper

1

T

chopped parsley
Instructions
Over medium low heat, melt the butter in a pan, and cook slowly until it just begins to brown.

Add the scallion, and saute until it just begins to soften.

Add the squash and cook to desired doneness.

Add the tomatoes and corn, stir to combine, then season with salt and pepper, adjusting to taste.

Stir in parsley.
Enjoy this Browned Butter Summer Vegetable Saute recipe!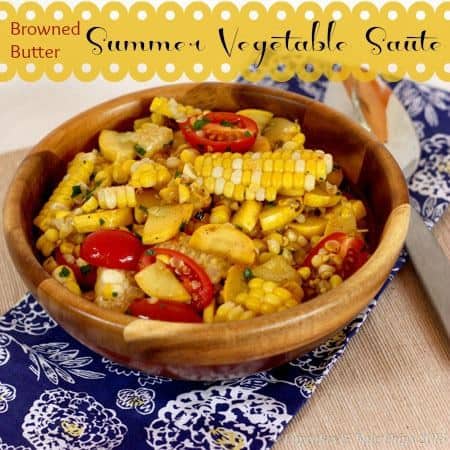 Here are a few more simple veggie side dishes: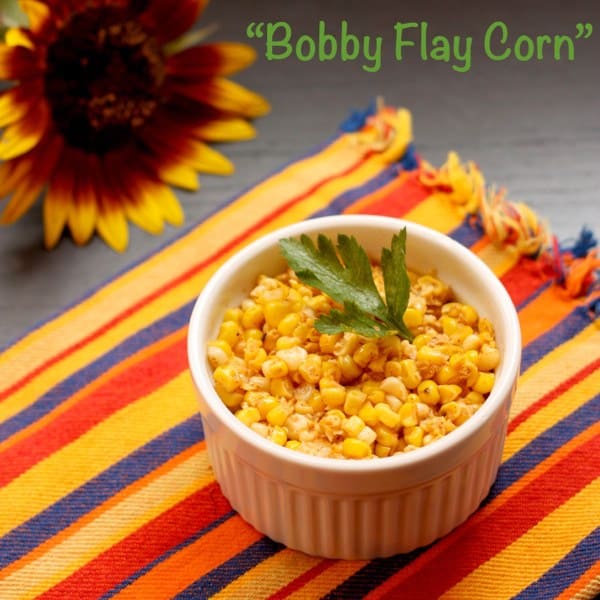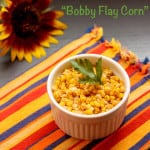 Browned Butter Whipped Butternut Squash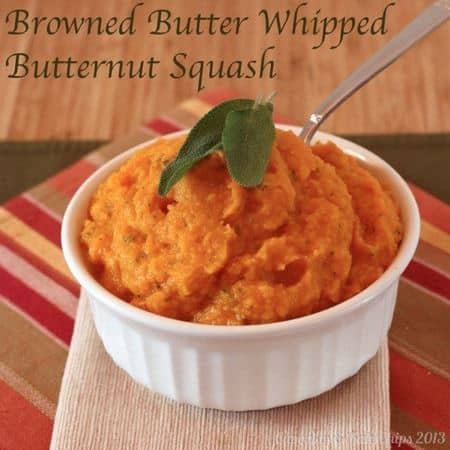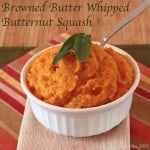 And some from my friends: