Browned Butter Whipped Butternut Squash
Browned butter whipped butternut squash has what everyone is looking for, especially as we start a new year. Look to be a little less busy, and try to "detox" a bit from all of the holiday indulgence. Quick and easy, but still all fancy shmancy. Light and healthy, but still tastes rich. It's savory and herbaceous, with a hint of sweetness. Heck, it's vegetarian, gluten free, low carb, and paleo.  Oh, and did I mention the browned butter?  Try some Browned Butter Whipped Butternut Squash!
Browned Butter Whipped Butternut Squash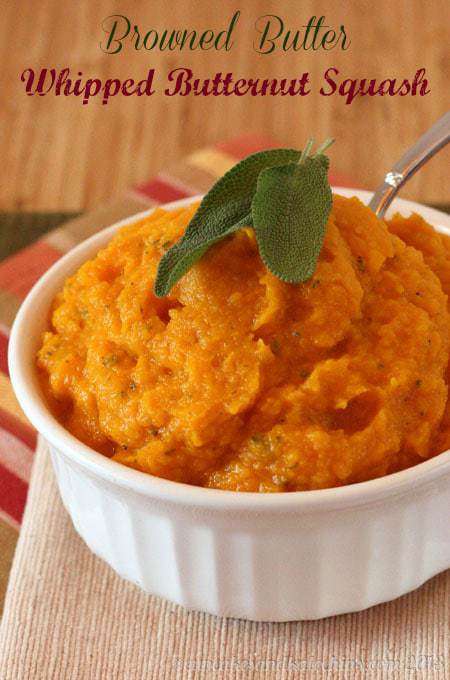 I have seen a boatload of decadent (and I am sure delicious) recipes with browned butter popping up around the holidays – chocolate chip cookies, snickerdoodles, brownies, pancakes, you name it.  But if it makes these goodies even better, then it must do the same to the healthy stuff, right?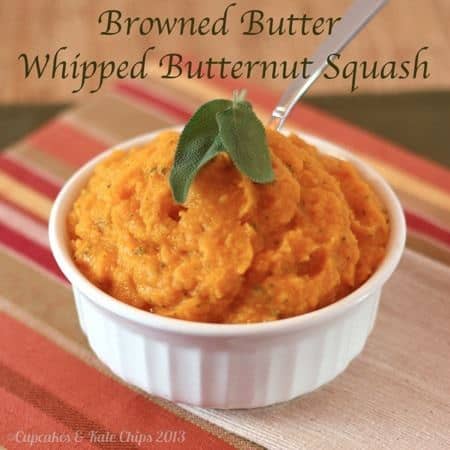 Yes!  Browned butter adds a savory nuttiness and complexity to any dish, but especially to whipped butternut squash.
And the great thing about it – use the real, full fat stuff, brown it all up, and it is so packed with flavor that you only need a smidge to have a huge impact.  For a good size butternut squash, I only used two tablespoons of butter, and it made quite a lot.  The three of us ate it, with plenty of leftovers.  And the addition of the browned butter made this whipped butternut squash so luxurious, with a lovely, velvety texture, and rich, well-developed flavor.  We have all enjoyed this simple, nutritious, but impressive side dish several times in the past month or so.  Heck, I've been know to eat a bowl of the leftovers for lunch!
So if you are looking for a lighter alternative to a heavier mashed potato or even sweet potatoes, try this dish.  It is totally even worthy of a special occasion – your sweetie will love it with a steak dinner for Valentine's Day.  Just sayin'!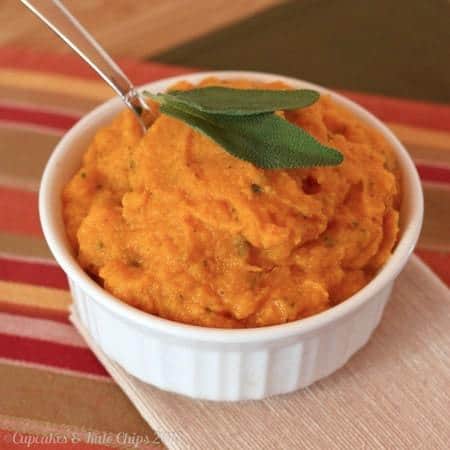 For more yumminess from me and my foodie friends, keep up with me on…
Or sign up to have Cupcakes & Kale Chips delivered straight to your Inbox!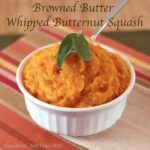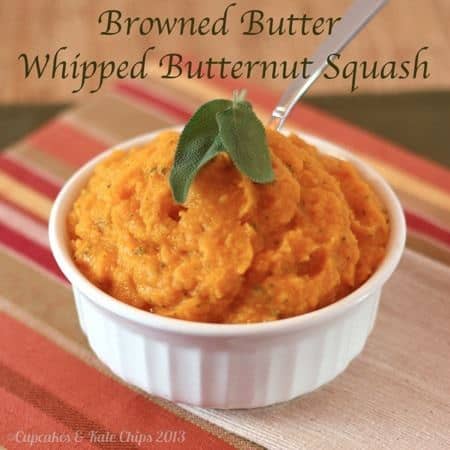 Browned Butter Whipped Butternut Squash
Whipped butternut squash, with a velvety, luxurious texture, and a rich, nutty flavor from the addition of browned butter
Course:
Side Dish, Veggies
Ingredients
1

medium

about 8 c butternut squash, peeled and cut into 1 inch chunks

2

T

unsalted butter

1

T

chopped fresh sage

2

t

kosher salt

freshly ground black pepper
Instructions
Steam butternut squash until tender, about 15 minutes.

While the squash is cooking, heat a pan over medium-low heat. Add the butter, let it melt and start to foam. Stir frequently until the butter becomes golden in color and some brown bits start to collect at the bottom. Be careful not to burn the butter. (see detailed instructions

here

)

Remove from the heat, and add the sage. The butter will foam slightly when you do this.

Add the cooked butternut squash to a blender or food processor, then add the sage-butter mixture, salt, and a few grinds of pepper. Puree until smooth.

If the puree is a bit to liquidy, return to a pan and cook off some of the liquid.

Adjust the seasoning with salt and pepper, to taste.
Enjoy this Browned Butter Whipped Butternut Squash recipe!
Here's some more veggies sides you might enjoy…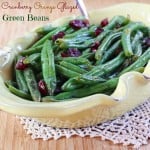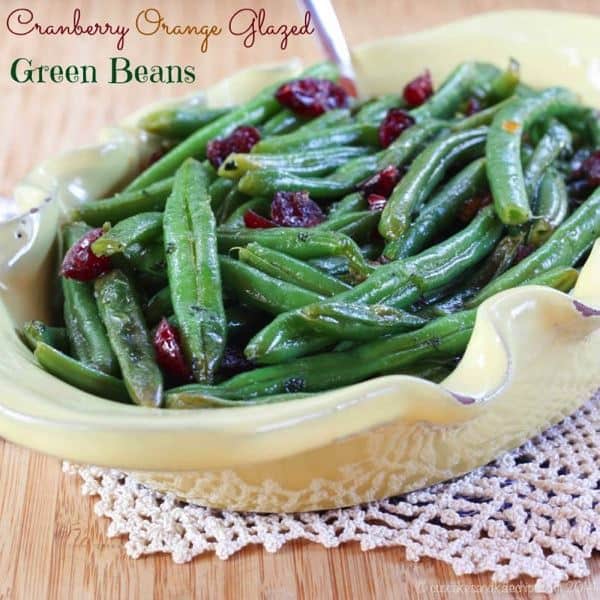 Plus 19 Creamy and Comforting Vegetable Side Dish Casseroles on Parade's Community Table!