Browned Butter Cauliflower Rice
One of my family's favorite side dish recipes (and one of my favorite ways to get the kids to eat more vegetables) is this super easy, naturally gluten free, low carb, and paleo-friendly Browned Butter Cauliflower Rice.
Browned Butter Cauliflower Rice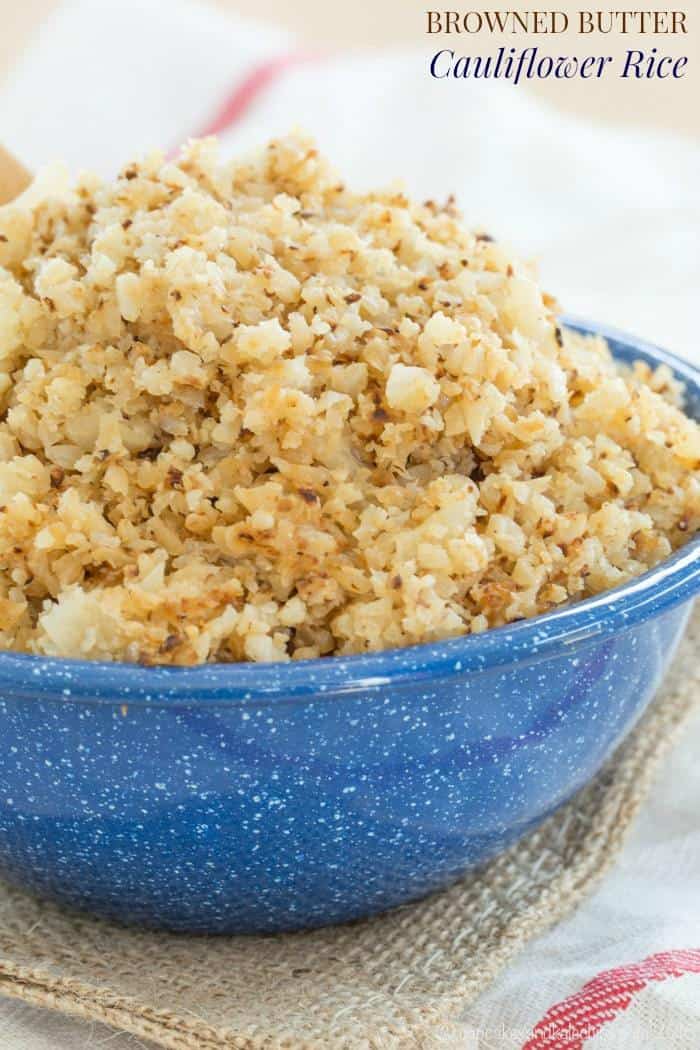 Disclaimer: I received a Hoover FloorMate to use and review and was compensated for the article I wrote about it on Parade's Community Table. As always, all opinions are my own.
I'm now officially a two-kids-playing-sports mom. For a couple weeks now The Hubby and I have been juggling the two kids on different teams with practice at the same time at two different fields. But Saturday was the true kickoff to the season with two sets of pictures, two games, and the Opening Day ceremonies. And with a few quick stops home for potty breaks, it also meant two little boys running through my house without taking off their dirt-covered sneakers and cleats.
Typical boys.
Let's not forget about mealtimes, where a good fraction of food ends up on the floor. Then there are those days they want to take out the play dough or glue, or they want to help me cook or bake. I do a pretty good job myself spilling food, especially when I'm making and photographing multiple recipes in one day, so add two little boys to the mix, and you can imagine what happens. Heck, even on a normal day I tend to be a little messy, like the time I was making cauliflower rice, and had a bit of a blender explosion that Little Dude never lets me forget.
Oh wait, did I mention that my entire first floor, including my kitchen(?!?!) is covered in hardwood floors? This is why I am thrilled I had the opportunity to try out the Hoover FloorMate Hard Floor Cleaner. In short, this thing rocked my socks off (and also helps keep my socks from getting dirty when I wear them around the house). I mean, I thought my floors looked clean, but wait till you see the dirty water tank in my full review on Parade's Community Table.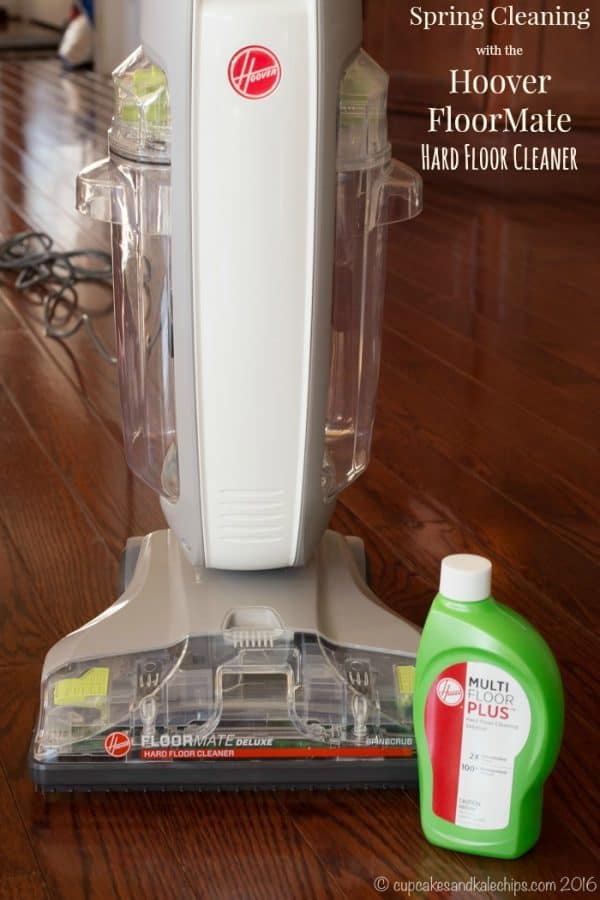 You know what else rocks my socks off? The fact that my boys aren't huge fans of rice, but put this in front of them, and they devour the entire bowl. Well, that is, whatever makes it into their mouth and doesn't end up on my floor…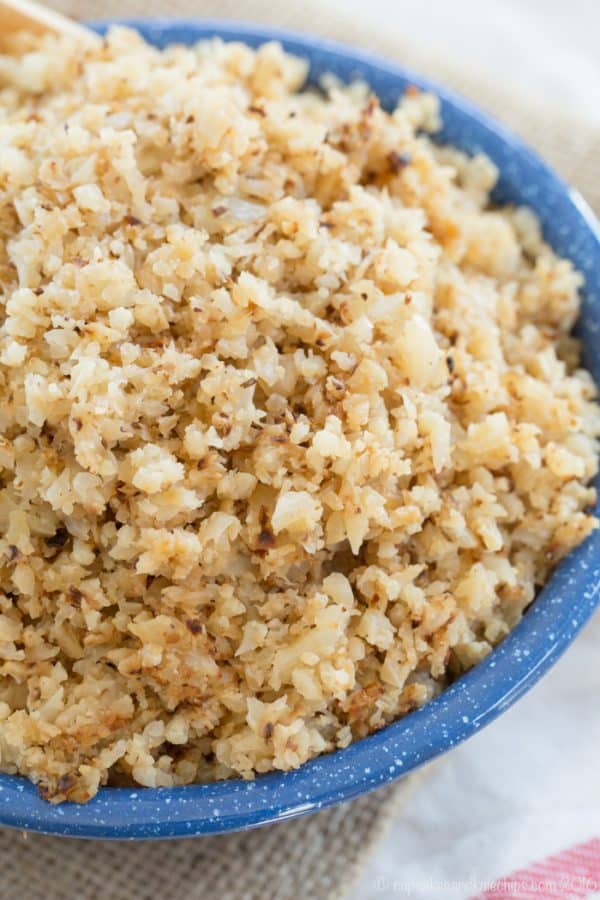 This Browned Butter Cauliflower Rice recipe (if you can even call it a recipe) is pretty much a staple in our house. Yes, like I said, my kiddos don't love rice. The Hubby, though he does like cauli-tots, is not a big fan of when I vegetable-ify everything. This is a compromise that everyone actually enjoys. And again, not sure if this truly qualifies as a recipe. It's more like a technique, and it's a technique that gets my family to eat more cauliflower. You've probably heard of cauliflower rice, where you basically chop up cauliflower in your food processor or blender to a rice-like consistency. I didn't invent that technique, but my way of cooking it, by browning butter in a pan, then letting the "rice" cook till it too gets nicely browned and nutty, and slightly dried out. This is how my hubby really likes it, and when I've put it in bowls loaded with things like stir fried beef and broccoli or buffalo chicken or salsa chicken, he has had to take a few bites to realize it's not really rice. And my kids would rather have cauli-rice than real rice any day! #MomWin!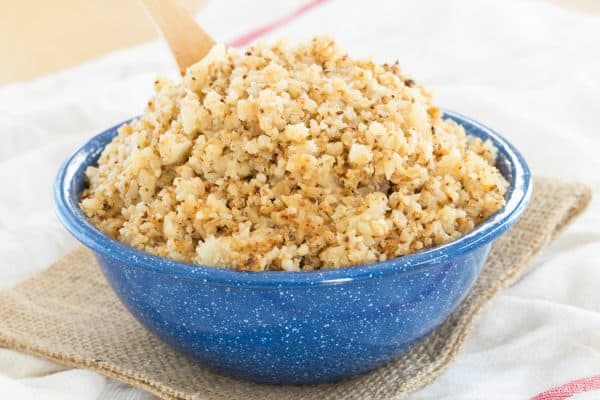 For more yumminess from me and my foodie friends, keep up with me on…
Or sign up to have Cupcakes & Kale Chips delivered straight to your Inbox!
Browned Butter Cauliflower Rice
A family favorite side dish that it super easy, naturally gluten free, low carb, and paleo-friendly.
Ingredients
1

head cauliflower

1

Tablespoon butter

1

teaspoon kosher salt
Instructions
Cut cauliflower into florets. In batches, pace cauliflower in a food processor or high-powered blender and pulse until it achieves a rice-like consistency.
In a large pan, over medium heat melt butter and allow to sizzle until it gets lightly browned in color.
Add the cauliflower and salt, then stir to coat completely, and smooth to a single layer.
Stir every 4-6 minutes. After about ten minutes the rice will start to brown on the bottom, so you may have to stir more frequently.
Cook for a total of about 20-30 minutes, until tender, browned, and slightly dried out.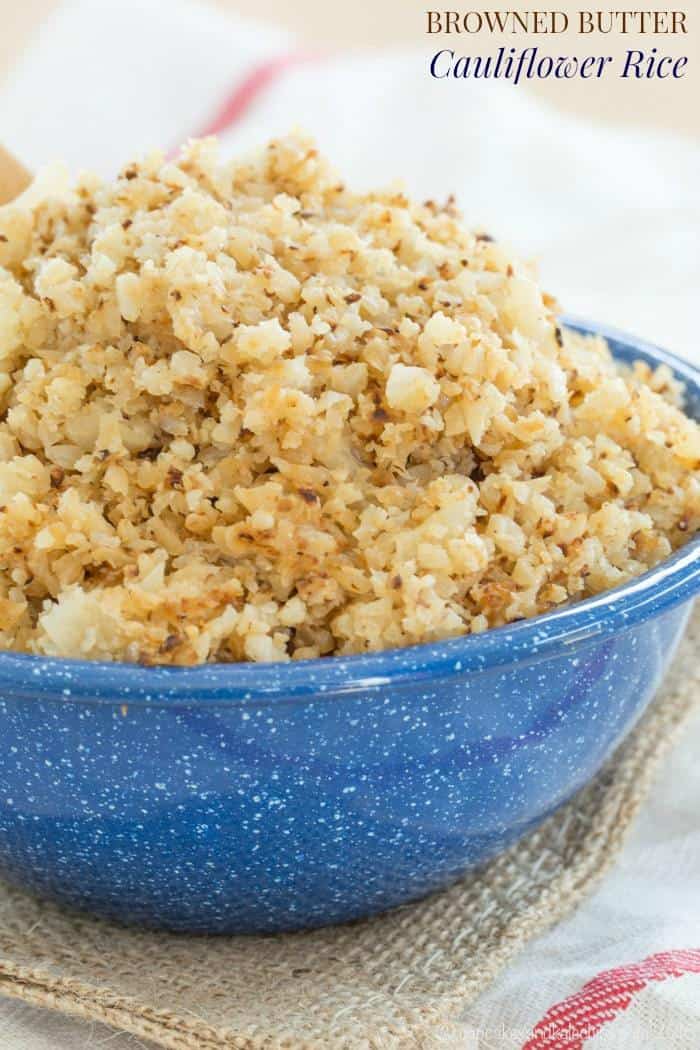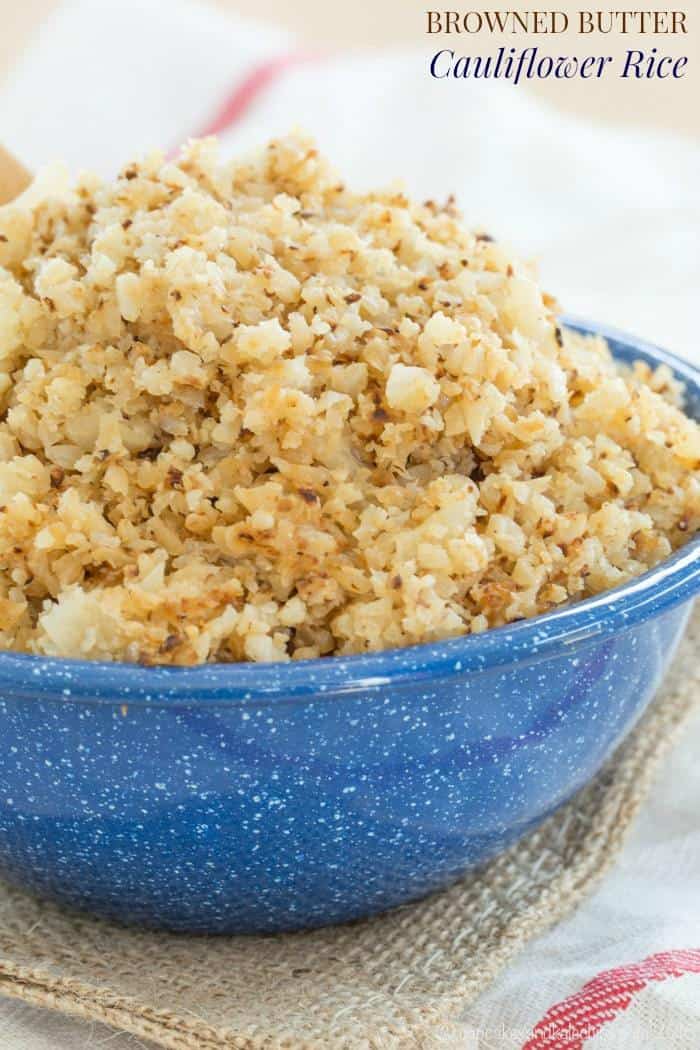 Enjoy this Browned Butter Cauliflower Rice recipe!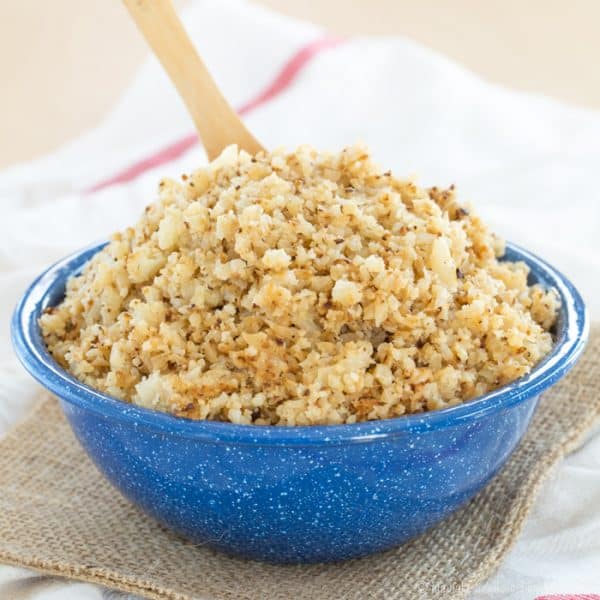 Here are some more of our favorite simple side dishes…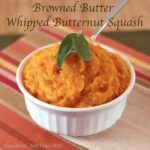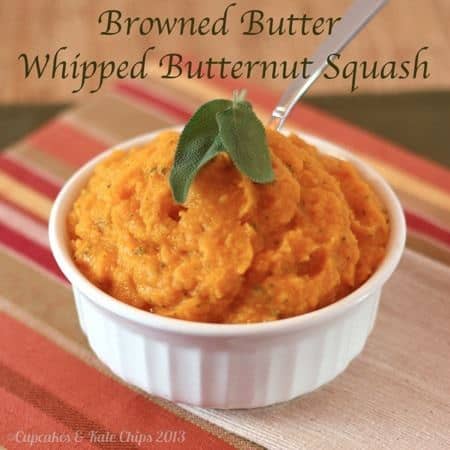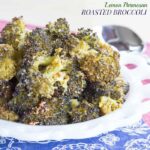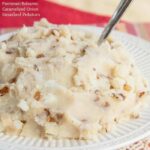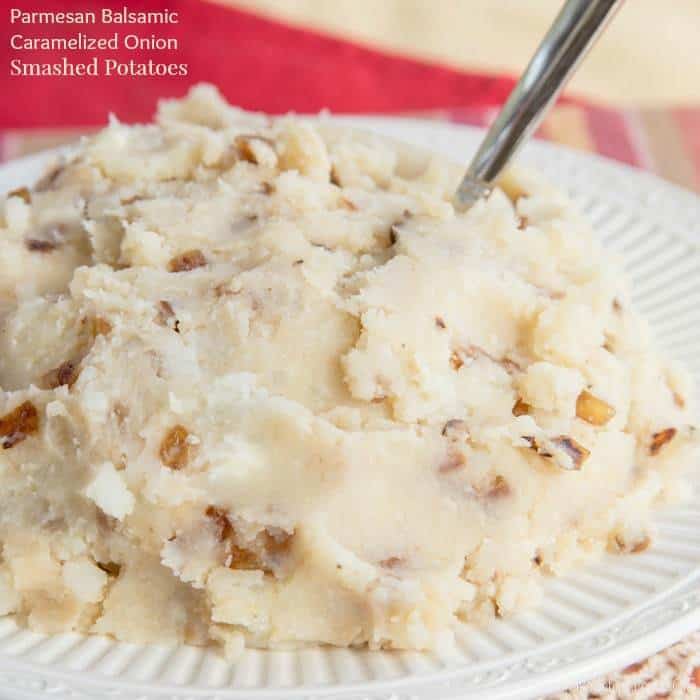 Plus a few from my friends…