This post may contain affiliate links. Read my disclosure policy.
I know a lot of people love their peek into the school lunches I pack for The Bug's when I give you a daily glimpse into his lunchbox. A combination of fresh and homemade foods and some prepackaged healthier snacks like Gold Emblem Abound Snacks from CVS/pharmacy are my ingredients for The Best of The Bug's Lunchbox.
The Best of The Bug's Lunchbox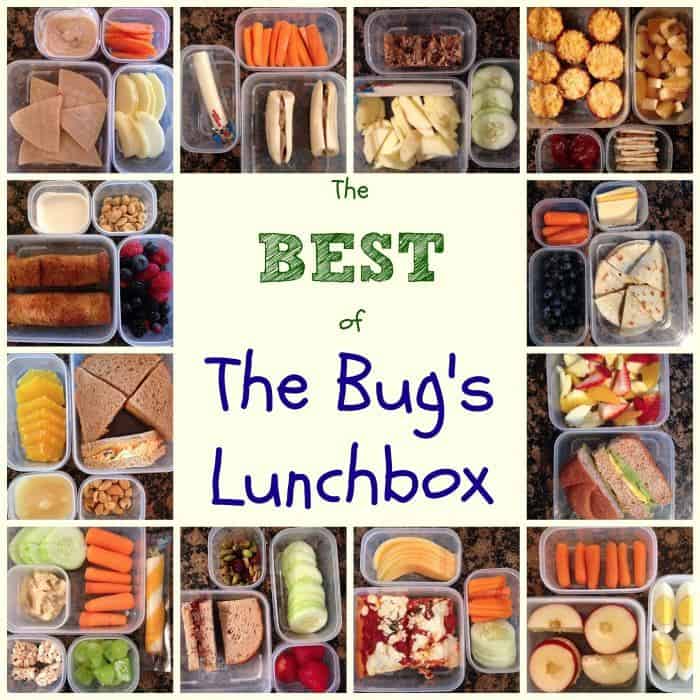 Disclosure: I'm proud to partner with CVS/pharmacy for the Gold Emblem Abound October "Snackurday" campaign. I am being sponsored to help lead this campaign, but all opinions expressed are my own, and all product claims or program details shared should be verified at CVS.com or with the appropriate manufacturers. 
When I'm packing The Bug's lunchbox, I do like to get a little bit creative, but I honestly don't have the time or patience for those fancy Bento boxes with all kinds of cutout shapes. So I like to think I give parents kind of middle-of-the-road ideas for their kids lunches. I try to keep them healthy and yummy, and, for his school, they have to be vegetarian. We aren't vegetarian, but his preschool is rented from an annex to a Jewish temple, so food consumed on the premises must follow Kosher laws, so no mixing meat and dairy. The easiest way to deal with this is to have all lunches be meatless.
You can check out a bunch of my favorite lunchbox combinations further down in this post, and here are some of my favorite homemade recipes to include in his lunchbox: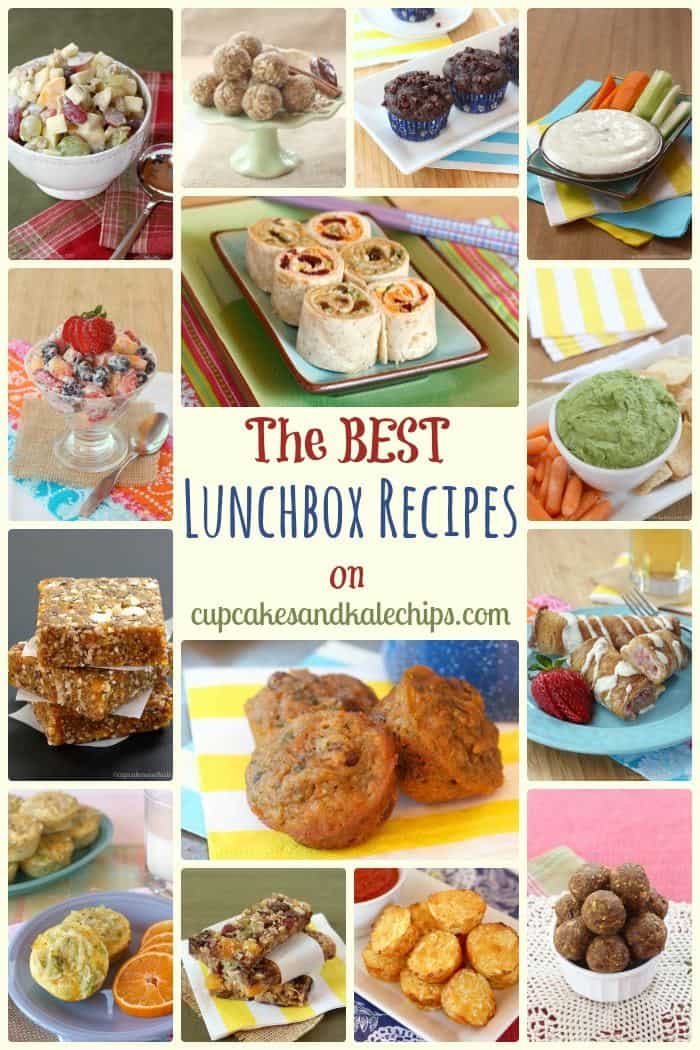 But I also add in some healthy convenience foods just to make my life a little easier. There are a lot of great snack options out there, and some of those you can find right at your local CVS/pharmacy. Their Gold Emblem Abound Snacks line includes everything from crackers and popcorn and trail mixes to peanut butter and snack bars and cookies. Plus there are even some new and interesting things like Blueberry Almond Rice Pop Clusters and Superfruit Baobob Bites. You'll find gluten-fee products, nut-free products, and everything in between. My boys and I love these snacks, and The Bug loves finding them in his lunchbox.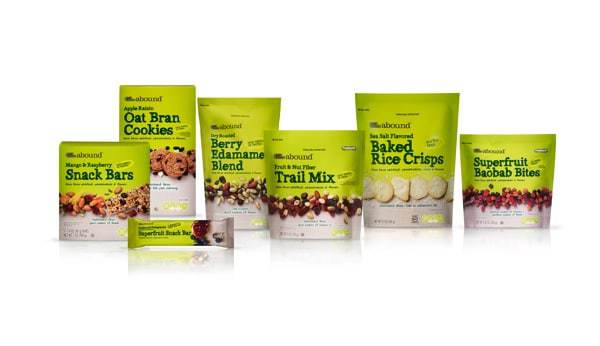 Check out some of my favorite lunchboxes from the past couple years. You can click on each link to see a bigger photos and maybe a more detailed description. Then scroll on down for a yummy snack giveaway!
If you'd like to try some of these Gold Emblem Abound Snacks, here is a $1 off coupon ! Or you can win an assortment of your own.You have another couple weeks to enter. I'll be back next week with one more post about how these yummy snacks fit into our lifestyle. So if you are a resident of the U.S. and are over 18, you have until 11:59pm on October 31st to enter to win! Good luck!
a Rafflecopter giveaway