This post may contain affiliate links. Read my disclosure policy.
Gluten free Easter recipes will ensure that your spring holiday celebration is absolutely fabulous. Just because you have to give up wheat and gluten doesn't mean you have to miss out on any of the deliciousness. From brunch to main courses, sides to dessert, these gluten free recipes for Easter are sure to become some of your favorites.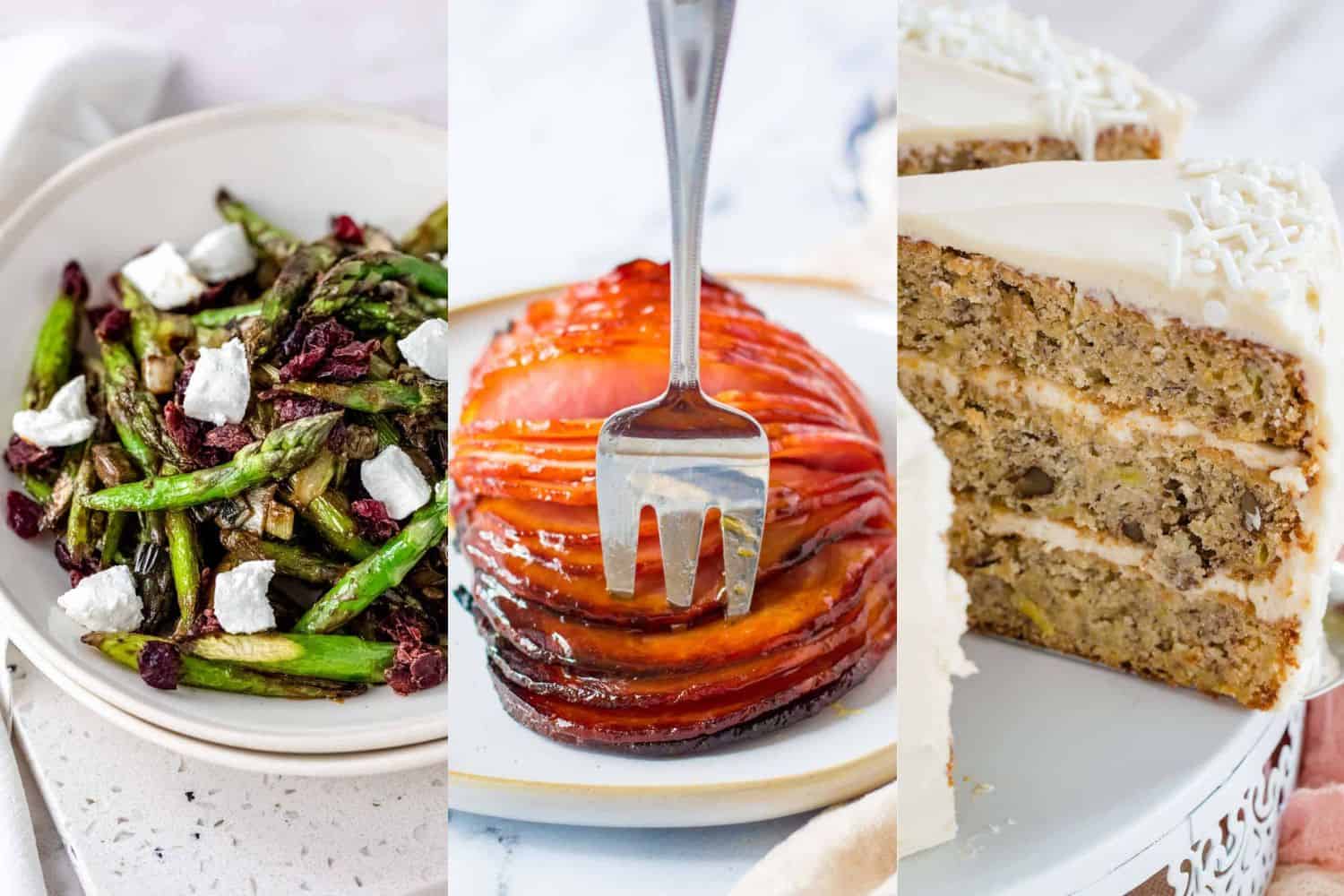 I don't know about you, but my family's traditional Easter meal is not the best for my gluten free lifestyle due to my allergy. We are Polish and Ukrainian, so while the ham and kielbasa are fine, and I can eat my mom's potato salad, there is a lot I can't enjoy. I was able to make Syrnyk, the sweet Ukrainian Easter cheese without flour. And Hrudka, Ukrainian egg cheese, is also fine, and actually keto-friendly. But I do miss the homemade bread, Paska, as well as asparagus topped with buttery bread crumbs.
Maybe your family traditionally has an Easter brunch. All those pancakes and cinnamon rolls and pastries aren't an option in their traditional form. And at dinner you might have to pass on the potatoes au gratin and macaroni and cheese and dinner roll.
Well, now all your gluten free Easter menu dilemmas are solved.
So many things like eggs and potato for brunch and ham and vegetables for dinner are already gluten free. But in this collection, you'll find additional options that are gluten free versions of some old favorites or make a great substitution for something you might miss.
You'll be ready to plan a holiday feast!
Easter meal ideas
Brunch – there are plenty of options for eggs and potatoes and fruit. But check out the coffee cake and pancakes and more!
Appetizers – dips or spreads are often gluten free, just serve them with fruits or veggies and a selection of gluten free crackers. And don't forget the deviled eggs.
Main Dishes – whether you have ham or lamb or even prime rib, the main course is usually not an issue. But if you want to change things up a bit, you'll find an amazing gluten free lasagna.
Side Dishes and Salad – while some of those traditional cheesy or creamy casseroles are off limits, there are so many other vegetables and salads and potato dishes you can have. But this collection even has a gluten free potatoes au gratin recipe so you don't have to miss out.
Drinks – stick to the mocktails or cocktails that don't use grain alcohols, and you can sip to your heart's content.
Desserts – ah, the part of the meal that makes your eye pop out of your heat and your sweet tooth call your name. Beware of Eatesr candy. While plenty of candy is gluten free, often the holiday versions are not made on dedicated lines so ther eis a risk of cross-contamination. Instead, stick to the amazing cakes, cookies, parfaits, and more you can find towards the end of this list.
So let's get started with these Gluten Free Recipes for Easter
Gluten Free Easter Brunch

Gluten Free Chocolate Hazelnut Coffee Cake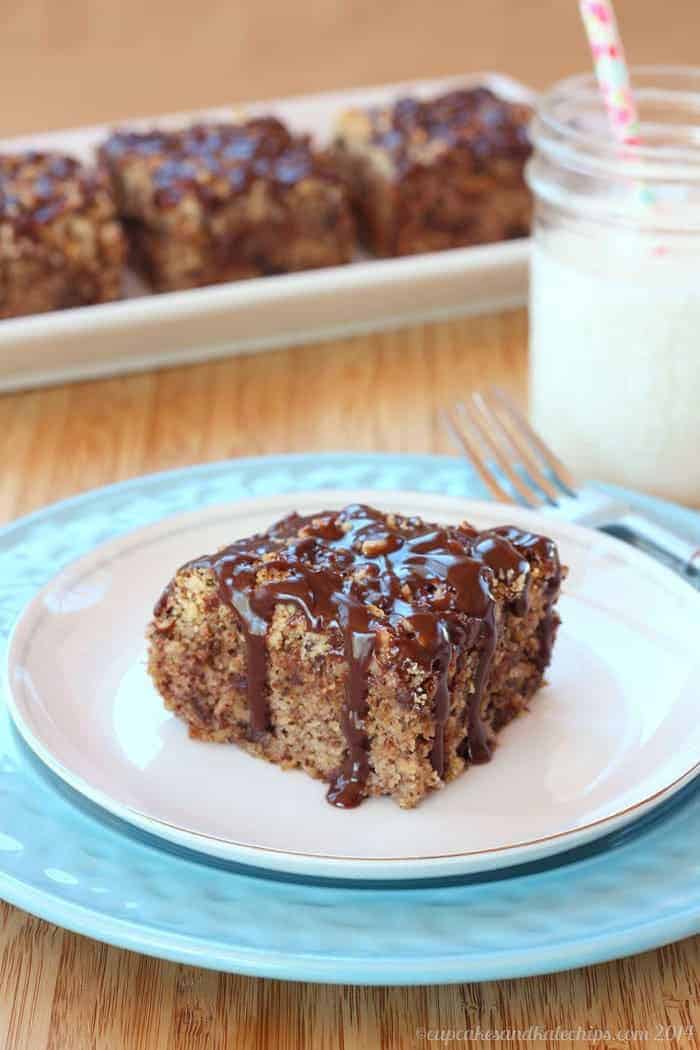 Broccoli, Ham and Cheese Egg Muffin Cups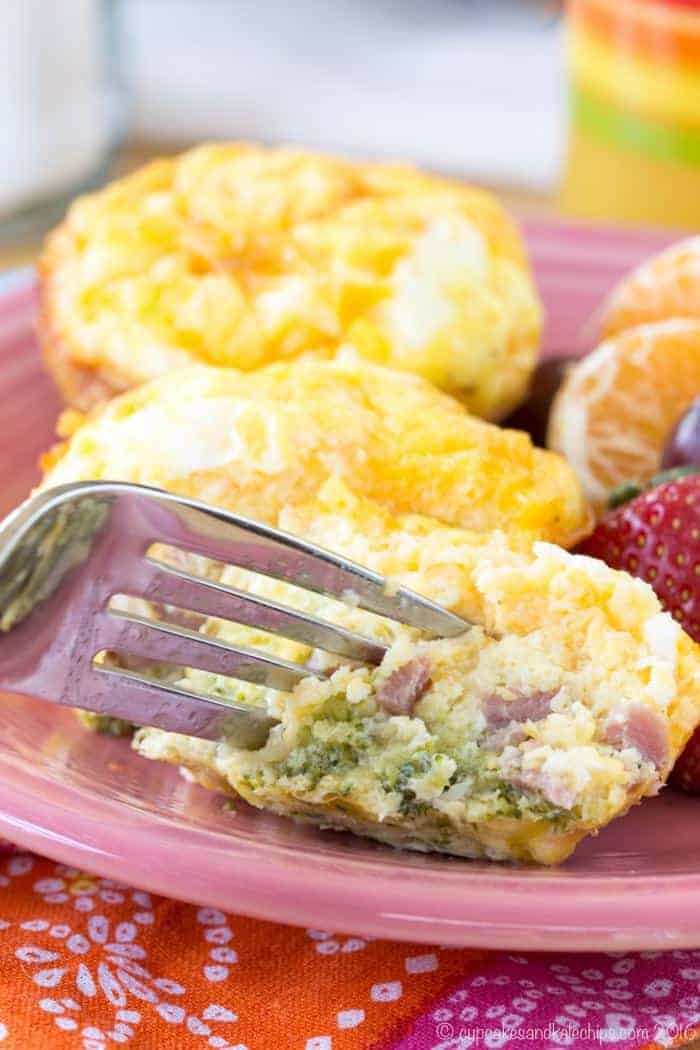 Gluten Free Cinnamon Raisin Bagels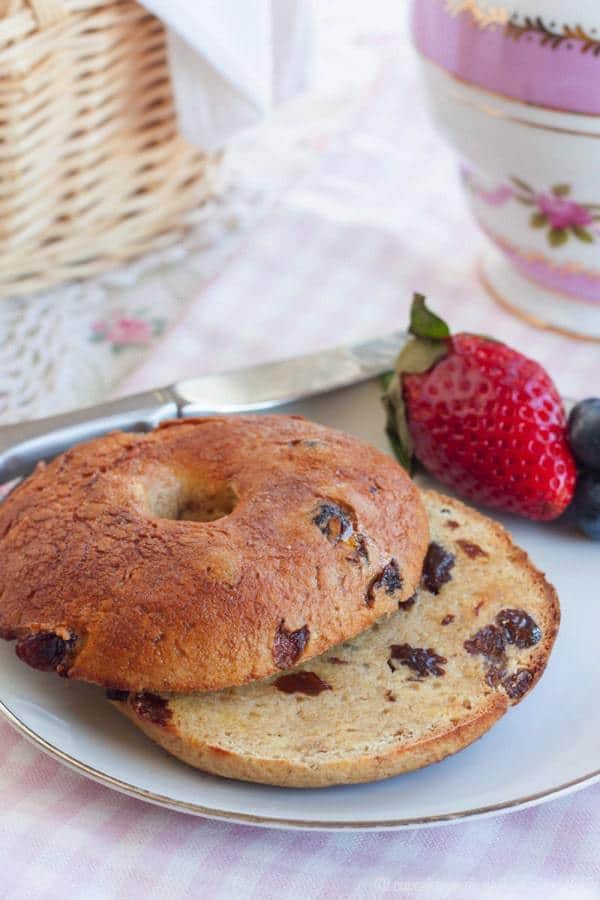 Carrot Cake Whipped Cream Cheese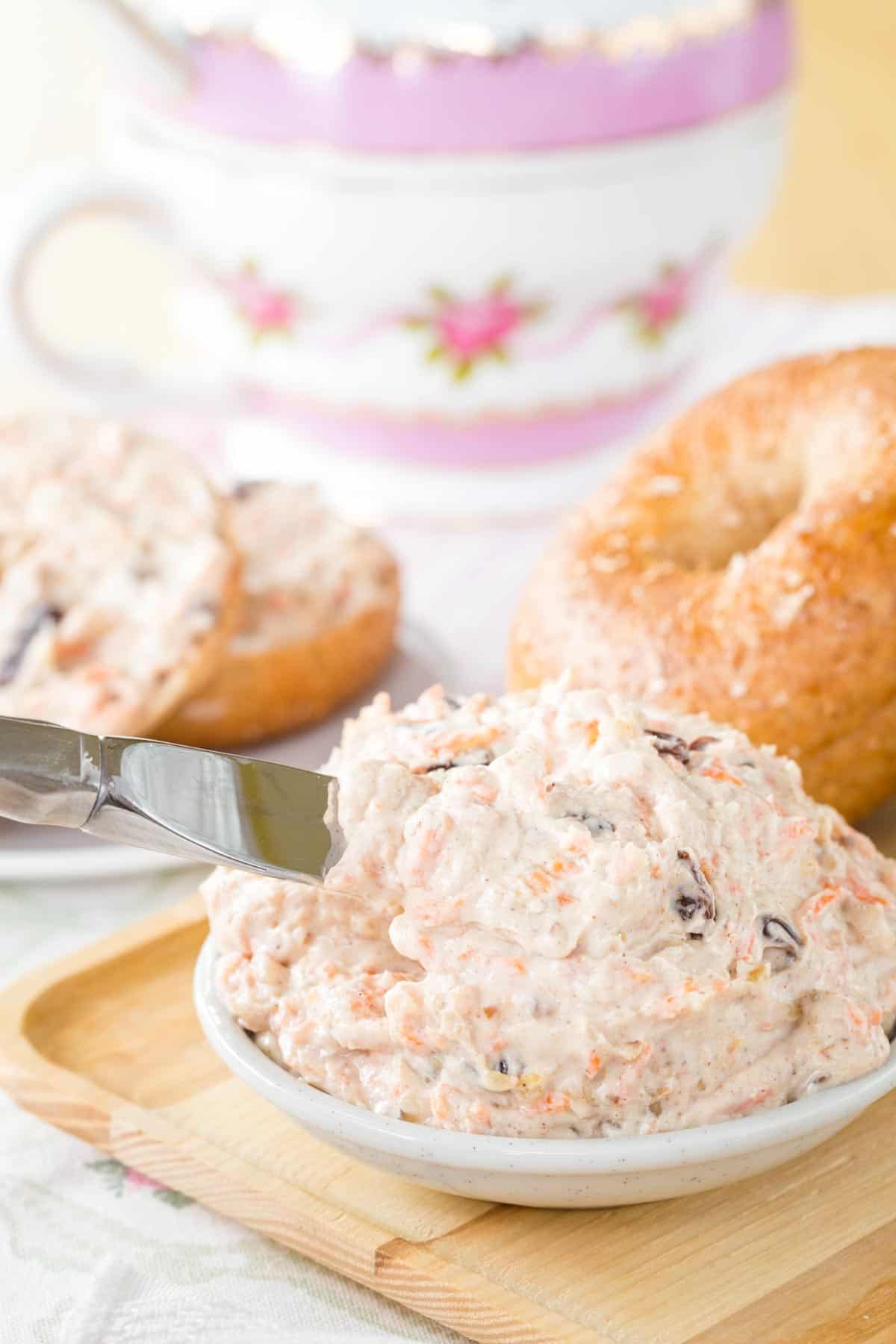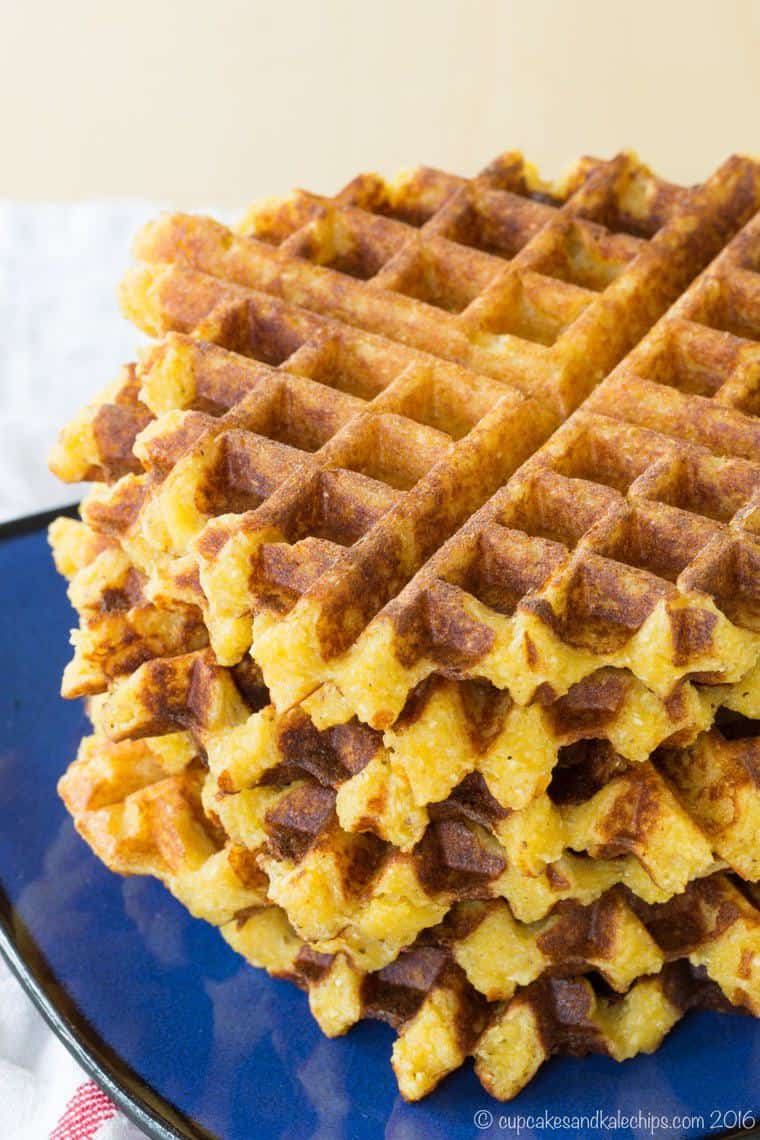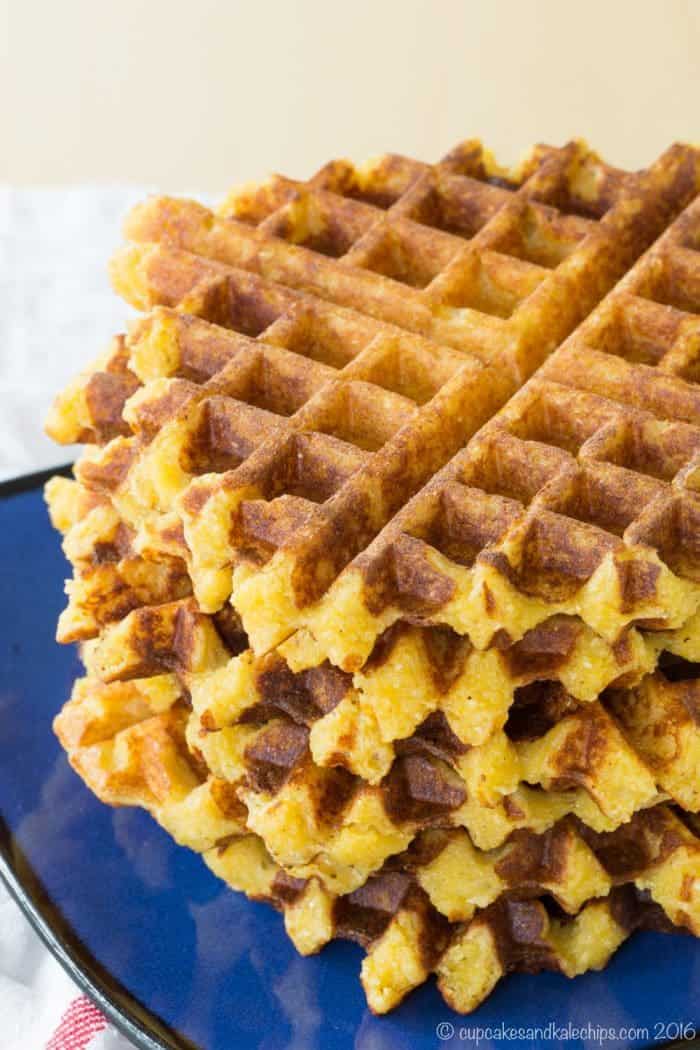 Gluten Free Carrot Zucchini Mini Muffins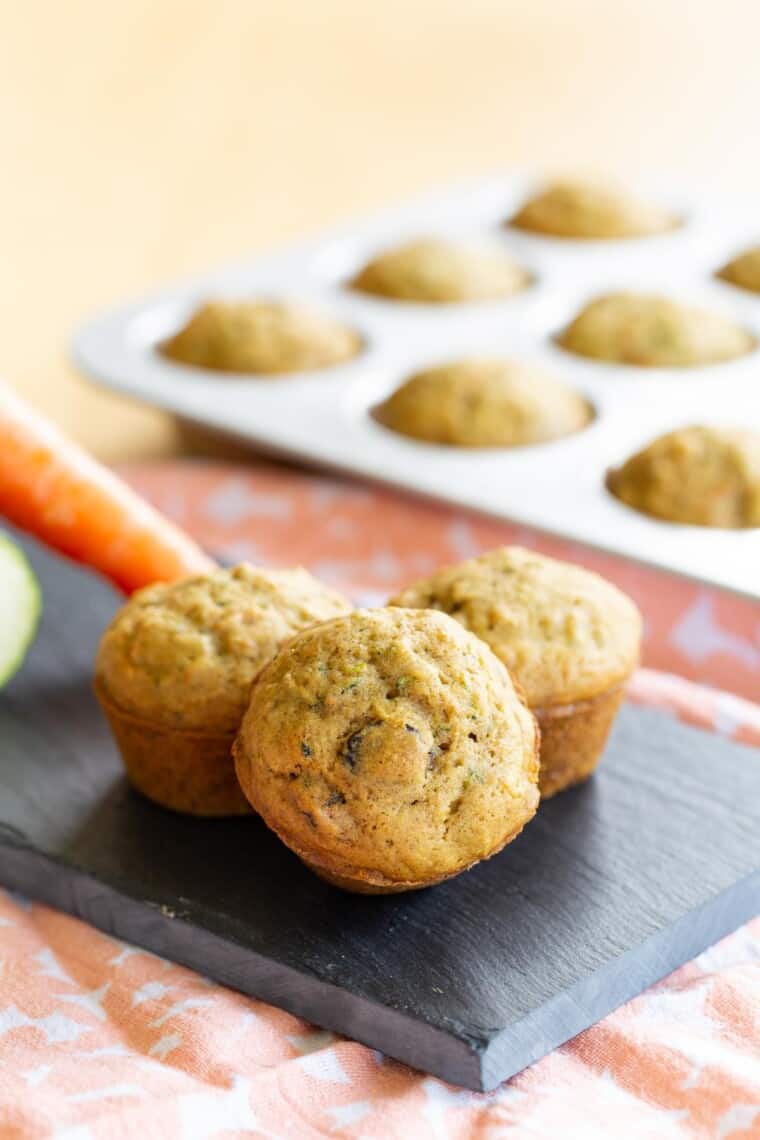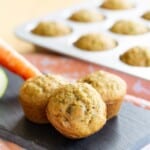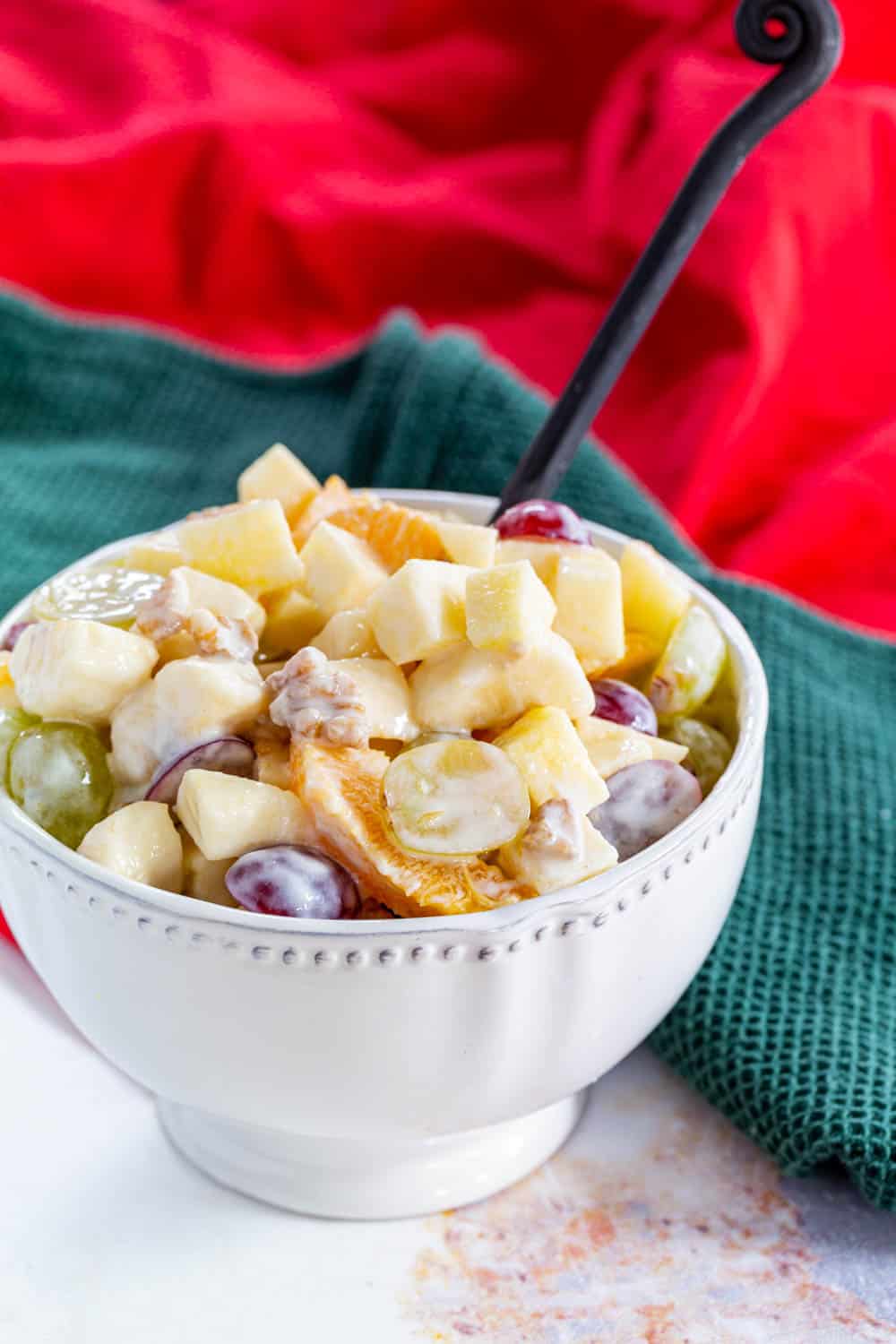 And these are some more recipes to complete your gluten free Easter brunch :
Gluten Free Appetizers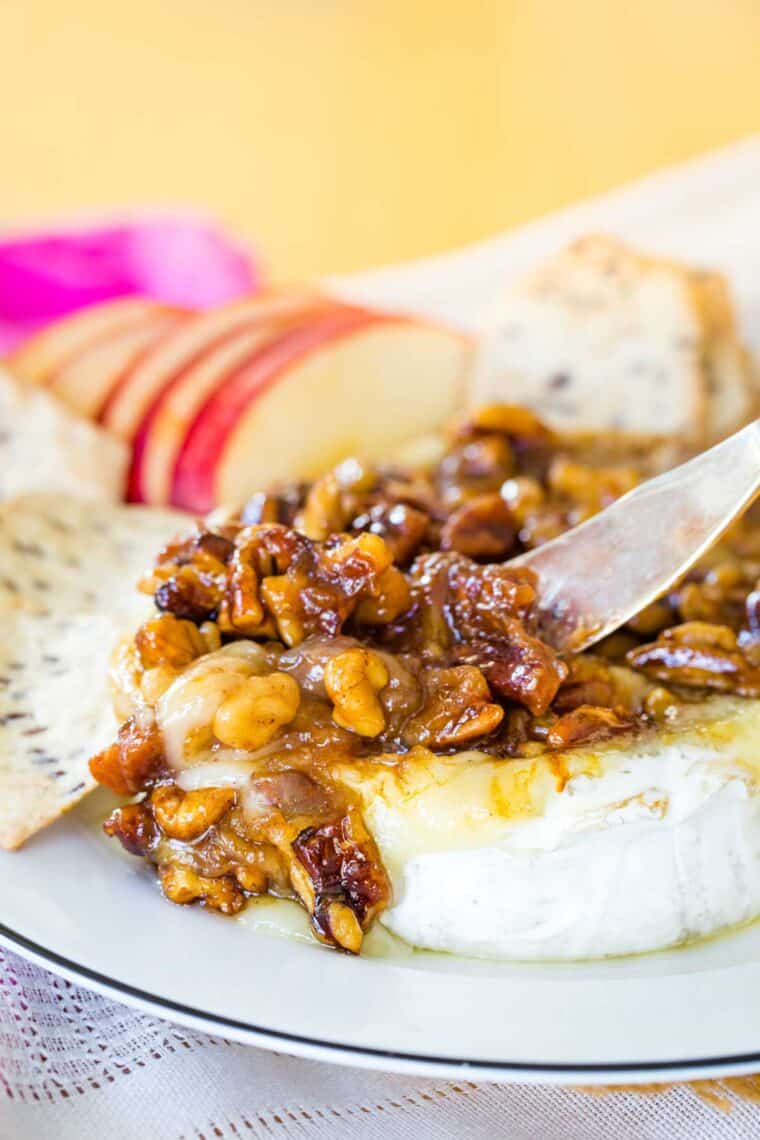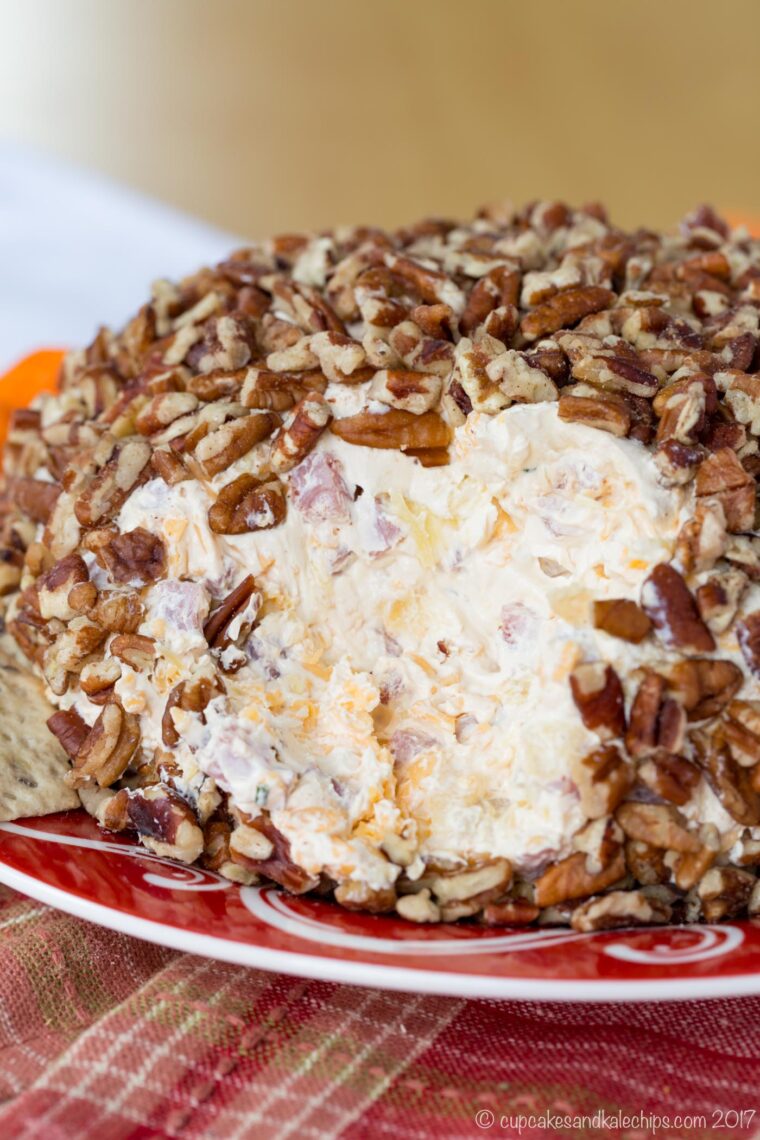 Spinach Parmesan White Bean Dip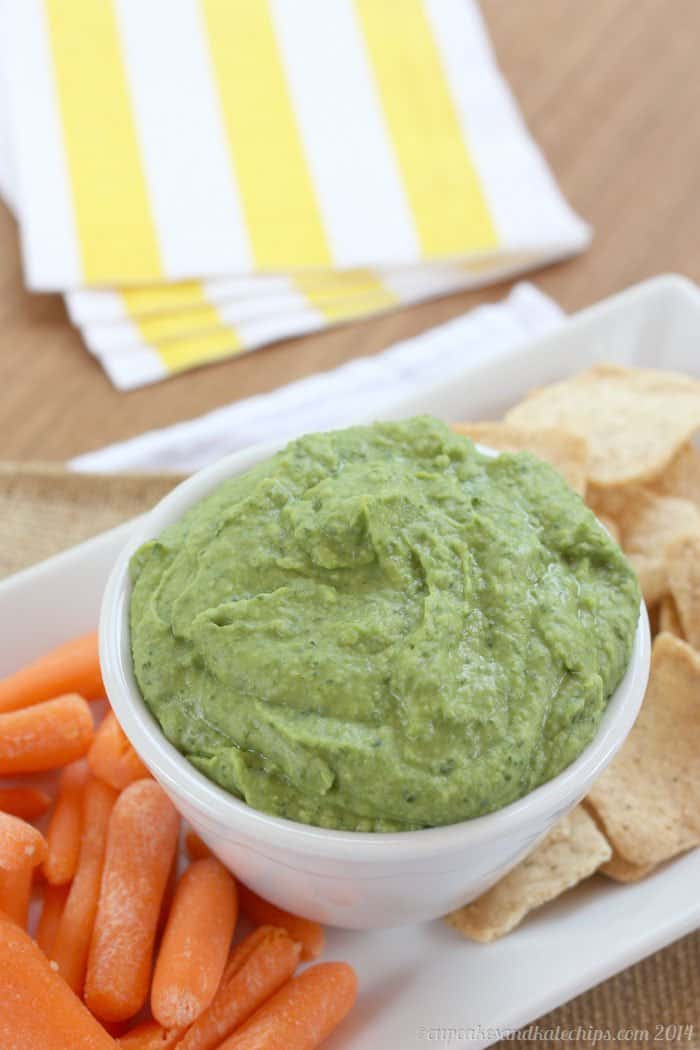 Sweet and Spicy Blue Cheese Bacon Wrapped Dates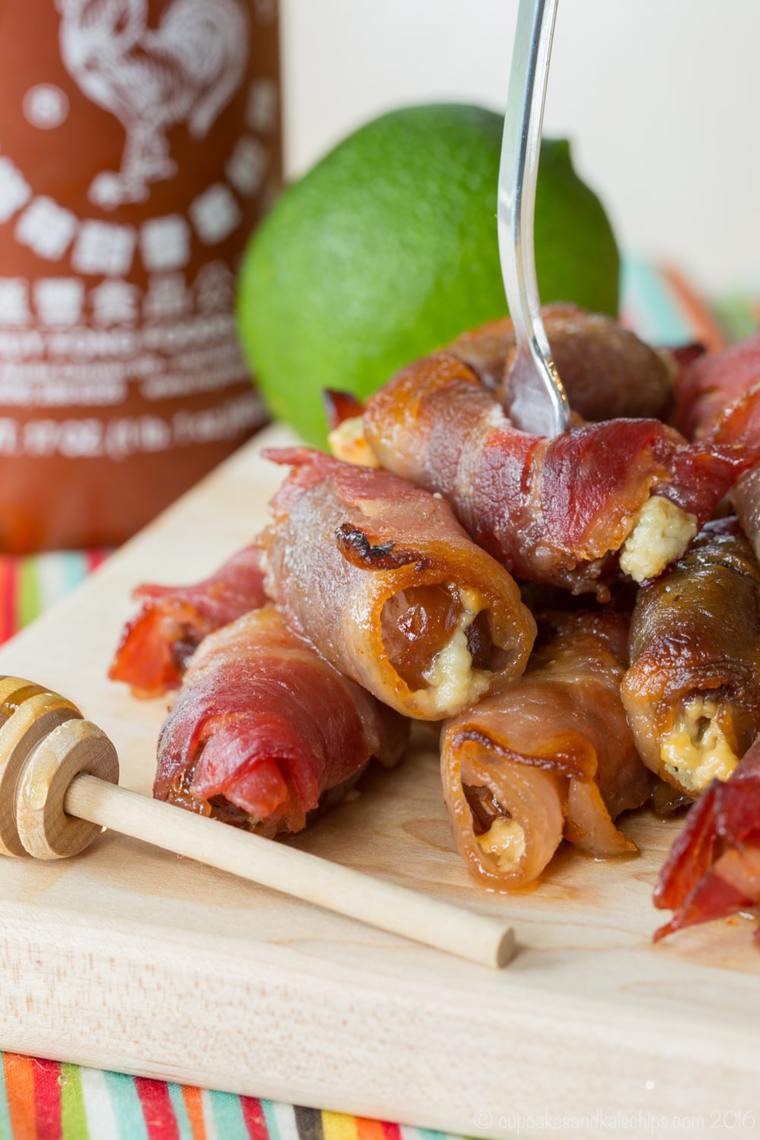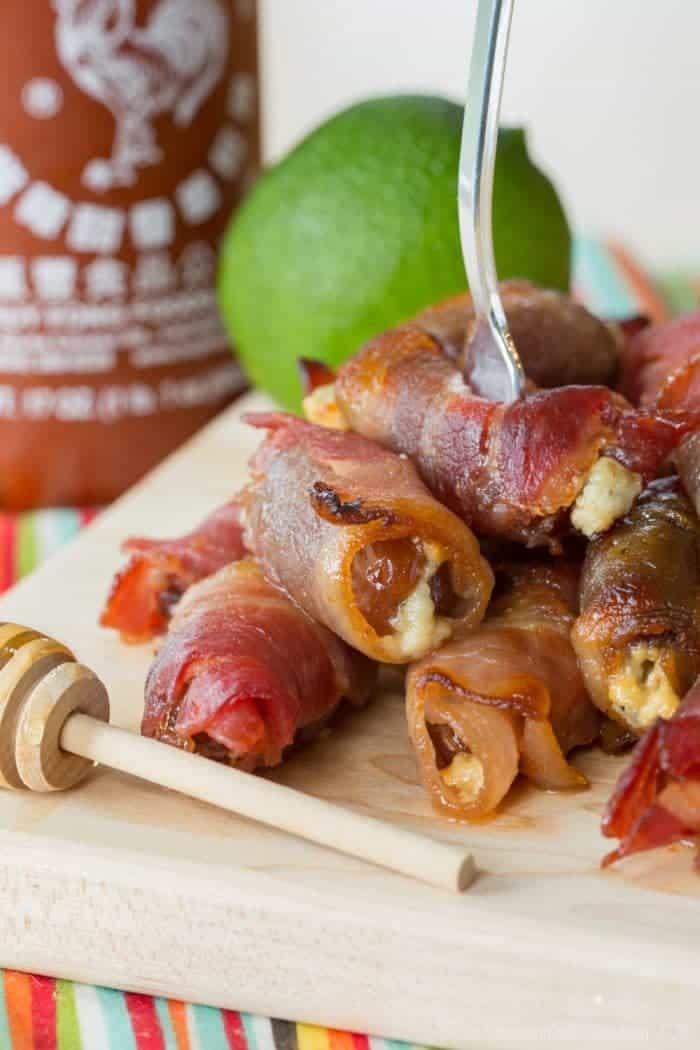 And in case you need a few more appetizers…
Gluten Free Easter Main Dish Recipes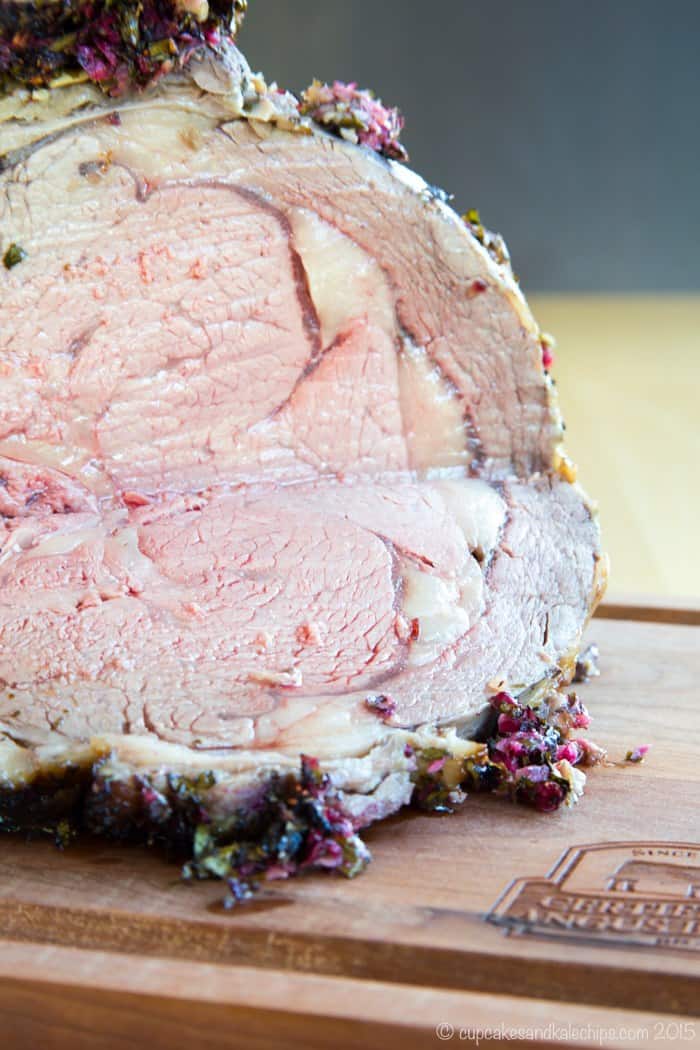 Rosemary Balsamic Roast Chicken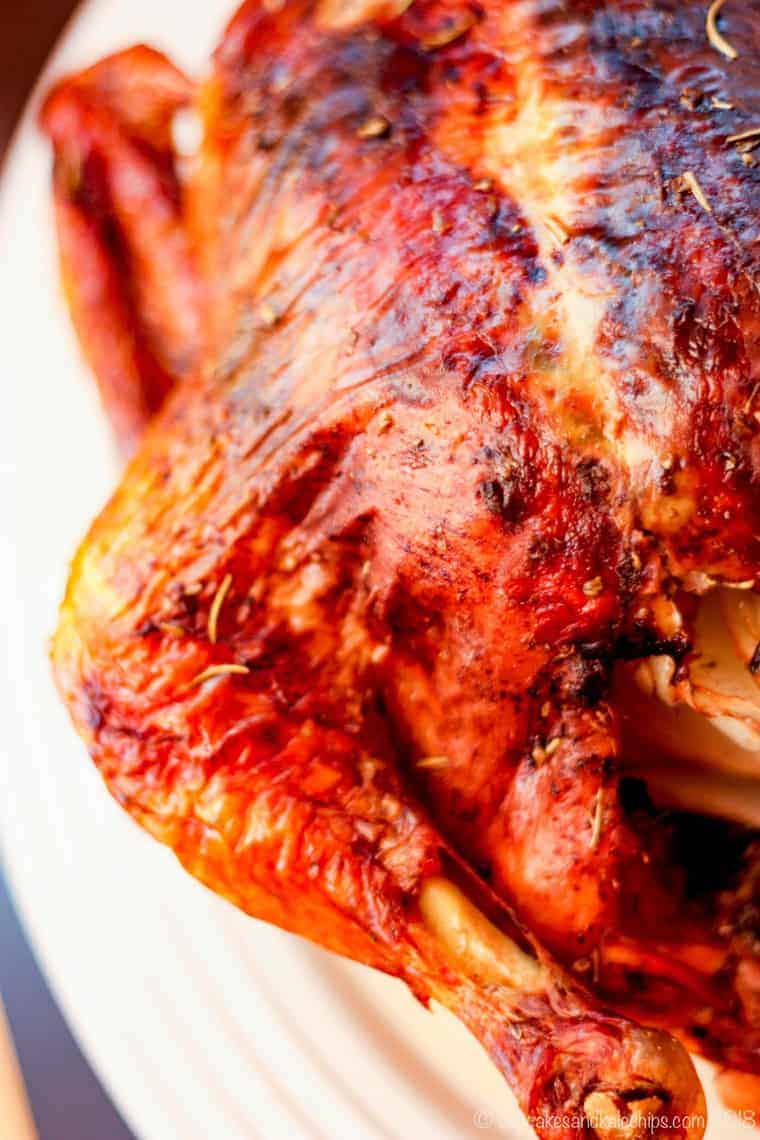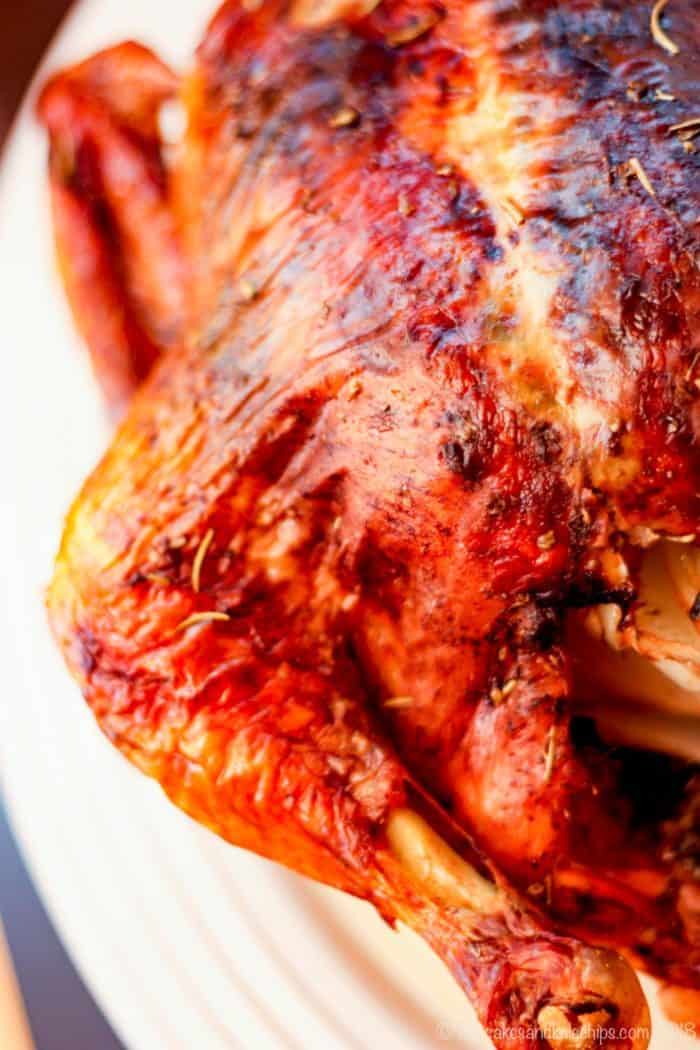 World's Best Gluten Free Lasagna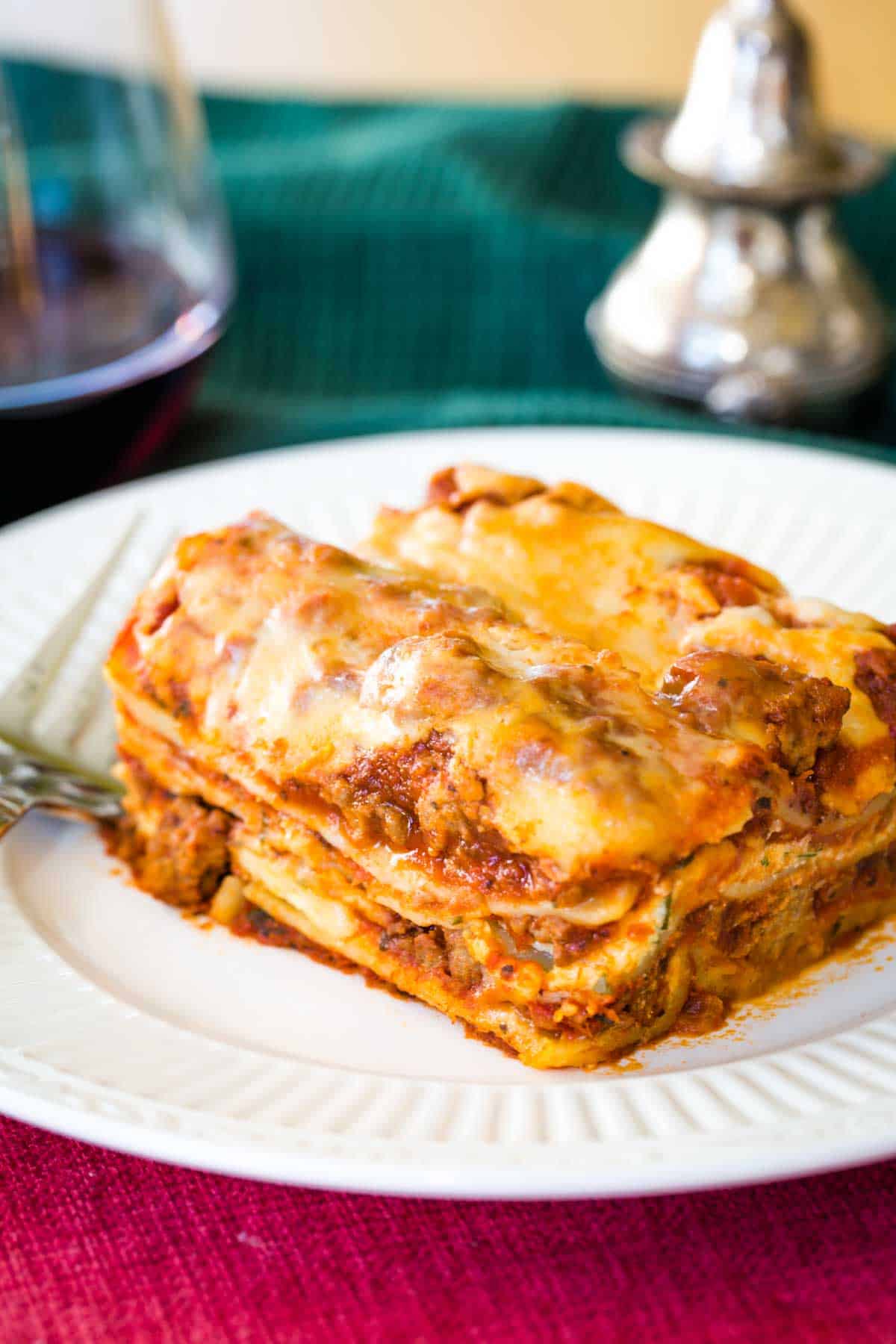 If you need ham or lamb, check out these recipes…
Gluten Free Side Dish Recipes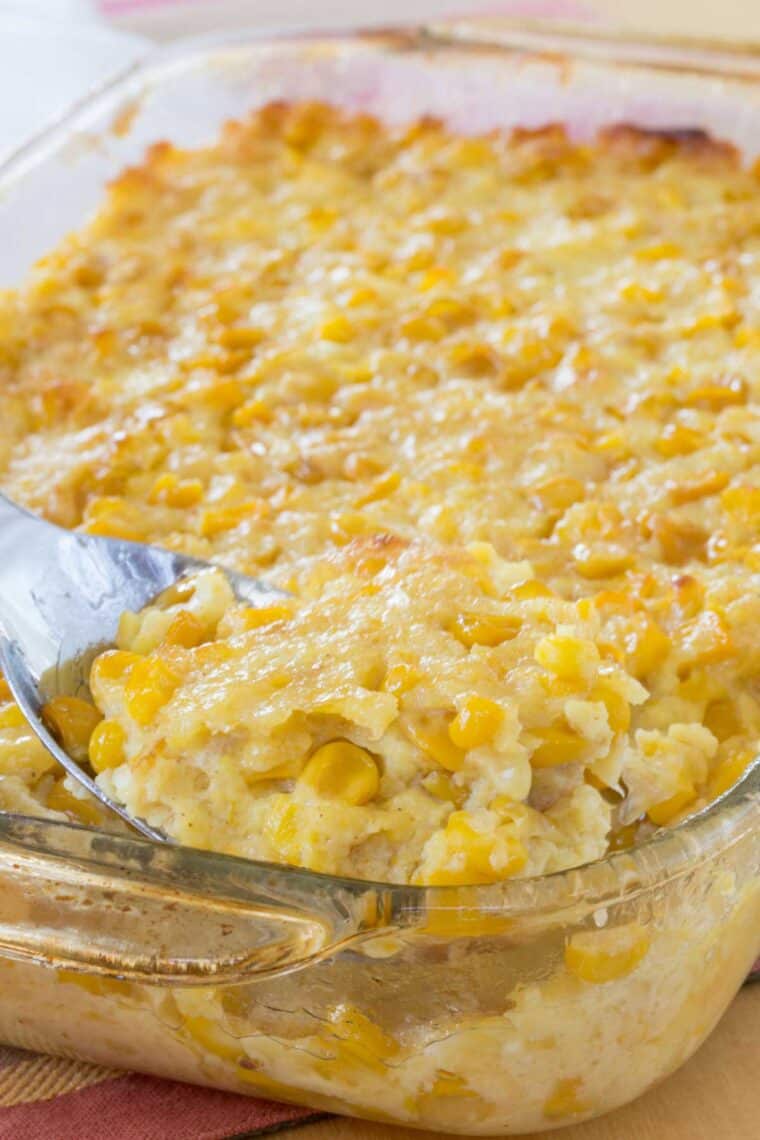 Goat Cheese Sweet Potato Gratin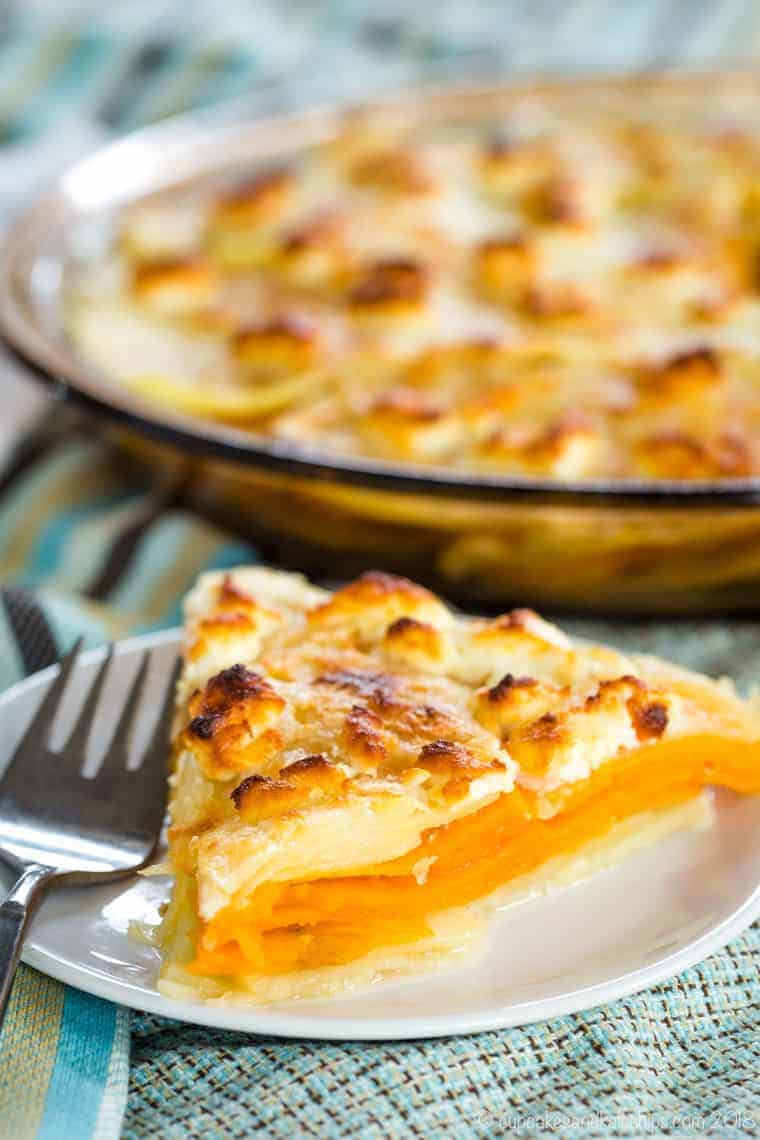 Horseradish Cheddar Whipped Cauliflower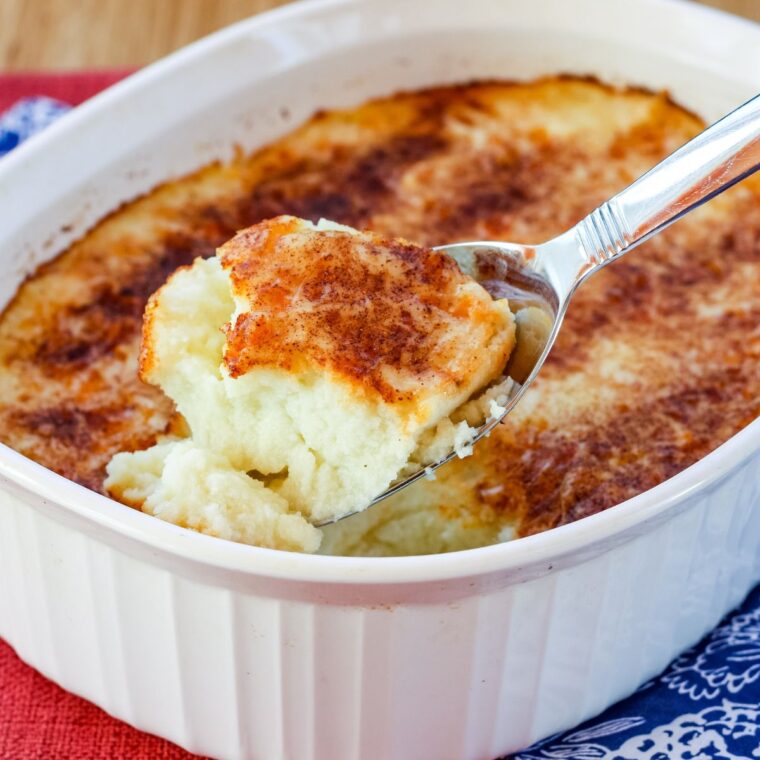 Creamy Green Beans and Mushrooms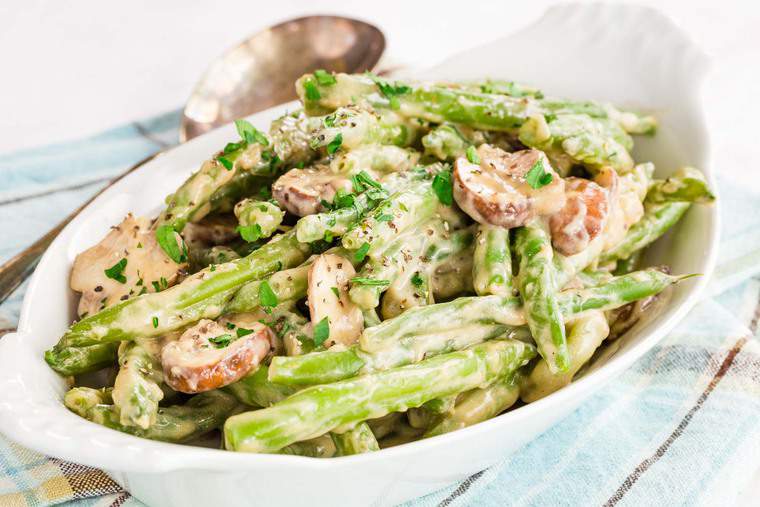 Roasted Asparagus Mushroom Quinoa Pilaf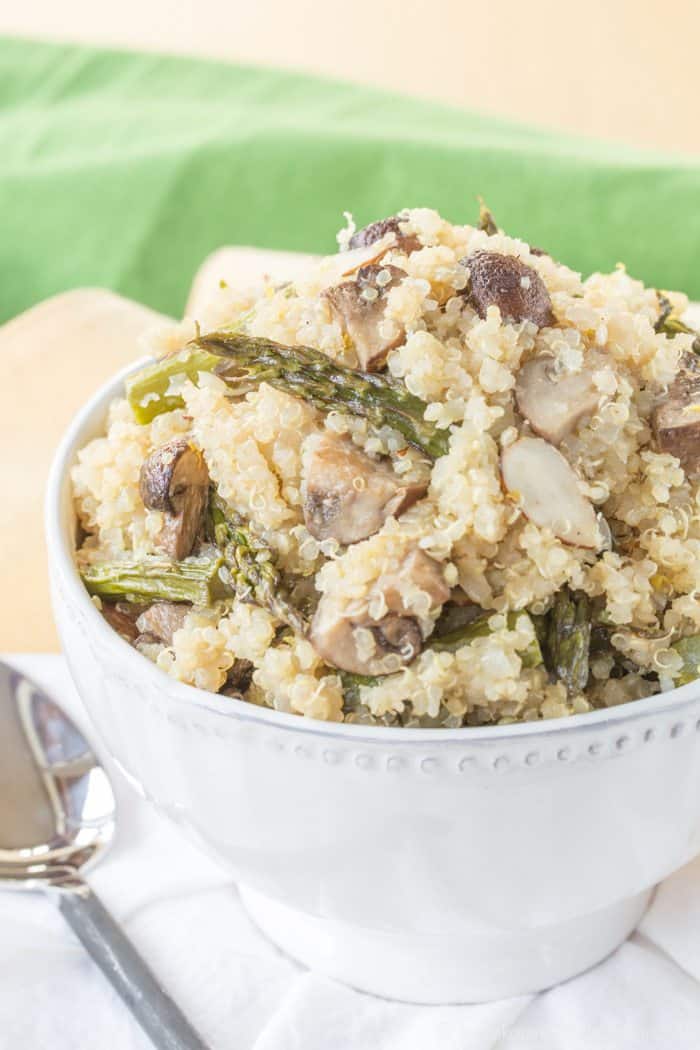 Pineapple Pecan Glazed Green Beans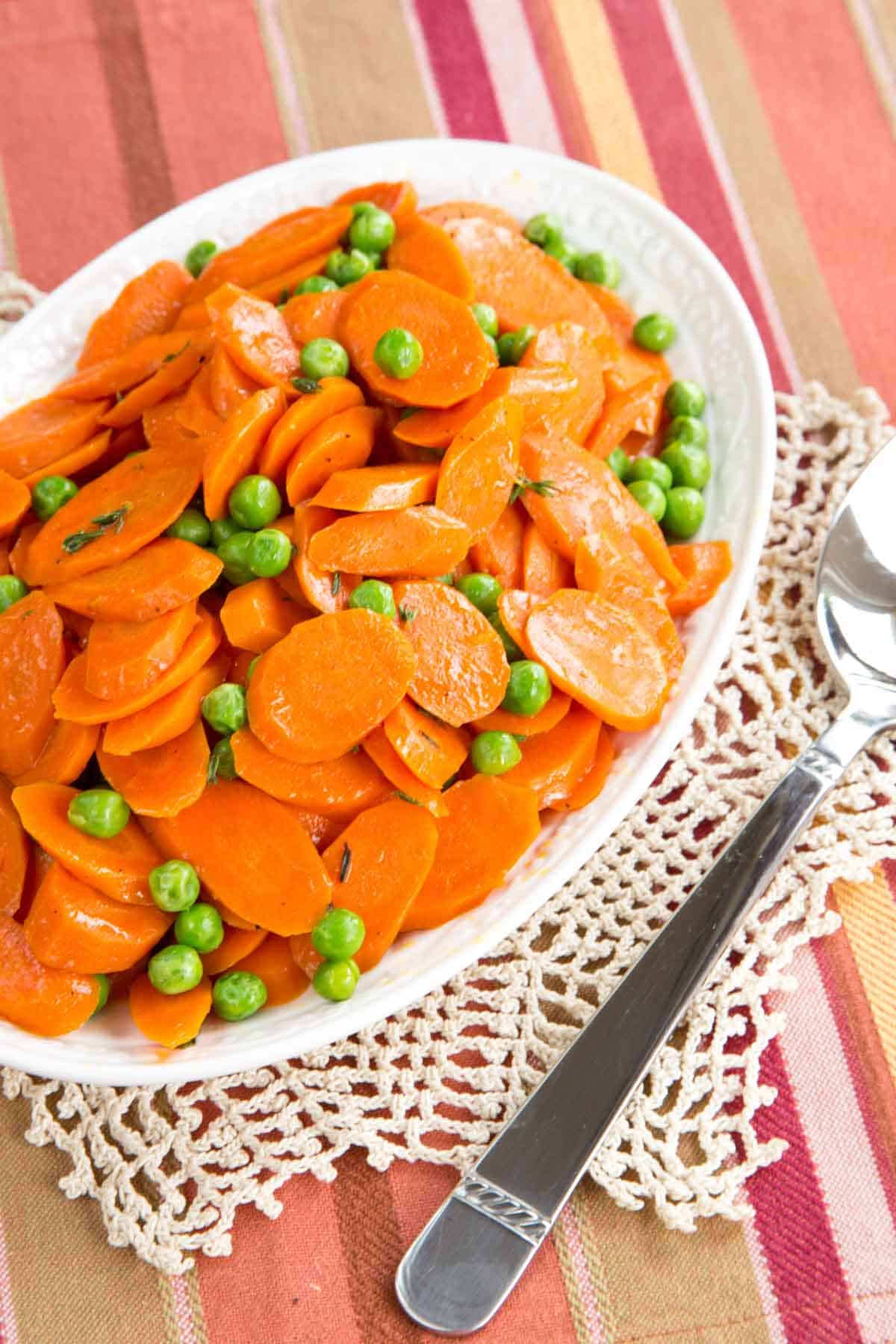 These gluten free sides will help complete your menu…
Gluten Free Salads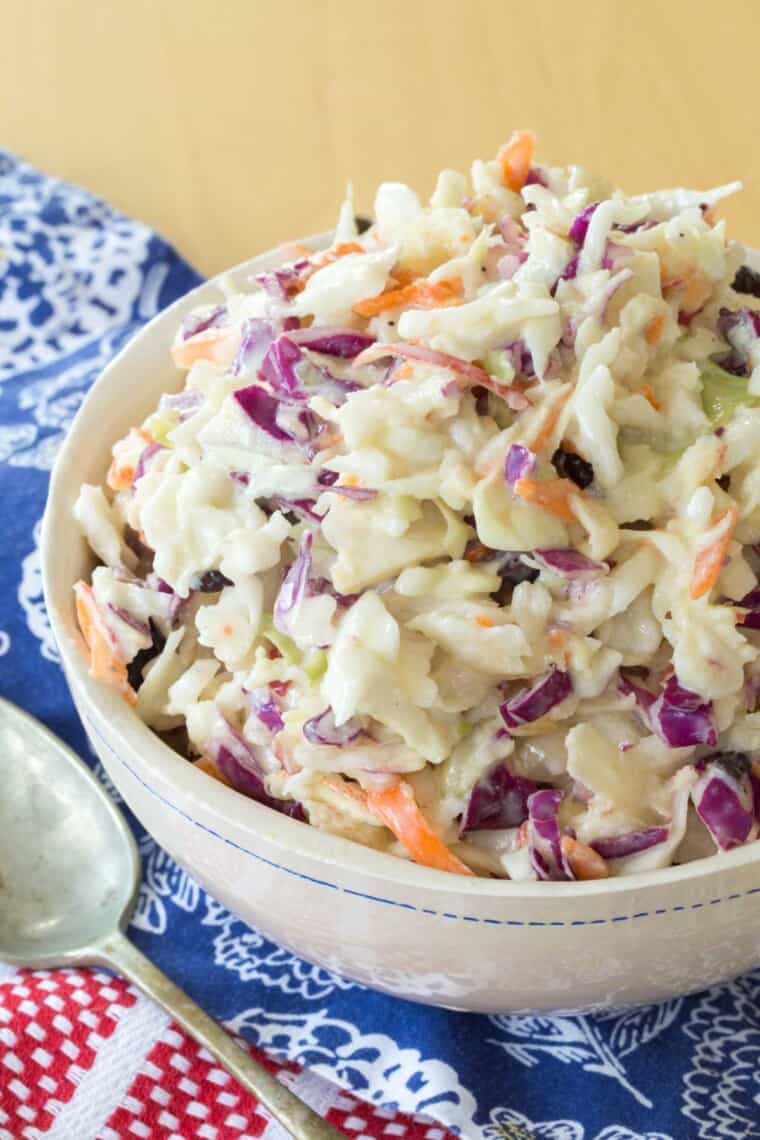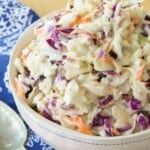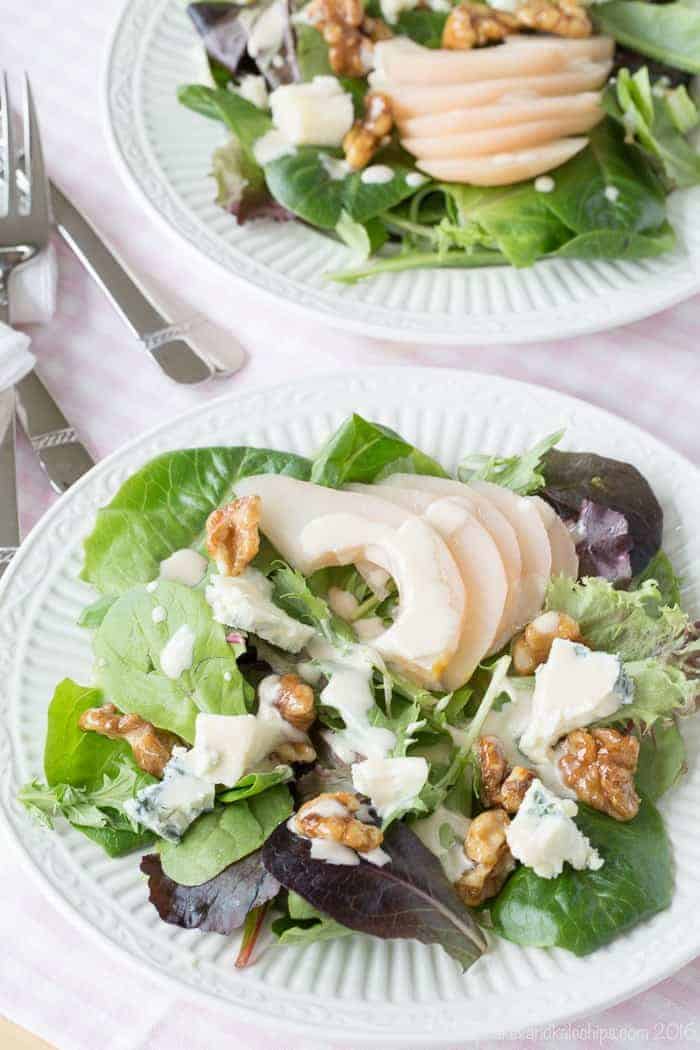 Cheddar Bacon Ranch Potato Salad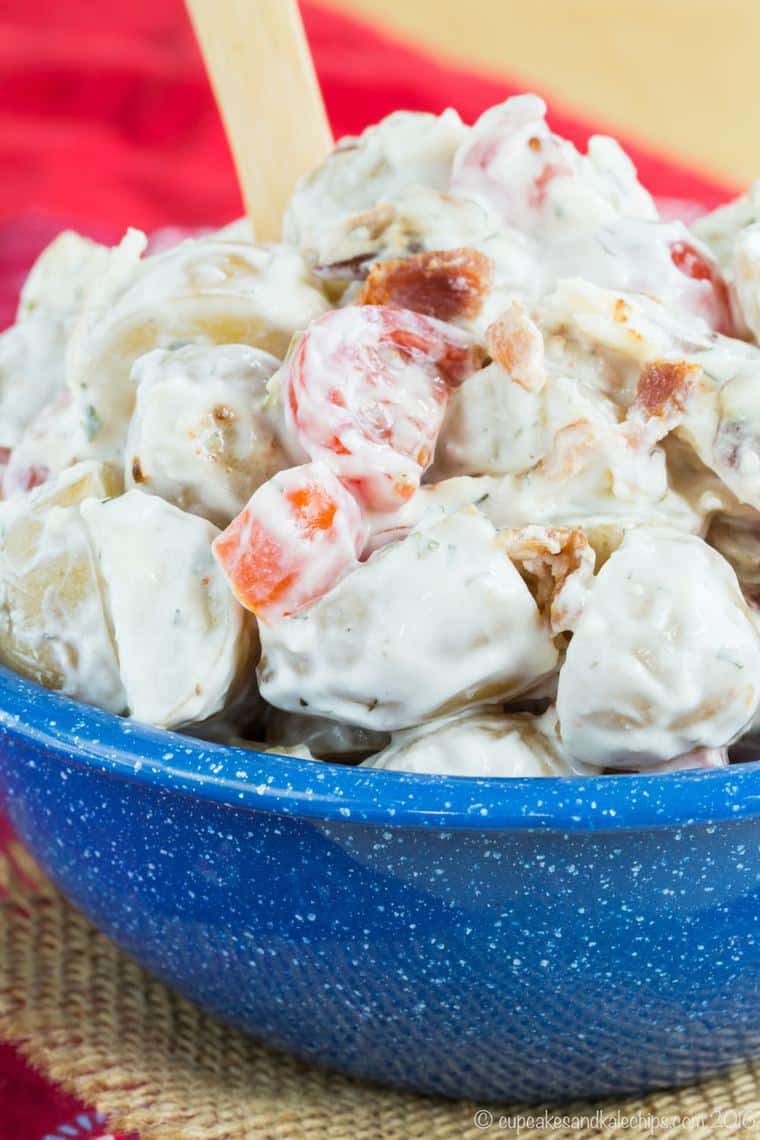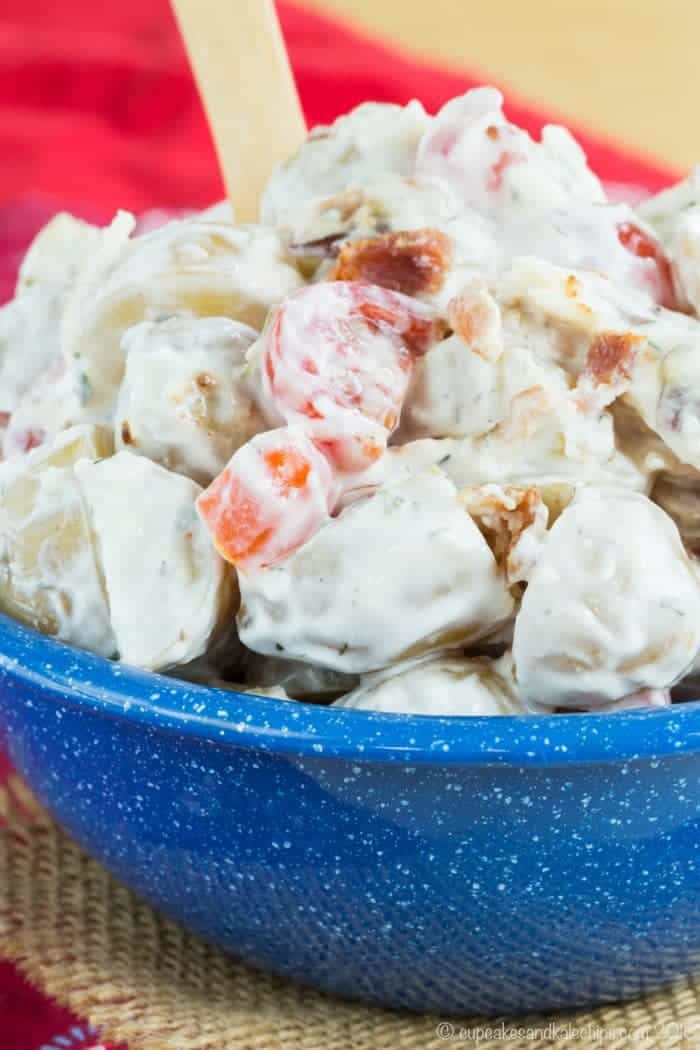 Caramelized Leek Asparagus Salad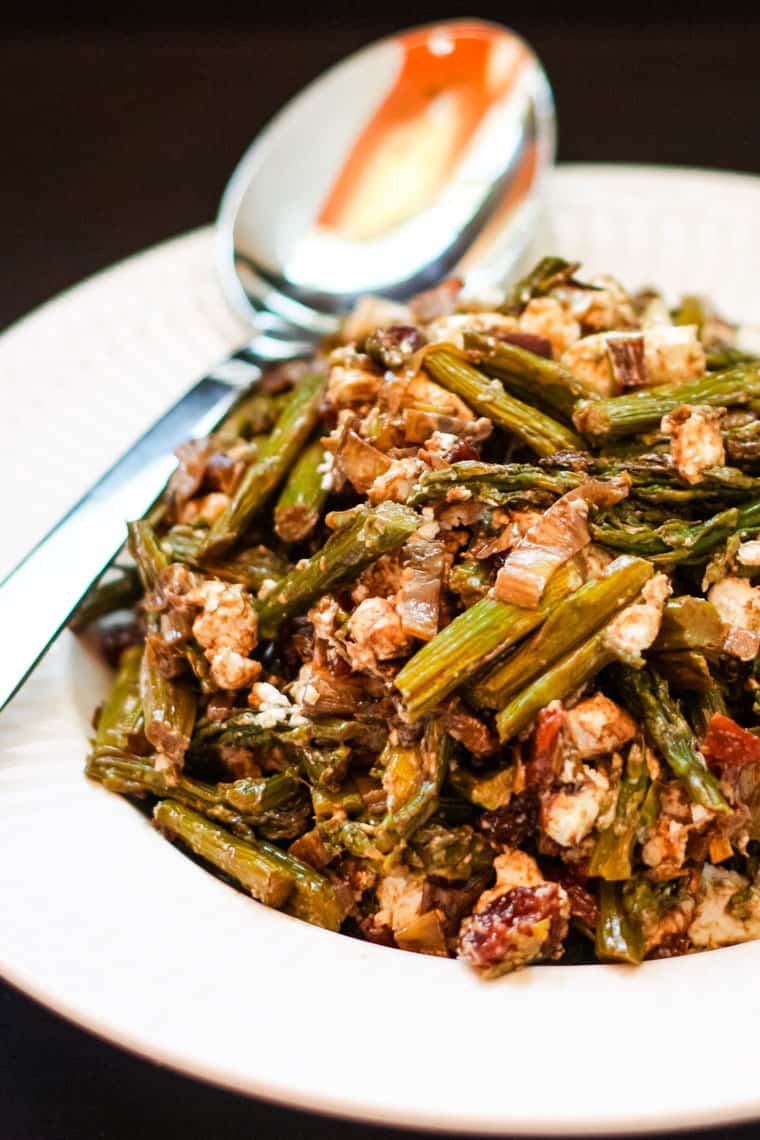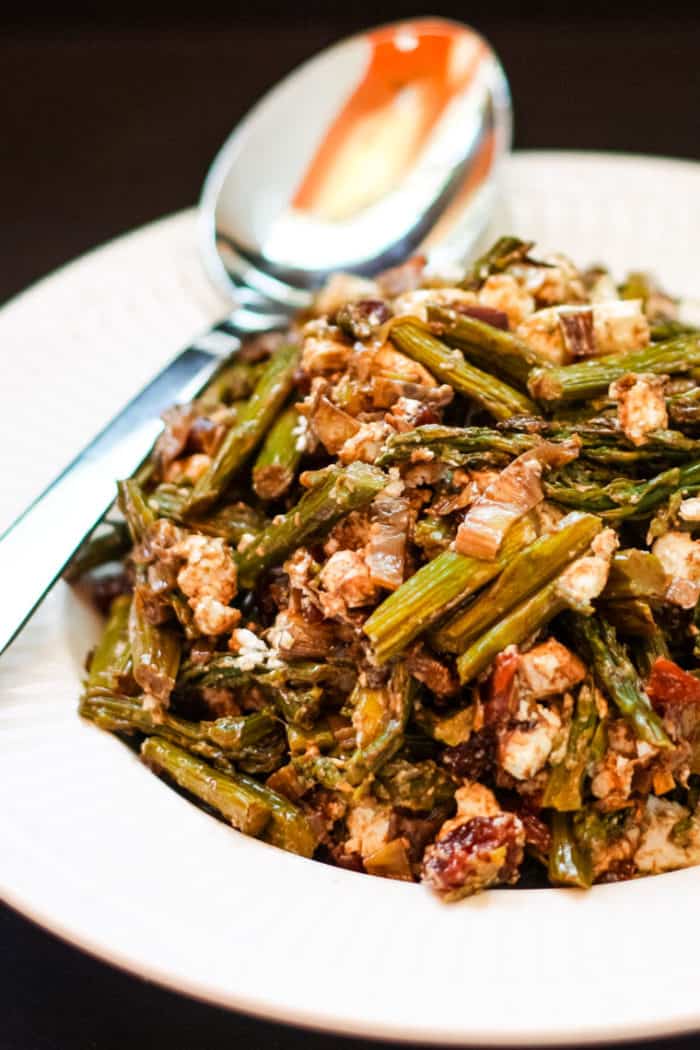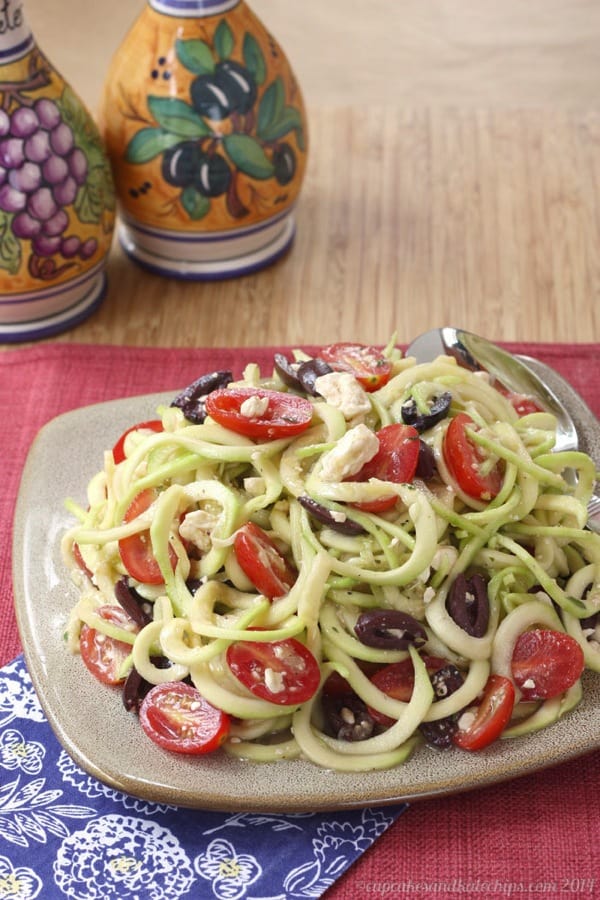 You can always use some more salads…
Gluten Free Drinks for Easter

Rainbow Sherbet Sparkling Cider Floats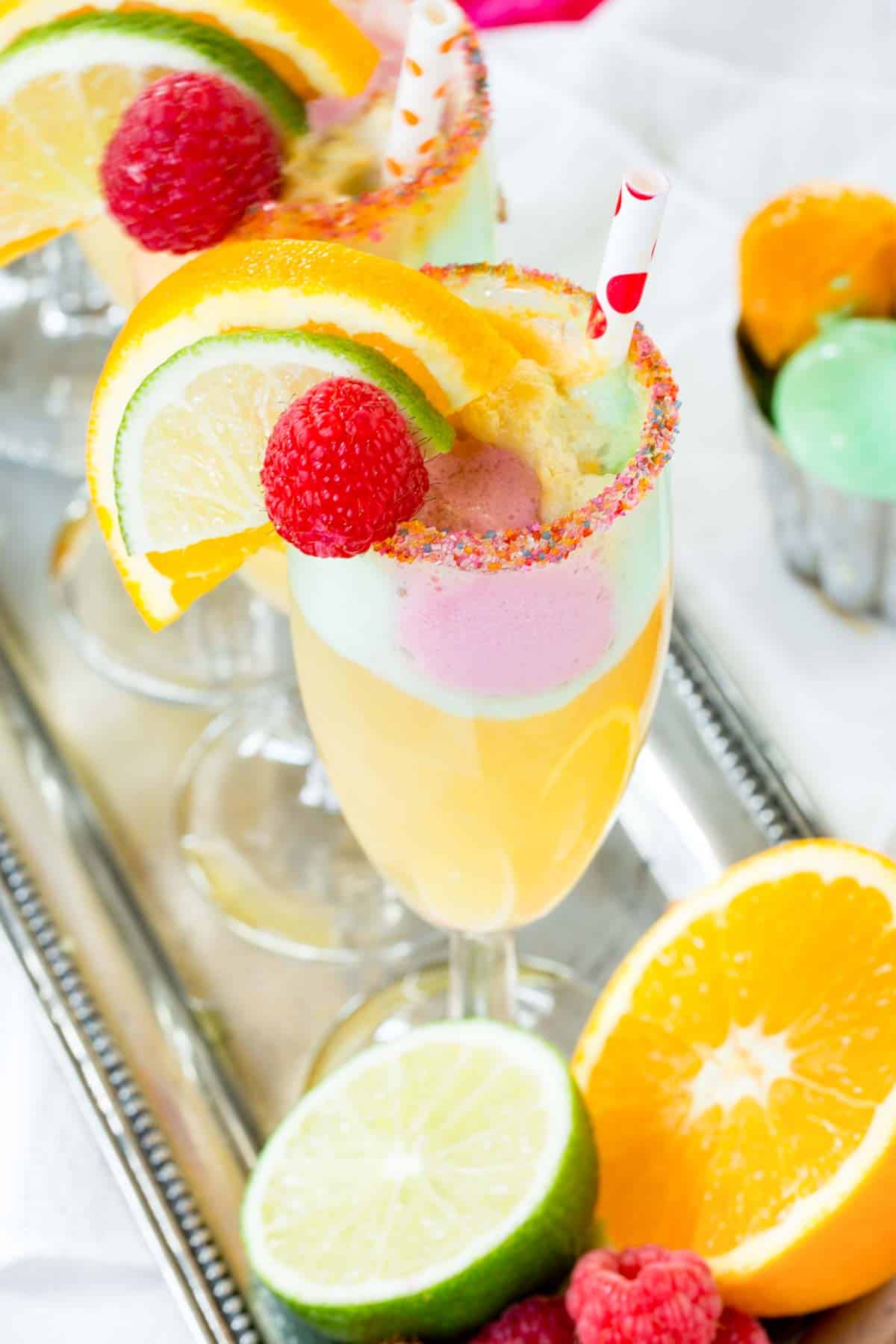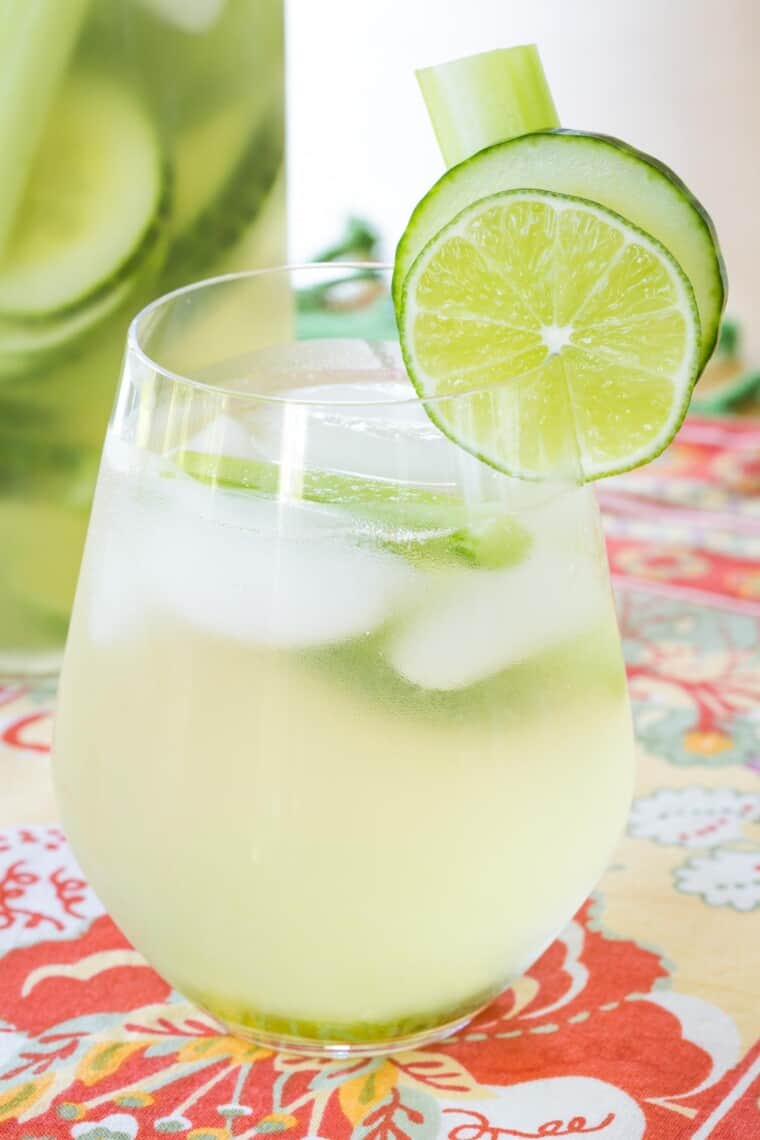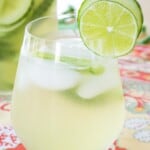 Pina Colada Mule Cocktail and Mocktail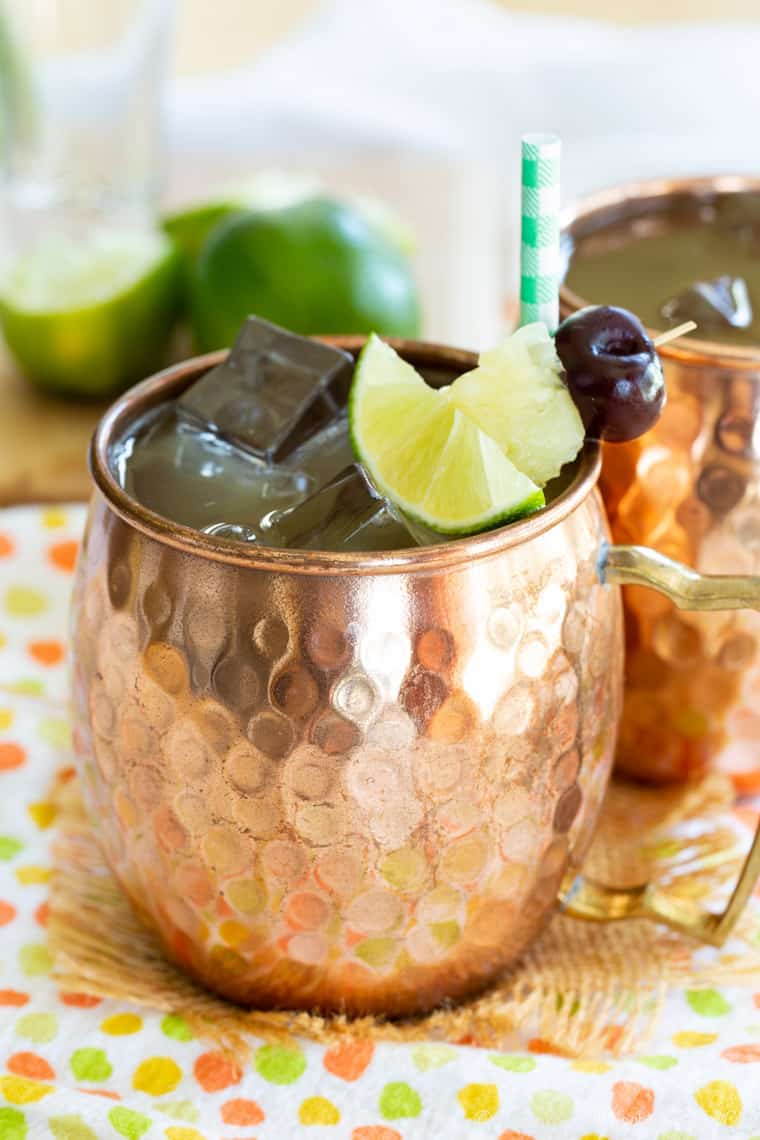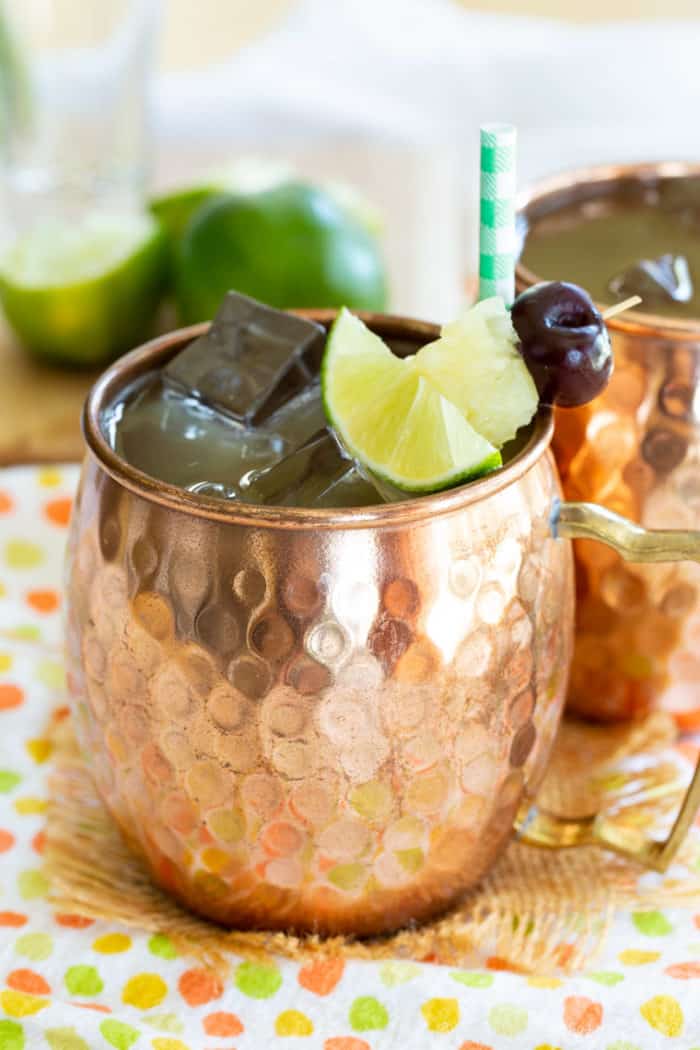 Cheers with a couple more cocktails and mocktails…
And of course, Easter Dessert Recipes

Gluten Free Strawberries and Cream Cake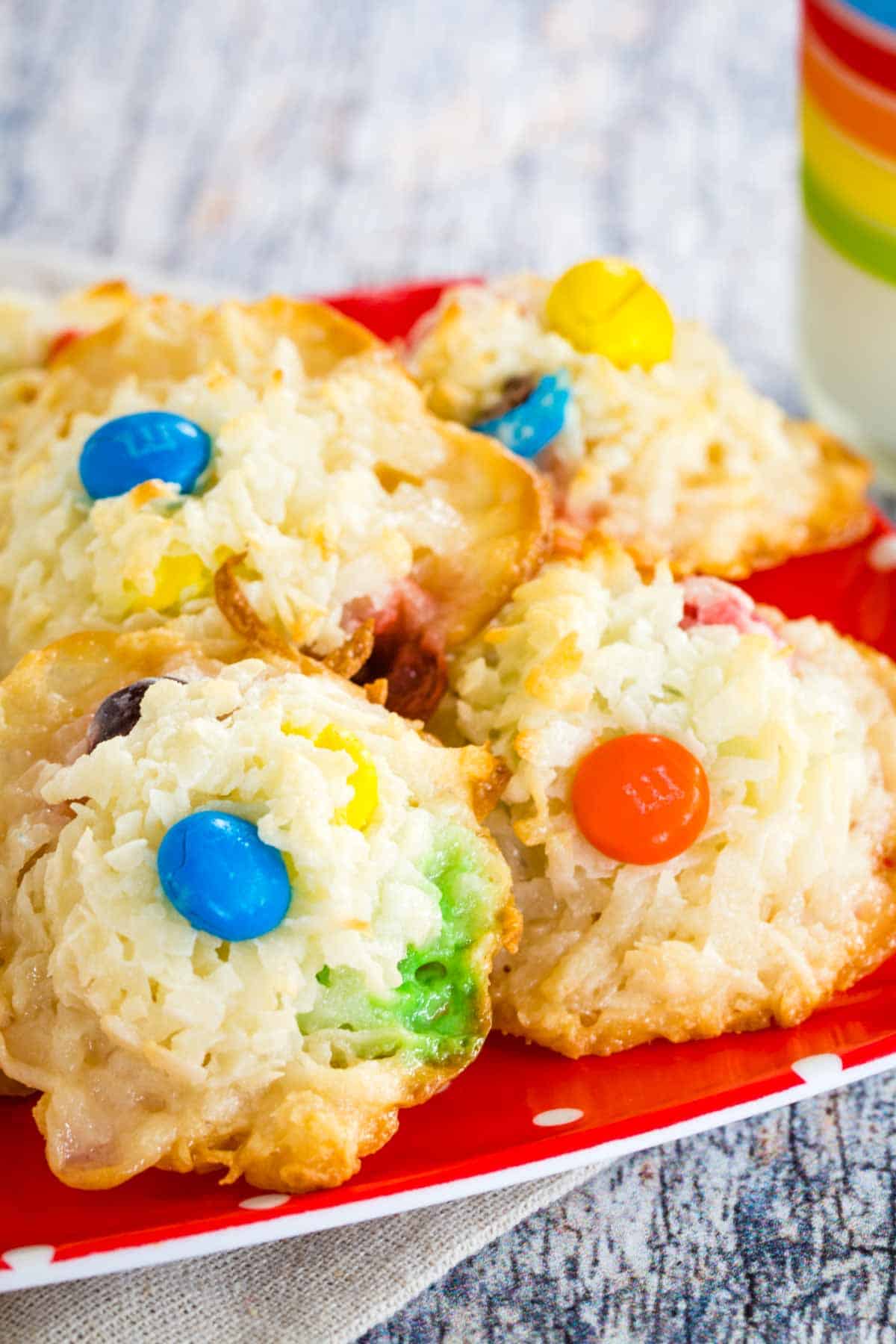 Blueberry Cheesecake Mini Cheesecake Parfaits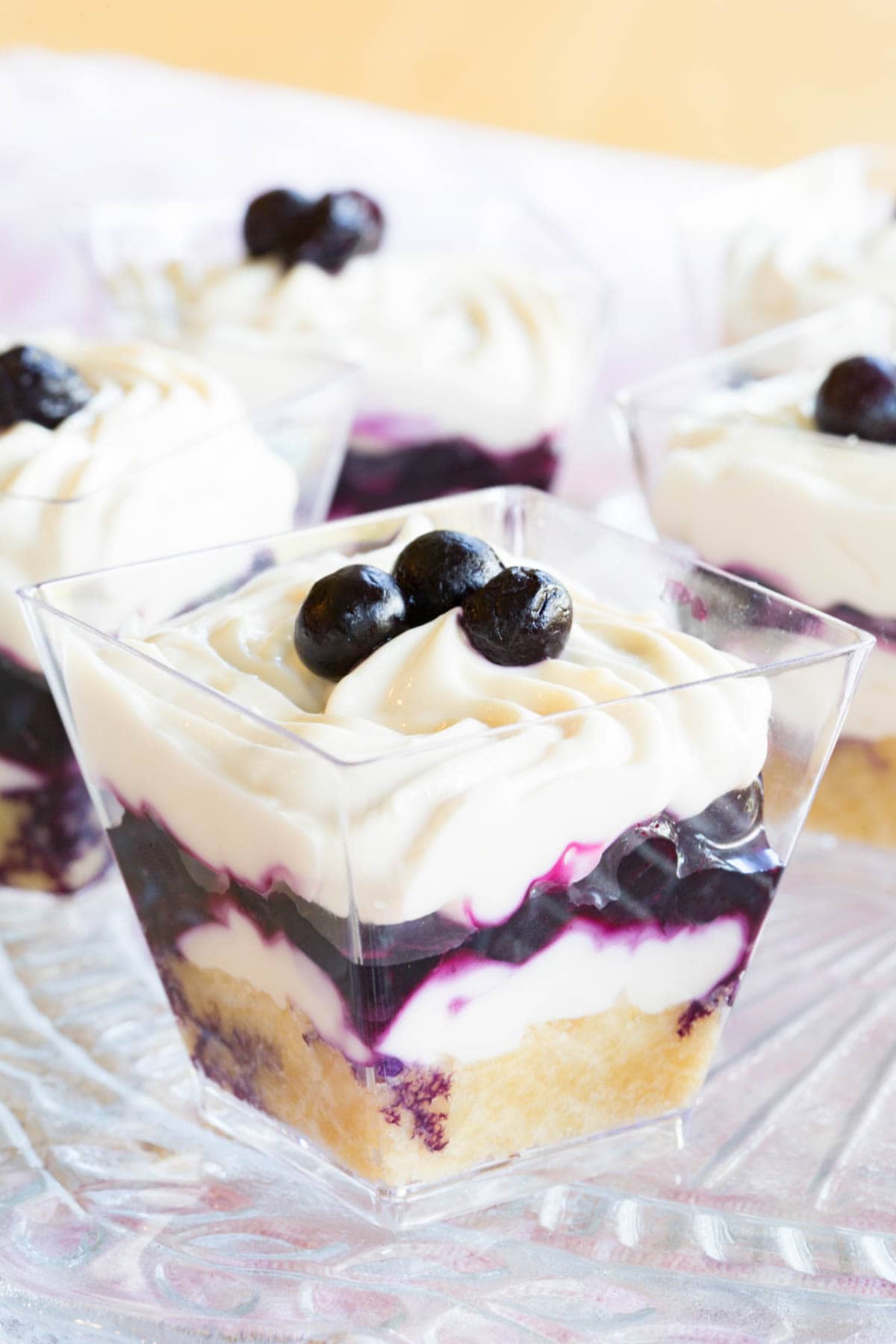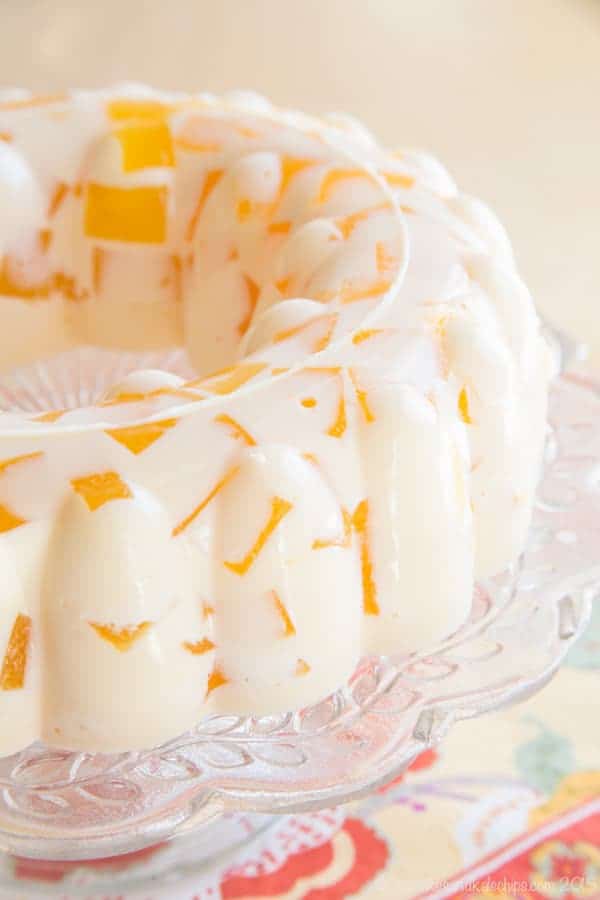 Peanut Butter Cup Flourless Chocolate Cake Roll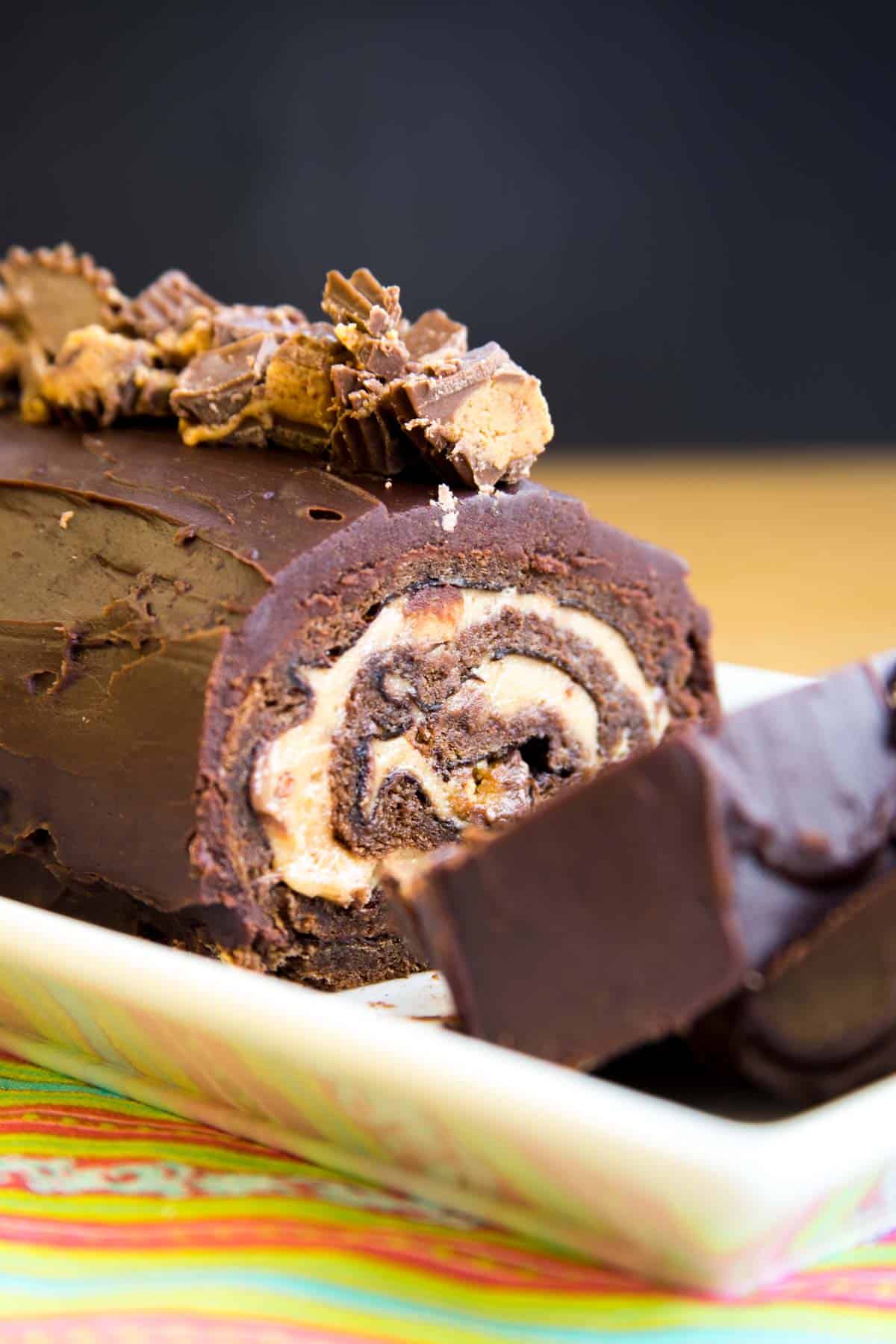 Gluten Free Chocolate Waffle Cookies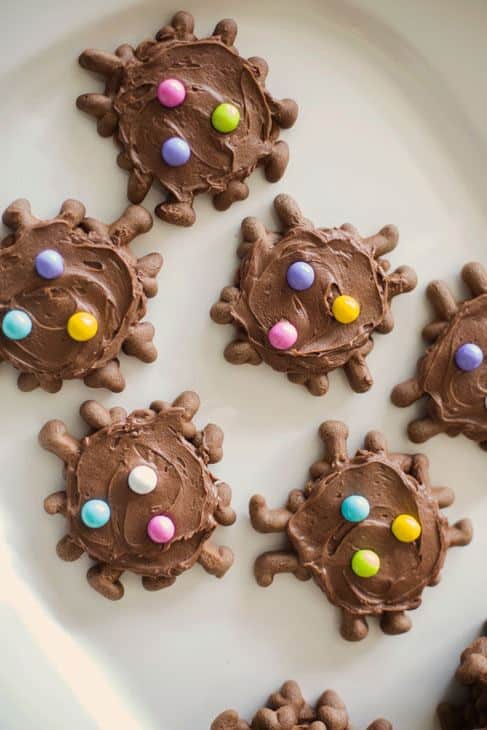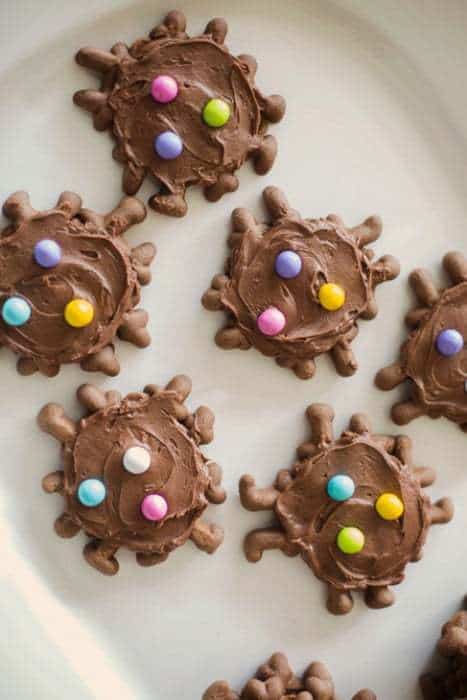 If your sweet tooth is craving more…
Have a Happy Easter!!