This post may contain affiliate links. Read my disclosure policy.
Spring desserts feature the best flavors and colors and ingredients of the season. Perfect for celebrating Easter and Mother's Day, but there is no need to limit yourself to making these sweet treats just for a single holiday because these flavors taste delicious any day of the year. Whether you are looking for recipes for cookies, cake, cupcakes, bars, parfaits, or something else, you'll find it all, including gluten free options!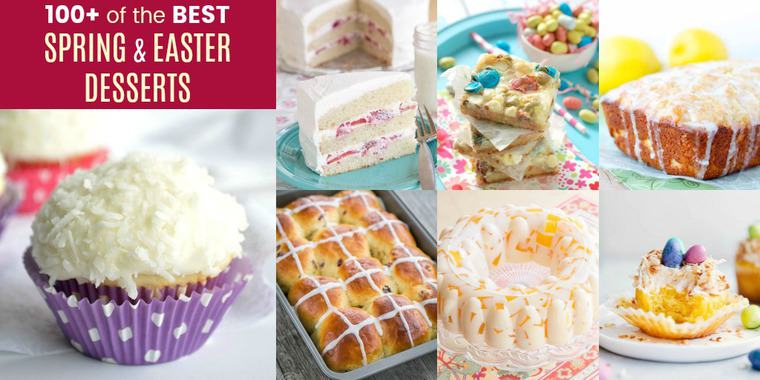 Do you know what is going to be on your Easter dessert table this year? Or how about Mother's Day or those other baby or bridal showers you are planning? There are so many wonderful spring holidays and celebrations. And no celebration is complete without a yummy sweet treat. So what kind of spring desserts will you be making?
What are the best Easter desserts?
This depends on your celebration. If it's a big family occasion with lots of activities, you might want Easter dessert recipes you can pick up with your hands and eat while you are having an Easter egg hunt, like cookies or candy. On a spring dessert buffet, mini desserts are great so you can have a sample of anything, like individual parfaits or trifles or fluff desserts, where you can scoop out a serving. And if it's a sit-down meal, cakes and pies and cheesecakes are lovely.
And what do you put in those Easter desserts? Spring dessert recipes often feature seasonal ingredients like strawberries and carrots, or light fresh flavors like lemon or coconut. Maybe they incorporate Easter candy like Peeps, Robin Eggs, or Cadbury Creme Eggs. There are countless possibilities.
Gluten Free Spring Dessert Recipes
As you may or may not know, most of my recipes happen to be gluten free. However, in this collection, not all of them are as they come from other blogs. I have noted which ones here are gluten free with "(GF)", but you can also find a bunch of gluten free spring desserts.
Spring Desserts for Easter and More
Lemon Desserts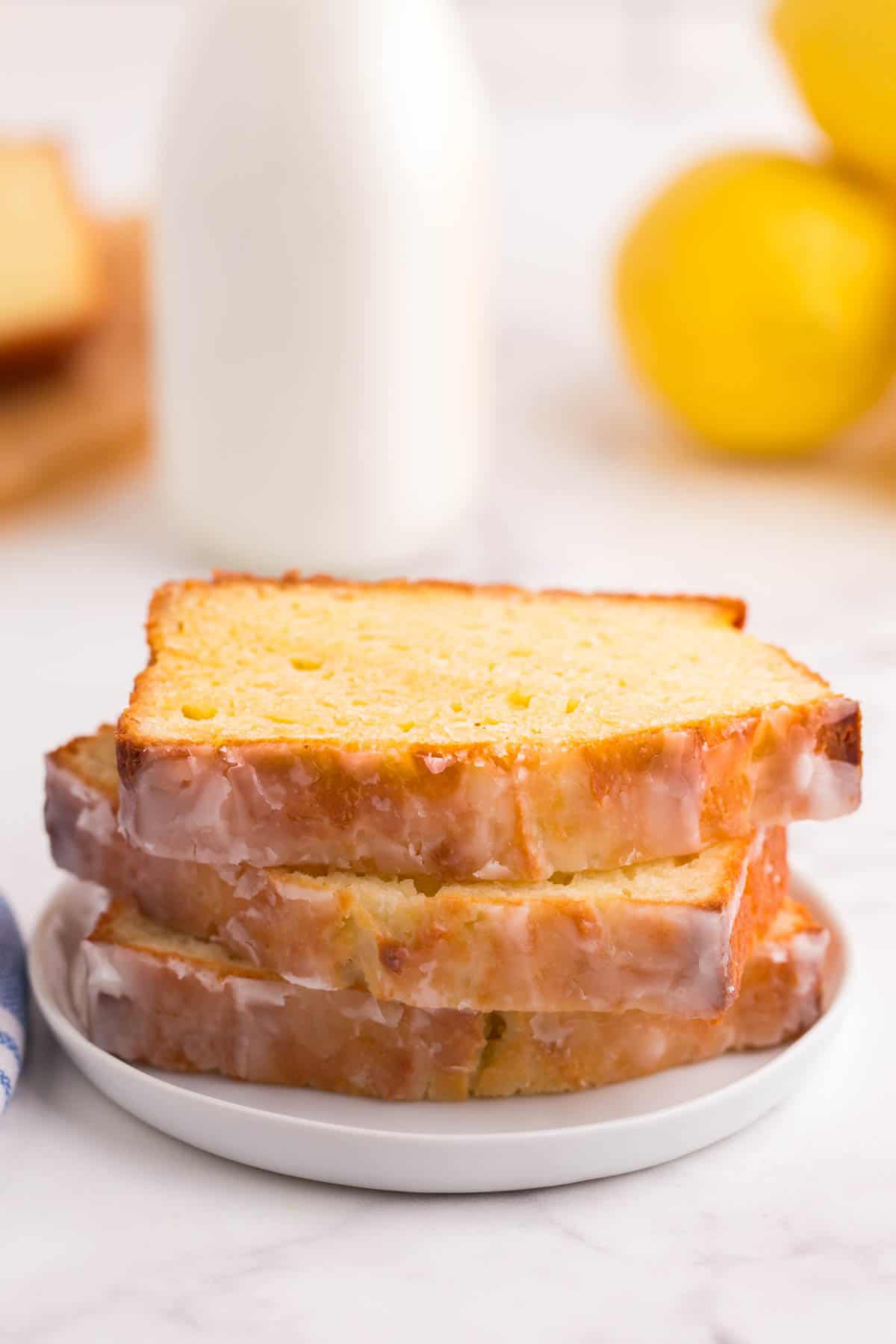 Carrot Cake Recipes
And if that isn't enough, you might like 24 Creative Carrot Cake Recipes.
Strawberry Desserts
Want more strawberries in your spring desserts? You can always check out all of these Strawberry Desserts.
Coconut Desserts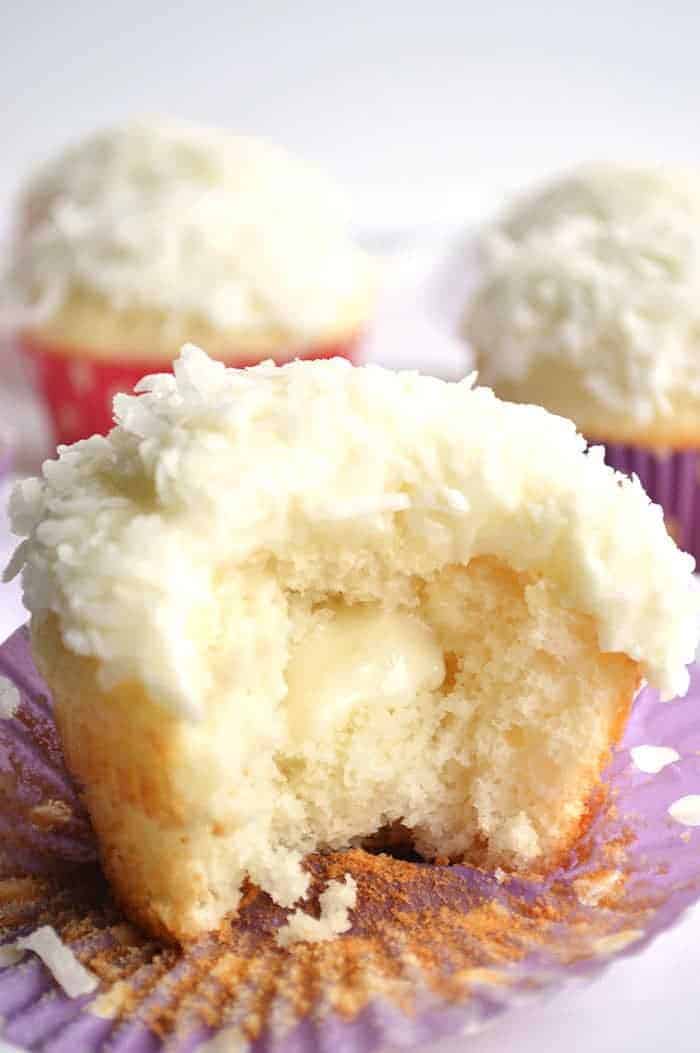 Dessert Recipes Made with Easter Candy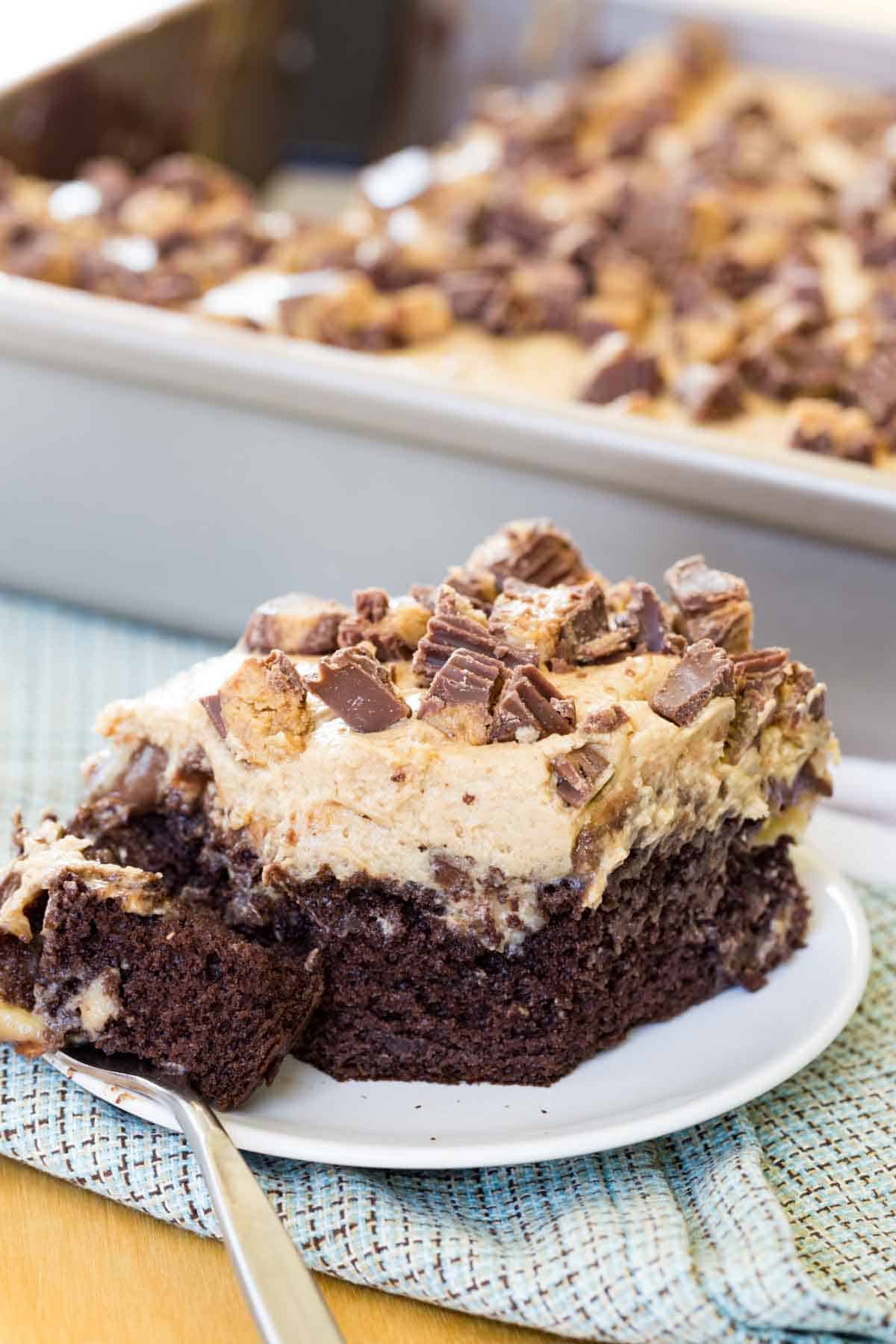 Hit up sales the day after Easter and you can make even more leftover candy recipes.
More Spring Dessert Recipes