This post may contain affiliate links. Read my disclosure policy.
The warm weather is here and it's time to bring your meals outside. Yes, this is when you are looking 40+ Gluten Free Picnic Food Ideas! You'll find recipes for an afternoon at the park, a backyard barbecue, and more with everything you need for a lovely lunch or delicious dinner in the fresh air!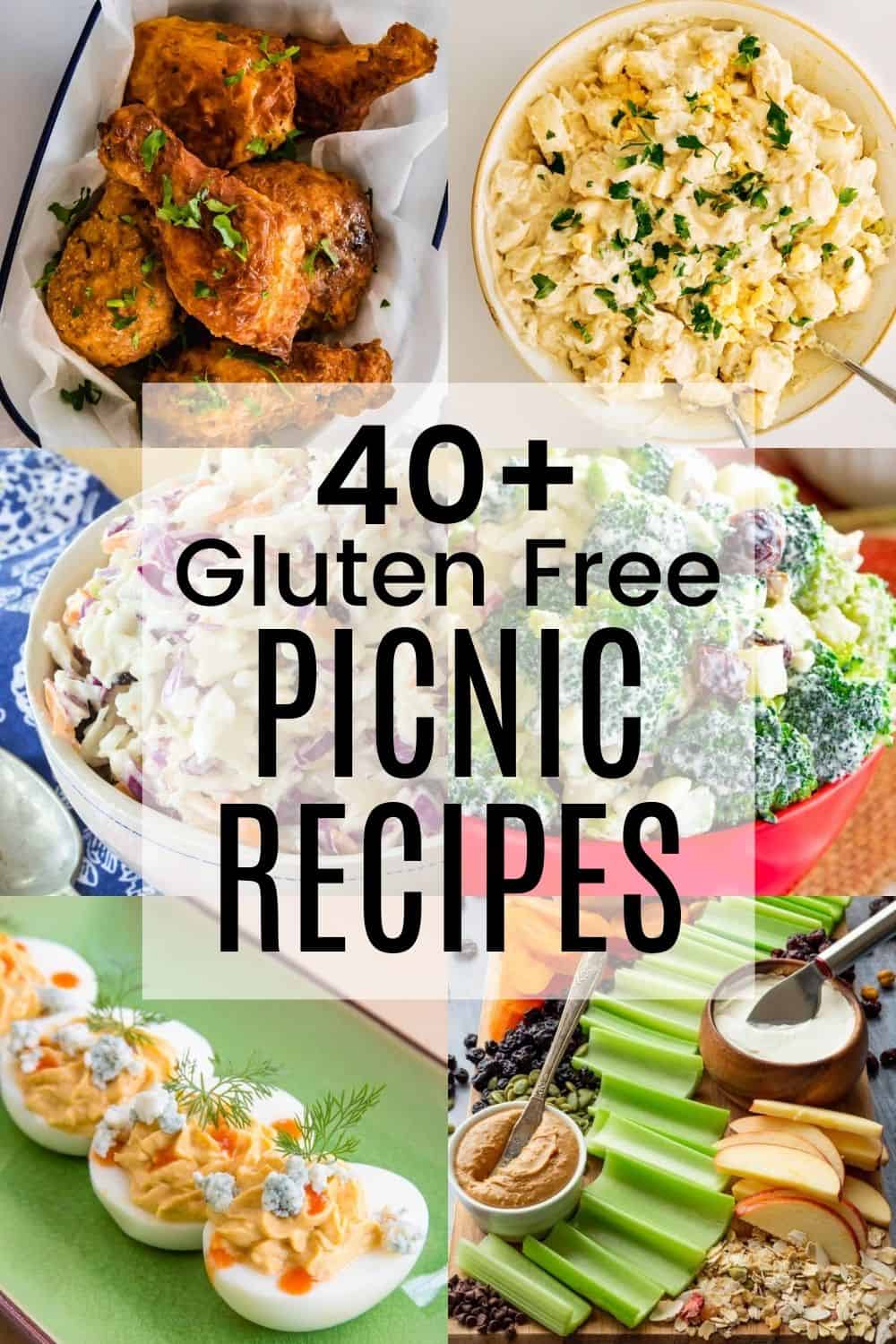 Gluten Free Recipes for a Picnic
Picnics can mean so many things. Maybe you are going to pack sandwiches in a picnic basket. Or you've got a cooler full of salads and will use a grill or chafing dish to keep your main dishes hot. You might also have the grill fired up, but don't want to worry about making dishes on the stove or in the oven. And let's not forget about dishes that taste good at room temperature.
No matter the plan, there are plenty of picnic foods that you can easily transport and serve outdoors!
But, if you are gluten free, the word "picnic" might make you think of traditional sandwiches and macaroni salad and other items you might not be able to eat. So make it a gluten free picnic with these easy and tasty spring and summer dishes!
Gluten Free Picnic Food Ideas
CLICK ON THE TITLES TO GET THE RECIPES
Summer Appetizers
Make a big batch of hard boiled eggs because this spicy twist on the classic deviled egg recipe is the kicked-up appetizer your picnic needs. And they are made with Greek yogurt, so they are still super creamy, but still lighter, plus protein-packed and low carb.
Served with your favorite salad dressing or dip like Easy Honey Mustard, this easy finger food makes it more fun to eat a salad. Just roll up your favorite deli meats and cheese and skewer on a toothpick with lettuce, tomatoes, or any other salad toppings you love.
Sweet and tangy, with just a bit of spice, this easy fruit salsa is totally family-friendly because it's made without raw onions or jalapenos. Scoop it up with chips, or spoon it into a gluten free wrap.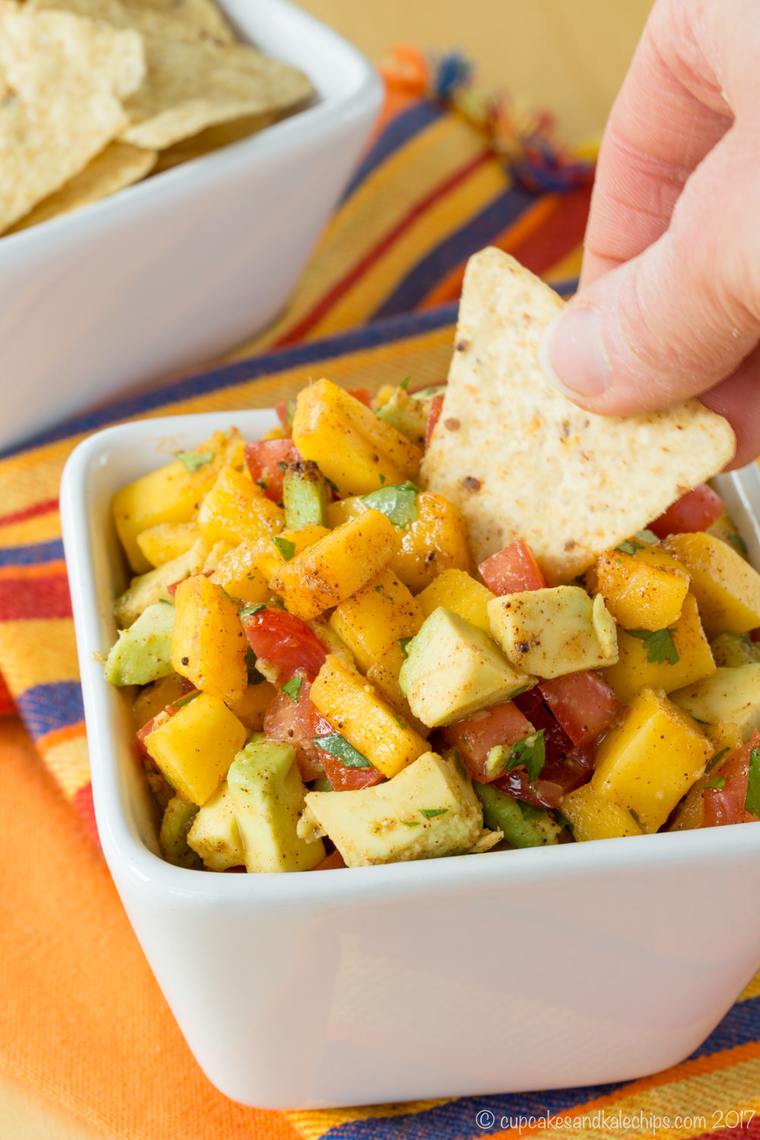 This low carb appetizer is perfect picnic food because they are great warm, but also delicious at room temperature. So you can make them ahead and pack them for your outing.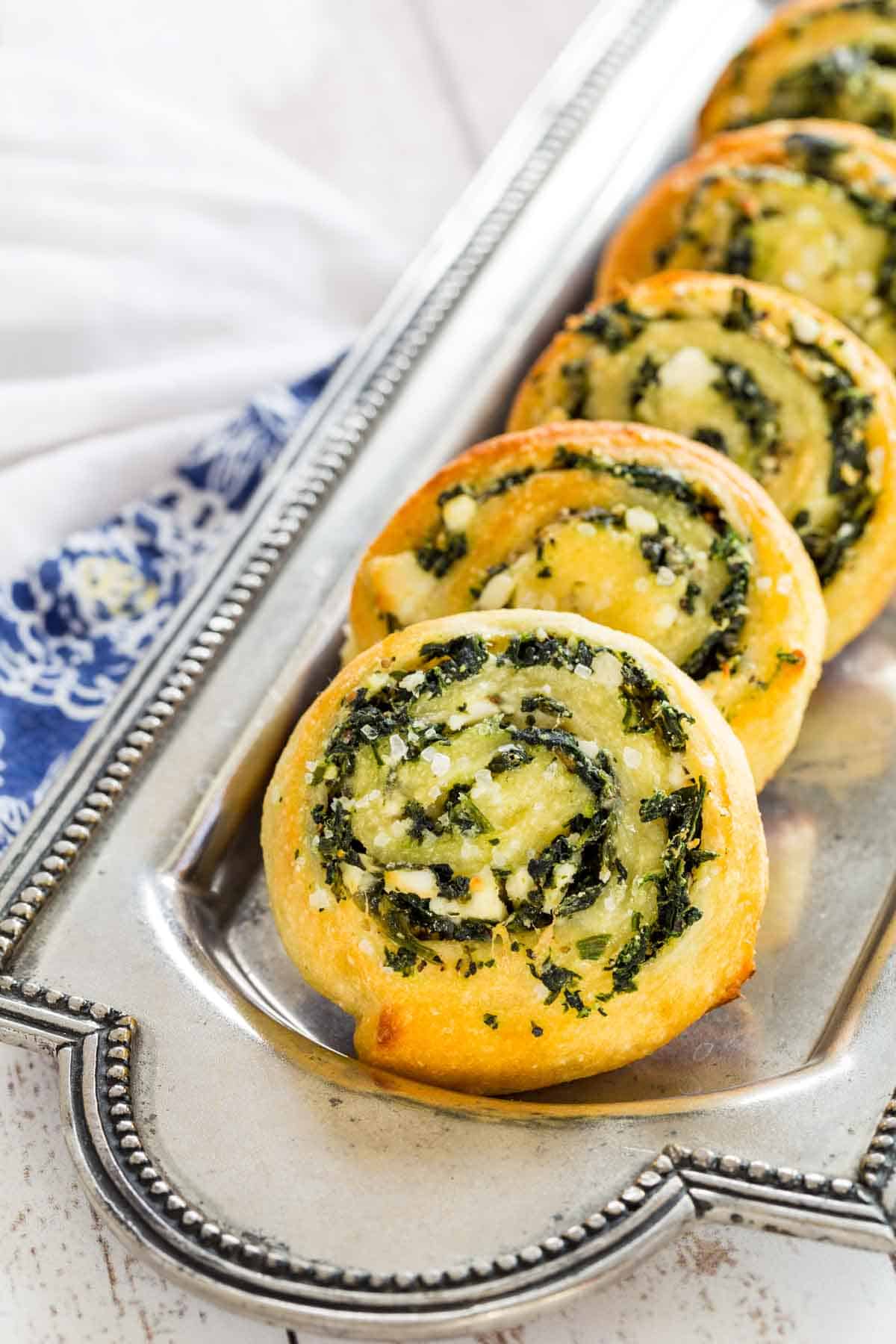 Enjoy a lighter version of the classic. Greek yogurt keeps them creamy with the mustard flavor you love from the original recipe.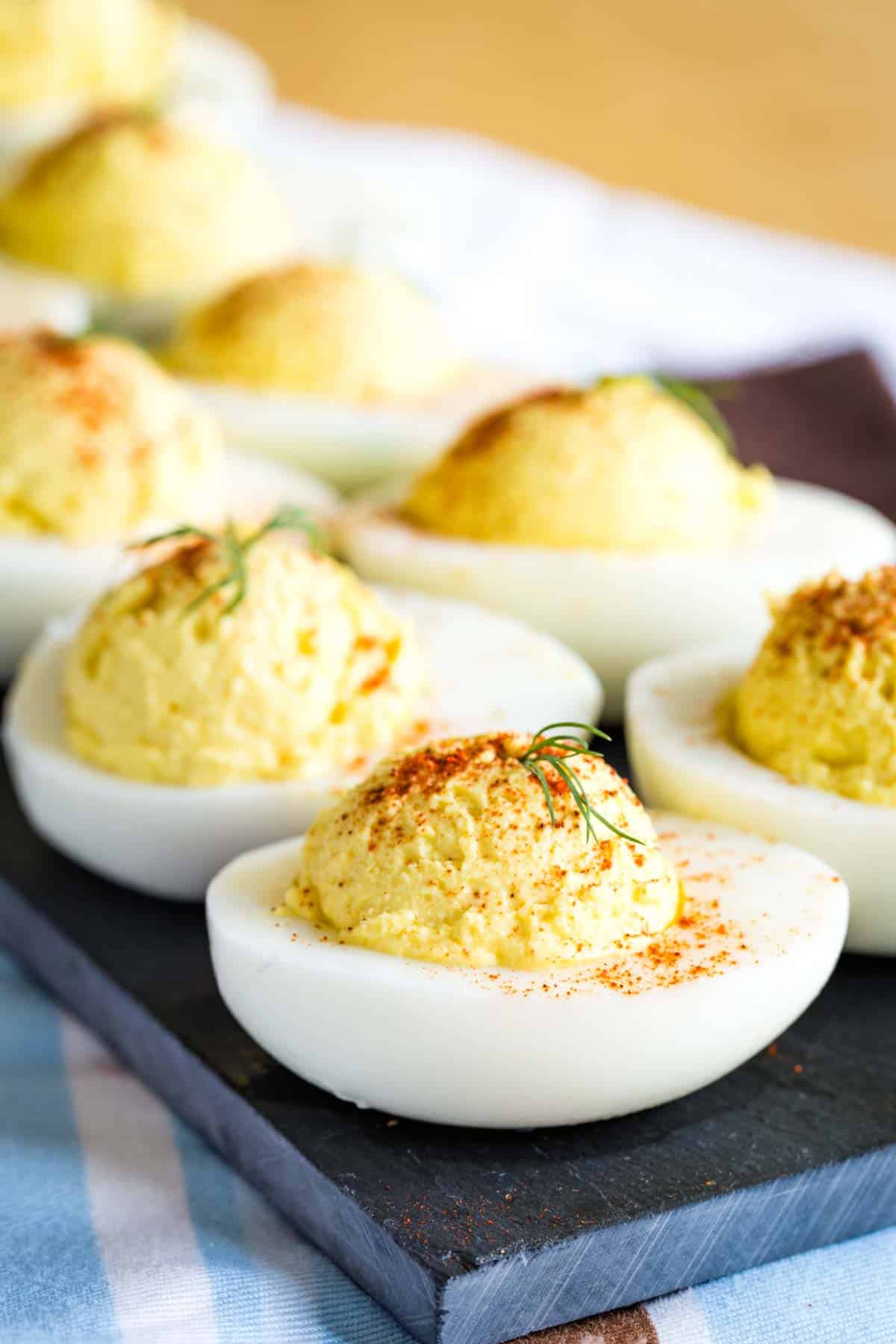 Sassy and saucy and slathered in your favorite barbecue sauce (try Bourbon BBQ Sauce), these easy meatballs are perfect for snacking. And they have a simple substitute for bread crumbs to make them gluten free.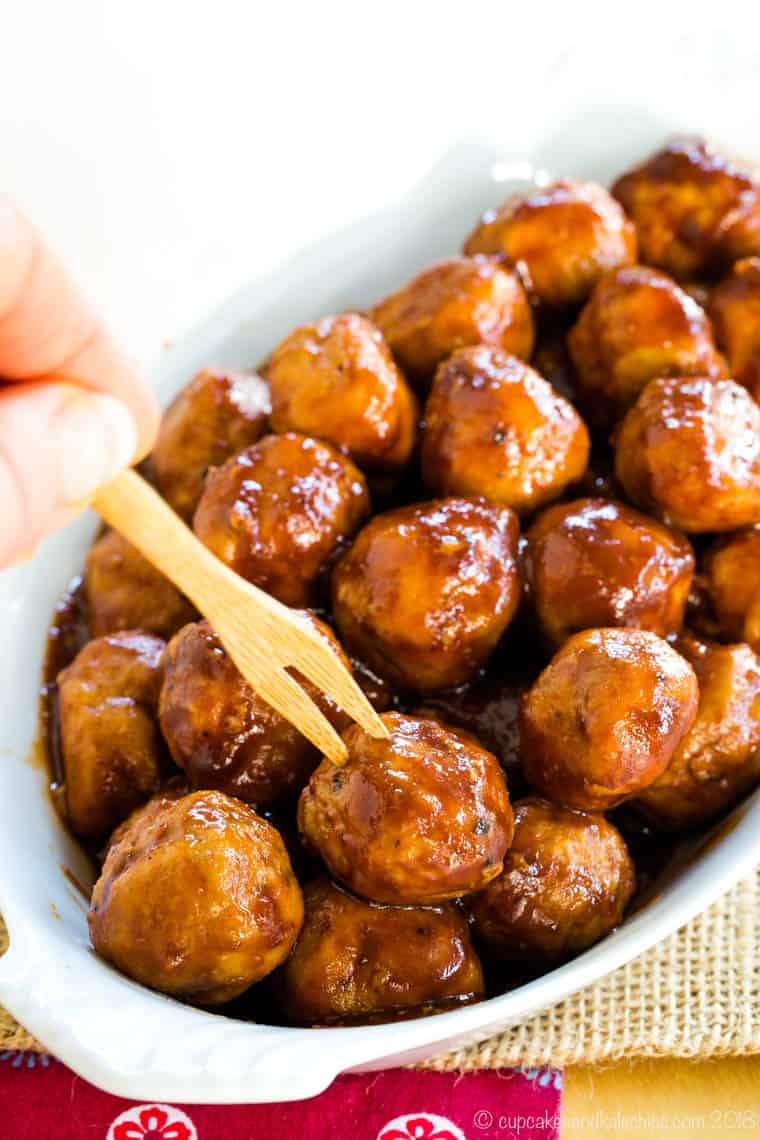 The classic snack makes a fun appetizer platter for your picnic lunch. And you can think outside the usual celery, peanut butter, and raisins combo and add other nut butters, spreads, dried fruit, and more.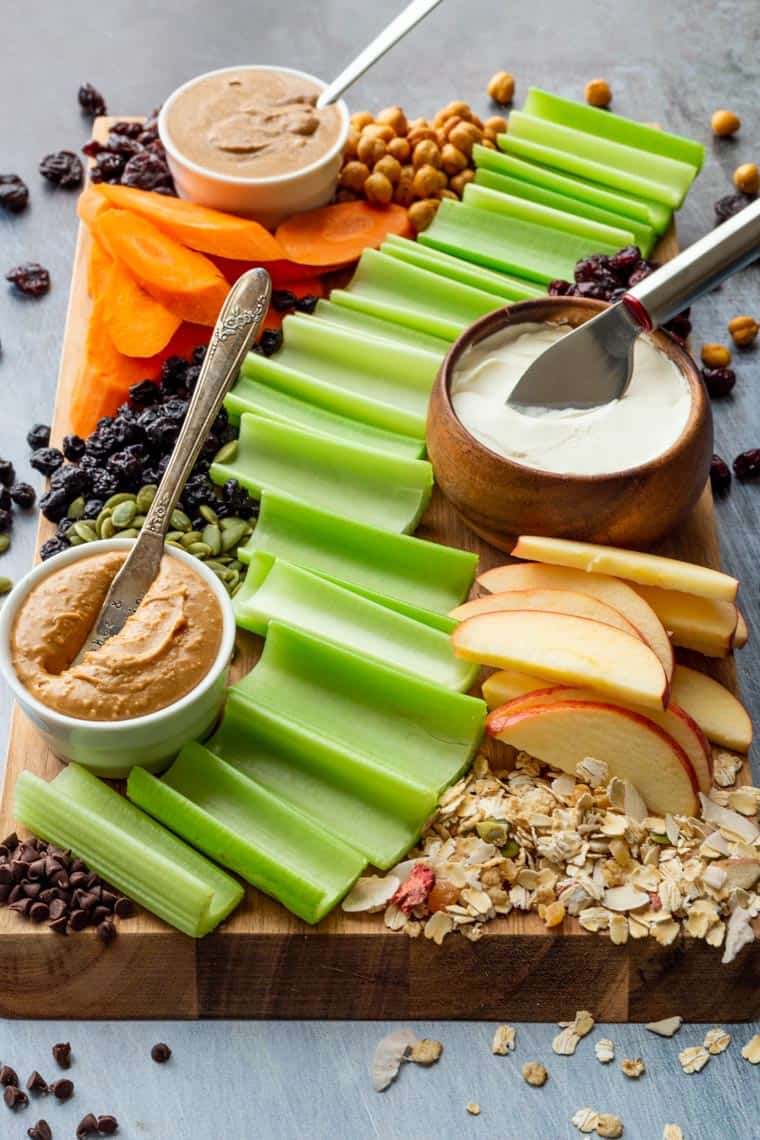 Start with your favorite hummus and layer it with simple and fresh ingredients for a cool and healthy dip for veggies, gluten free crackers, or chips.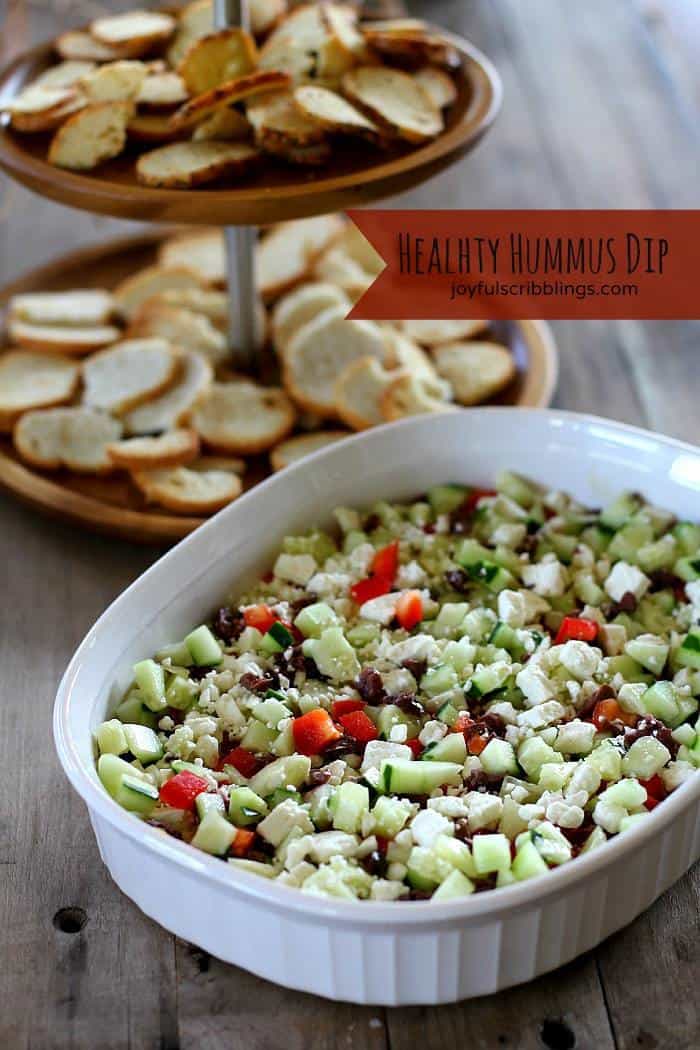 More Picnic Appetizers and Snacks:
Party Sides and Salads
A healthy, sweet and savory twist on the classic picnic salad made with Greek yogurt. So crips and tasty, even those that say they don't like coleslaw will love this recipe.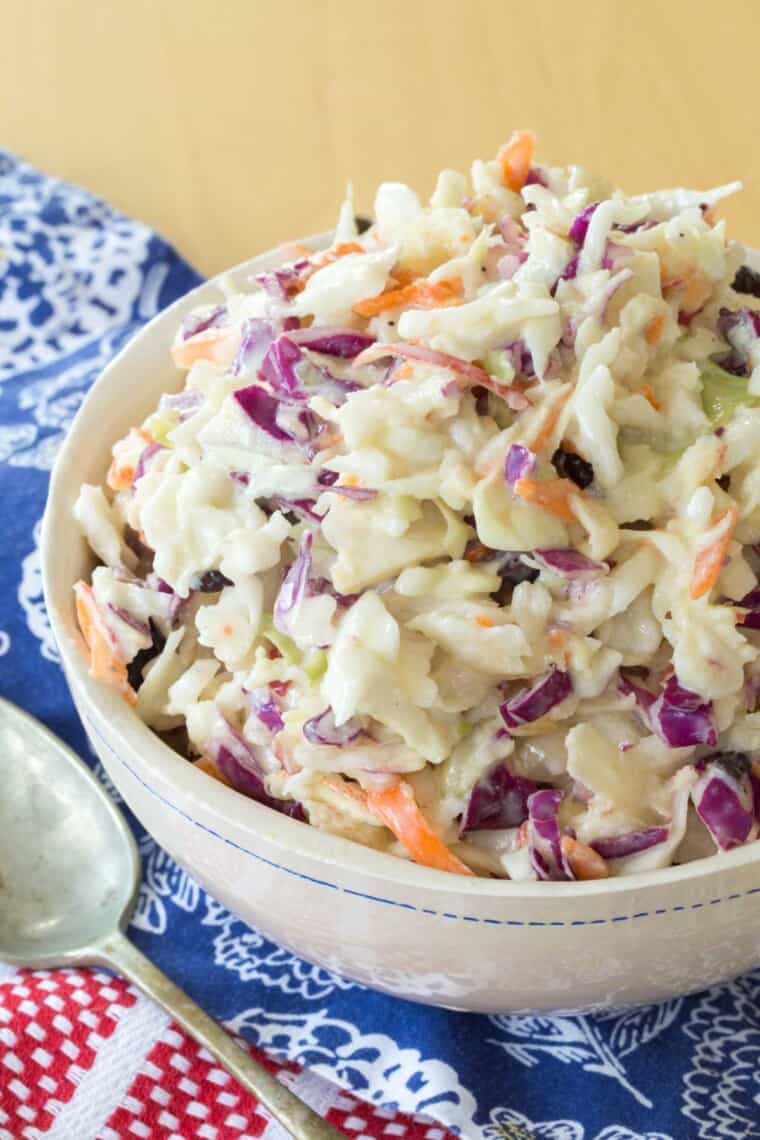 Make this classic food entirely in your pressure cooker. Cook the potatoes and eggs together, then toss with crisp veggie in a simple and creamy Greek yogurt Dijon dressing.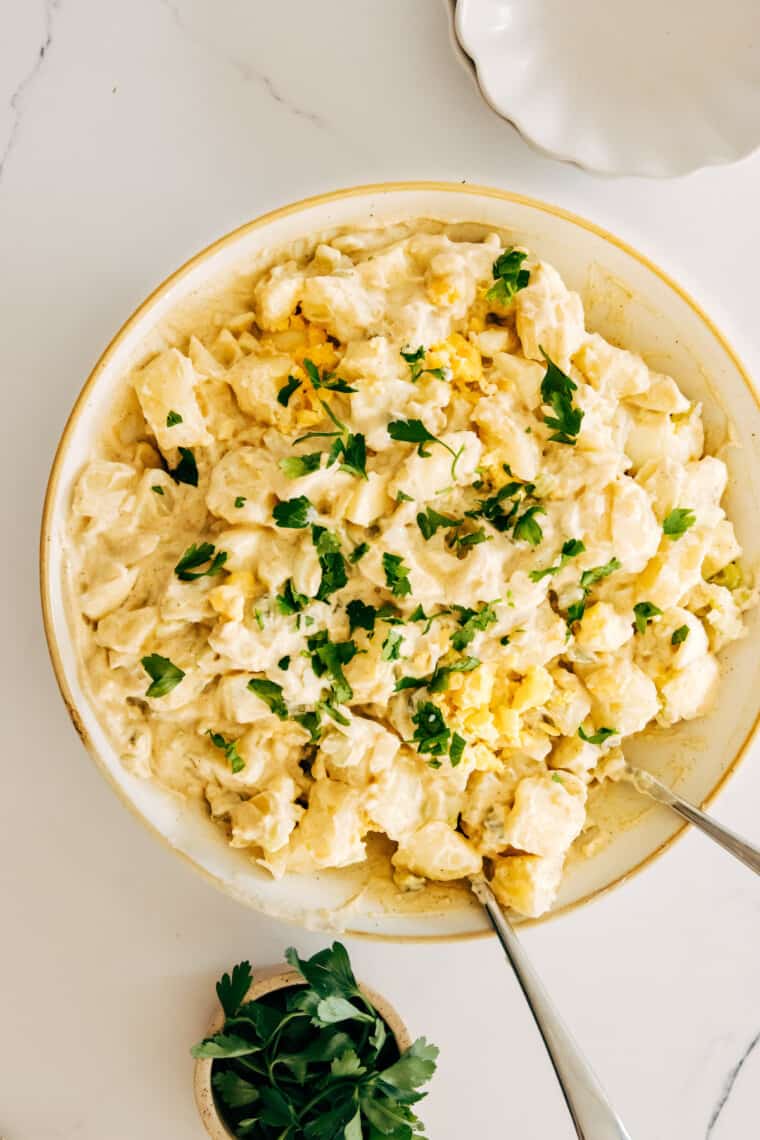 A creamy, crunchy summertime favorite with crisp apples and sweet dried cranberries that pair so well with the savory cheddar cheese and crunchy walnuts. So good with sandwiches or barbecue.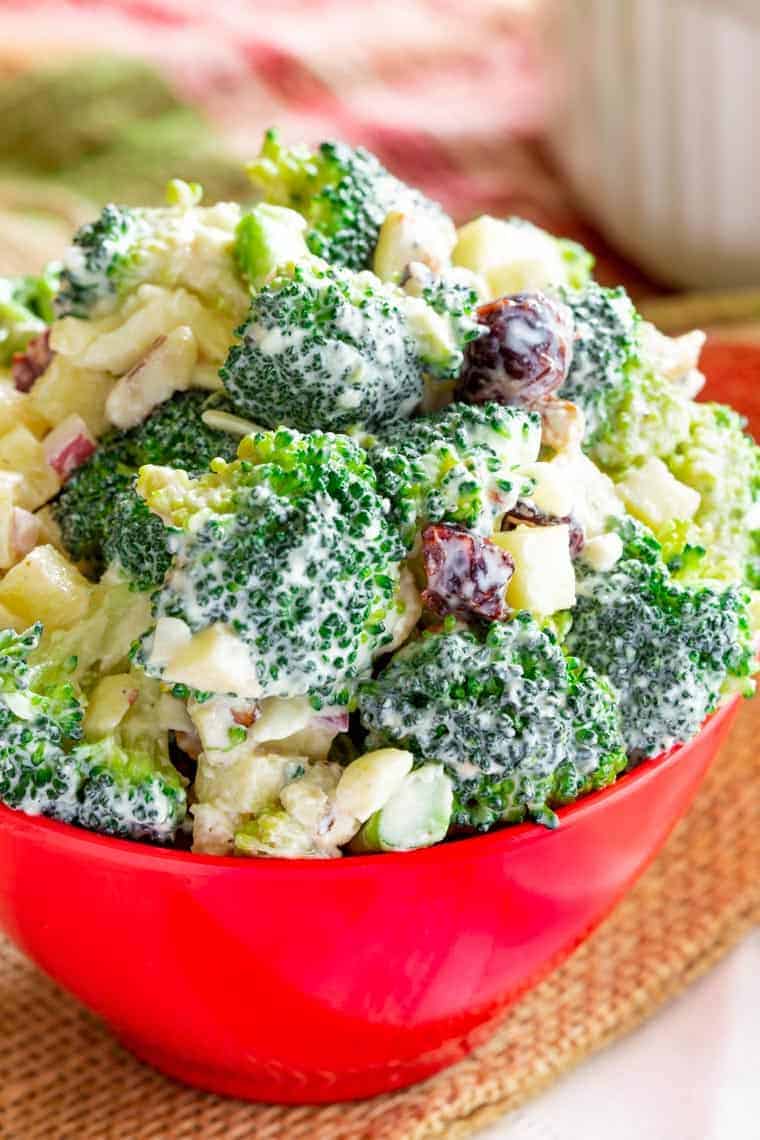 Family-favorite flavors come together in a creamy potato salad. Simple to make but it doesn't use bottled dressing or a powdered mix, just spices in your pantry.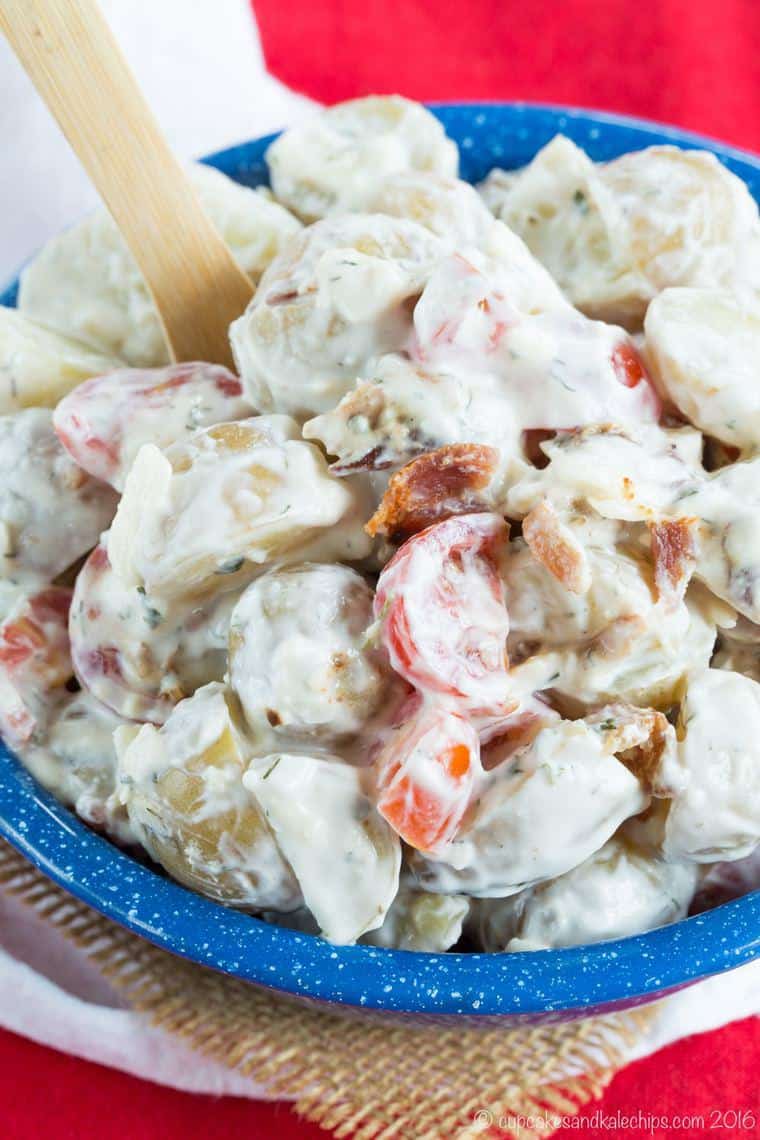 This recipe was kept top secret for years, and it's a simple hack that makes them taste like you let them soak and simmer for hours and days. You'll never make baked beans another way once you try it.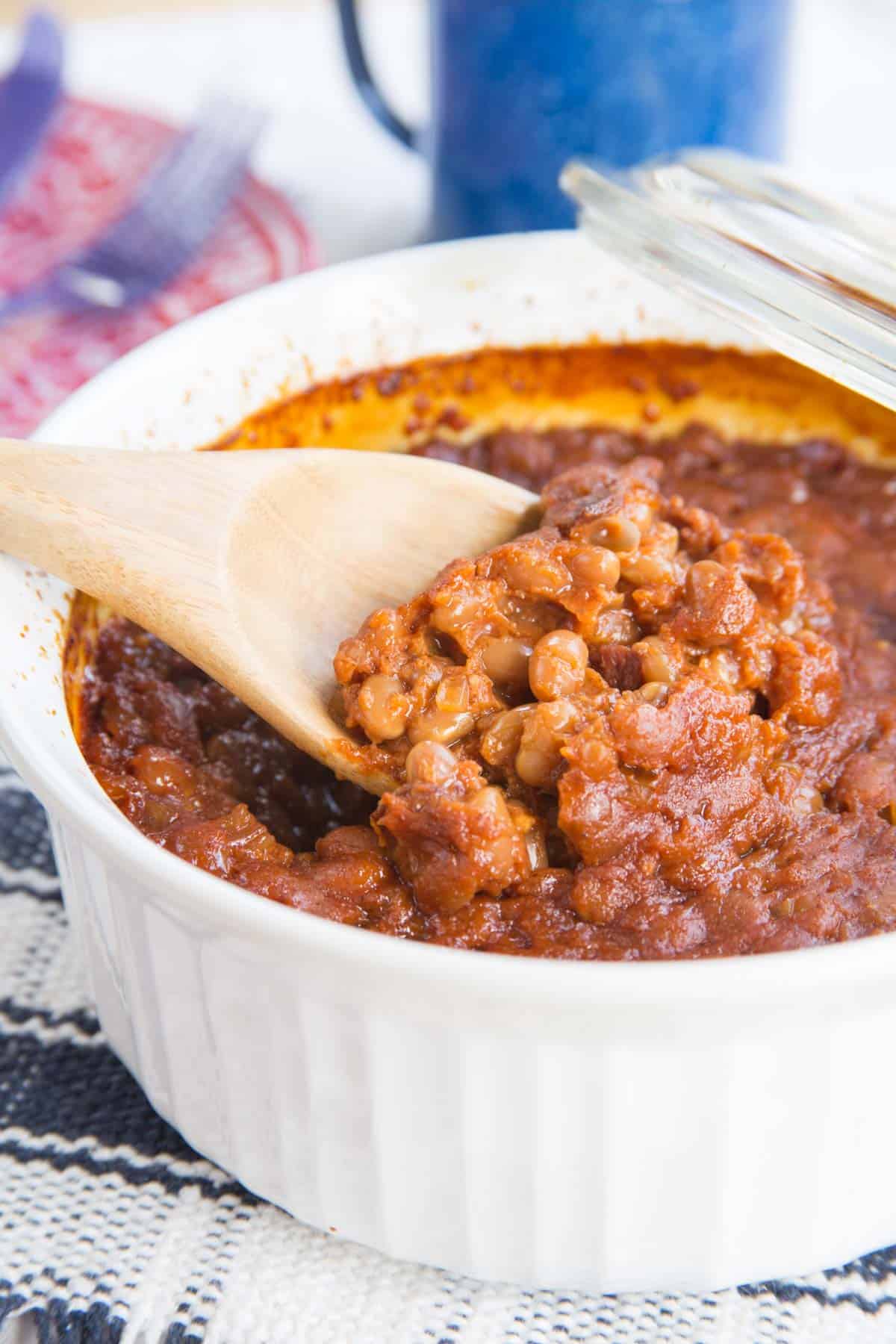 So tender and flavorful, you'll want to slather a slice with butter or honey or both. Great with that air fryer fried chicken, ribs, or even a grilled steak.
Simple and fresh, but made with simple ingredients that give it bright Mediterranean flavors. It's a true taste of summer.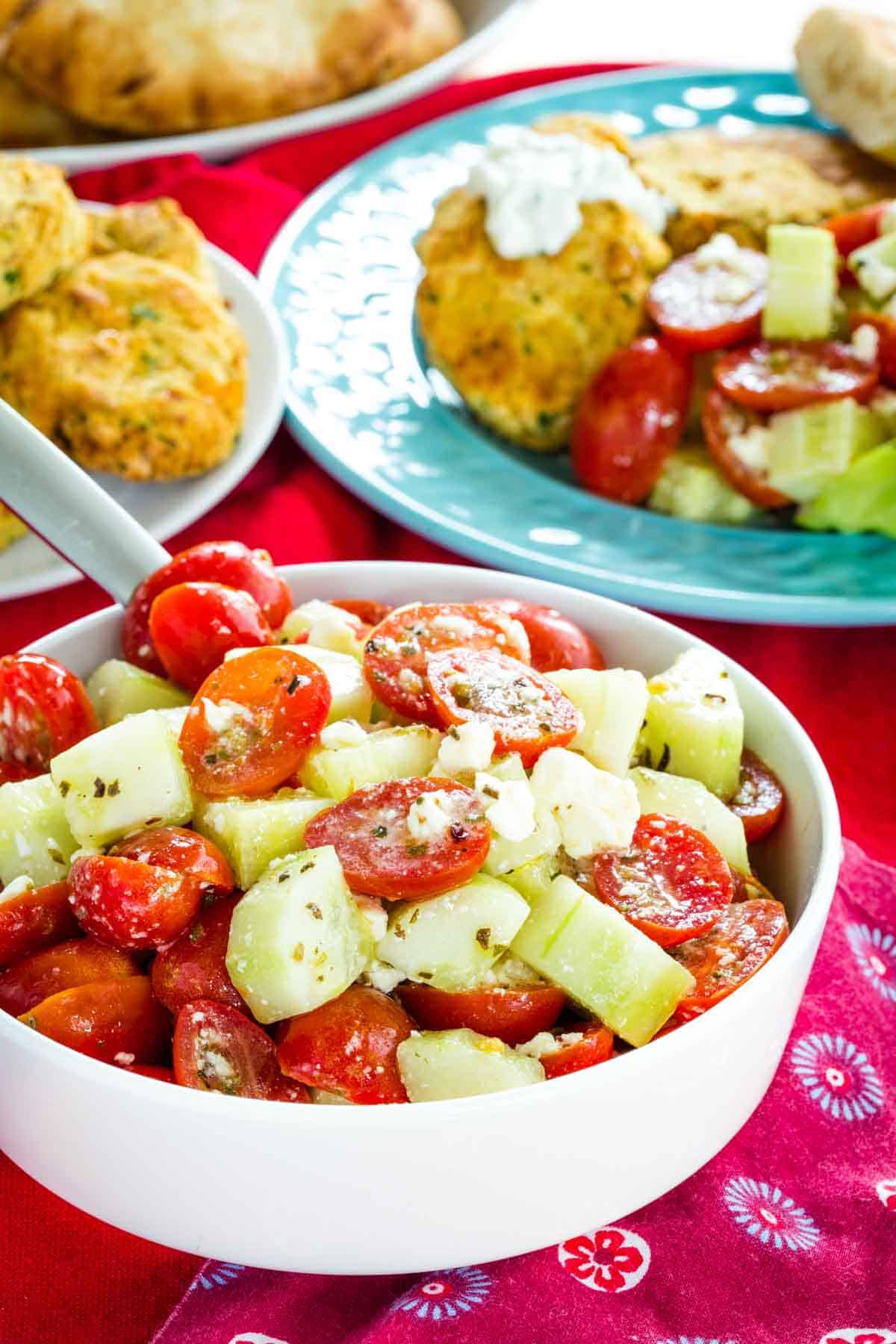 More Picnic Salads and Sides:
Picnic Main Dishes
All the crispy, juicy goodness you love, but made without oil. And fried chicken is so perfect for a picnic because you can wrap it in foil and keep it warm or enjoy it at room temperature.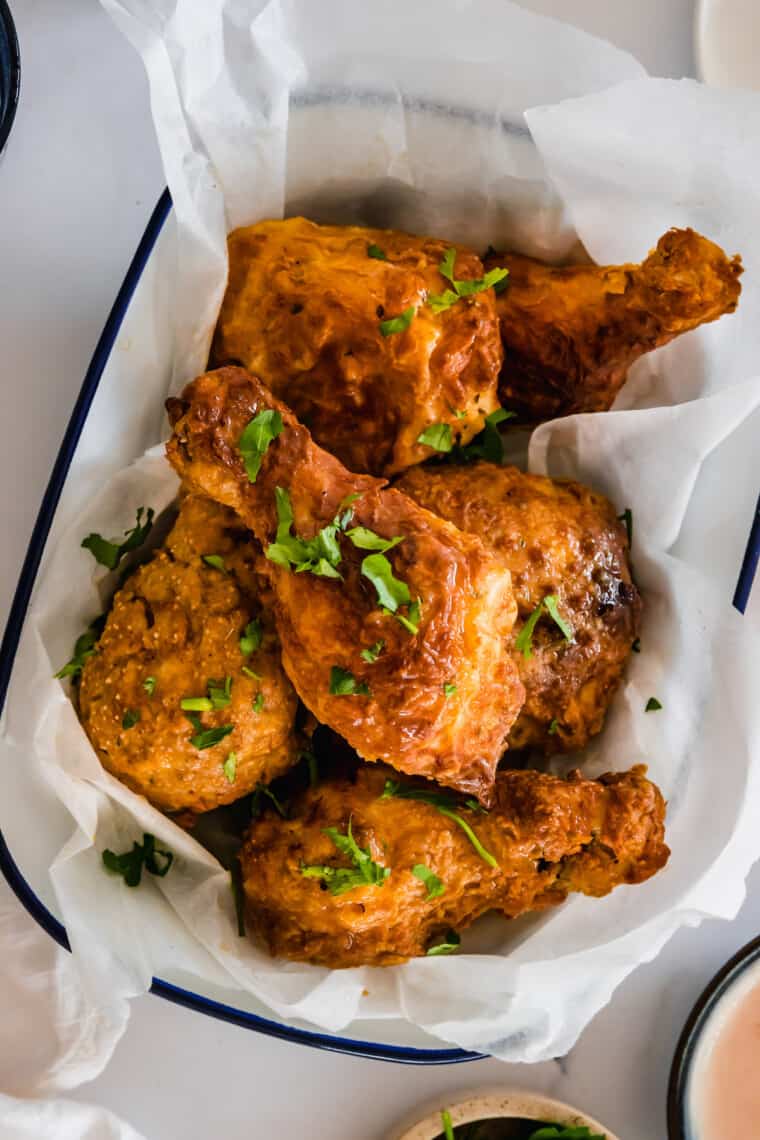 Sure, you can make sandwiches on gluten free bread or even Gluten Free Biscuits, but you can also change it up and use apple sliced. It even works for PB&J or try sweetened cream cheese and gluten free granola.
If you are picnicking in the backyard, throw a deliciously-marinated steak on the grill. Or make it in advance and bring it chilled to put on a sandwich or salad, or just snack on the slices.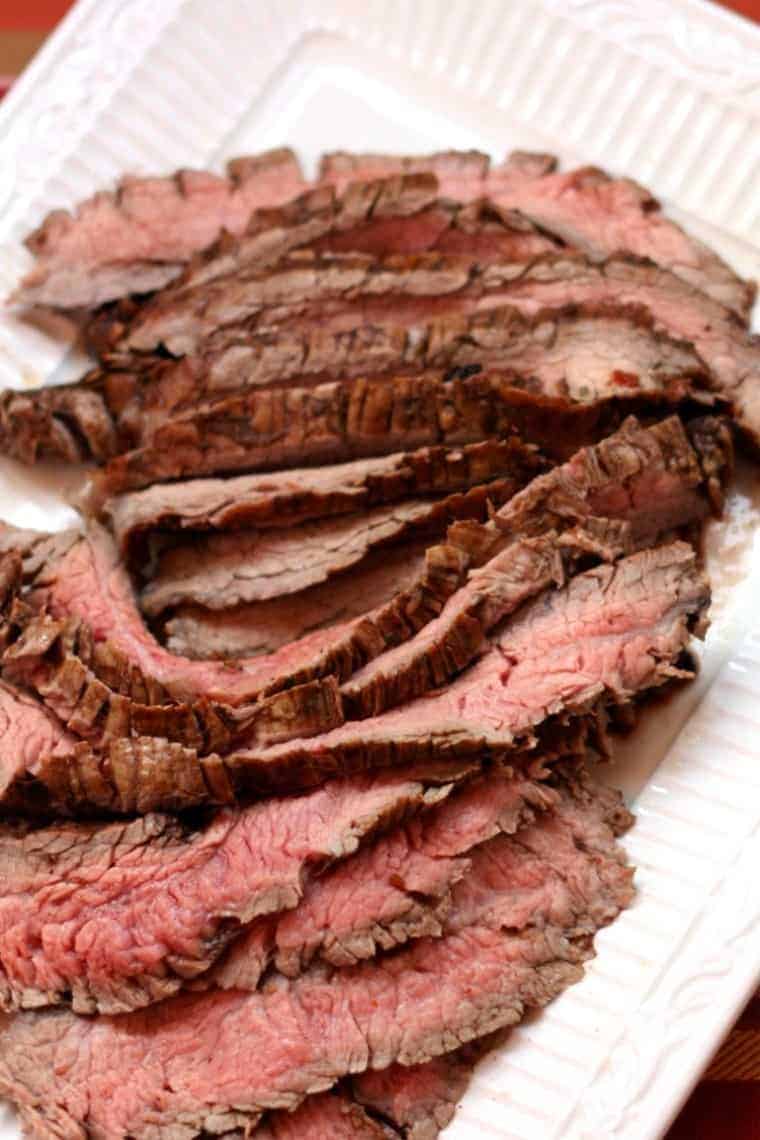 Turn a classic salad into food you can pick up and eat with your hands. Stuff lettuce leaves with veggies and deli meats, then dip or drizzle with your favorite dressing. Creamy Southwestern Dressing or Greek Yogurt Ranch are great options.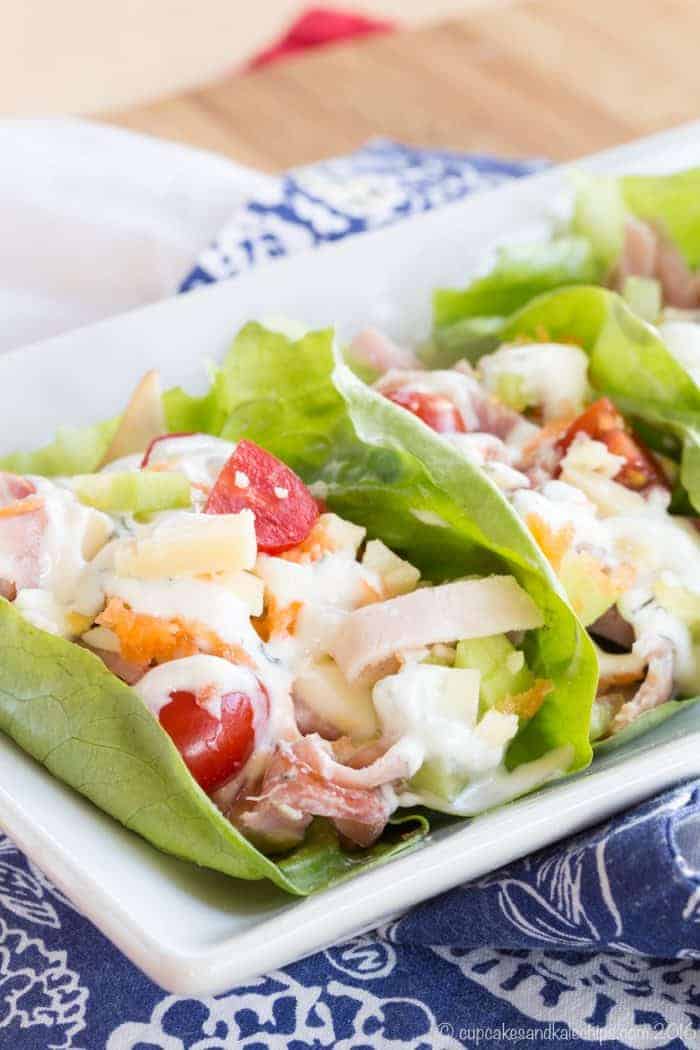 Or turn your picnic into a big salad bar. Grill the sausage, corn, and pineapple in advance, cook bacon, and package up all of your toppings, then let everyone make their own.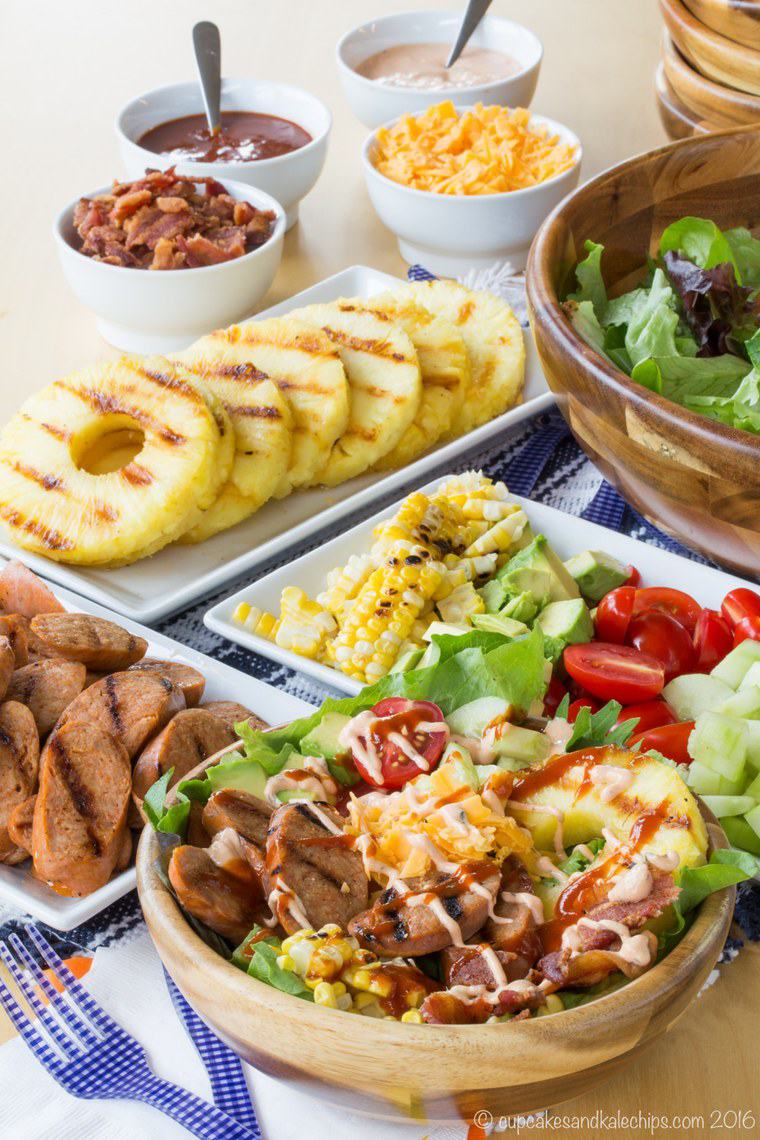 Grab your lettuce wraps, or gluten free bread, wraps, or crackers for this Greek-inspired chicken salad. Make sure you grab a rotisserie chicken at Costco to make it even easier to prepare.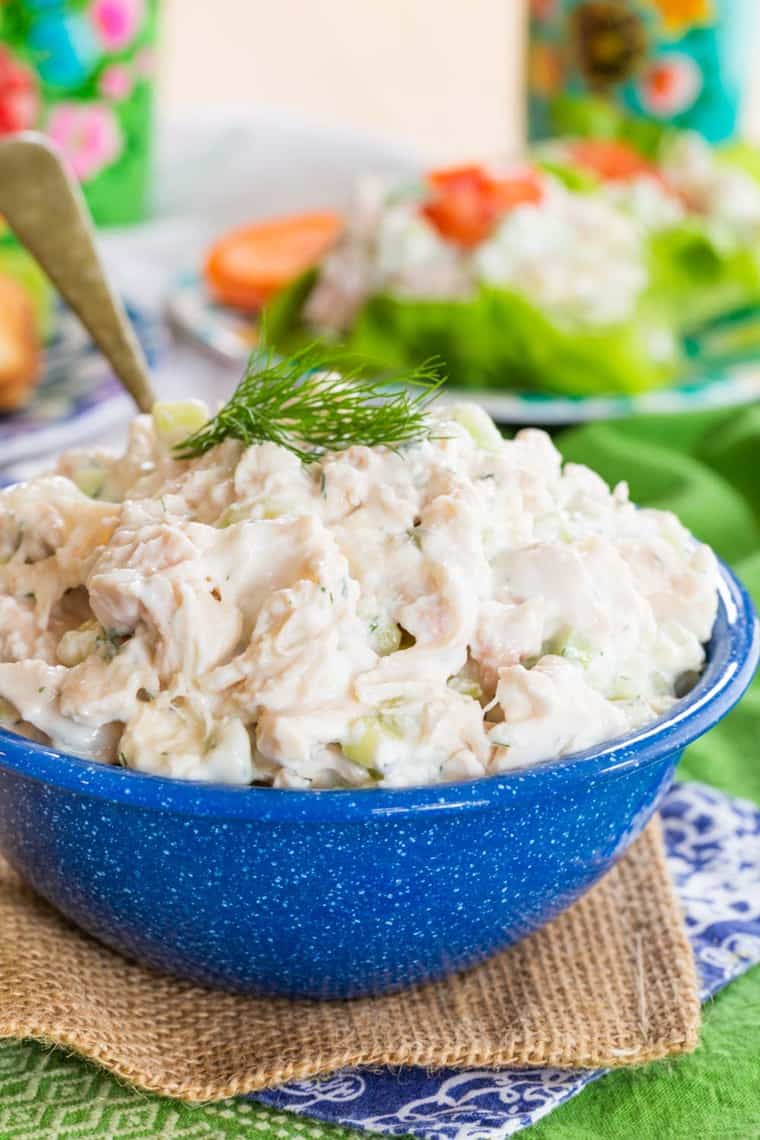 Hearty and healthy, but filled with those summertime indulgent flavors everyone loves. Spoon it onto a plate or into lettuce wraps for a whole grain and satisfying cool meal.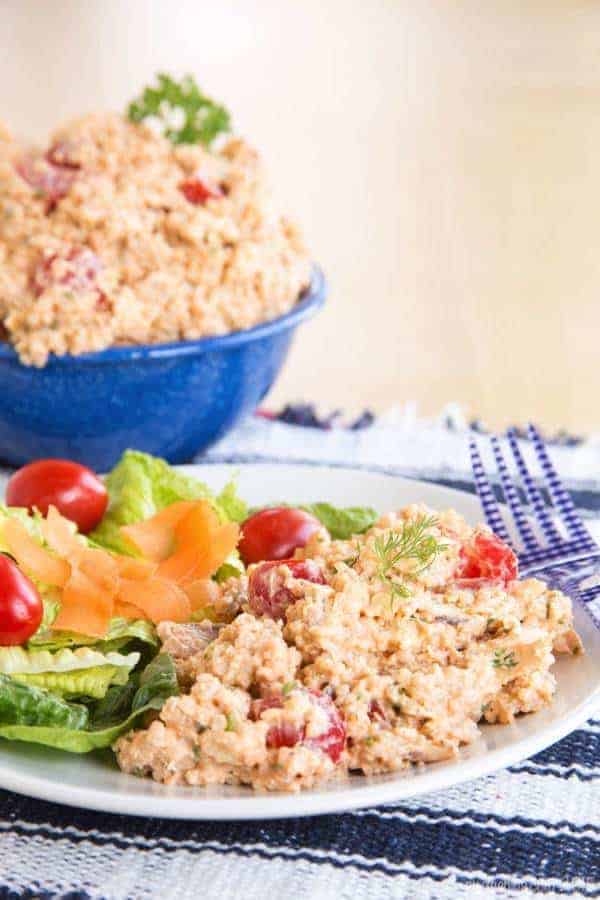 More summer main dishes:
And if you need desserts, try some of these: