This post may contain affiliate links. Read my disclosure policy.
If your idea of comfort food is a hearty meal or side that is baked up in one dish, then these Gluten Free Casserole Recipes are just what you need. Family-friendly casseroles made without gluten-containing pasta, grains, thickeners, and other ingredients don't have to be difficult to find. To make things as easy as possible for you, here are some of the best ones that I have ever made!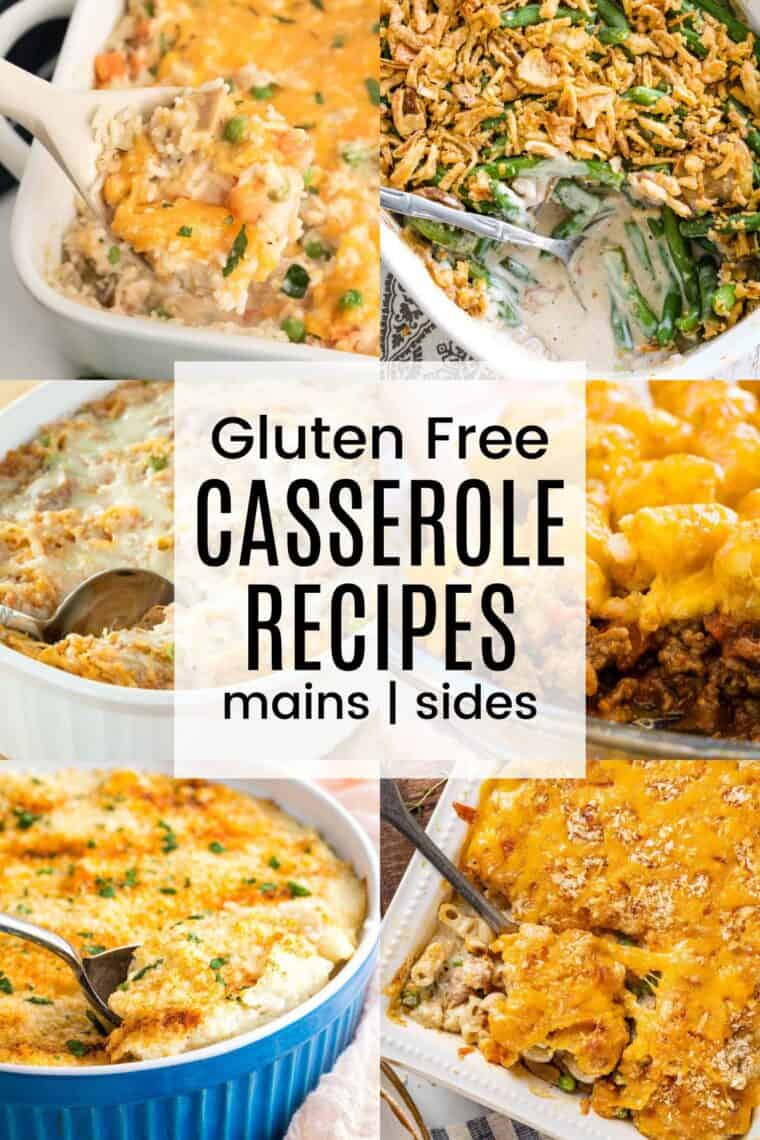 How to Make Gluten-Free Casseroles
For the most part, casseroles are one-pan comfort food meals, which is probably why they are so popular. After all, who doesn't love comfort food? Casserole recipes come from the days of housewives wanting to make meals out of leftovers. By combining cooked pasta or grains with leftover protein from the fridge, frugal meals could be assembled easily. It is really easy to stretch a grocery shopping budget when you make casserole recipes!
Those living a gluten free lifestyle often struggle to find gluten free casserole recipes, because casseroles tend to have creamy sauces made with flour, or they have pasta or wheat grains in them. Of course, there are gluten-free pasta products that can be used, but when I can help it, I like to develop recipes that don't require specialty ingredients.
So what can you use in a gluten-free casserole recipe?
You can use so many naturally gluten free foods to make your favorite casseroles!
Gluten Free Pasta – As I mentioned, you could swap out regular pasta for gluten free pasta. However, without gluten, some gluten free pastas can absorb too much liquid and get mushy. You'll be fine if you are eating it right away, but the leftovers aren't always the best. Of all the gluten free noodles out there, quinoa pasta does tend to hold up the best, and I use this one when I make mac and cheese.
Rice – Rice is a great gluten free option to replace pasta in casseroles. Rice comes in many different varieties and all of them work well in casseroles. It's easy to cook brown rice or make white rice to serve with meals, then use the leftovers in dishes like these. I like to use brown or wild rice, since they are higher in fiber and nutrients than white rice.
Quinoa – Many people mistakenly call quinoa (pronounced "keen-whah") a grain, but really, it's a protein-packed seed. Quinoa is a complete protein, and one of few plant foods to contain all nine essential amino acids. The taste is very neutral, making it perfect for use in casseroles. Similar to tofu, cooking quinoa give it the change to pick up the flavors of whatever it is cooked with.
Potatoes – Regular white potatoes and sweet potatoes are naturally gluten free, of course, and who doesn't love potatoes au gratin?!
Vegetables – Spaghetti squash and zucchini run through a spiralizer make a great pasta swap, and I have several spaghetti squash casseroles. Cauliflower is everyone's favorite gluten free and low carb replacement for rice and potatoes. And pureed butternut squash blended with cheese makes a great creamy sauce that doesn't require flour as a thickener.
With these gluten free options to replace pasta in casseroles, you can create some delicious gluten free casserole recipes, either as a main dish or a side dish!
As you are gathering your ingredients, just make sure you read the labels for foods that contain gluten!
What are the best casserole dishes?
I have been using Corningware French White casserole dishes for years, as has my mother. They have lasted through years of going in and out of the oven. The neutral color and classic style match any decor. I have both round casserole dishes and a set of oval bakeware.
Gluten Free Main Dish Casserole Recipes
This classic meat and vegetable casserole is topped with cheesy mashed potatoes. It's super simple to make and always a family-favorite comfort food meal.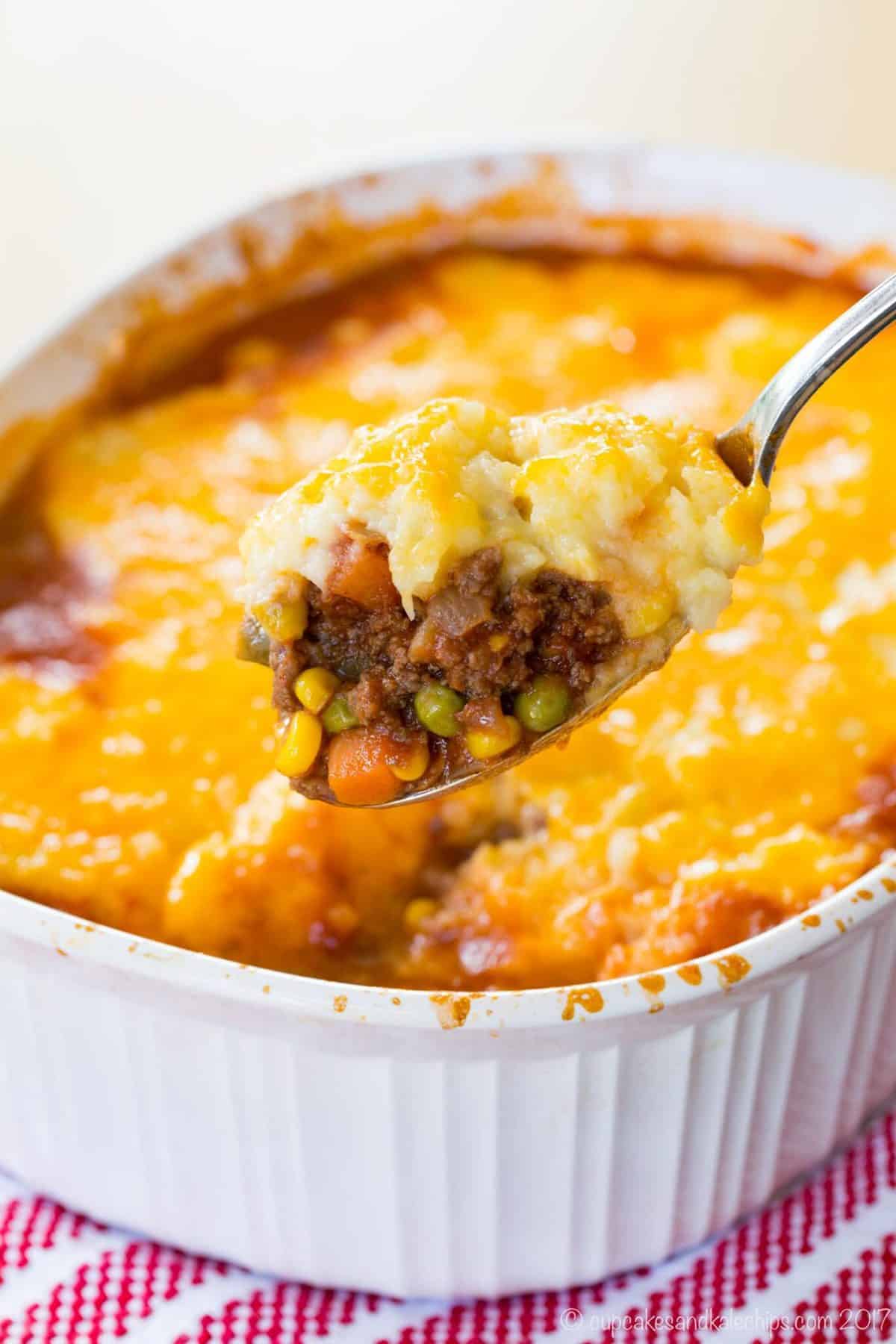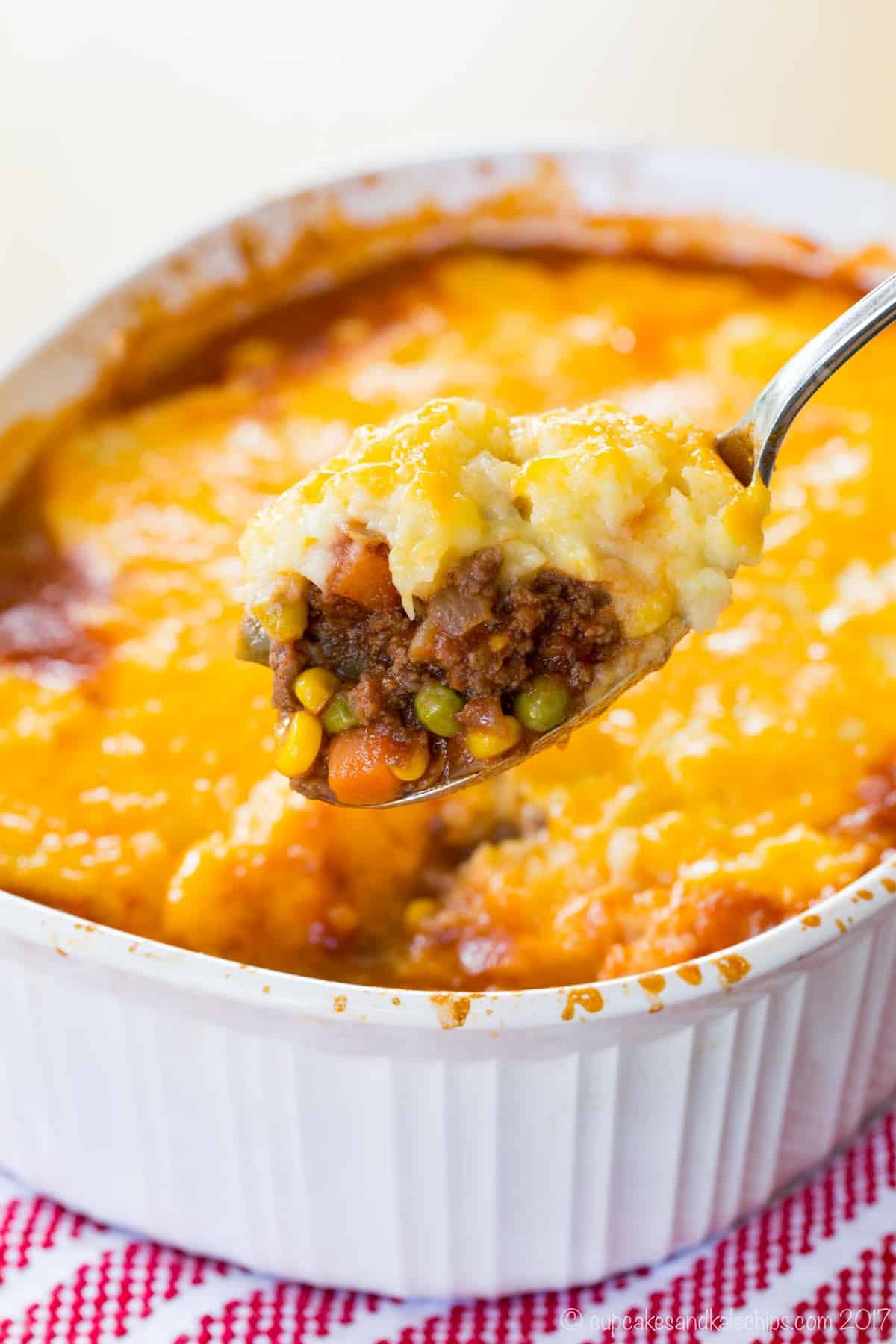 Take a favorite recipe from your childhood and add lots of veggie power for even more nutrition, then make it a gluten-free casserole. It's an update on the comfort food classic.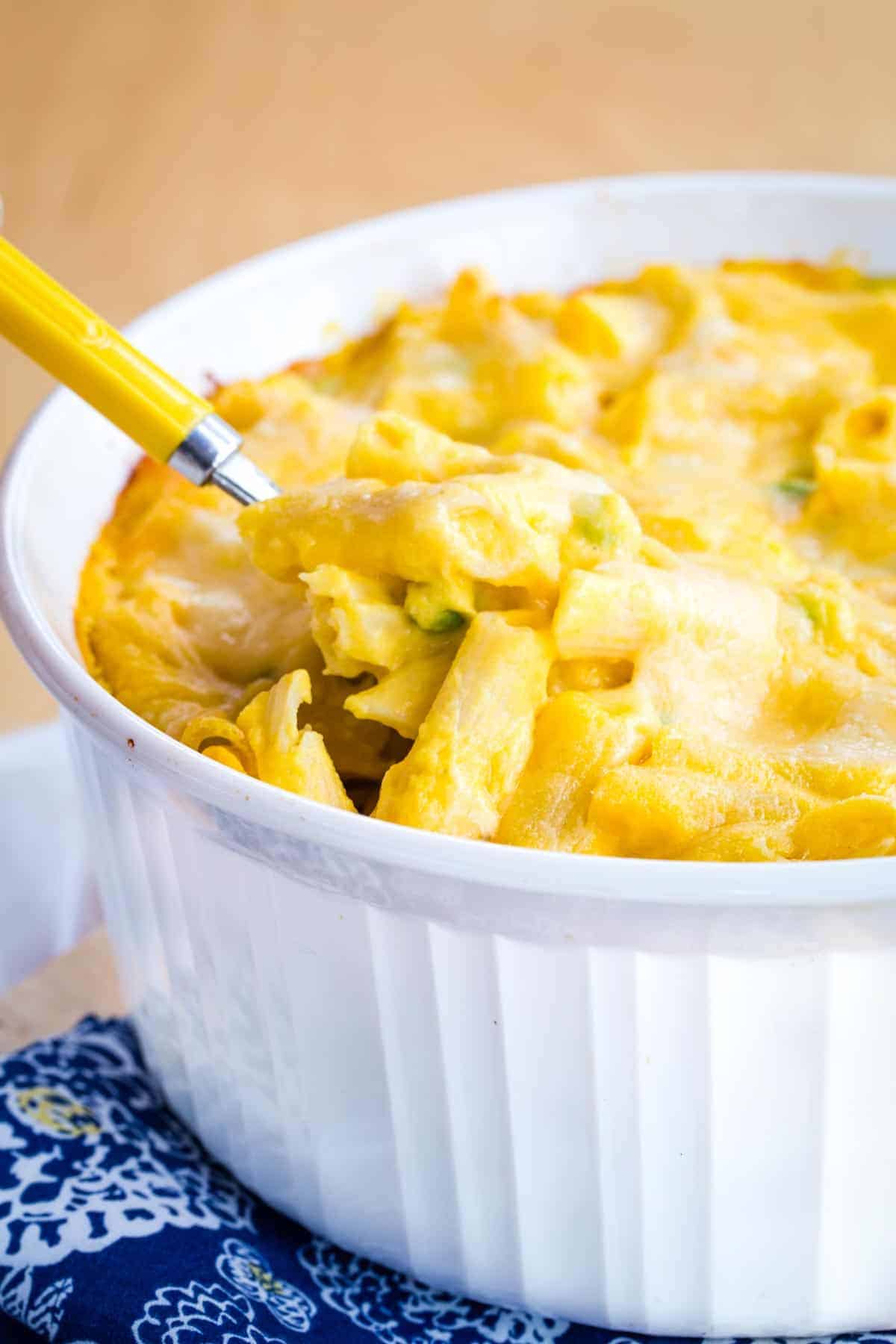 The ultimate Italian comfort food with layers of meat sauce, three kinds of cheese, and gluten free lasagna noodles.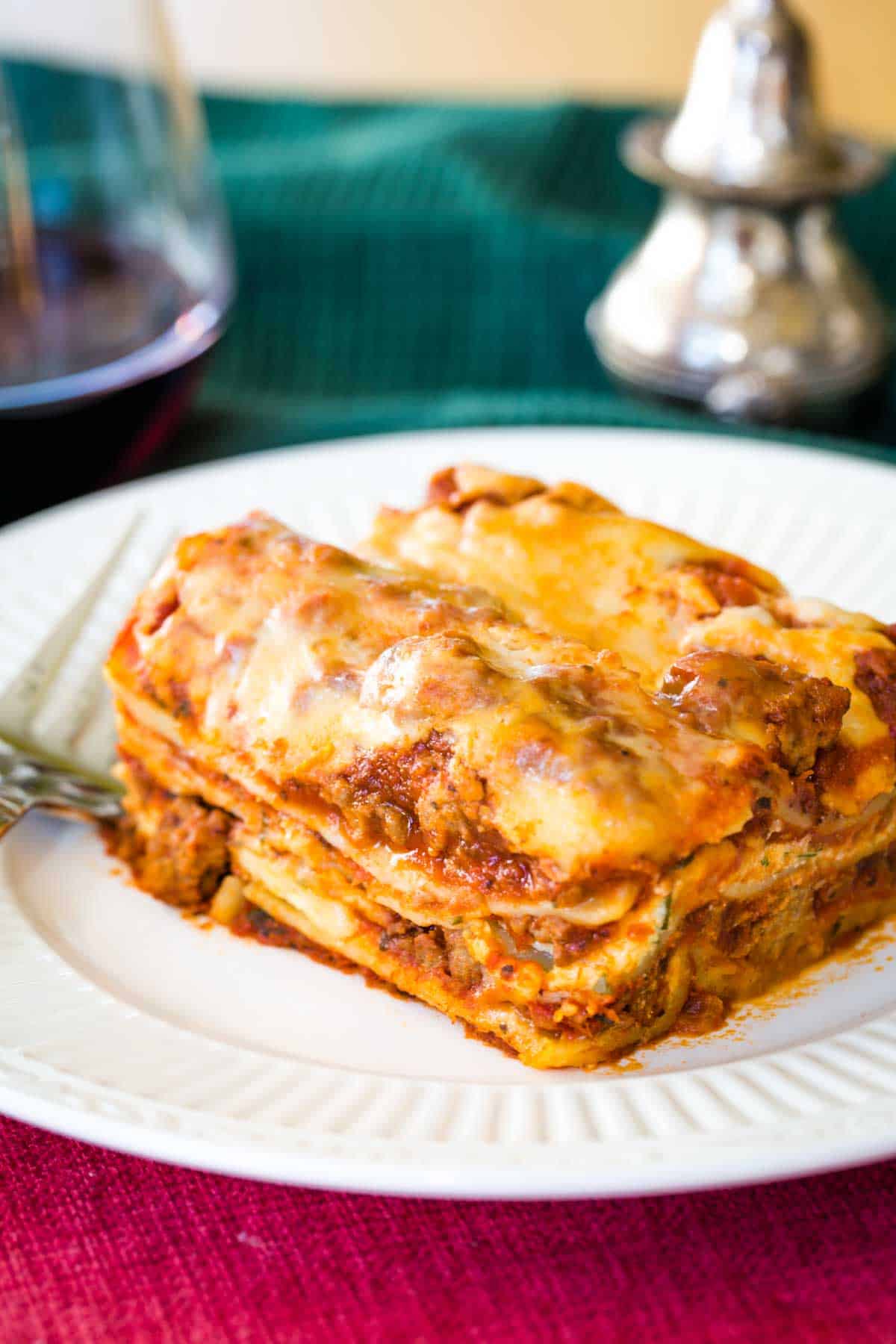 For healthier and veggie-packed comfort food, it doesn't get any better than this creamy, cheesy gluten free (and low carb!) casserole recipe.
The great taste of buffalo chicken, with healthiness from quinoa, all cooked up in your crockpot!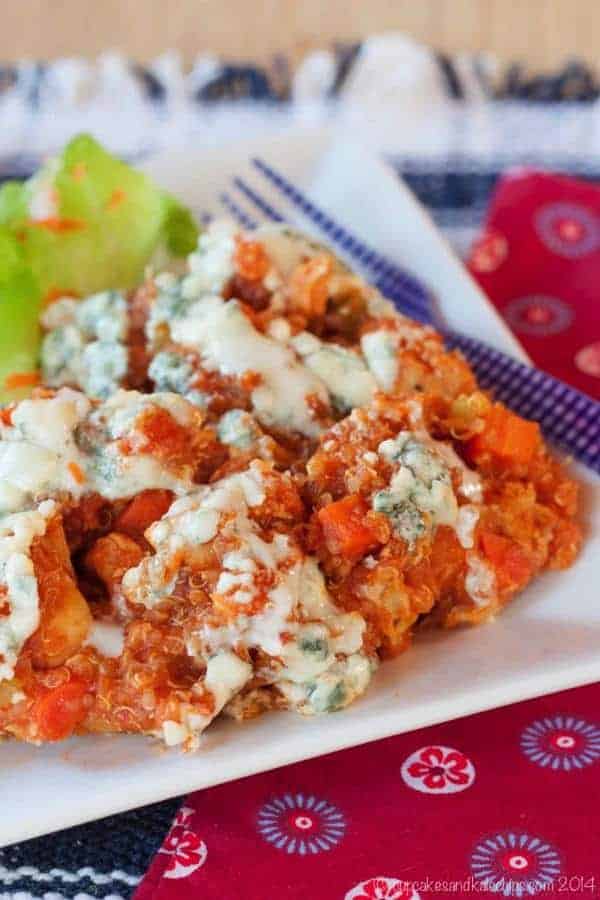 This easy casserole recipe has all of the flavor and cheesy goodness of traditional eggplant Parmesan, but in a simpler, comfort food dish.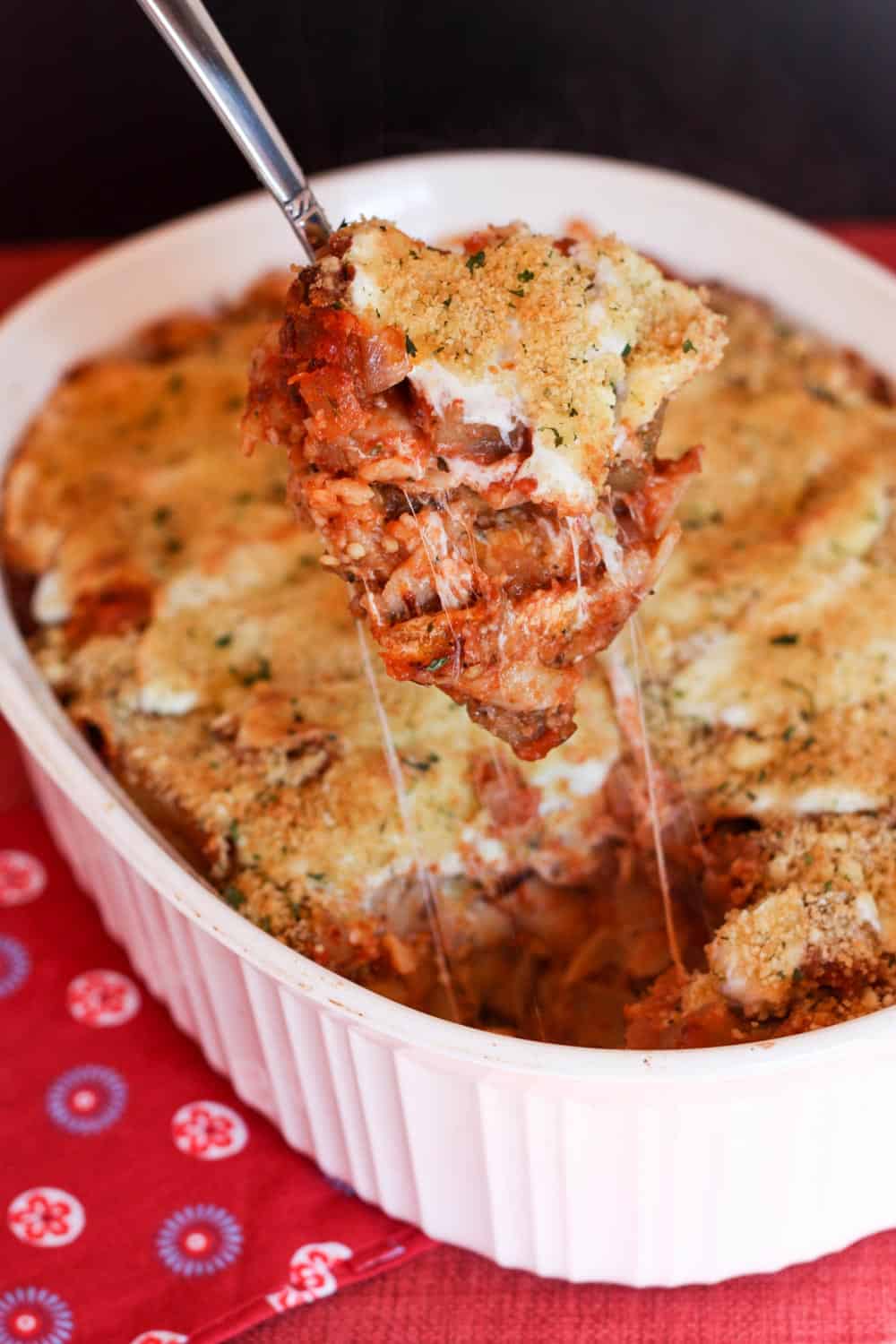 An easy low carb dinner with Mediterranean-inspired flavors and ingredients including Kalamata olives, feta cheese, and oregano.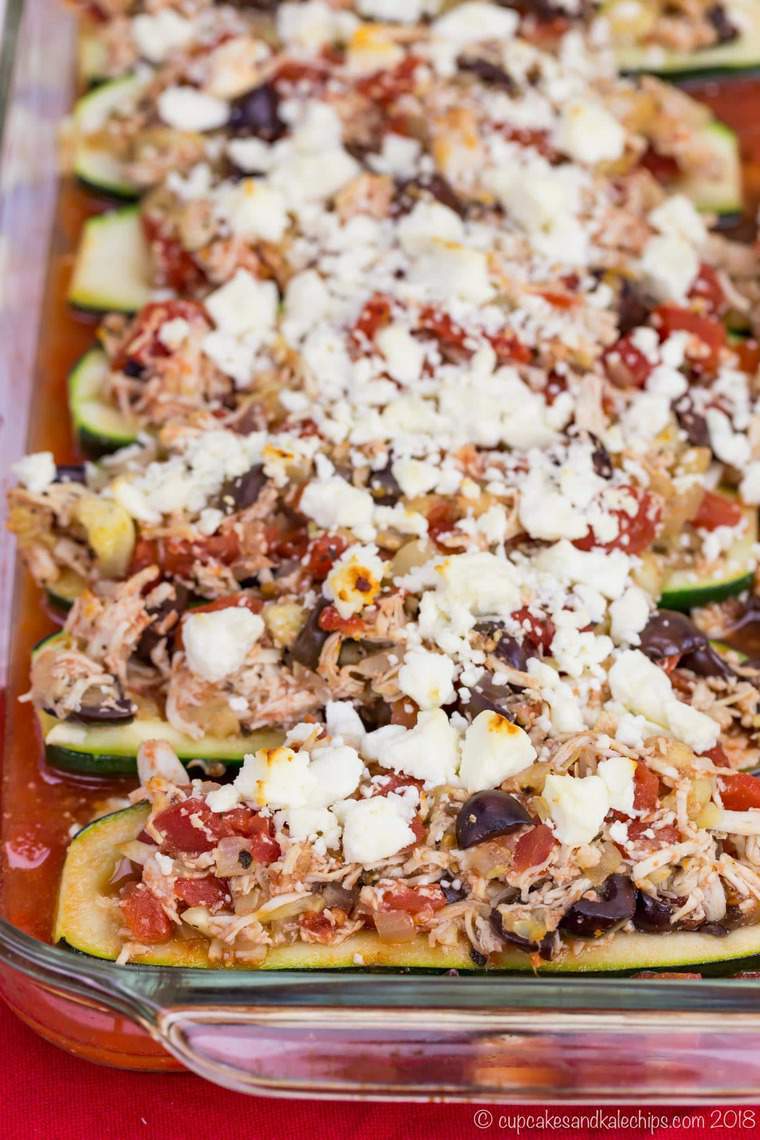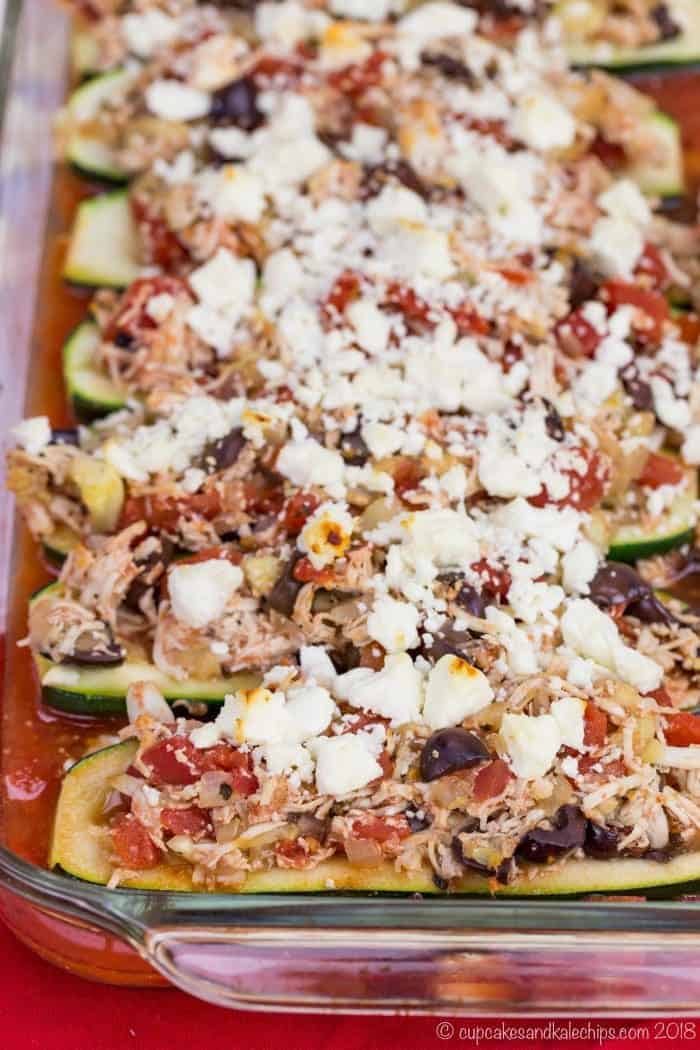 Cut the carbs in this classic comfort food by topping the hearty beef and veggie mixture with cheesy cauliflower mash.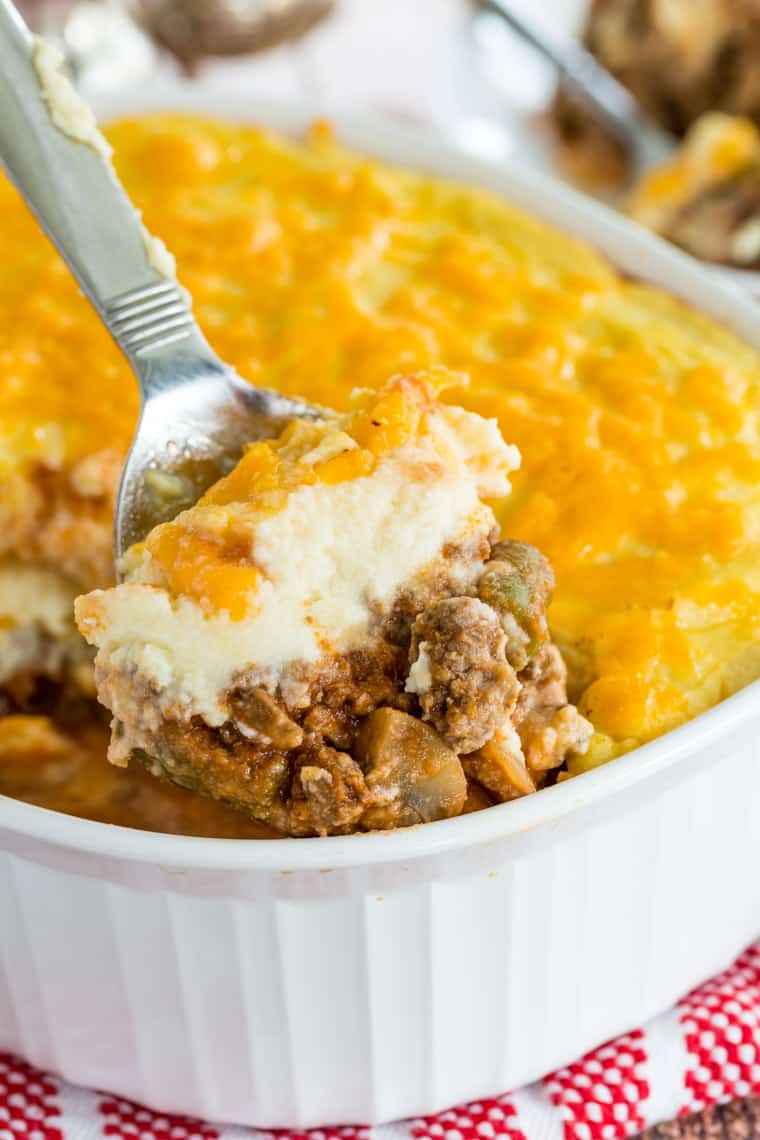 This comforting pasta casserole recipe isn't just one of the best gluten free casseroles I've made, it's also a low carb recipe!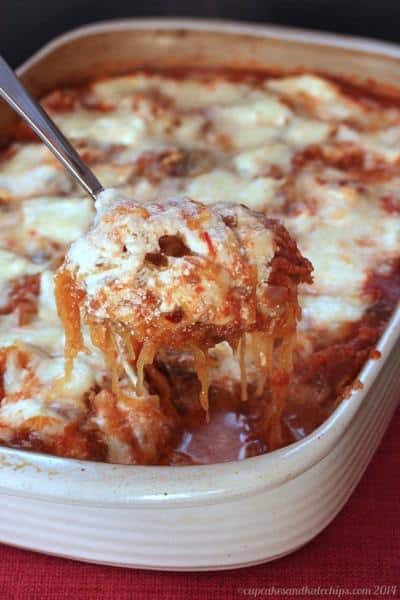 I think you're going to love this healthier update on an old school dish. Creamy noodles, meaty sauce and bubbly cheese make this easy casserole recipe classic, gluten-free comfort food!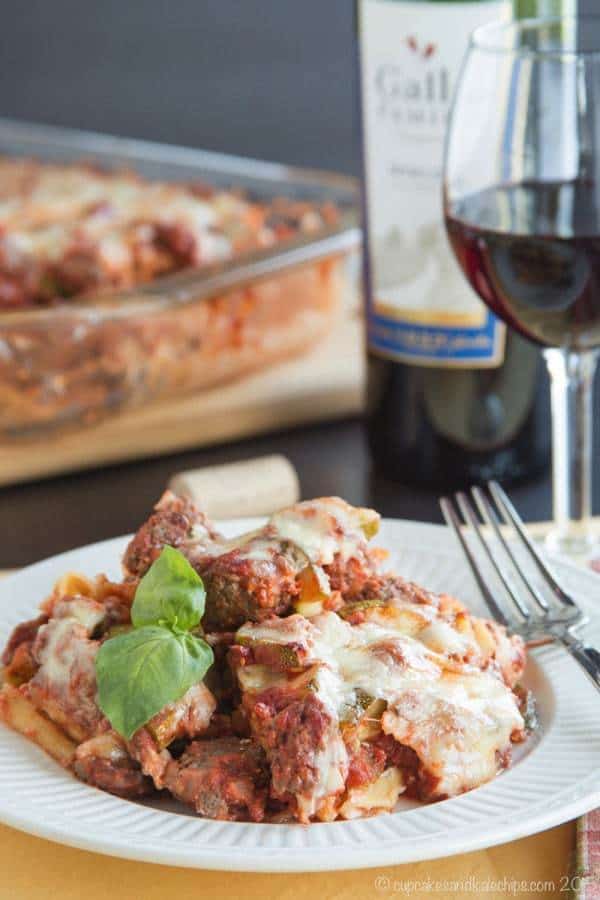 A hearty, healthy, and comforting fall pasta casserole recipe with lean chicken sausage.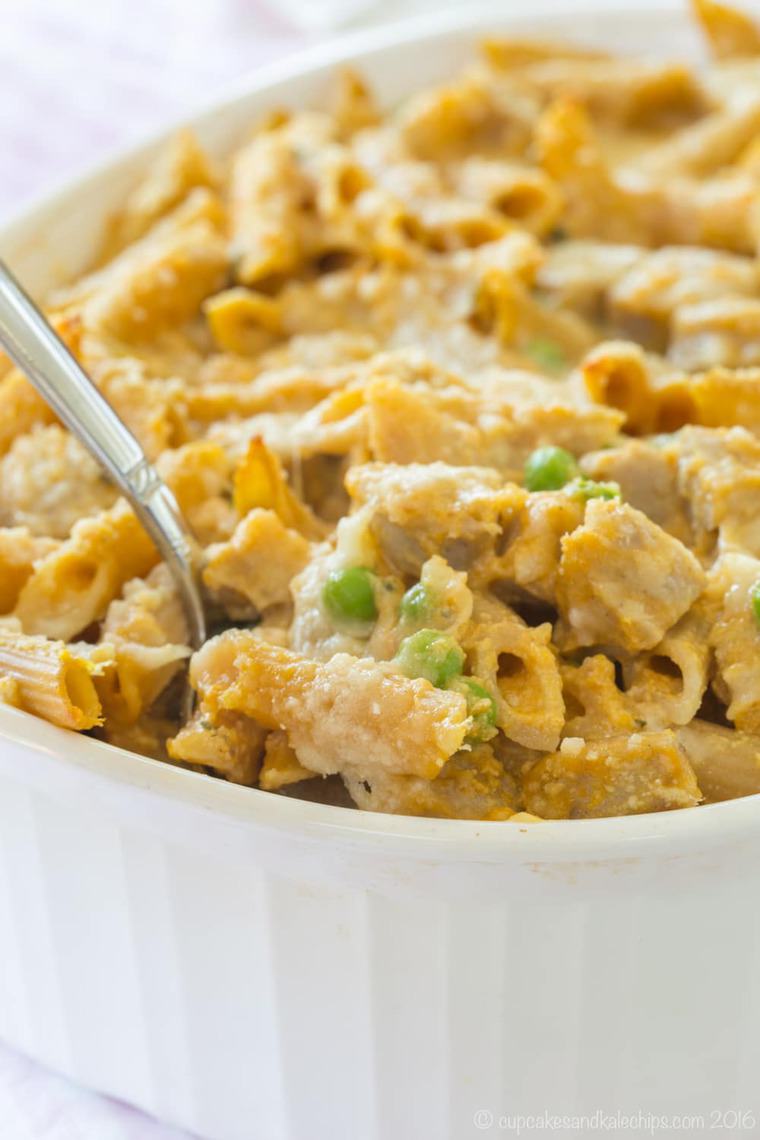 To make this one of the best gluten-free casserole recipes, the traditional Greek or Middle Eastern dish has been reinvented in a lighter, veggie-filled way.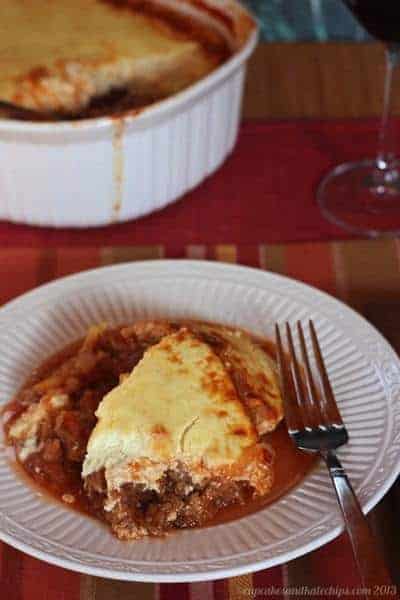 Gluten Free Side Dish Casserole Recipes
The essential requirements for most casseroles are that they be creamy, comforting, and easy to make. This corn pudding meets the criteria in a delicious way!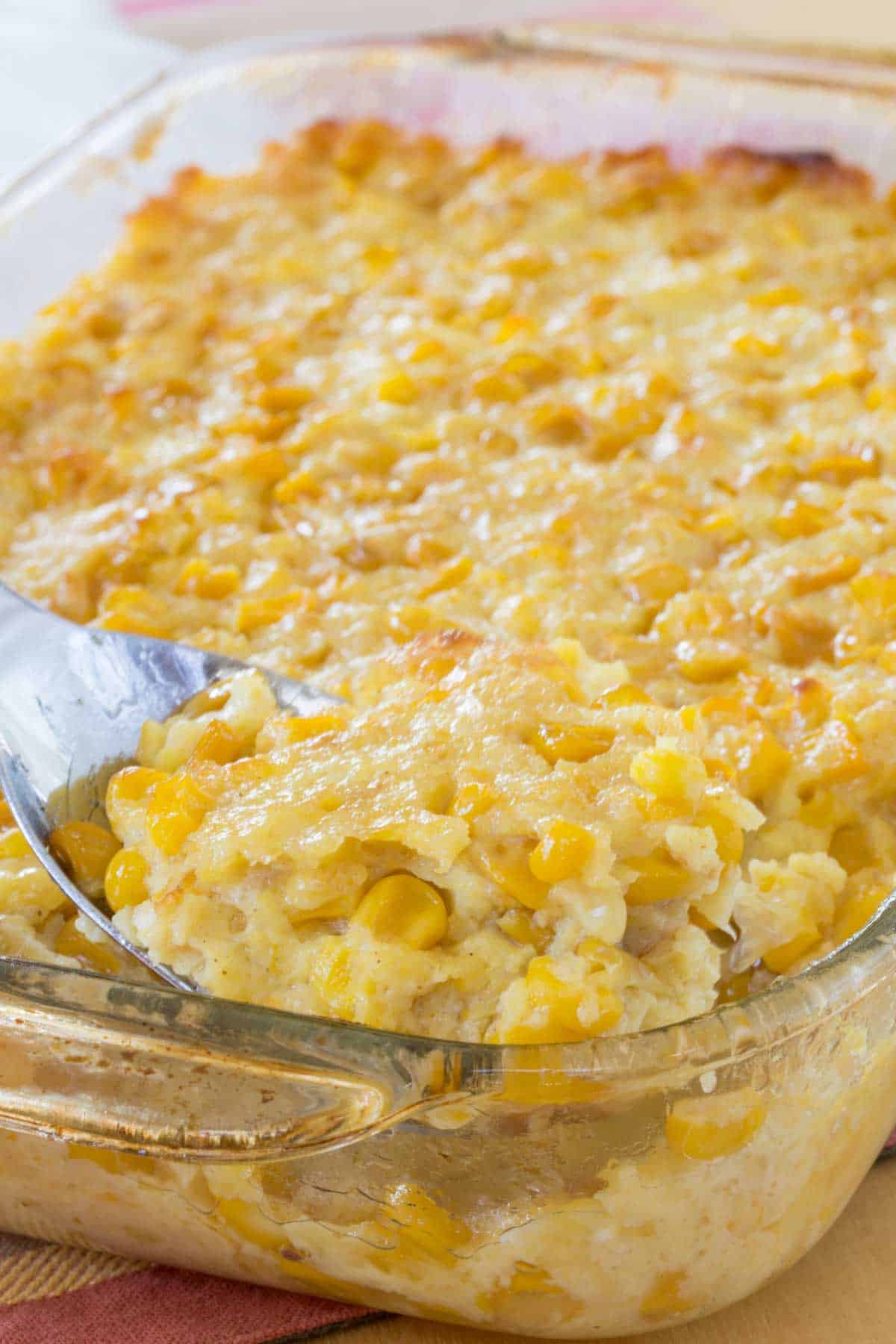 Skip the carbs but keep all the flavor of fully loaded mashed potatoes by adding plenty of bacon and cheese.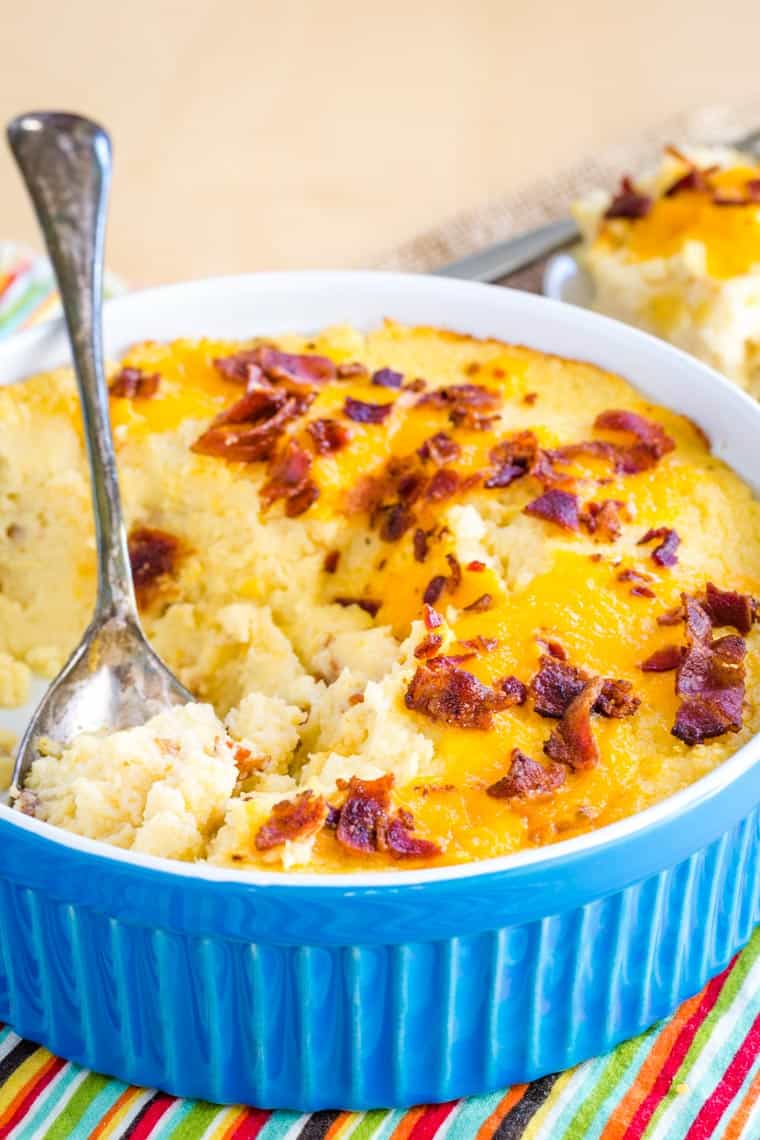 For a change to the classic scalloped potatoes or potatoes au gratin side dish, add sweet apples to sweet potatoes, then bake it up in casserole form!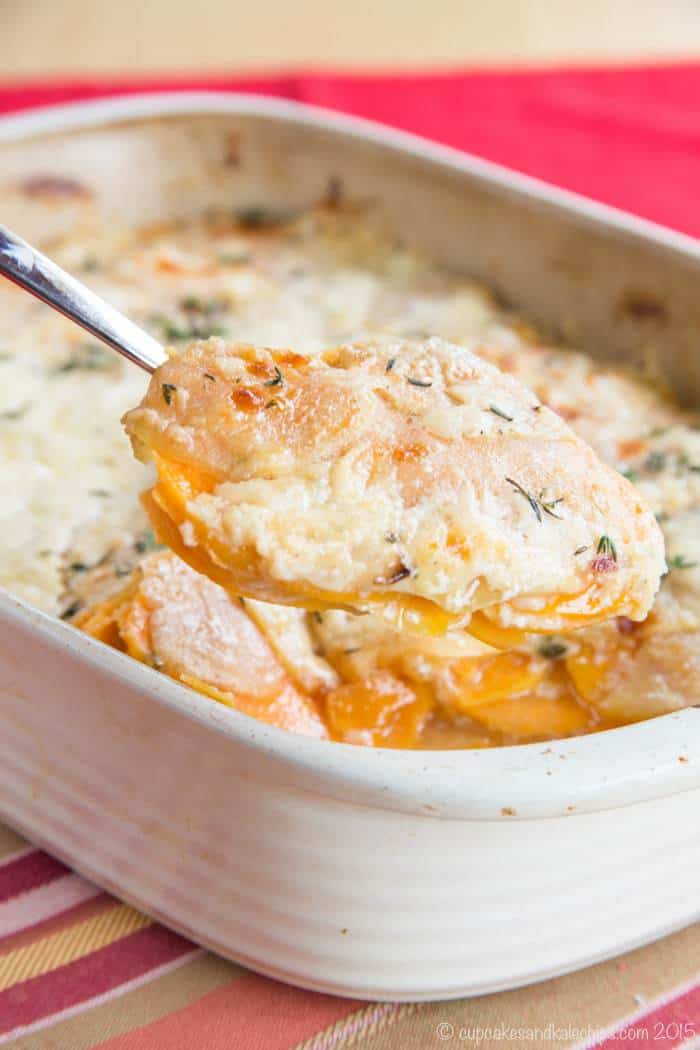 This creamy and delicious, this is a tasty way to turn your garden abundance and leftover rice into an easy side dish. Golden brown on top and packed with plenty of cheddar cheese.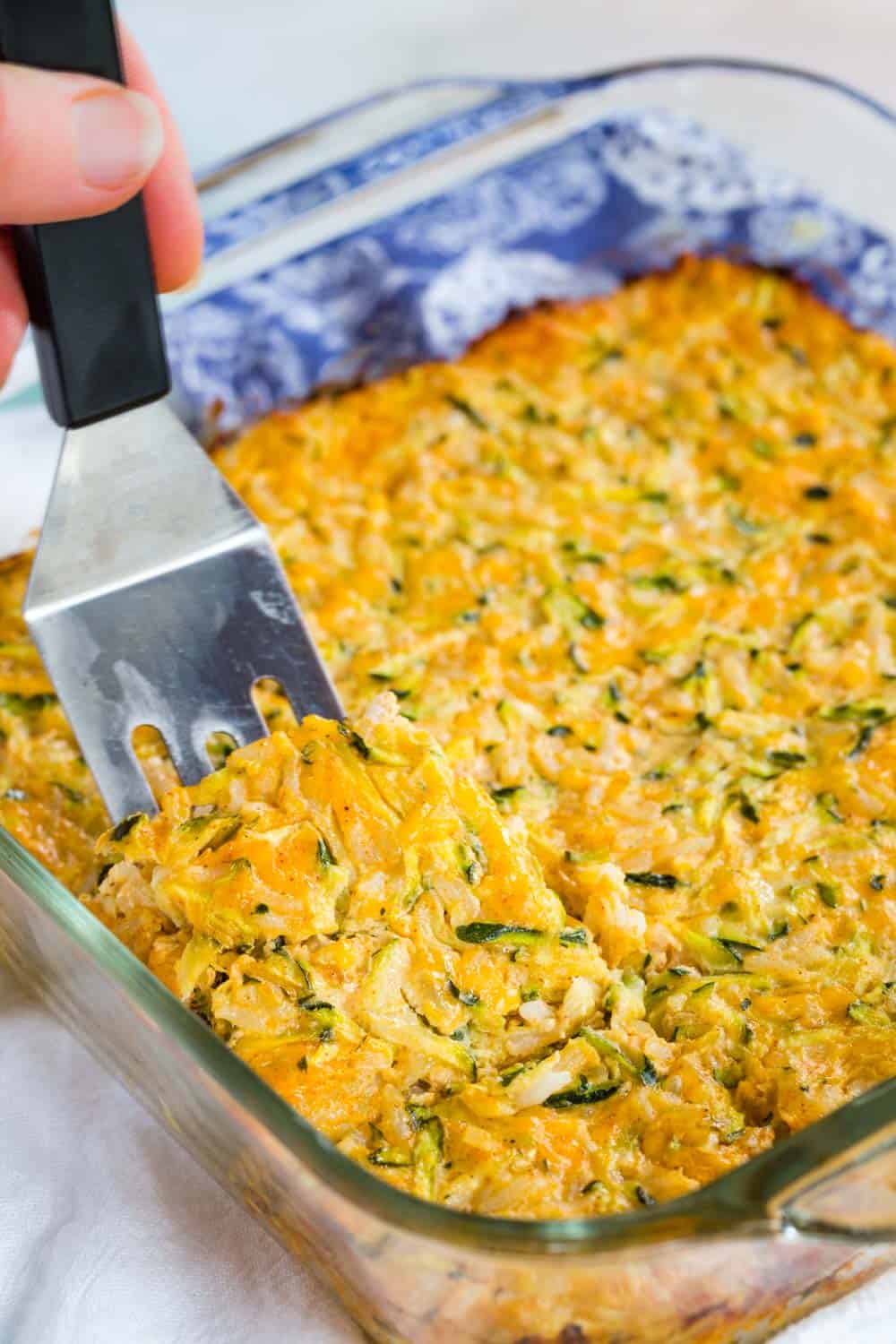 Don't miss out on the classic Thanksgiving side dish with your turkey this year. Just start with gluten free bread.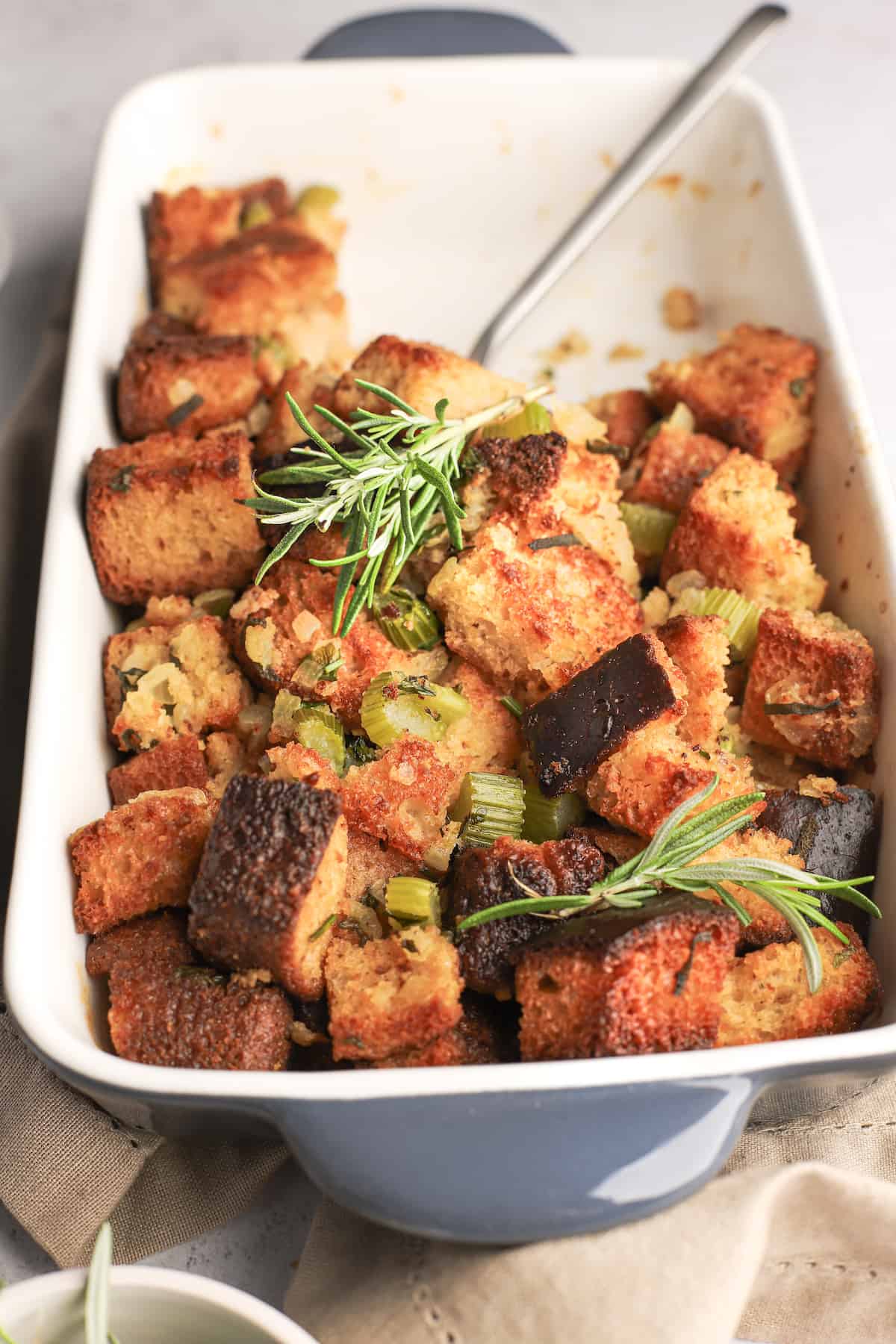 This light and healthy vegetable side dish can be prepared ahead for a busy weeknight, or would be a delicious veggie for a holiday meal or an elegant dinner.
Serve up squares of this healthy casserole in place of hash browns for breakfast, or alongside some burgers or chili. It's a surefire way to get everyone to eat some more vegetables.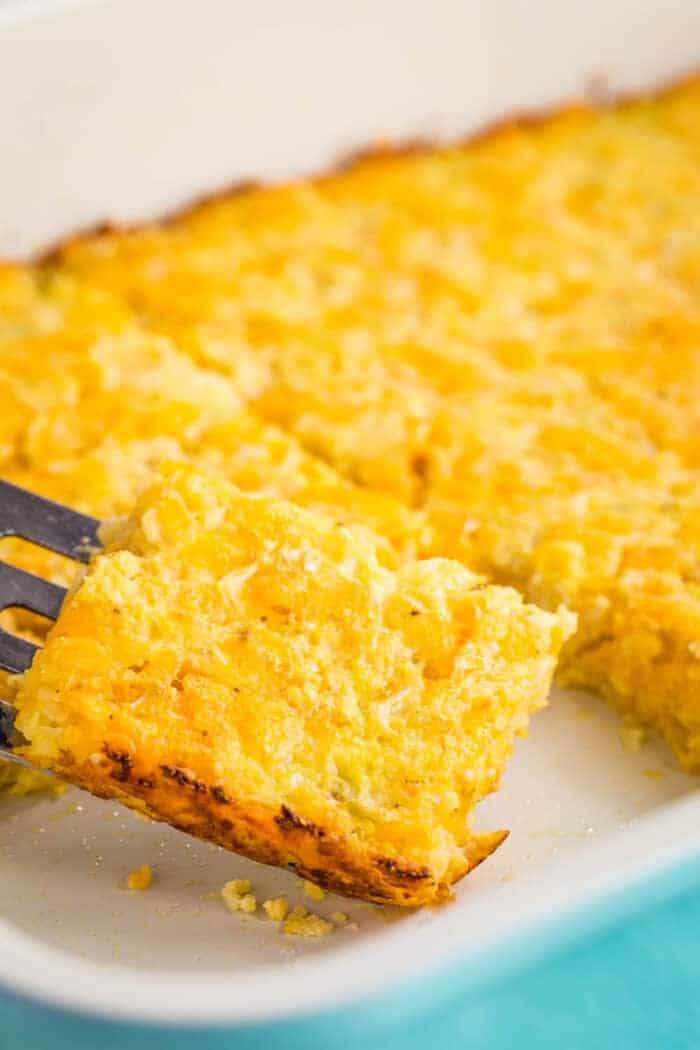 This gluten-free casserole is a light and healthy vegetable side dish that is still rich and creamy, with a delicious bit of creamy tang from goat cheese.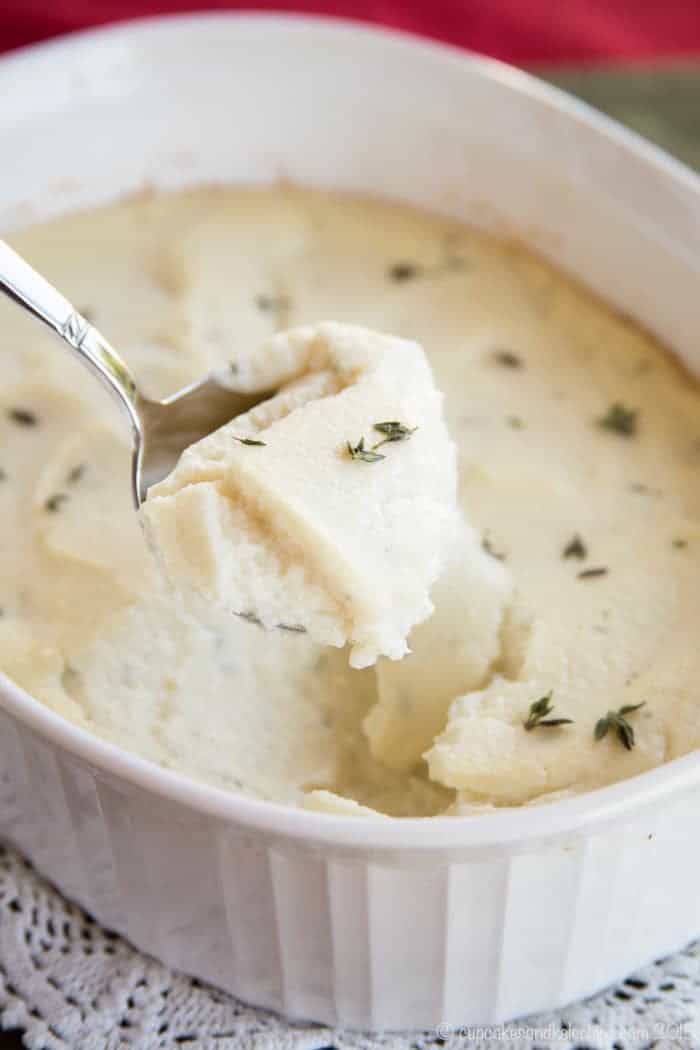 Gluten Free Breakfast Casseroles
The tender biscuit crust is topped with spinach, zucchini, and carrots plus plenty of cheese. It is easy to make, packed with fresh veggies and protein, and totally satisfying.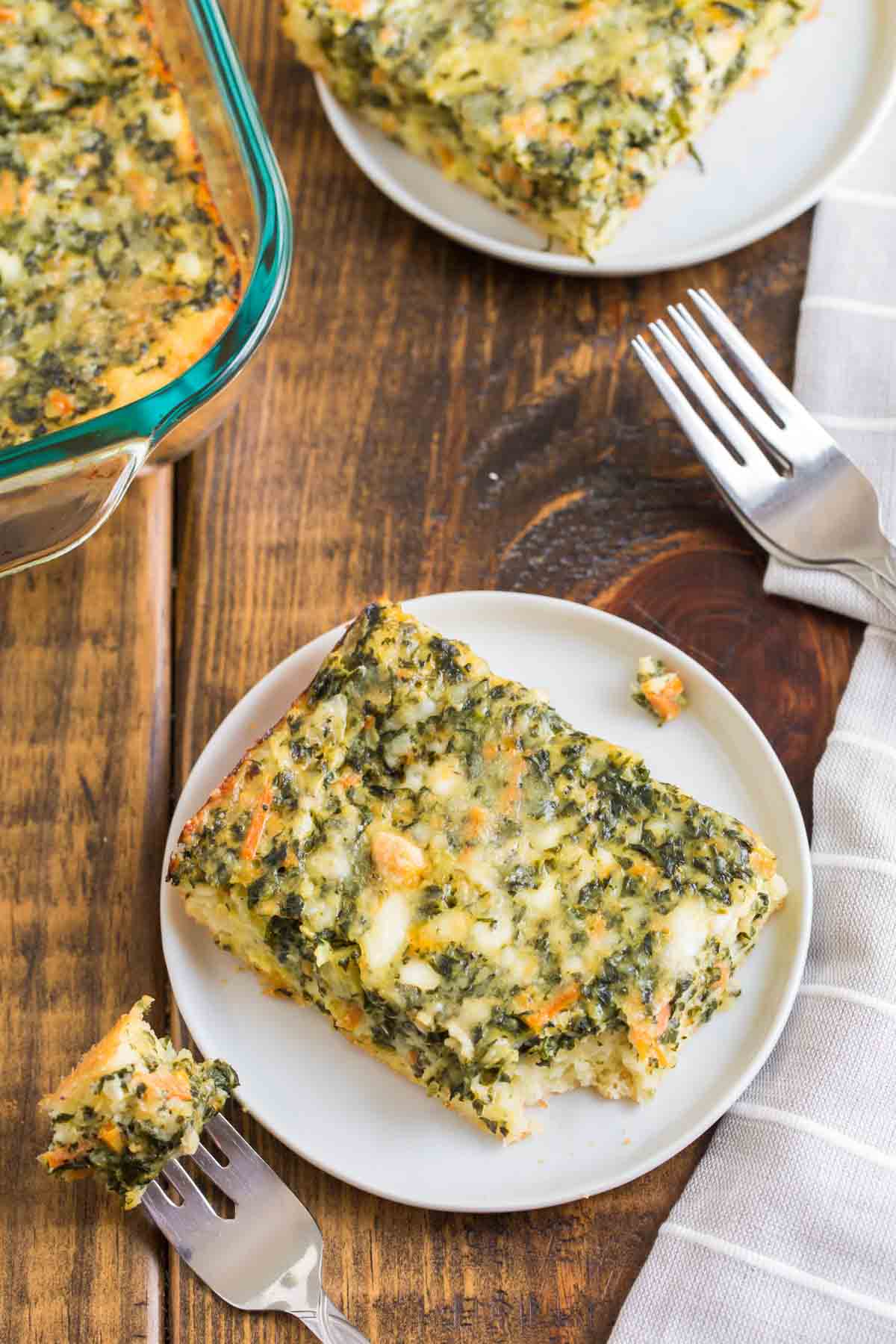 You only need a few minutes and a few ingredients to assemble these the night before so you can microwave a quick and comforting breakfast in the morning.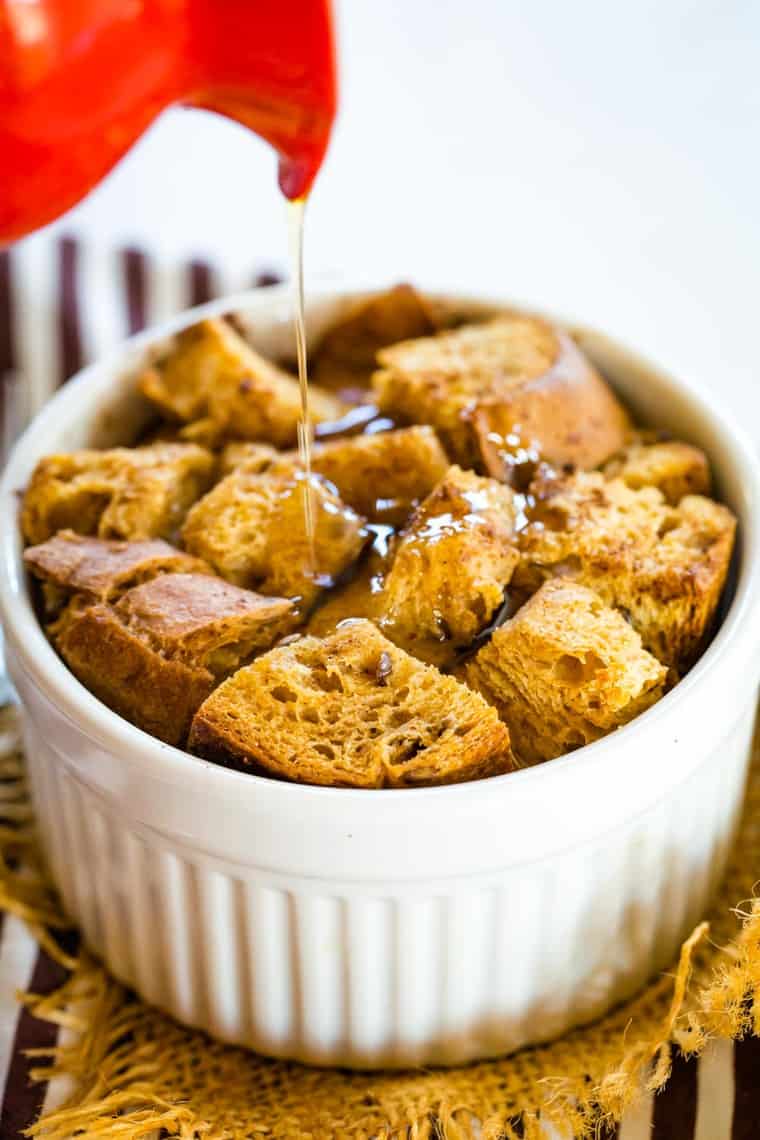 It doesn't get much better than golden brown and crispy potatoes with plenty of cheese. That's why this makes a perfect side dish for every meal of the day.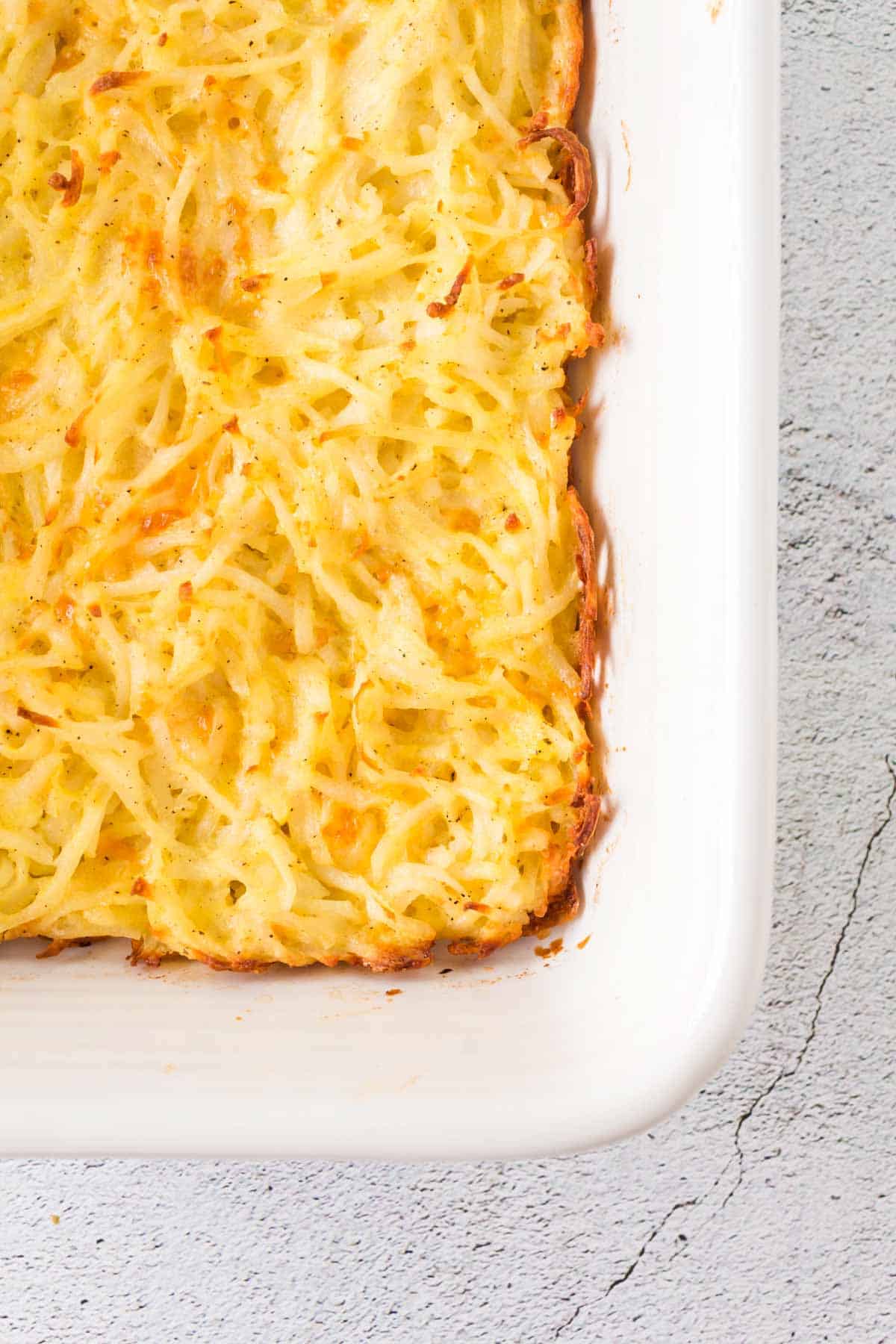 This gluten free breakfast casserole recipe is delicious and nutritious. It cooks easily in a slow cooker, and it feeds a hungry crowd!