Easy Cheesy Mexican Dip
Disclosure: This post may contain affiliate links. Cupcakes & Kale Chips is a participant in the Amazon Services LLC Associates Program, an affiliate advertising program designed to provide a means for us to earn fees by linking to Amazon.com and affiliated sites.
Easy cheesy Mexican dip is a fantastic appetizer or game day snack! Rip open that bag of tortilla chips and get ready to scoop up ooey gooey layers of cheese and salsa and more cheese and more salsa. It doesn't get any simpler or more craveable than that. It's even the perfect, easy gluten-free Cinco de Mayo food!
This dip. I mean, really, it has pretty much no redeeming qualities. It's basically layer upon layer of goopy stuff from jars and bags and packages. It's ugly, all yellow and white and blah.
Except for the cheese. Oh, the cheese. THE CHEESE! Last week I shared my most requested recipe. Well this Mexican Dip is my mom's most requested recipe. And it isn't even always requested. It's just so easy and amazing that she just offers to bring it because she knows it will get devoured. She or I have whipped this up countless times over the years.
Part of the reason that it looks so ugly? Well, we were having it with our Slow Cooker Salsa Chicken & Black Bean Tacos, and we had planned to have dinner at around 5:30 – pretty dark this time of year. And I knew I couldn't bake it up early because I knew I would be fending off family members wielding tortilla chips, ready to dig in. And not only was my lighting awful, but I had to work quick. The Cheese-Loving Bug was chomping at the bit.
Easy cheesy Mexican dip is basically a simplified version of a Seven Layer Dip, but with the four best layers.
Sure, you could add beans or lettuce or sour cream or whatever. Go for it. I'll just stick with the cheese and cheese and cheese and salsa. Who needs chips? Just hand me a spoon.
Here are a few other things you may need for this incredible dip:
[amazon_link asins='B00C6TX2HQ,B00182M0C0,B004A11PAO' template='ProductGrid' store='cupkalchi-20′ marketplace='US' link_id='4e17ba24-0a87-11e7-b6ab-158e65f0039a']
And you can check out more amazing #AppetizerWeek recipes at the bottom of this post.
Enjoy your easy cheesy Mexican dip!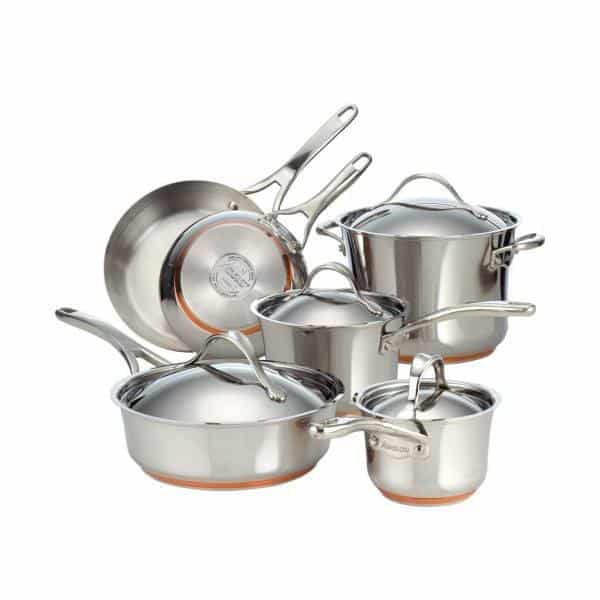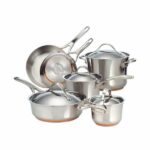 Print Recipe
Easy Cheesy Mexican Dip
Get your tortilla chips ready to scoop up ooey gooey layers of salsa and cheese in this Easy Cheesy Mexican Dip - a perfect game day appetizer.
Ingredients
One 8 oz. package cream cheese

light or regular

One 15-16 oz. jar of salsa con queso

One 15-16 oz. jar of salsa

About 1 1/2 cups shredded cheddar and/or monterey jack cheese

Tortilla chips
Instructions
Preheat oven to 350°F.

Spread cream cheese in an even layer in the bottom of a square or small rectangular (about 11 x 7 inches) baking dish.

Pour the salsa con queso over the cream cheese layer and spread evenly.

Spoon the salsa gently over the queso layer to cover completely.

Sprinkle the cheese over the top of the salsa.

Bake for about 20-25 minutes, or until heated through and cheese is melted and lightly browned.
Love Mexican food? Try these recipes…
Visit all the other Appetizer Week Peeps for more Munchie Causing Goodness: