Cornmeal Crusted Asparagus (Simple Side Dish)
Cornmeal Crusted Asparagus is the perfect veggie to dip! A simple but impressive side dish with just the perfect amount of crunch. It's one of my favorite gluten free asparagus recipes!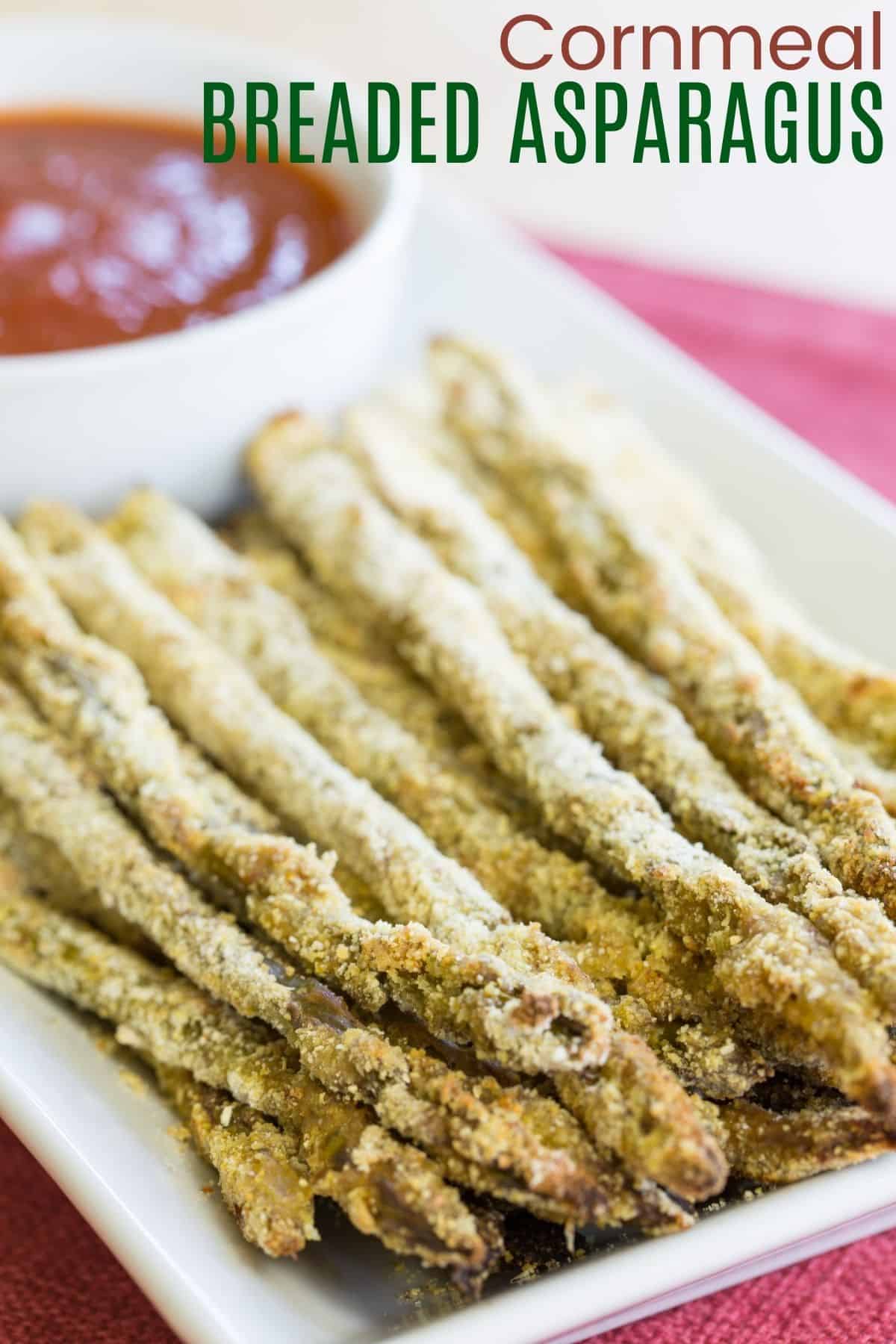 Originally published on May 1, 2012. Updated with new photos on April 12, 2017.
I pretty much have to give Ann at The Fountain Avenue Kitchen credit for almost my entire meal last Sunday.  Her meatloaf, on which I based my Roasted Veggie Balsamic Meatloaf, was amazing.  And since I was going to have some extra Balsamic Ketchup after making the meatloaf, we needed dippers.  One of those dippers was these little beauties.
OK, I know, maybe breaded asparagus is not how everyone defines beauty.  But they are kind of pretty, right?
When I saw Ann's Roasted Asparagus with Panko, I fell in love.  Well, I guess I fall in love with pretty much anything involving asparagus.  I knew I had to make a gluten-free spin on this.  So instead of Panko, I went with cornmeal, which also added its nice corn-y, nutty flavor, and made a couple of other little changes, based on personal preference (no mayo, added balsamic vinegar instead of lemon juice).  And dipped in some tomato sauce or Balsamic Ketchup – yum!
If you like this Cornmeal Crusted Asparagus, here are some other simple veggie side dishes for you…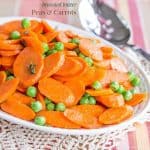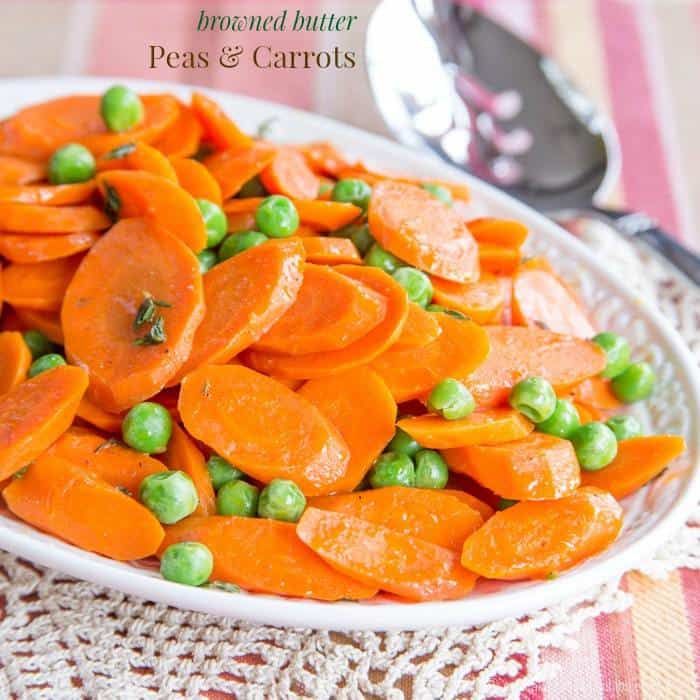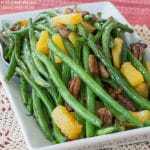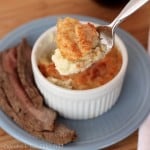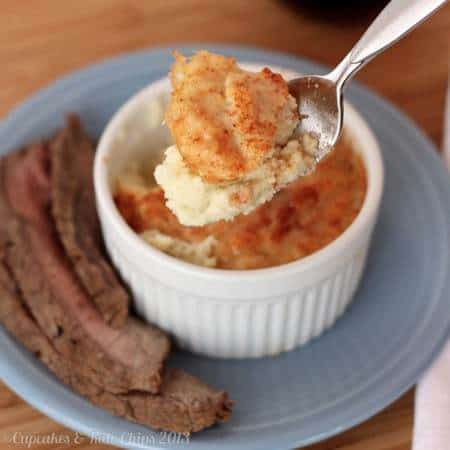 My friends also have some amazing ones. Oven Fried Garlic Parmesan Green Beans from Sugar Free Mom are just as crispy as if you had breaded and fried them. Parmesan Crusted Zucchini and Yellow Squash from The Food Charlatan are so easy to eat the entire batch. And Honey Balsamic Carrots from The Cookie Rookie are perfectly sweet and savory.
For more yumminess from me and my foodie friends, keep up with me on…
Or sign up to have Cupcakes & Kale Chips delivered straight to your Inbox!
I hope you try this cornmeal crusted asparagus!
Cornmeal Crusted Asparagus
Ingredients
1 pound asparagus
3 Tablespoons plain Greek yogurt
2 Tablespoons Dijon mustard
1 Tablespoon balsamic vinegar
1/2 teaspoon kosher salt
freshly ground pepper
1/2 cup cornmeal (or more if needed)
Olive oil for greasing pan
Directions
Preheat oven to 450°F.
Cut or snap off the tough ends of the asparagus.
In a large bowl, combine the yogurt, mustard, balsamic vinegar, salt, and pepper.
Place the cornmeal into a shallow pan.
Toss the asparagus in the yogurt mixture until evenly covered, then toss in the cornmeal until completely coated.
Coat a sheet pan thinly with olive oil, and place the asparagus in a single layer on the pan.
Roast asparagus 10-15 minutes, or to desired doneness (my family likes them fairly soft), flipping about halfway through cooking time.
Loading nutrition data...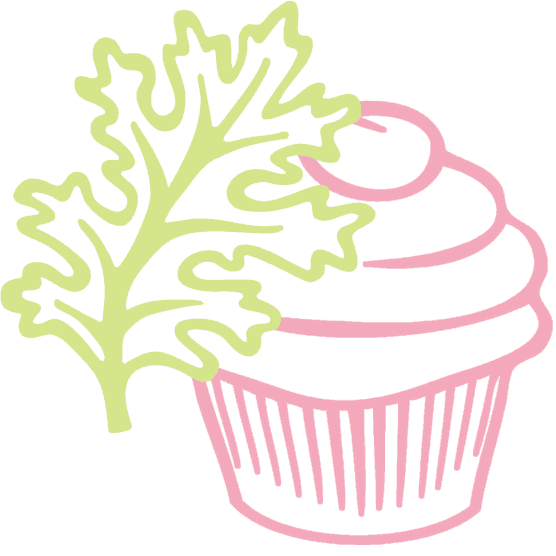 LOVE THIS RECIPE?
Give it a 5 STAR rating and share your photos on Instagram with the hashtag #CKCrecipes!
Adapted from The Fountain Avenue Kitchen's Roasted Asparagus with Panko
Enjoy!