Maple Hot Bacon Dressing
Disclosure: This post may contain affiliate links. Cupcakes & Kale Chips is a participant in the Amazon Services LLC Associates Program, an affiliate advertising program designed to provide a means for us to earn fees by linking to Amazon.com and affiliated sites.
Hot bacon dressing is one of the best easy gluten-free salad dressing recipes, but this maple hot bacon dressing recipe takes it to a new level of flavor! Warm and creamy with a touch of sweet, a bit of tang, and the salty smoky bacon flavor. Your lettuce will long to be covered in this Maple Hot Bacon Dressing.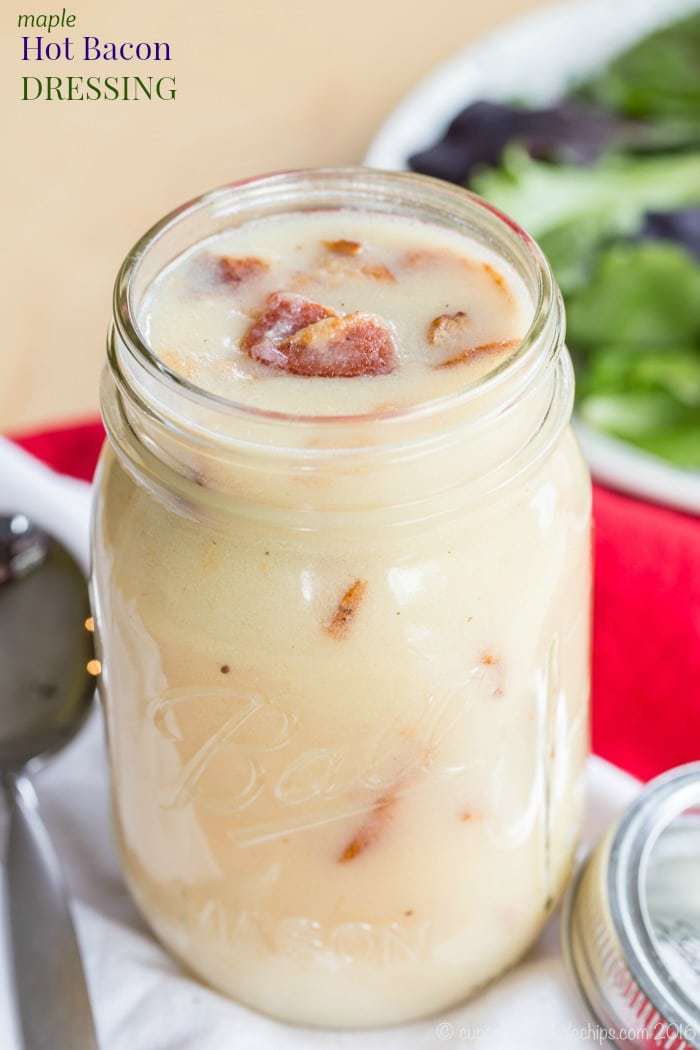 Hot Bacon Dressing Recipe
I never make New Year's resolutions, but this year I made one. I wanted to get more sleep. Trying to simultaneously be a night owl and an early bird while parenting two busy boys and attempting to run or do some other workout four or five mornings a week has really been taking its toll on my thirty-six year old body. Just after the holidays I was exhausted. I spent most of the time between Christmas and New Year's sleeping in, sitting on my butt, and not getting onto the treadmill.
This couldn't continue.
I was determined. I had the Eat Healthy 16 series on the blog, which meant I wasn't churning out tons of my own new recipes, so not only was I going to get ahead, I was also going to start getting my butt to bed earlier. That resolution, though, lasted about three days. Twice weekly physical therapy sessions, appointments for the boys, snow days, well, let's just say all that extra time I thought I would have never seemed to materialize.
So I continued to burn the candle at both ends, trying to do it all and still get up and workout at 5:15 am after only getting four or five hours of sleep, then trying to check in on my Pinterest and Facebook accounts before I got the boys ready for school. I was trying to convince myself I could do it. But I was so lethargic, barely wanted to cook at all, nevermind create recipes for the blog, because seriously the effort to plan it out, cook or bake it, and photograph it was just more than I could even wrap my brain around. Then I got really sick and run down twice since the new year. Things had to change.
Lately I've been doing better. Not great, but better. But seriously, one extra hour, doing my workouts but not overdoing them (which I think I was doing for awhile), and one little cup of tea a few mornings a week for just a wee caffeine boost, and I feel like a new person. I'm not your most bounce-off-the-walls energetic-type, but I've had more energy.
Today I am even super excited to be making and photographing this maple hot bacon dressing!
And even more excited to be eating it. More excited because really, I was working on a salad for Sunday's post when I realized that the dressing alone was worthy of its own post. Because guys, it's Maple Hot Bacon Dressing! Do you like sweet? You got it. Tangy? It's here! Creamy? Of course! And the salty, smokiness of bacon? Oh yeah! It's fabulous on classic iceberg or even Romaine because these lettuces stay crisp even when you add the warm dressing. It'll slightly wilt baby spinach, which is fabulous too. And today I even put it over mixed spring greens, which ended up with a bit of both crisp and wilted.
Hot bacon dressing is a traditional Amish recipe, and I got the recipe from my mother-in-law because The Hubby loves it. But I've made some tweaks over the years. This time I used good ol' pork bacon, but sometimes that messes with The Hubby's tummy, so I have made it with turkey bacon.
My MIL's hot bacon dressing recipe calls for flour, but I've replaced that with cornstarch. Though I suppose arrowroot or tapioca starch would work if you want a grain free or paleo option. And the original uses sugar, but maple syrup just perfectly accents the smoky bacon. I've added a little more apple cider vinegar because we love that extra bit of tang. It's so easy, and it makes a ton, so pour the leftovers in a jar, store it in your fridge, and reheat it as you need it.
[Tweet "Maple Hot Bacon Dressing is a warm and creamy, smoky sweet salad topper!"]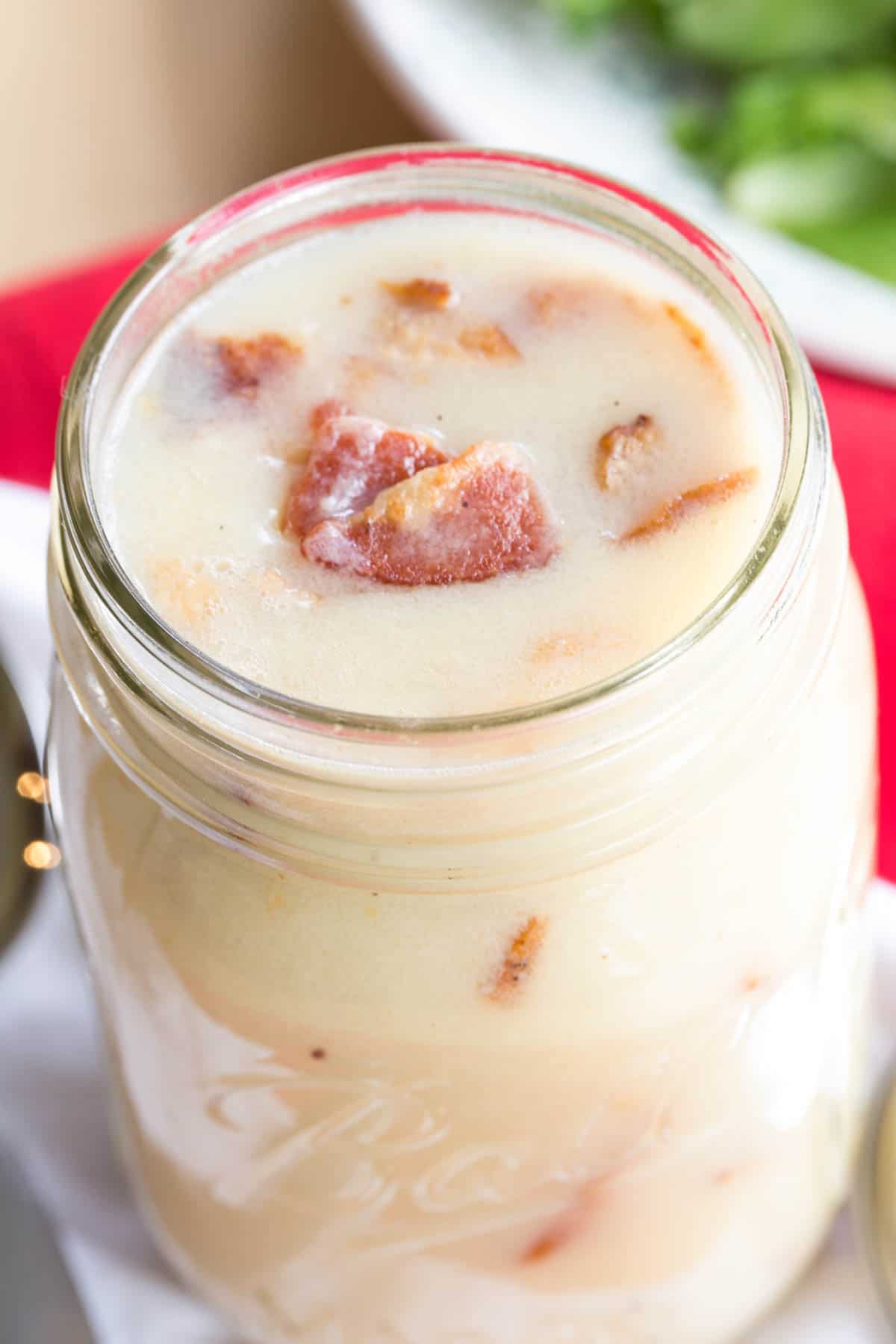 You can put the maple hot bacon dressing on a Romaine Wedge Salad, or try it on a roasted Brussels sprouts salad. It's so delicious!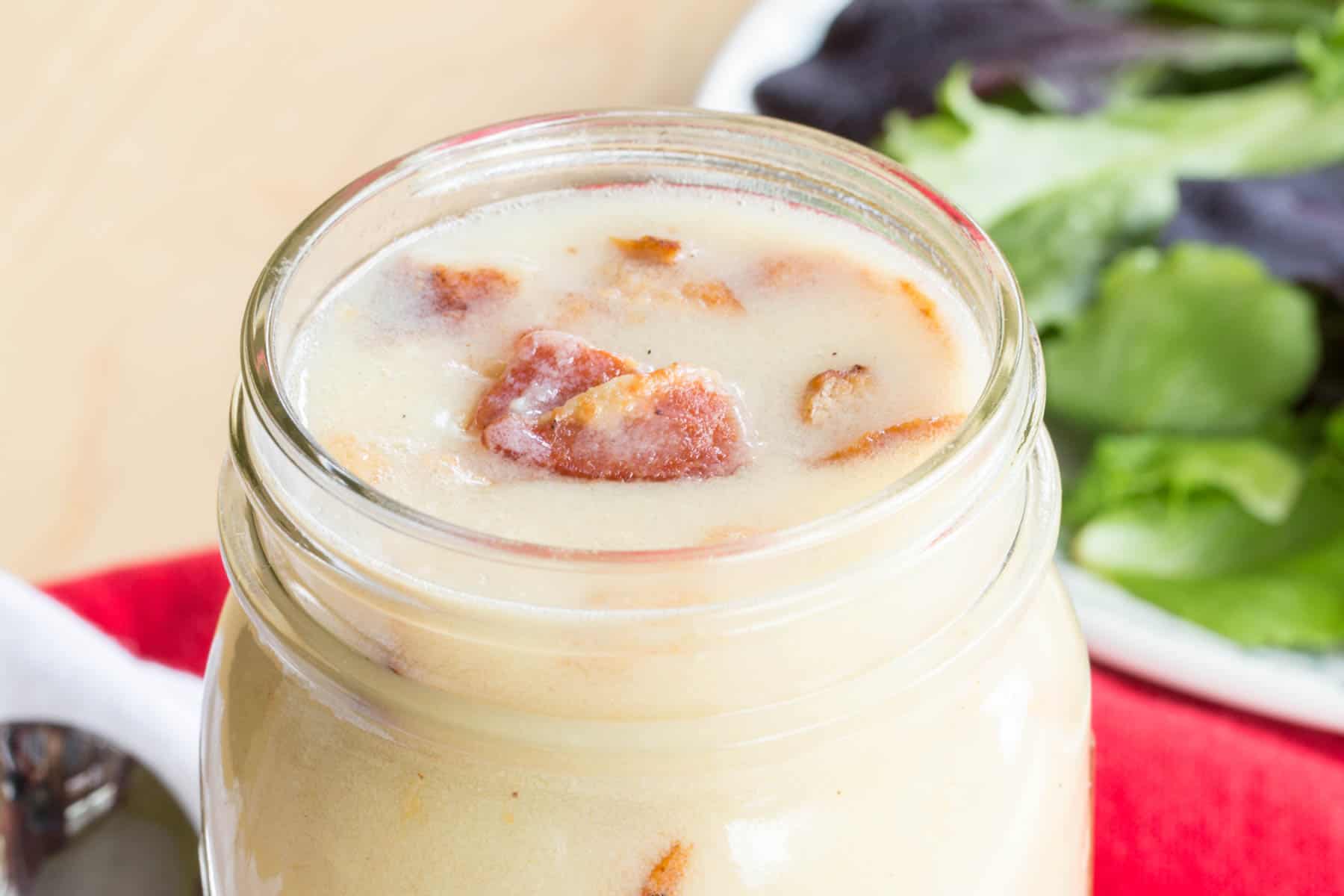 What do you do to make sure you are getting enough sleep?
Maple Hot Bacon Dressing
A sweet, salty, smoky dressing to slather over your salads.
Course:
Condiment, Salad Dressing
Ingredients
2

cups

water

¼

c

real maple syrup

2

Tablespoons

cornstarch

I suspect arrowroot or tapioca starch will work as well

1

egg

½

teaspoon

kosher salt

¼-1/3

cup

apple cider vinegar

6

slices

well-cooked and drained

crumbled bacon (regular pork or turkey bacon will work)
Instructions
In a small saucepan, whisk together the water, syrup, cornstarch, egg, and salt.

Heat over medium low heat to a simmer, then cook, whisking frequently, until it is hot and starts to thicken.

Increase the heat and allow to boil slightly to thicken completely.

Remove from the heat and stir in the vinegar and crumbled bacon.

Serve while still warm, or reheat on the stove or in the microwave.
Enjoy!
Here are some more of my favorite salad dressing recipes…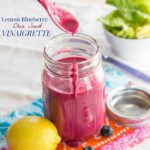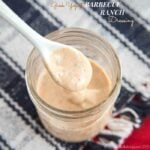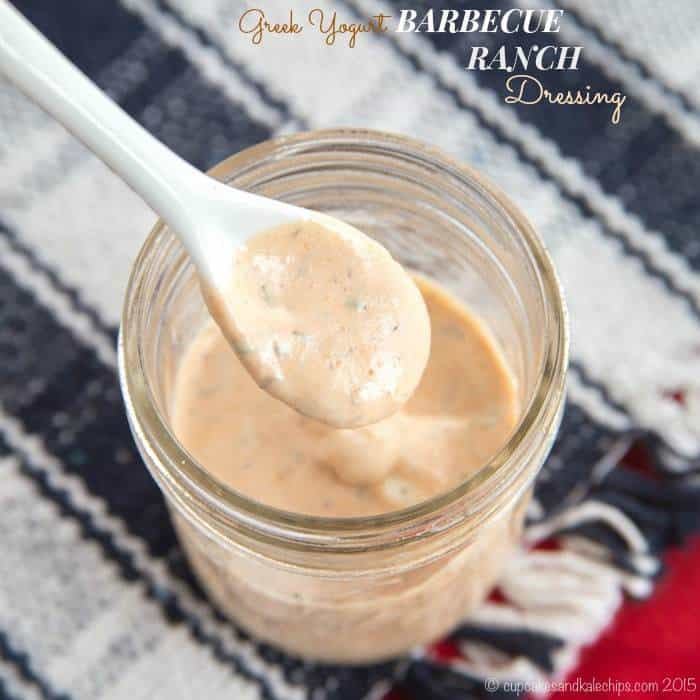 Here are a few more gluten-free salad dressings that my blogger friends have made:
And you can find great salads to pour them over on my Salad Recipes Pinterest Board!
Follow Brianne @ Cupcakes & Kale Chips's board Salad Recipes on Pinterest.