Grilled Chicken Berry Salad with Blueberry Maple Balsamic Vinaigrette
Grilled chicken berry salad is packed with flavor! Grilled chicken, fresh berries, goat cheese, and crunchy walnuts. Topped with a gluten free salad dressing, it's a family friendly meal!
I love salads.  Most days, that is what I have for lunch.  If you've seen some of my Friday Fun posts (here and here), you'll see some of the variations I like.  Oftentimes, they involve fruit.  I love fruit on my salad.  And cheese, especially a strong cheese, like blue, feta, or goat cheese.  Throw in a few nuts for crunch, and I am a happy girl.  For dinner, though, and especially for The Hubby, who thinks meal is not complete unless it includes meat, I do try to make salads that are a bit more substantial, and add some sort of protein, usually chicken or shrimp.
I don't reach for bottled salad dressing that often, but I pretty much just stuck with sprinkling my salads with a little olive oil and vinegar.  Lately, though, I have been making more homemade vinaigrettes and gluten-free salad dressings.  I like that they are more flavorful than just the oil and vinegar combo, but making them myself means I know exactly what is going in there, and can control the sugar, salt, oil, and other stuff.  And it is super-easy with my Magic Bullet.
This combination was born simply out of having some blueberries, strawberries, and goat cheese in the fridge.  And it turned out so yummy!  It is a perfect spring/summer salad, especially when you have nice, fresh berries, and can get outside to cook the chicken on the grill.  The dressing doubles as a marinade for the chicken, and it gives it a nice tangy, sweet flavor and glaze.  The Hubby and I loved it.  The Bug still isn't into salads, but he dug into the chicken with some dressing on it, and the berries.
Do you like fruit on your salads?
I hope you enjoy the grilled chicken berry salad recipe!
Grilled Chicken Berry Salad with Gluten-Free Blueberry Maple Balsamic Vinaigrette
Ingredients
For blueberry balsamic dressing/marinade
For salad
1 lb thinly sliced chicken breasts
Mixed salad greens (about 1 1/2-2 bags, or 8-12 oz.)
4 oz. goat cheese
4 T chopped pecans
1/2 c blueberries
1 c sliced strawberries
Directions
Combine the dressing ingredients and blend and emulsify in a blender or food processor (I used my Magic Bullet).
Take about ½ c of the dressing, and pour it over the chicken in a bowl, pan, or plastic bag, and marinate for at least 20 minutes.
Turn on your grill (or grill pan) to medium-high heat.
Place the chicken on the grill and reduce heat to medium. Cook about 3-5 minutes per side (depending on the thickness), or until completely cooked through, and juices run clear. Brush with some of the extra dressing/marinade while cooking,
Let chicken rest for about 5 minutes before slicing.
Divide the remaining salad ingredients among four plate, or place in one big bowl. Top with the sliced chicken and more dressing.
Recipe Notes
Loading nutrition data...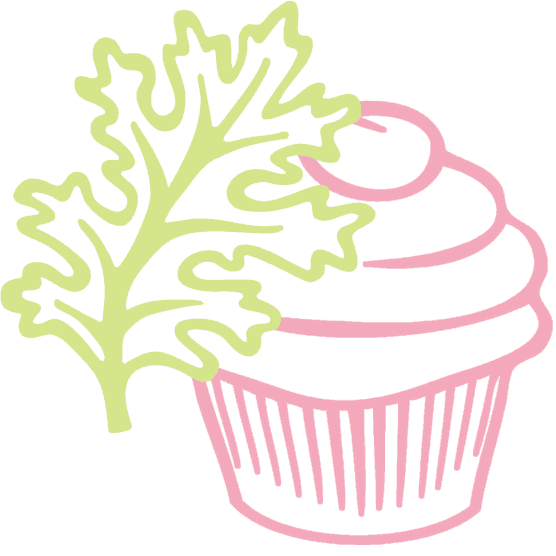 LOVE THIS RECIPE?
Give it a 5 STAR rating and share your photos on Instagram with the hashtag #CKCrecipes!
Enjoy!
This recipe shared with:
Kelly the Kitchen Kop's Real Food Wednesday 4/4/2012
A Little Nosh's Tastetastic Thursday 4/5
Amee's Savory Dish's Fit and Fabulous Fridays #26
Countertop Confections' What's Cookin Thursday's
Family Fresh Meals Recipe of the Week: Salad Dressing