10 Energy Balls Recipes to Power Your Pokemon GO Game
Disclosure: This post may contain affiliate links. Cupcakes & Kale Chips is a participant in the Amazon Services LLC Associates Program, an affiliate advertising program designed to provide a means for us to earn fees by linking to Amazon.com and affiliated sites.
Energy balls are everywhere, right along with Pokeballs! Are you joining the hordes of people roaming through neighborhoods looking for Pikachu and Charmander? Well forget Pokeballs. To keep up your energy to make it to the next gym or Pokestop, you need healthy no-bake snacks, like these 10 Energy Balls Recipes to Power Your Pokemon GO Game.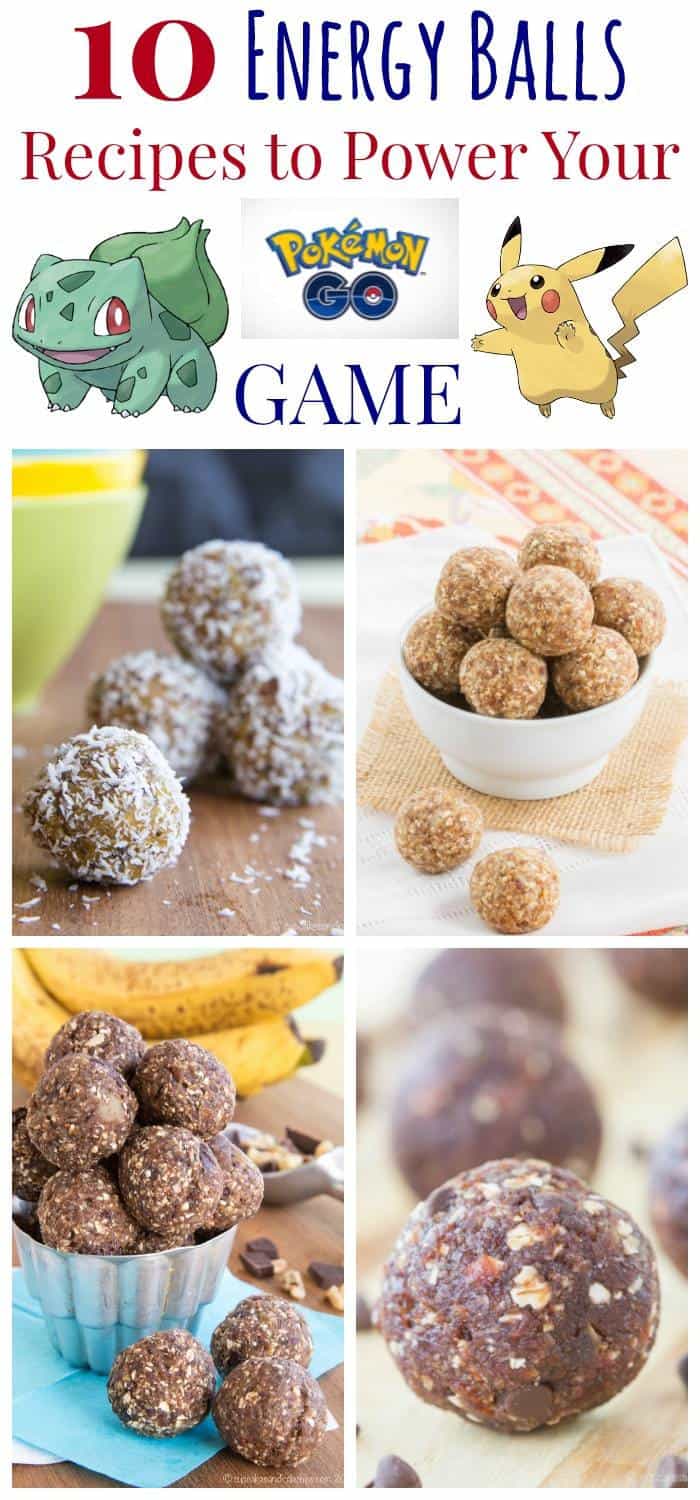 Disclaimer: All Pokemon images are courtesy of the pokemon.com website. This post was not created with any affiliation to Nintendo, Pokemon, or Pokemon Go. I'm just having a little fun!
I have to be honest, I haven't jumped on the Pokemon GO bandwagon, but I am totally intrigued. We've just been so busy, and I could see The Bug and I easily getting sucked in. I do think it's a fun idea to get people up off their couches and exploring their neighborhoods. But what I do know is that if you are going to be walking around for hours, you need snacks! And don't you think the kids will love it if you tell them that you are packing Pokeballs in their lunchboxes.
So check out these 10 Energy Balls Recipes to Power Your Pokemon GO Game…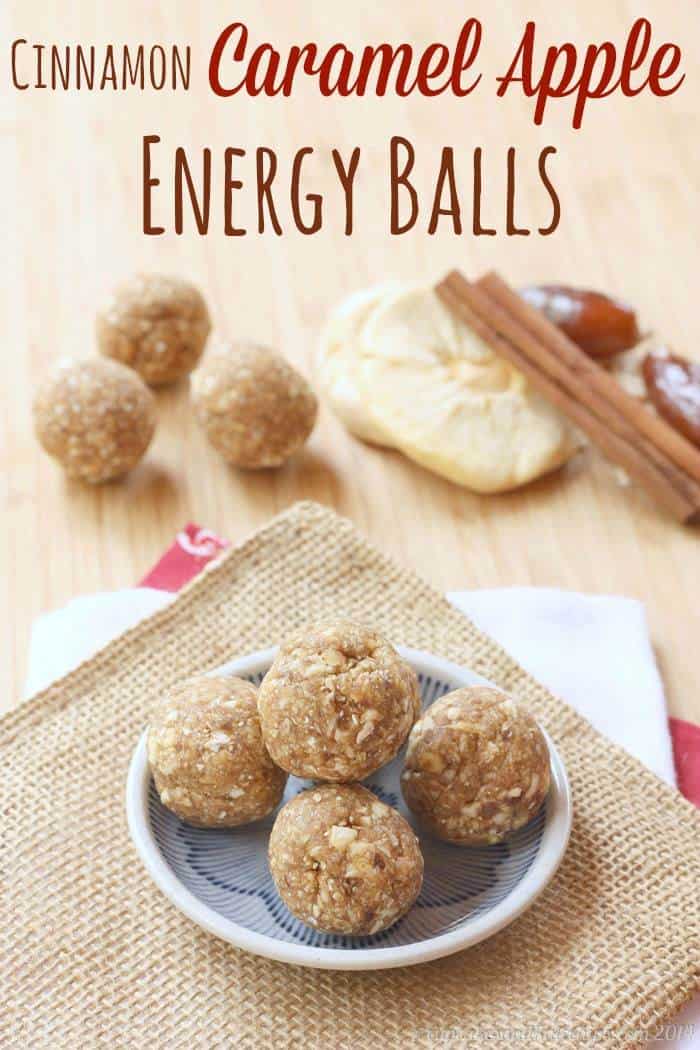 These are perfect for packing on trips because they can survive harsh conditions like this guy!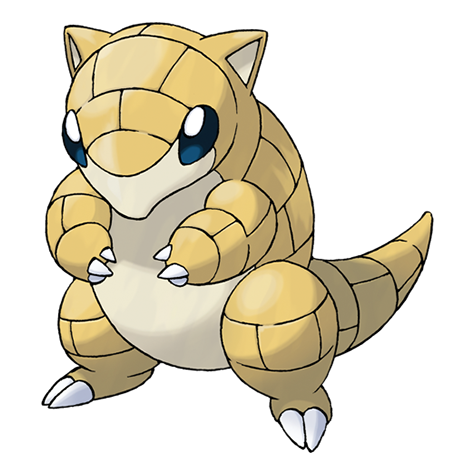 The tropical flavors will remind you of the heat from the flame on its tail!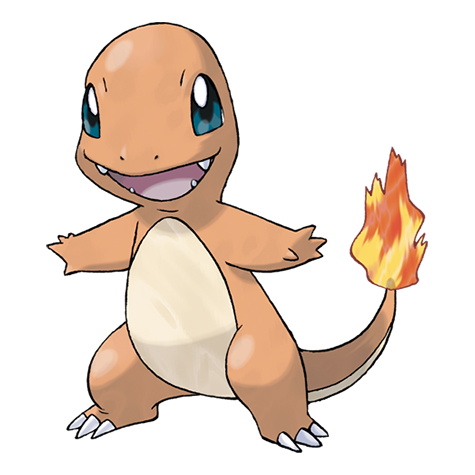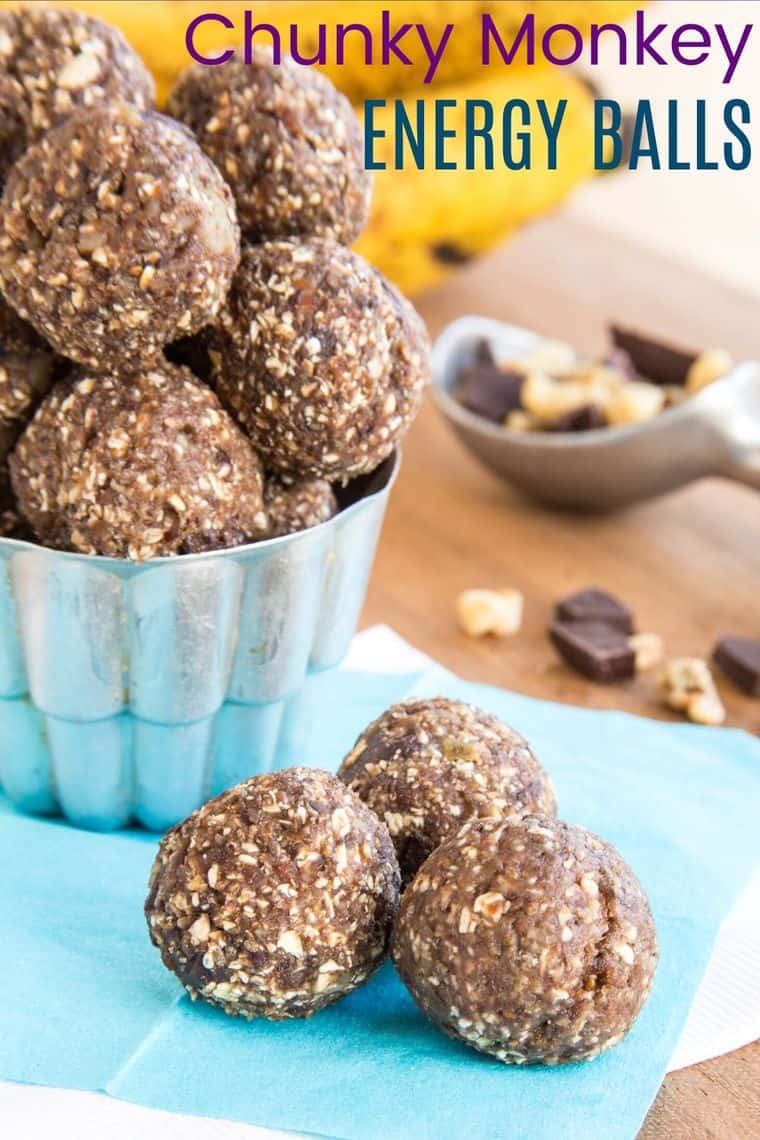 So yummy that you'll release a jolt of electricity!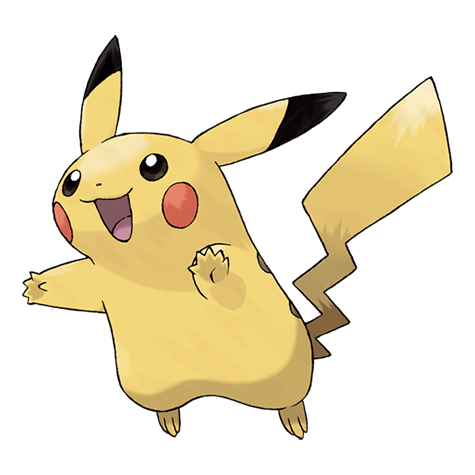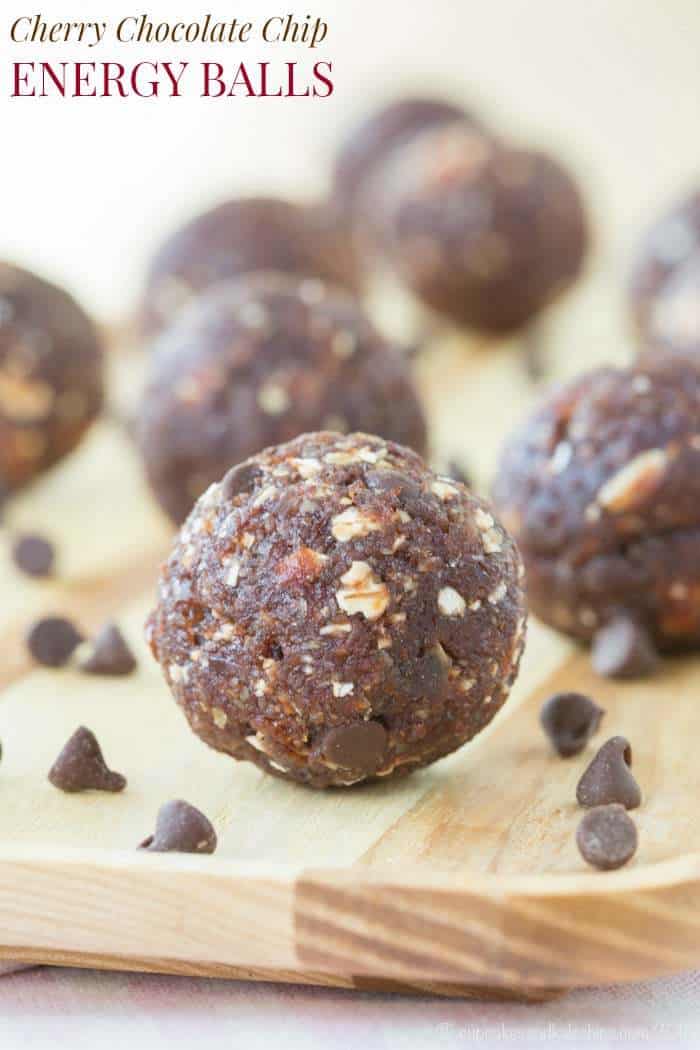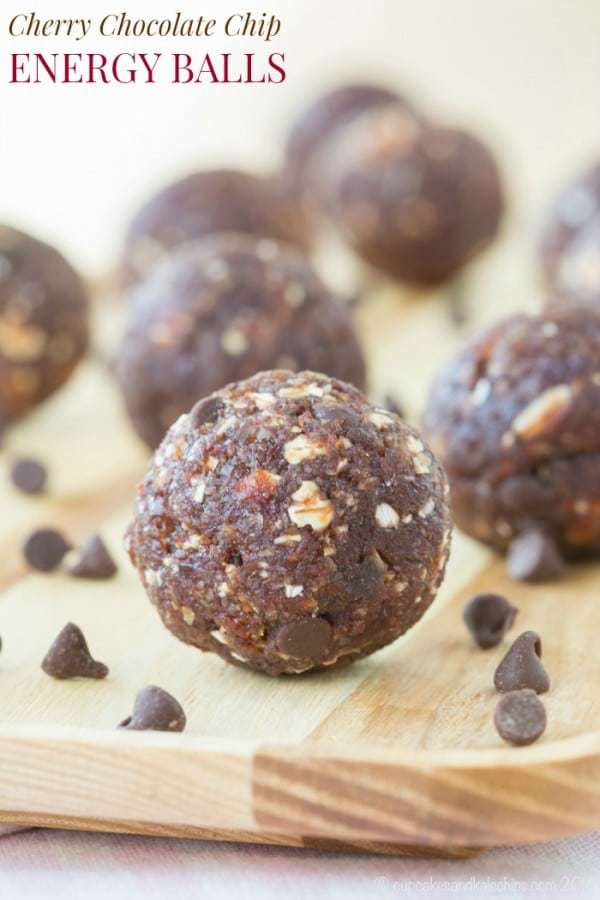 They are alike because their cute factor makes you forget they pack a punch!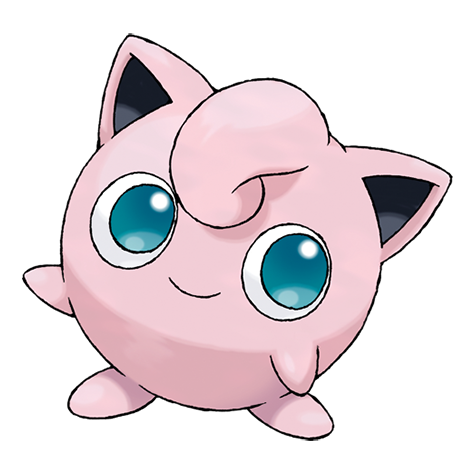 Because if anyone tries to steal your chocolate and peanut butter, you'll fly into a rage as fast as he does!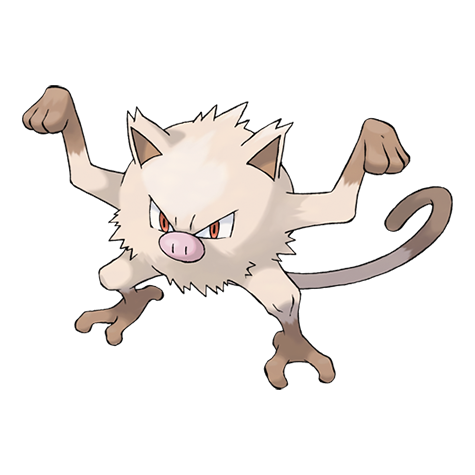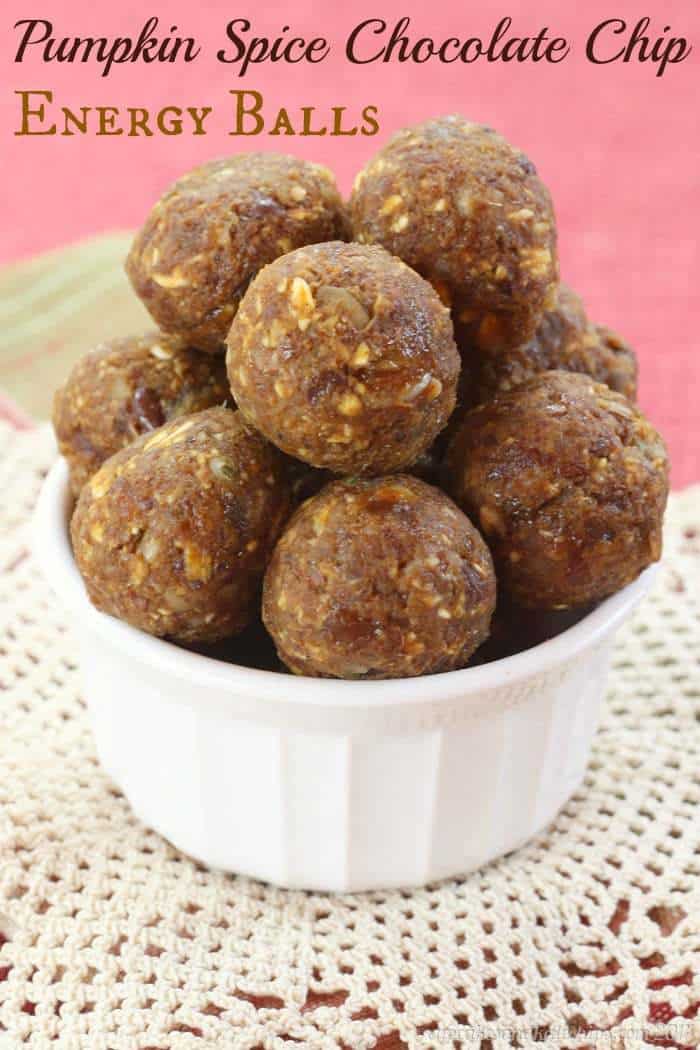 This guy ensures that you'll grow some gorgeous gourds!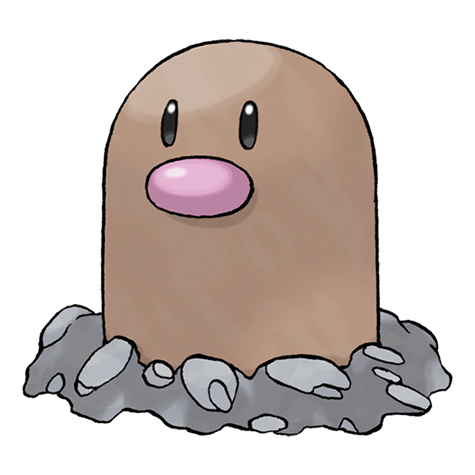 The sprinkling of coconut will attract him like shiny objects!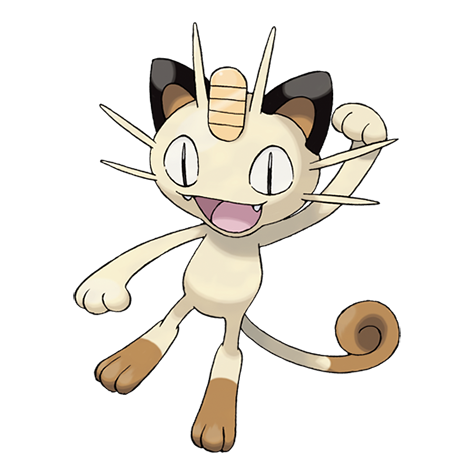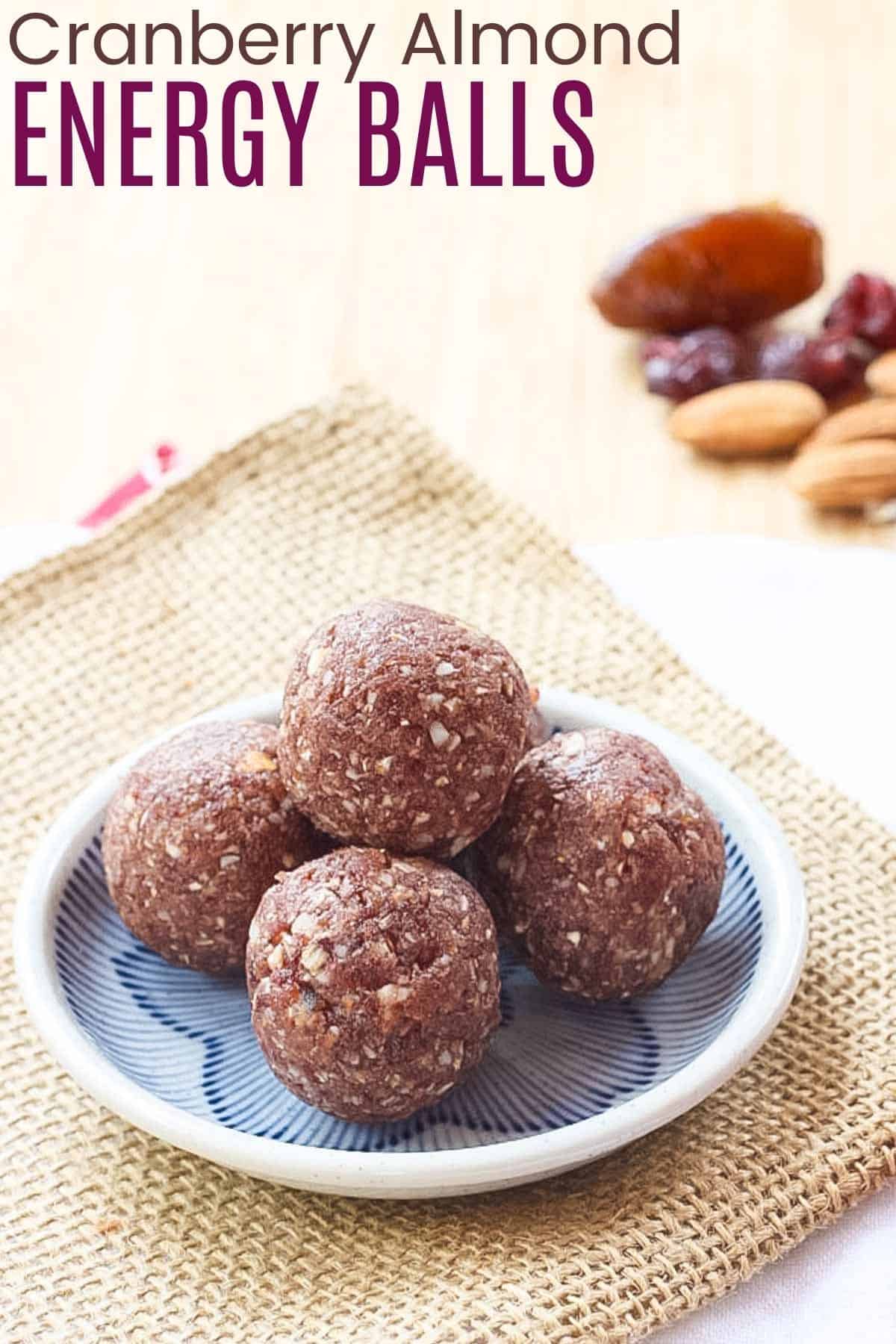 You can make these as "baby bites" or evolve them into larger balls just as this guy evolves into and Ivysaur and Venusaur!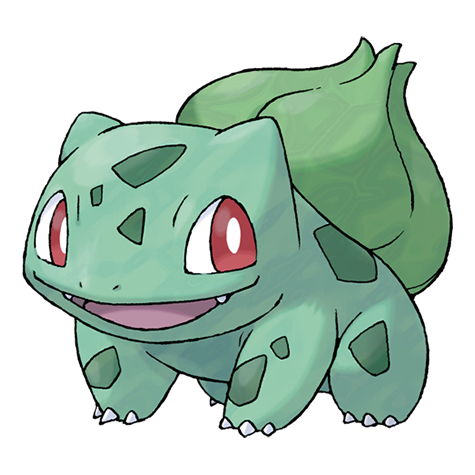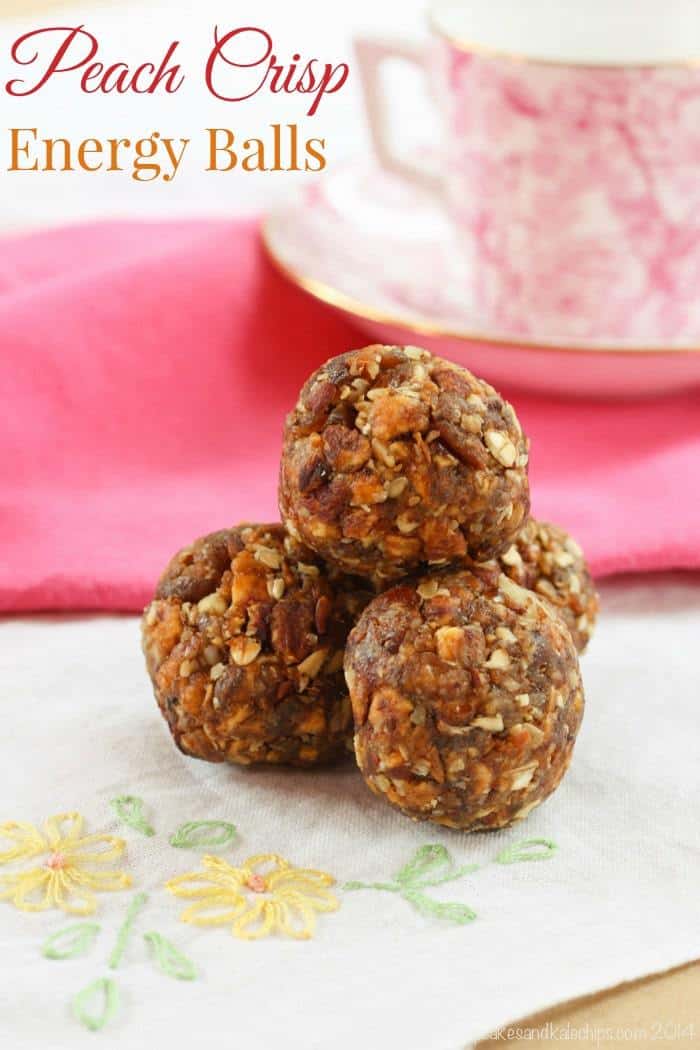 Just like he can find his way back home, the flavors remind you of a comforting, homestyle dessert!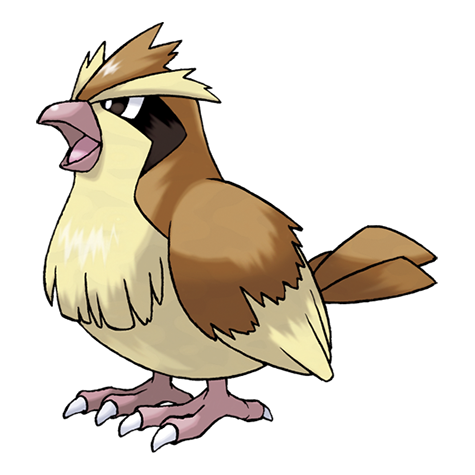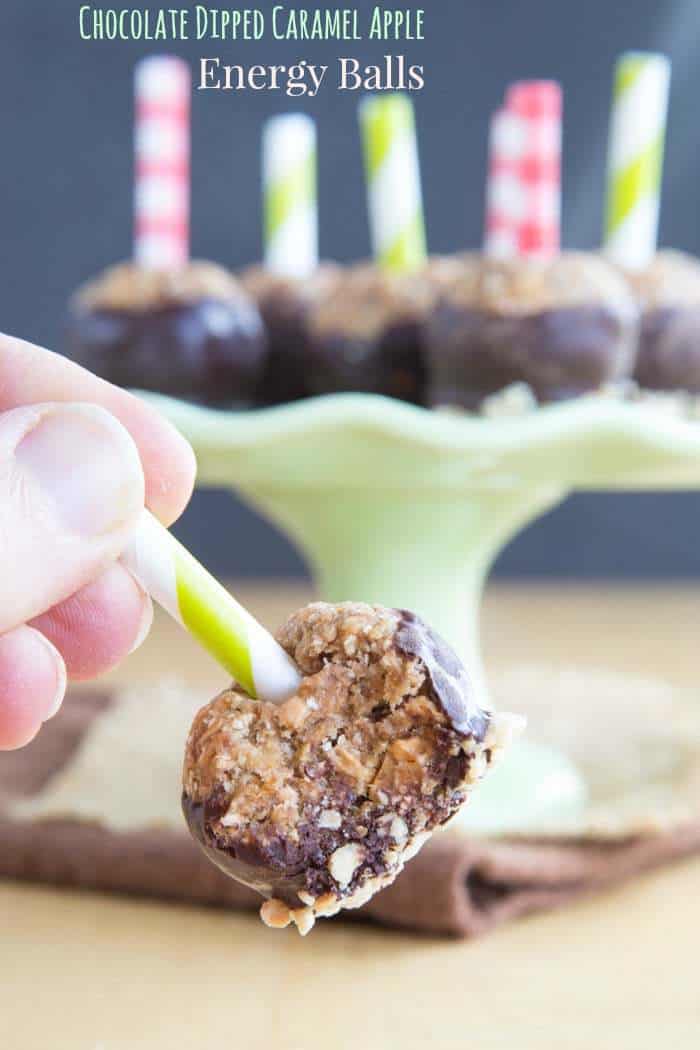 A thin exterior belies what is packs on the inside.