Do you need to celebrate a gluten free St. Patrick's Day? If you have Celiac Disease, are allergic to gluten, or just gluten-intolerant, you may need ways to celebrate St. Patrick's Day without gluten. Especially since some of the most traditional Irish holiday recipes include gluten-based ingredients (wheat, rye, and barley). So here is…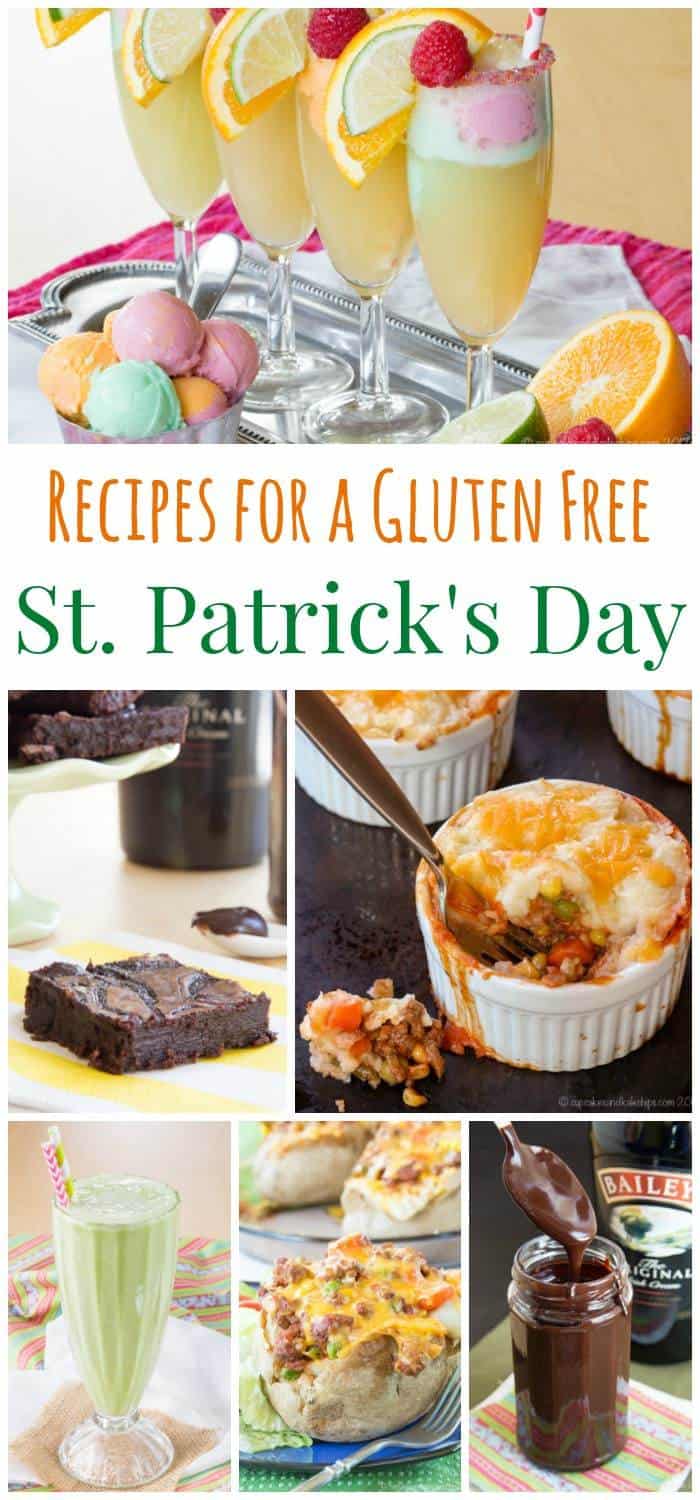 Are you're craving a dinner of corned beef and cabbage and a tall glass of Irish Ale? Many people don't realize this, but beer has wheat in it.
In addition to ale, a popular ingredient in many St. Patrick's Day recipes is Bailey's Irish cream, which can also cause problems for people with gluten sensitivity. I love Bailey's desserts and drinks! I've read that Carolan's Irish Cream is a better option for some people, so you may want to look into that if you are particularly gluten-sensitive. Or Bailey's Coffee Creamer may be another option.
My family always eats gluten free because of allergies to it, so this site is filled with delicious gluten free recipes. And because I love to celebrate St. Patrick's Day, I have plenty of gluten free St. Patrick's Day recipes to share!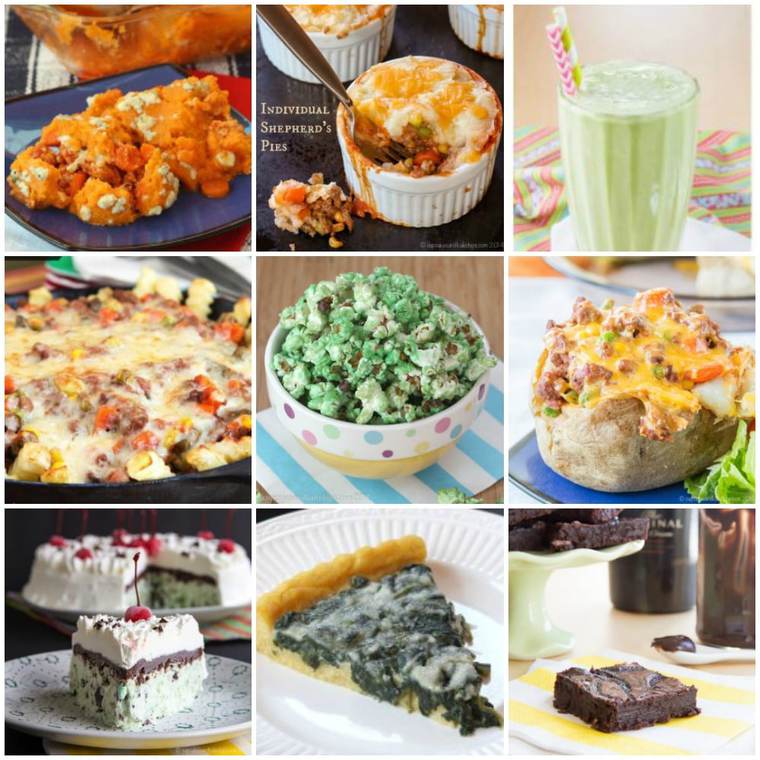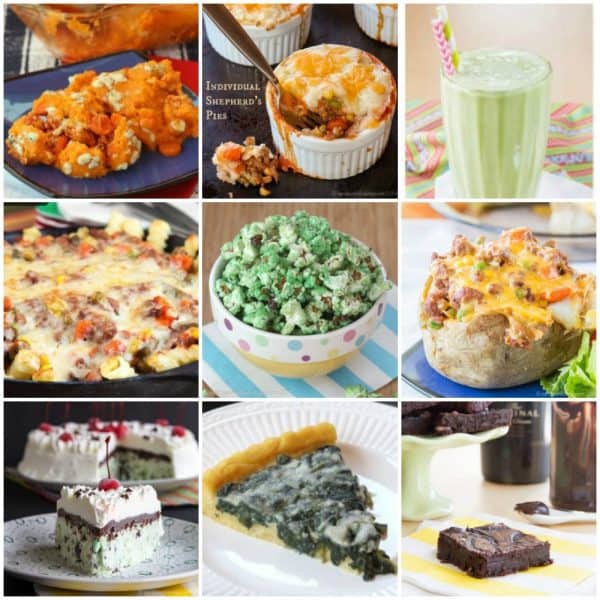 To make planning a St. Patrick's Day celebration easy, here are my gluten free St. Patrick's Day recipes.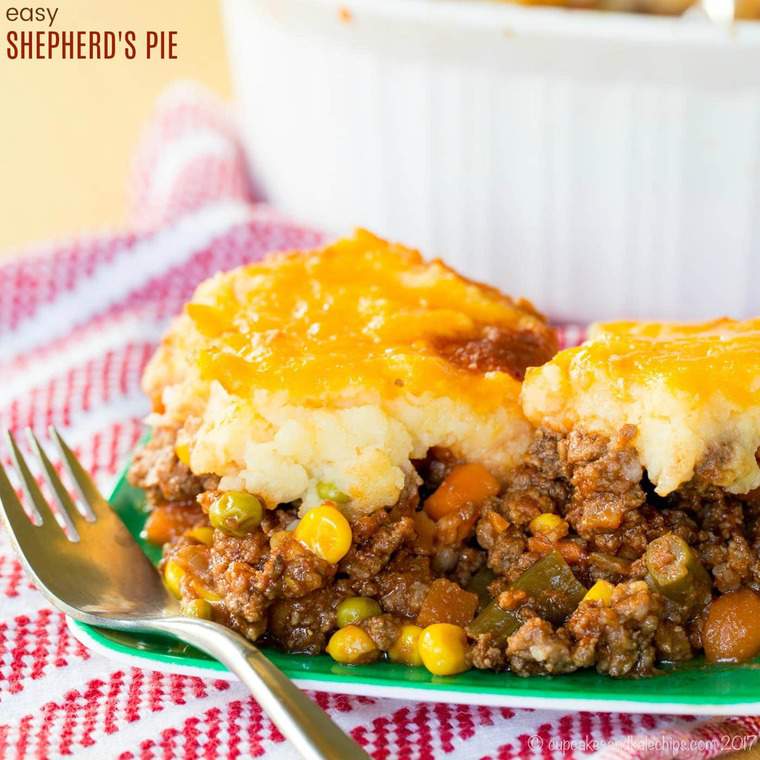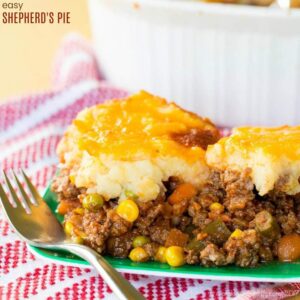 Shepherd's Pie Loaded Baked Potatoes
Brussels Sprouts Bacon Cauliflower Colcannon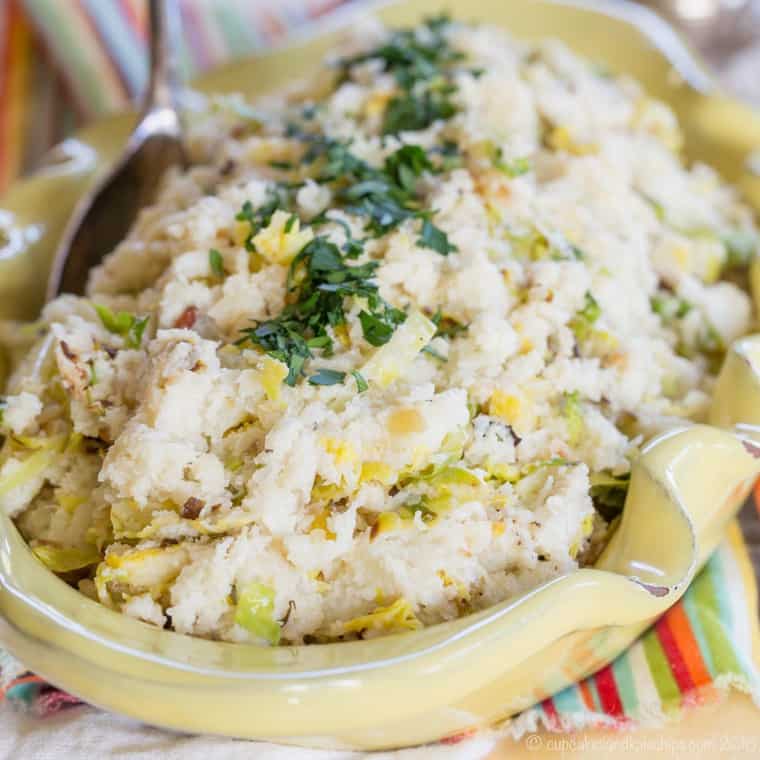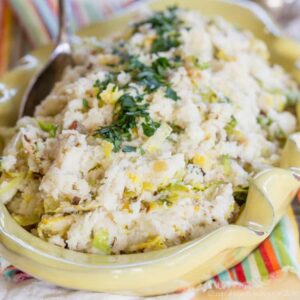 Polenta Crust Creamed Spinach Tart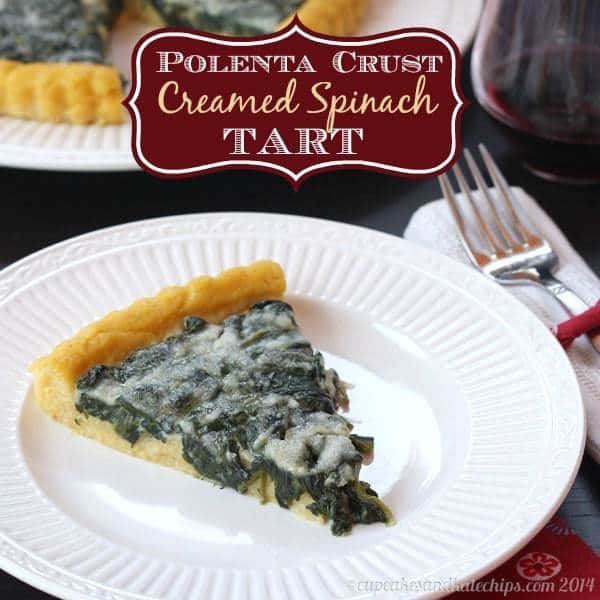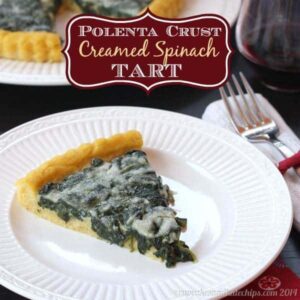 Buffalo Chicken Shepherd's Pie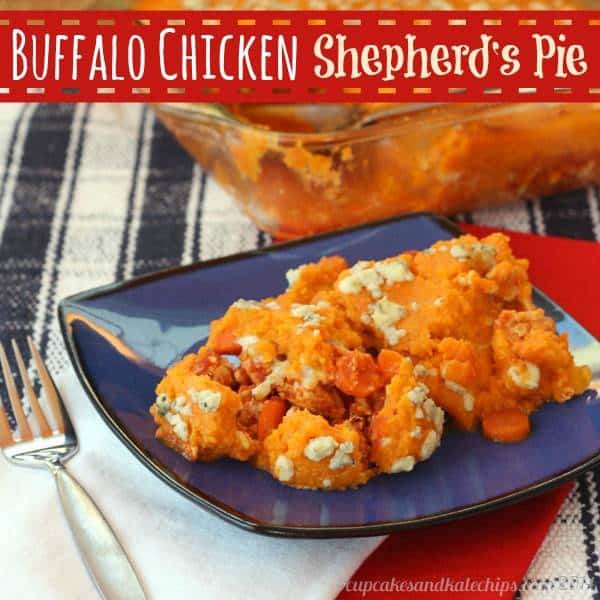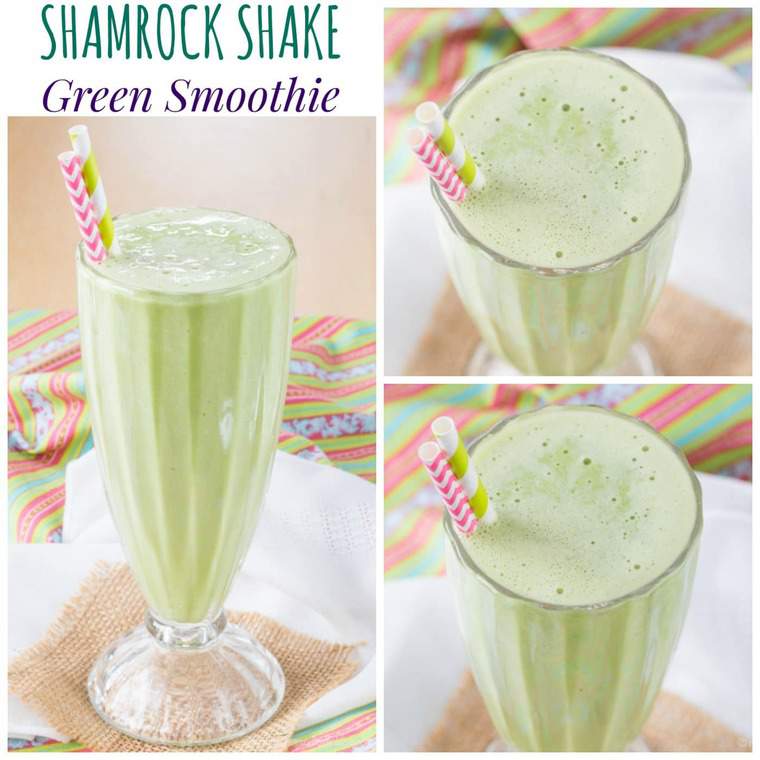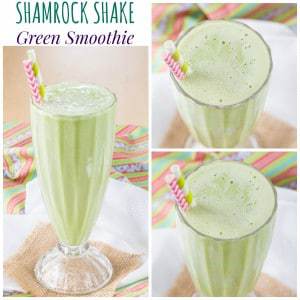 Five Minute Bailey's Fudge Sauce
Mini Irish Cream Chocolate Mousse Pies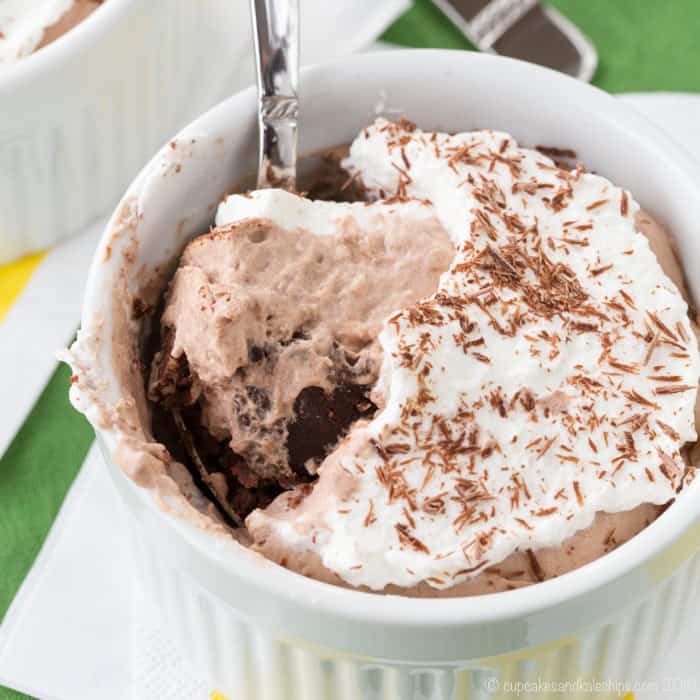 Flourless Bailey's Fudge Swirl Brownies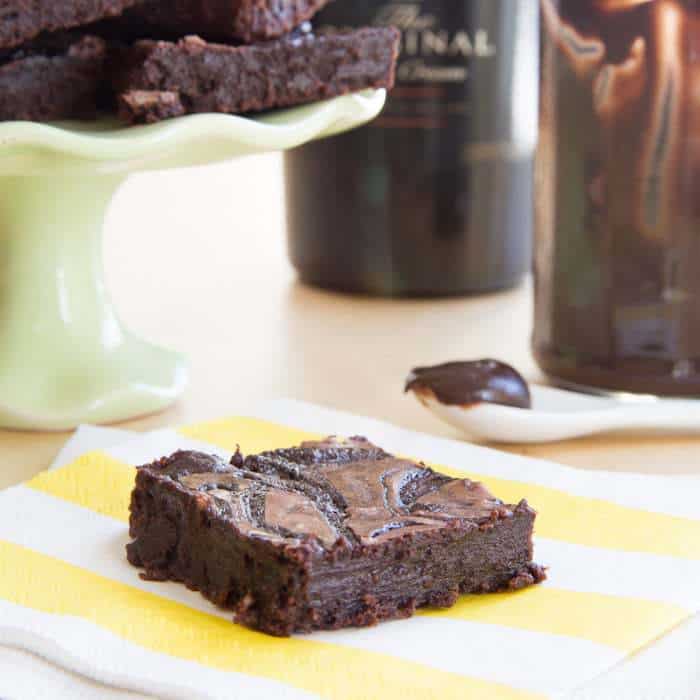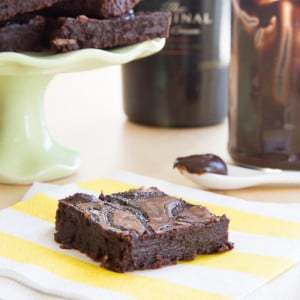 Pick up a little luck of the Irish with these green gluten free St. Patrick's Day recipes!
Mint Chocolate Chip Glazed Popcorn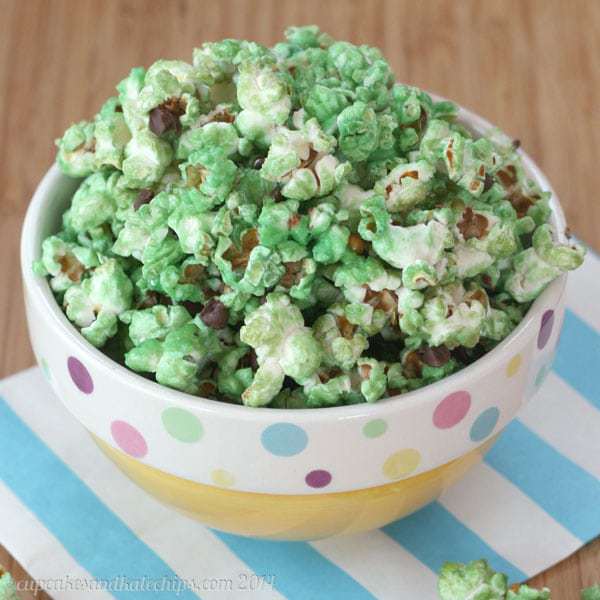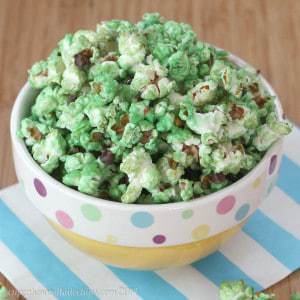 Mint Chocolate Chip Ice Cream Cake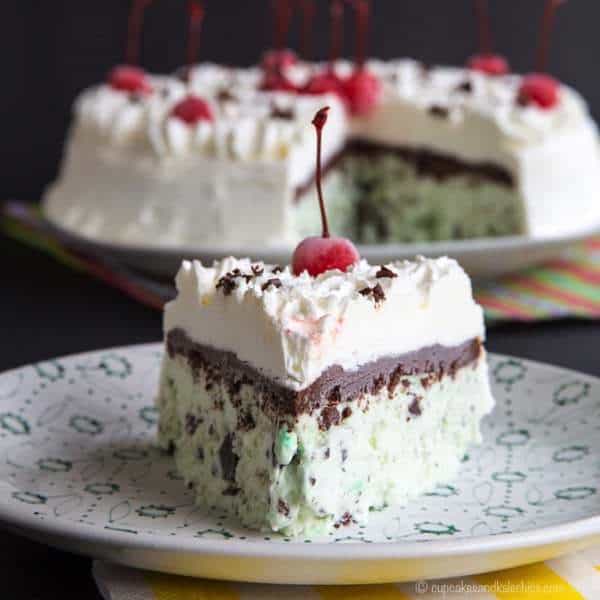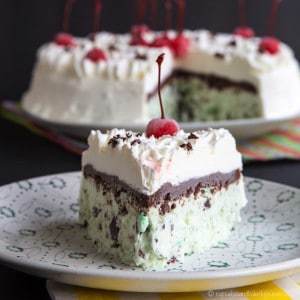 And don't forget the rainbows!
Sparkling Cider Rainbow Sherbet Floats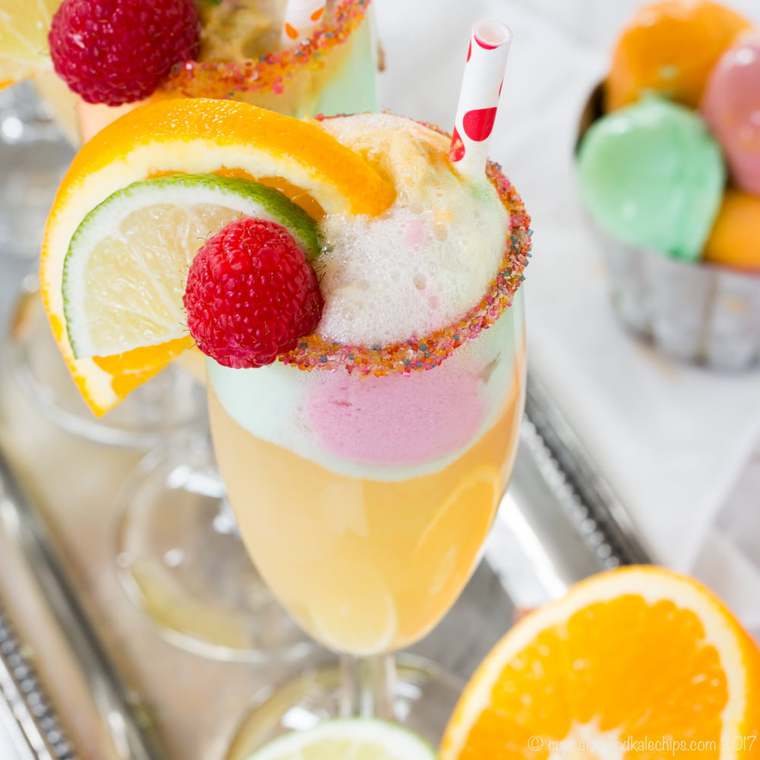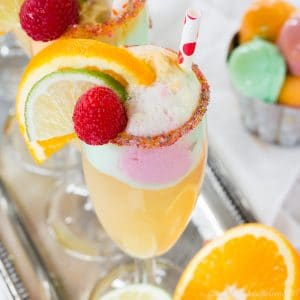 Homemade No-Churn Funfetti Ice Cream Cake