Sriracha Lime Slow Cooker Turkey Tenderloin
Slow cooker turkey tenderloin is a simple way to infuse bold flavors into a lean and protein-packed dinner, without heating up the kitchen. Add some sweet heat into this easy slow cooker recipe for Sriracha Lime Slow Cooker Turkey Tenderloin. Kids love this turkey dinner too, so save this as one of your back to school crock pot recipes!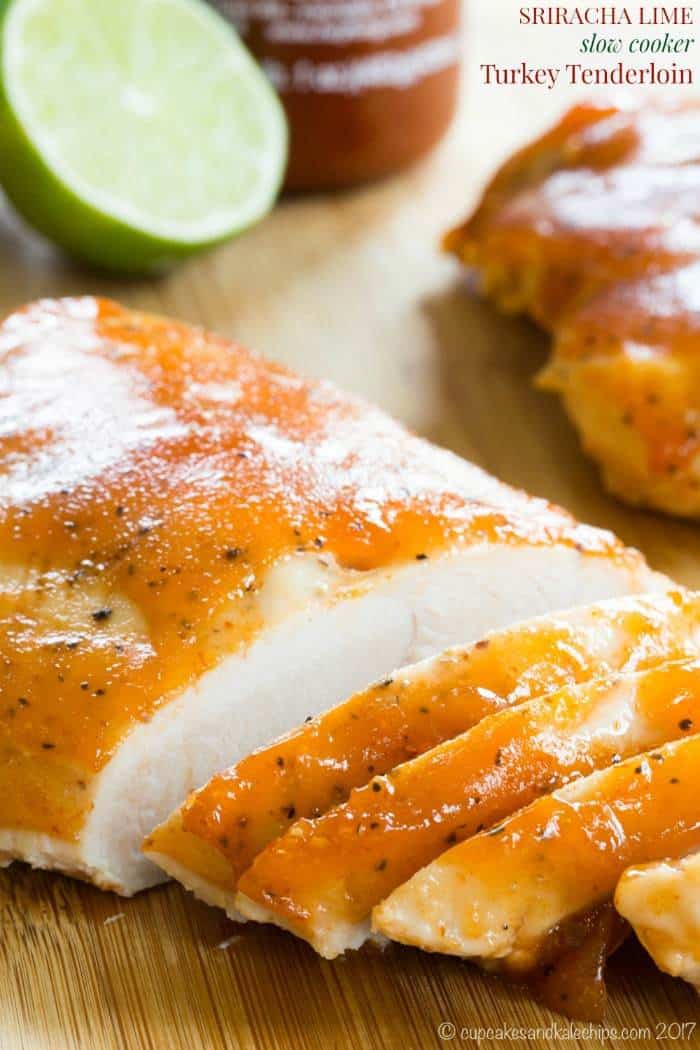 Disclosure: This recipe was developed through a sponsored partnership with the Healthy Aperture Bloggers Network, in the #TurkeyLovers campaign. As always, all opinions are my own.
Isn't it funny how you only think to eat certain foods during specific times of the year? And I'm not talking just about produce when it is in season, because that totally makes sense. I'm talking about, say, peppermint in December. I mean, it's not like December is the season for harvesting fresh peppermint, and yet that is when everyone wants peppermint everything. Or pineapple in the summer, because let's be real, most of us aren't buying local pineapple. Even if we were, it's basically always pineapple season. I don't know about you, but summer is also when I tend to crave seafood more often. And how often do you say that you just have to have something lemony when it's cold and snowy?
Another food that tends to only get its time in the spotlight during one time of year is turkey. Everyone starts thinking of roasting a bird for the holidays and then using the leftovers in soups and stews and other hearty dishes. Or football games and chilly days have you dreaming of a hot, steamy bowl of turkey chili.
But guys, does turkey really have to be limited to November and December? Can't turkey have it's day in the sun during the summer too?
Of course! Maybe that's why June is Turkey Lover's Month®. The National Turkey Federation wants to remind us that turkey is a poultry for all seasons. With so many cuts available like drumsticks, ground turkey, and turkey sausage, there are so many opportunities to use this lean, healthy protein to enhance and highlight so many bold flavors. The opportunities are endless, from grilling to sauteeing to this delicious turkey tenderloin…
Sriracha Lime Slow Cooker Turkey Tenderloin will add some sweet heat to your meal.
Whether you are looking for a dinner that won't heat up the kitchen in the summer, or just an easy recipe for any time of the year, you have it here. In a few seconds you can stir up a simple mixture of super flavorful ingredients and toss it in the slow cooker with your turkey tenderloin. But don't forget to set some aside so you can make that thick, spicy glaze. When it's done, just slather the tenderloin with that glaze, and, if you want to really make it amazing, throw it under the broiler or on the grill for a few minutes to really caramelize the glaze and kick up the flavor.
As it finishes cooking, you can make up some brown rice or cauliflower rice, and then steam some veggies, and you have a flavorful, healthy meal the family will love where turkey is the superstar!
Here are some more easy recipes featuring turkey…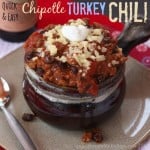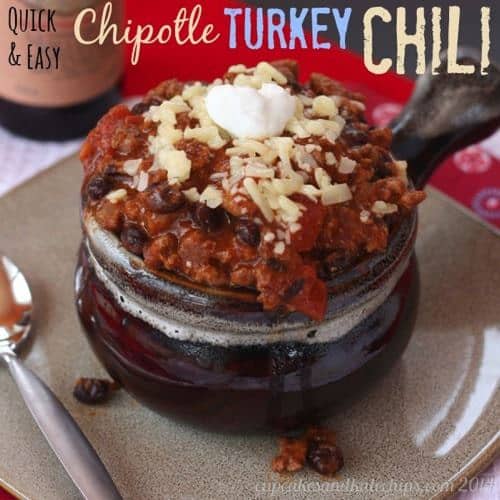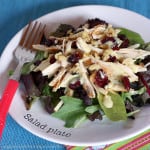 For more yumminess from me and my foodie friends, keep up with me on…
Or sign up to have Cupcakes & Kale Chips delivered straight to your Inbox!
Here's the Sriracha Lime Slow Cooker Turkey Tenderloin recipe…
[simple-recipe]
Enjoy!