This post may contain affiliate links. Read my disclosure policy.
Just because it's summer, and has been over 97° for almost a week straight, and you'd rather be at the beach or the pool doesn't mean you don't want to enjoy a meal like this…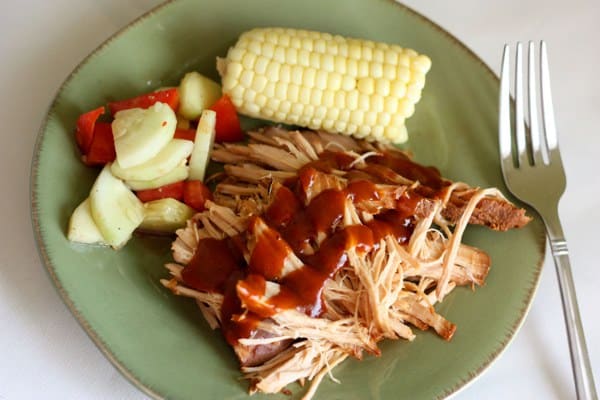 I do actually enjoy making homemade barbecue sauce. And I certainly enjoy a nice pork butt thrown on the smoker. But sometimes you gotta use a little help from the store and the Crock Pot. Especially when the mercury is rising, and there are so many other things you'd rather be doing than slaving over the stove or grill or smoker. So there is nothing fancy about this recipe, but it is oh-so-easy and oh-so-good. The root beer keeps the meat moist and tender, so you can even go with leaner cut of pork (I used a pork loin roast), and adds a delicious herbal note. Just pile it on your plate or a roll, slather on your favorite barbecue sauce (when I am not making Dinosaur Bar-B-Que's Mutha' Sauce, I am all about the Stubb's Original), and sink your teeth into it.
I don't often get to have a nice #SundaySupper with my mom, stepfather, and sister, like we did for so many years. So I was happy to make this for them last Sunday, and the fact that we were going on our second day in a row of 100° heat didn't matter. Just a little corn on the cob, and some tomato cucumber salad. It was nice to enjoy a delicious meal that required pretty much no effort, so that we could focus on sharing the time together.
And, by the way, totally Bug-Approved!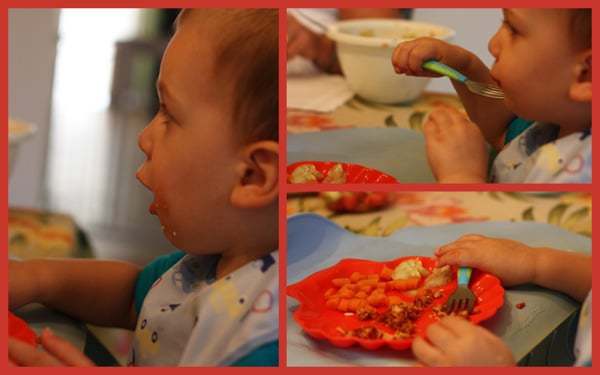 Though truthfully, what he was really into was the corn.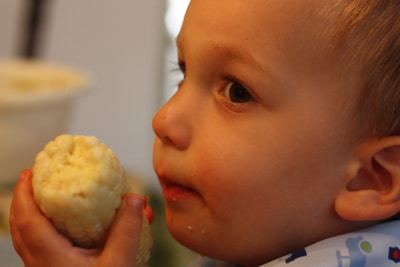 What is your favorite thing to cook or eat when Mother Nature has turned up the heat?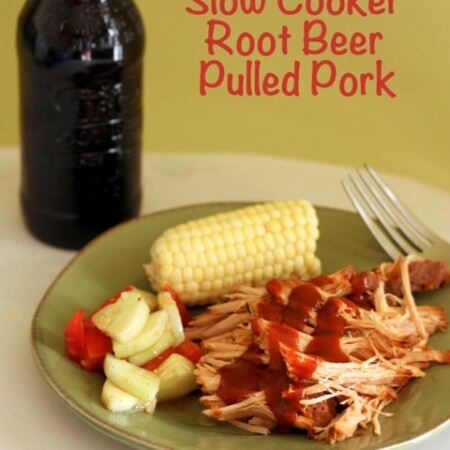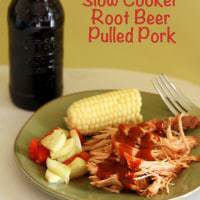 Slow Cooker Root Beer Pulled Pork
Pulled Pork doesn't get any easier than this. All you need is root beer, your favorite barbecue sauce, and your slow cooker.
Ingredients
Pork loin roast

tenderloin, or butt, as large a piece as you need

Salt

pepper, and, if desired, your favorite barbecue seasoning or rub (optional)

Root beer

Your favorite homemade or bottled barbecue sauce

Rolls

if desired
Instructions
Season the pork with salt and pepper, and seasoning mix or rub, if using.

Place the pork in your slow cooker, and pour over enough root beer to almost cover it.

Cook on low for 6-8 hours.

Remove the pork and discard the liquid.

Shred the pork and serve with the barbecue sauce, on rolls if desired.

Alternatively, if you want to keep it warm or put it out at a party, return the shredded meat to the crock pot and pour the barbecue sauce over it. Stir, and keep on low or keep warm setting.
Enjoy!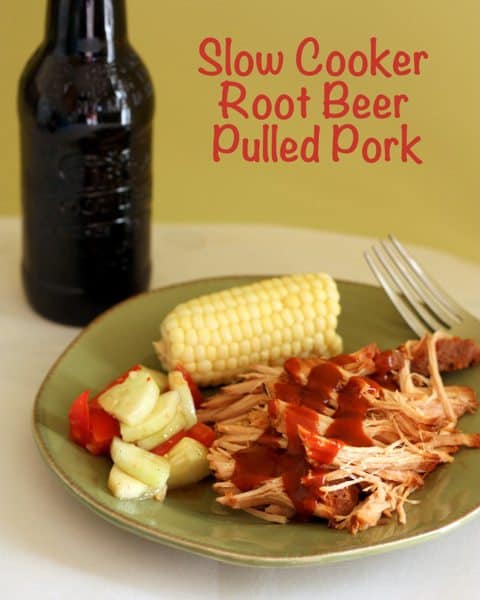 Looking for some more slow cooker recipes, no stove required?
Lightened Up Slow-Cooker Indian Butter Chicken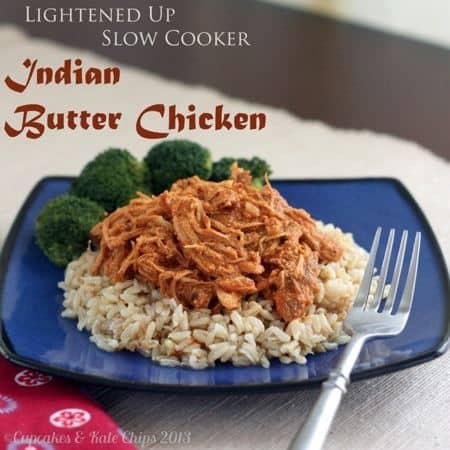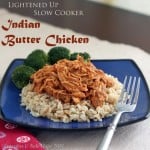 Slow-Cooker Mongolian Beef Stew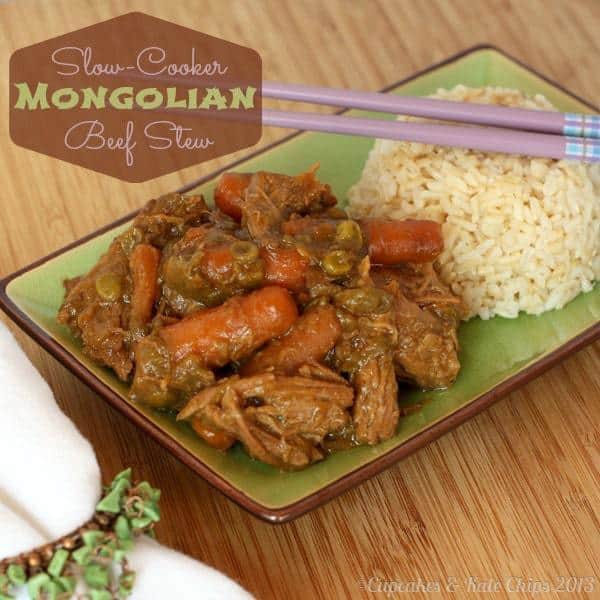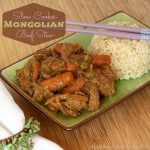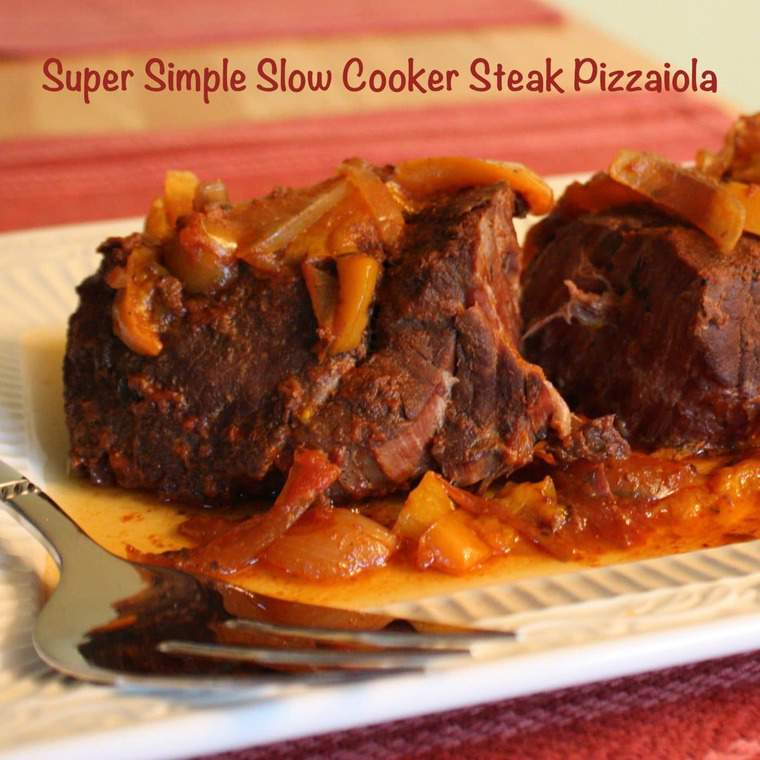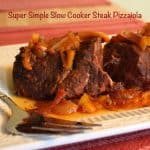 #BeatTheHeat Sides: