This post may contain affiliate links. Read my disclosure policy.
It's not just for ice cream anymore! This sweet collection of gluten free Mint Chocolate Chip Recipes has all kinds of desserts from cookies to cake and more, and yes, ice cream. Each delicious treat features this favorite flavor combination that's just so hard to resist!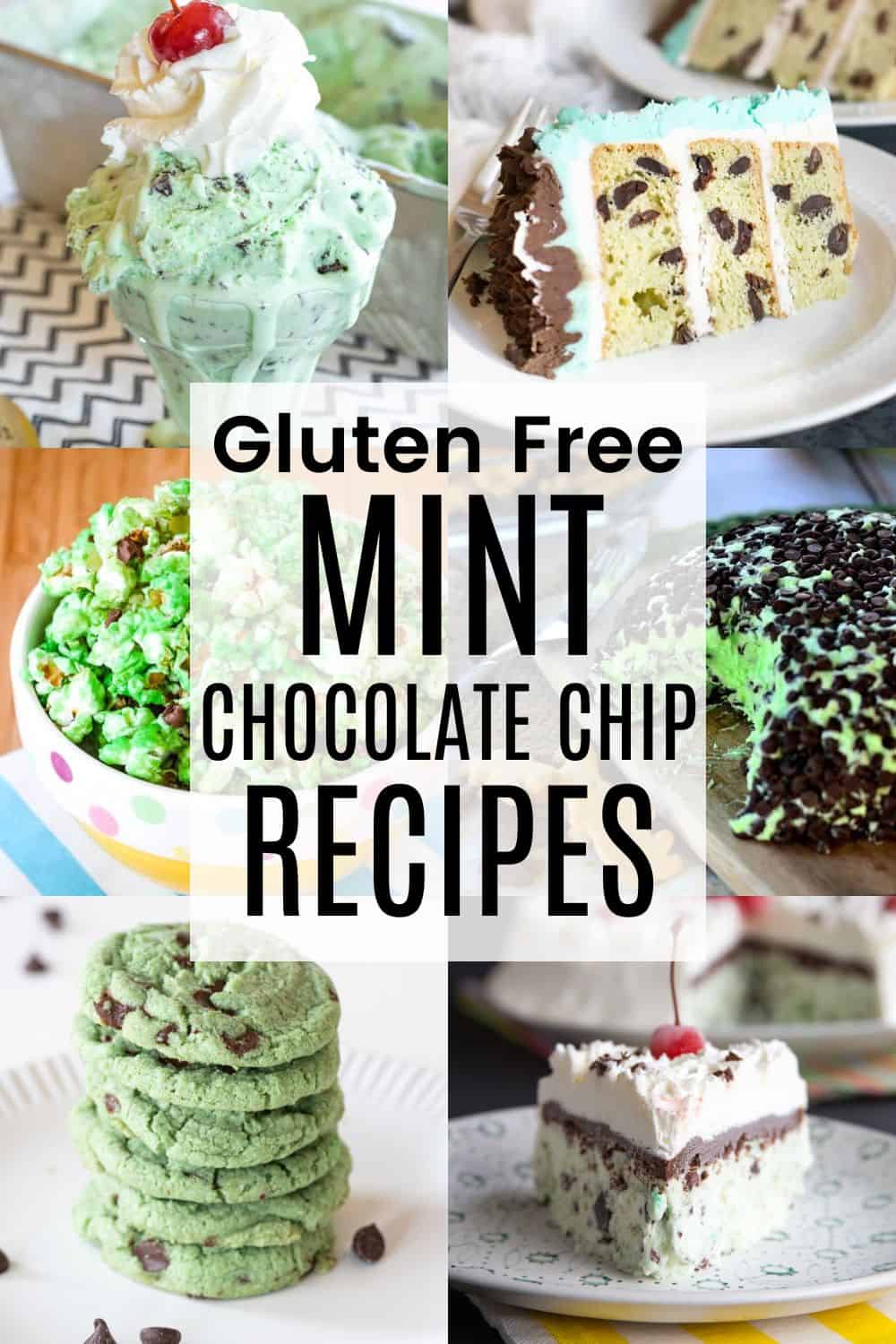 Mint Chocolate Chip Dessert Recipes
It's not easy being green, but it's super easy to make and enjoy green desserts with the irresistible combo of minty freshness and rich, chocolate goodness.
Mint chocolate chip might have started as an ice cream flavor, but now there are all kinds of mint chocolate chip desserts. Because really, how can you not love the cool fresh flavor of mint with the rich goodness of chocolate?
Whether you are thinking about St. Patrick's Day treats or just can't get enough of this classic flavor pairing, you are sure to find something to love in this colleciton of mint chocolate chip recipes!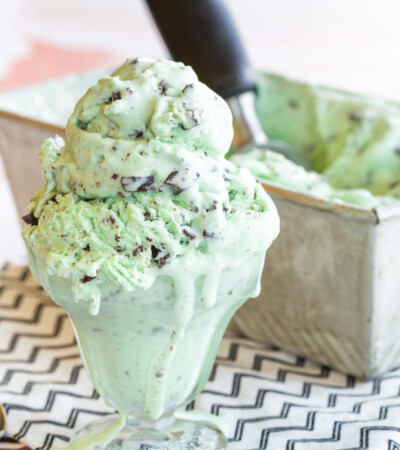 The easiest way to make this classic ice cream is by using this 4-ingredients no-churn method. You don't need an ice cream maker, and it's still just as creamy with plenty of chunks of delicious chocolate.
Get The Recipe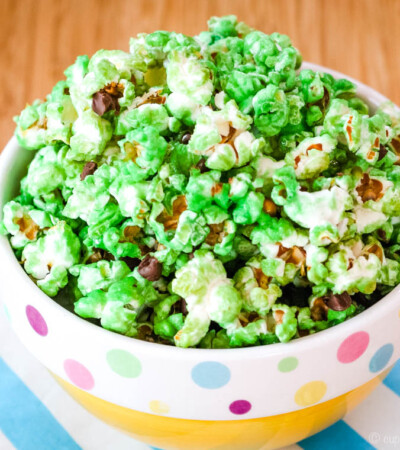 It might look like a bowl of ice cream, but it's really a crunchy, sweet snack. It still has that crave-worthy minty flavor with bits of chocolaty goodness, but it't a totally different way to enjoy these flavors.
Get The Recipe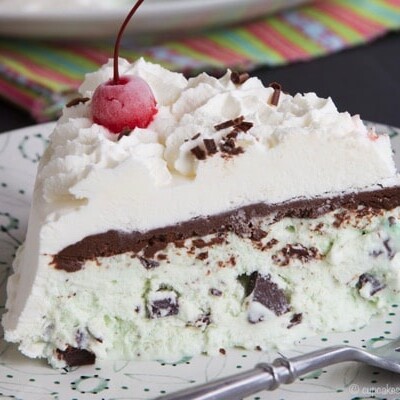 Turn your favorite ice cream flavor into a celebration-worthy dessert. That dream ice cream is frozen in a springform pan, then slathered with rich chocolate ganache and covered with fluffy whipped cream.
Get The Recipe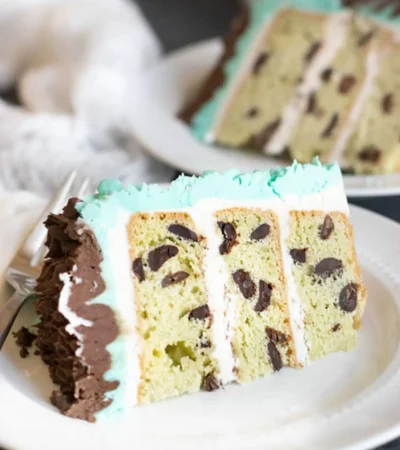 Three layers of moist cake has intense mint flavor and lots of chocolate chips. Cover it with rich buttercream and decorate it any way you like.
Get The Recipe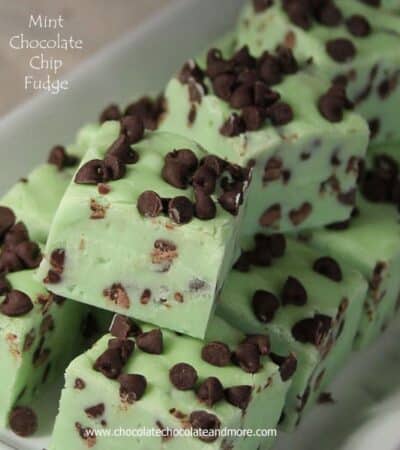 The same great taste you love as ice cream in a creamy melt in your mouth fudge. It's made with sweetened condensed milk, and you don't have to stand over a stove watching the candy thermometer to get a perfect creamy consistency.
Get The Recipe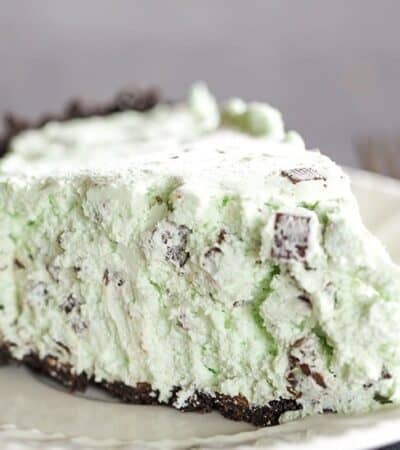 This dreamy no-bake pie comes together so quickly that you'll be making it for every occasion. To make it gluten free, just use gluten free Oreos or your favorite brand of gluten free sandwich cookies to make the crust.
Get The Recipe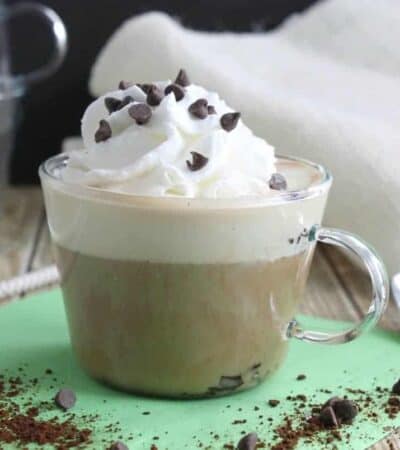 Pair an American favorite with a classic Italian coffee dessert. Add a fresh new twist by adding mint chocolate chip ice cream to espresso, instant coffee, or your freshly brewed favorite.
Get The Recipe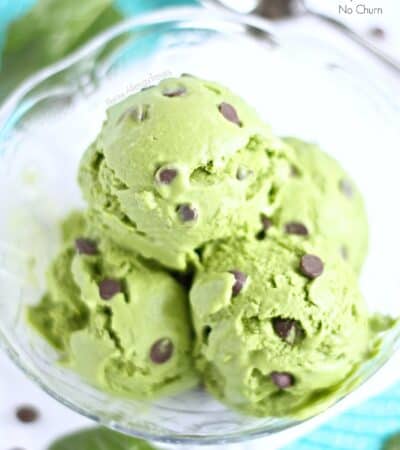 Yes, you can make it dairy-free, allergy-friendly, and still delicious. You won't believe what makes this one naturally green.
Get The Recipe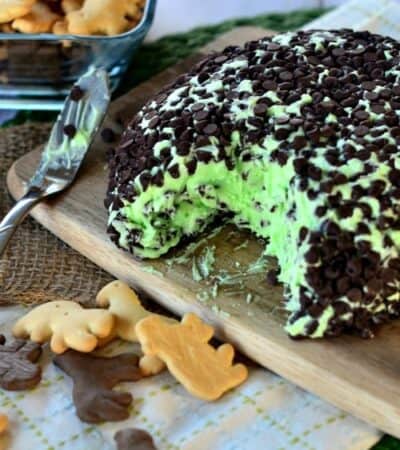 The clasic party treat gets a minty green makeover. Plus it's loaded with chocolate chips and perfect for scooping up with your favorite gluten free cookies.
Get The Recipe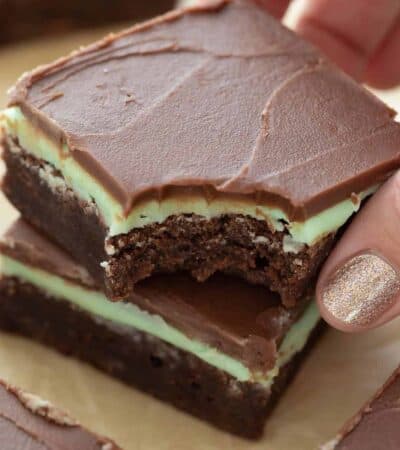 You won't be able to keep our fingers off of these fudgy brownies and a double layer of mint and chocolate frosting. This is a decadent dessert for the serious chocolate lovers who also love a hint of mint.
Get The Recipe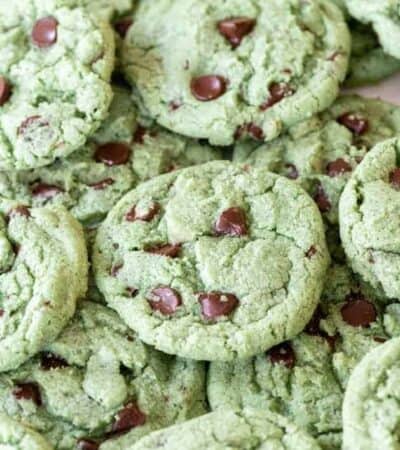 Get your milk ready because these cookies are soft on the inside, a little crispy on the outside, and full of mint flavor. They are especially decadent and irresistible because they are filled with lots of melty chocolate chips.
Get The Recipe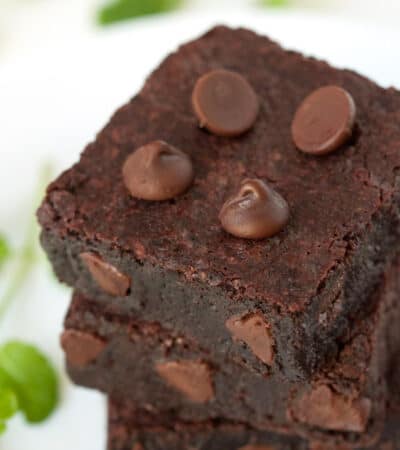 These mint chocolate brownies are fudgy and full of mint flavor and chocolate chips. For something a little different, they are made with buckwheat, which is actually a gluten free seed, not a grain, so they are also grain-free.
Get The Recipe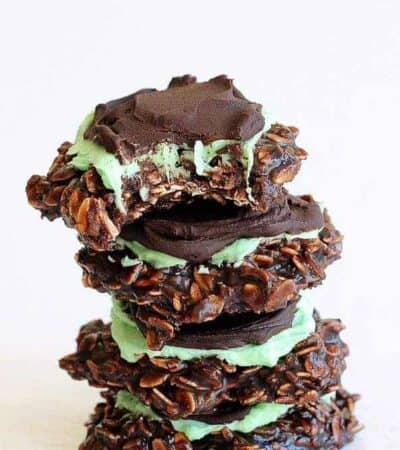 The classic chocolate and oatmeal no-bake cookies get an indulgent twist. They are topped with mint frosting and chocolate ganache.
Get The Recipe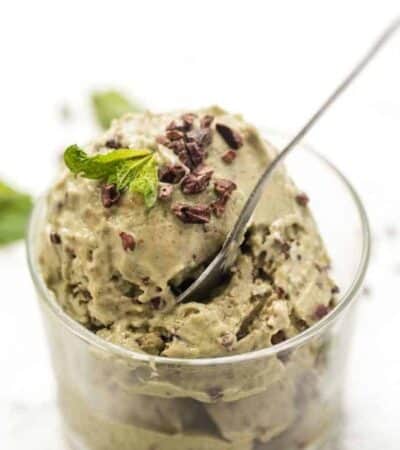 Make your favorite frozen treat healthier. It's still just a full of mint flavor, but it uses just four simple and wholesome ingredients.
Get The Recipe
And if you've had enough decadent mint chocolate chip desserts but still crave those flavors, try something lighter…