Easy Fudge Sauce Recipe
This Easy Fudge Sauce Recipe is the perfect addition to your ice cream toppings bar, especially when you make summertime entertaining a breeze by hosting an Ice Cream Cake Sundae Party!
Easy Fudge Sauce Recipe for an Ice Cream Cake Sundae Party -> CLICK HERE TO PIN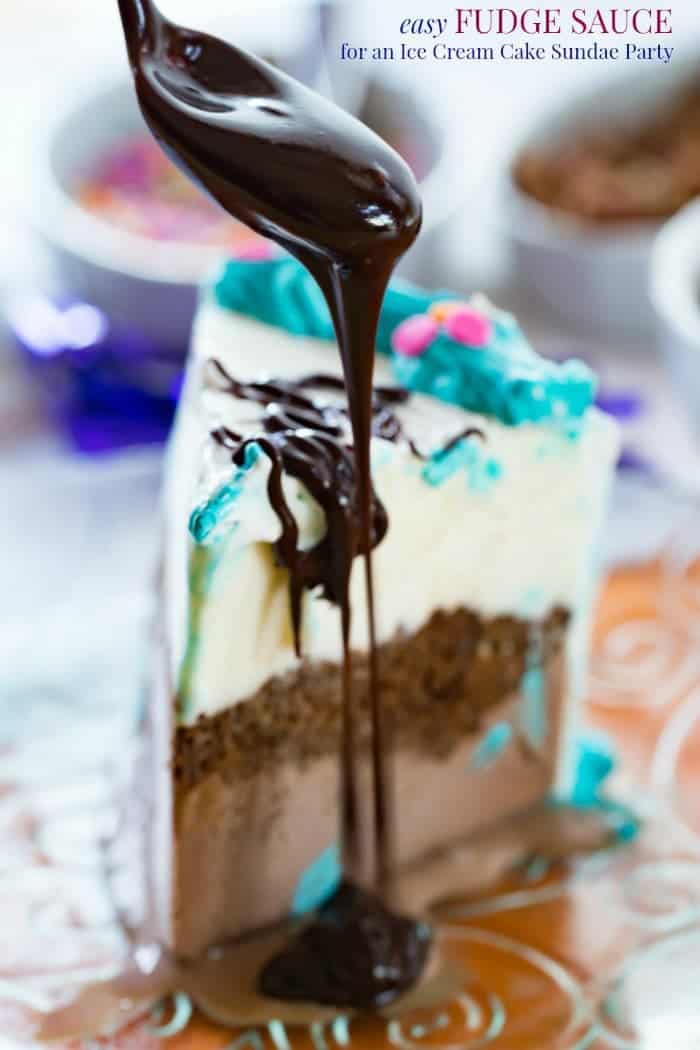 Disclaimer: This recipe was developed through a sponsored partnership with I Love Ice Cream Cakes. As always, all opinions are my own.

In my family, we are all about ice cream cake. You can have your sheet cakes and layer cakes and even your cupcakes, just give me layers of chocolate and vanilla ice cream with a thick pile of crunchies in the middle.
When I ask my kids what kind of cake they want for their birthdays, they always want ice cream cake. My hubby picks one up for my birthday every year since we are usually celebrating on Thanksgiving, and he knows I don't want to stick my candles in the pumpkin pie.
And I promised my sister that somehow I'd invent some sort of platform or clear cabinet-type thing so that she could have an ice cream wedding cake. I have less than a year to figure out that one.
In fact, since my aunt and one of my bridesmaids had birthdays very close to our wedding, we ordered an ice cream cake to serve at our rehearsal dinner. Except the restaurant accidentally put the cake in the fridge instead of the freezer.
Womp. Womp.
Whether you are getting ready for a graduation party, Father's Day celebration, or a birthday bash, I have a much less disastrous and super fun and easy idea for your next festive gathering. Here's the first ingredient…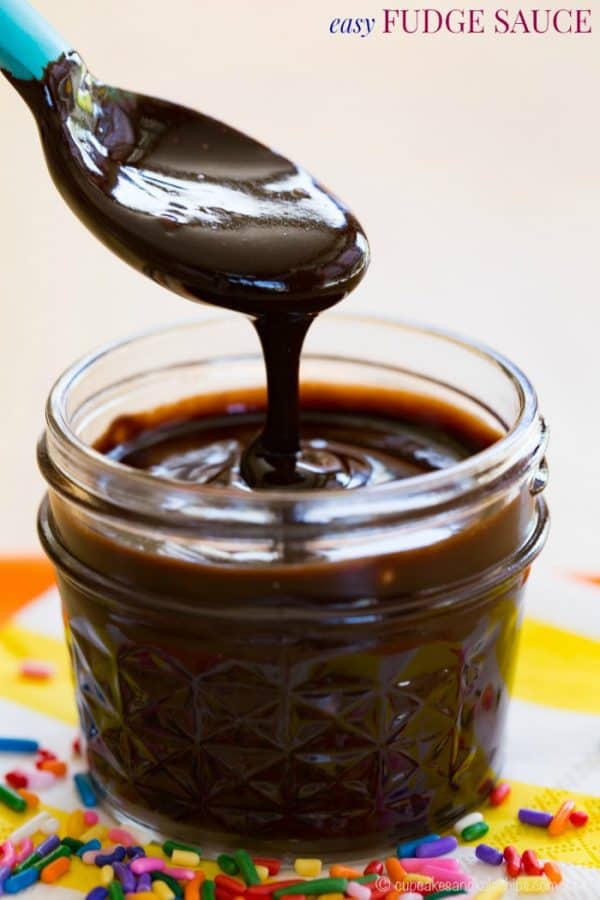 My super simple, four ingredient, five minute Easy Fudge Sauce Recipe!
All you need is heavy cream, cocoa powder, corn syrup or brown rice syrup, and chocolate chips, and you have a rich, fudgy topping in no time. You can serve it as hot fudge, let it cool a bit for an extra-thick topping, or make it in advance and just warm it a bit in a pot or the microwave.
Then grab your favorite toppings, from sprinkles and chocolate chips to caramel and nuts. Of course you can't forget whipped cream and a cherry. Then forget about the mess and fuss of trying to scoop ice cream for a crowd and just open the freezer to pull out the last and most important ingredient…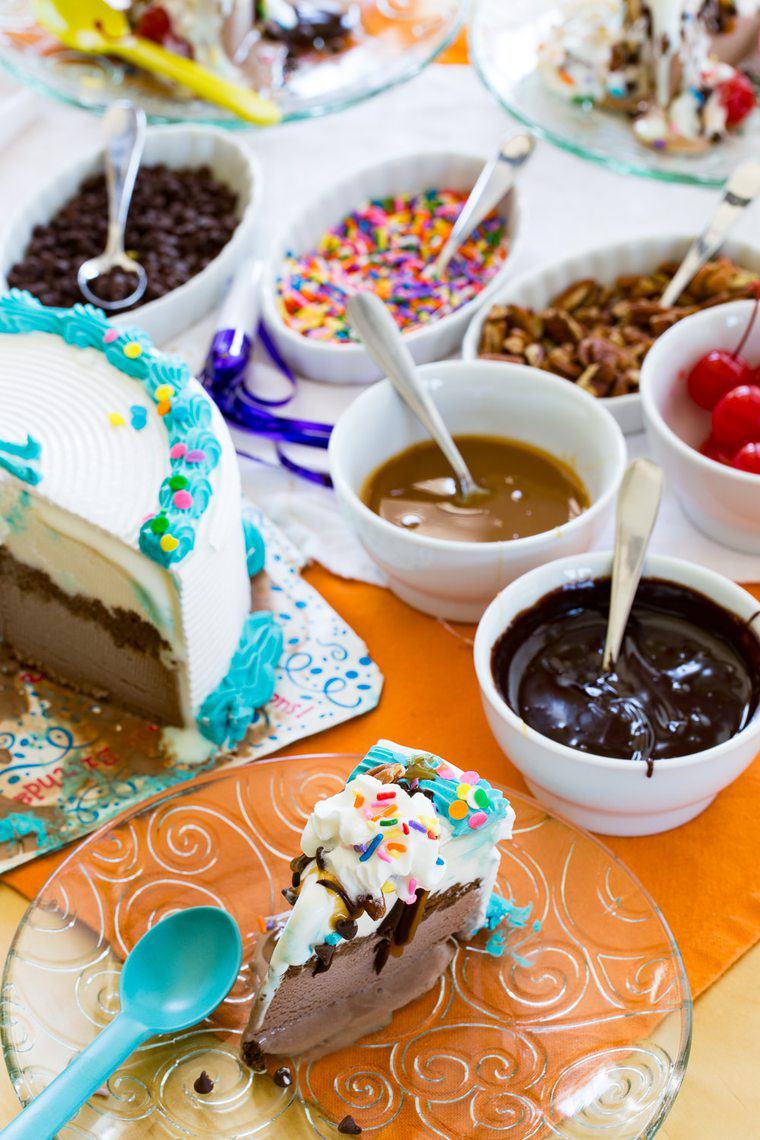 Your favorite cake from I Love Ice Cream Cakes!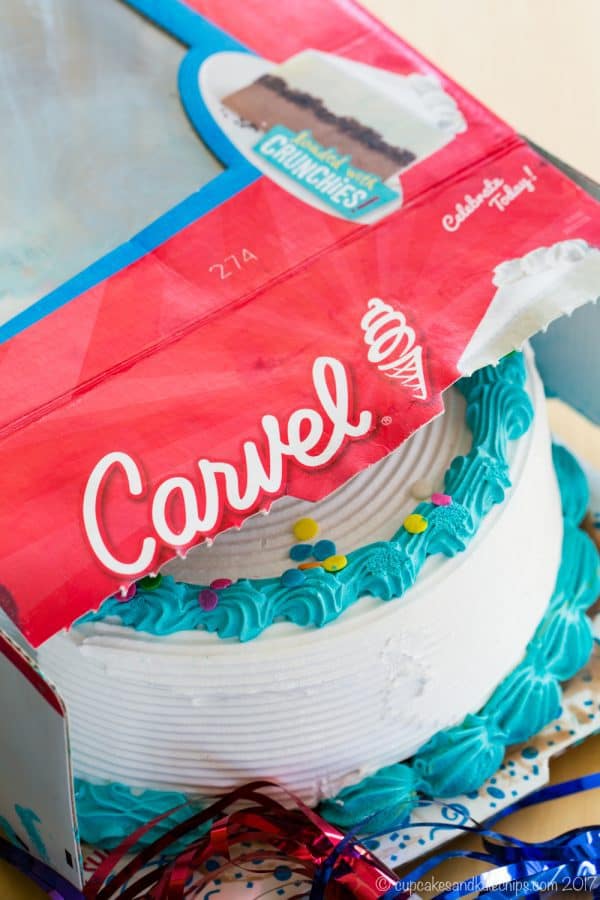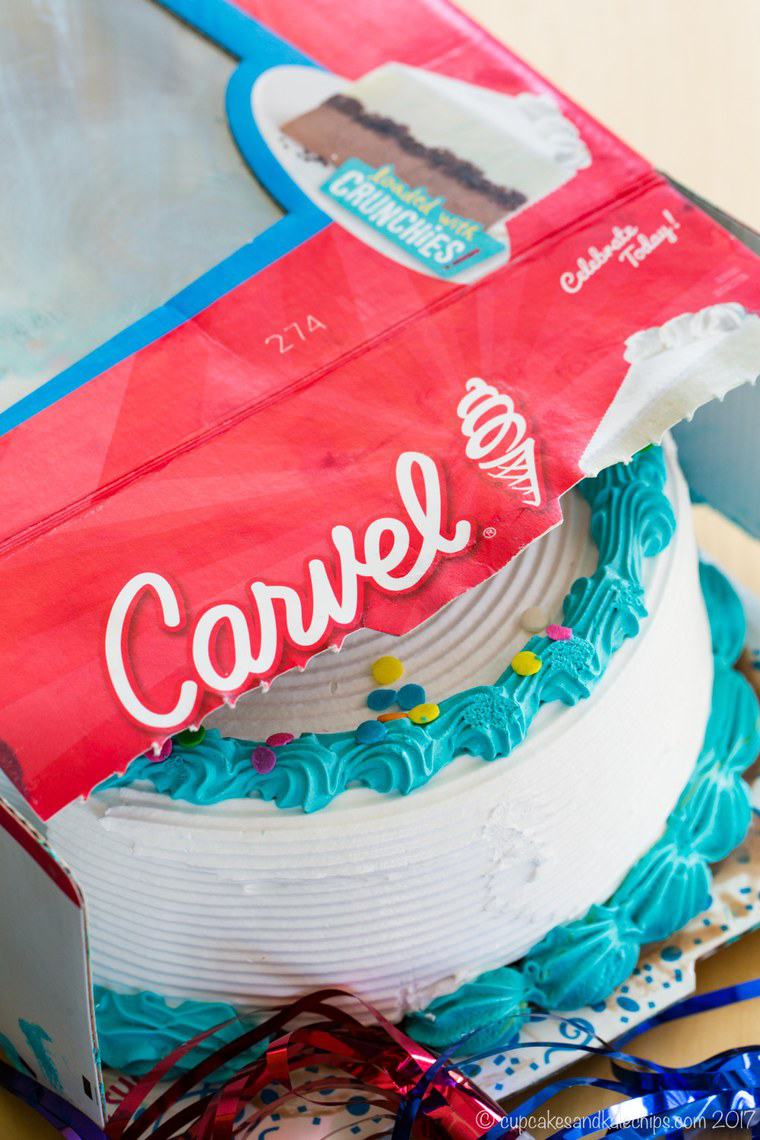 The classic Carvel® Ice Cream Cake is perfect for any occasion with its traditional combination of chocolate and vanilla, brightly colored decorations, and of course that essential layer of crunchies in the middle. Plus it's available in different sizes, so that's what I chose for my Ice Cream Sundae Party. But you can choose from a number of types of ice cream cakes, from ones loaded with Oreos to others such as Caramel Turtle from Jon Donaire®.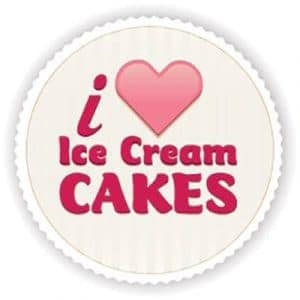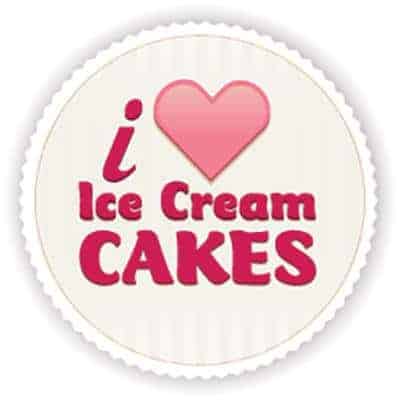 Just choose the perfect cake for your occasions, such as Dad's favorite flavor for Father's Day. Then check out the Product Locator to find grocery stores near you that carry I Love Ice Cream Cakes in the freezer section or Bakery department. And if you join the Crunchie Club, you'll get product news, coupons, and other info.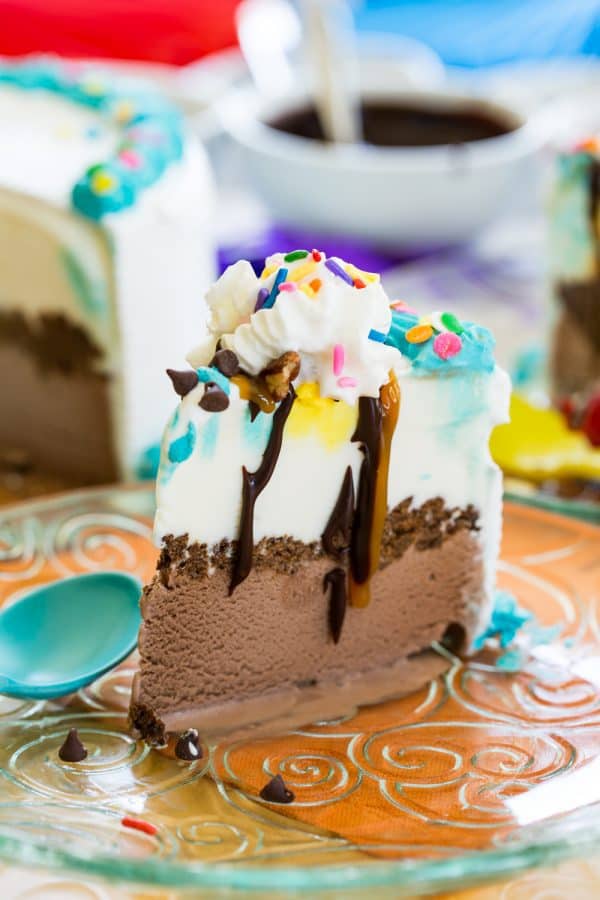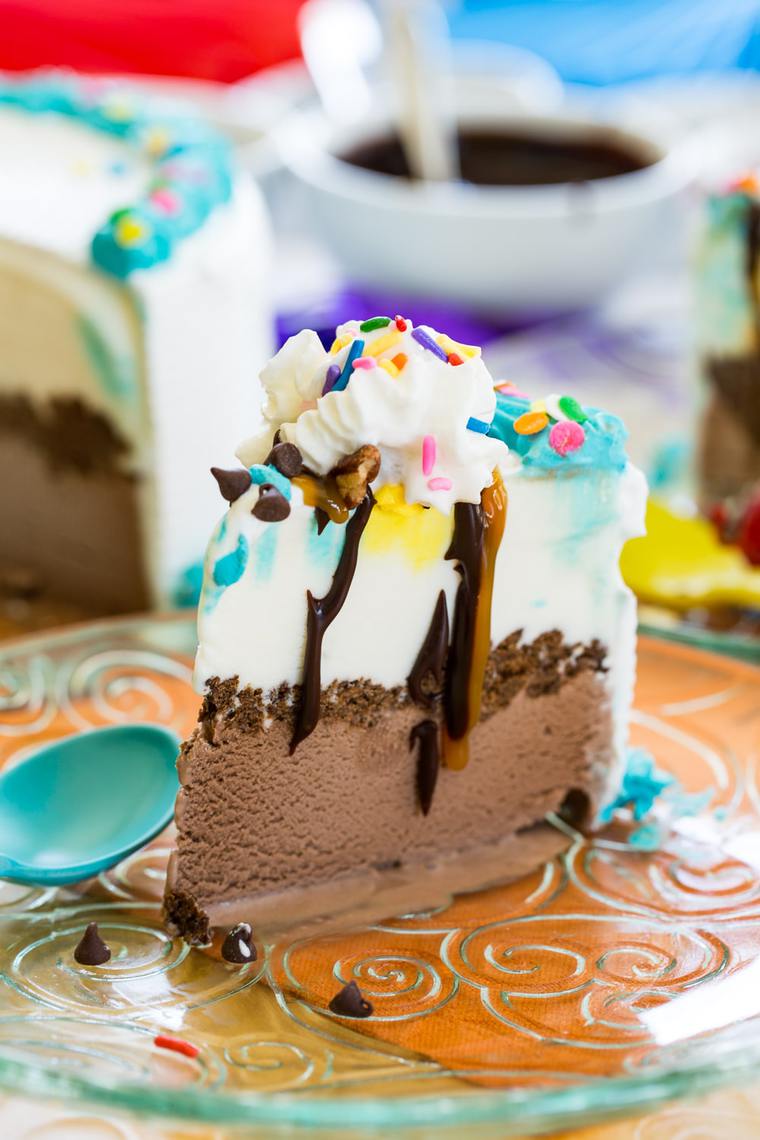 Now it's time to party! Just whip up your Easy Fudge Sauce Recipe…
Then pass out slices of ice cream cake and let everyone have a blast making their own custom ice cream sundae, but with a piece of cake instead of scoops. How fun is that?!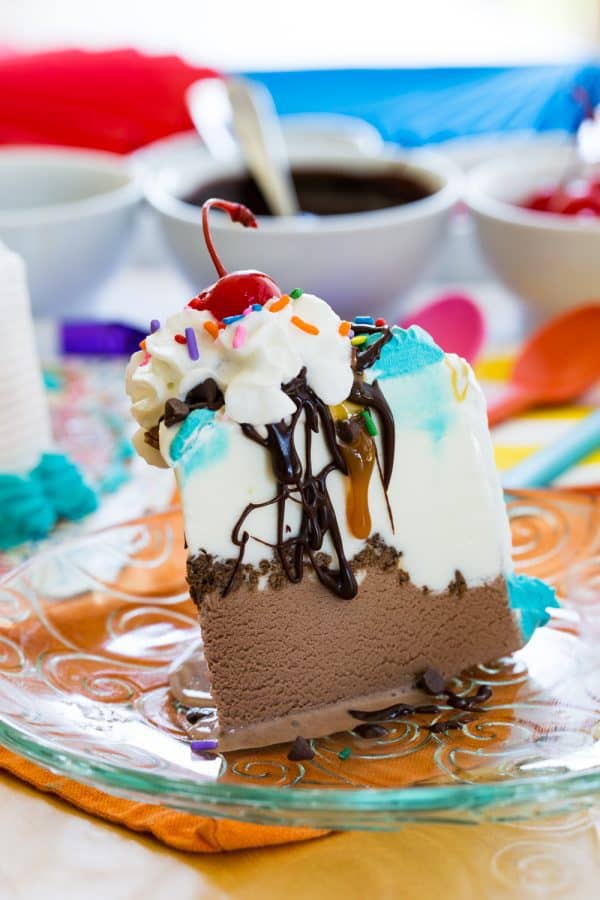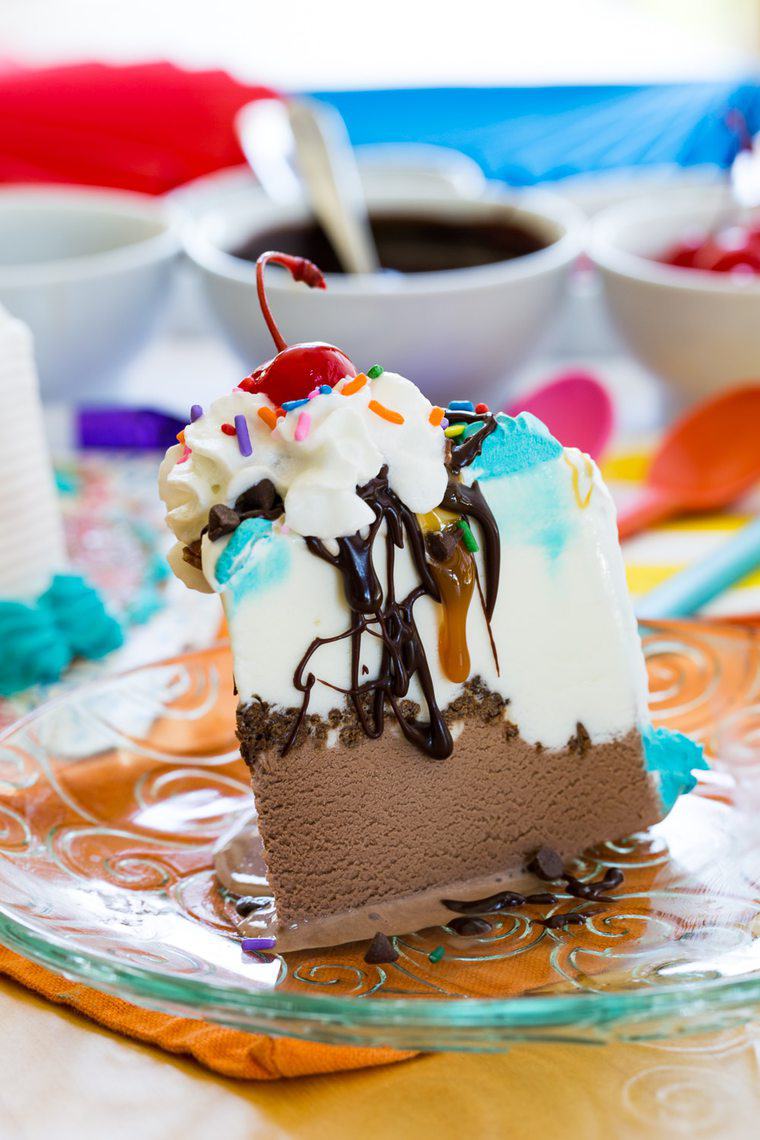 Here's some more goodies to pair with the Easy Hot Fudge Sauce for your Ice Cream Cake Sundae Party…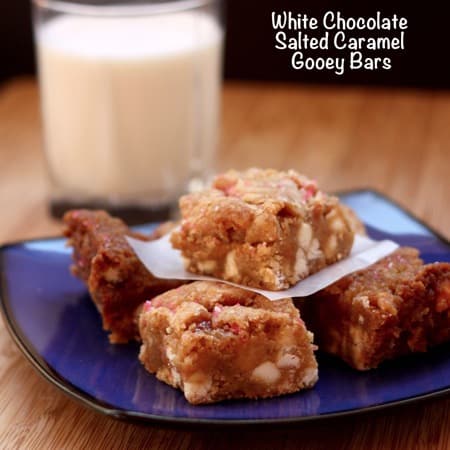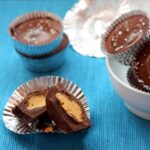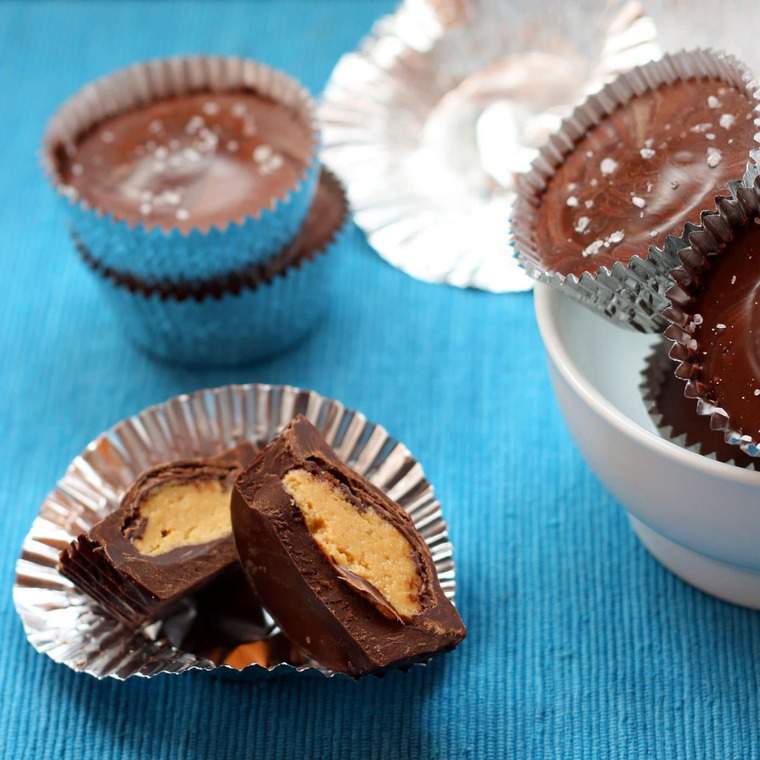 You might also prefer the crunchy chocolaty topping of Homemade Magic Shell from A Family Feast. Homemade Strawberry Ice Cream Topping from Brown-Eyed Baker is fun and fruity. And you can never go wrong with Peanut Butter Ice Cream Topping from In Katrina's Kitchen.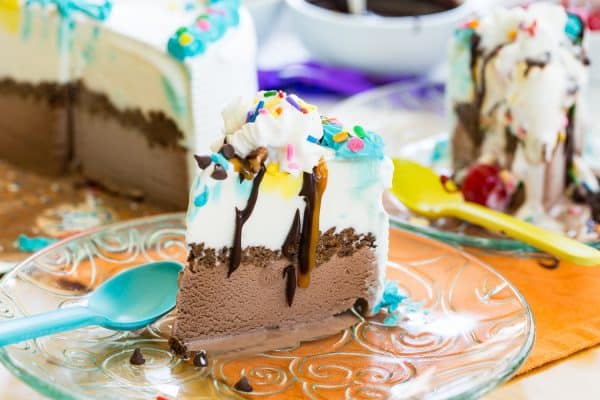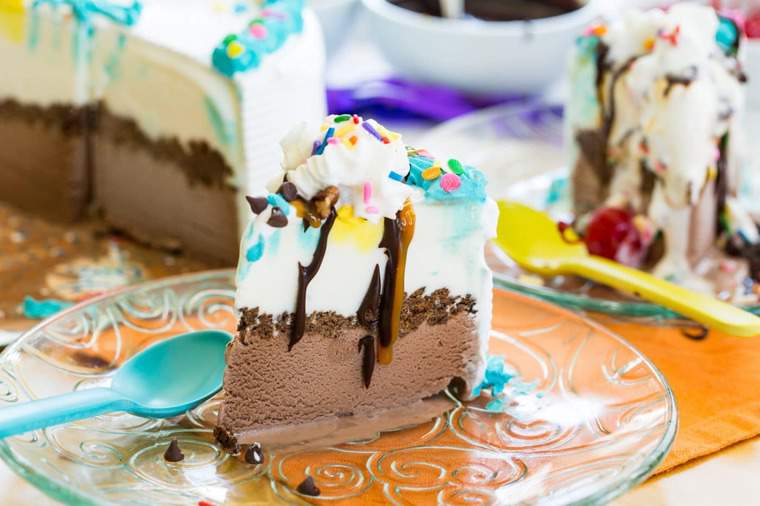 For more yumminess from me and my foodie friends, keep up with me on…
Or sign up to have Cupcakes & Kale Chips delivered straight to your Inbox!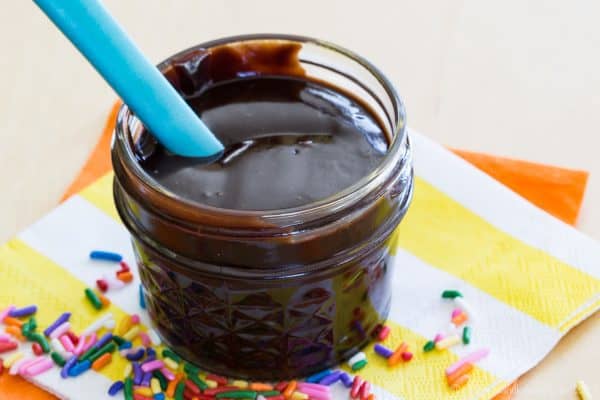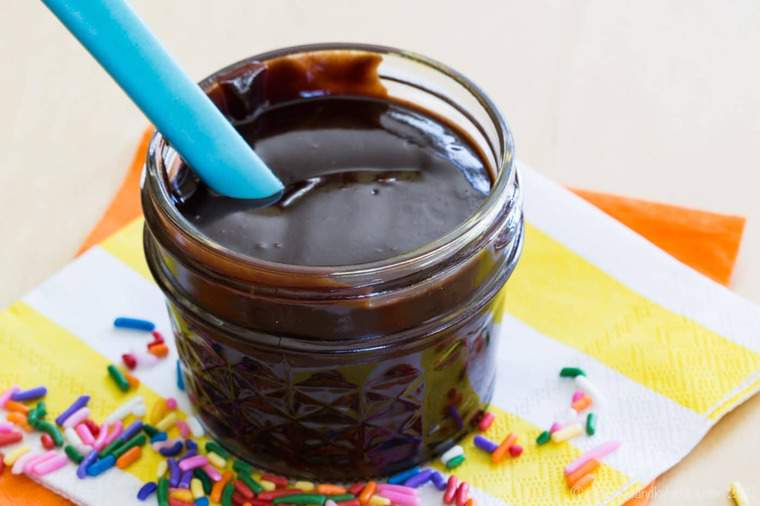 I hope you have a blast making this Easy Fudge Sauce Recipe and hosting your own Ice Cream Cake Sundae Party!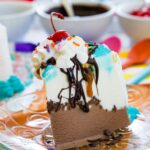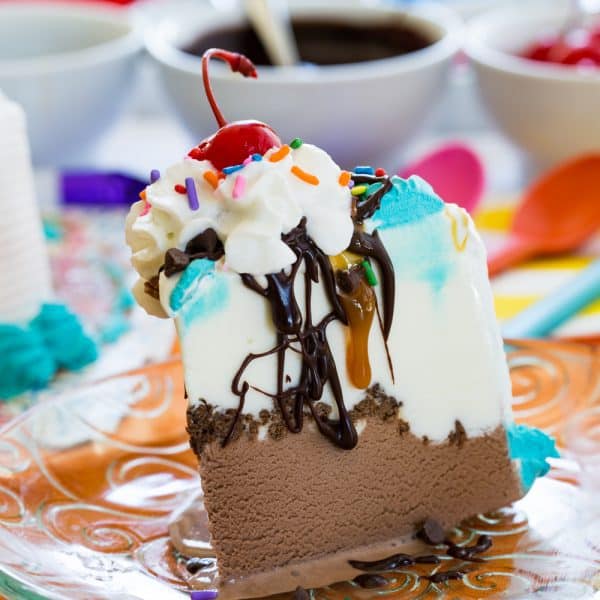 Easy Fudge Sauce Recipe
Ingredients
For the Fudge Sauce
1/2

cup

heavy cream

1/4

cup

cocoa powder

1/4

cup

brown rice syrup or corn syrup

2

oz.

semisweet chocolate

chopped, or about 1/3 cup semisweet chocolate chips
For the Ice Cream Cake Sundae Party
one Carvel® Ice Cream Cake from I Love Ice Cream Cakes

your favorite ice cream sundae toppings - caramel sauce

sprinkles, chocolate chips, chopped nuts, whipped cream, maraschino cherries, etc.
Instructions
For the Easy Fudge Sauce:
Whisk together the heavy cream, cocoa powder, and brown rice or corn syrup in a small pot until smooth.

Bring to a boil, stirring frequently, then reduce heat to low and simmer for about 3-5 minutes, until thickened slightly.

Remove from the heat and add the chocolate. Stir until smooth.

Cool slightly and use immediately, or store in the refrigerator. It will be thick once chilled, so if you want it pourable, you may need to warm it slightly.
For the Ice Cream Cake Sundae Party:
Set out bowls and dishes of Easy Fudge Sauce and your favorite ice cream sundae toppings.

Serve slices of your favorite cake from I Love Ice Cream Cakes and let everyone choose their toppings to make their own sundaes.
Enjoy!