This post may contain affiliate links. Read my disclosure policy.
Many baking recipes call for softened butter rather than taking it straight from the fridge. But what if you didn't plan ahead? Not to worry! Here's How to Soften Butter whenever you need it.
Why Soften Butter?
Most baking recipes will benefit from using softened butter as it will more easily blend into the batter and incorporate well with the other ingredients. (An exception to this is pie crust or scone recipes which need cold butter.) If you've ever made cookies with cold butter you've probably seen how the sugar doesn't meld with the butter, leaving you with a half-creamed butter-sugar mixture that isn't nice and fluffy.
In addition, butter is a wonderful fat that can take in and hold air during the creaming process (another reason why you'll see so many recipes calling for you to cream your butter and sugar for a few minutes with a mixer!). The more air the butter holds, the lighter and airier your finished baked good. If butter is softened it can take in more air during the creaming process, which will result in better baking!
Softened vs Melted vs Room Temperature
How can you tell the difference between softened, melted, and room-temperature butter? Here's a handy rundown of what each of these terms mean:
Softened butter – Softened butter can be easily pressed with a finger that will leave an indentation behind.
Melted butter – Melted butter is butter in its liquid state.
Room temperature butter – Room temperature butter is similar to softened butter, but the texture of the butter will depend on how cold or hot the room is.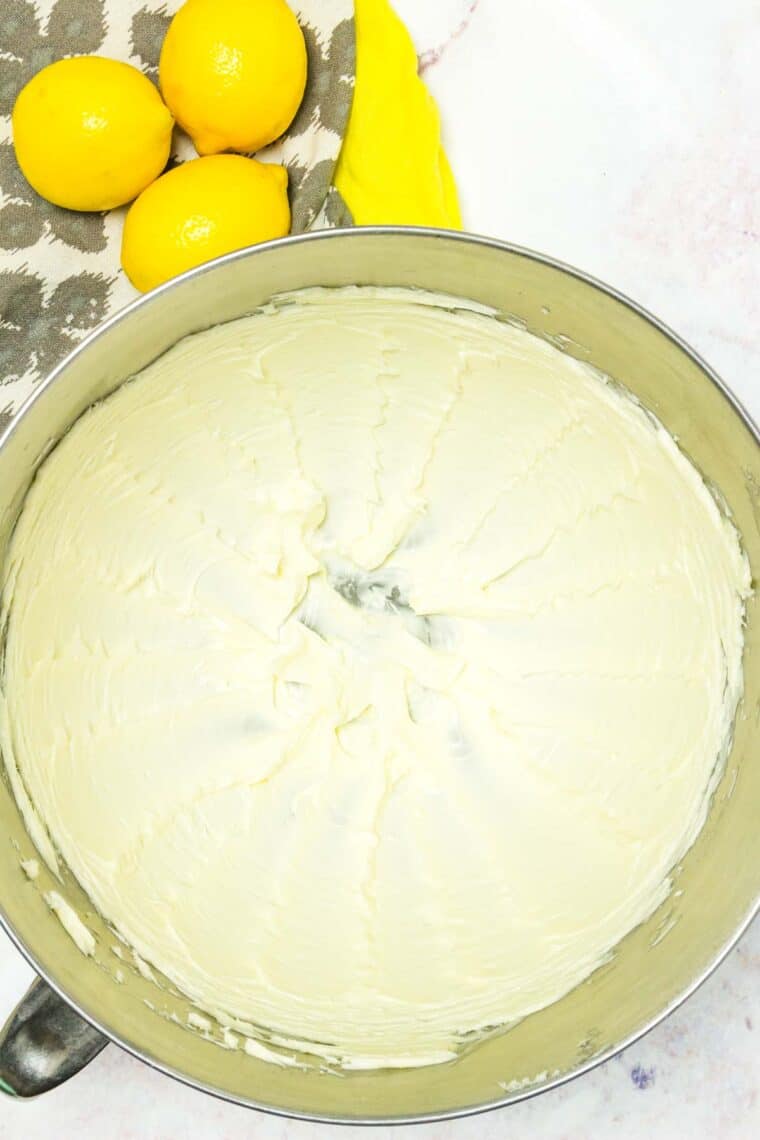 How to Soften Butter
There are a variety of ways to soften butter, from leaving it on the counter to pounding it, to quickly zapping it in the microwave. How you choose to soften your butter is up to you, and each method has positives and negatives. If timing is an issue, you'll want to choose a softening technique that will give you quicker results. I've outlined some options for how to soften butter below.
On The Counter Top
To soften butter on the countertop, take the butter you need for your recipe and let it sit on the counter for 60-90 minutes, depending on the temperature of your kitchen. This is a time-consuming method for softening butter but it results in butter that's evenly softened.
Mason Jar Method
Here's how to soften butter using a mason jar: fill a large mason jar with water and heat it in the microwave for 2 minutes. Discard the water, place the butter vertically, in its wrapper, on the counter, and cover it with the jar. Let the butter stay in the upturned jar for 10 minutes to soften it.
Cubed Butter
To let the butter soften by cubing it, place the butter needed for your recipe on a cutting board and cut it into 1/2-inch pieces. Let the butter sit on the cutting board for about 15 minutes to soften at room temperature before continuing with your recipe.
Pound the Butter
To soften butter by pounding it, place your unwrapped butter between two pieces of plastic wrap and use a rolling pin or mallet to pound the butter into a flat sheet. Then let the butter rest at room temperature for 5 minutes before unpeeling it from the plastic wrap and using it in a recipe.
Grated Butter
For a quick, 5-minute way to soften butter, use a box grater. Grate a stick of butter, only going downward, along the large side of the grater, unpeeling the wrapper as you grate. The butter will soften as it grates.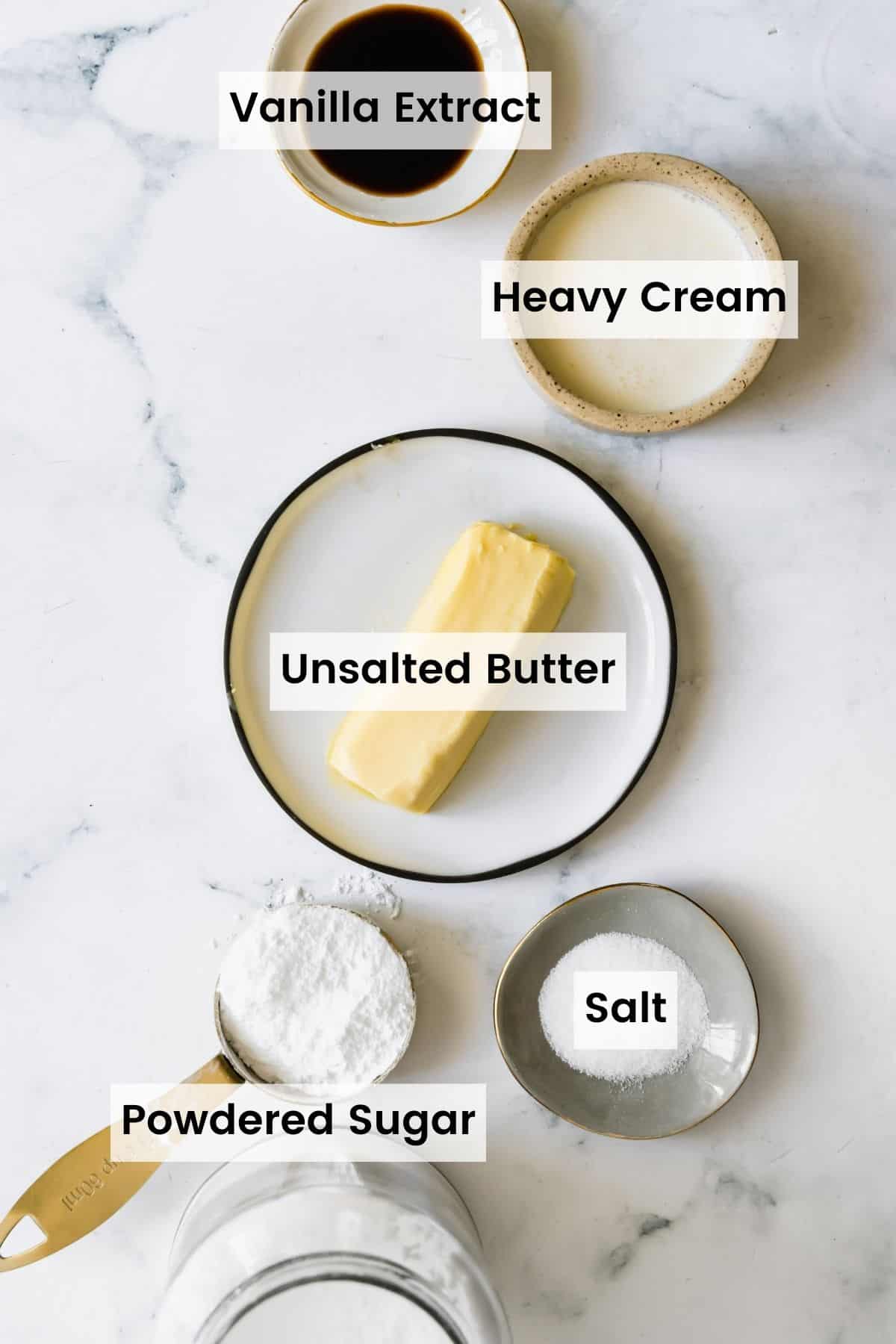 Can You Soften Butter In The Microwave?
Yes, you can soften butter in the microwave. This is a quick and effective way to get your butter softened up fast for a recipe, but you'll want to be careful so that the butter doesn't melt and get all over your microwave.
Here's how to soften butter in the microwave: Leaving the wrapper on, place the butter you need to soften on a microwave-safe plate and heat it in the microwave for 5 seconds. After 5 seconds, flip the butter to one of its sides, then heat again for 5 seconds. Repeat this method for the long sides of the butter.
How Can You Tell When Butter Is Softened?
Butter is considered to be softened when it's at room temperature. However, room temperatures can vary, especially during the warmer and colder months! In general, this means the butter should be about 68-72°F.
An easier way to tell if your butter is adequately softened without pulling out the instant-read thermometer is to gently press your finger into the middle of a stick of butter. You'll want to leave an indentation in the butter but you don't want it to stick to your finger.
Another way to tell if butter is softened up enough to use in a recipe is to use a knife to slice through it. You want it to go through easily, meeting a bit of resistance but not too much. If the knife goes through very easily the butter may have softened too much.
Here are a few recipes using softened butter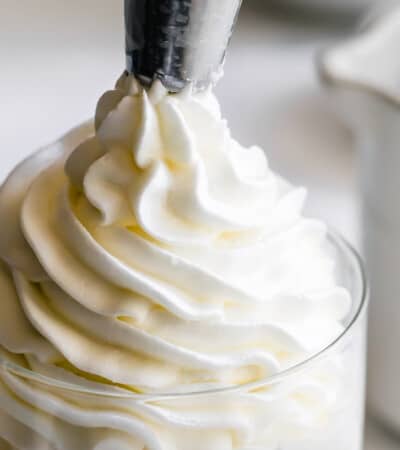 A light and fluffy vanilla buttercream frosting, made from scratch and perfect for frosting cakes, cupcakes, and more.
Get The Recipe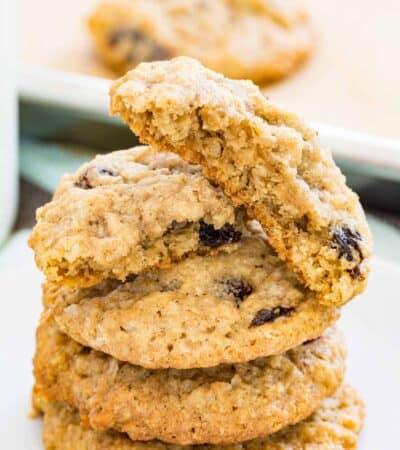 Irresistibly tender and chewy Gluten Free Oatmeal Raisin Cookies are a cozy treat brimming with wholesome oats, cinnamon, and sweet raisins.
Get The Recipe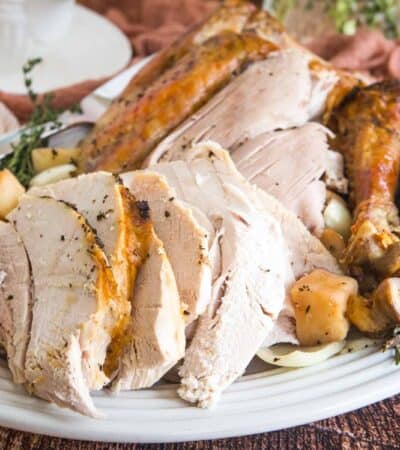 Roasted to perfection with delicious herb butter, this juicy Roast Turkey will delight family and friends on Thanksgiving! It's easy when you follow these simple steps.
Get The Recipe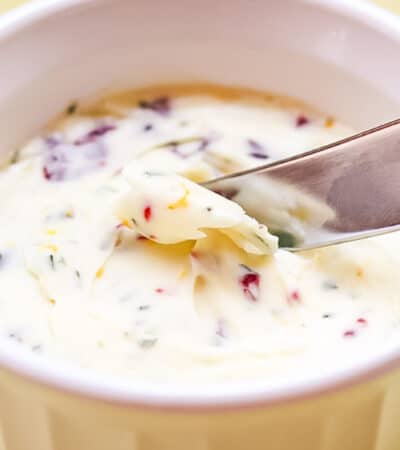 Slathered on toast, biscuits, or cornbread, this Cranberry Orange Butter is an easy way to add a special festive flavor. Just blend together a few ingredients and store this compound butter in the fridge for breakfast or even a holiday dinner!
Get The Recipe