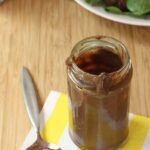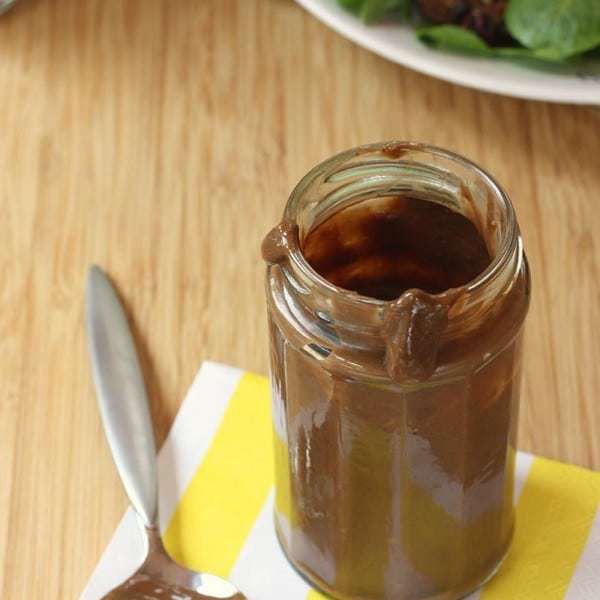 Print
Fig Balsamic Vinaigrette Salad Dressing
It only takes a few minutes to blend up this sweet and tangy dressing, with a flavor that will complement salads and sandwiches with fruits and vegetables that are in season at all different times of the year.
Combine the figs, balsamic vinegar, Dijon mustard, and olive oil in a blender and puree until smooth.

Season with salt and pepper to taste.

If you prefer a thinner, more pourable dressing, add another tablespoon or two of vinegar and/or oil and blend.