This post may contain affiliate links. Read my disclosure policy.
Happy New Year everyone! Kicking off Cupcakes & Kale Chips in 2012 was one of my best and most exciting accomplishments. I have learned a lot, made some super-sweet friends, and made some good food. So here are YOUR favorite Yummy Eats and Tasty Sweets of 2012 (stats started in April – I sorta didn't know what I was doing before then. Oops!)
Top 10 Yummy Eats
#10 – Campfire Potatoes: Yummy, butter potatoes that are super-easy to make on a campfire, on the grill, or in the oven.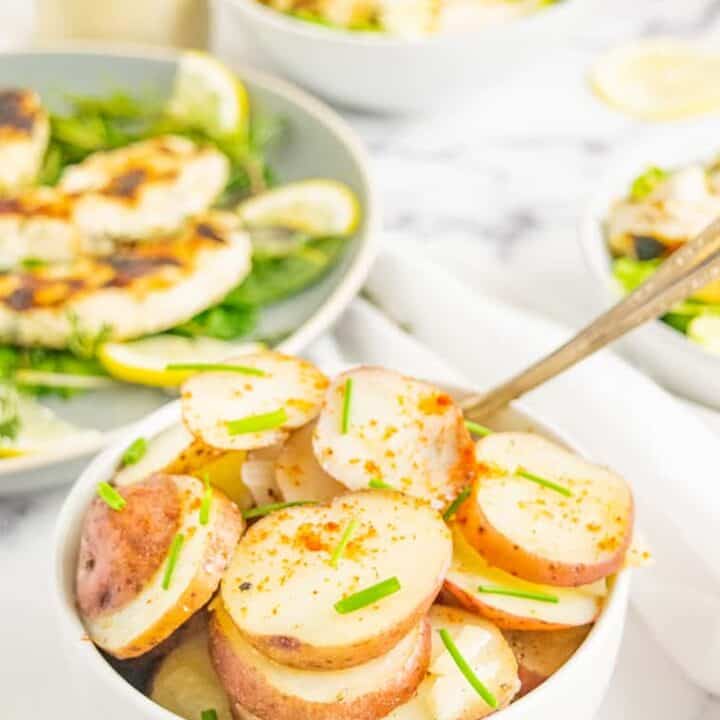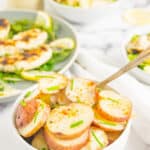 #9 – Maple Sesame Glazed Salmon: A sweet and savory salmon dish with a hint of Asian flavor that my family loved, and yours will too.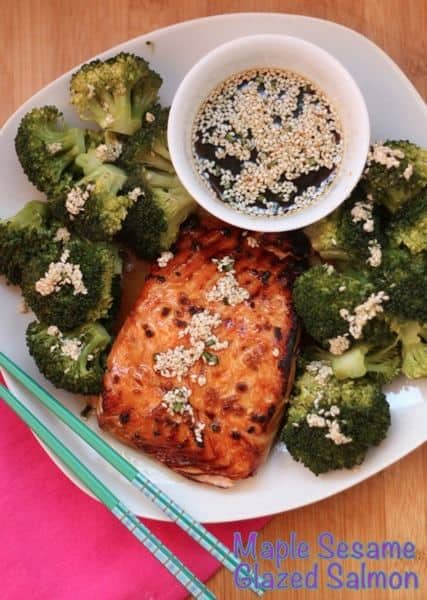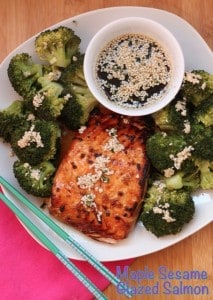 #8 – Chicken & Broccoli Grilled Cheese: Packing some protein and green veggies into this classic comfort food.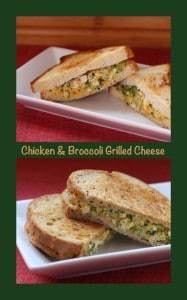 #7 – Balsamic Ketchup: Fancy shmancy dipper for, well, everything, that actually counts as a veggie!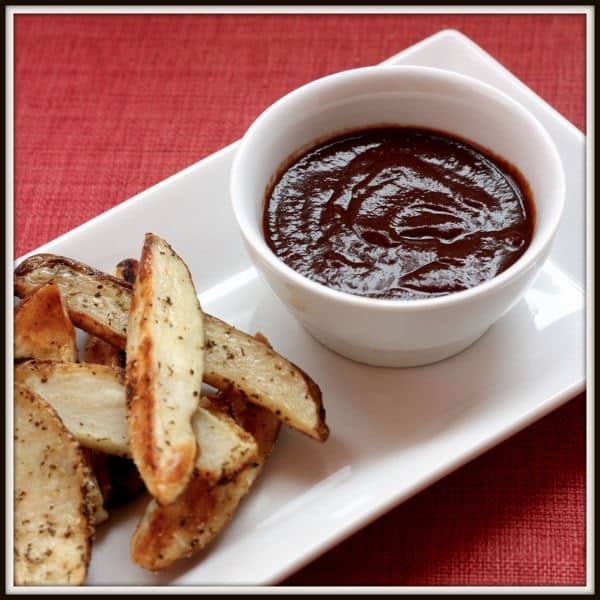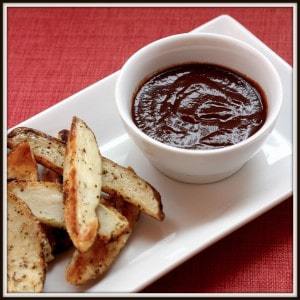 #6 – Sundried Tomato, Balsamic, and Rosemary Marinated Flank Steak: Fire up the grill and infuse some great flavor into your steak.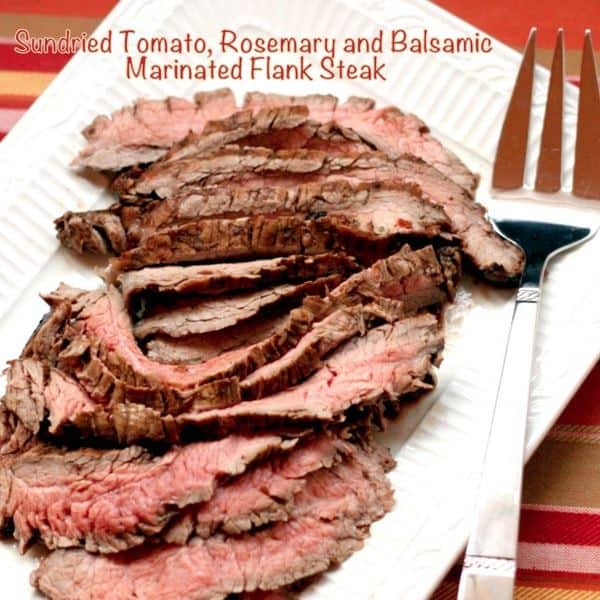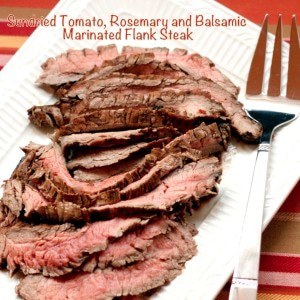 #5 – Bill's Chili: Simply the best chili I have ever eaten, and makes enough to feed a few baseball teams.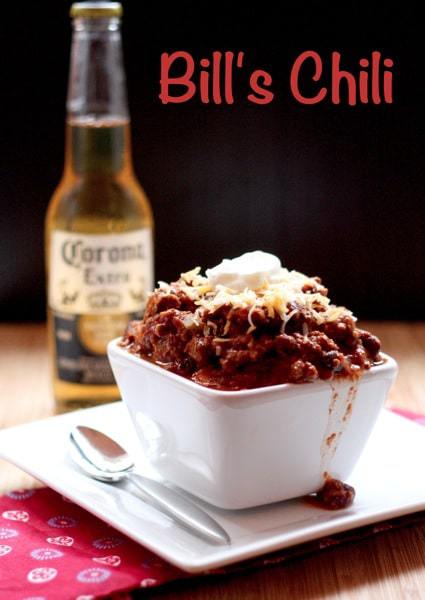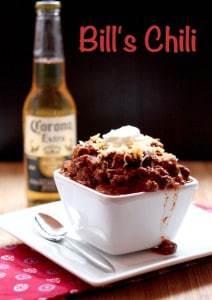 #4 – Balsamic Roasted Vegetables: A simple way to jazz up your favorites veggies for a tasty and healthy side.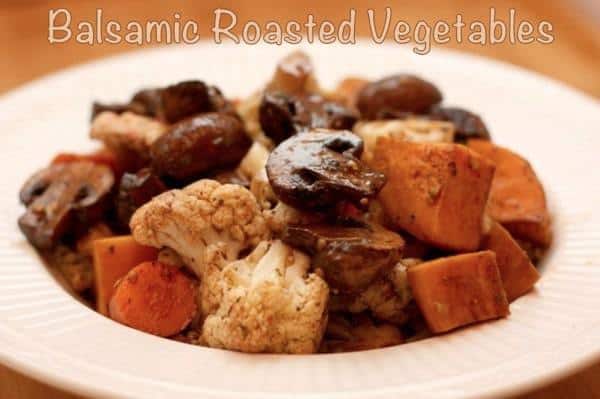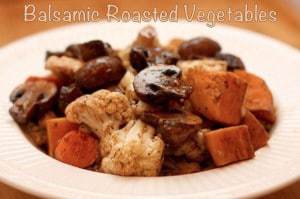 #3 – Mexican Black Bean & Quinoa Burgers with Homemade Guacamole: A hearty and super flavorful veggie burger inspired by The Foodie Physician.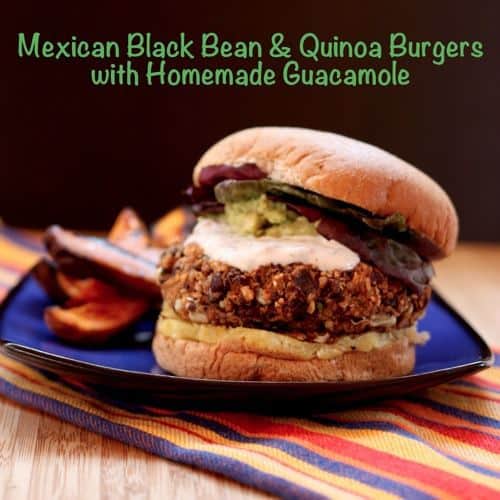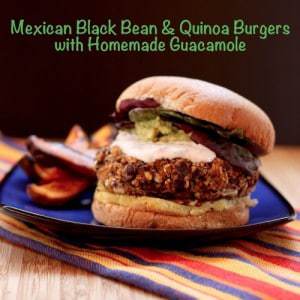 #2 – Slow Cooker Root Beer Pulled Pork: No simpler way to make a delicious pulled pork exists. Trust me.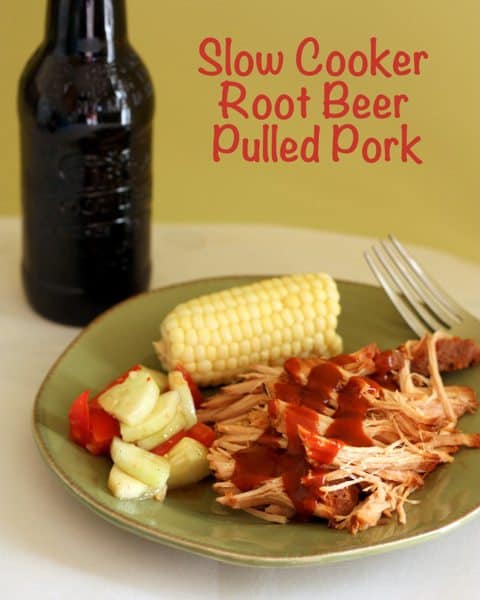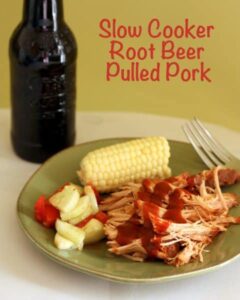 And the most popular Yummy Eat on Cupcakes & Kale Chips in 2012 is…
#1 – World's Best Lasagna: 'Nuff said.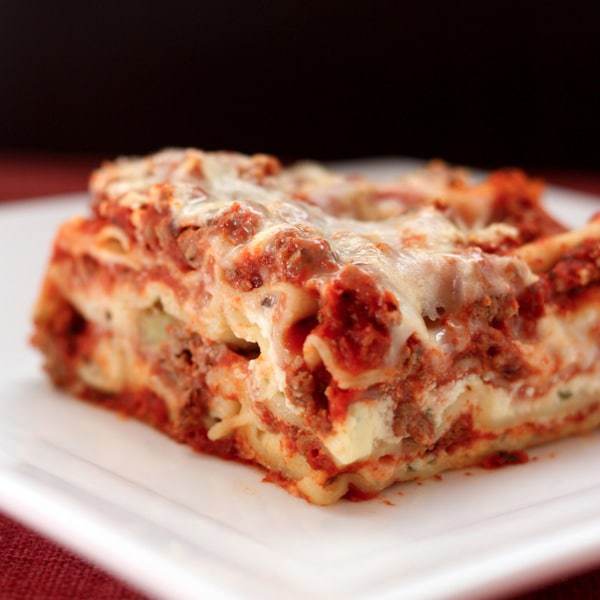 Top 10 Tasty Sweets
#10 – Almond Joy Macaroons: Only four ingredients for this simple, candy bar inspired, gluten-free cookie.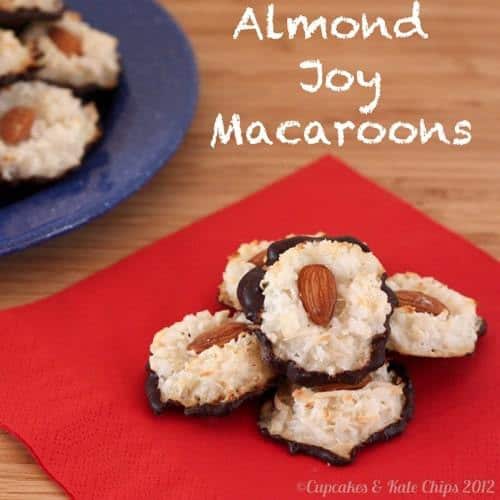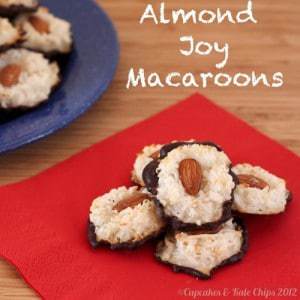 #9 – Lucky Charms Cupcakes: Flavored with cereal milk. Yes, I said it, and yes, I did it.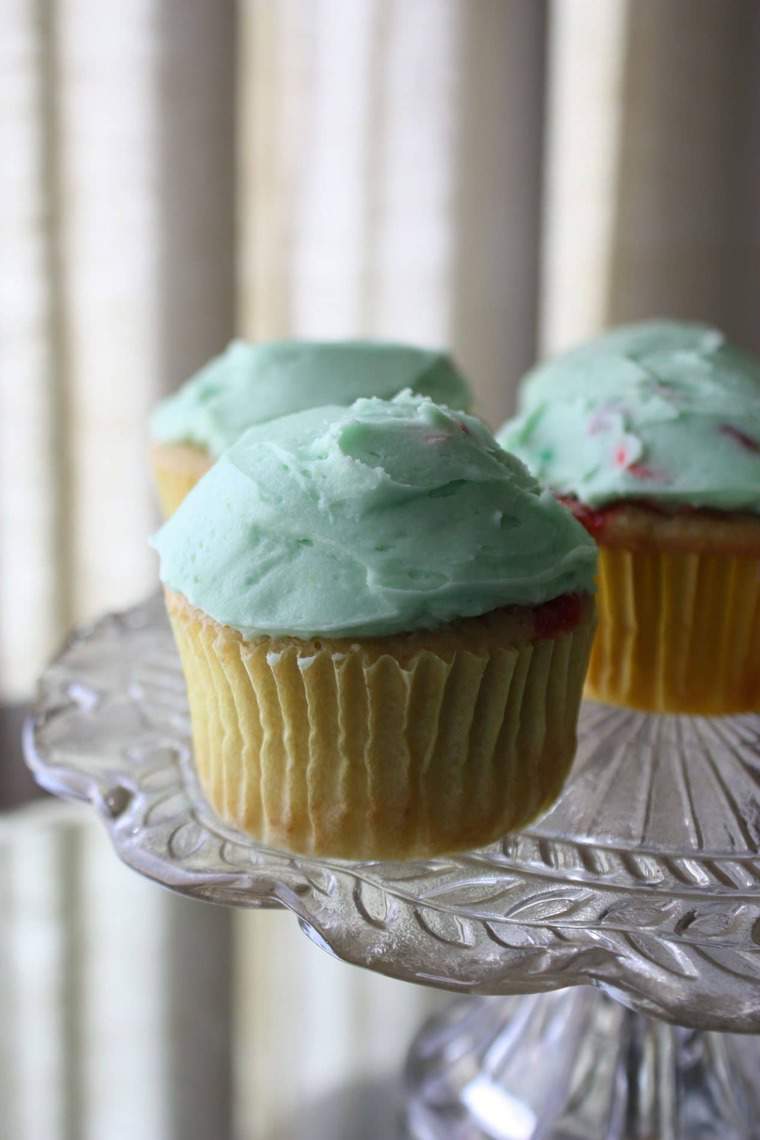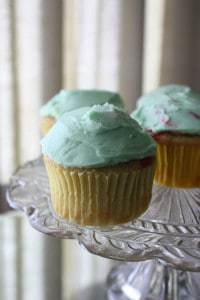 #8 – Chocolate Covered Cheesecake Strawberries: Tastes indulgent, but still a healthy treat. I mean, dark chocolate is packed with antioxidants.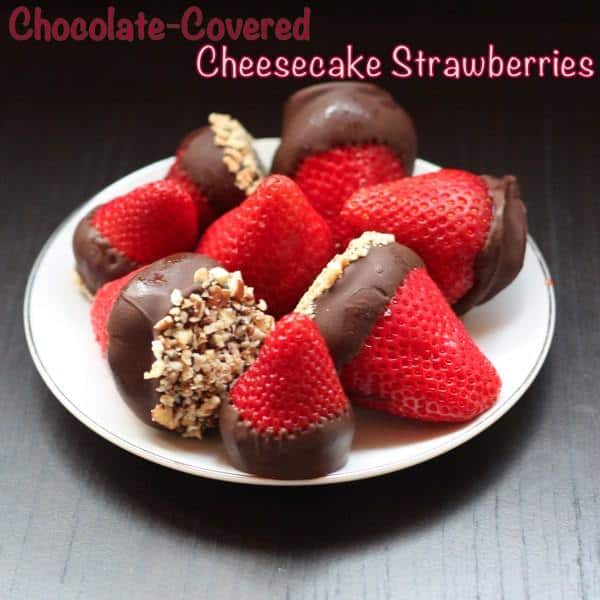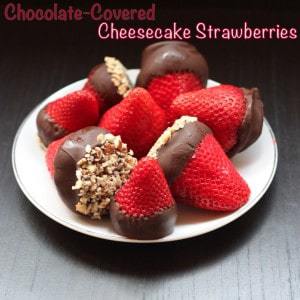 #7 – Coconut Salted Caramel Chocolate Cupcakes: Oh baby, were these good, and gluten-free because of a secret protein- and fiber-rich ingredient.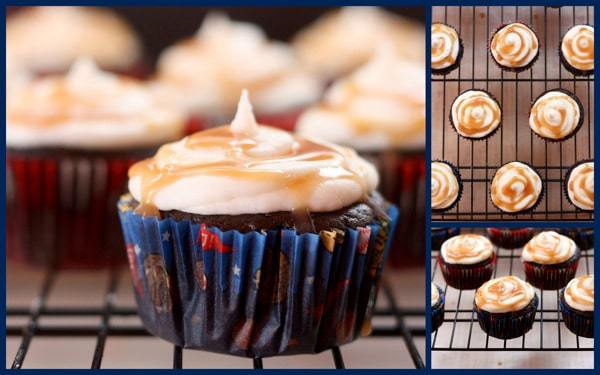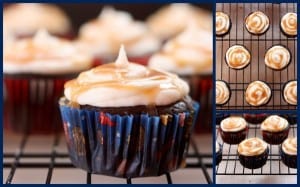 #6 – Chai Tea Smoothie: Turn your chai tea latte into a refreshing summer drink.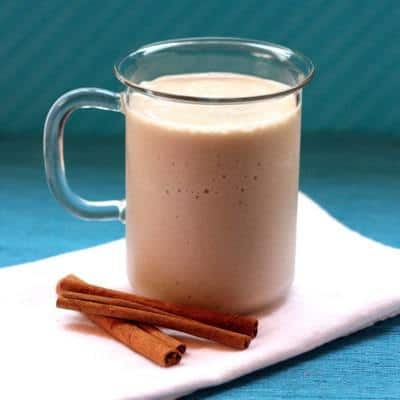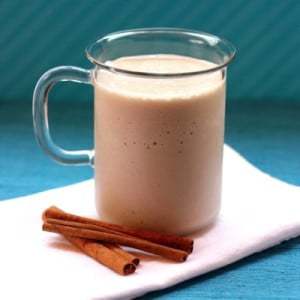 #5 – Peanut Butter Cups for Grown-Ups: My favorite candy, fancied up with dark chocolate, homemade peanut butter, and a sprinkling of sea salt.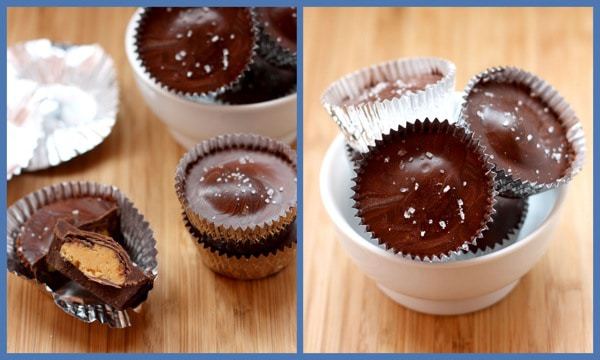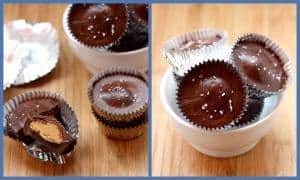 #4 – White Chocolate Salted Caramel Gooey Bars: I think the title tells you all you need to know.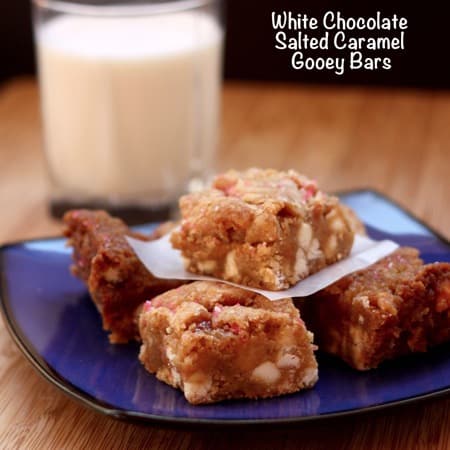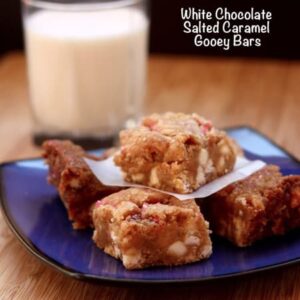 #3 – Strawberry Cheesecake Smoothie: Tastes like dessert, but totally acceptable for breakfast.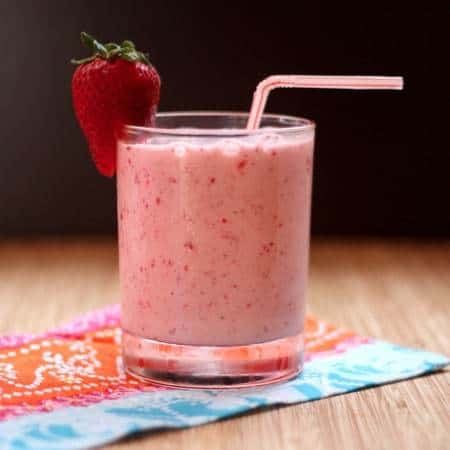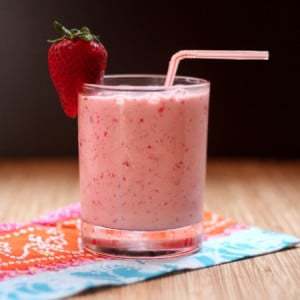 #2 – Almond Joy Puppy Chow: Take a snack mix you love and a candy bar you love, and mush it all up into a tasty treat.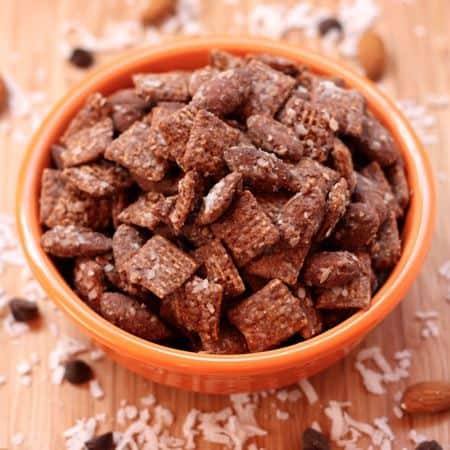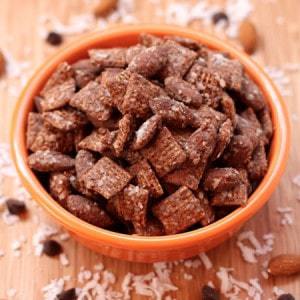 And the most popular Tasty Sweet on Cupcakes & Kale Chips in 2012 is…
#1 – S'Mores Pudding Pie: 14,000 pins on Pinterest can't be wrong. And if Hershey bar flavored chocolate pudding and homemade marshmallow meringue is wrong, then I don't wanna be right!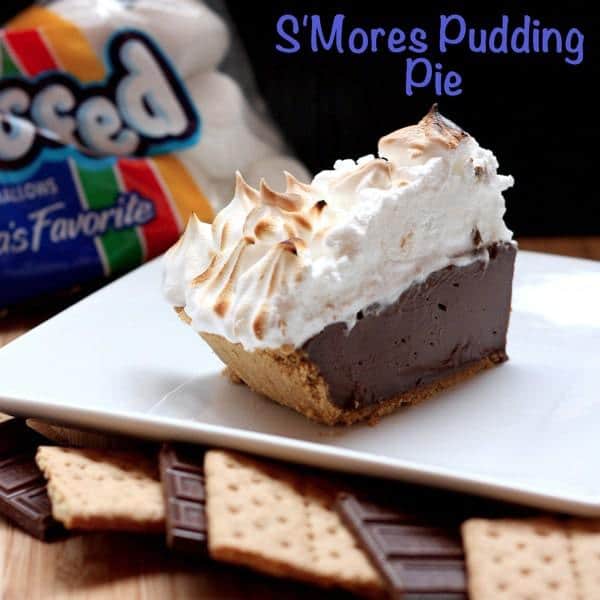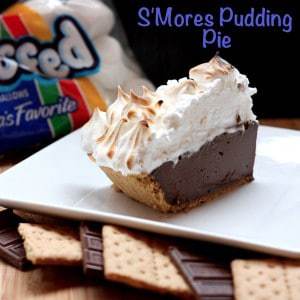 Thanks so much for checking out all of my recipes in 2012, and come back on Thursday for MY Top 10's!
This post was shared with: Thursday's Treasures Week 67