Whimsy Wednesdays 205
Disclosure: This post may contain affiliate links. Cupcakes & Kale Chips is a participant in the Amazon Services LLC Associates Program, an affiliate advertising program designed to provide a means for us to earn fees by linking to Amazon.com and affiliated sites.
There were so many amazing recipes linked up last week, but with a certain big game coming up this weekend, molten cheese is on my mind, which is why I'm featuring the Hot Queso Blanco Dip from Delightful E Made. It's my favorite recipe from last week. You can also see what else I love love loved on my Whimsy Wednesdays Deliciousness Pinterest board and my latest collection on Parade's Community Table, but for now let's party because it's Whimsy Wednesdays.
Whimsy Wednesdays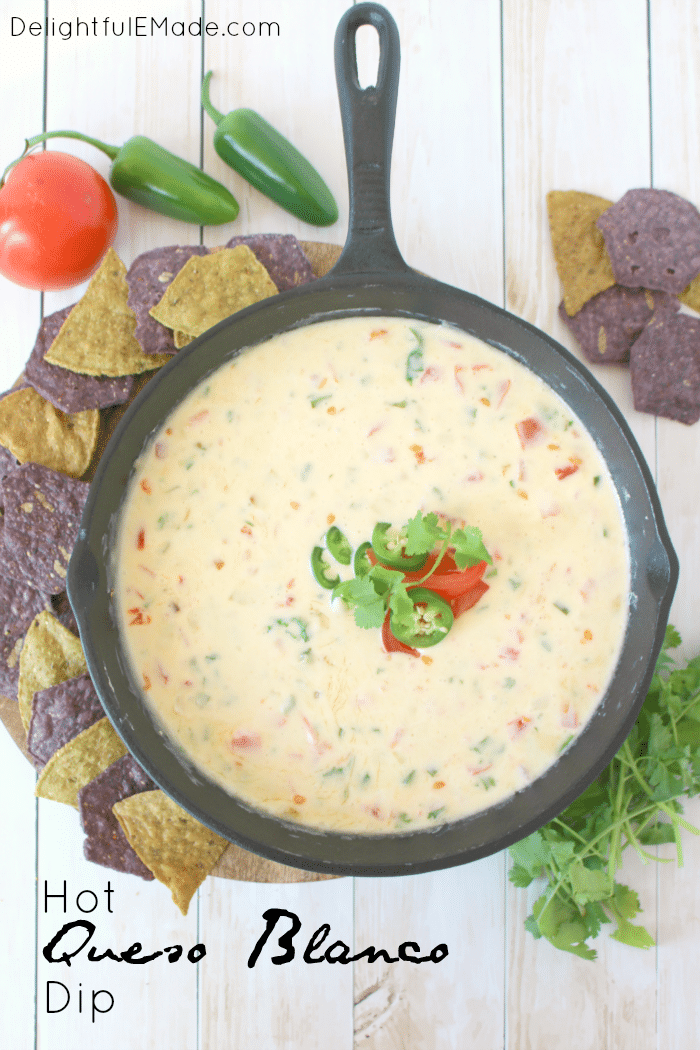 For those of you who don't know, Whimsy Wednesdays is a fabulous link party with hundred of recipes, crafts, DIYs, tips, tricks, and other projects linked up by some of the best bloggers on the web. We go live at 6:45 pm ET every Tuesday night. Hopefully you'll find some great ideas, and if you are a blogger yourself, click on over to link up yourself and find out how you might be featured across social media by me and the other cohosts.
In fact, you might already be featured in my most recent roundup, 16 Sliders with Small Size But Big Flavor on Parade's Community Table.

MY LATEST VIDEOS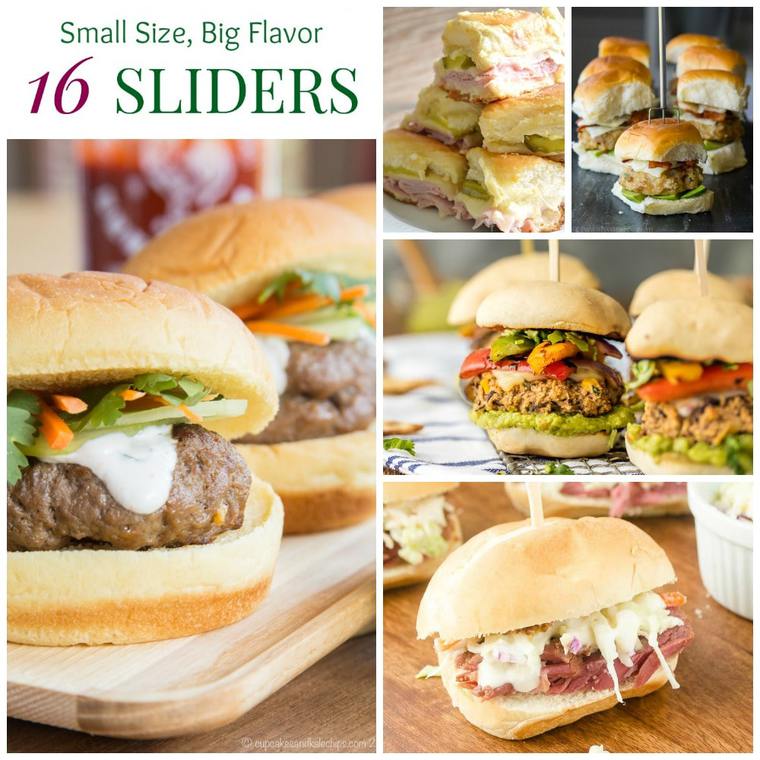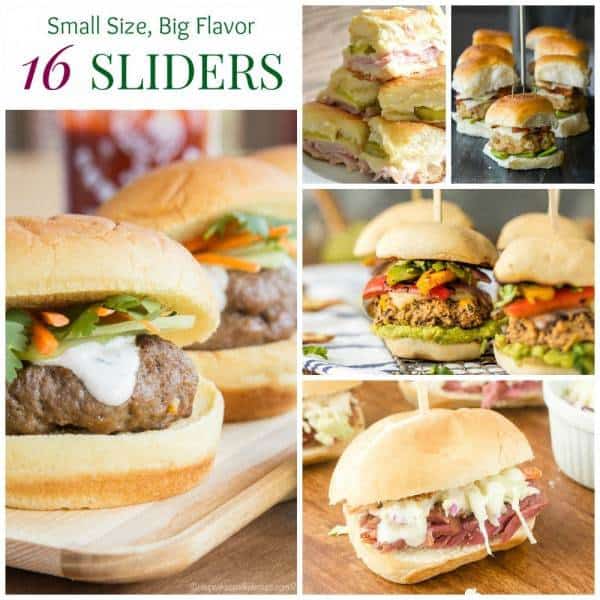 So if you are ready to party, let's go!
[Tweet "Come link up your latest recipes & projects to this week's #WhimsyWednesdays!"]