Wayback Wednesday – Slow-Cooker Tomato Veggie Sauce with Sausages
Disclosure: This post may contain affiliate links. Cupcakes & Kale Chips is a participant in the Amazon Services LLC Associates Program, an affiliate advertising program designed to provide a means for us to earn fees by linking to Amazon.com and affiliated sites.
The Bug was out of school for a week after his surgery, so I don't have a full week school lunches to share. So I am bringing back Wayback Wednesday, which I did a few weeks back. This week I am bringing back an early recipe form the blog, but one that will make dinnertime super easy, delicious, and healthy with all the veggies packed into a sauce that, once you put it over pasta and sprinkle on some cheese, the kids will happily devour. You don't have to tell them how nutritious it is. It's my Slow-Cooker Tomato Veggie Sauce with Sausages. I used turkey sausage, but pork, chicken, whatever works too, or feel free to leave those out if you want a vegetarian sauce.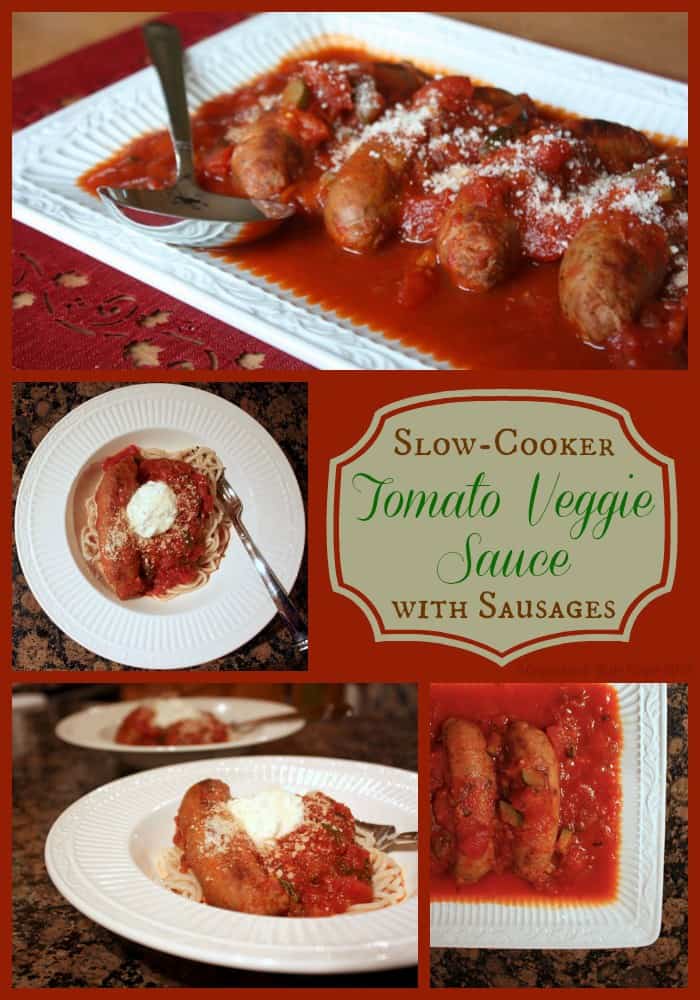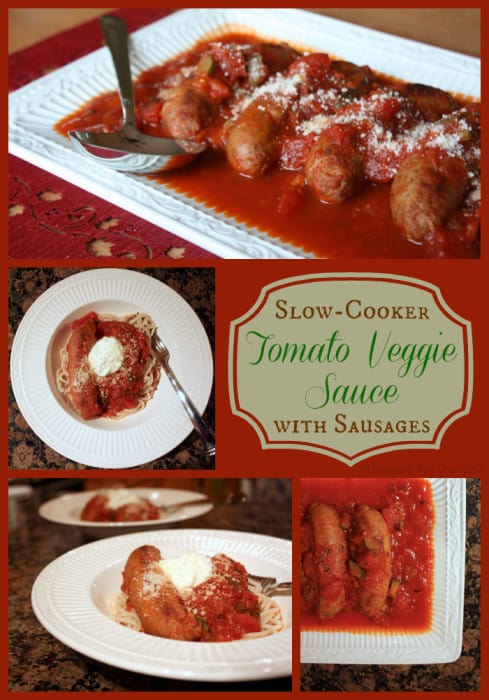 Get the recipe HERE.
How about some more Italian-inspired dishes…
Plus a few from my friends…