This post may contain affiliate links. Read my disclosure policy.
2014 has been a crazy year. Though honestly I think for most people with little kids, life is always crazy. Luckily I've had some amazing food blogger friends who were able to help me out and step into my virtual kitchen this year with some fabulous recipes. So as a little Christmas gift to them, I'm hoping you'll stop by their blogs and say "Hi" while you check out the The Top 10 Guest Posts of 2014 on Cupcakes & Kale Chips.
The Top 10 Guest Posts of 2014 on Cupcakes & Kale Chips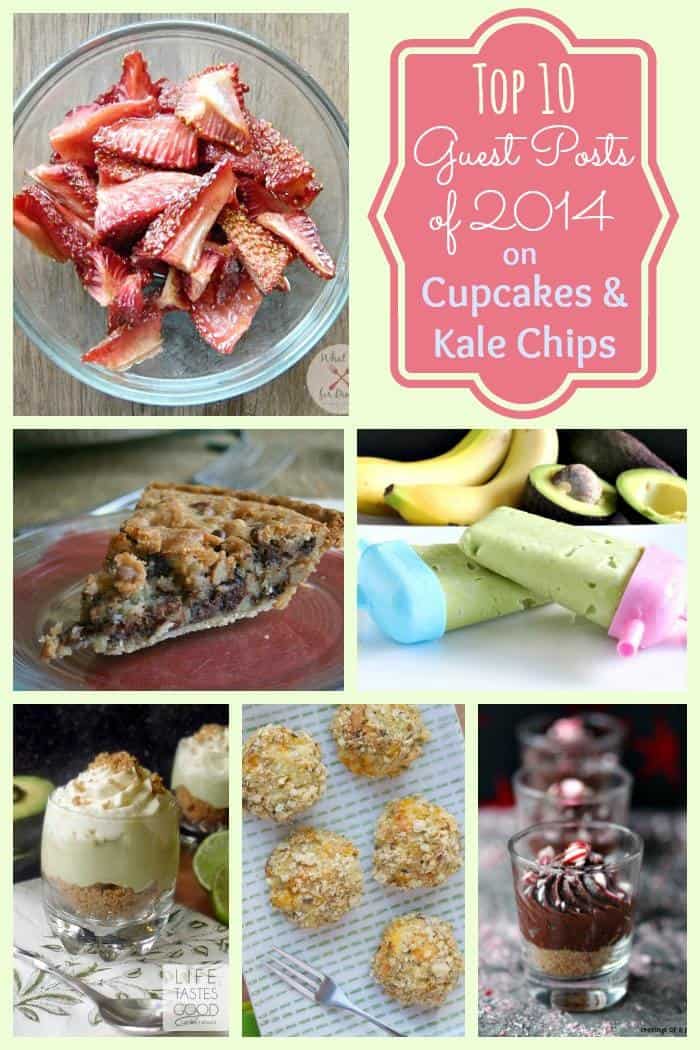 #10 – Pineapple Yogurt Popsicles from The Bitter Side of Sweet are a healthy frozen treat that make it totally OK to have dessert for breakfast.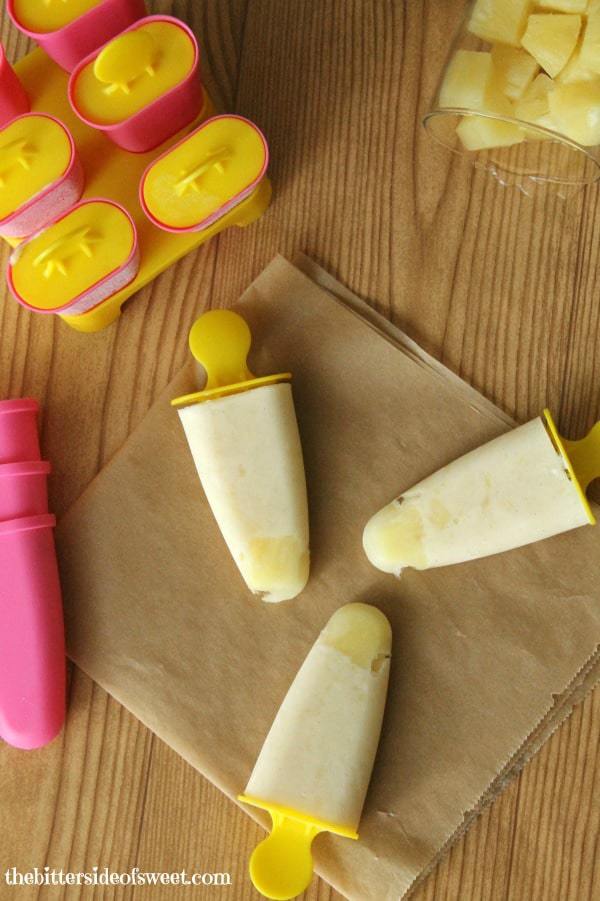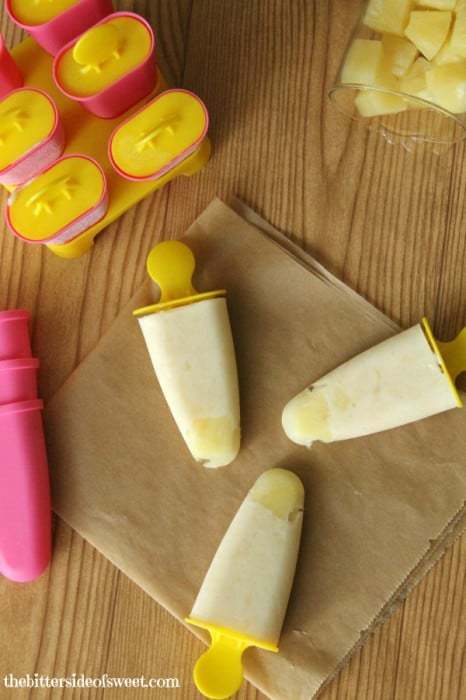 #9 – Breakfast Bacon Enchiladas from The Texan New Yorker are a spicy, salty, cheesy way to start your day with BACON.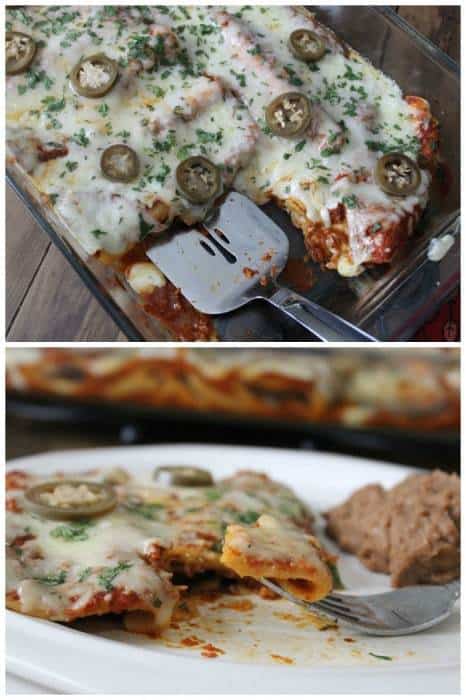 #8 – Chipotle Cheddar Cheese Cauliflower Poppers from Simply Healthy Family are a super addictive appetizer or side dish.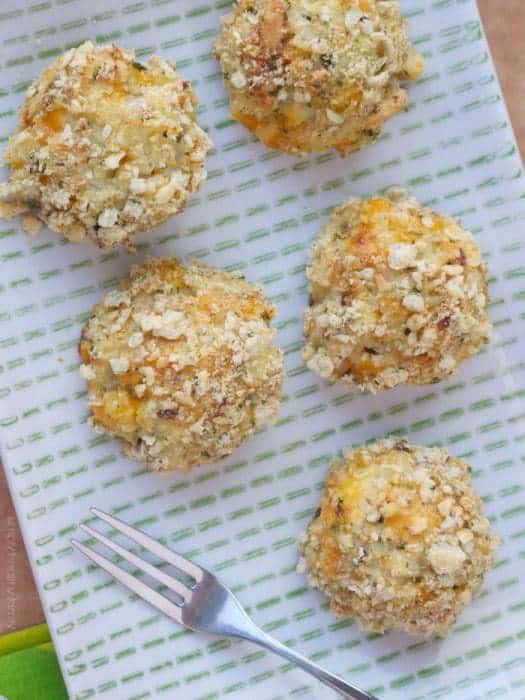 #7 – Lime Cheese Parfaits from Life Tastes Good are an easy and delightful dessert with a secret ingredient that makes it healthier and creamier too.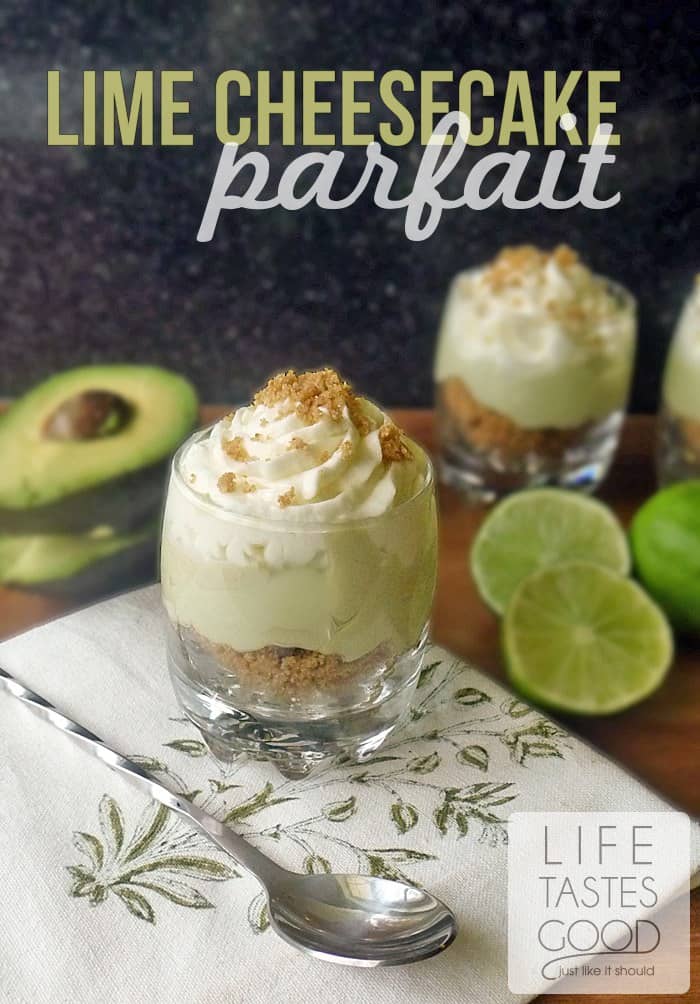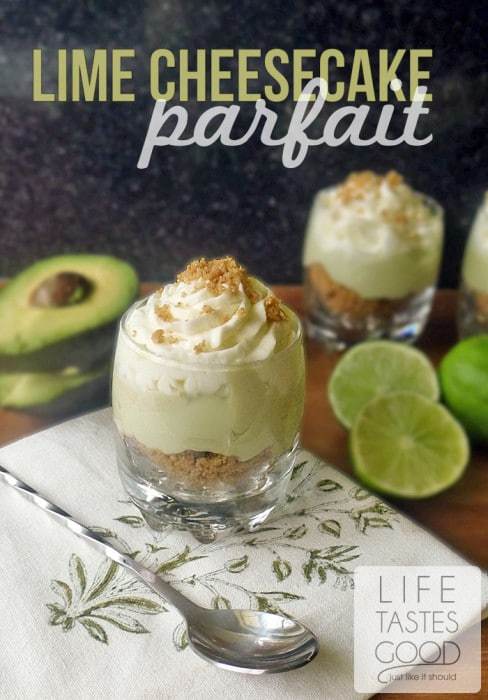 #6 – Homemade Strawberry Fruit Snacks from Mom's Test Kitchen are a healthier and inexpensive alternative to storebought.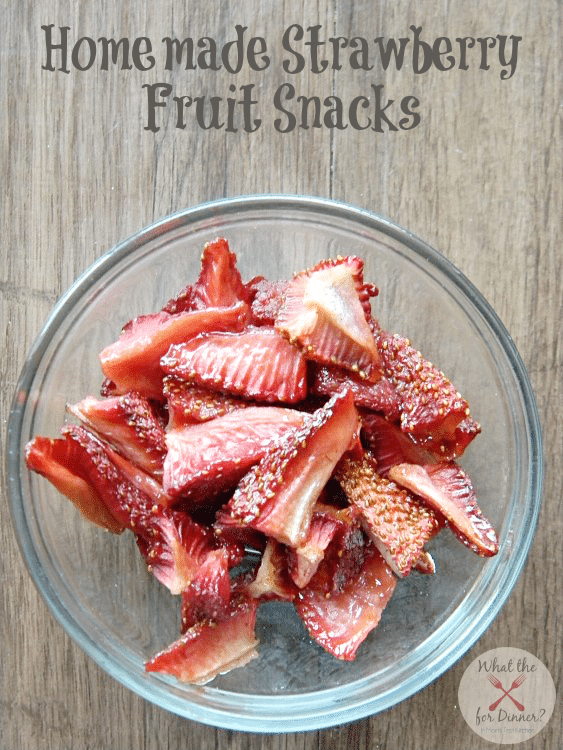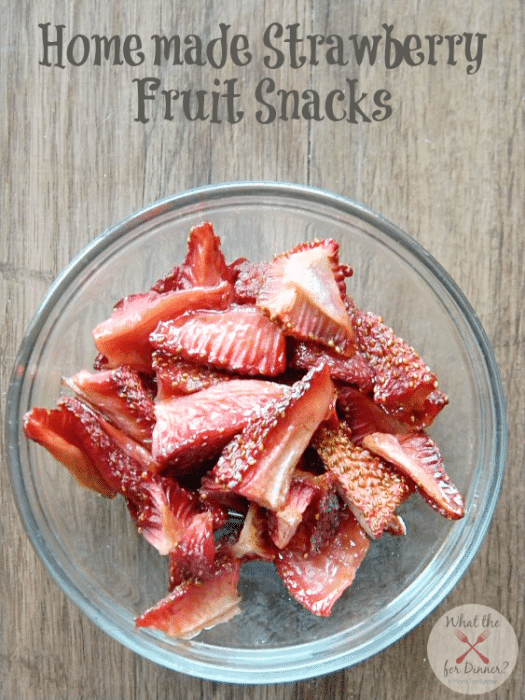 #5 – Banana Avocado Popsicles from The New York Melrose Family are a healthy frozen dessert the kids will devour.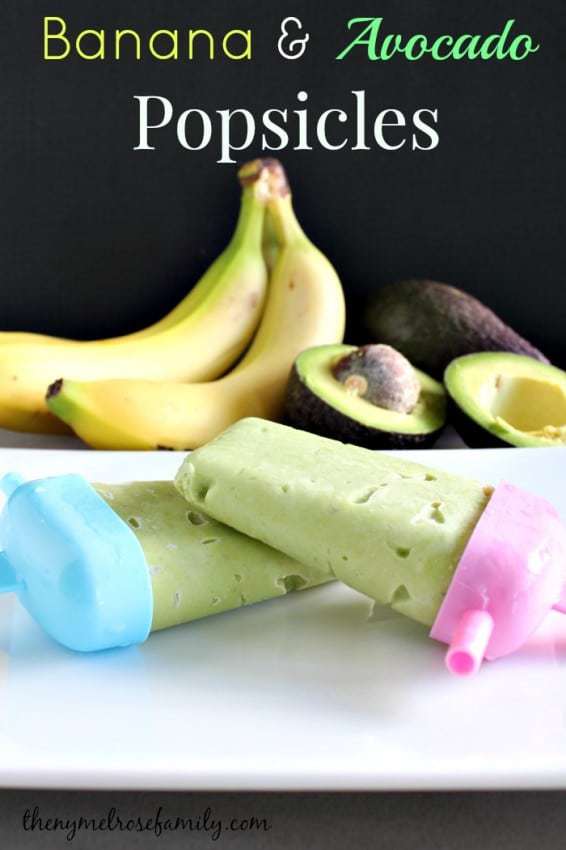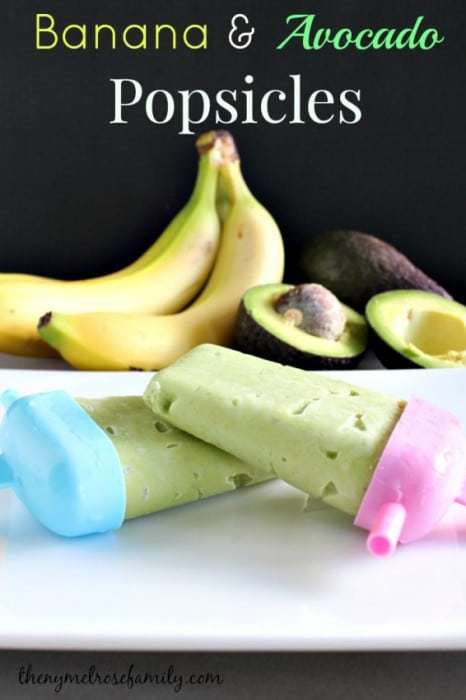 #4 – Slow Cooker Vegetable Parmesan Quinoa from Lauren Kelly Nutrition are a surefire way to get the kid to eat their veggies and whole grains in a protein packs meatless meal.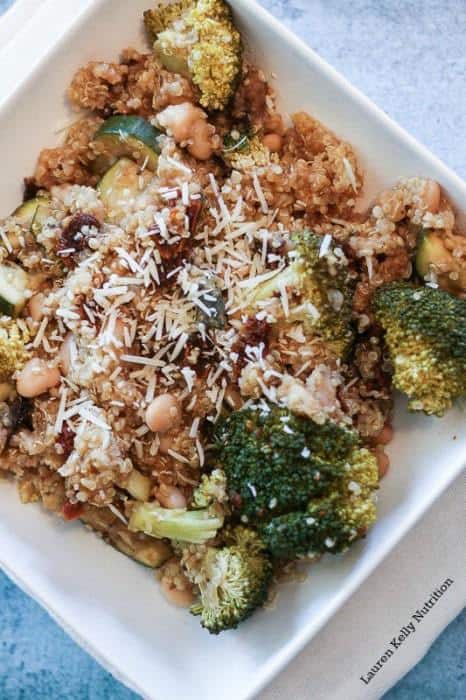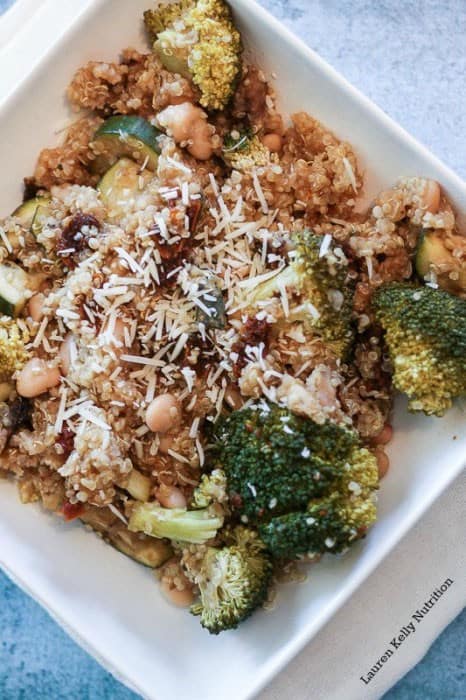 #3 – No Bake Chocolate and Peppermint Cheesecakes from Cravings of a Lunatic are so easy and perfect for the holidays or anyday.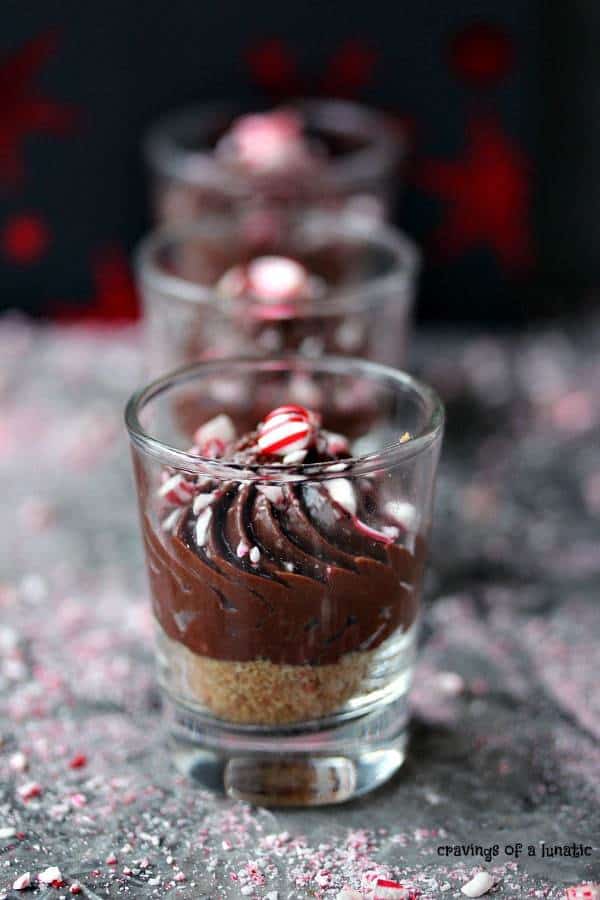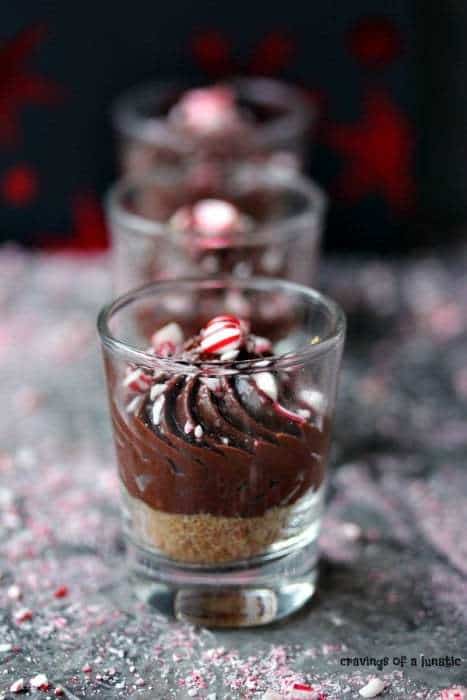 #2 – Kentucky Derby Pie from Jen's Favorite Cookies is like a giant chocolate chip cookie in a pie crust.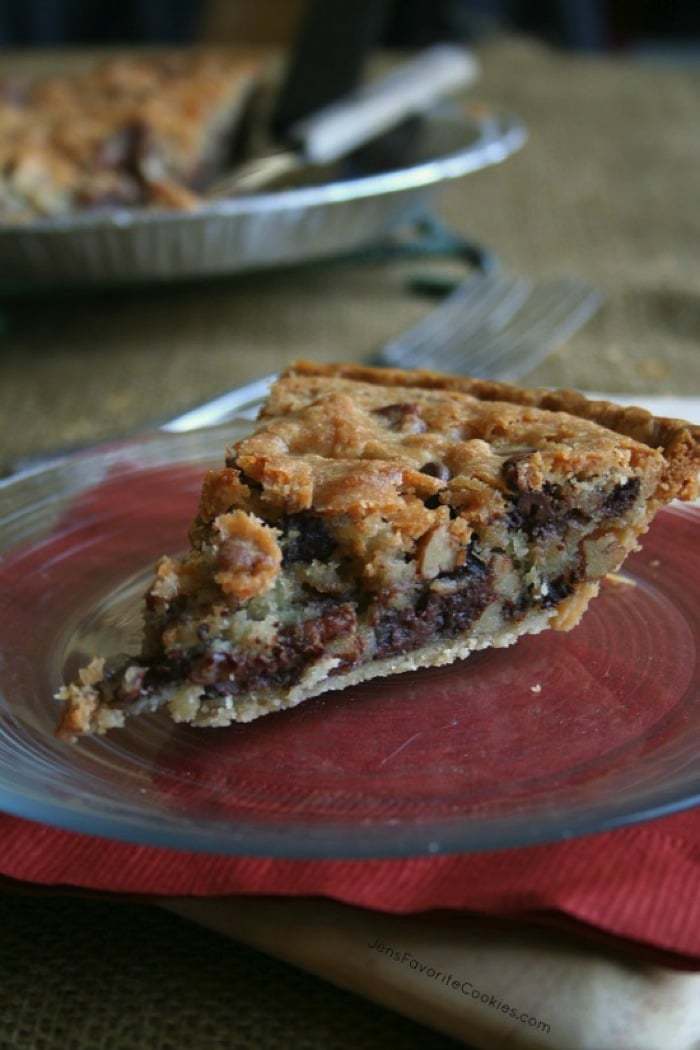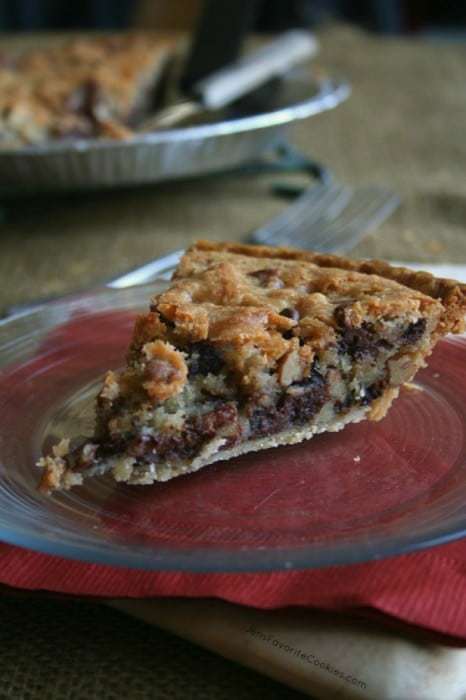 And the #1 Guest Post of 2014 is Mozzarella Stuffed Garlic Rolls from Cooking from a SAHM because there is nothing better than ooey gooey cheese.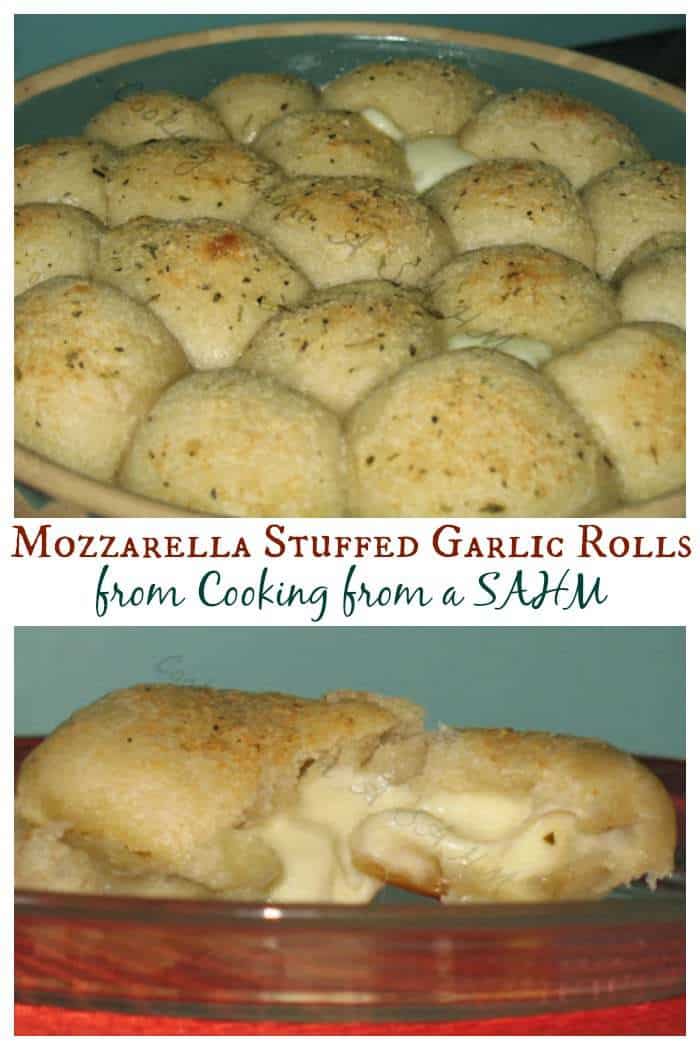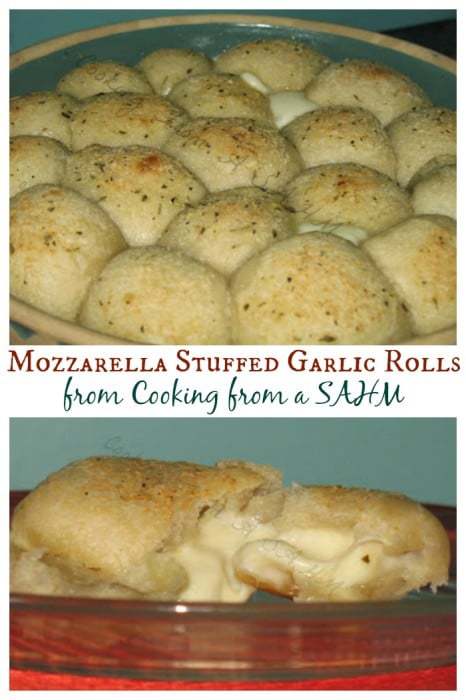 Thanks ladies! I couldn't have made it through 2014 without you!