This post may contain affiliate links. Read my disclosure policy.
Continuing this week's series of the most popular recipes this year are the Top 10 Yummy Eats (Main Dishes) of 2013 on Cupcakes & Kale Chips!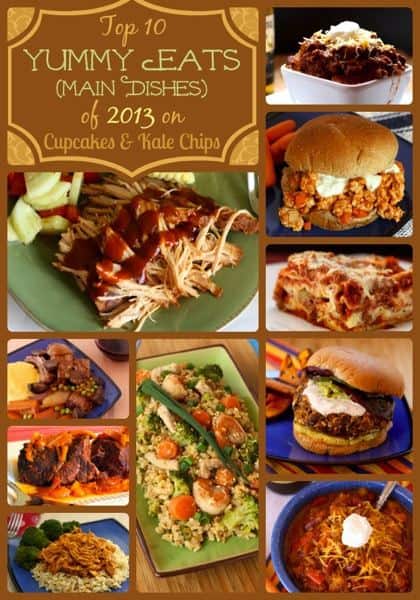 <
span id="more-6392″>
Use the image above to pin the entire collection, or click on the links to check out and pin or bookmark the individual recipes.
Based on the infinite wisdom of Google Analytics data, without any further adieu, here are the most visited Main Dish Recipes on the blog this year…
#10 – Slow Cooker Beef Pot Roast with Mushrooms – a recipe inspired by Giada, but made even easier with your crock pot.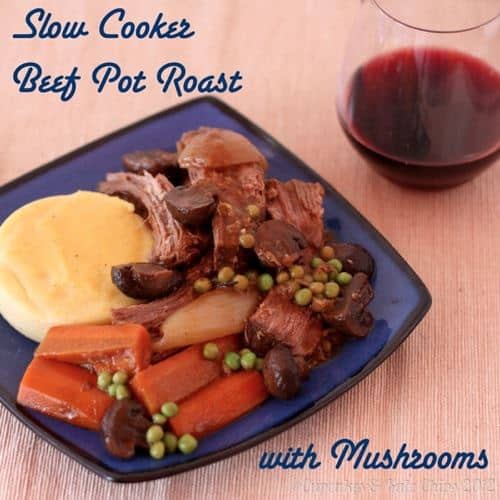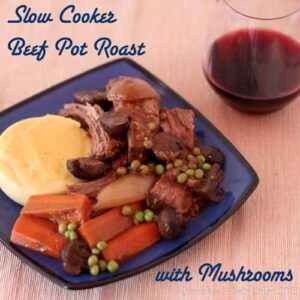 #9 – Super Simple Slow Cooker Steak Pizzaiola – four ingredients, five minutes of prep, and a super flavorful dinner greets you in the evening.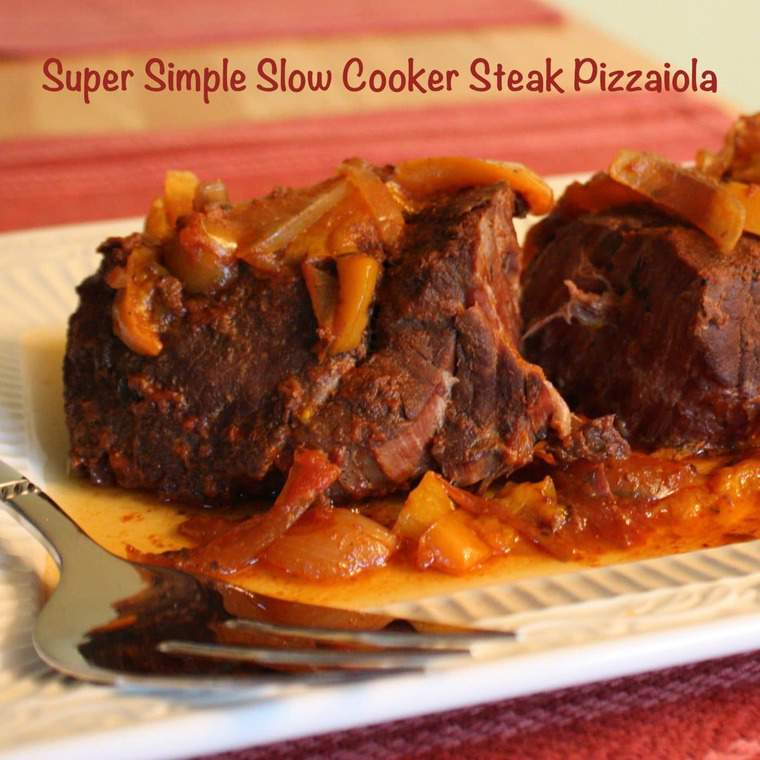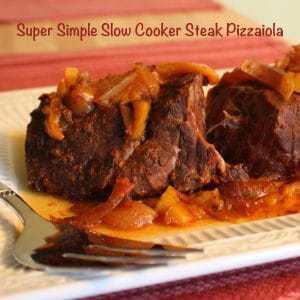 #8 – Slow Cooker Root Beer Pulled Pork – it couldn't possibly get any easier than this.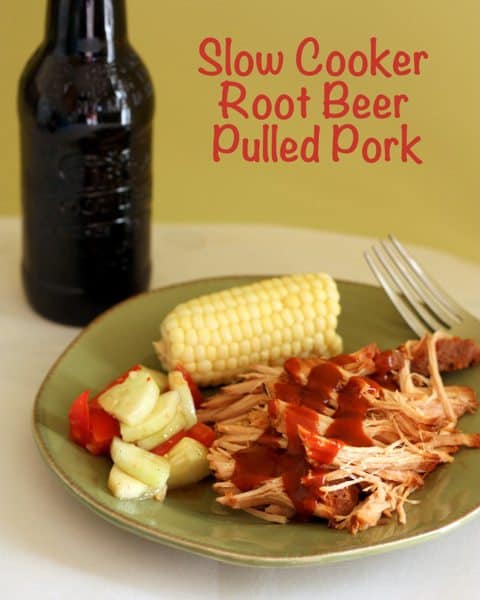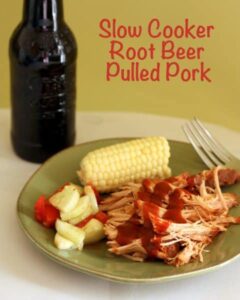 #7 – Mexican Black Bean & Quinoa Burgers with Homemade Guacamole – a hearty, satisfying vegetarian meal with just the right amount of spice.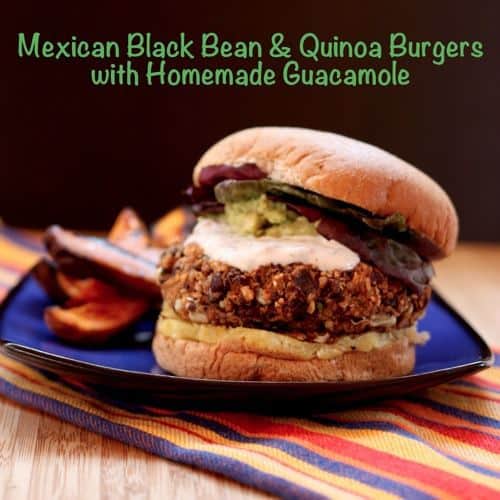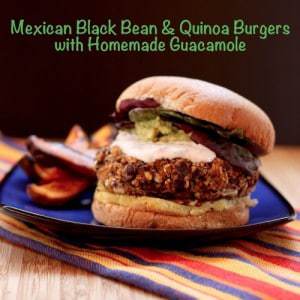 #6 – Bill's Chili – simply the BEST. CHILI. EVERRRRR!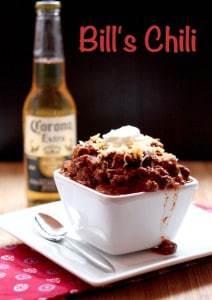 #5 – Healthier Buffalo Chicken Sloppy Joes – all the buffalo flavor, but a little easier and healthier.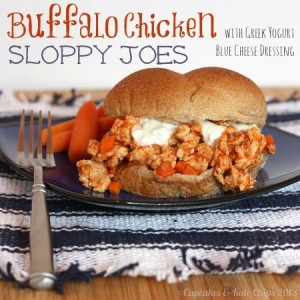 #4 – Cauliflower Fried Rice – a delicious way to make use you are eating your veggies, and super versatile.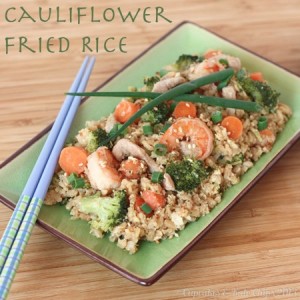 #3 – Slow Cooker Aloha Chili – a little sweet, a little heat, and a lotta yum.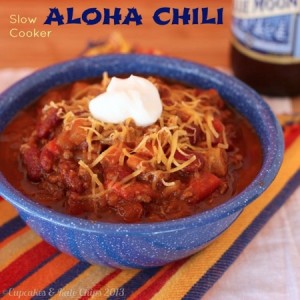 #2 – Lightened Up Slow Cooker Indian Butter Chicken – let you slow cooker help you make Indian cuisine in a lighter and easier way.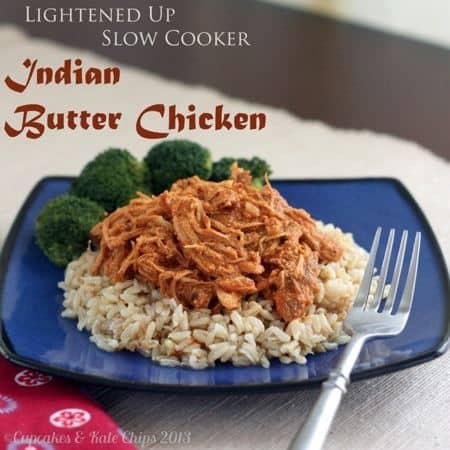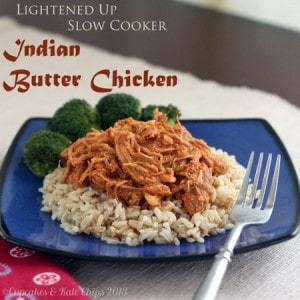 #1 – World's Best Lasagna – need I say more?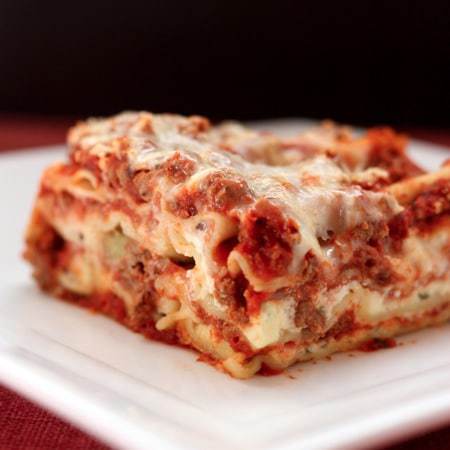 What was your favorite new dinner recipe this year?