This post may contain affiliate links. Read my disclosure policy.
2014 has been so delicious that I couldn't just give you one year end list. Come back on Sunday for my best dessert recipes, and right here you'll find everything else from mains to sides to snacks. It's the Top 10 Yummy Eats of 2014 on Cupcakes & Kale Chips (plus my 5 Faves).
Top 10 Yummy Eats of 2014 on Cupcakes & Kale Chips (plus my 5 Faves)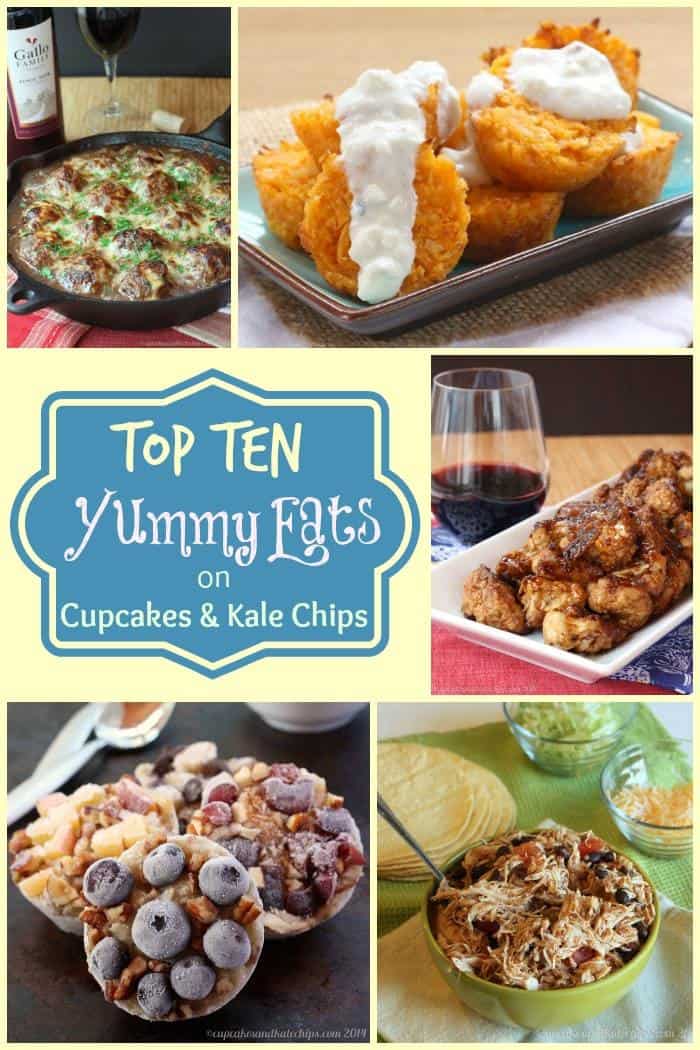 #10 – Easy Cheesy Mexican Dip – get ready to dip your tortilla chips into ooey gooey layers of salsa and cheese.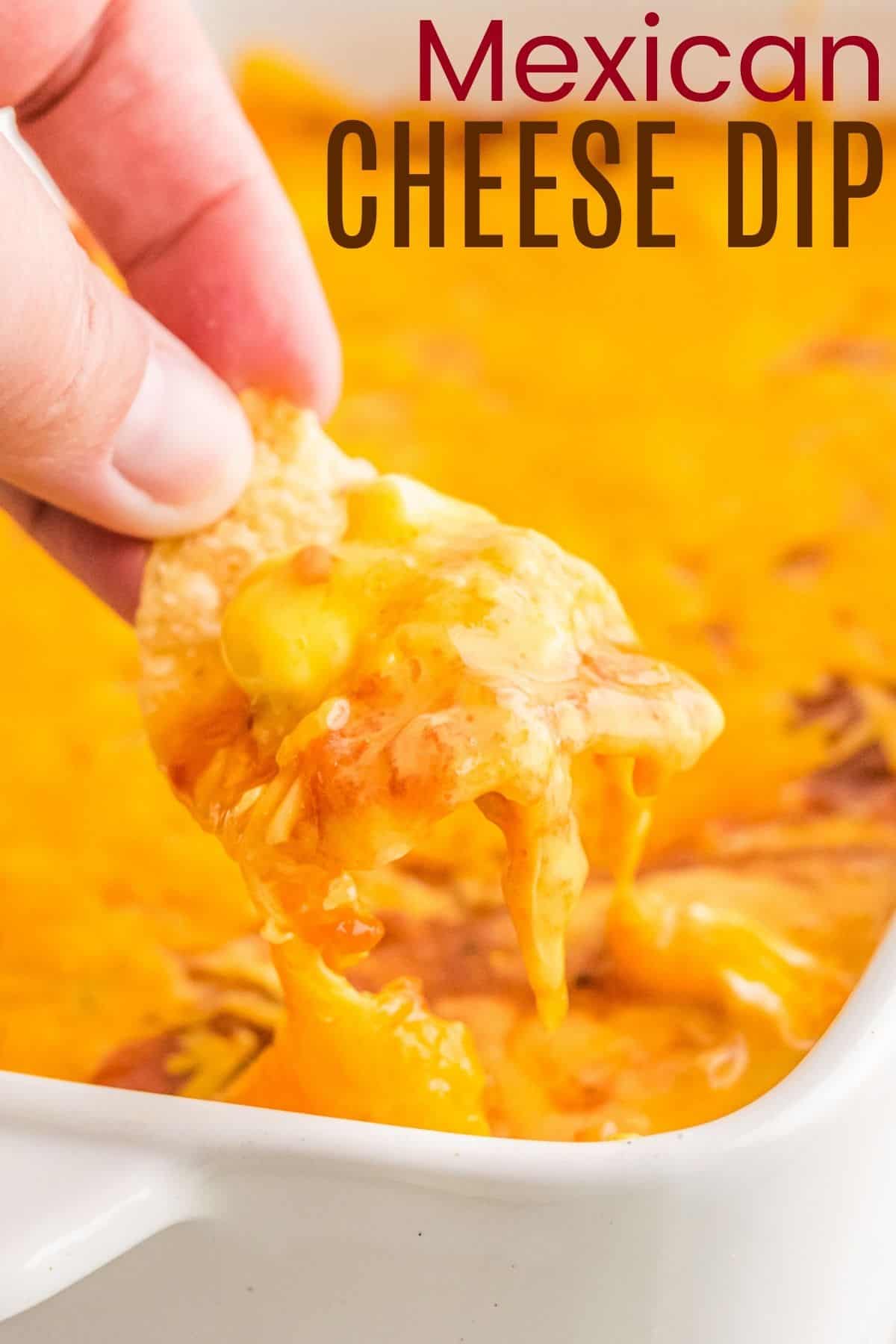 #9 – Kentucky Hot Brown Grilled Cheese – the Bluegrass State classic open face turkey, bacon and tomato sandwich is transformed into a cheesier version.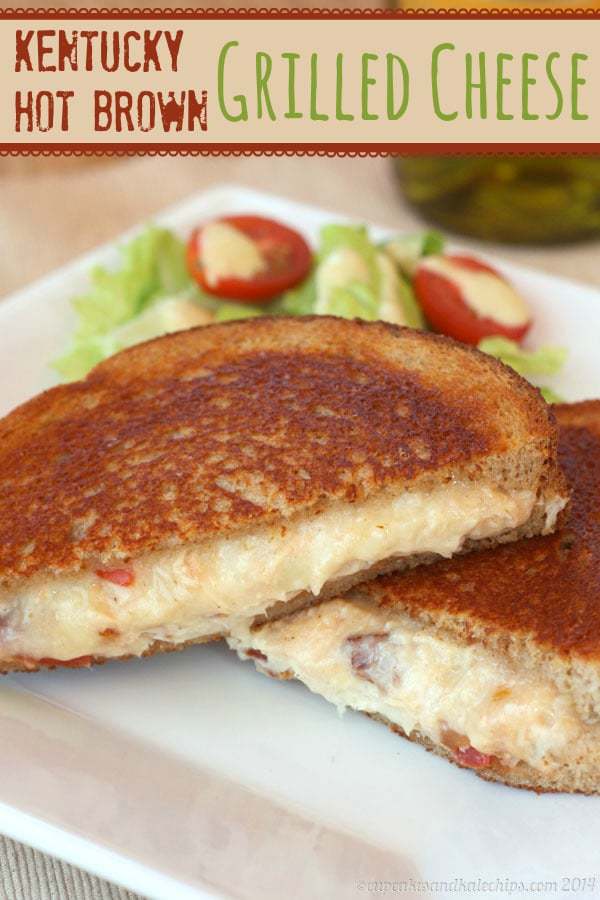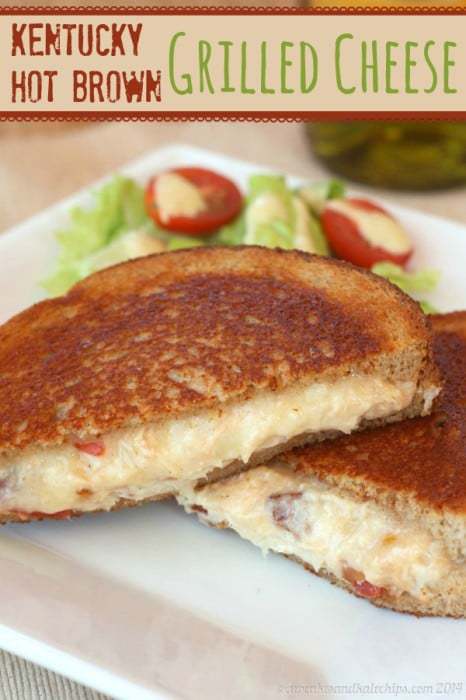 #8 – Parmesan Mozzarella Baked Cauli-Tots – cheese, oregano, a bit of garlic – dunk them in some tomato sauce and tell your kids they are pizza tots.
#7 – Honey Lime Sriracha Cauliflower Wings – a little sweet, a little heat, these sticky little appetizers that will be devoured by everyone at your party.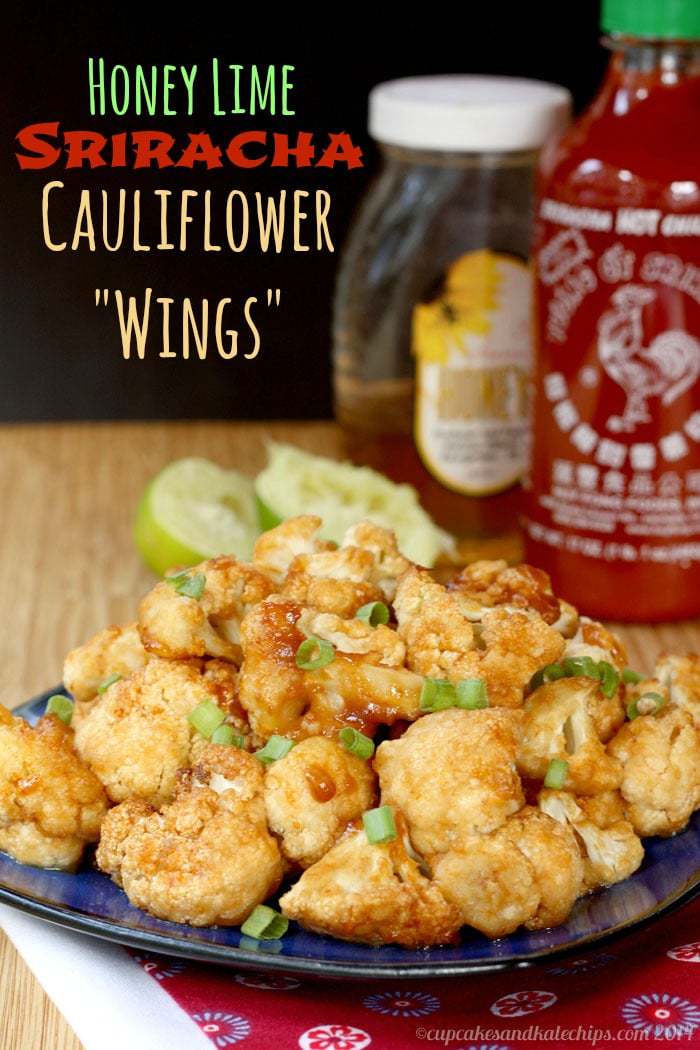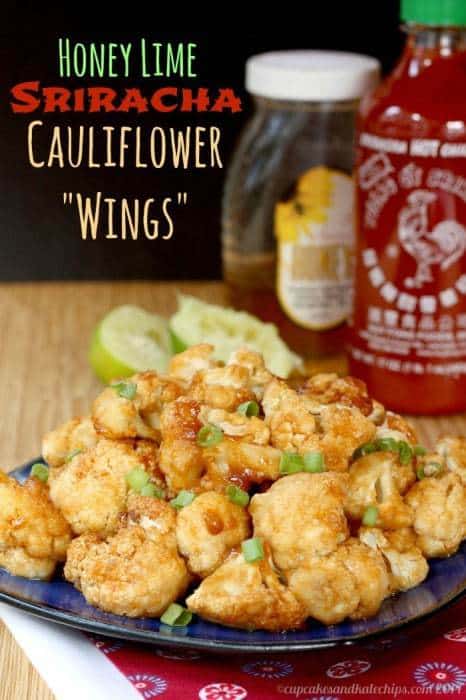 #6 – French Onion Soup au Gratin Stuffed Meatloaf – with its caramelized onions and ooey, gooey cheese and soup-y gravy, it's the ultimate comfort food mash-up.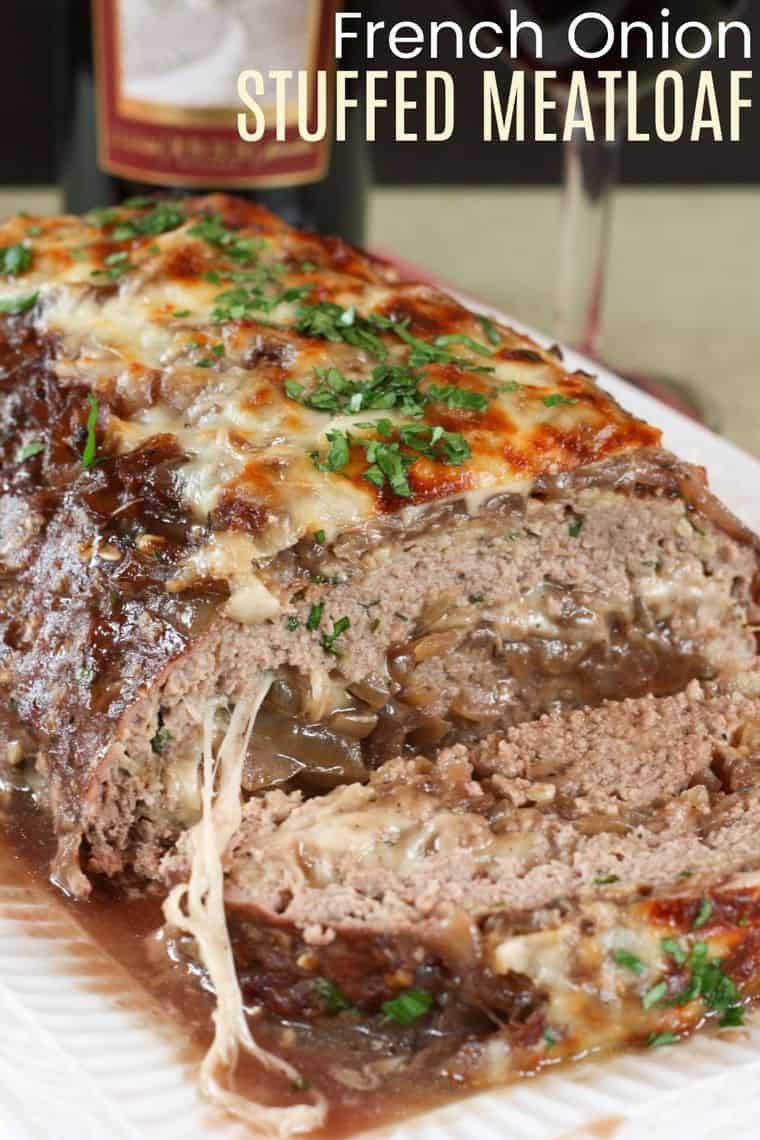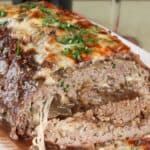 #5 – Buffalo Cauli-Tots – transform a favorite flavor into a delicious and nutritous veggie side the kids will love.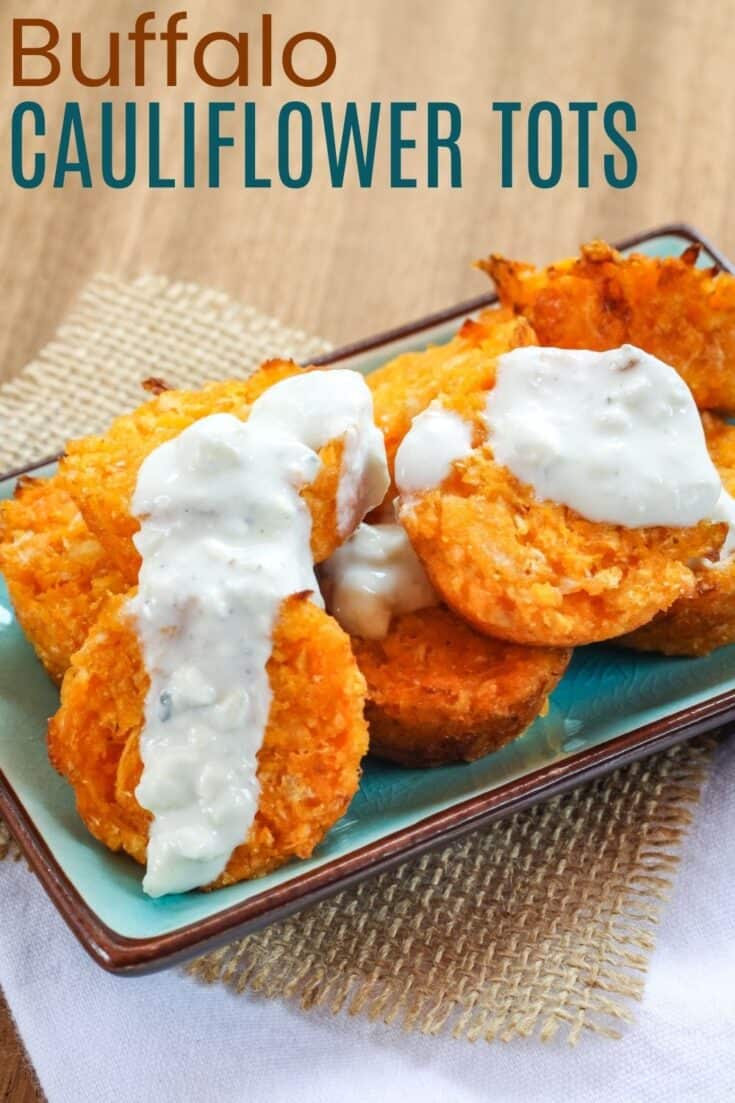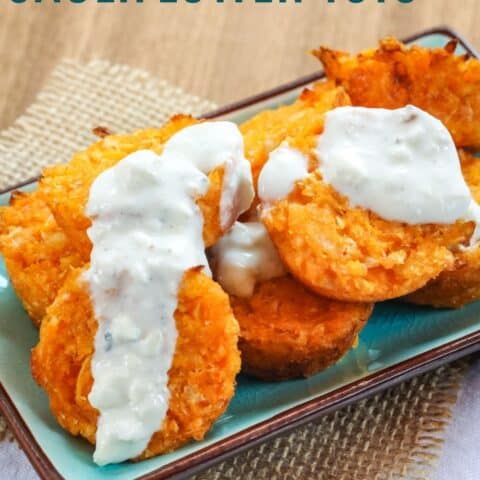 #4 – DIY Freezer Oatmeal Cups – get the kids in the kitchen to customize their own nutritious and delicious, easy and fun make-ahead breakfast.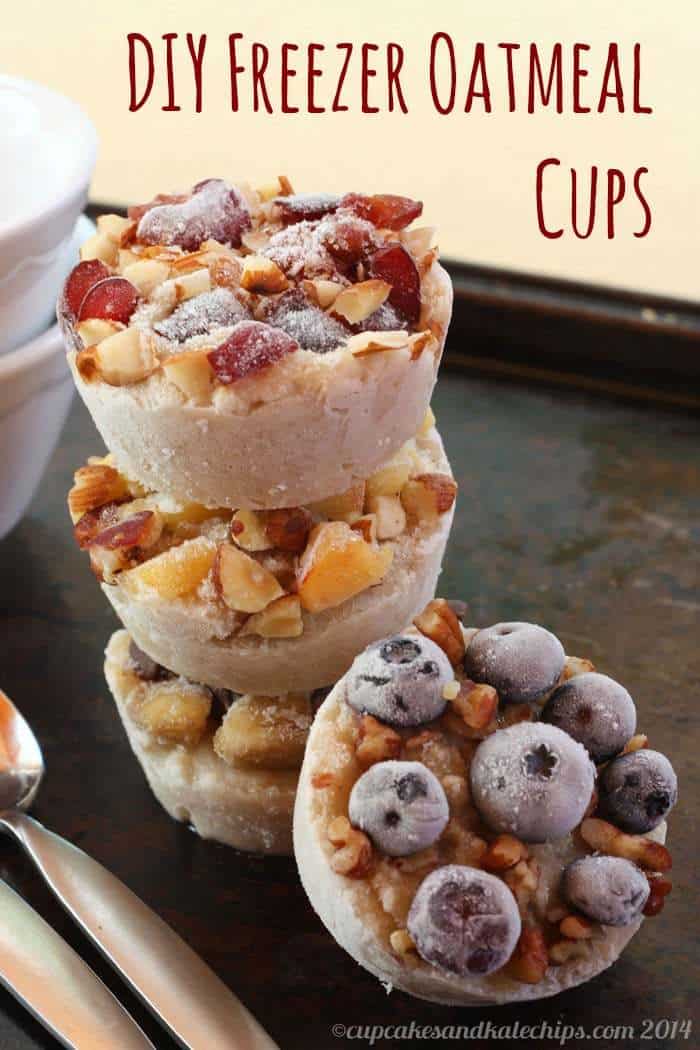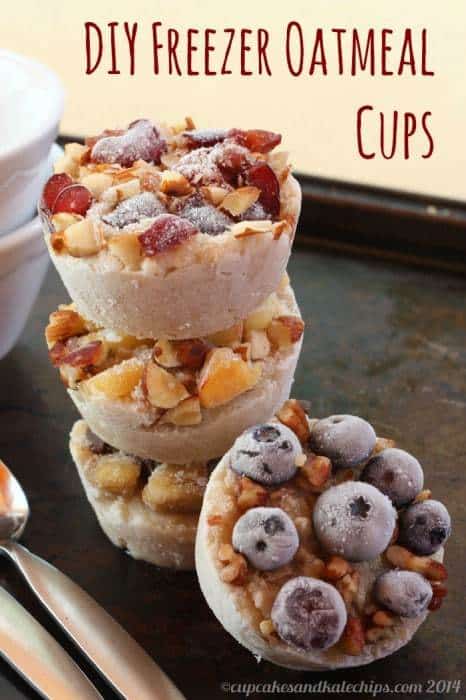 #3 – Slow Cooker Salsa Chicken and Black Beans – toss three ingredients into your slow cooker to make moist, tasty chicken & black beans for tacos, nachos, enchiladas, salads, rice bowls, and more.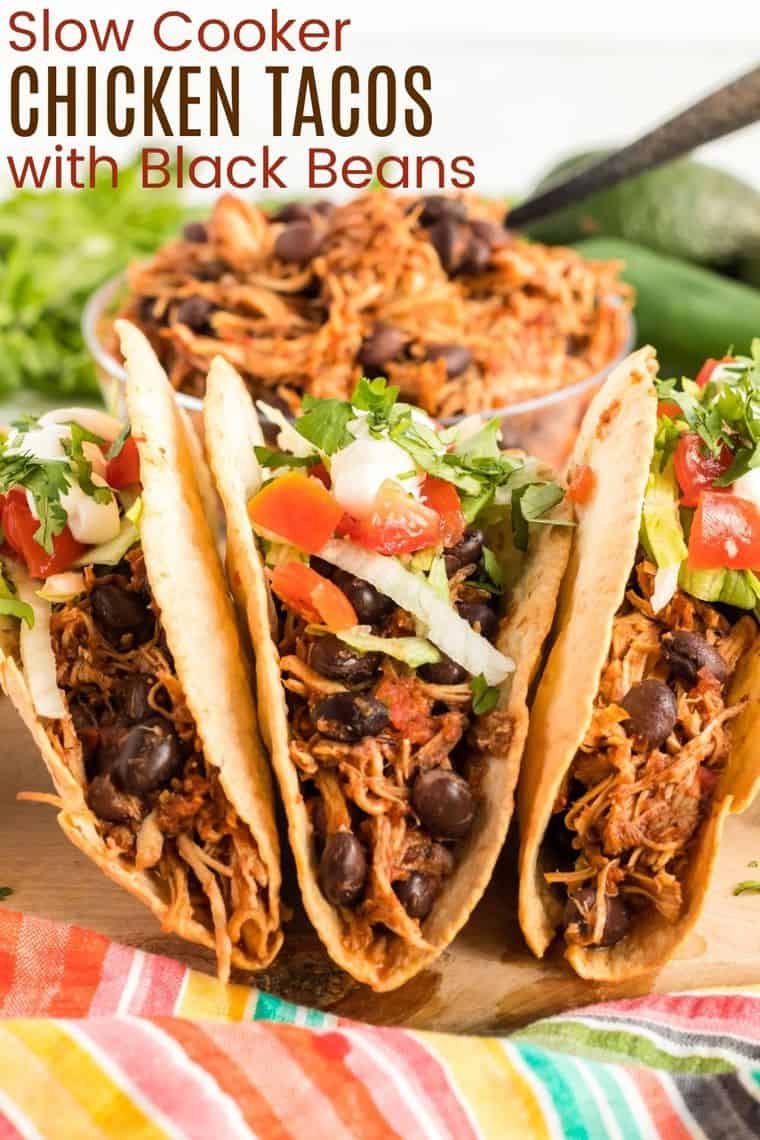 #2 – French Onion Soup au Gratin Stuffed Meatballs – turn the best part of French Onion soup – the caramelized onions and gooey cheese – into a true "man meal" by stuffing it into meatballs.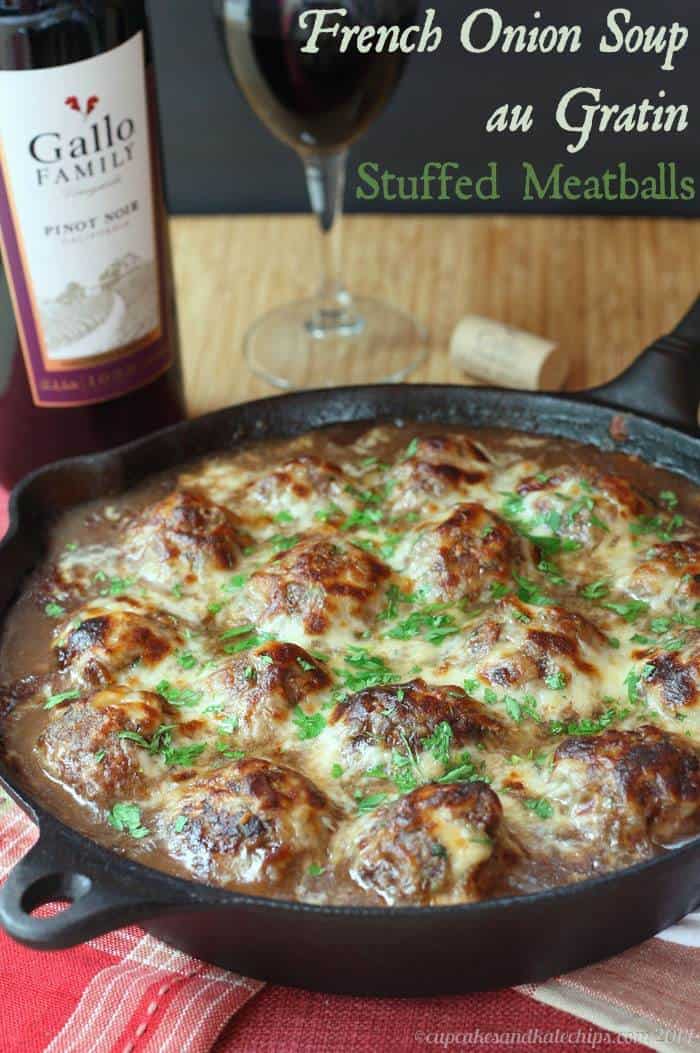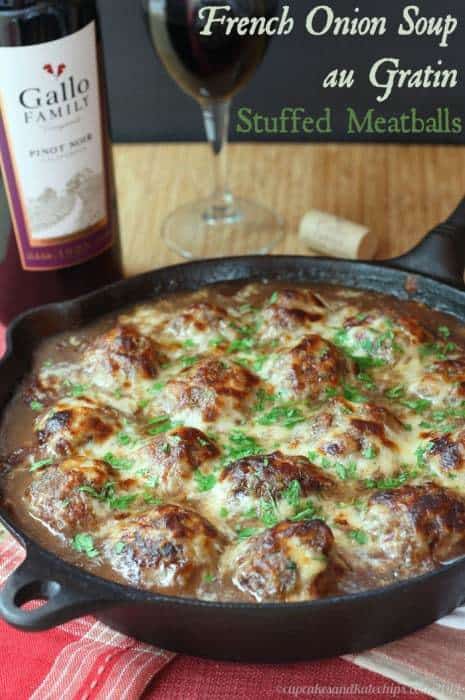 And the #1 Yummy Eat of 2014 was Balsamic Glazed Cauliflower Wings – these sweet, savory, sticky bites will be devoured by both vegetarians and meat-eaters.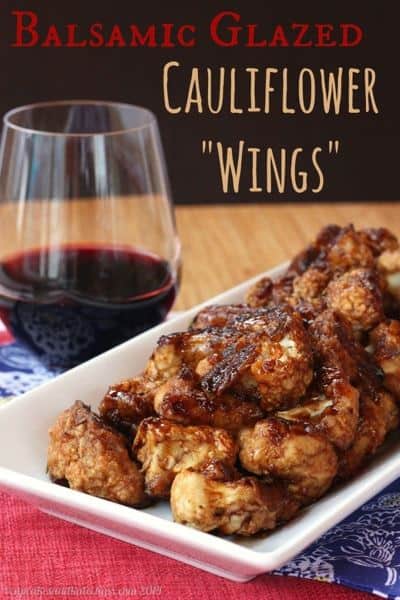 Plus my five faves (in no particular order):