This post may contain affiliate links. Read my disclosure policy.
The other day I shared the most popular mains, meals and sides of 2014, so today it's all about the treats. Some of them are healthy snacks and others are totally indulgent desserts, so there's something for everyone! Here are the Top 10 Tasty Sweets of 2014 on Cupcakes & Kale Chips (plus my 5 Faves).
Top 10 Tasty Sweets of 2014 on Cupcakes & Kale Chips (plus my 5 Faves)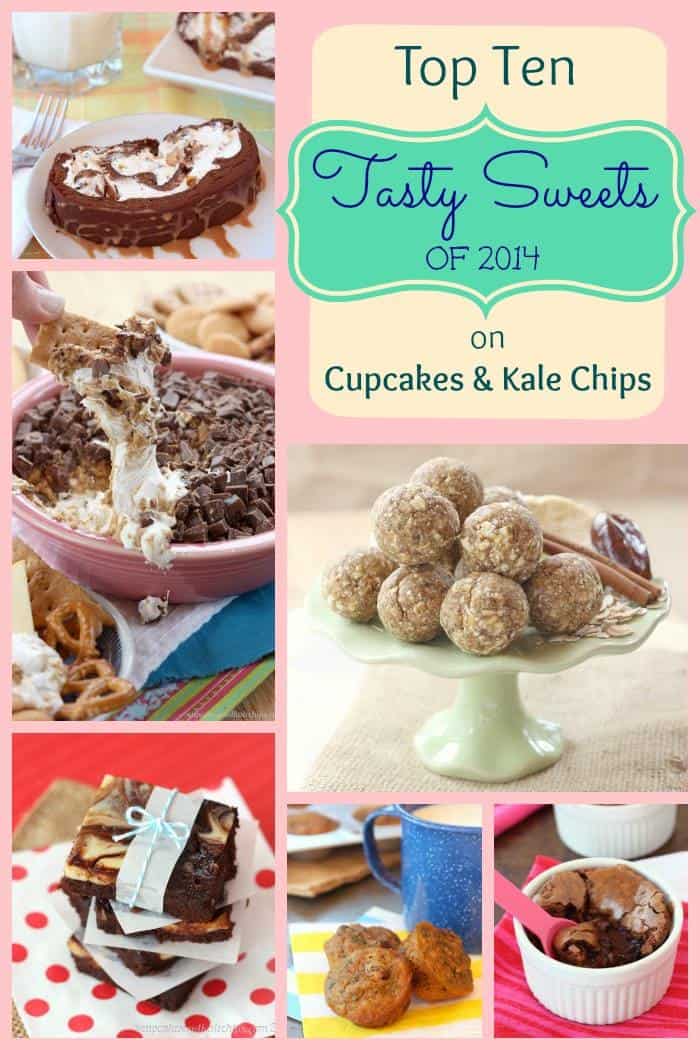 #10 – Cranberry Almond Energy Balls – a tasty portable snack that you can throw together super fast with four ingredients. And they are vegan and gluten-free.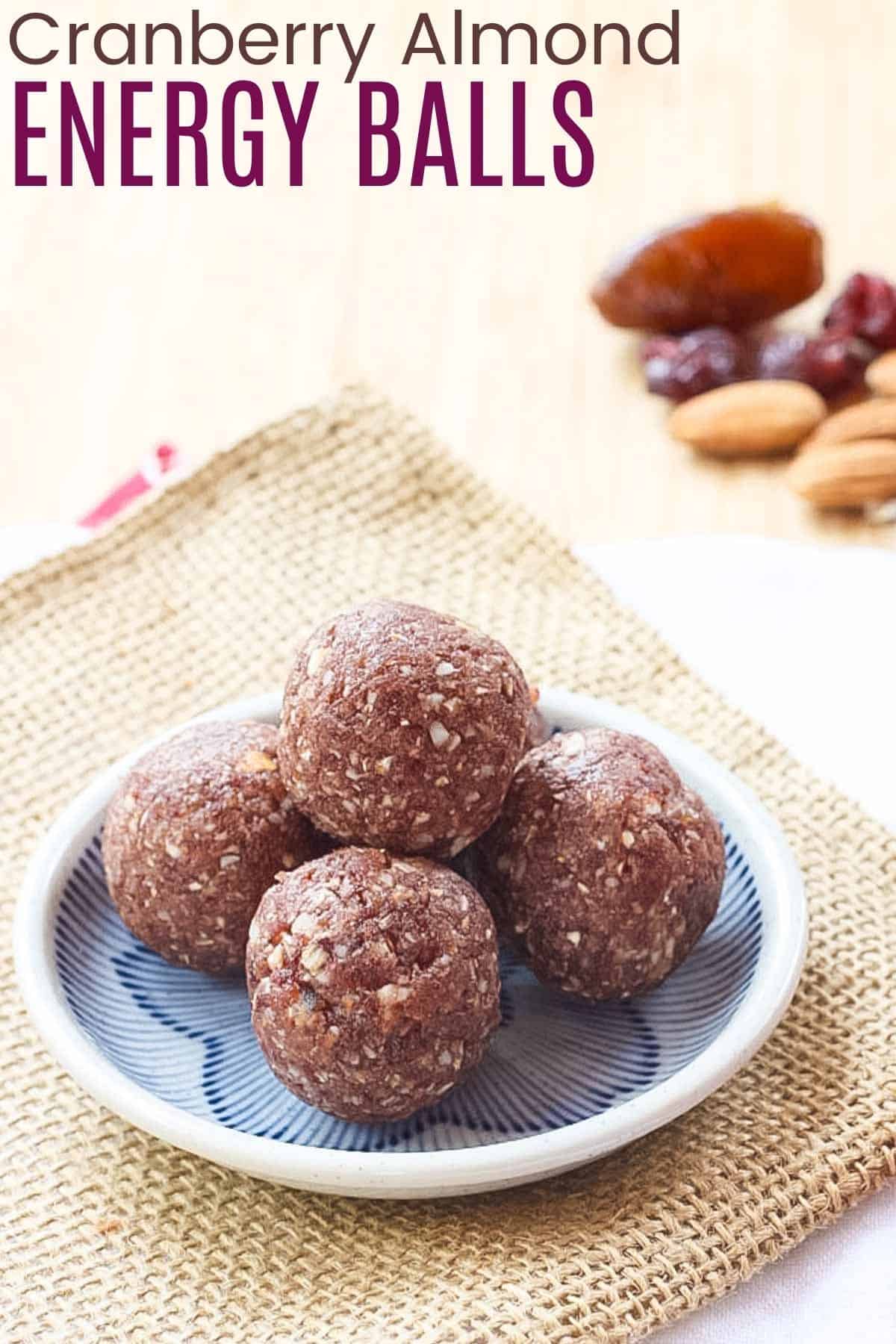 #9 – Flourless Peanut Butter Cup Swirl Brownies – rich, fudgy brownies swirled with peanut butter and chunks of peanut butter cups make these flourless brownies ridiculously amazing (and gluten free!).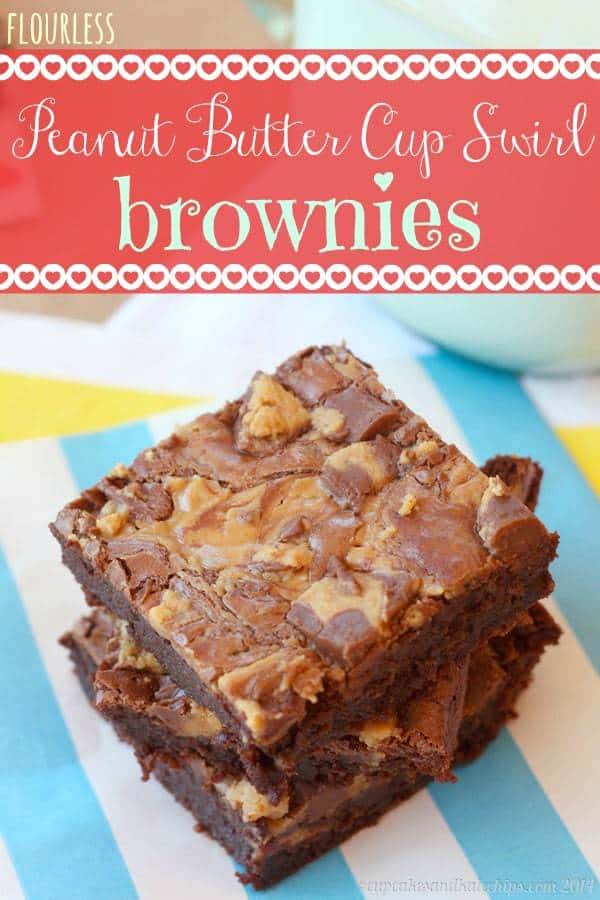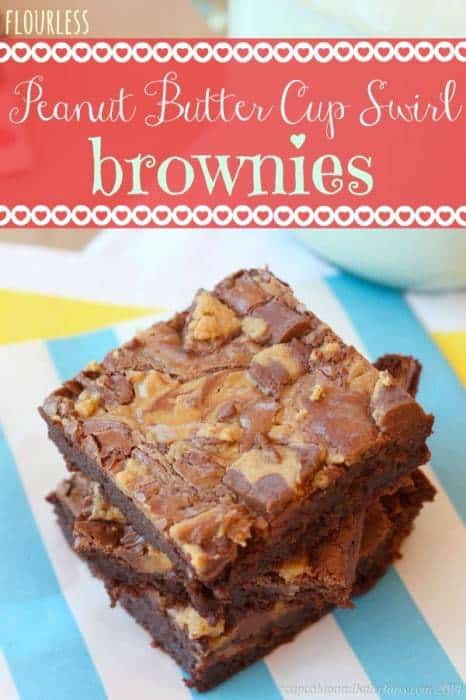 #8 – Cookie Butter French Toast Roll-Ups with Maple Greek Yogurt Dipping Sauce – warm, buttery aromas will have your kids running to the breakfast table.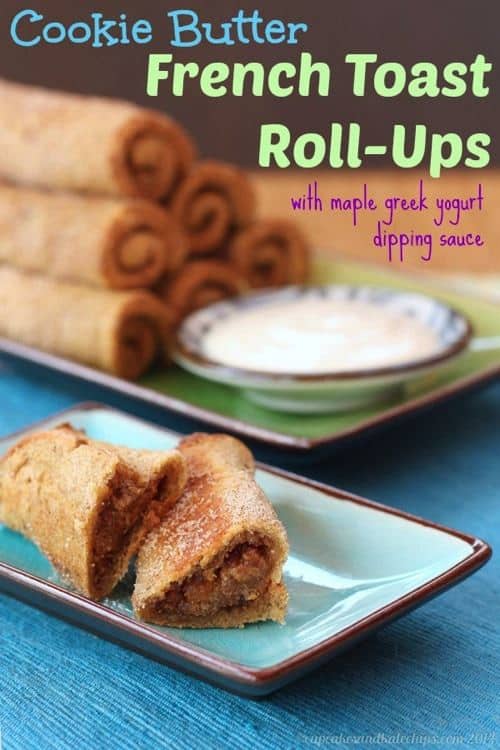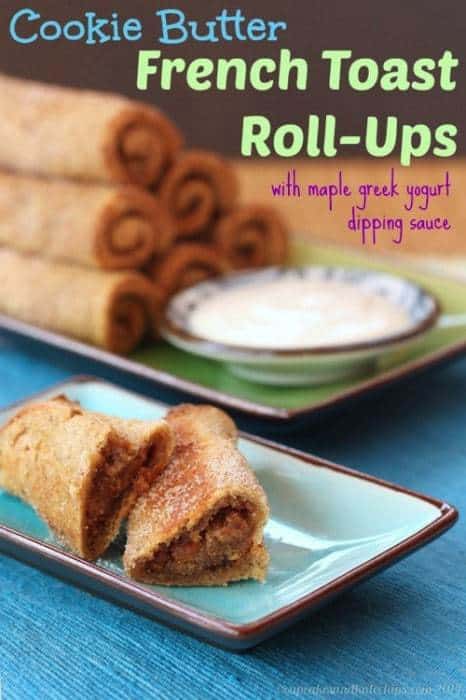 #7 – Pumpkin Spice Chocolate Chip Energy Balls – your favorite autumn flavors of pumpkin spice with little bursts of chocolate packed into quick, easy, and bite-sized healthy snacks.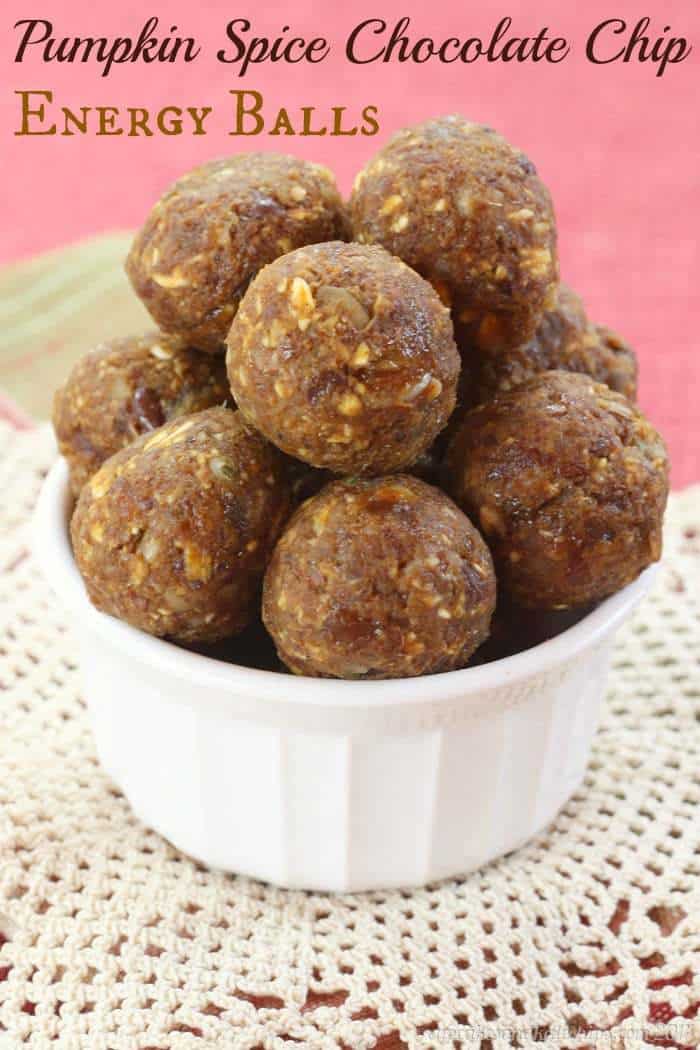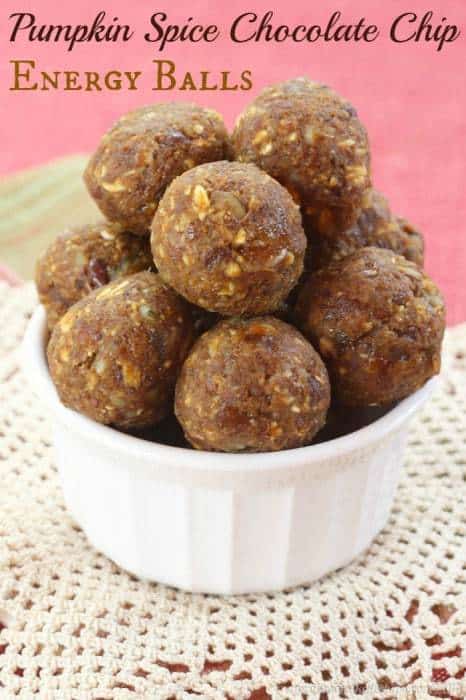 #6 – Flourless Milky Way Simply Caramel Chocolate Cake Roll – light whipped cream rolled up in a chocolaty flourless sponge cake, covered with a chocolate ganache truffle frosting, and drizzled with more milk chocolate caramel.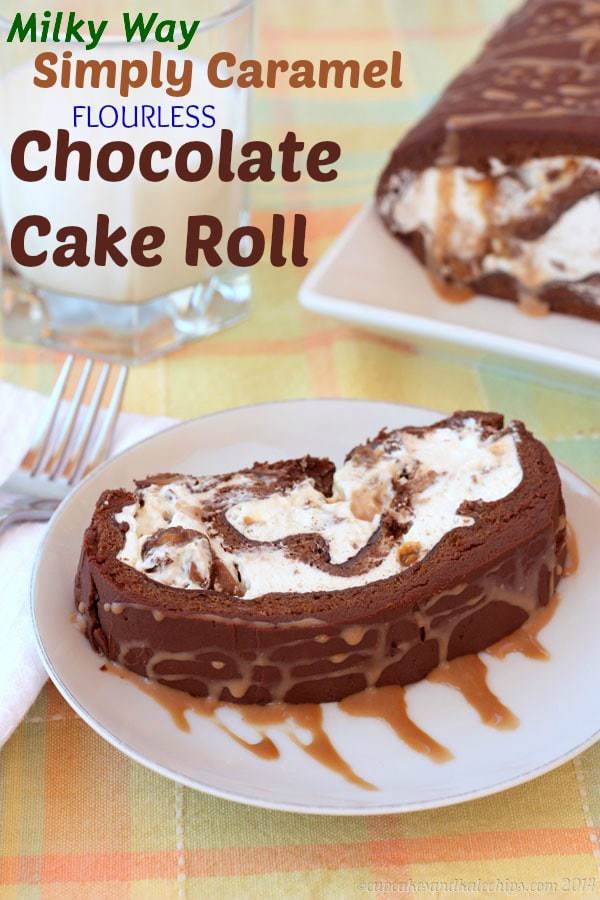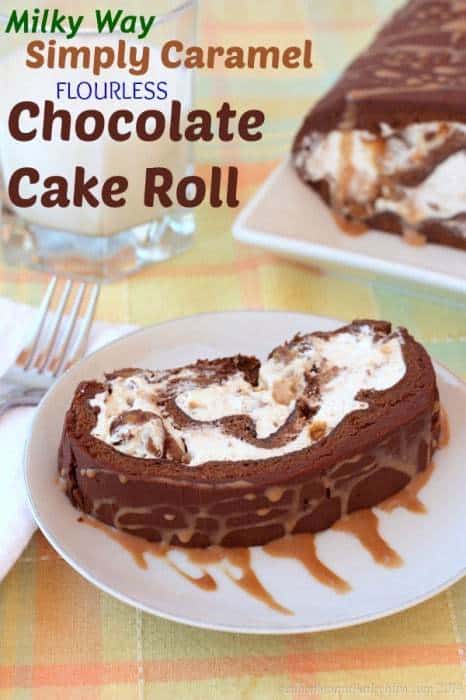 #5 – Cookie Butter S'Mores Dip – Who needs a campfire when you have this smooth and gooey dip swirled with marshmallow and topped with chopped milk chocolate?!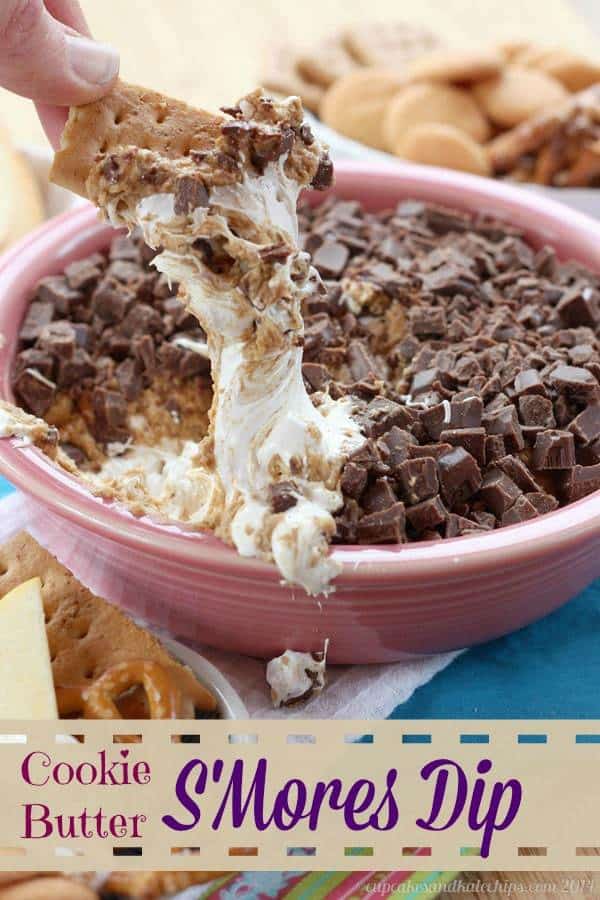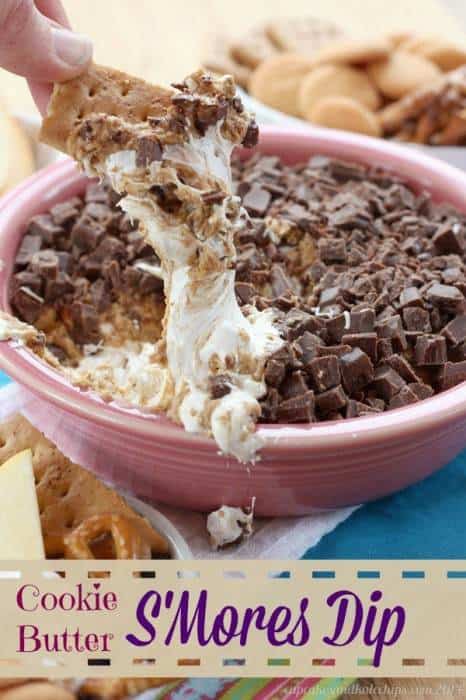 #4 – Flourless Nutella Cheesecake Swirl Brownies – rich, fudgy brownies marbled with Nutella and cheesecake swirls are perfect for any chocolate-lover.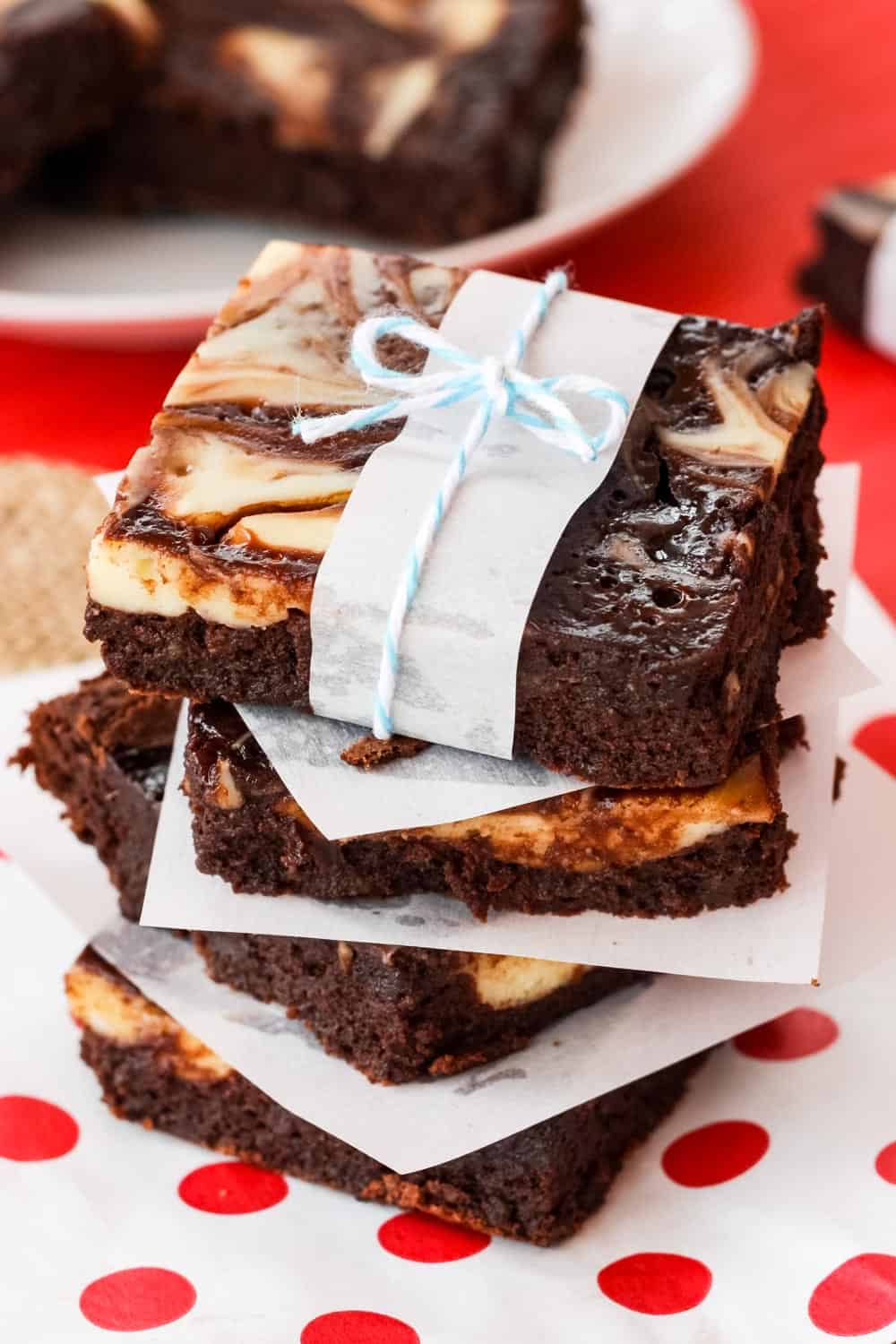 #3 – Cinnamon Caramel Apple Energy Balls – only four ingredients for the sweet flavor of a caramel apple in a healthy, gluten free, vegan, nut free snack perfect for lunchboxes or after school.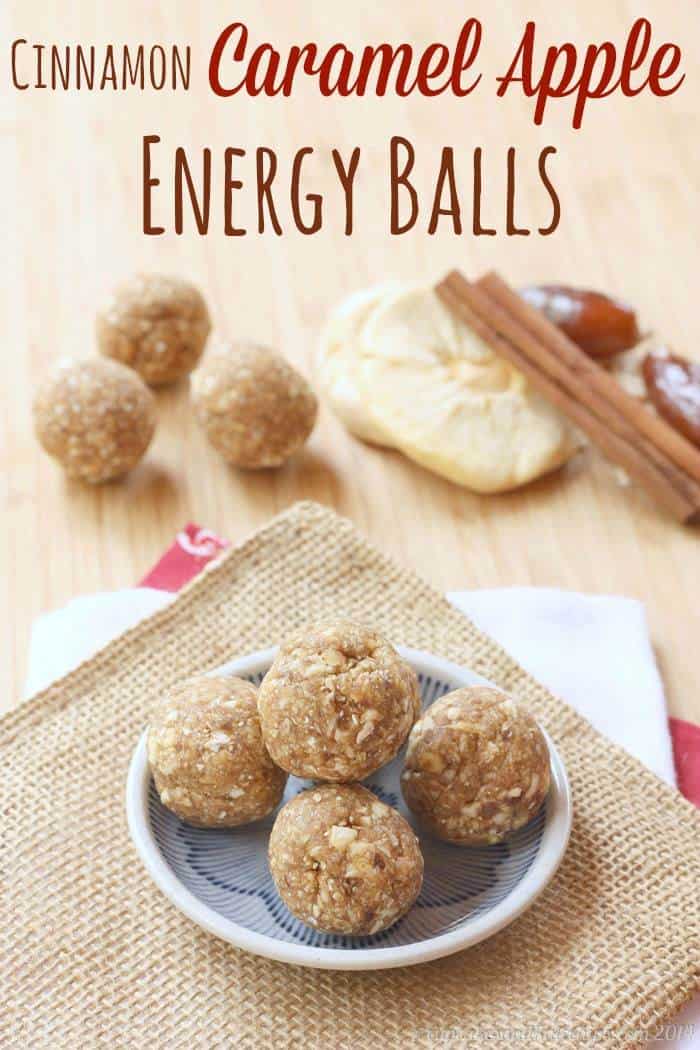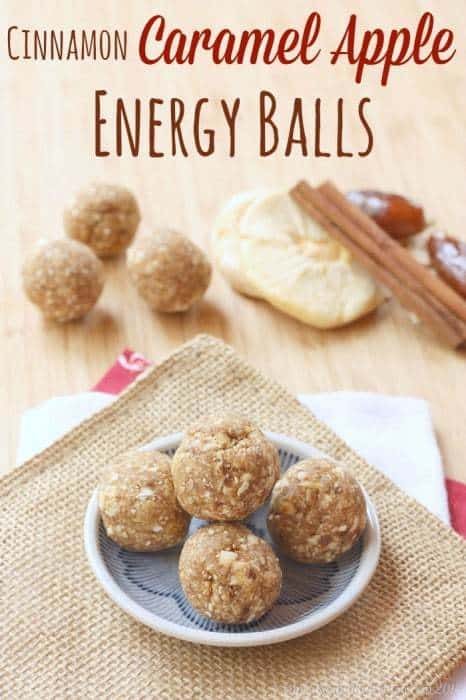 #2 – Healthy Carrot Zucchini Mini Muffins – sweet, moist, and bite-sized little muffins filled with whole-grains and vegetables, but not a lot of added sugar.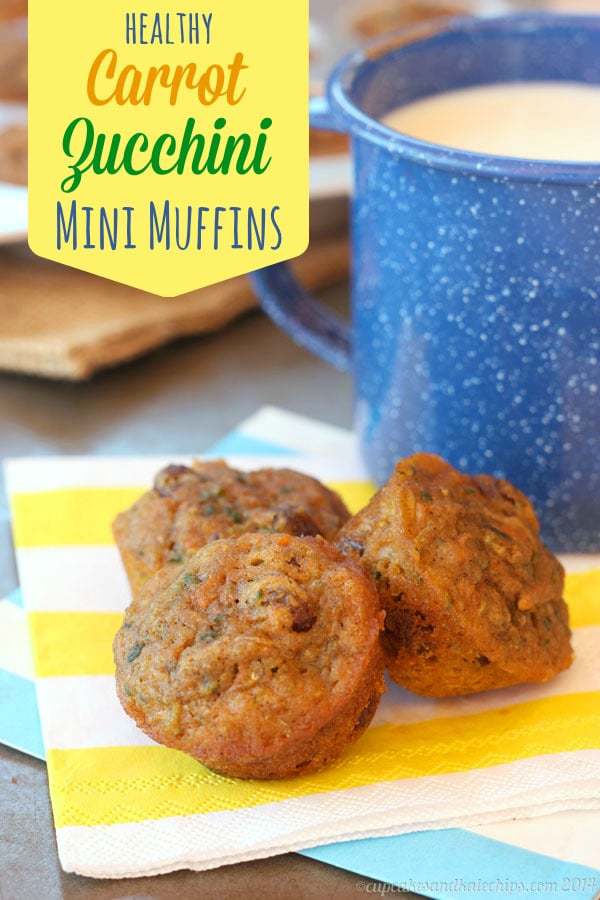 Never miss one of my Yummy Eats or Tasty Sweets! Sign up HERE to have Cupcakes & Kale Chips delivered to your Inbox!
And the #1 Tasty Sweet of 2014 was Gluten Free Deep Dish Hot Fudge Brownies for Two – a perfect fudgy chocolate treat for you and your sweetie!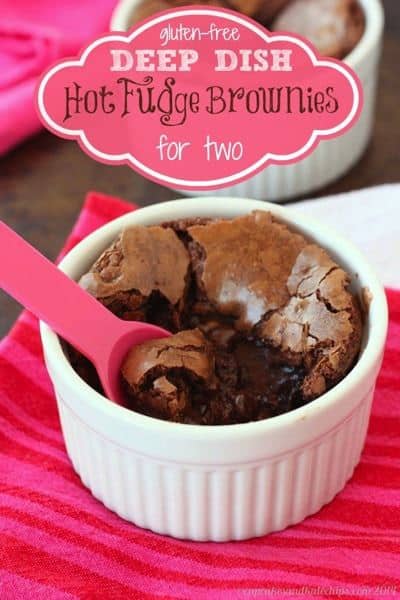 Plus my Five Faves (in no particular order):