This post may contain affiliate links. Read my disclosure policy.
Continuing this week's series of the most popular recipes this year are the Top 10 Sides, Soups & Sauces of 2013 on Cupcakes & Kale Chips!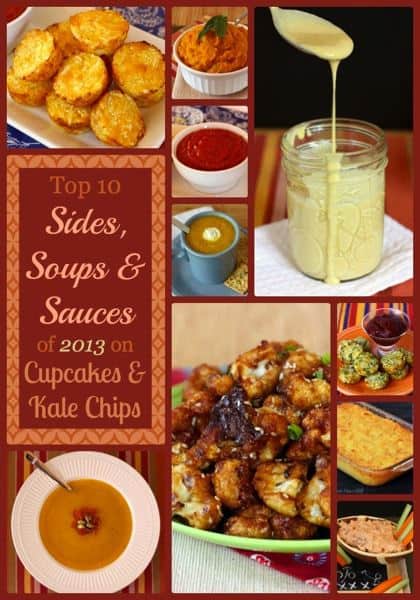 Use the image above to pin the entire collection, or click on the links to check out and pin or bookmark the individual recipes.
Based on the infinite wisdom of Google Analytics data, without any further adieu, here are the most visited Side, Soup & Sauce Recipes on the blog this year…
#10 – Buffalo Bacon Blue Dip – the winning trifecta of blue cheese, bacon and buffalo sauce, but lighter because it's made with Greek yogurt.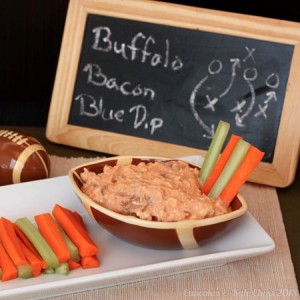 #9 – Creamy Greek Yogurt Maple Dijon Dressing – this has become a staple in our house.
#8 – Homemade Ketchup – with no added sugar, this can actually count towards your veggie servings!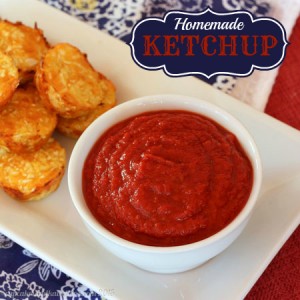 #7 – Soul-Warming Butternut Squash Soup – the natural sweetness of the squash balanced with earthy sage and thyme, this is my absolute favorite butternut squash soup.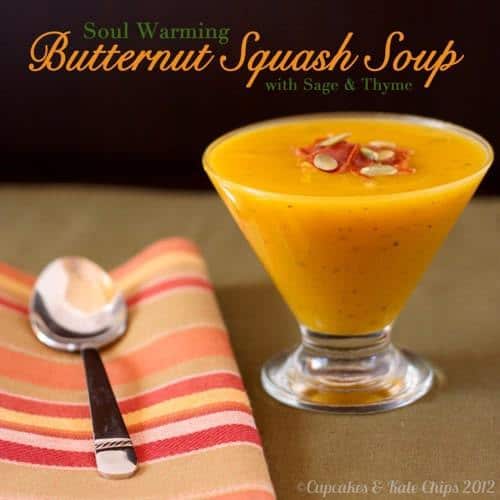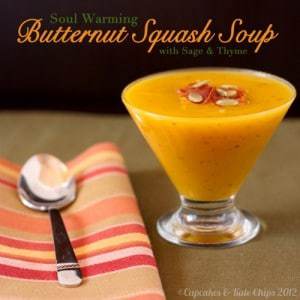 #6 – Browned Butter Whipped Butternut Squash – it is amazing the flavor and richness that just a smidge of browned butter can bring to this simply and healthy side dish.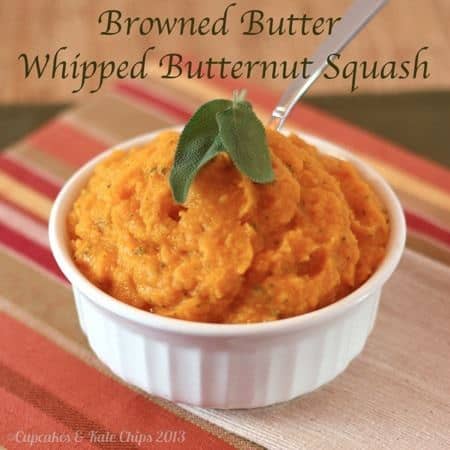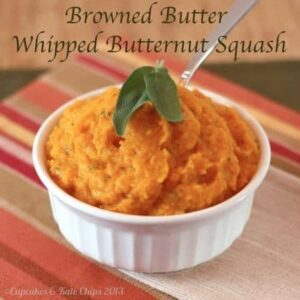 #5 – Vegetable "Flu Buster" Soup – I can't guarantee it'll cure anything, but I can guarantee you'll love eating it.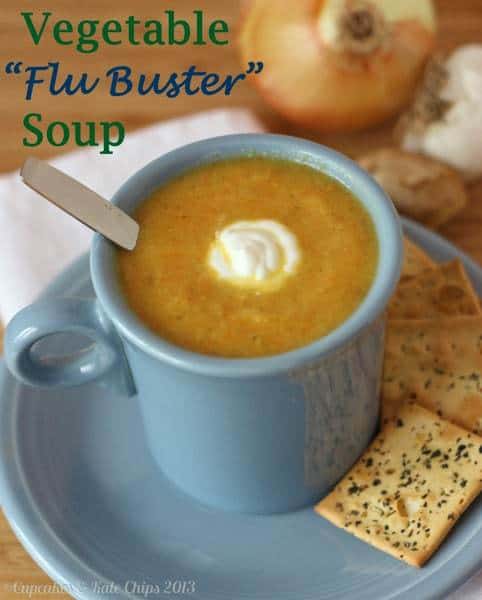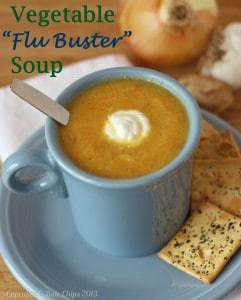 #4 – Corn Pudding – our family's favorite Thanksgiving and Christmas Eve side dish.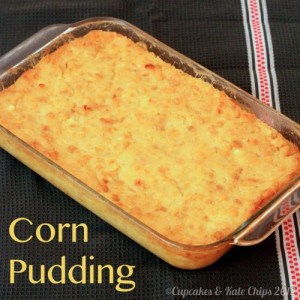 #3 – Zucchini Tater Tots – sneak some greens into a favorite side dish.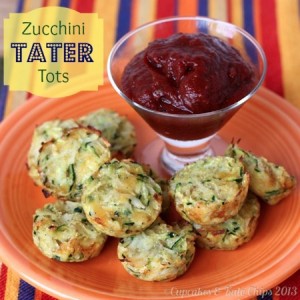 #2 – Baked Cauli-Tots – there are no words for these! I make them all the time and you'll never know there are no potatoes.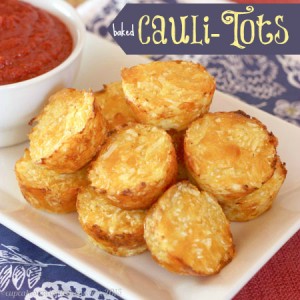 #1 – Sesame Glazed Cauliflower "Wings" – one of the most crazy-good creations to come out of my kitchen this year, and can easily be made gluten-free and vegan, too!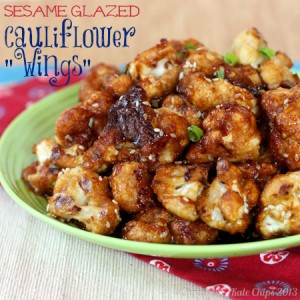 What is your family's favorite side dish?