Top 10 Breakfasts & Snacks of 2013 on Cupcakes & Kale Chips
Disclosure: This post may contain affiliate links. Cupcakes & Kale Chips is a participant in the Amazon Services LLC Associates Program, an affiliate advertising program designed to provide a means for us to earn fees by linking to Amazon.com and affiliated sites.
Kicking off this week's series of the most popular recipes this year are the Top 10 Breakfasts & Snacks of 2013 on Cupcakes & Kale Chips!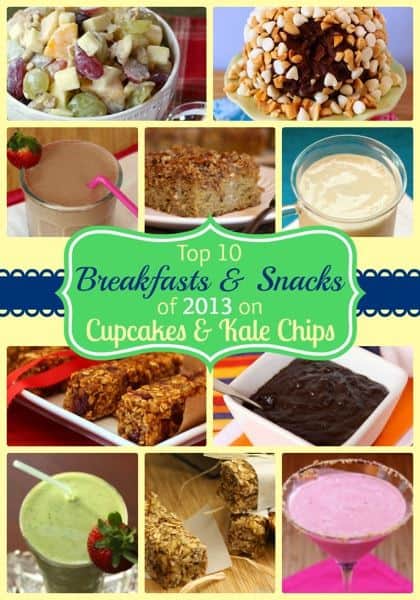 Use the image above to pin the entire collection, or click on the links to check out and pin or bookmark the individual recipes.
Based on the infinite wisdom of Google Analytics data, without any further adieu, here are the most visited Breakfast & Snack Recipes on the blog this year…
#10 – Strawberry Cheesecake Smoothie – I love any excuse to have something that is seemingly decadent, but is actually healthy!
#9 – Waldorf Fruit Salad – this mixture of fruit with a light honey yogurt "dressing" has been a family favorite for years.
#8 – Gluten Free Pumpkin Swirl Pecan Crumb Cake – this recipe makes gluten free baking zoo not scary and totally delicious.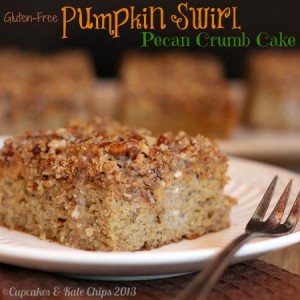 #7 – Pumpkin Maple Spice Granola Bars – the best fall flavors in an easy grab-and-go breakfast or snack.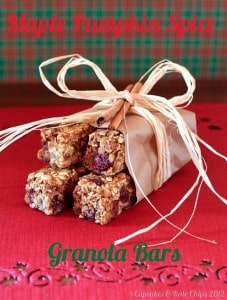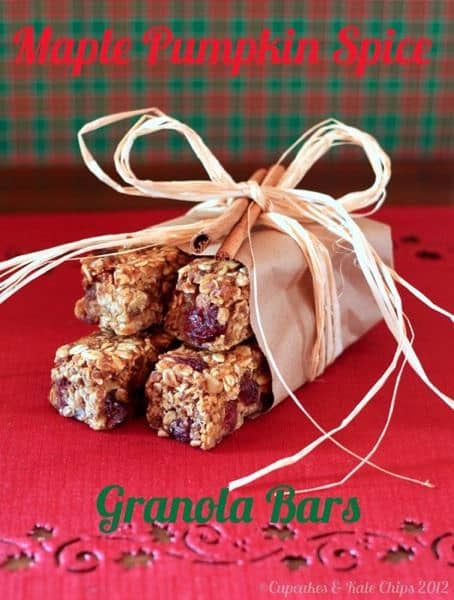 #6 – Mexican Chocolate Pudding (or Brownie) Oatmeal – chocolate for breakfast and no guilt? Enough said!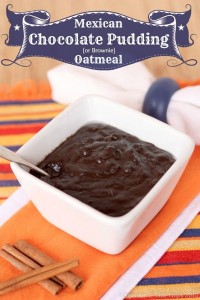 #5 – Shamrock Green Smoothie – sooo much better than McDonald's, and you don't have to wait till March.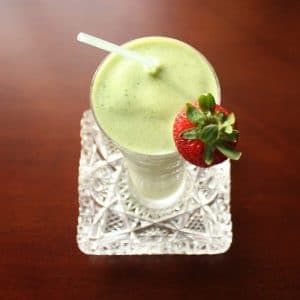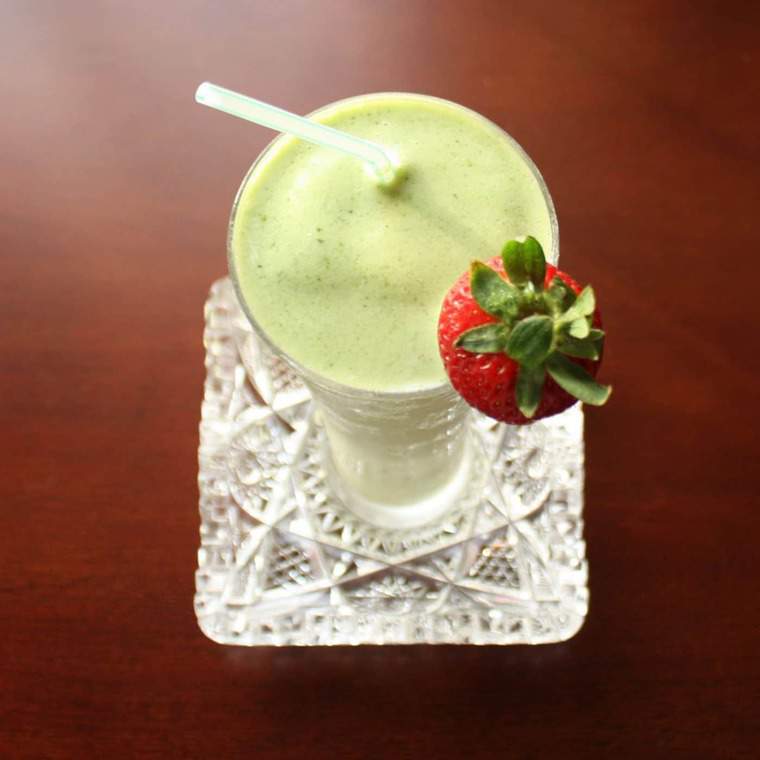 #4 – Flourless Chocolate Peanut Butter Cookie Dough Ball – the protein- and fiber-packed secret ingredient makes this a lunchbox-worthy snack.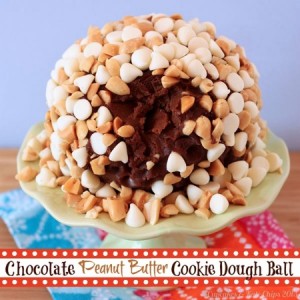 #3 – Chai Tea Smoothie – Chai lattes don't just have to be a cold-weather comfort.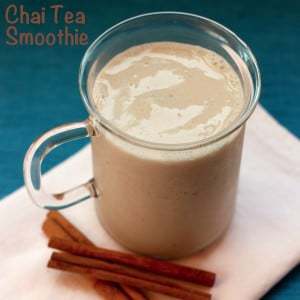 #2 – Banana Nut Bread Granola Bars – these were a Bug favorite, too!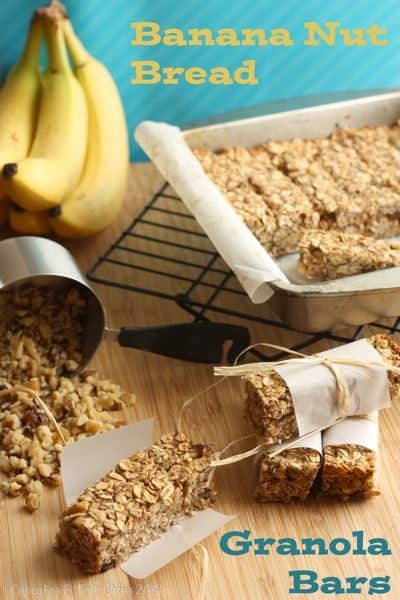 #1 – Funky Monkey Smoothie – no wonder this is the top of the list. Banana, chocolate and peanut butter – it's like dessert for breakfast! So good!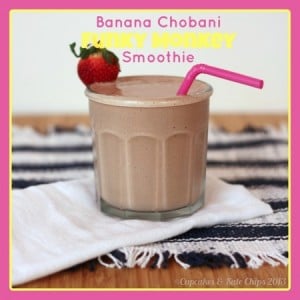 Have you made any awesome breakfasts lately?