This post may contain affiliate links. Read my disclosure policy.
Hi everyone! So I am trying something. Friday was a debacle, and the weekend was busy, so I am moving my Friday Fun post to Things That Make You Go MMMMMMonday! A few reasons for this, but I am always rushing to get it done on Friday since I am trying to get all my recipe posts up, submit photos, link up at some parties, and all that fun stuff. But I love sharing all of my favorite finds, so I am going to move this to Monday, and see how it goes for awhile. I just know Fridays will be crazy during the summer.
I will share at least one or two recipes on Friday as part of Foodie Friends Friday. If you want to learn more about this or join yourself, go check it out HERE.
So what did I do this weekend? Lots of errands, lots of dealing with a cranky kid, and lots of cooking. If you follow me on Facebook, you know that we had a friend for dinner who likes to be a guinea pig, so I experimented with a potato salad recipe, collard greens (since I got them from my CSA), and some gluten-free goodies. And dinner tonight was pretty tasty, too. Let's just say I have A LOT of food photos to edit from this weekend.
So on to my foodie finds of the week. Since I had so many people who liked my "dream food day" that I did for Friday Fun a few weeks ago, I am going to do the same thing again, and try to do it every week. Of course, some weeks that may mean I am having cupcakes for lunch or chicken for dessert, but that's OK, right? I do sometimes have ice cream for dinner.
4 Ingredient Granola Bars from Practical Stewardship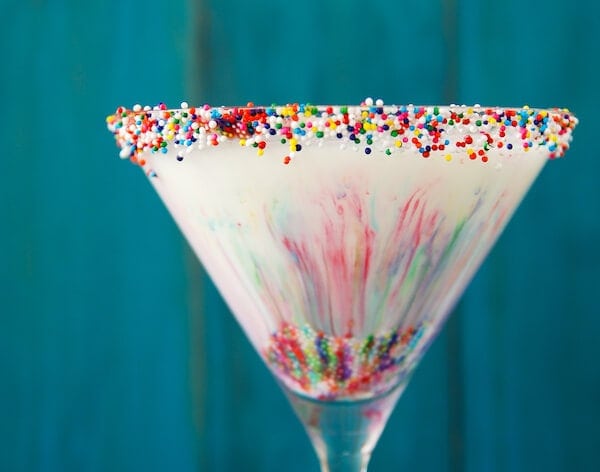 Roasted Spicy Cauliflower & Goat Cheese Gratin from Ally's Kitchen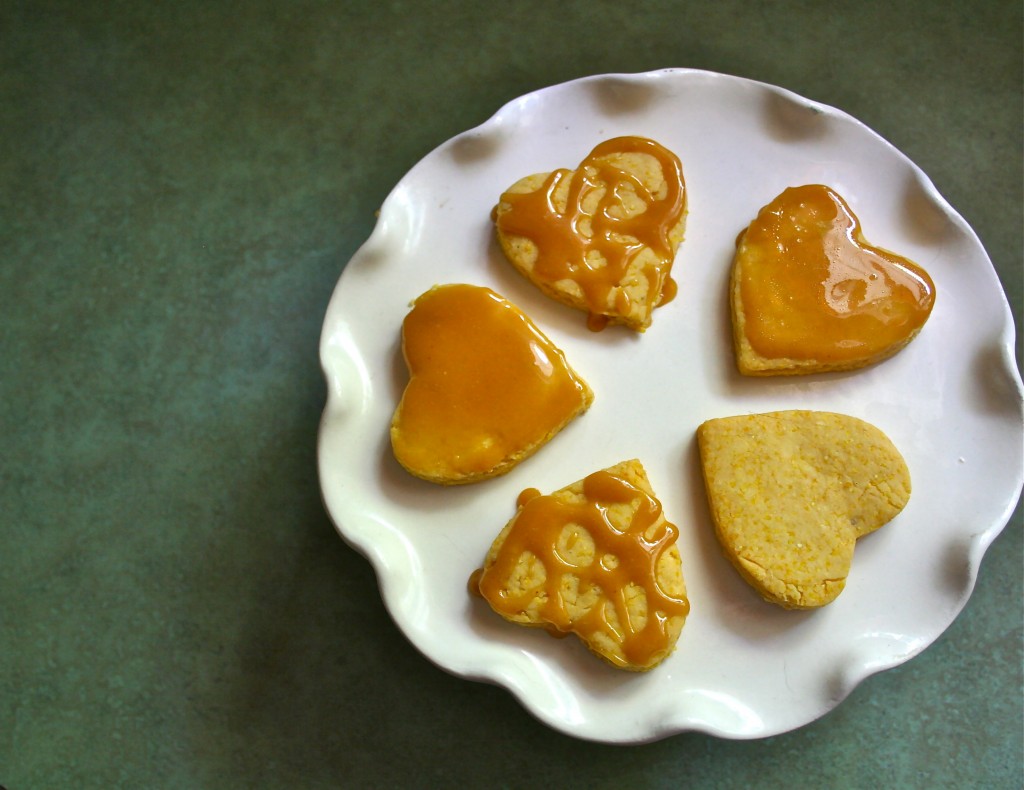 Homemade Italian Bakery Butter Cookies from A Flock in the City
What did you do this weekend? Did you cook up anything good? Tell me about it.