This post may contain affiliate links. Read my disclosure policy.
Long before I started blogging, I have been a fan of Cabot Creamery Cooperative. Not only do I enjoy their products regularly, but I also love their business model and how they are so focused on the farmers. And since the beginning of Cupcakes & Kale Chips, the Cabot team has been so supportive of me, and I've been thrilled to continue to make recipes that use their fabulous cheeses. That is why I am thrilled to not only have a copy of the Cabot Creamery Cookbook and have one of my recipes as part of it, but also to be able to give a copy to one of my readers. And to whet your appetite for some dairy deliciousness, I've gone through my archives and reached out to some of my food blogger friends to give you this collection of 20 Recipes featuring Cabot Cheese.
20 Recipes featuring Cabot Cheese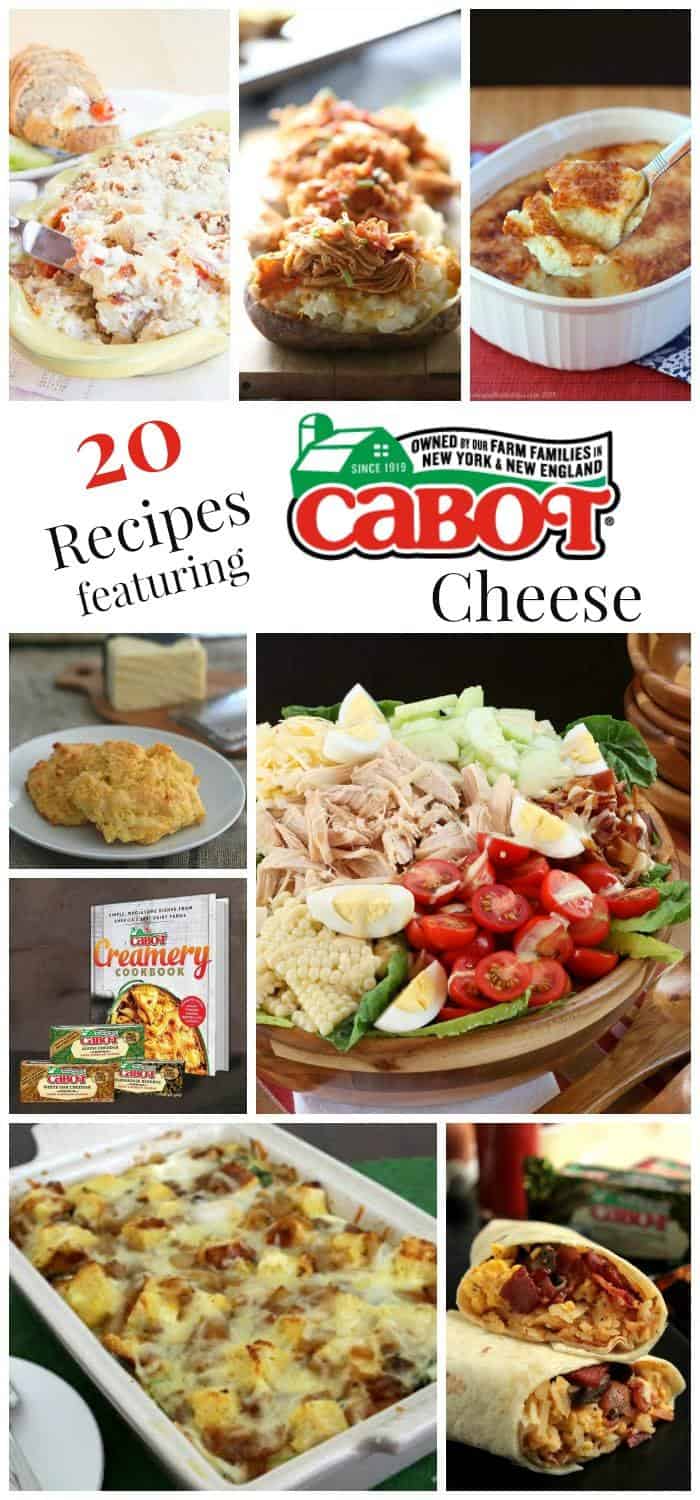 Disclaimer: Cabot Creamery Cooperative provided me with a copy of the Cabot Creamery Cookbook for myself and one to give away. As a member of the Cabot Cheese Board, I regularly receive products to use in my recipes. I was compensated for inclusion of one of my recipes in the cookbook, but no further compensation was received and, as always, all opinions are my own.
Obviously I love Cabot Cheese…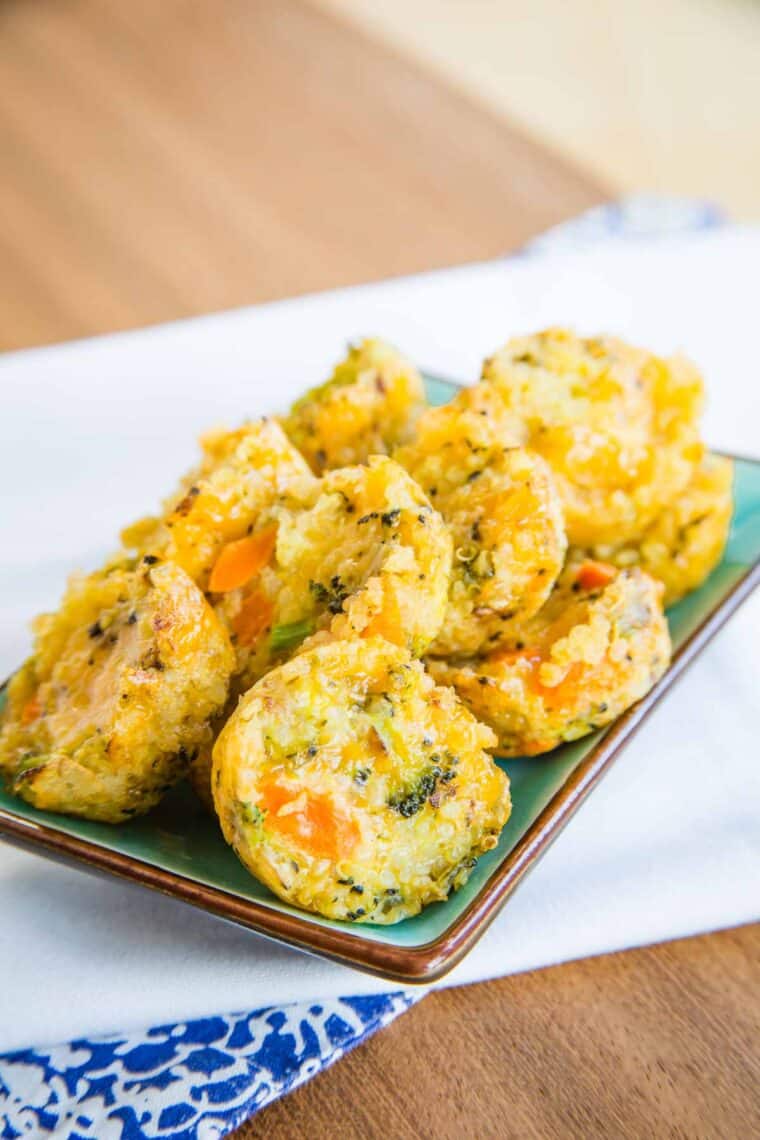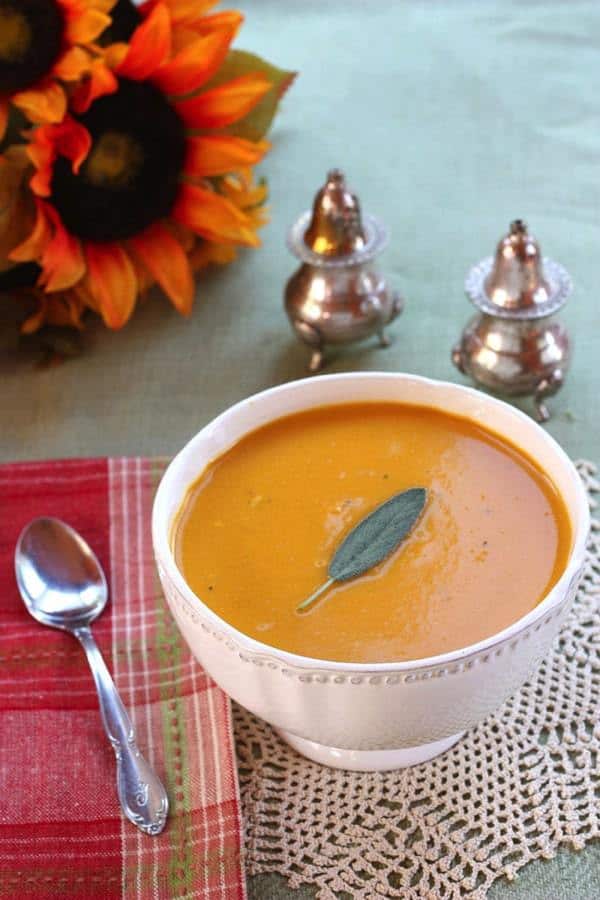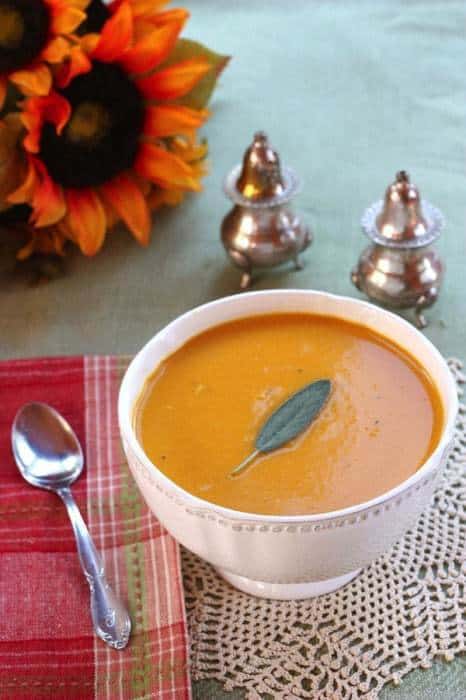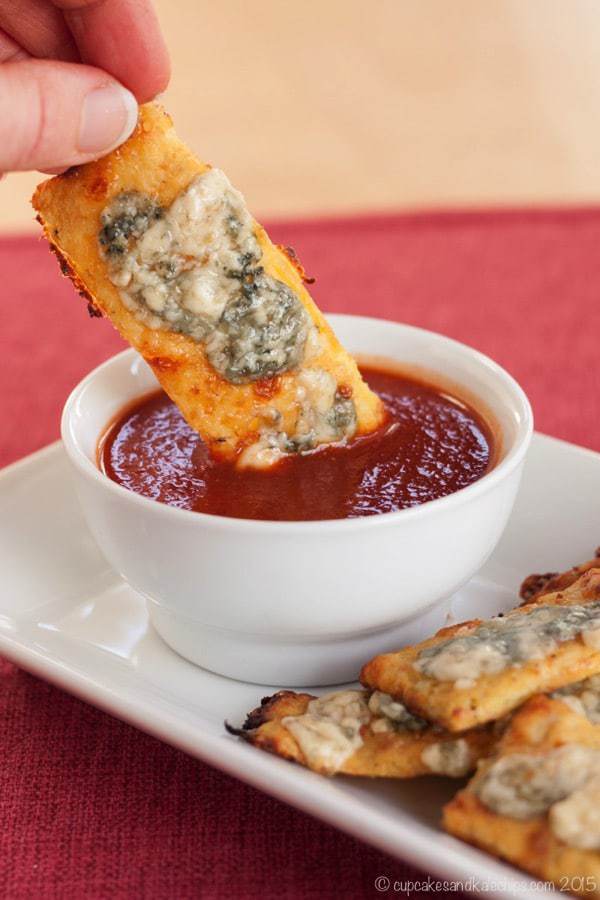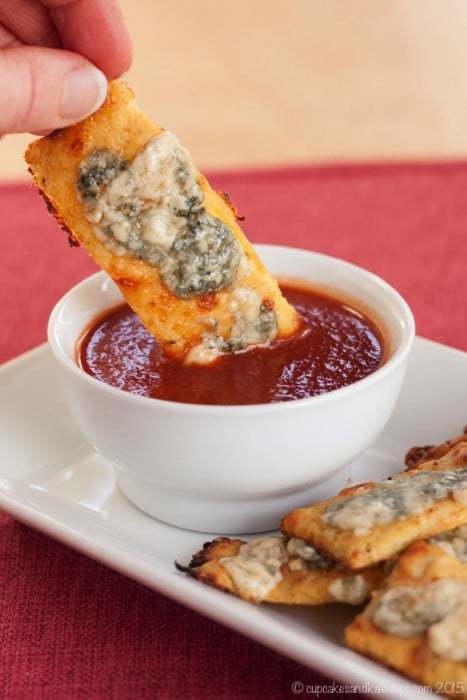 And so do my friends…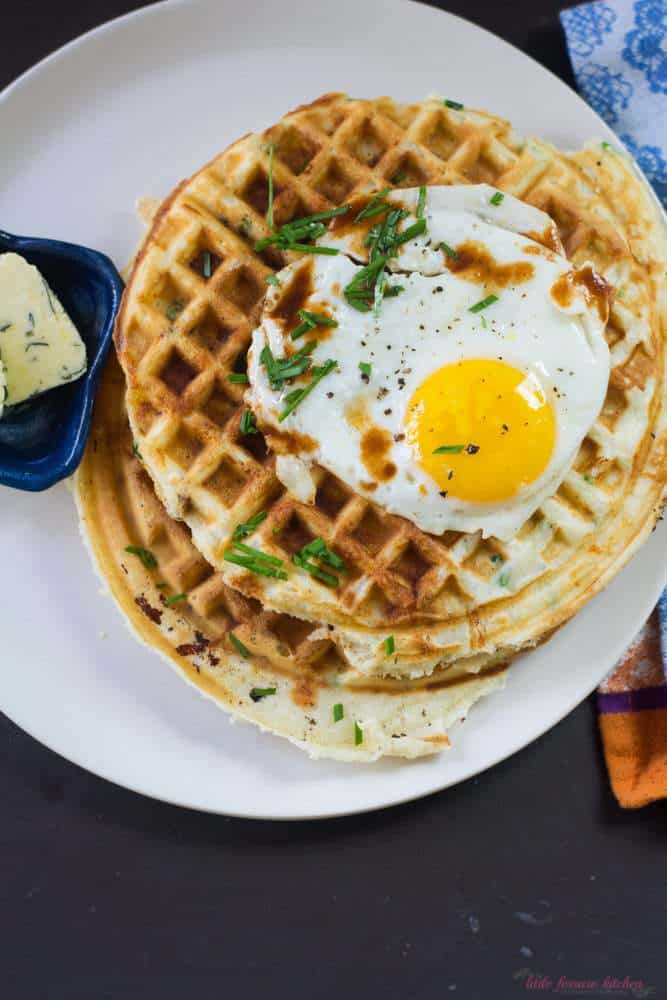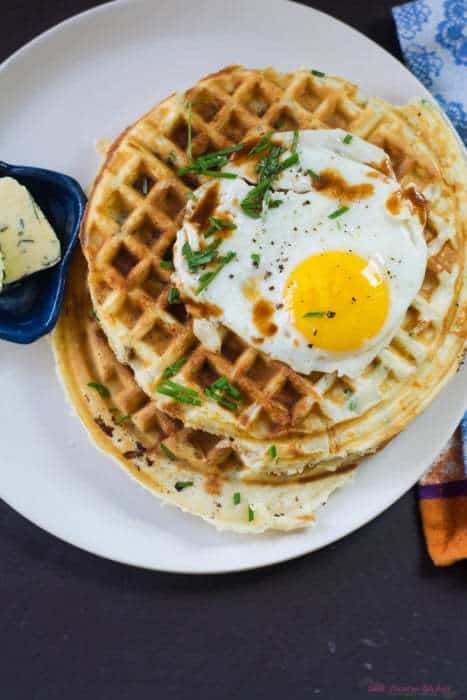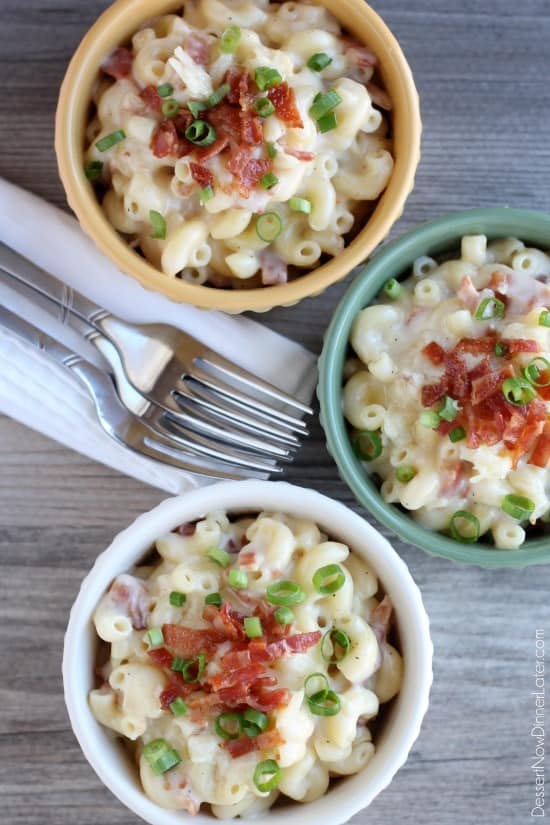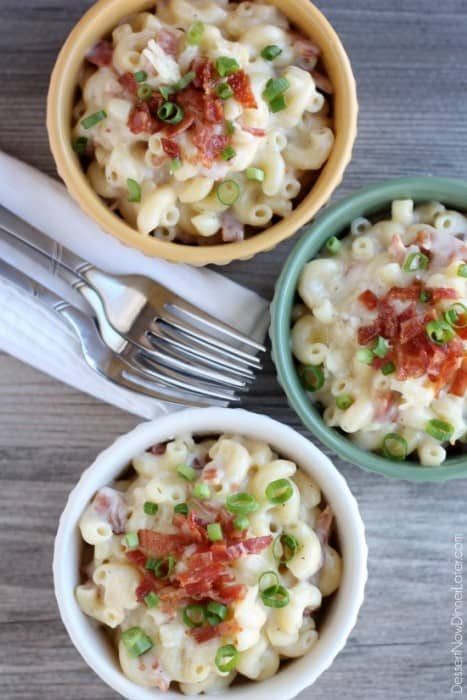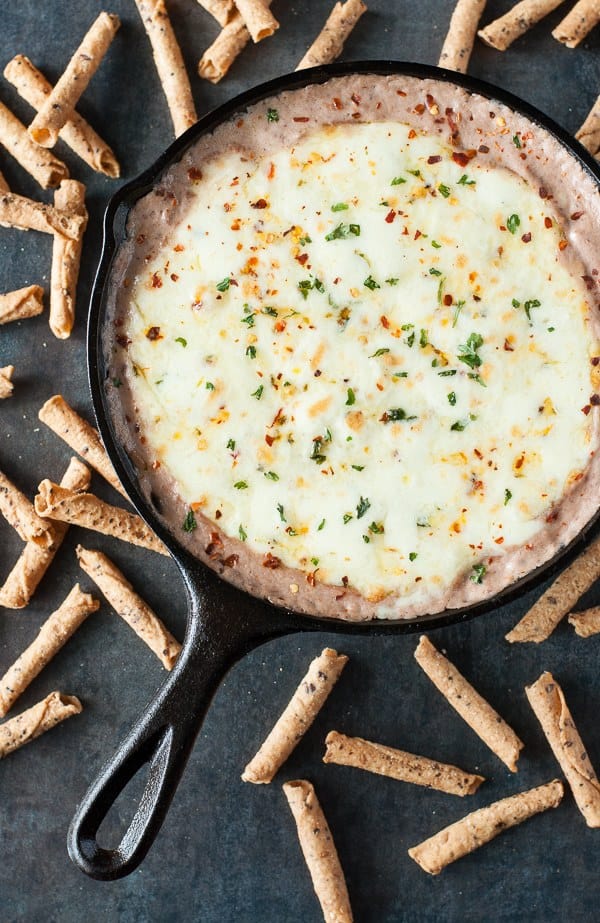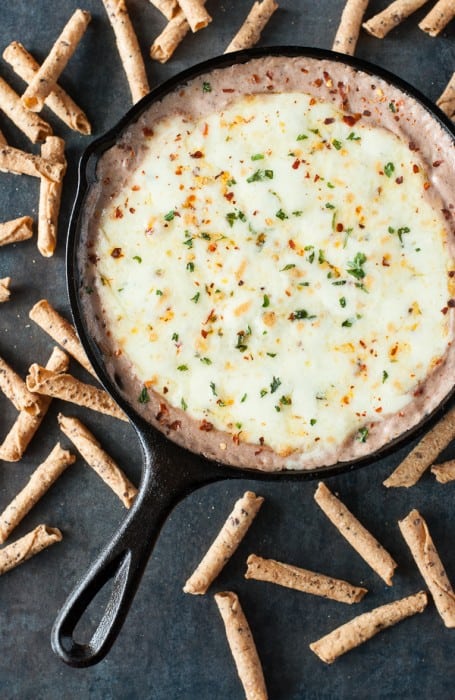 And if you love these recipes, you are going to go crazy for the Cabot Creamy Cookbook. It is filled with amazing recipes and gorgeous photos that have my mouth watering – everything form Baked Eggs with Cheesy Polenta and Vermont Cheddar Puffs to Cheddar Corn Chowder and Kalamata-Stuffed Chicken with Creamy Roasted Pepper Sauce. There are also great charts for how to change up a few ingredients to make different dips and smoothies, and of course fancy pants grilled cheese! But besides the food, you'll also find stories about and pictures of many of the farm families that make up the Cabot Creamery Cooperative because, as I said, Cabot is all about the farmers. This is a cookbook you can truly enjoy reading cover to cover. Oh, and you might also find one of my recipes in there. It's a personal favorite and one of my most popular, but you'll have to buy the book to find out which one it is. Or enter to win a copy…
You have from now until 11:59 pm on June 5, 2015 to enter, and the giveaway is open to residents of the U.S. that are 18 and over. Winner will be contacted by email, and will have 48 hours to respond or another winner will be selected. Good luck!
a Rafflecopter giveaway