This post may contain affiliate links. Read my disclosure policy.
Peppermint Mocha Chocolate Bark is an easy Christmas candy recipe inspired by your favorite seasonal drink from Starbucks. With only five ingredients and less than ten minutes of work, you can make this peppermint bark with the extra jolt of espresso as holiday gifts for all the coffee lovers in your life.
From the holidays and all through the year, you can never have enough recipes like this since it is one of the best gluten free no bake dessert recipes.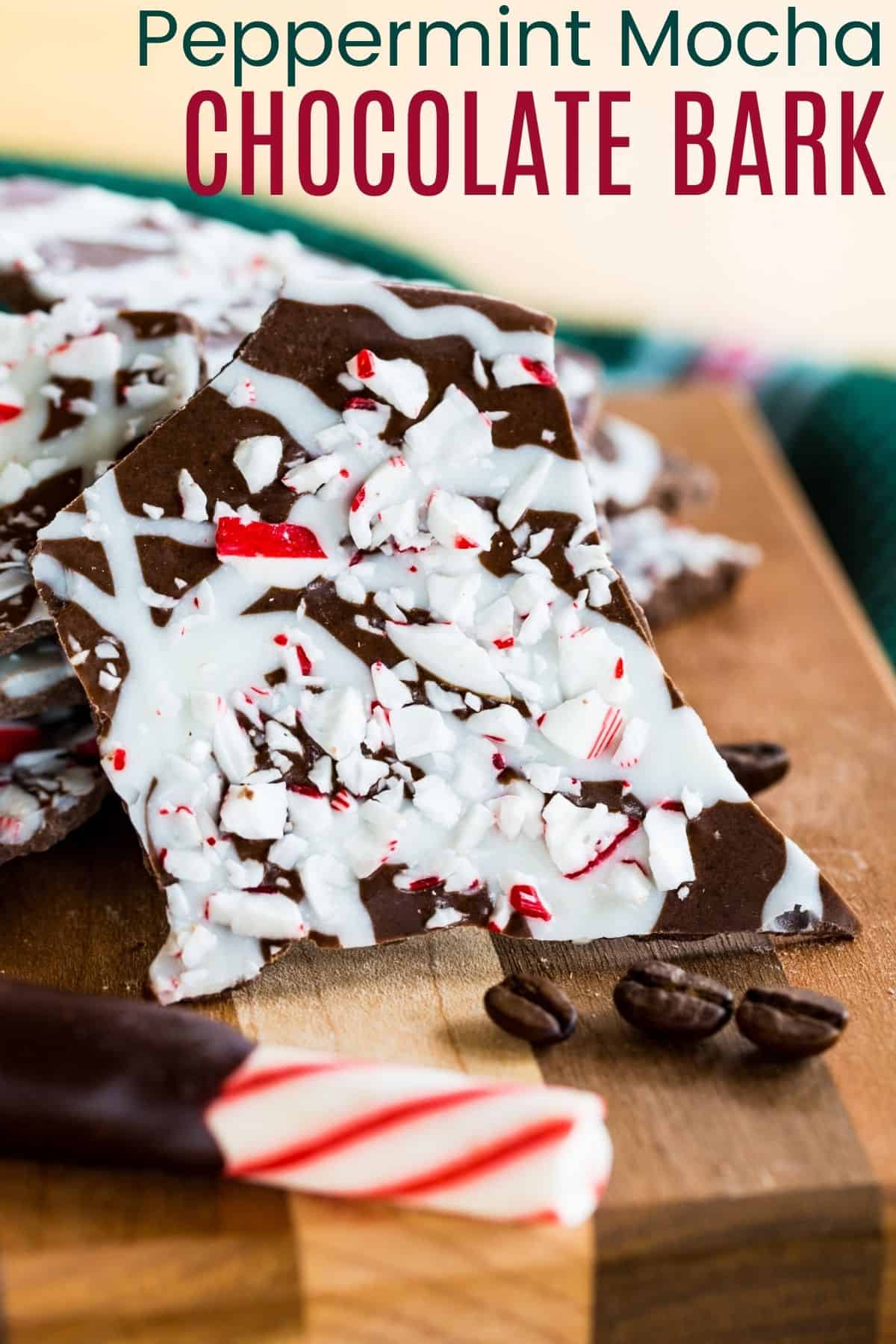 Am I weird? I just never get into the seasonal drink flavors at Starbucks. Truthfully I'm just not a hot coffee drinker, preferring to stick to cold brew, my daily blended ice coffee, or if I'm feeling really dessert-y I'll get a Caramel Frappuccino.
Not that I haven't taken inspiration from these coffee shop favorites to make things like Salted Caramel Mocha Chocolate Bark and Pumpkin Spice Latte Overnight Oats.
And yes, I have started longingly into the bakery case at the Cranberry Bliss Bars wishing I didn't have to stick to gluten free desserts. Though the topping on those made me think that Cranberry Bliss White Chocolate Bark totally had to be a thing!
Now that Christmastime is here, it's all about the Peppermint Mocha. Which I've never had.
But wait, that gives me another Starbucks Chocolate Bark idea! And I like this way more than I like hot coffee!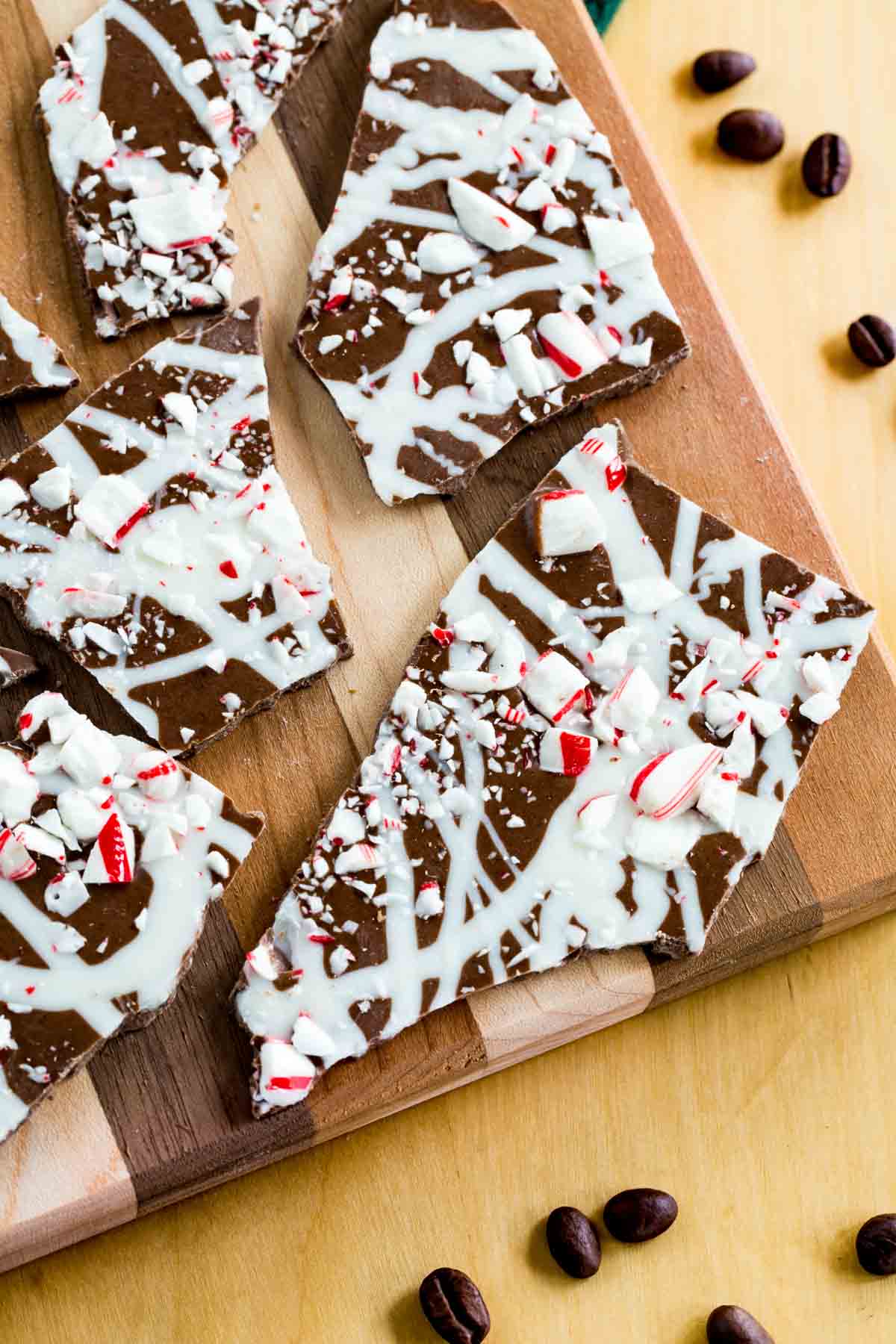 Peppermint Mocha Chocolate Bark
Peppermint and coffee-infused chocolate gets spread into a thin layer before being topped with white chocolate as a nod to the whipped cream or foamed milk on top of your espresso drink. But it's not complete without a sprinkle of crushed peppermint candy.
What do you need to make Peppermint Mocha Chocolate Bark?
Chocolate and white chocolate almond bark or melting wafers
Instant espresso powder
Peppermint extract
Candy canes or peppermint candies
What do I recommend to make chocolate bark?
SILICONE BAKING MATS – while you can use wax paper, these days I aways use silicone baking mats. They used to be quite pricy when there was basically only one brand available. But now there are more brands and affordable options. Heck, Amazon even carries their own brand of Amazon Basics Silicone Baking Mats. At these prices, they are totally economical and environmentally friendly versus buying and throwing away parchment paper or wax paper. Plus they are so versatile for everything from making this bark to baking Flourless Triple Chocolate Chip Peanut Butter Cookies, or even to make cleanup easier when making Balsamic Roasted Vegetables.
Can I use chocolate chips instead of almond bark or candy melts?
Technically, yes, you can use chocolate chips to make chocolate bark. While I wouldn't recommend it for coating chocolate covered pretzels or cake pops or truffles, it will work for bark. That being said, since it is not tempered and doesn't have anything added to ensure a smooth finish, you may not get the shiny finish. It can "bloom" which is basically cloudy streaks. This is safe to eat, just not quite as pretty.
How to Make Peppermint Mocha Chocolate Bark
First, line a sheet pan with a silicone baking mat or wax paper.
Melt your chocolate in the microwave or over a double boiler, then quickly stir in the espresso powder and peppermint extract.
Immediately pour the chocolate on the prepared baking sheet and spread into a thin layer using an offset spatula.
Next, drizzle with the melted white chocolate and sprinkle with crushed candy canes or peppermint candies.
Let it harden, placing into the refrigerator briefly, if needed.
Break into pieces and store in an airtight container.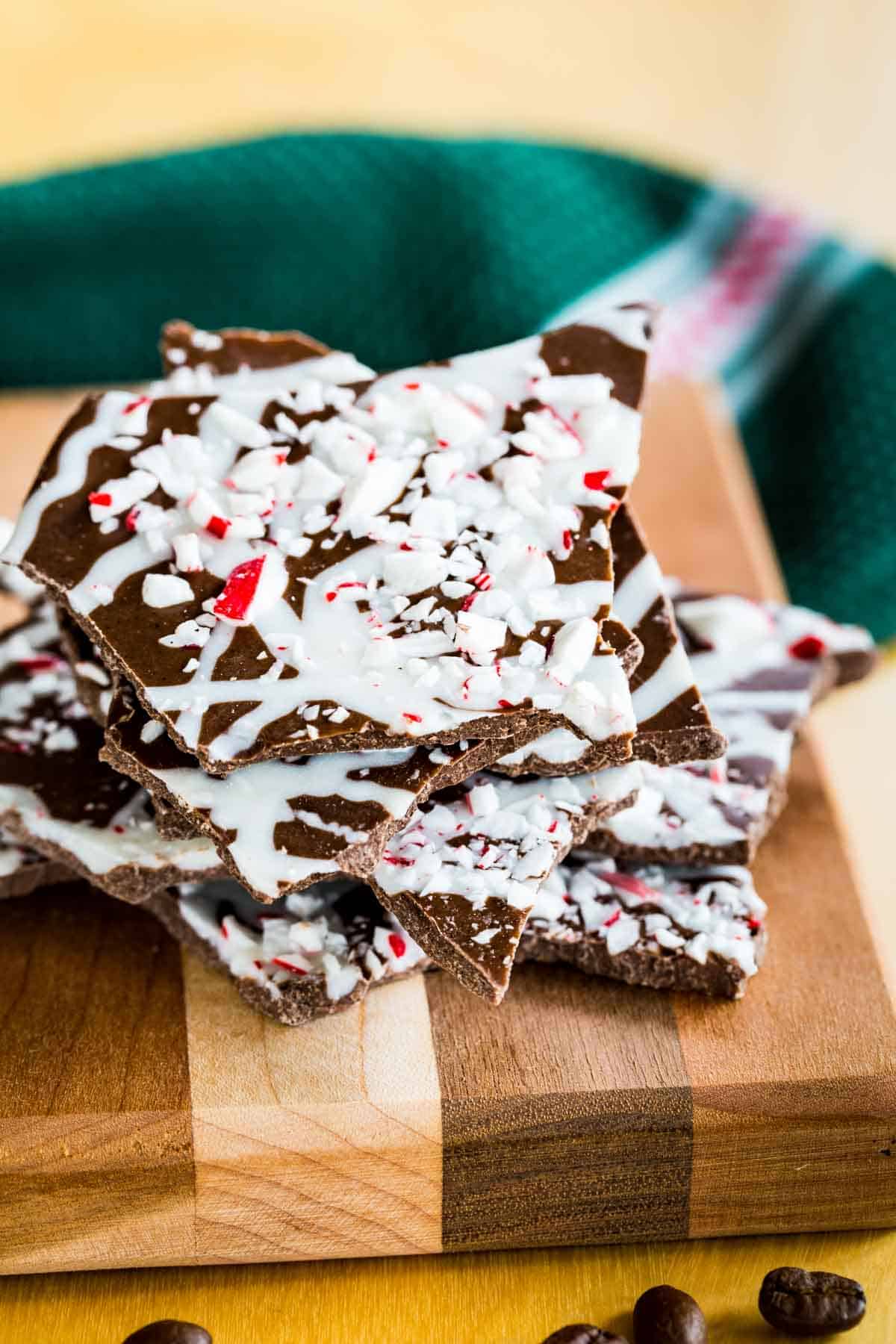 Is chocolate bark gluten free?
Yes, most chocolate bark recipes, including this Peppermint Mocha Chocolate Bark, can be made gluten free. Just be sure to check the
If you are not looking for a gluten free chocolate bark recipe, then you can even make this Sugar Cookie Bark from Belly Full or Peppermint Oreo Bark from Inside Bru Crew Life, as they both look amazing and so festive for the holidays.
How Do You Store Chocolate Bark?
Chocolate bark can be kept at room temperature for several weeks in an airtight container. Just be sure to keep it away from any heat sources (including bright windows).
If you want to make it in advance and keep it for up to a couple months, you can freeze it by following these steps to avoid condensation and moisture ruining your beautiful bark through the freezing and thawing process.
How to Freeze Chocolate Bark
First, place the bark into plastic freezer bags.
Then squeeze out all of the air to remove any possible moisture from the air.
Next, place the bags inside a plastic storage container so that the peppermint chocolate bark doesn't get broken as you shift things around in your freezer.
When thawing, you'll want to keep the containers closed while you allow it to slowly come to room temperature in order to prevent moisture from condensing on the bark.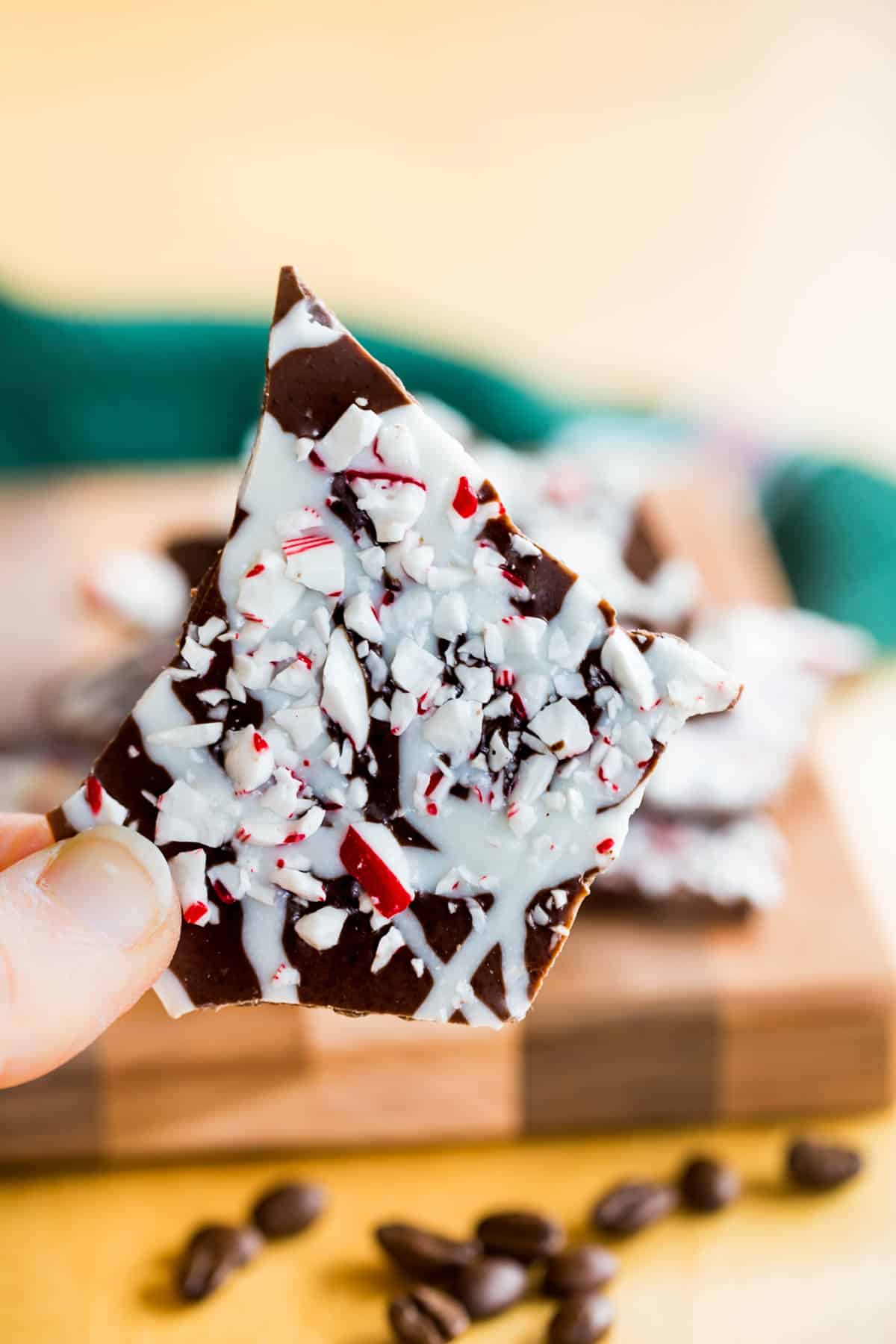 For more yumminess from me and my foodie friends, keep up with me on…
Or sign up to have Cupcakes & Kale Chips delivered straight to your Inbox!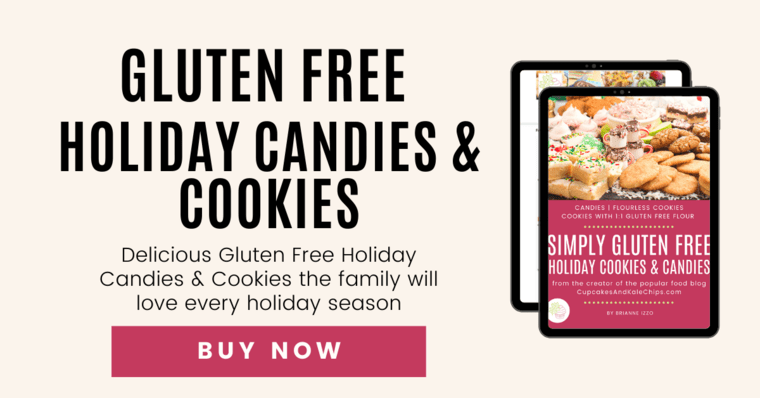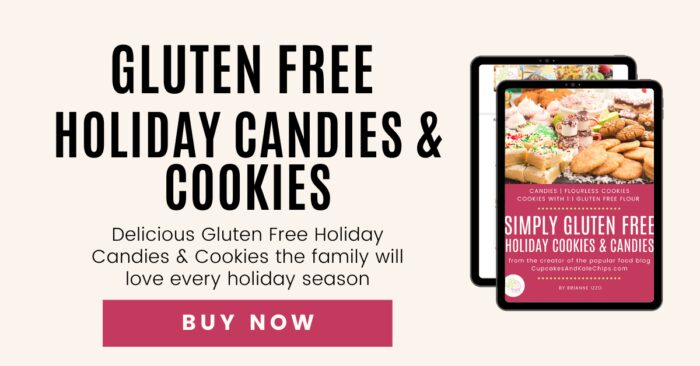 More Chocolate Bark Recipes…
Want more? Here are 12 of the Best Easy Chocolate Bark Recipes to Make in Minutes!
What are more mint desserts?
Peppermint Mocha Chocolate Bark Recipe
Your basic peppermint bark recipe gets an added caffeinated kick with a jolt of espresso for that unmistakable peppermint mocha flavor. But now you get to enjoy these flavors in an easy chocolate candy recipe perfect for holiday gift-giving. Or eating all yourself. It's okay, I won't tell anyone.
I hope you'll leave a comment and give it a FIVE STAR rating or share a photo on this pin on Pinterest!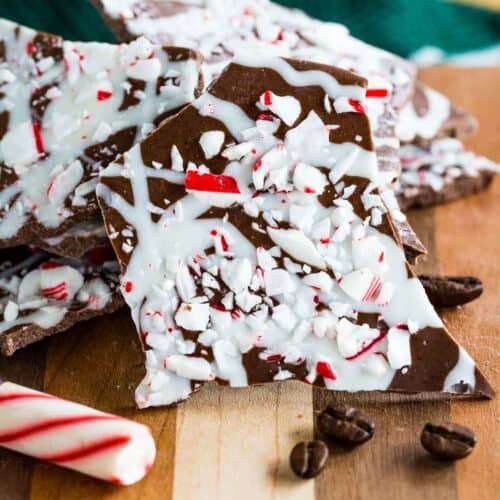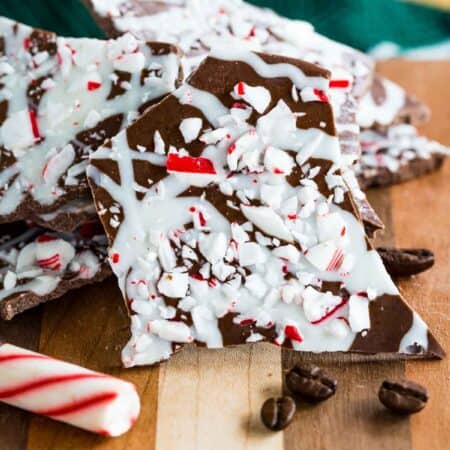 Peppermint Mocha Chocolate Bark
An easy five-ingredient no-bake candy recipe inspired by a favorite seasonal Starbucks holiday drink. Makes a great Christmas gift too!
Ingredients
12

oz.

chocolate candy coating, candy melts

, or chips

1

Tablespoon

instant espresso powder

1

teaspoon

peppermint extract

4

oz.

white chocolate candy coating,

, candy melts, or chips

1/4

cup

crushed peppermint candies or candy canes

(about 3-4 candy canes)
Instructions
Line a large baking sheet with a silicone mat or wax paper.

Melt the chocolate in the microwave or double boiler according to package instructions. If there are not melting instructions, in a double boiler (or on pot set atop another with about an inch of water), bring the water to a simmer in the bottom, and gently melt the chocolate. Or microwave for 30 seconds, stir, then microwave at 15-30 second intervals until melted and smooth.

As soon as the chocolate is melted, quickly stir in the espresso powder and peppermint extract, then pour onto the prepared sheet and spread into a thin layer with a small offset spatula.

Melt the white chocolate the same way in a double boiler or the microwave and transfer to a sandwich bag. Cut off the corner and drizzle over the bark.

Sprinkle with crushed peppermint candies or candy canes.

Let harden completely, putting into the refrigerator if necessary. Break into pieces and store in an airtight container.
Nutrition Facts
Peppermint Mocha Chocolate Bark
Amount Per Serving
Calories 101
Calories from Fat 36
% Daily Value*
Fat 4g6%
Sodium 30mg1%
Potassium 7mg0%
Carbohydrates 13g4%
* Percent Daily Values are based on a 2000 calorie diet.
Enjoy!