This post may contain affiliate links. Read my disclosure policy.
What happens when you combine the ease of prepping breakfast the night before and the benefits of packing fruits and veggies into a green smoothie? You get Peach & Blueberry "Green" Overnight Oats!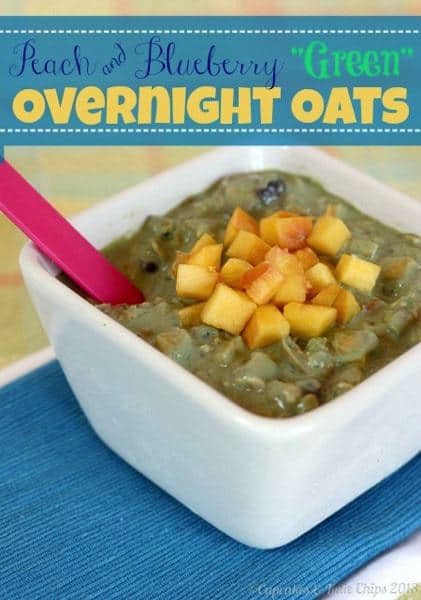 Yup, green oats. We'll talk more about that later. But speaking of colors, if you asked him what color those berries were, he would say very clearly, "ba-lue." Two syllables, pronounced very clearly and distinctly. He can also say words like "magnitude" and "credibility". He'll recite complex Dr. Seuss books like The Lorax and The Butter Battle Book. He knows all about Truffula trees and barbaloots and triple sling jiggers and bitsy big boy boomeroos. But ask him his favorite color, and he will answer quite emphatically, "LELLOW!" "You mean YELLOW?" "Yes, LELLOW."
And dogs and cats and monkeys – what are those? "Am-i-nals." "An-i-mals?" "Am-i-nals."
What does he want for breakfast? "Chocolate peanut butter overnight oats with flax seeds" (not that I've ever made that, but he can say it perfectly).
Buuuutt, what are those red things on the salad? "Fuh-matoes."
And when he is sassing me, it's "Let me explain something to you."
However, when baby brother's diaper leaks, "You need to get him a new alphabet."
I know I should work harder to correct it, but it's just too darn cute.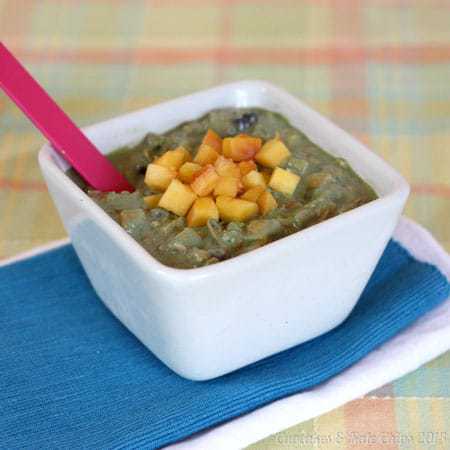 So, like I said, green oats. You don't have to make them green, so if the color or the thought of spinach in your overnight oats freaks you out, then skip it. But you totally can't taste it, and you know, a few extra dark leafies never hurt. It's just like green smoothies, only, you know, you eat it with a spoon instead of sucking it through a straw. And if it's still too weird, just do like my friend does, and tell your kids they are Ninja Turtle Oats. It'll give them super powers! #Winning!
Tell me about some of the cute or funny things your kids (or siblings or friends' kids or…) have said incorrectly.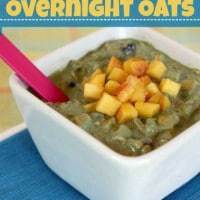 Peach & Blueberry "Green" Overnight Oats
Mix up some Peach & Blueberry "Green" Overnight Oats the night before and start your day with protein, whole grains, fruit, and yes, veggies!
Ingredients
A handful of spinach or other leafy green

optional

1/4

c

milk of choice

I used unsweetened vanilla almond milk

One single serving container blueberry Greek yogurt

I used one 5.3 oz. container Blueberry Yoplait Greek Blended

1/3

c

old fashioned oats (gluten free

if necessary

One peach

diced into about one-quarter inch pieces (reserve some for topping if desired)

Optional additional milk for serving
Instructions
If using the spinach or other greens, combine greens and milk in a blender (a single-serving one, such as a Magic Bullet, would probabaly work best for this small amount).

In a bowl, stir together the milk/spinach mixture and yogurt until smooth.

Stir in the oats and diced peaches (reserving some for the top, if desired).

Place in the refrigerator overnight.

In the morning, thin it out to desired consistency with a little milk, if desired, and top with the reserved peaches.
Categories:
Enjoy!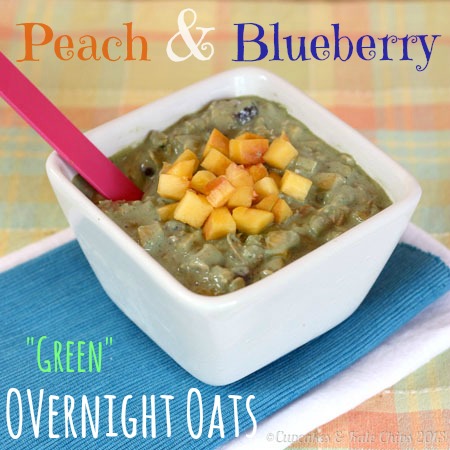 How about some more breakfasts you can prepare in advance?
Grain Free Chobani Baked Pancakes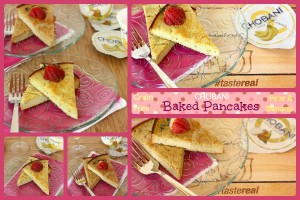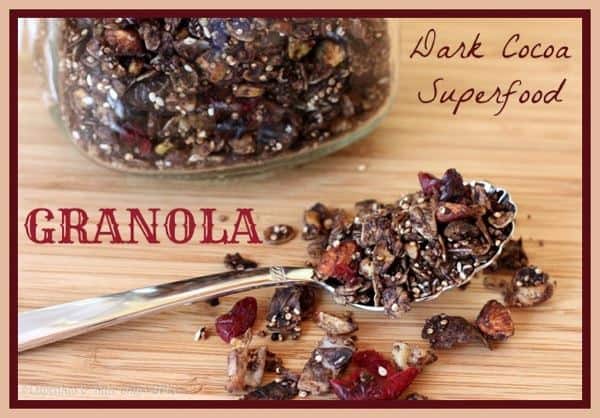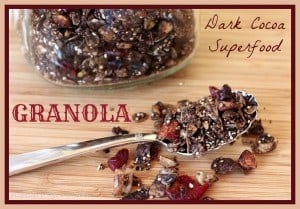 Gluten-Free Almond Blueberry Muffins with Maple Cream Cheese Drizzle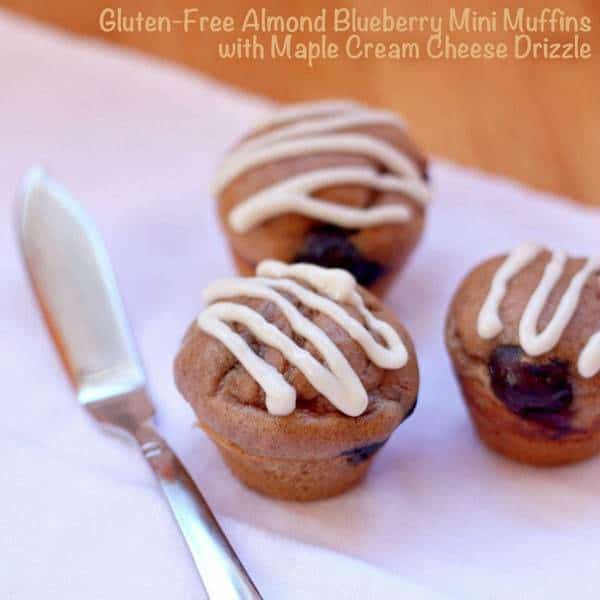 And a few from my friends: