This post may contain affiliate links. Read my disclosure policy.
This is a Sponsored post written by me on behalf of New Jersey's Division of Travel & Tourism. All opinions are 100% mine.
I am a Jersey girl right down to my soul. Born, raised, and never want to leave. And I love to tell people how much I love my state. Which is why I've partnered with Visit NJ to tell you about some of my favorite fun things to do, see, and of course eat here, especially when the weather gets warm and the sun is shining. So start making your summer plans now!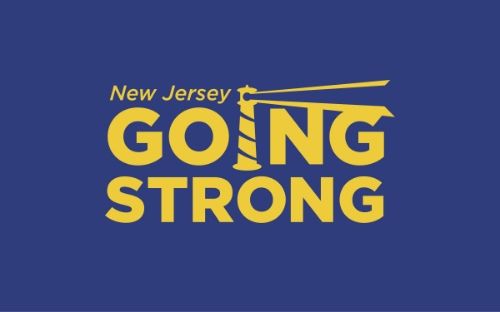 With summertime right around the corner, the Jersey Shore is Going Strong, and now is the time to start planning a trip "down the shore" as we like to say. Throughout all stages of my life – as a little girl, teenager, college kid, young adult, single woman, and now as a mom – I've loved everything from spending a day to spending a week in some of my favortie seaside Jersey towns. Day trips to the beach in Belmar are always fun, soaking up the sun, building sandcastles, or playing in the waves. And the day often ends with a short ride down to Point Pleasant for dinner – either a nice seafood dinner or fun boardwalk fare – plus rides, games, and, of course, ice cream! And a weeklong vacation on Long Beach Island or Wildwood or a romantic weekend in Cape May are always fun and relaxing!
Whatever you're looking for, we've got it here on the Jersey Shore. So visit NJGoingStrong.com – your go-to source for everything at the Jersey Shore, and be sure to sign up for e-news. Then follow the Shore on Facebook, Twitter, YouTube, Instagram and Tumblr to be up-to-date on all the awesome fun happenings!
As you can imagine, given my foodie nature, I also love eating my way around the state, trying out amazing restaurants in New Brunswick, Princeton, Cape May, Lambertville, or even right around the corner. And we are the Garden State for a reason. I find it so relaxing to go strolling the farmers markets and taking my boys to farms and orchards to pick our own fruits and vegetables is another favorite activity. There is nothing better than Jersey corn, tomatoes and blueberries!
For more ideas and inspiration of the epicurean nature, see http://visitnj.org/dining and http://www.visitnj.org/find-interest.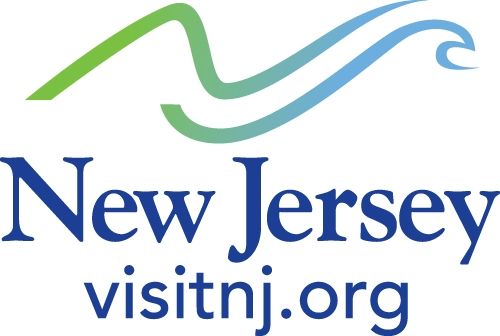 So make sure you sign up for e-news on visitnj.org to learn more about the New Jersey's activities and events and download a visitor's guide on visitnj.org for their next trip to New Jersey! And follow New Jersey on Facebook, Twitter and YouTube for more summertime fun! It's time to discover New Jersey!