This post may contain affiliate links. Read my disclosure policy.
I thought I would kick off 2013 by sharing the Top 10 Yummy Eats and Tasty Sweets, based on your visits to Cupcakes & Kale Chips. So today, I am going to share my favorites. A few of them are things I just found super-delicious, but many are the recipes I make over and over, or that I made all the time even before I started blogging. So here goes, in no particular order (because I would debate it all night if I actually were going to try to put them in any kind of order)…
My 10 Favorite Yummy Eats
Butternut Squash Macaroni & Cheese: In fact, we just had this on New Year's Day. A total fave of The Bug too.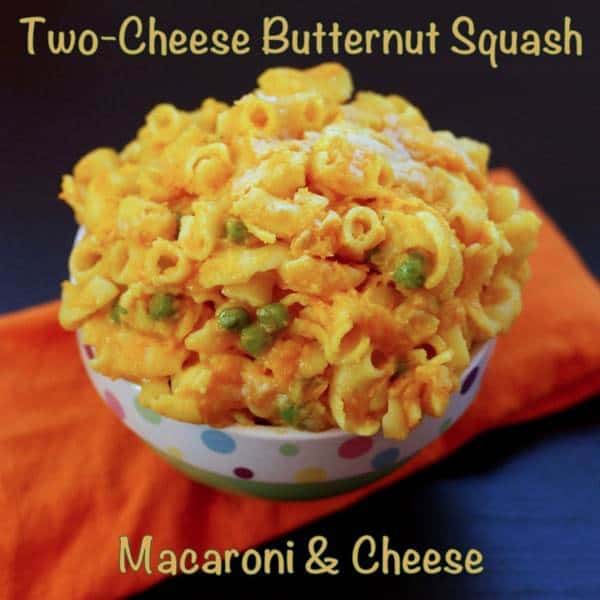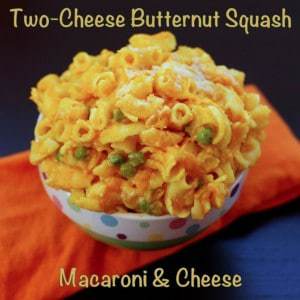 Asparagus & Mushroom Millet Pilaf: I adore mushrooms and asparagus, which are the key ingredients, I adore the How Sweet It Is blog, which was the key inspiration. I just flat out adored this dish.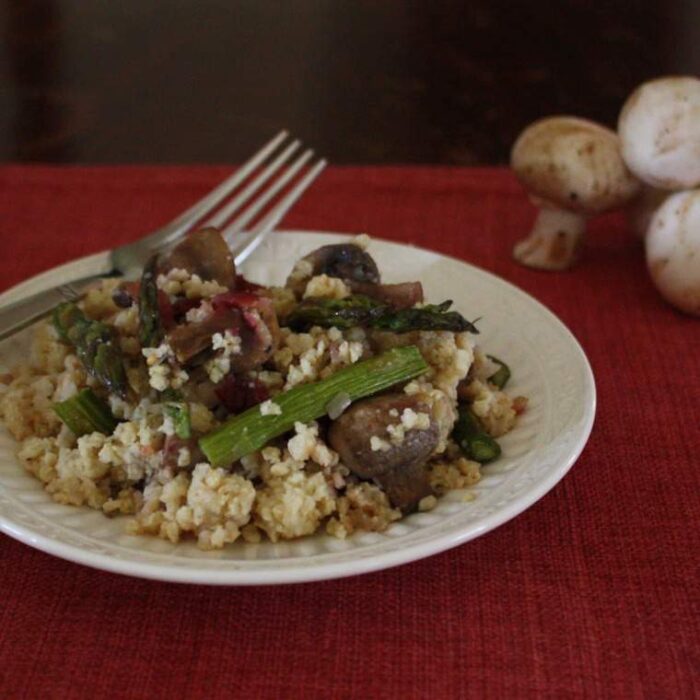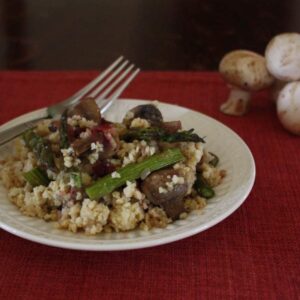 Mexican Pineapple Black Bean Stuffed Baked Sweet Potatoes: If The Carnivore Hubby finds a meatless meal delicious and satisfying, you know it is good.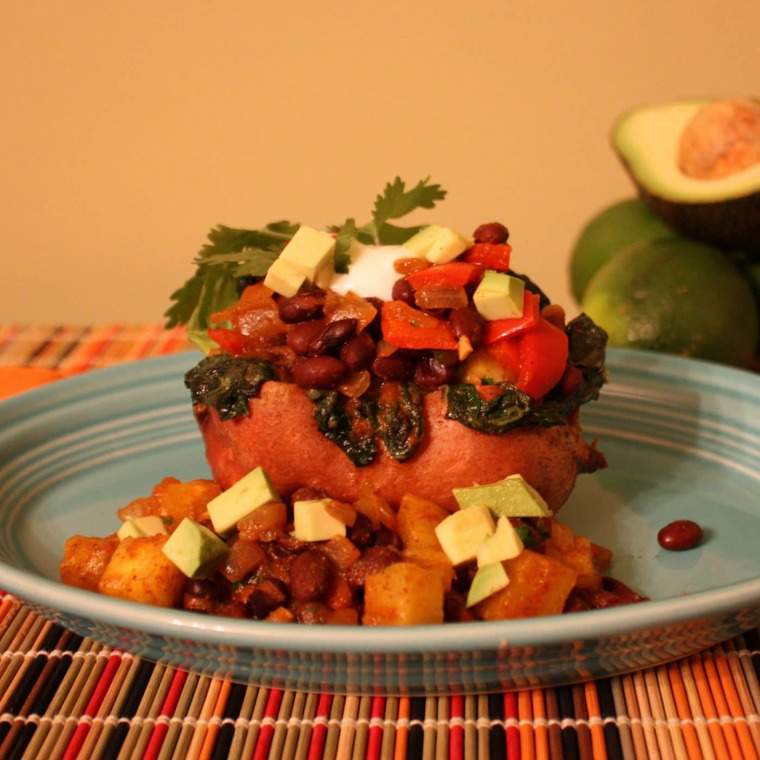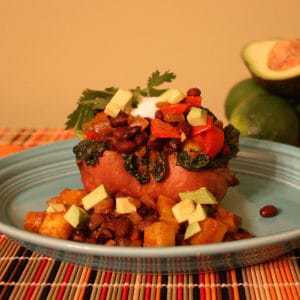 Baked Spaghetti Squash with Spicy Sausage Tomato Cream Sauce: I make slight variations on this one all the time.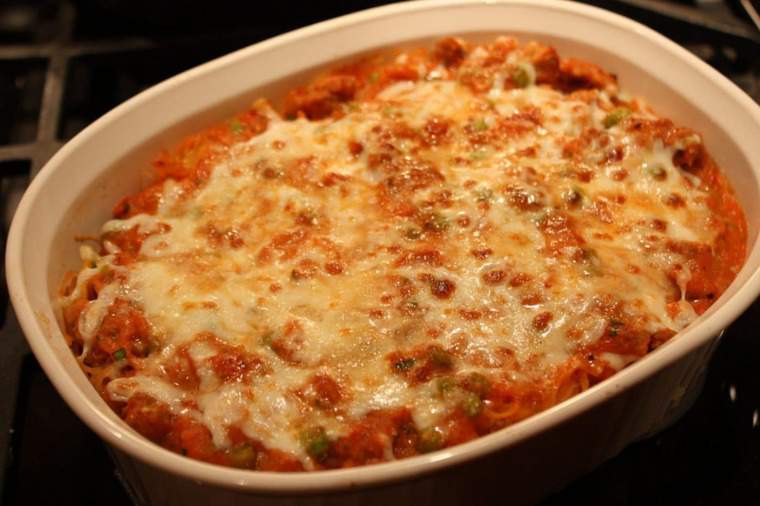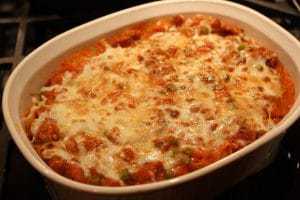 Maple Sesame Glazed Salmon: I eat salmon because I should. Except this salmon. I eat it because it is awesome!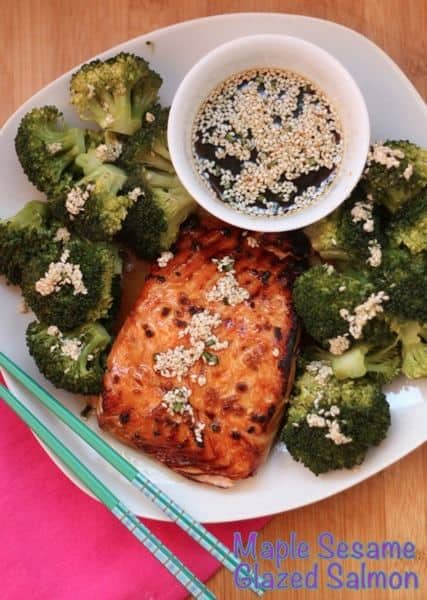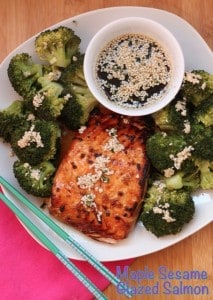 Balsamic Ketchup: Homemade ketchup is so easy. You'll see more versions in 2013. Because dipping is fun, especially when your dip counts as a veggie.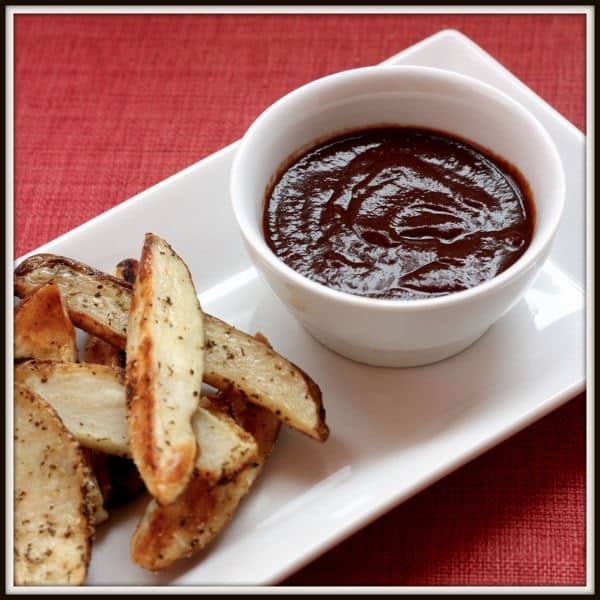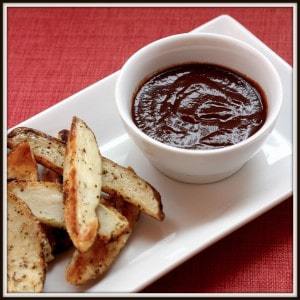 Greek Blue Cheese Dip or Dressing: I eat lots of salads. This is usually on my salad.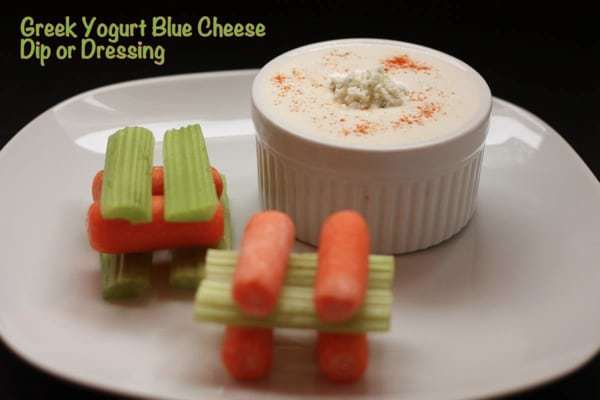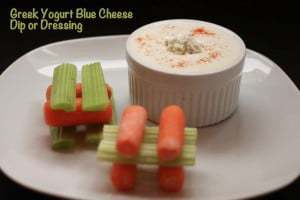 Mango Avocado Salsa: I had to include this because The Bug could eat it by the bucketfull.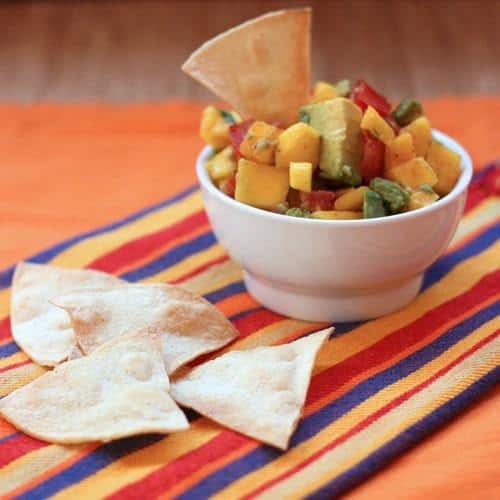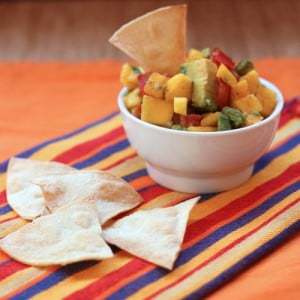 Strawberry, Bacon & Havarti Grilled Cheese: Had a little fun with fancy pants grilled cheese this year, and this was one of my faves.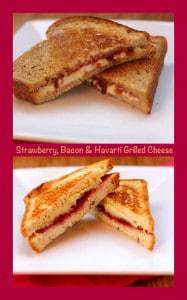 Bobby Flay Corn: One of my favorite summertime sides, inspired by one of the best meals of my life at the restaurant of one of my fave celebrity chefs.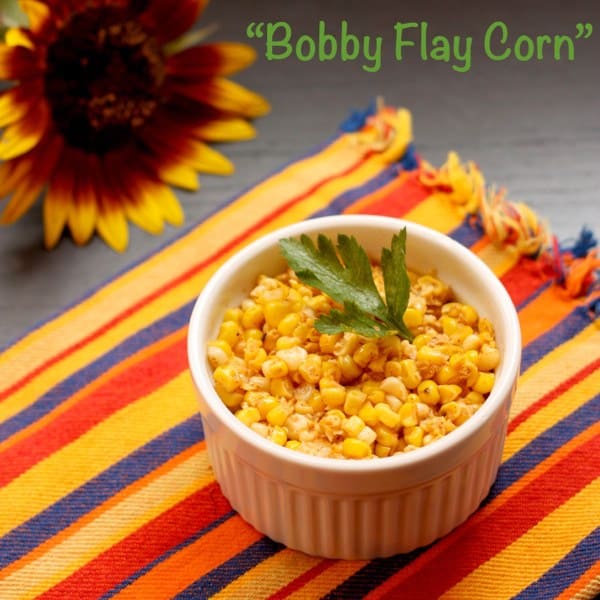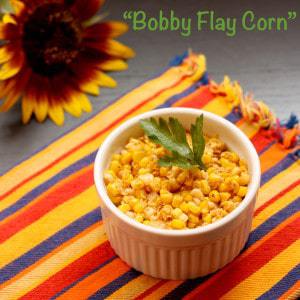 My 10 Favorite Tasty Sweets
Almond Crescents: Only my favorite Christmas Cookie ever. But seriously, make them any time of year.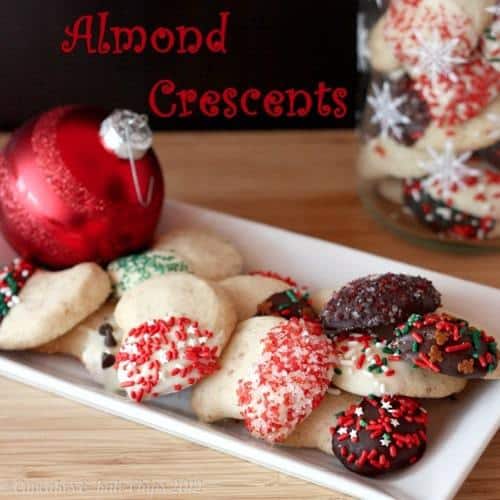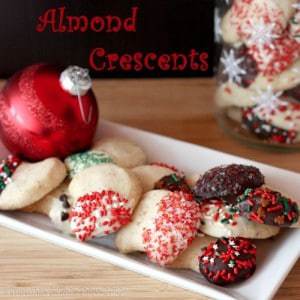 Monster Snickers Pie: Seriously, a stroke of genius. Why just eat your leftover Halloween candy when you can mush it into a giant cookie, and top it with caramel and chocolate?!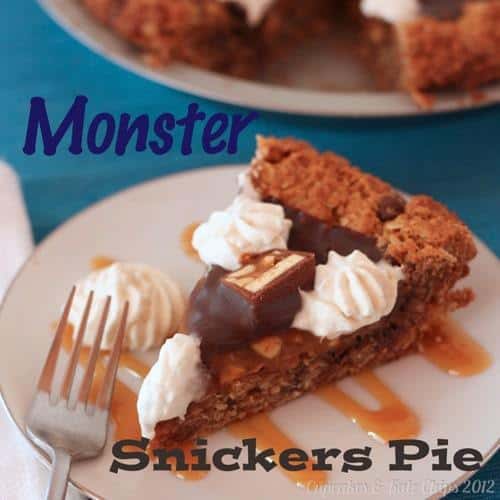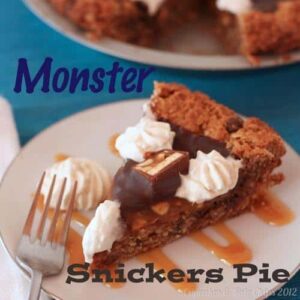 Individual Crustless Pumpkin Pies: My "Birthday Cake", made just how I like it – all filling, no crust.
Red, White & Blueberry Crumb Cake: Just have a little cake with your giant pile of crumbs, then add some fresh berries and cheesecakey filling.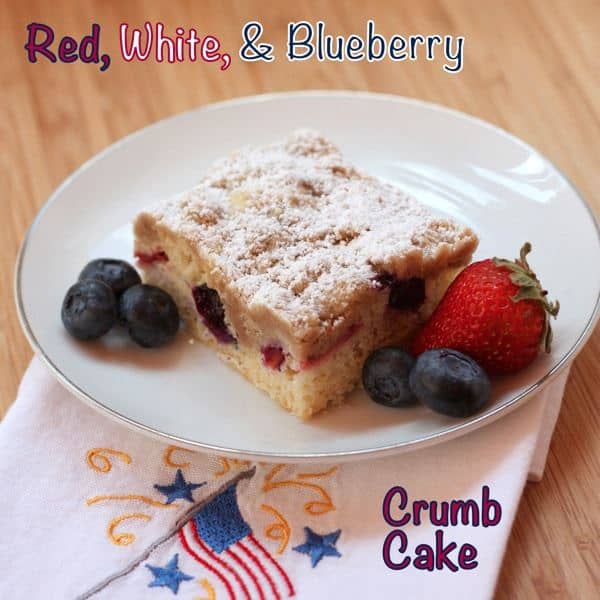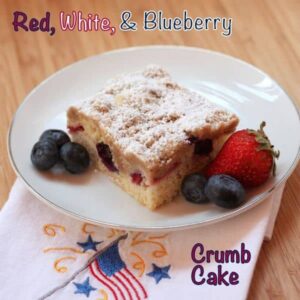 Chocolate-Covered Cheesecake Strawberries: Go ahead, eat a dozen. It's fruit!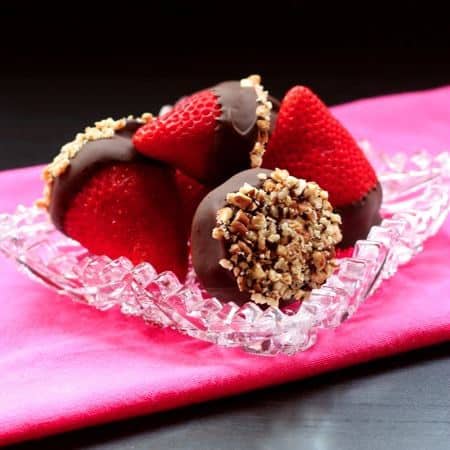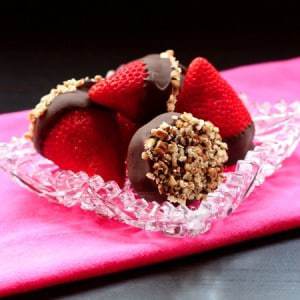 Bana-Nutella Chip Ice Cream: No cook ice cream. With Nutella. I think I've said the magic words.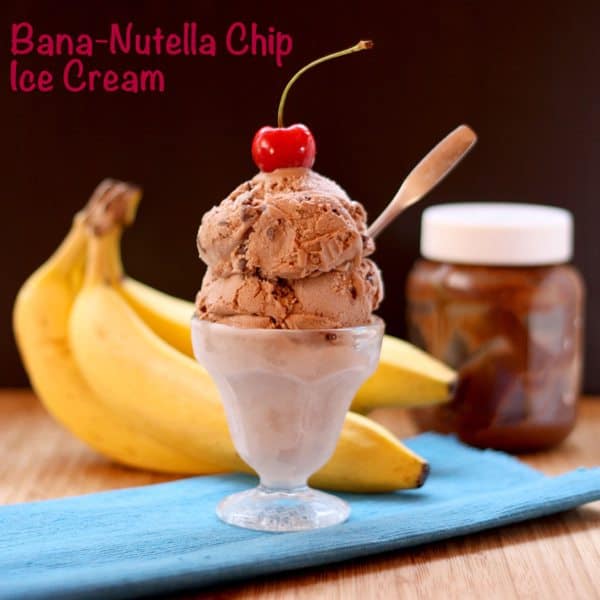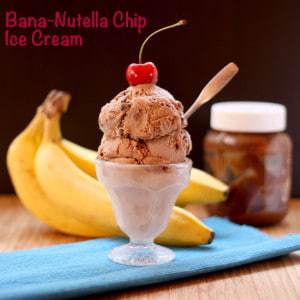 St. Patrick's Day Green Smoothie: Like a Shamrock Shake, only a million times better and healthier.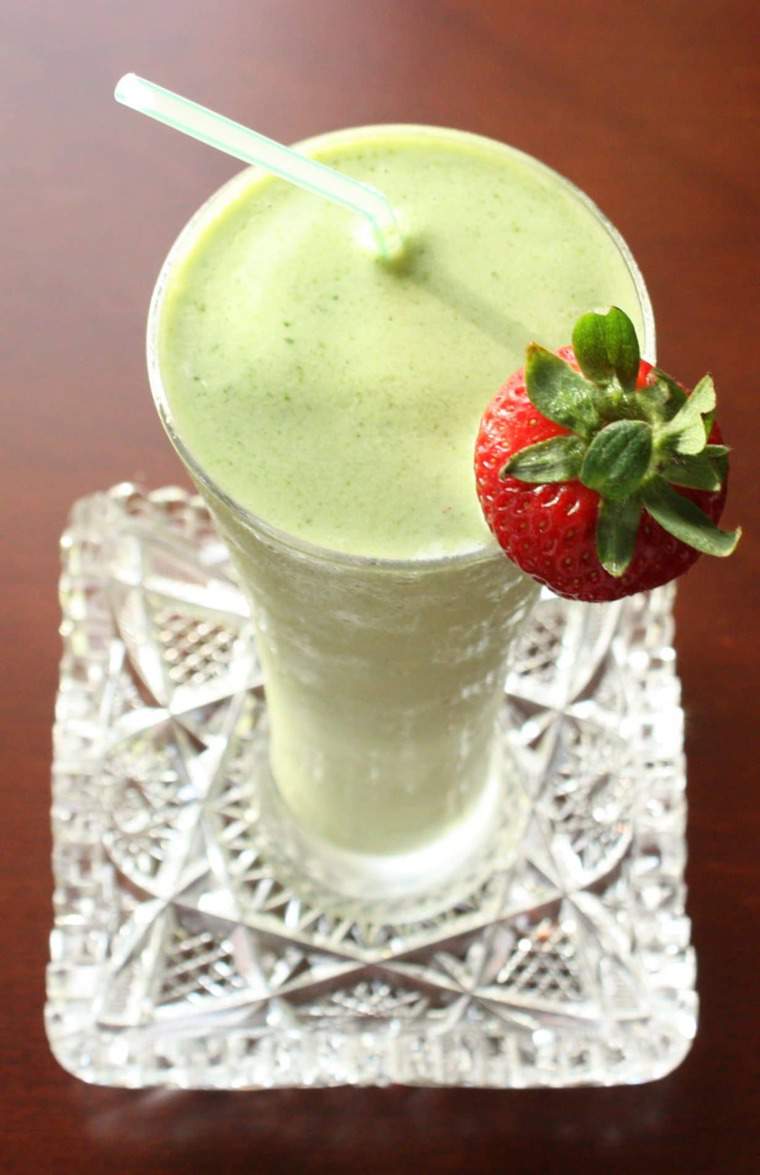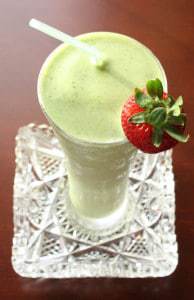 Yankees Pinstripe Cake (a.k.a. Reverse Blue Velvet Cake): The Bug's birthday cake, my first fondant experience, and a really cool-looking cake that can be tailored to fit lots of occasions.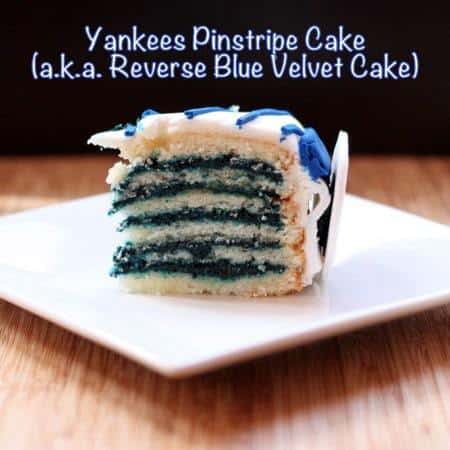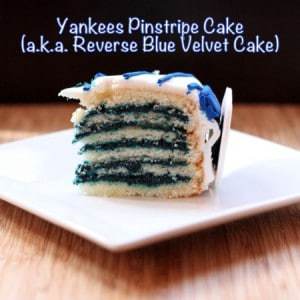 Coconut Salted Caramel Chocolate Cupcakes: Love these cupcakes, don't want to think back on how many of them I consumed.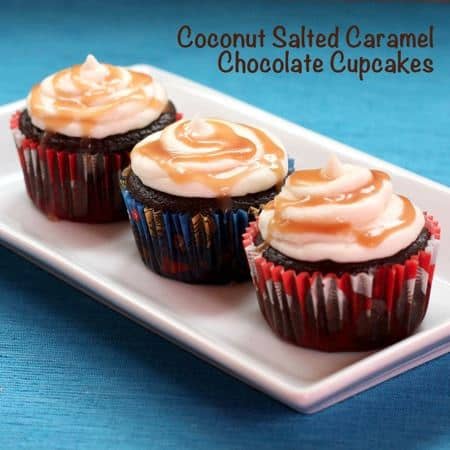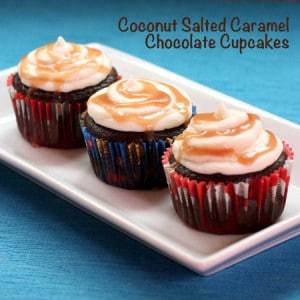 Peanut Butter & Jelly Cookie Dough Dip: An amazing little sweet, snacky dip I came up with. Mmmm.