This post may contain affiliate links. Read my disclosure policy.
My Favorite Recipes of 2016 may not be the most popular recipes of the year, but they are the ones I loved the most. I hope you'll enjoy this collection of sweet and savory dishes as much as we did.
My Favorite Recipes of 2016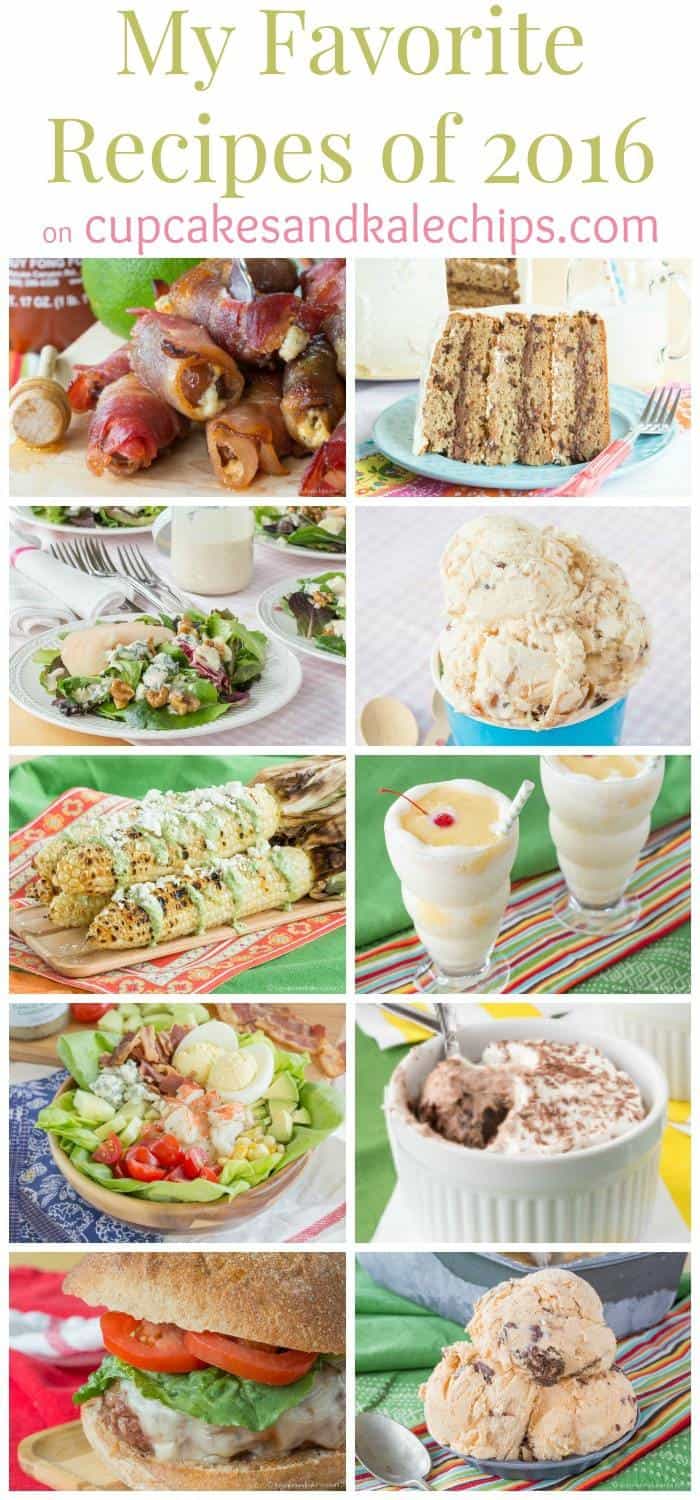 It's always funny to me when I look at my most popular recipes of the year. I mean I love BBQ Chicken Tostadas and Gluten Free S'Mores Magic Bars and, of course, Peanut Butter Cup Flourless Chocolate Cake Roll. But sometimes it seems the ones I think are the most delicious or that have a special sentimental meaning just don't achieve the same level of popularity. So I love to take the opportunity at the end of the year to remind you about these fabulous recipes!
My Favorite Recipes for Savory Dishes (Yummy Eats)!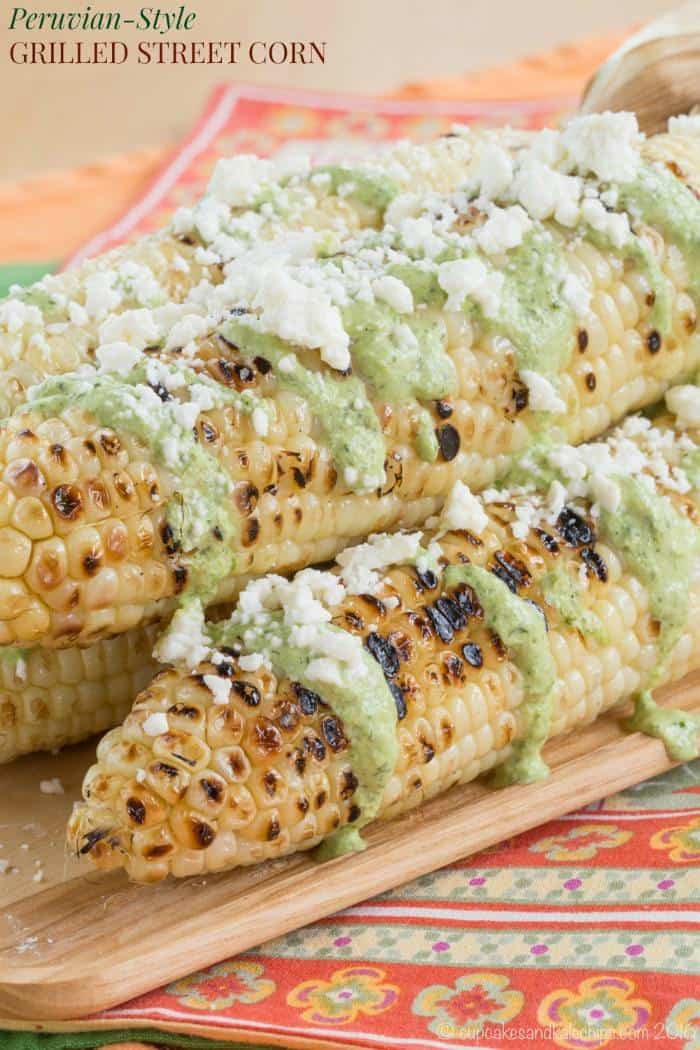 Peruvian-Style Grilled Street Corn – I took the classic Mexican street corn and swapped in a simple Peruvian aji sauce and cotija cheese (or feta works too) to give it a South American twist with a little bit of fresh spice.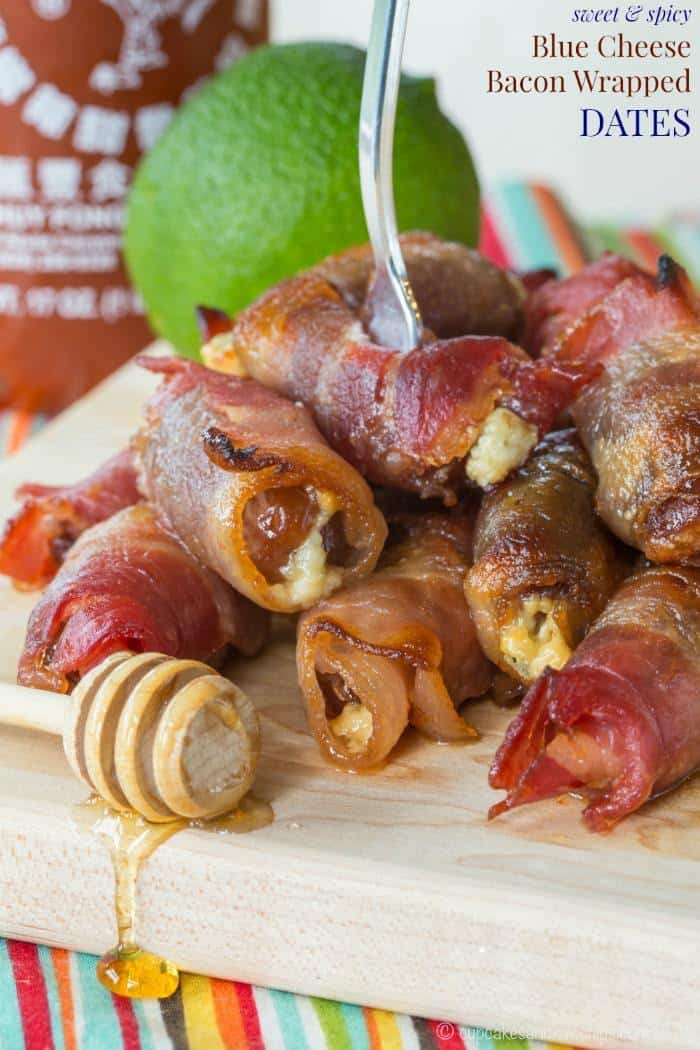 Sweet and Spicy Blue Cheese Bacon Wrapped Dates – this is my take on a favorite appetizer at one of our favorite local restaurants so I don't have to pay seven bucks for four dates anymore.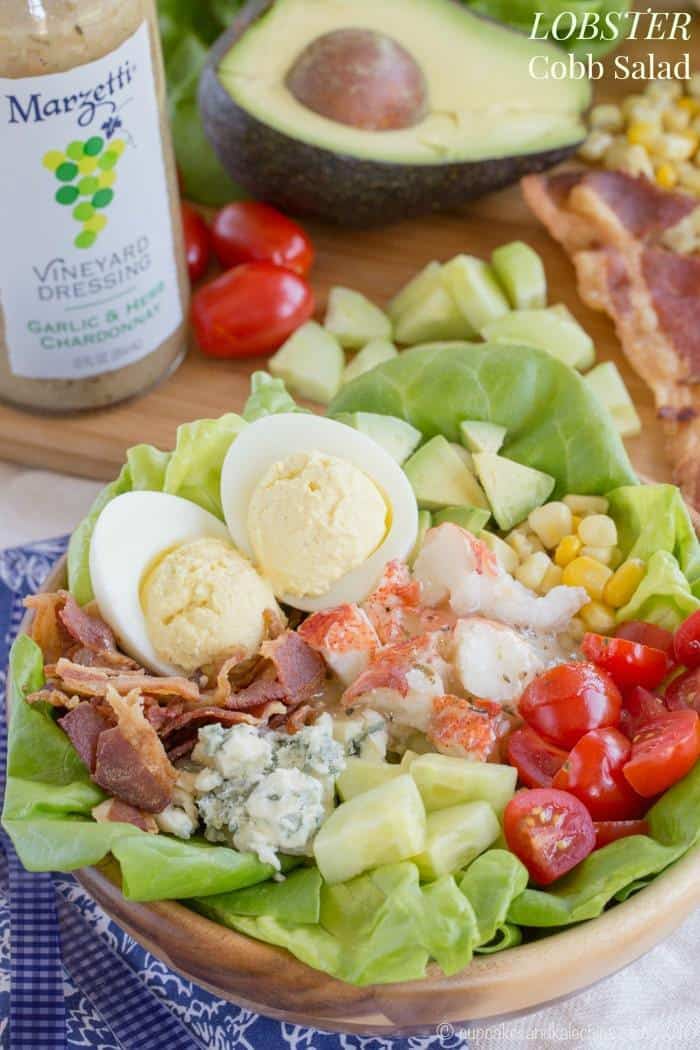 Lobster Cobb Salad – Another restaurant remake, this glamorous salad is loaded with amazing flavor.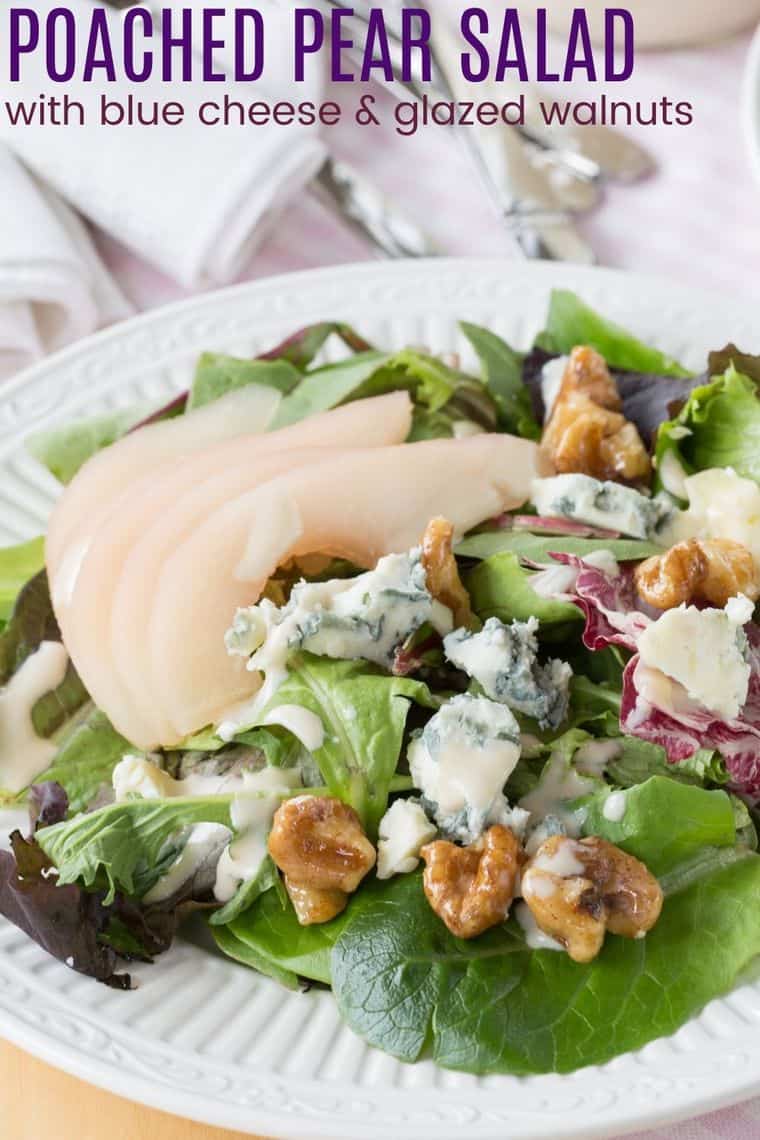 Italian Country Salad – Inspired by my favorite menu item from my favorite restaurant back in New Jersey, you'll love the pairing of pears, blue cheese, and caramelized walnuts.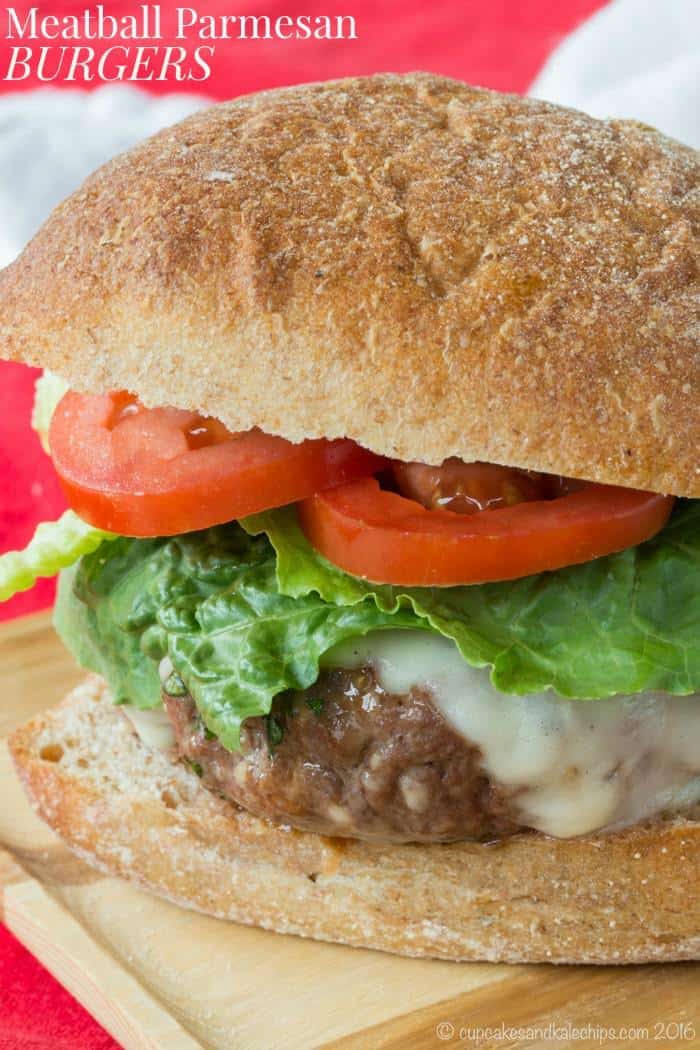 Meatball Parmesan Burgers – When you eat a meatball in burger form, how can you go wrong? Check out my low carb option on a portobello which I think I actually liked even better.
My Favorite Recipes for Sweet Dishes (Tasty Sweets)!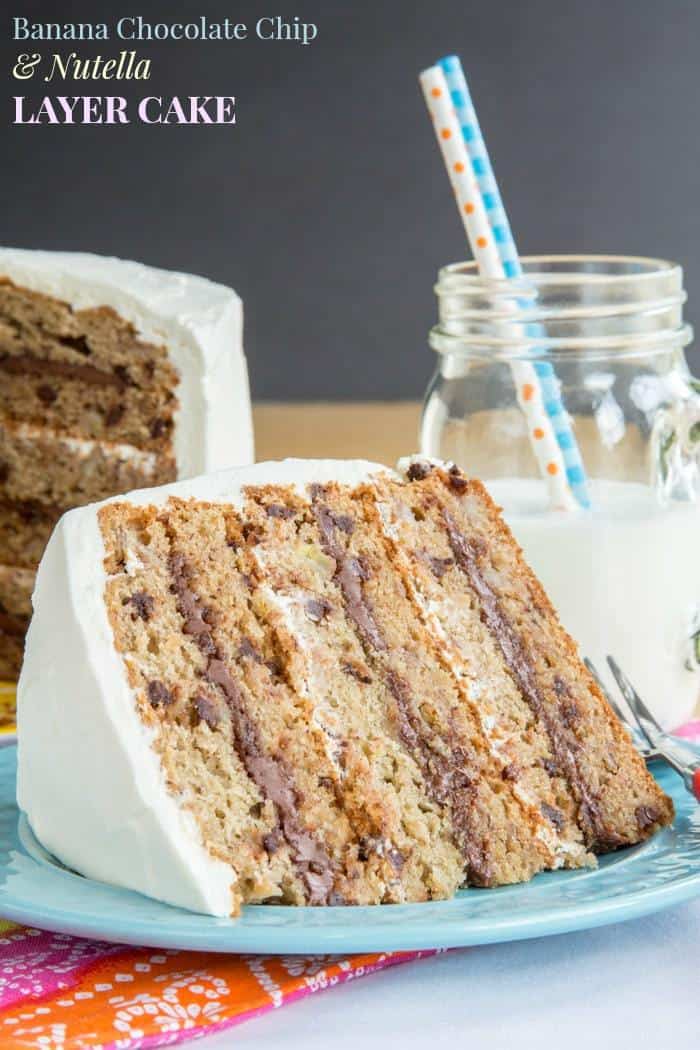 Banana Chocolate Chip and Nutella Cake – I mean, that's just layers of happiness, plus I also made it gluten free too.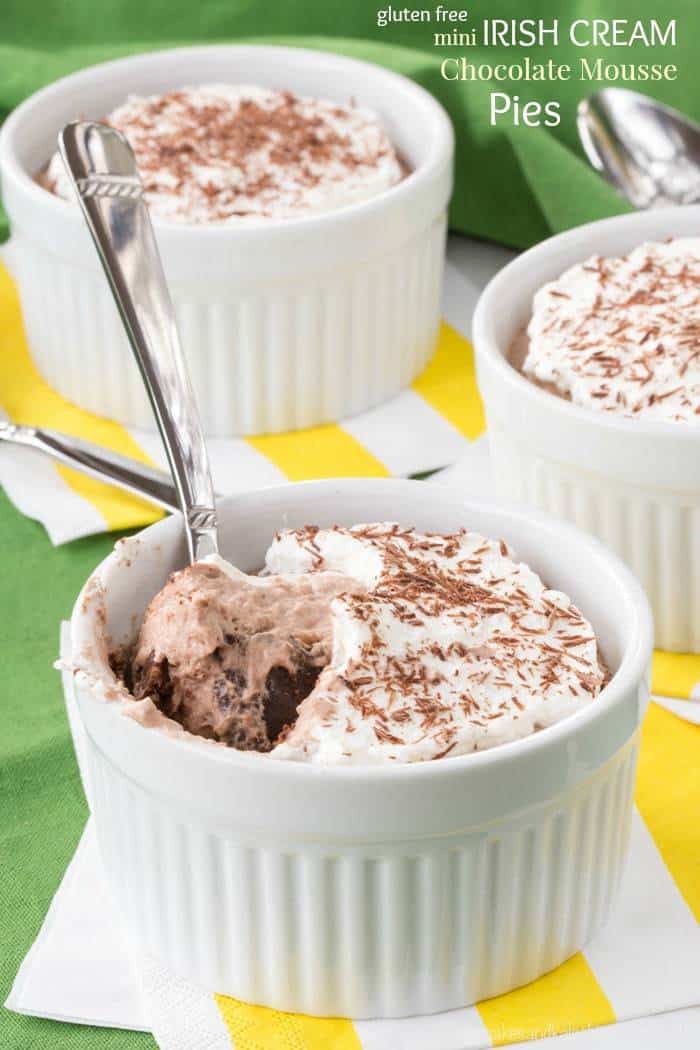 Gluten Free Mini Irish Cream Chocolate Mousse Pies – A simple almond meal crust, a blob of Bailey's fudge, and light and fluffy Irish cream mousse make for a dreamy dessert.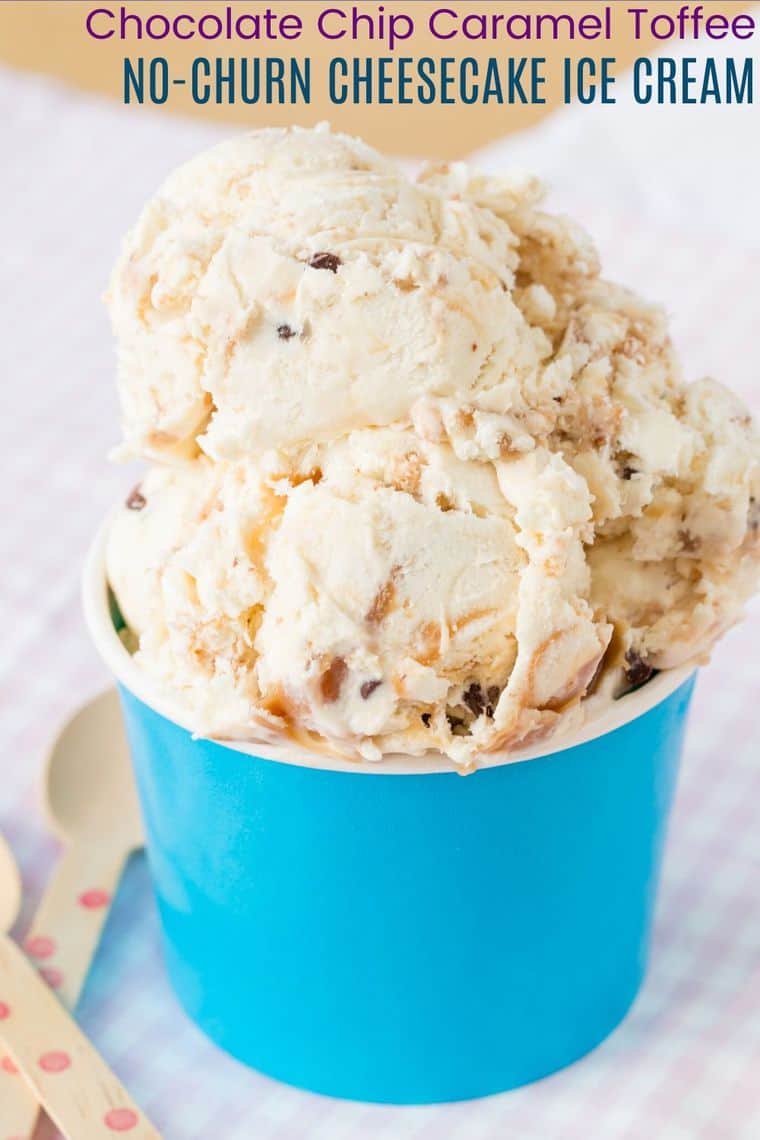 No-Churn Caramel Toffee Chip Cheesecake Ice Cream – I am a sucker for ice cream with swirls and bits, so this is like my version of heaven.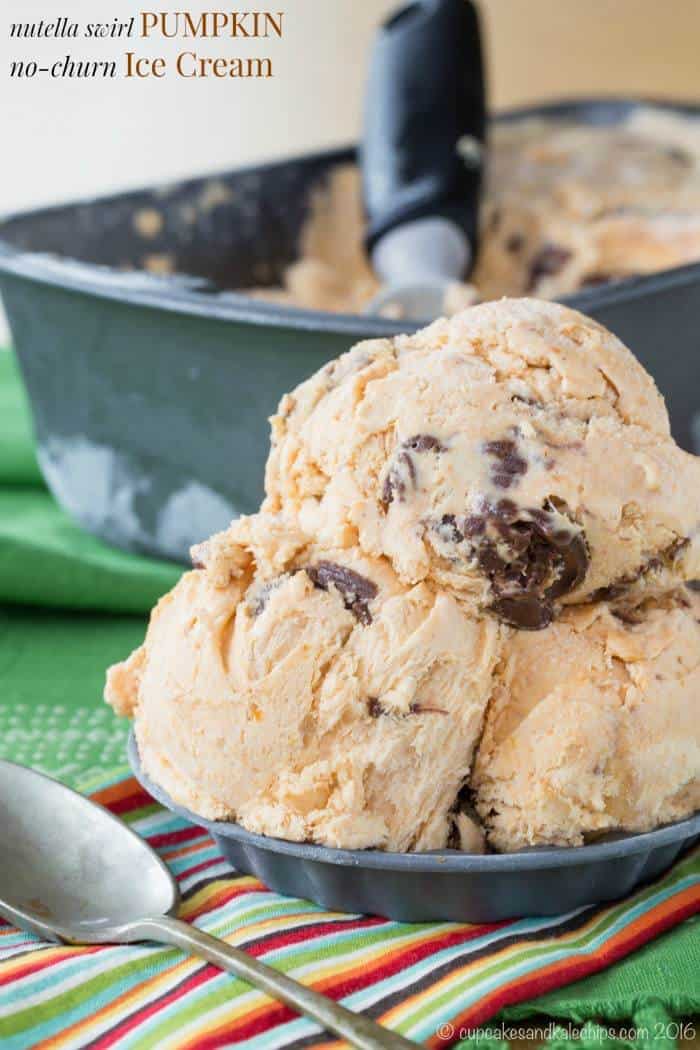 Nutella Swirl Pumpkin No-Churn Ice Cream – You have to try this unexpectedly amazing combo that's the perfect treat when you start craving pumpkin but it's still hot.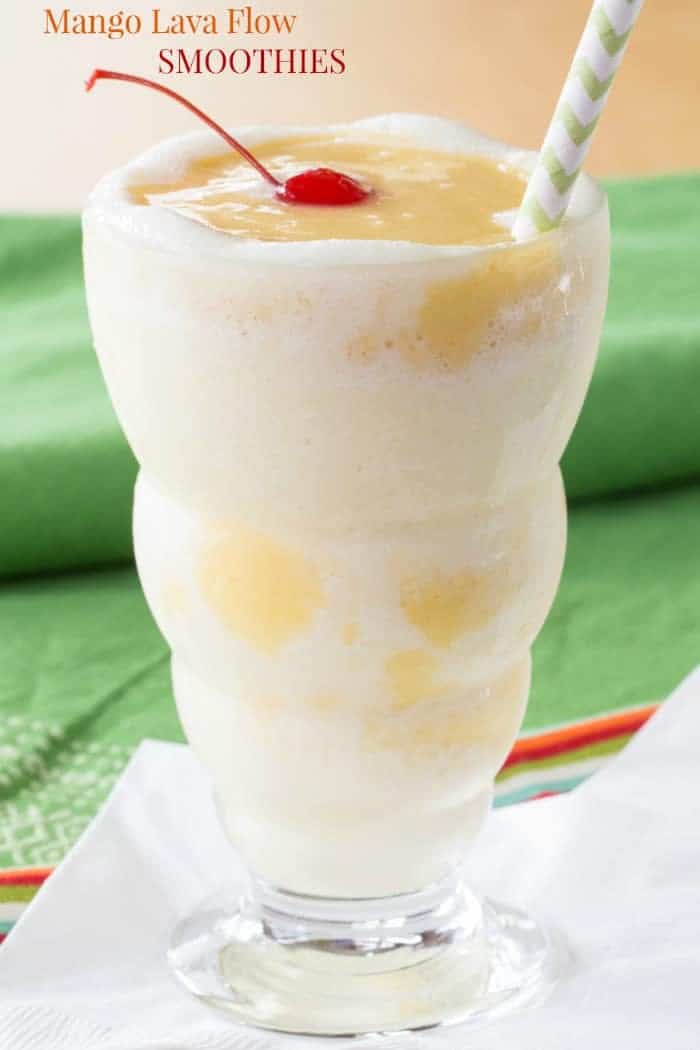 Mango Lava Flow Smoothies – I made this as a healthier way to enjoy our favorite cocktail from our tenth anniversary Royal Caribbean cruise.
I hope you enjoyed these recipes as much as I did!