This post may contain affiliate links. Read my disclosure policy.
I can't believe we have come to the end of another year and I'm putting together my year-end recipe collections for you. In the coming days, I'll be sharing my most popular recipes – the most viewed yummy eats (savory sides, snacks, and meals) and tasty sweets (sweets from healthy to decadent), but for now I wanted to tell you what recipes I loved the most. These weren't my most popular, but they are ones either I simply loved the unexpected creativity, they have sentimental value, or I make all the time. Here are My Favorite Recipes of 2015.
My Favorite Recipes of 2015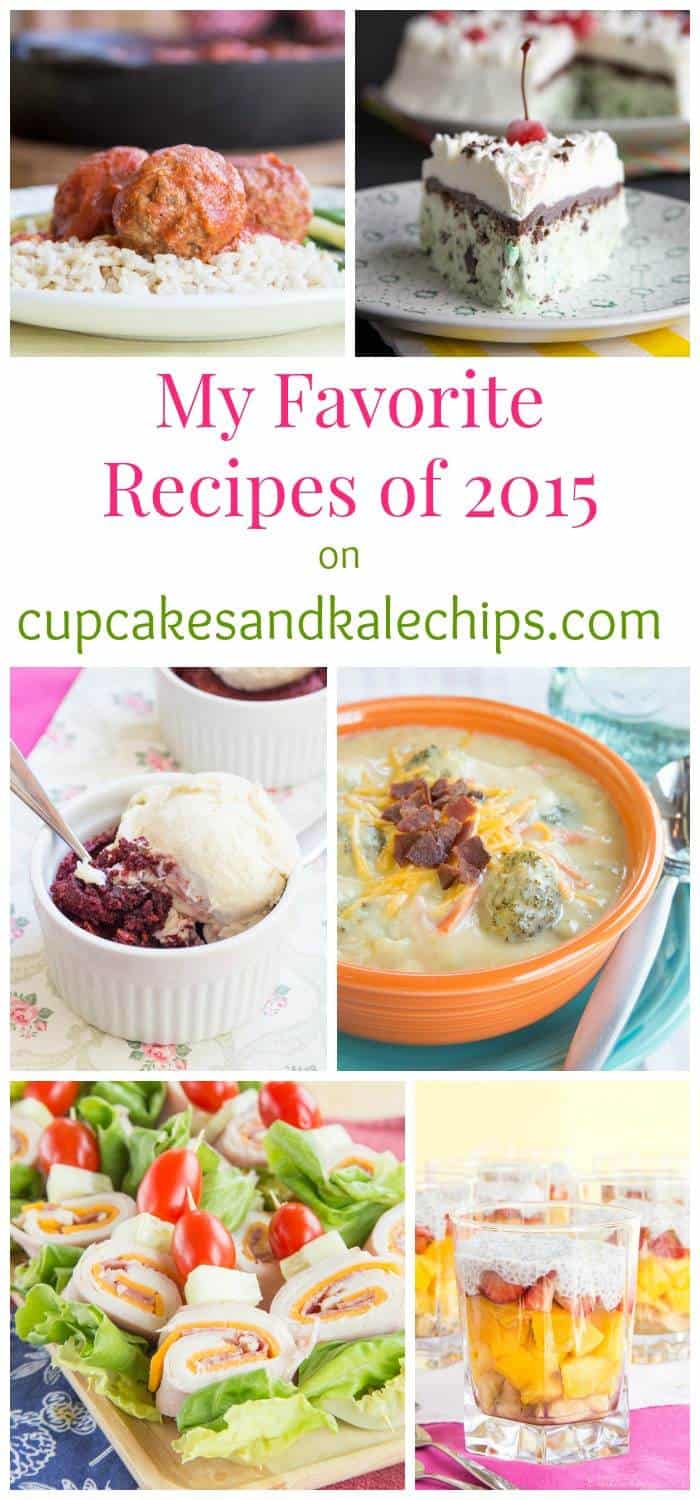 So here they are, and here's why I loved them…
[Tweet "Brianne's Favorite Recipes on Cupcakes & Kale Chips – five savory and five sweet recipes she made and LOVED!"]
Yummy Eats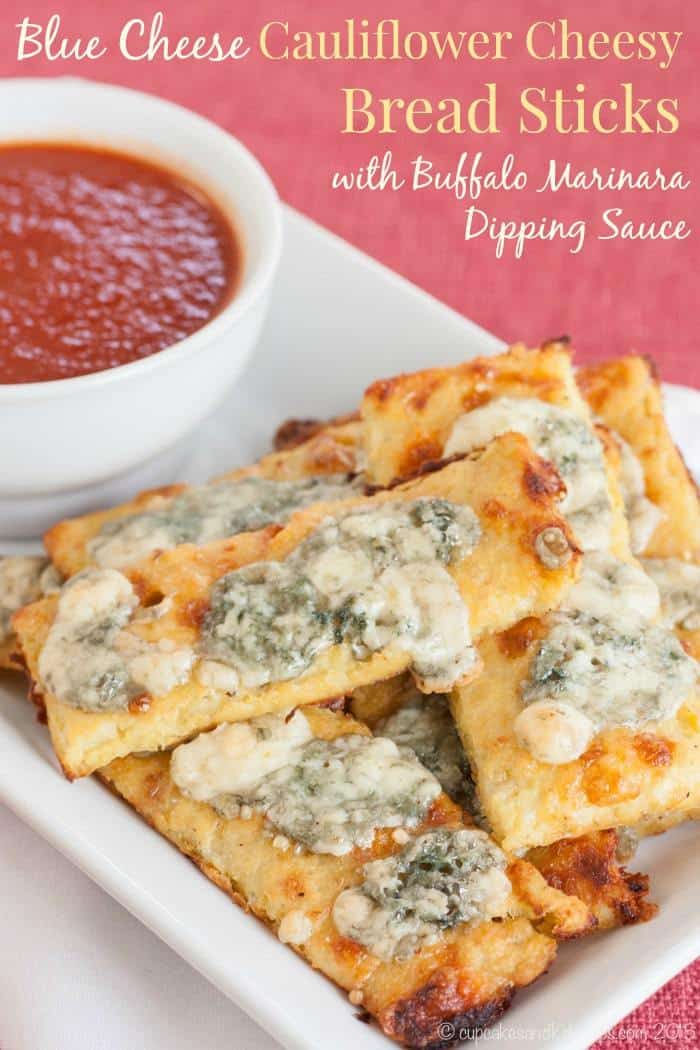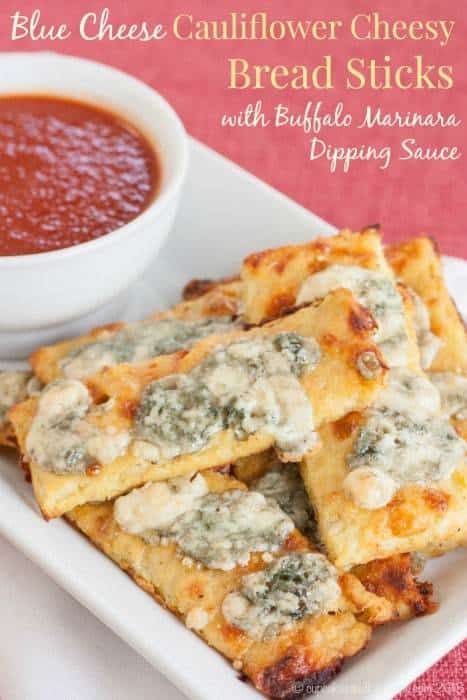 Blue Cheese Cauliflower Cheese Bread Sticks with Buffalo Marinara Dipping Sauce – combining three of my favorite things in the world, blue cheese, cauliflower, and hot sauce, of course this has to be one of my favorites.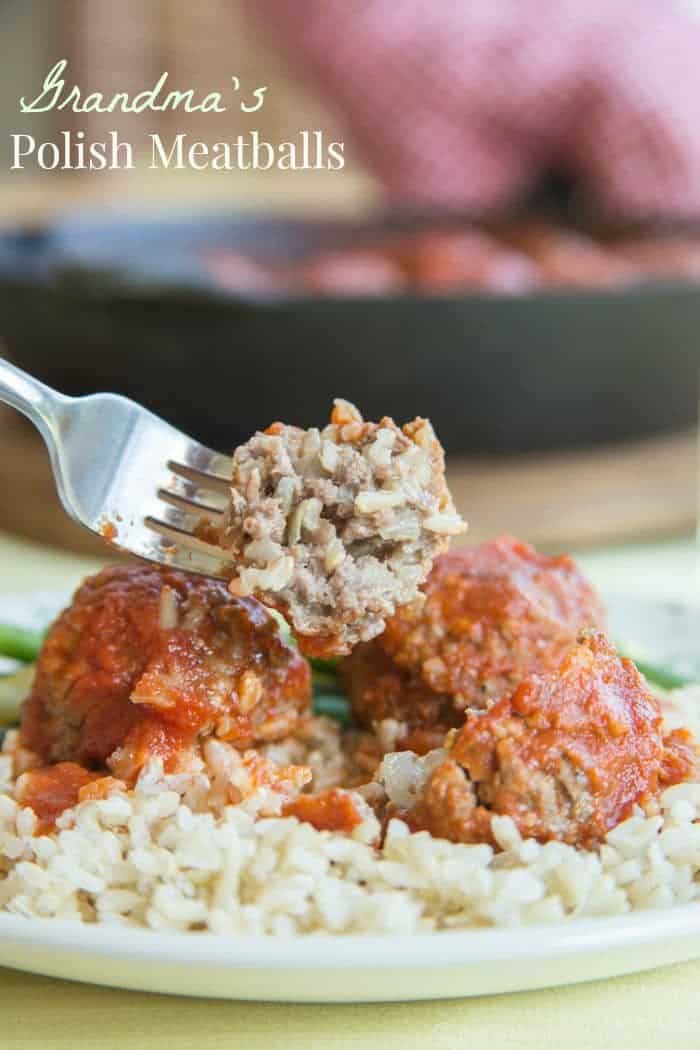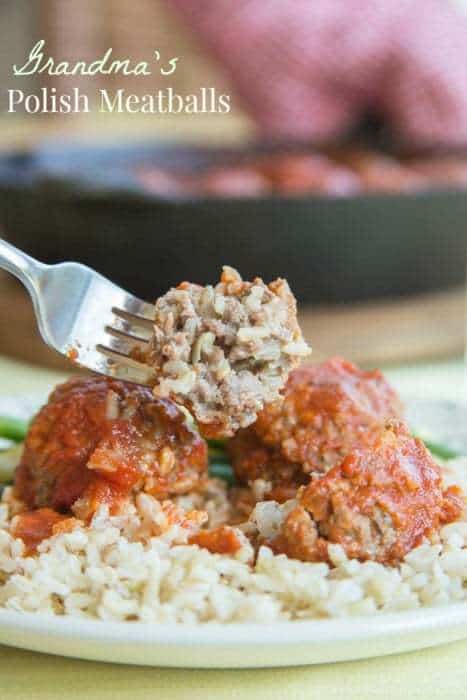 Grandma's Polish Meatballs – this recipe holds a special place in my heart and it totally delicious comfort food.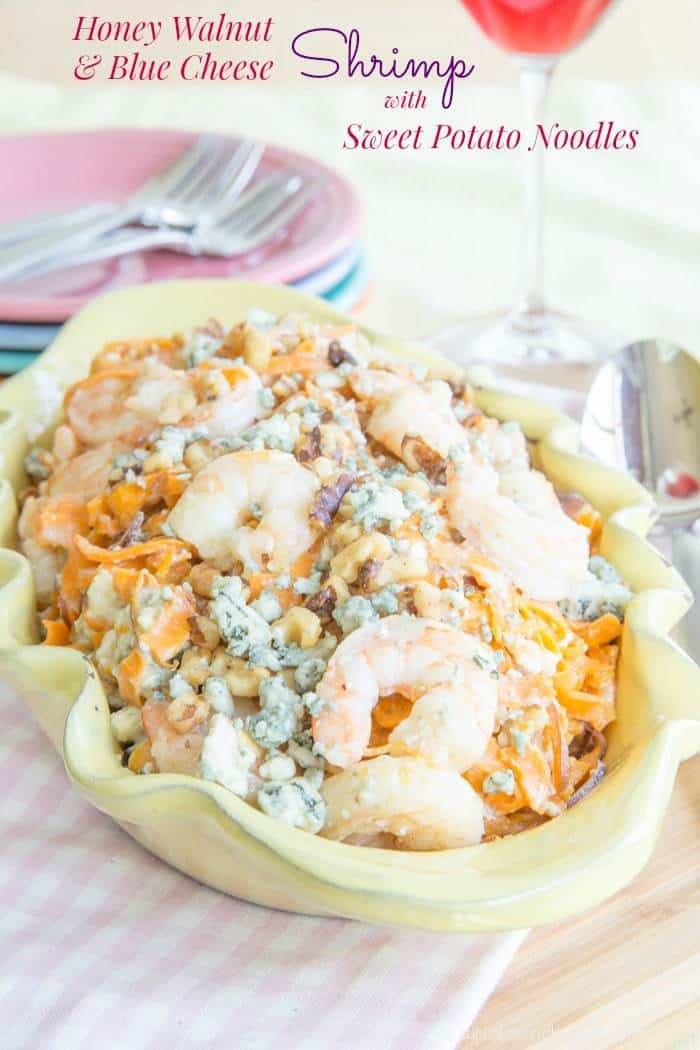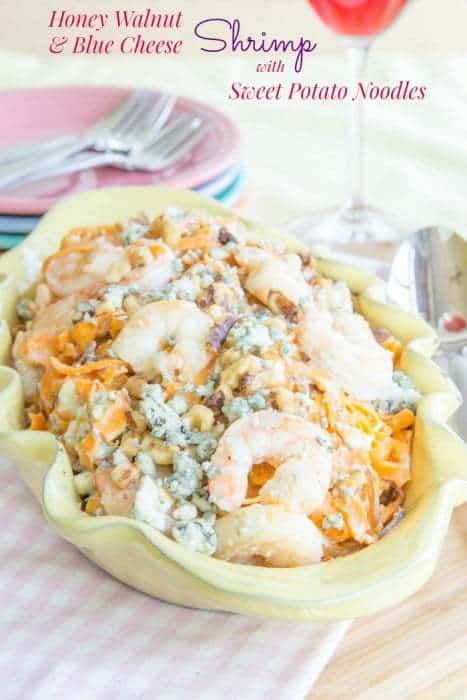 Honey Walnut and Blue Cheese Shrimp with Sweet Potato Noodles – the absolutely weirdest-sounding combination of ingredients comes together to taste absolutely incredible and totally unique.
Chef Salad on a Stick – easy and adorable, sometimes the most fun recipes come from a whim.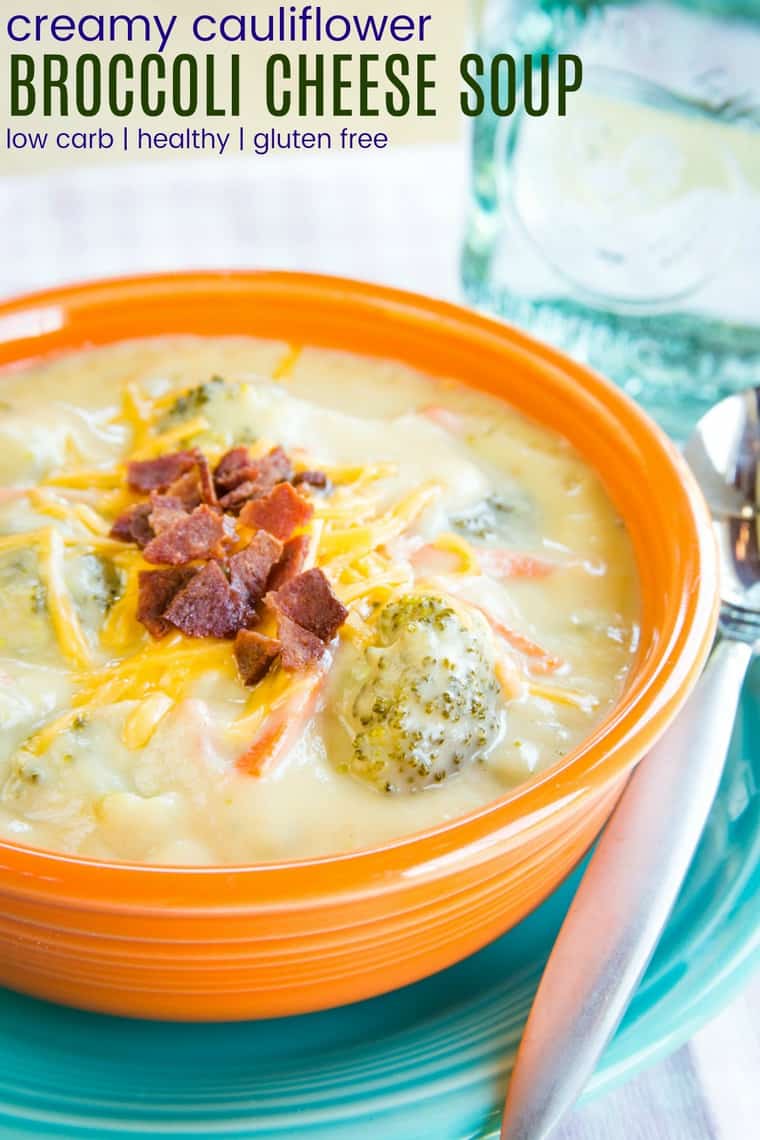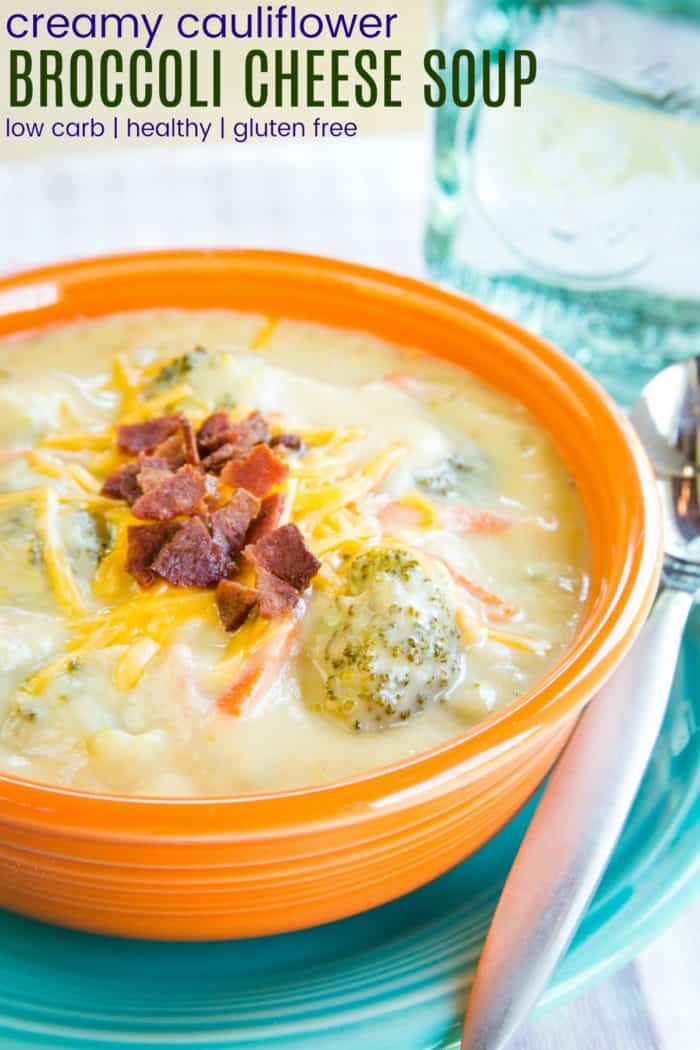 Creamy Cauliflower Broccoli Cheese Soup – when I am practically licking my bowl clean, you know this has to rank high on my list.
Tasty Sweets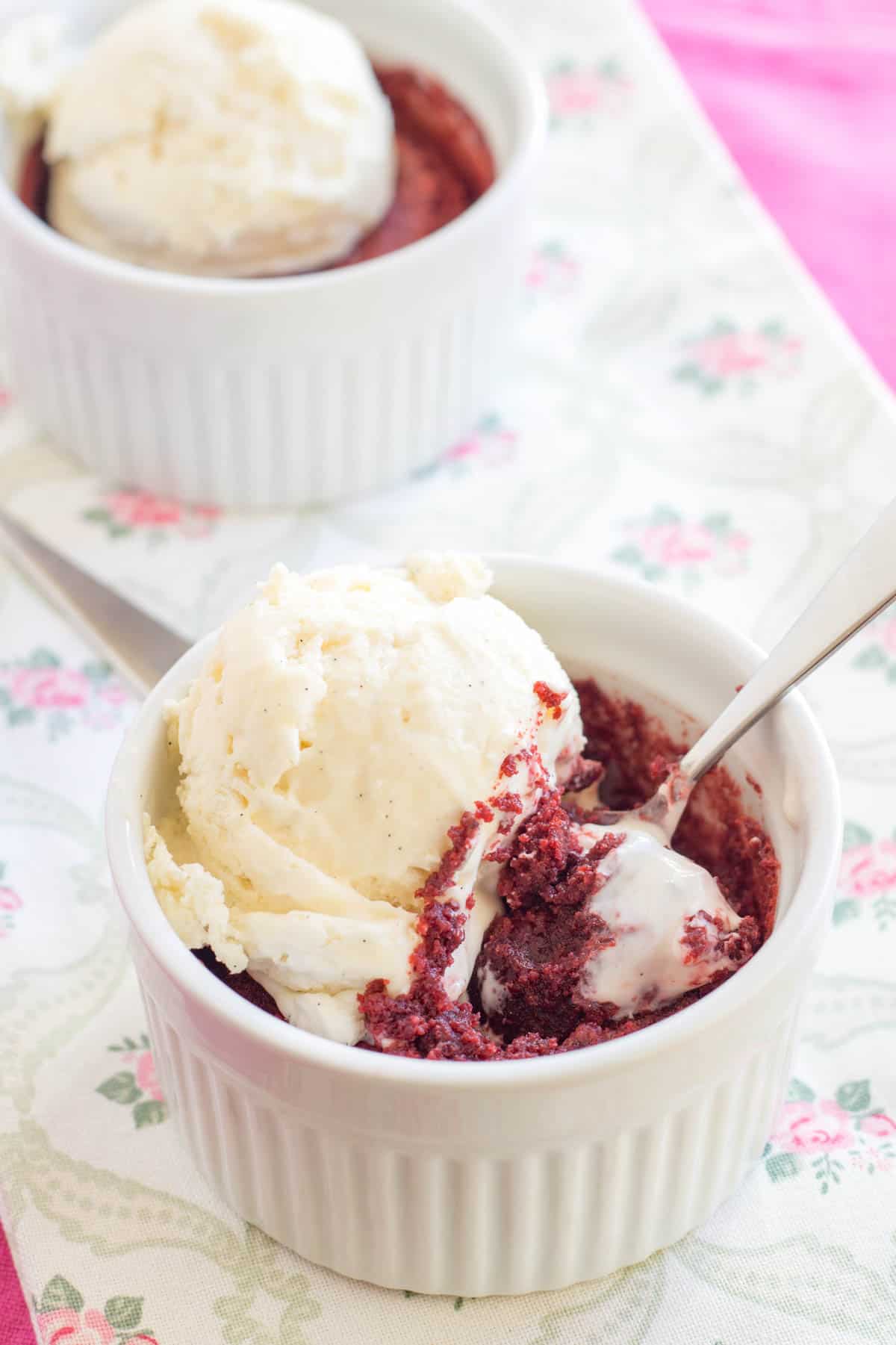 Gluten Free Deep Dish Red Velvet Brownies for Two – I've gotta be honest, I'm not sure I want to share the second one.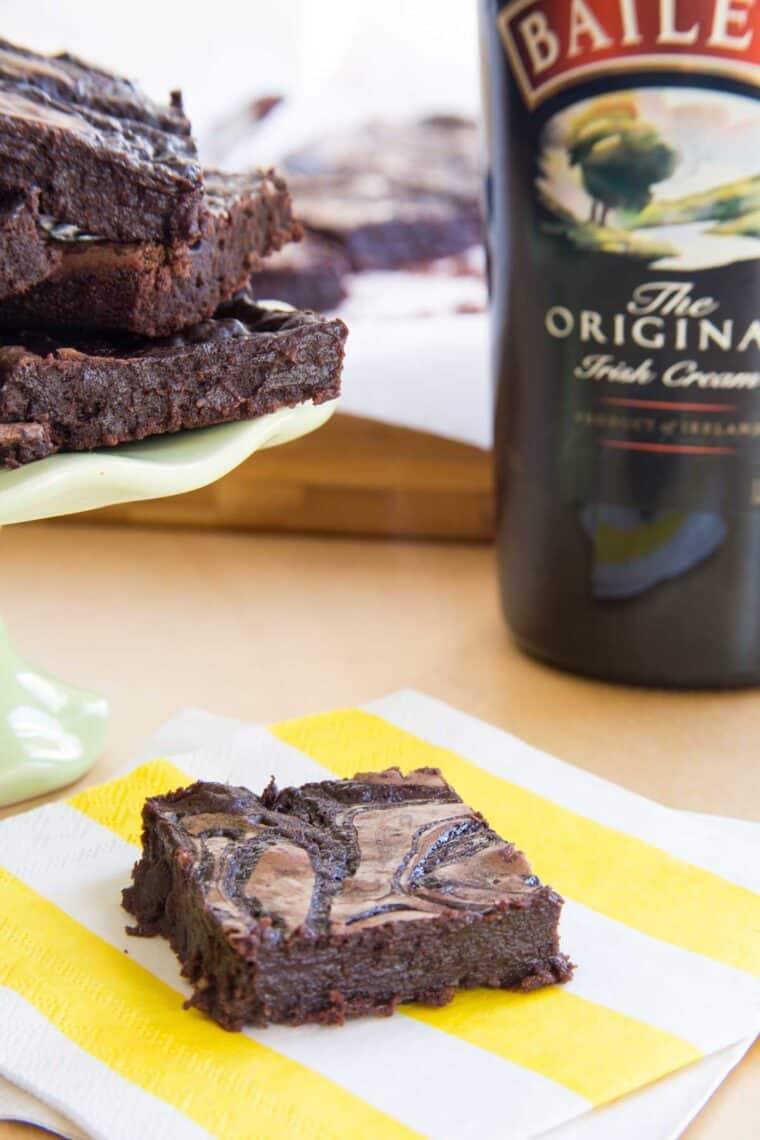 Flourless Bailey's Fudge Swirl Brownies – moist and fudgy, and hello, Bailey's, I had to send them out of my house fast before I ate the whole pan.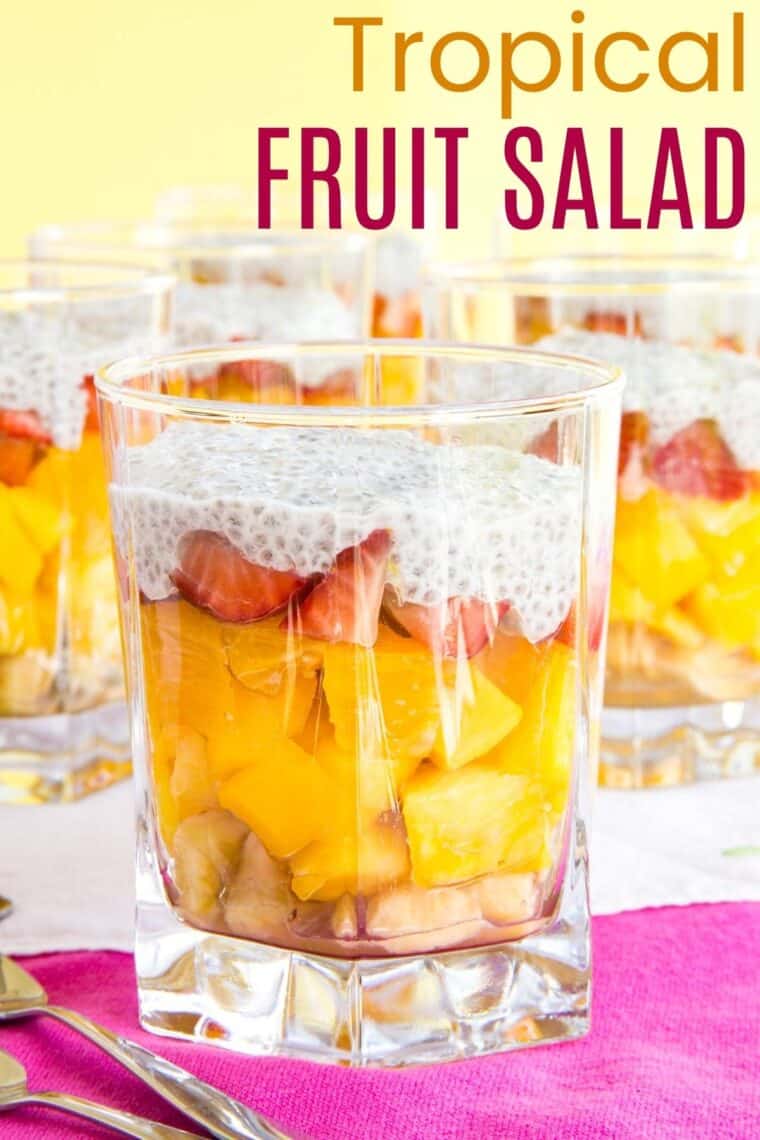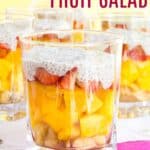 Tropical Sunrise Fruit Salad – here's a healthy sweet treat that is as much fun to make and look at as it is to eat.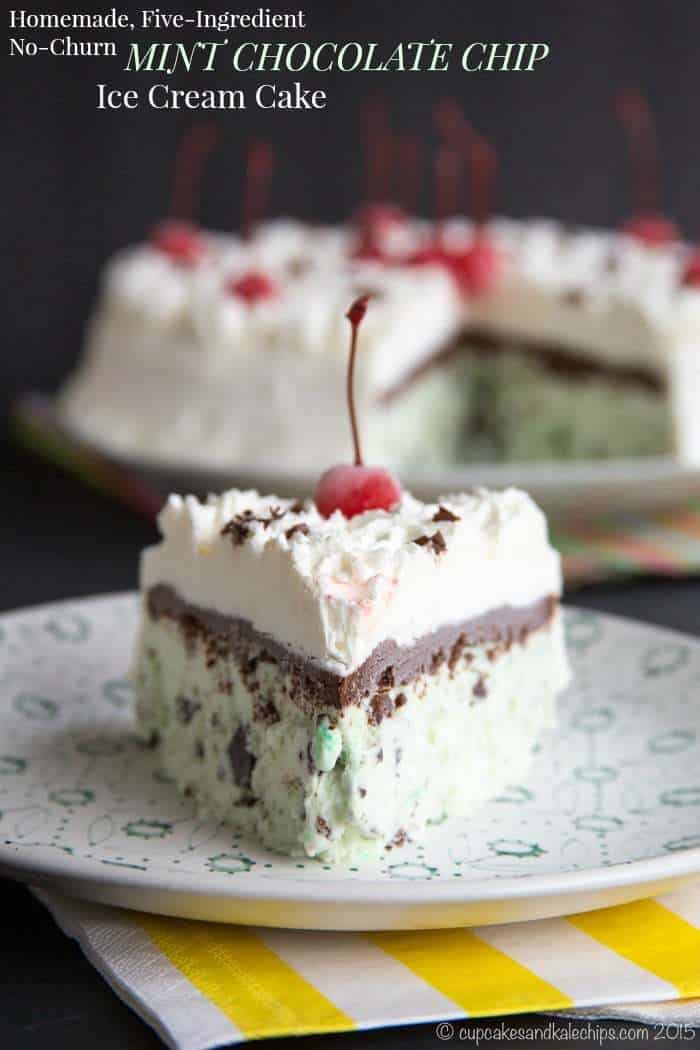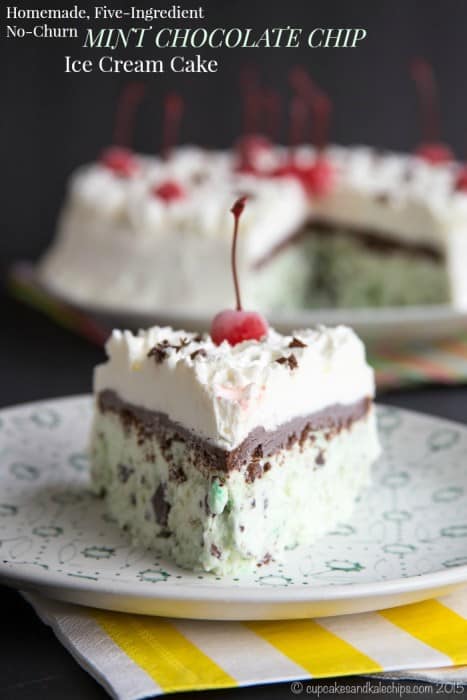 Homemade No-Churn Mint Chocolate Chip Ice Cream Cake – The Bug requested an "Ice cream special with mint chocolate chip and whipped cream and cherries" for his birthday, and this is what I came up with.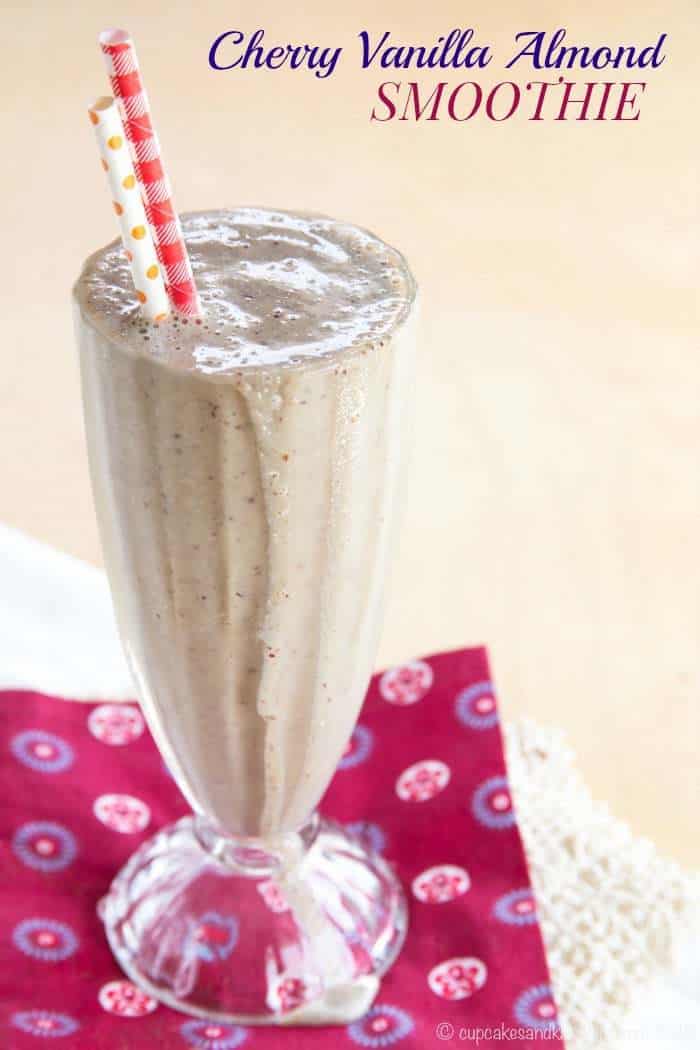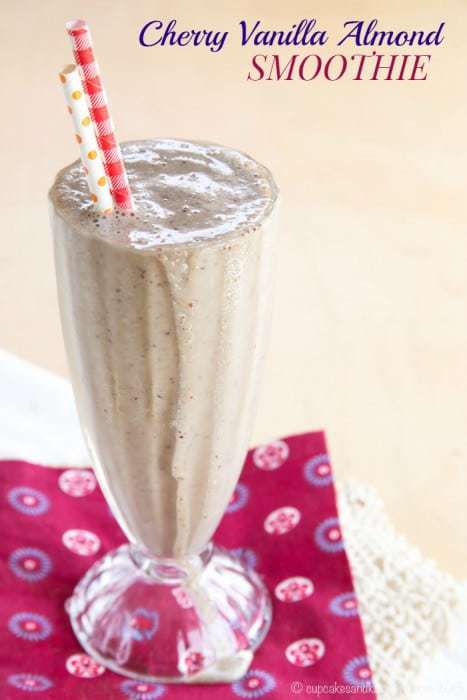 Cherry Vanilla Almond Smoothie – no joke, I make this every single day.
And here's a few from my friends that I made and loved…