This post may contain affiliate links. Read my disclosure policy.
From appetizers and side dishes to main dishes and more, there's a little of everything (and a lot of cheese) in My Top 10 Yummy Eats – The Most Popular Savory Recipes of 2015.
My Top 10 Yummy Eats – The Most Popular Savory Recipes of 2015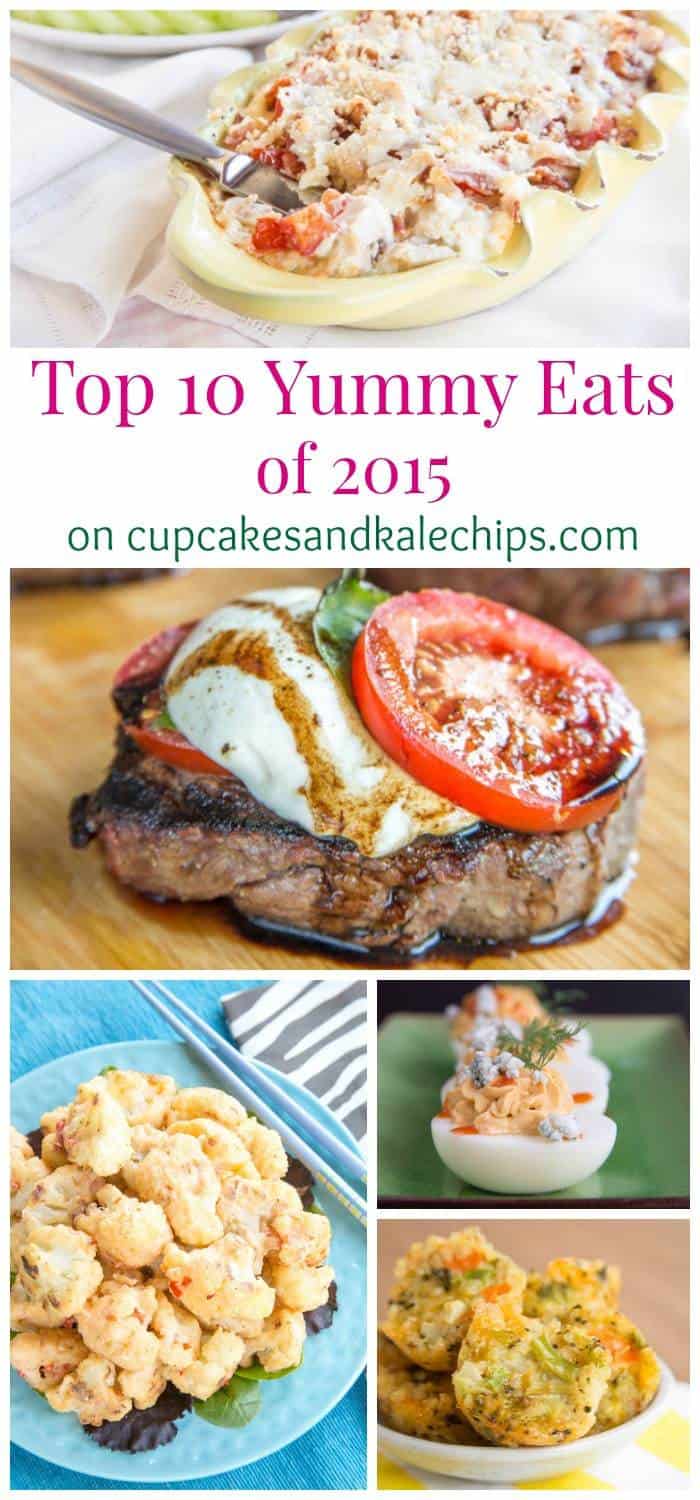 I'm not sure I should have included them, but two of my most popular recipes that I posted this year are actually ones that I reposted with brand spanking new photos. But I figure if they are really that popular, they deserve to be in the spotlight, since they are both from my earliest blogging days. The funny thing is that eight of the top ten involve lots of cheese – Briw cheese, blue cheese, cheddar cheese. It's crazy. And crazy delicious. Check them out!
P.S. I hope you didn't miss the Top 10 Tasty Sweets!!
[Tweet "My Top 10 Yummy Eats – The Most Popular Savory Recipes of 2015 on Cupcakes & Kale Chips"]
#10 – Buffalo Blue Cheese Deviled Eggs – A spicy twist on the classic protein-packed appetizer or snack, lighted up with Greek yogurt.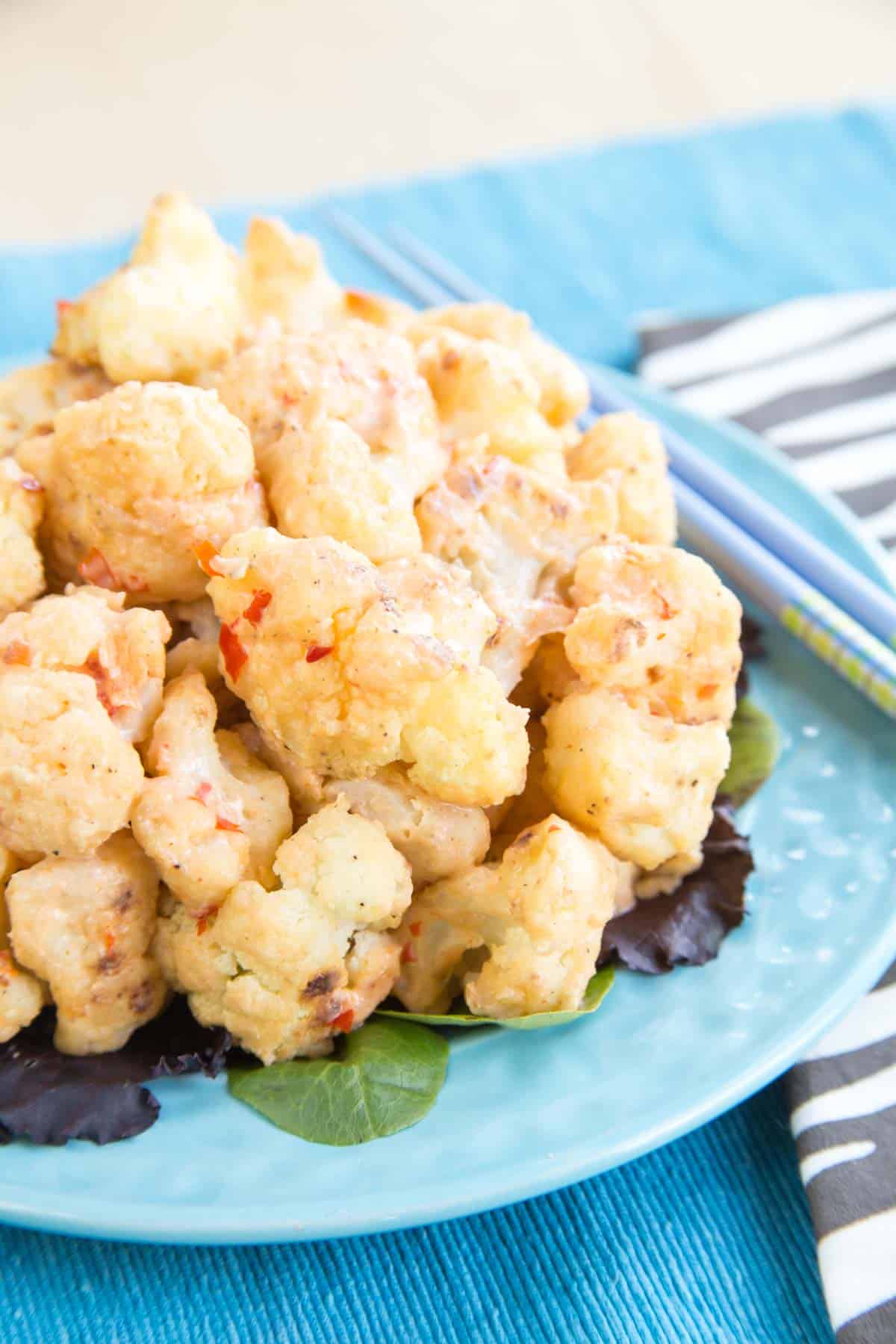 #9 – Bang Bang Cauliflower Bites – A veggie version of a restaurant copycat recipe, these sweet and spicy Asian-inspired bites are an addictive appetizer or vegetable side dish.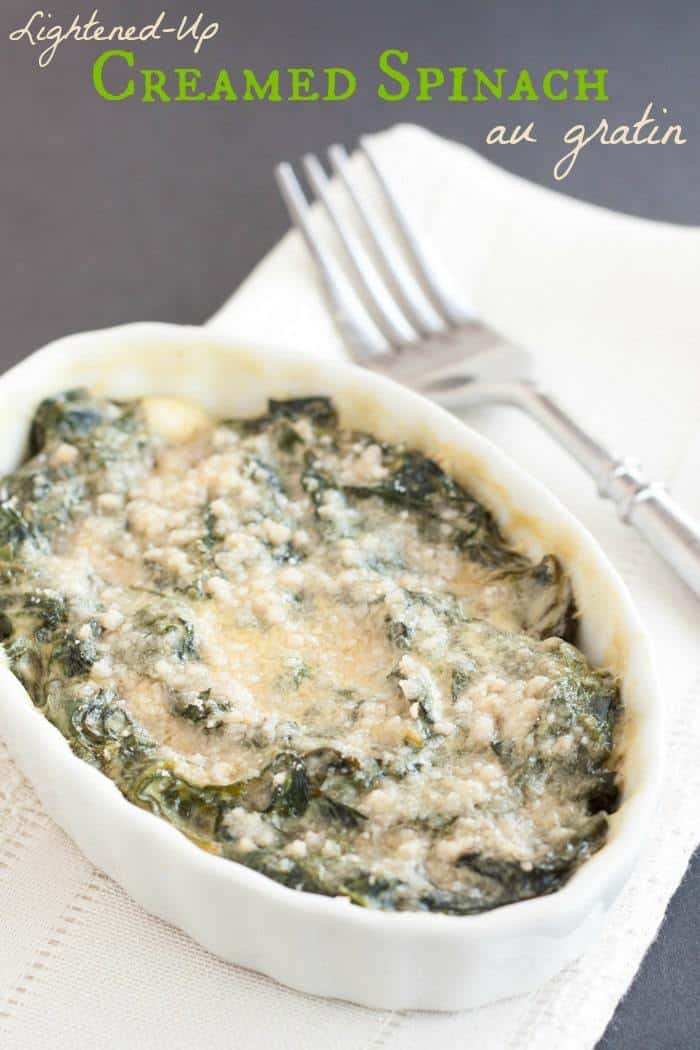 #8 – Lightened-Up Creamed Spinach au Gratin – A quick, healthier version of the decadent steakhouse side dish that's just as creamy and delicious.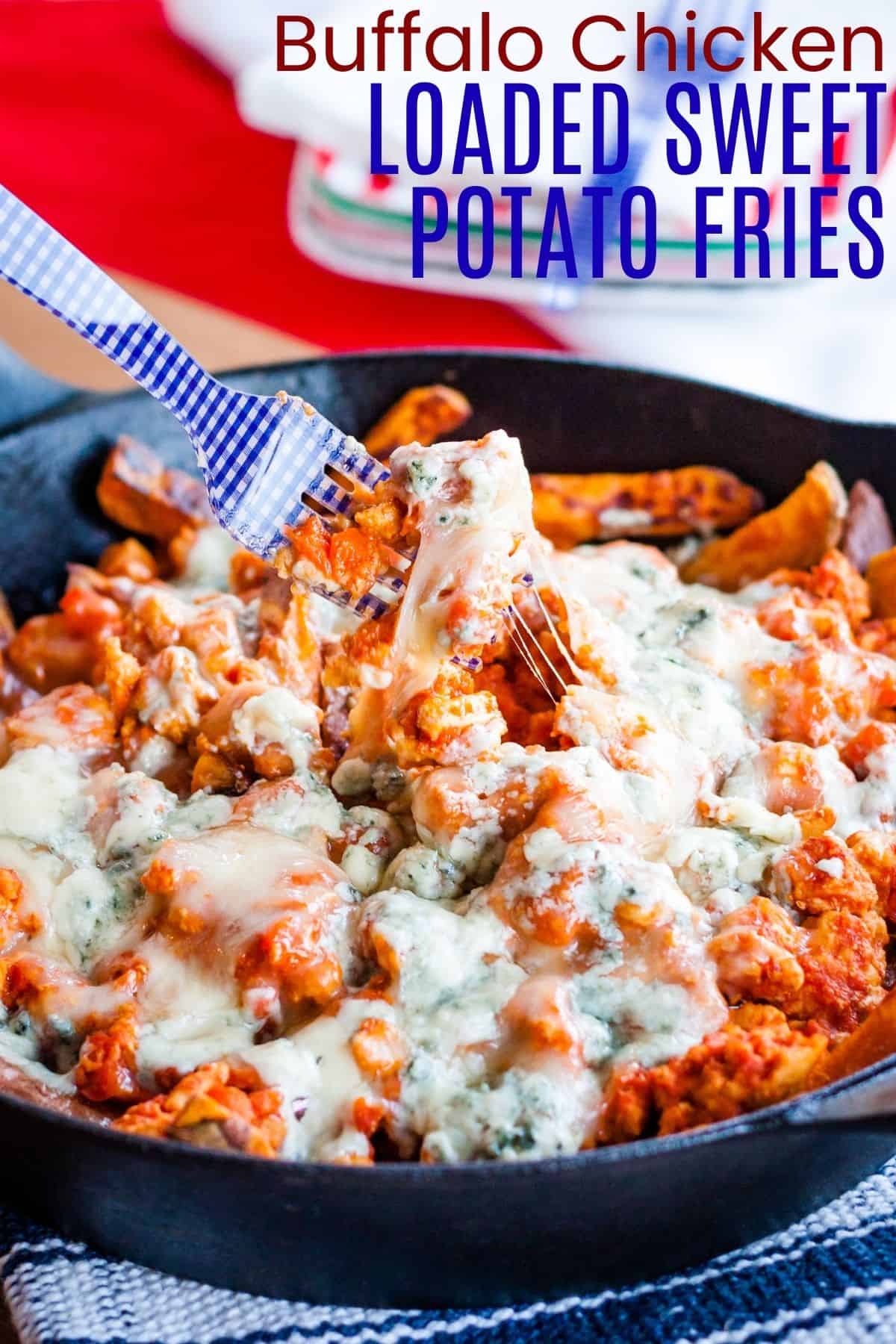 #7 – Buffalo Chicken Loaded Baked Sweet Potato Fries – The classic hot and spicy flavor of your favorite wings in an ooey gooey pile of cheesy goodness.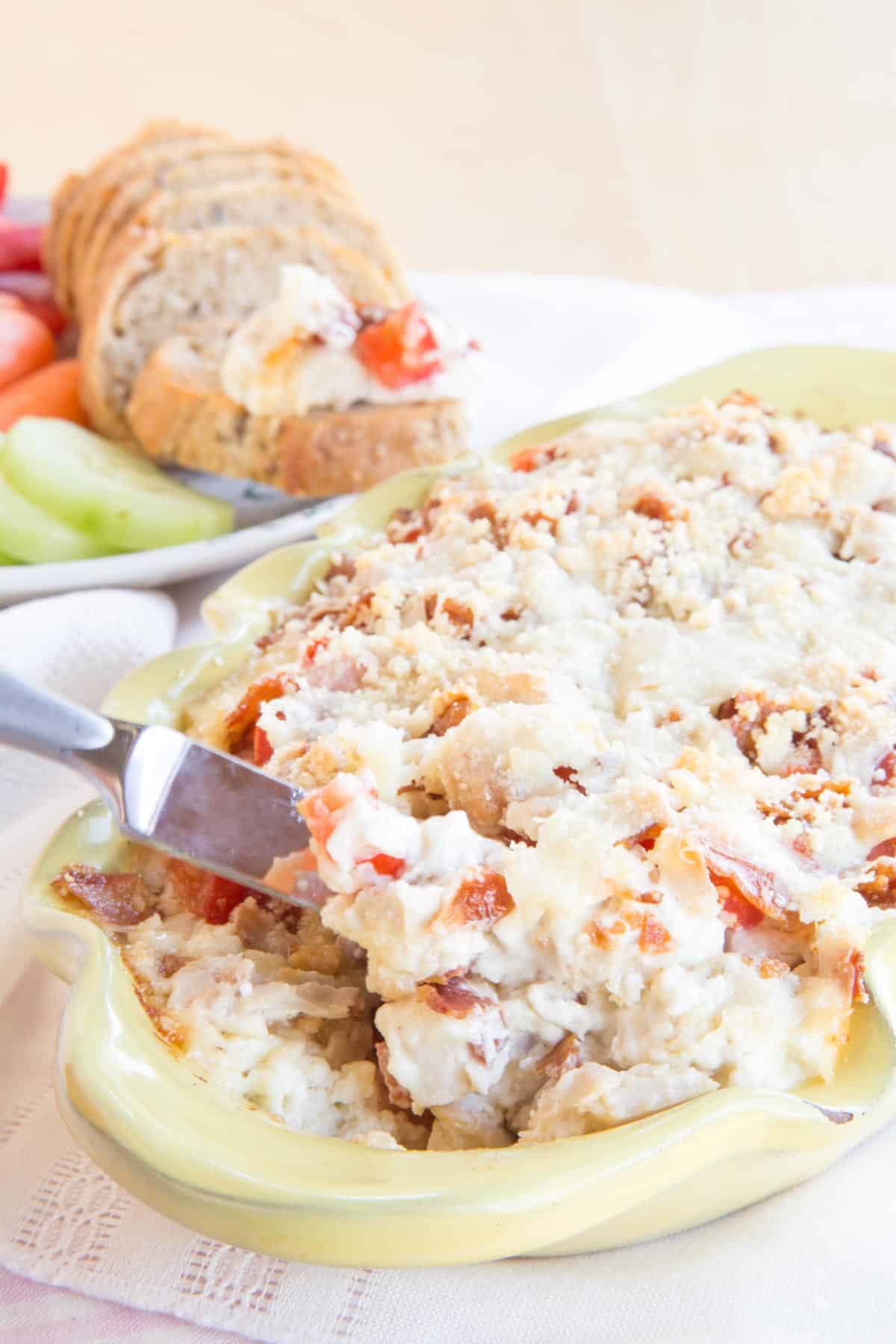 #6 – Kentucky Hot Brown Dip – Take the classic Southern open-faced sandwich and transform it into a gooey hot appetizer dip.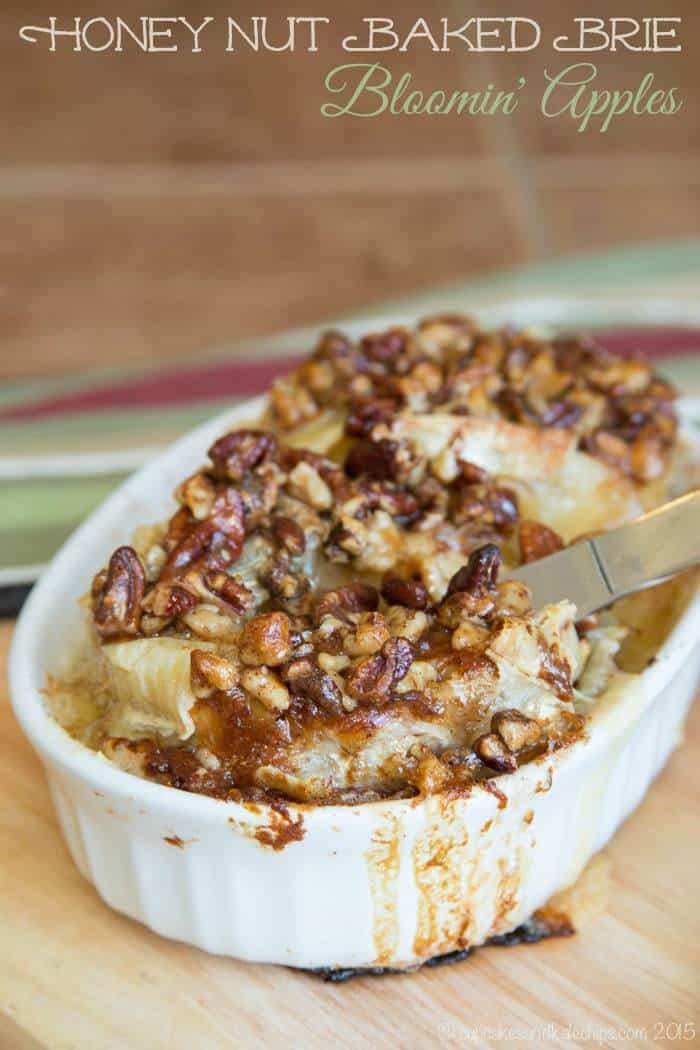 #5 – Honey Nut Baked Brie Bloomin' Apples – Melty cheese and sweet nutty goodness oozing between "petals" of fruit make this an irresistible appetizer.
#4 – Caprese Grilled Filet Mignon – Add summer flair to grilled steak by topping those filets with the classic salad of tomatoes, fresh mozzarella, and basil.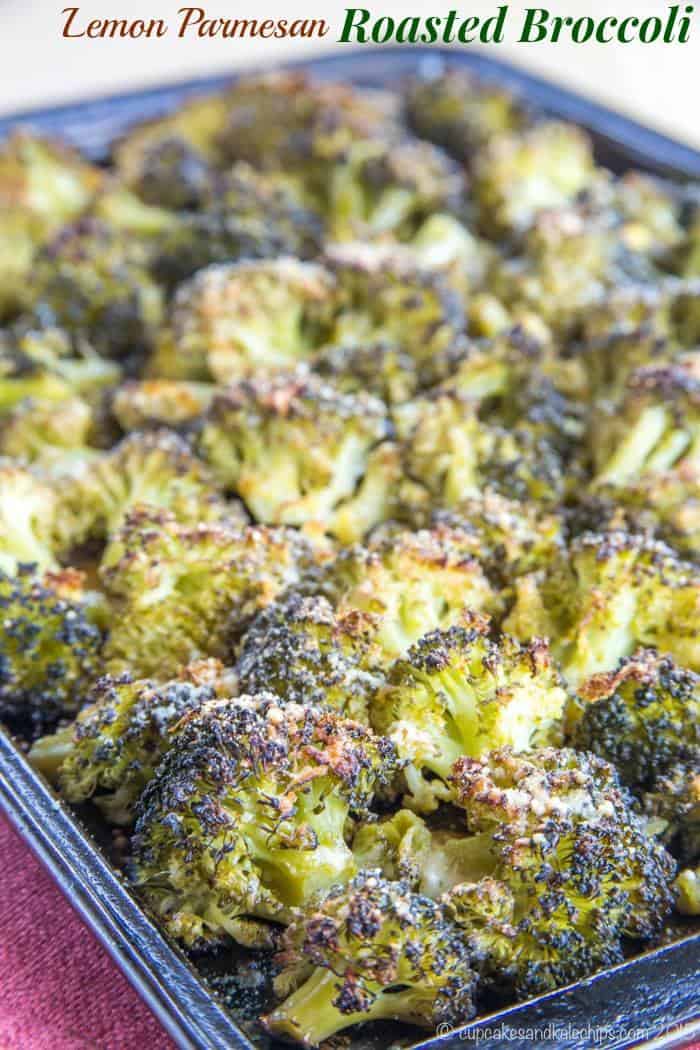 #3 – Lemon Parmesan Roasted Broccoli – A healthy and simple side dish with tons of flavor that even gets the picky eaters to eat their veggies.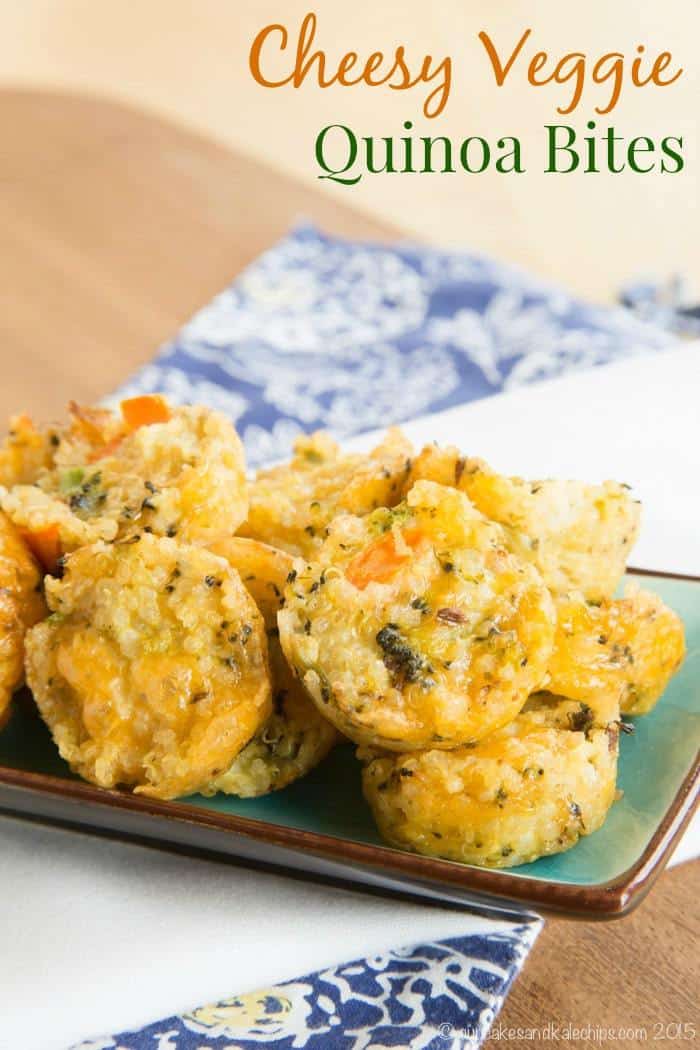 #2 – Cheesy Veggie Quinoa Bites – Veggies, protein and while grains packed into fun, cheesy tots perfect for little fingers to grab and munch on!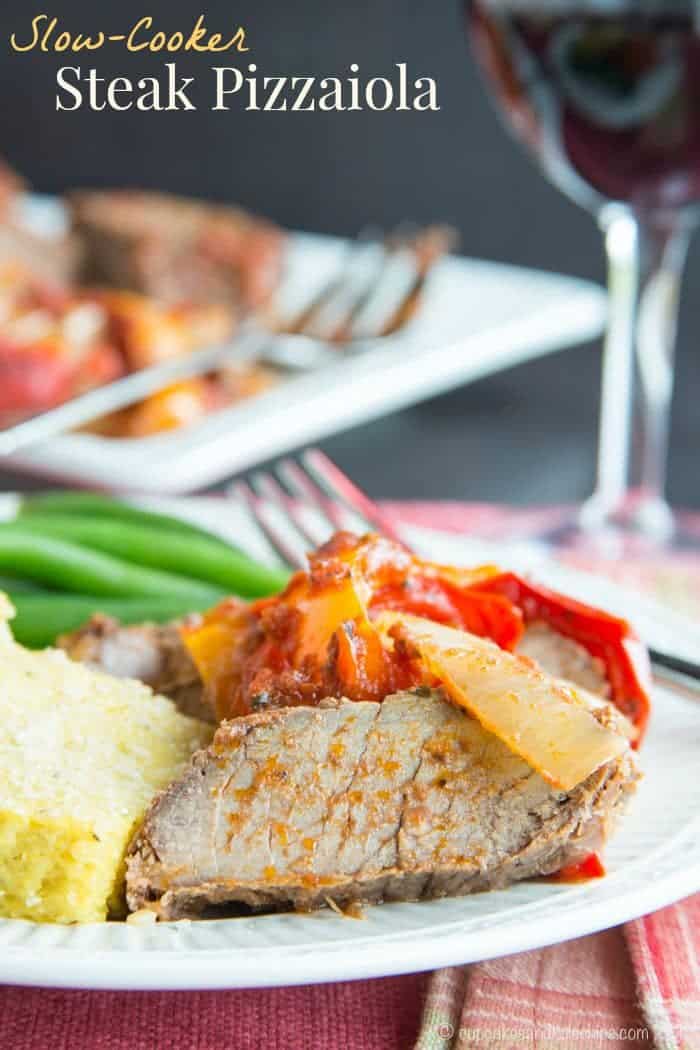 #1 – Slow Cooker Steak Pizzaiola – A few pantry ingredients simmer all day in your slow cooker so that you can come home to a hearty and flavor-packed dinner.