This post may contain affiliate links. Read my disclosure policy.
The Most Popular Recipes of 2017 here on Cupcakes & Kale Chips range from everyday meals to indulgent desserts. You'll find everything from a hearty pasta dish to a healthy breakfast. There's a totally indulgent cake and lightened up parfaits. My best recipes of 2017 show the range of delicious dishes you'll find all year long on the blog, but right now I am sharing the best of the best.


The Best Recipes of 2017
It's been a busy year here on the blog. I haven't made as many new recipes as I have in years past, but I've been adding videos, updating old recipes, taking new photos, and more behind-the-scenes stuff that might not be obvious to everyone, but trust me, it has to happen. However, what might be more obvious is the site redesign. There's a new logo, new homepage, some new organization. I still have a few things I'll be working on to make the site even easier to navigate, and some other information I'd like to add, but for now it's a big improvement over what it was.
As always, this year's mix of top recipes reflects my old tagline of "Yummy Eats and Tasty Sweets", with recipes running the gamut from healthy overnight oats and lightened up mini parfaits to a hearty pasta dish and a super-indulgent poke cake. But I think most of the recipes fall somewhere in the middle – not crazy rich, but not rabbit food – all reflecting how I feel about balance. That's why I changed the tagline to "No-Fuss Food for No-Fuss Families". People often ask why types of food I make for my blog, and I always say that it reflects the way I feed my family. I focus on healthy or healthy-ish meals and snacks that are simple to make with ingredients you find in your regular grocery store (even my gluten-free recipes typically don't require a laundry list of special ingredients). But if you keep things kind of in the middle most of the time, then it's perfectly fine to enjoy a fabulous dessert sometimes. And the funny thing is that this year's list has several recipes with the word "easy" in the title, which matches up with that focus on food that doesn't require a lot of fuss, because I know you just want to get dinner on the table or lunch in the lunchbox.
If you've been following along for awhile, you might have already seen these recipes, but you may be interested to see if your favorites made the list. And if you are new here, I hope that checking out the best recipes I posted this year will make you want to stick around for awhile.
As I always say… ENJOY!
Without further adieu, here are Most Popular Recipes of 2017…
#17 – Sparkling Cider Rainbow Sherbet Floats are a fun and festive mocktail or dessert with a few fun touches to add some color and bubbles to any special day, with a trick to prep ahead and serve.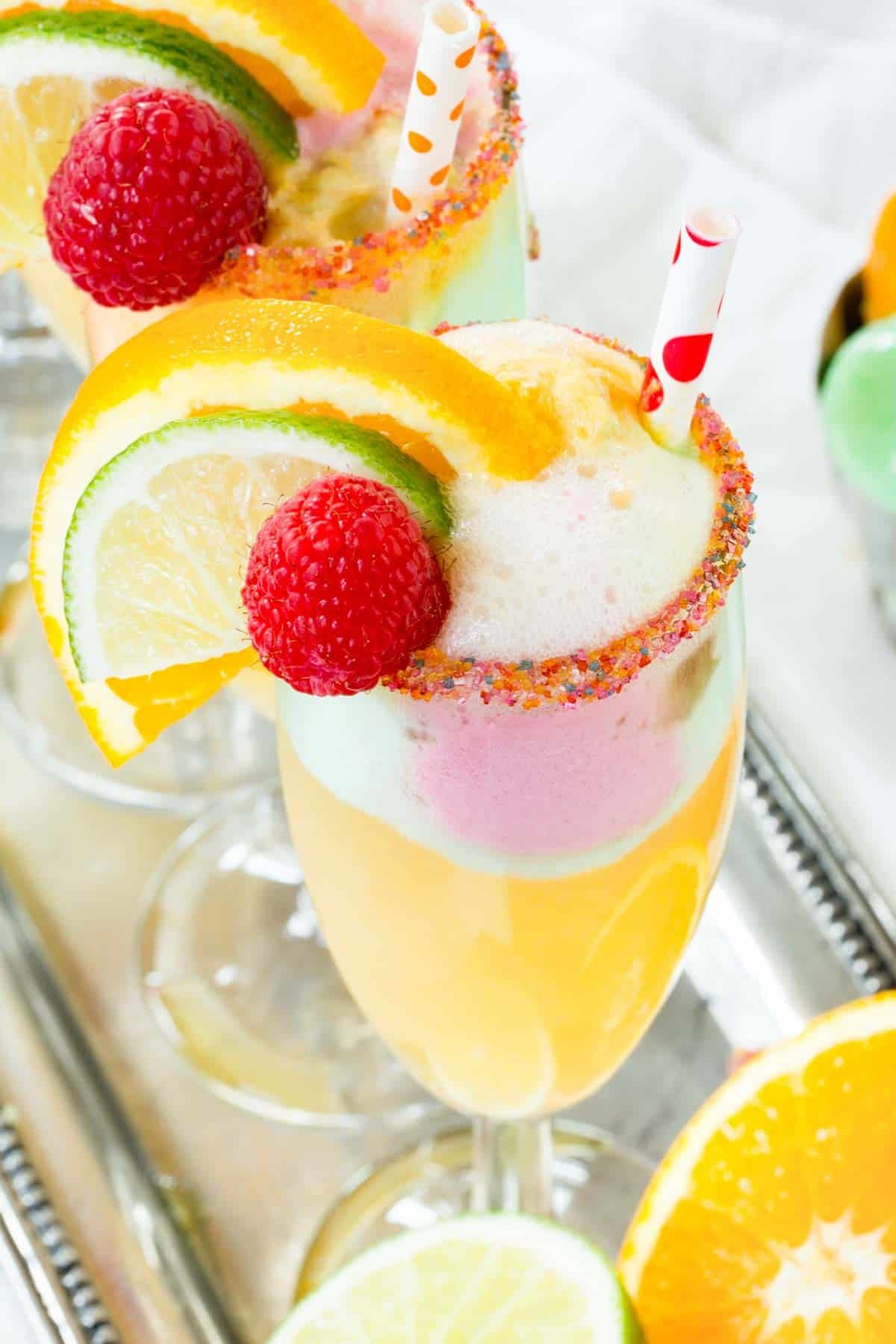 #16 – French Onion Soup au Gratin Stuffed Burgers take the classic hamburger and turn it into something extra special with caramelized onions and gooey cheese stuffed inside and slathered on top.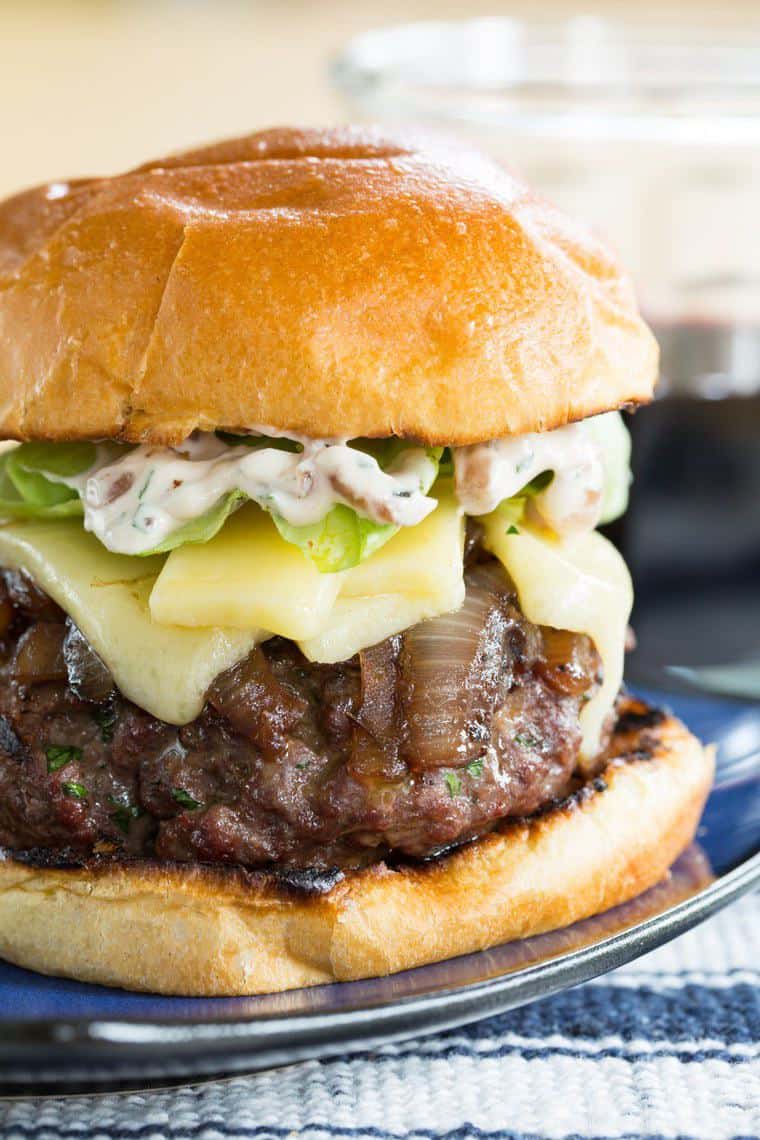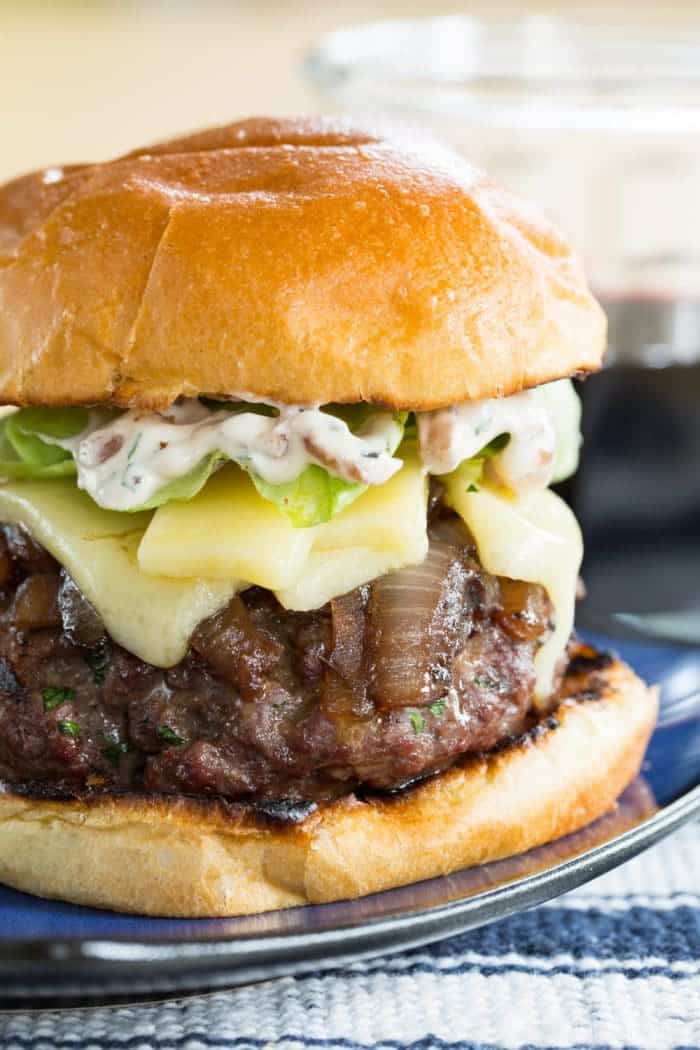 #15 – Pineapple Ham Cheese Ball will complete your party menu with its sweet and salty, cheesy flavors, and creamy texture with the perfect amount of crunch from its pecan coating.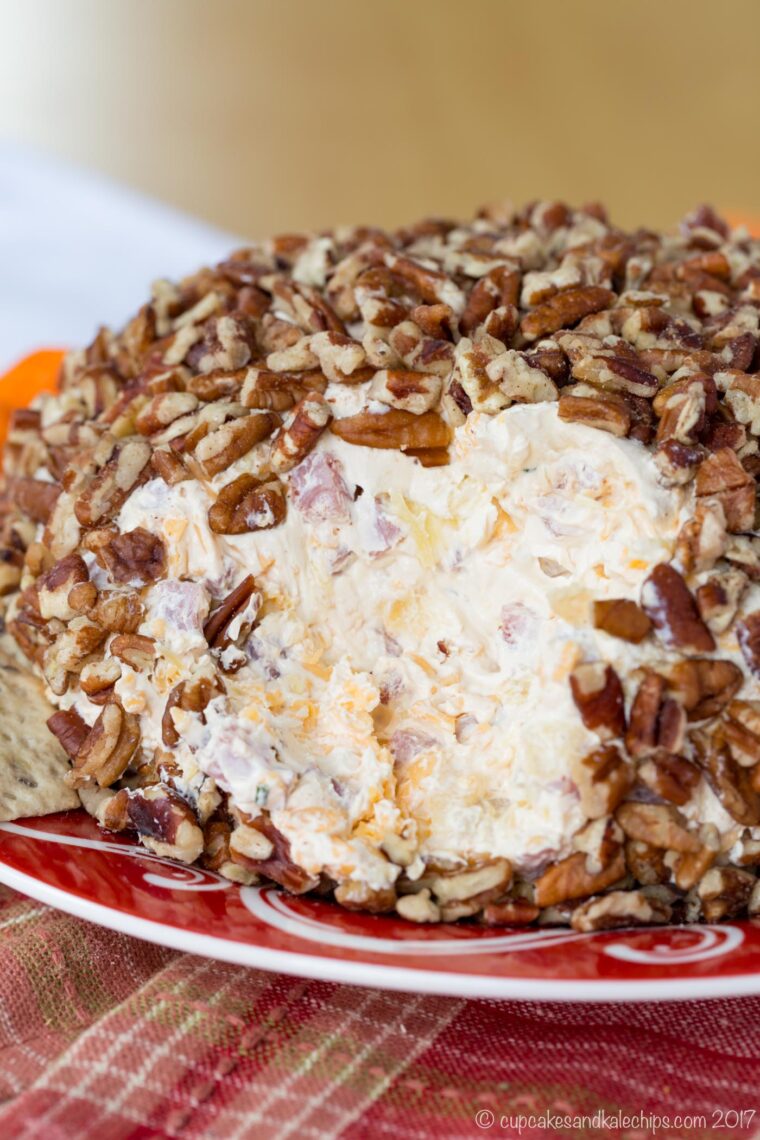 #14 – Easy Fudge Sauce makes an amazing ice cream topping with only four ingredients and about five minutes.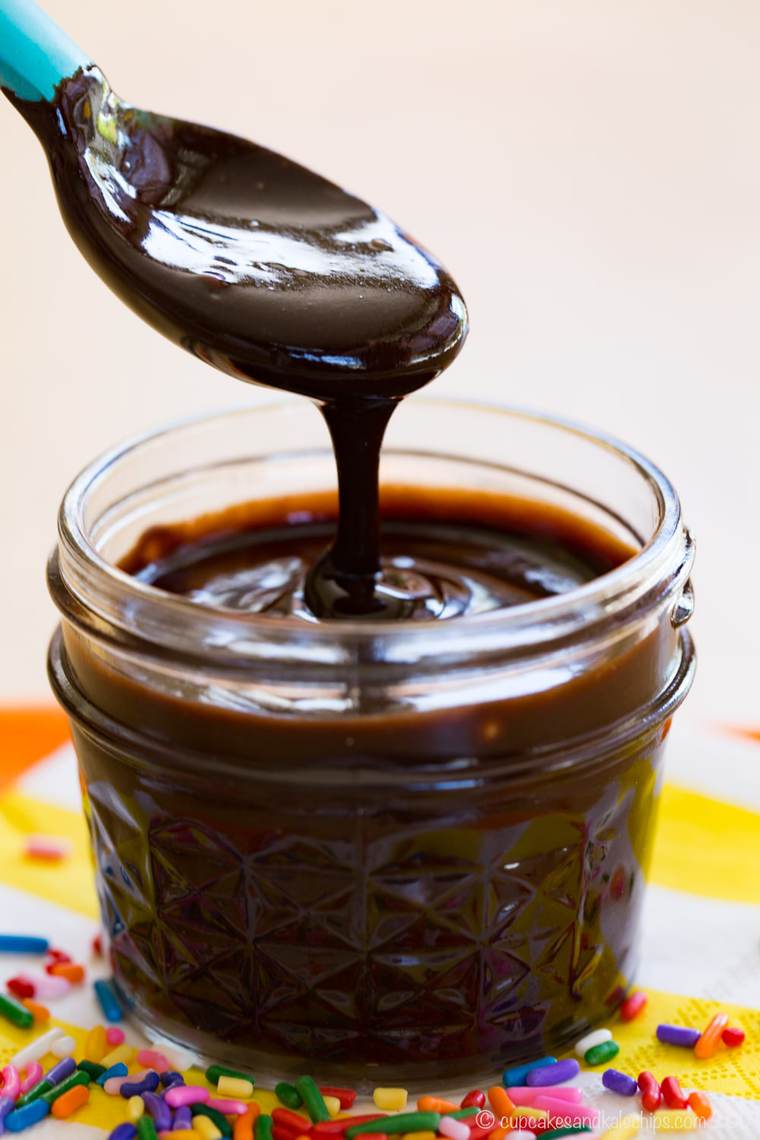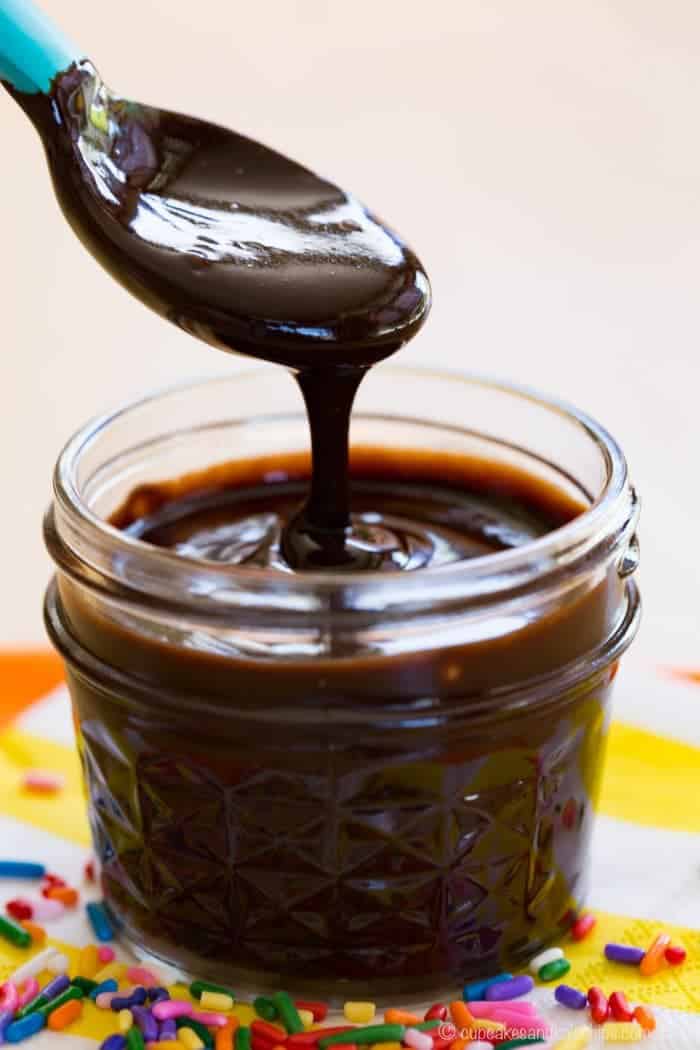 #13 – Sparkling Ice Cream Float Gelatin Mold is a simple but impressive no-bake dessert with little color and sparkle for a special occasion.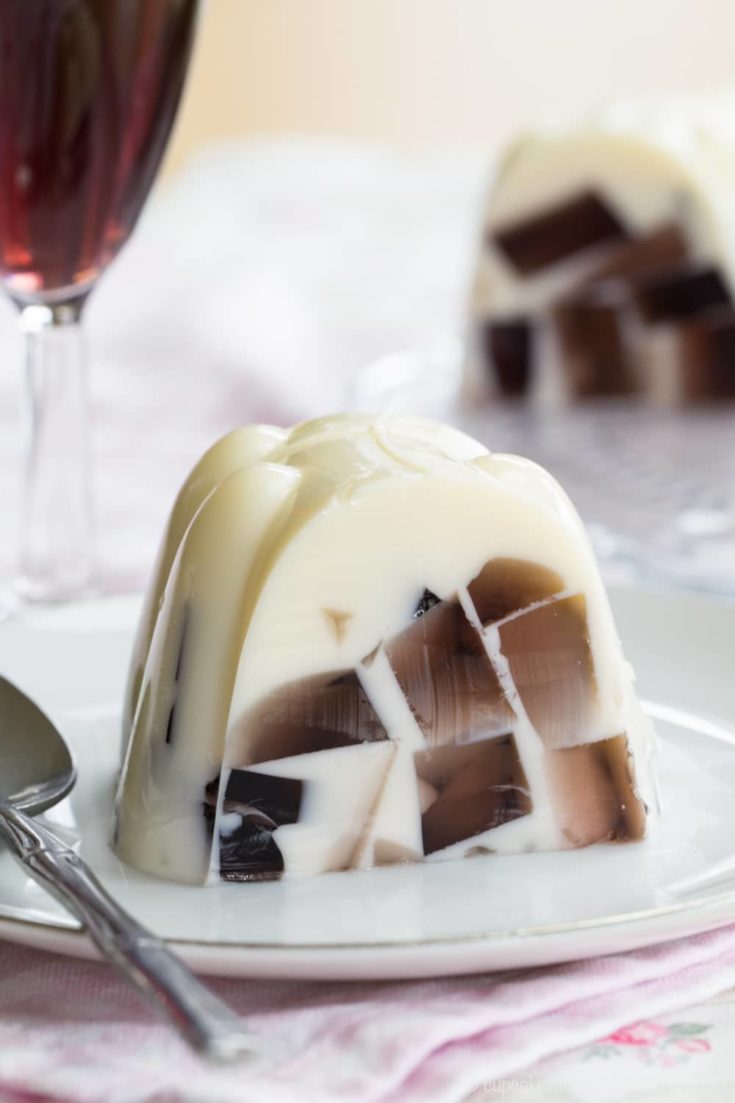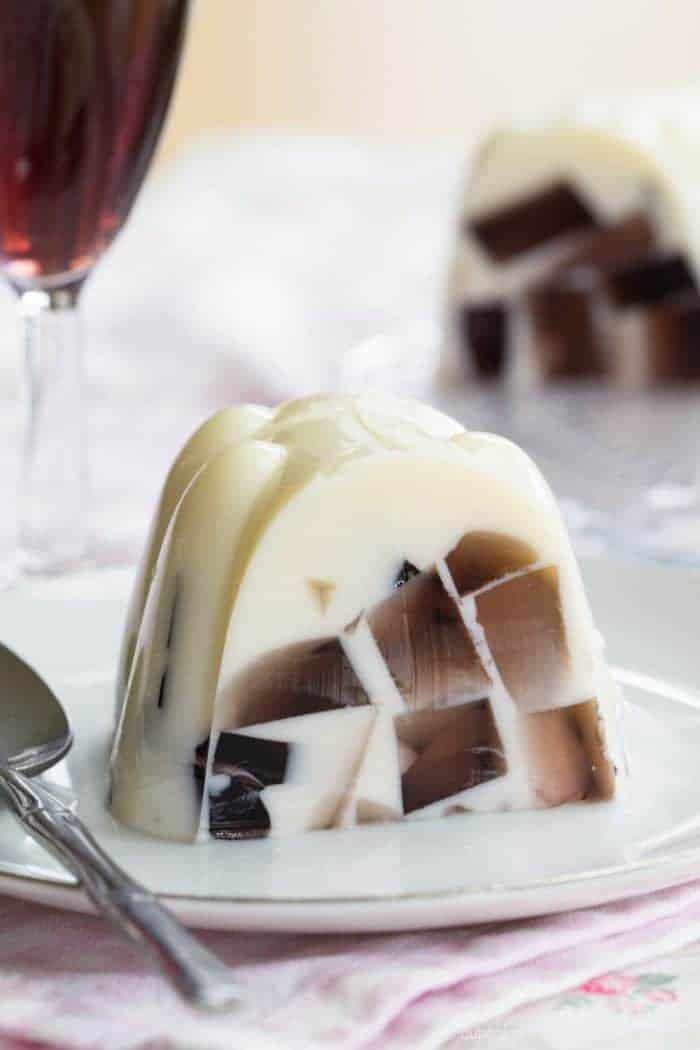 #12 – Hummingbird Cake Overnight Oats have all the sweet fruit flavors and crunchy nuts from the classic southern cake recipe in a protein packed breakfast.
#11 – Easy Shepherd's Pie proves that comfort food can be fast and delicious when you see how you can make this classic dish even on a busy week night.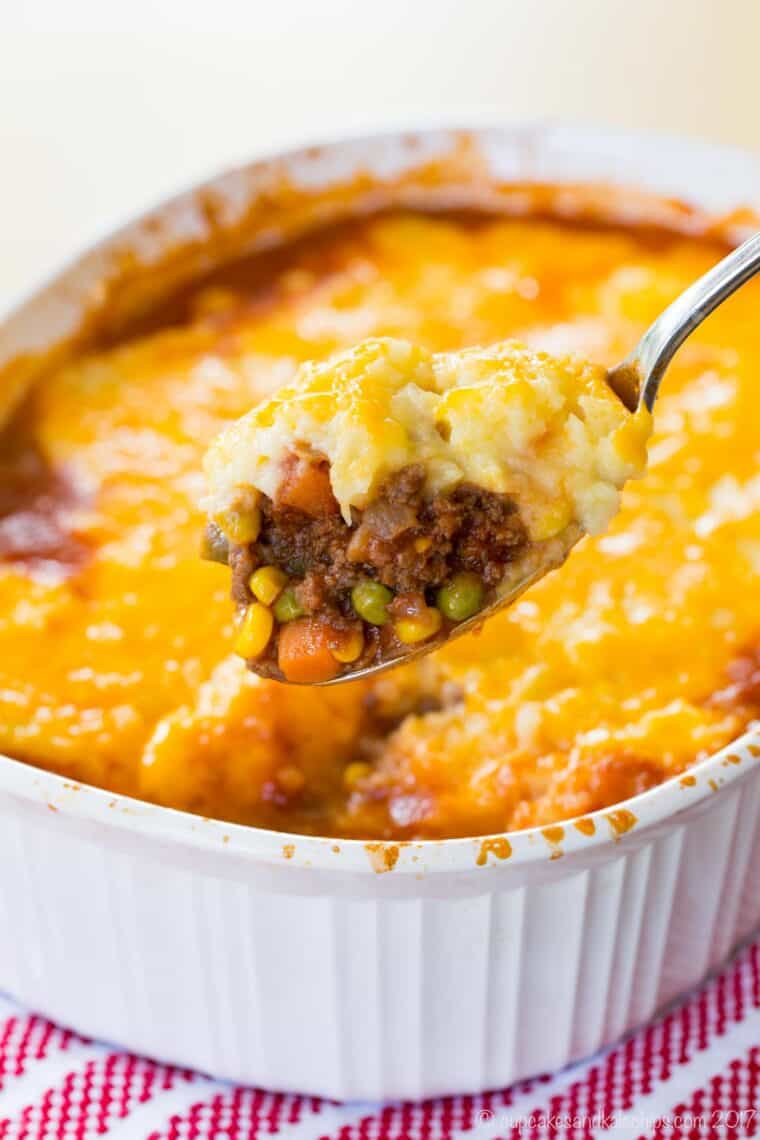 #10 – Blueberry Maple Mini Cheesecake Parfaits are a perfect little party dessert recipe where you can feel free to indulge because of built-in portion controls, plus they are sweetened only with a bit of maple syrup and have an easy gluten free almond meal "crust".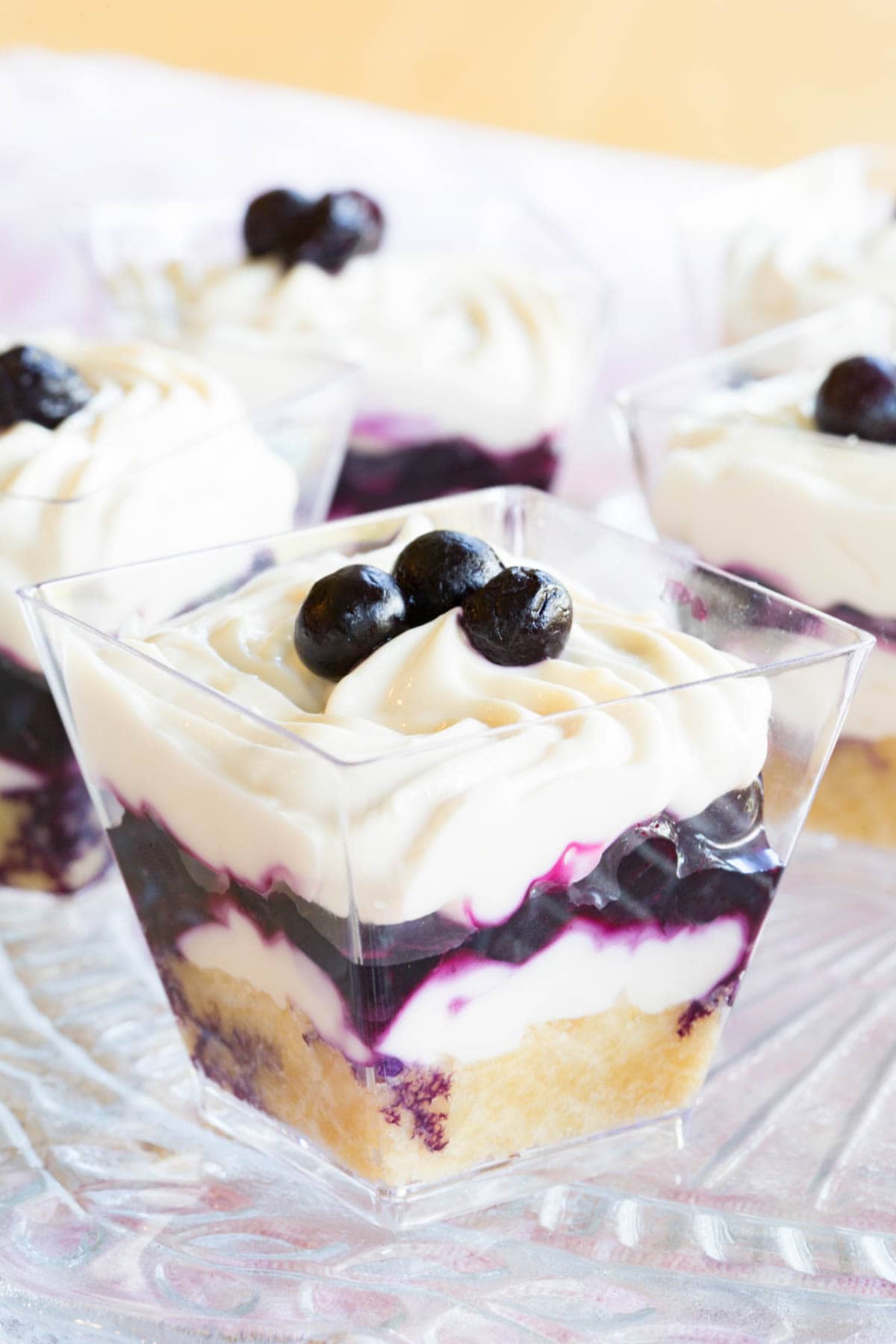 #9 – Pumpkin Pie Spice Melting Sweet Potatoes are crispy and buttery on the outside, tender on the inside, and with the pumpkin spice flavors everyone loves, and topped with maple syrup and pecans.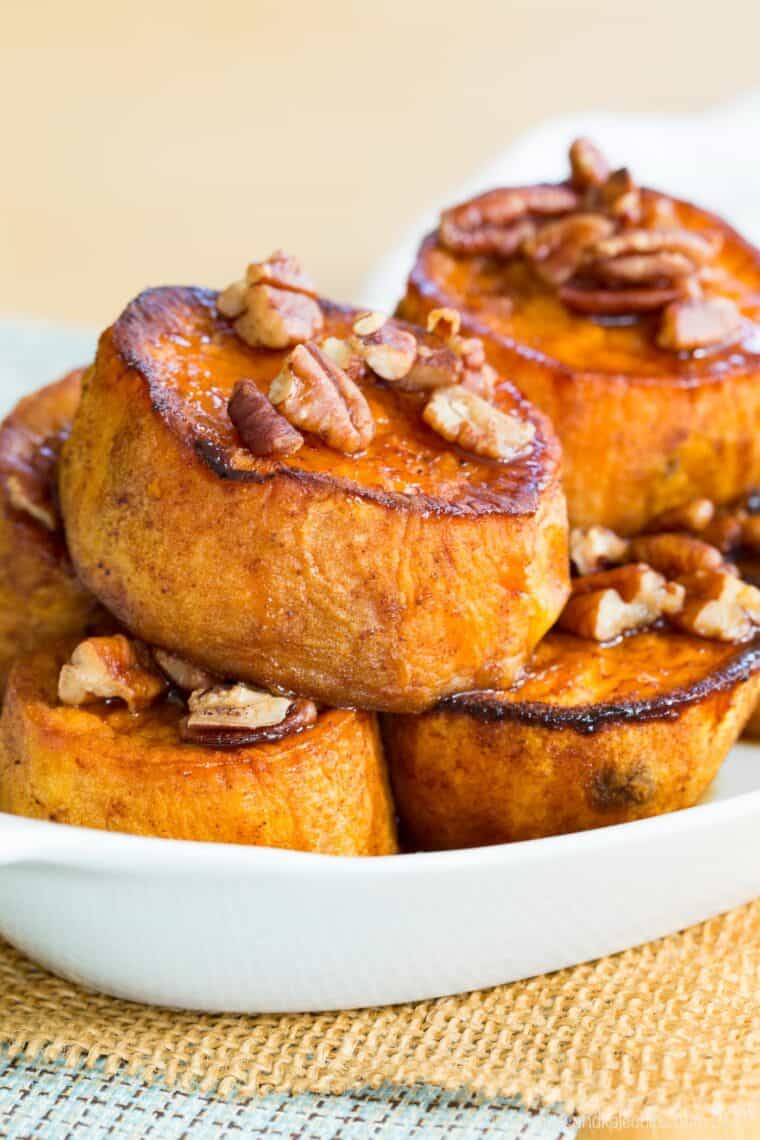 #8 – Reese's Poke Cake is a super easy dessert recipe for the peanut butter cup lovers out there, with suggestions for making it gluten-free.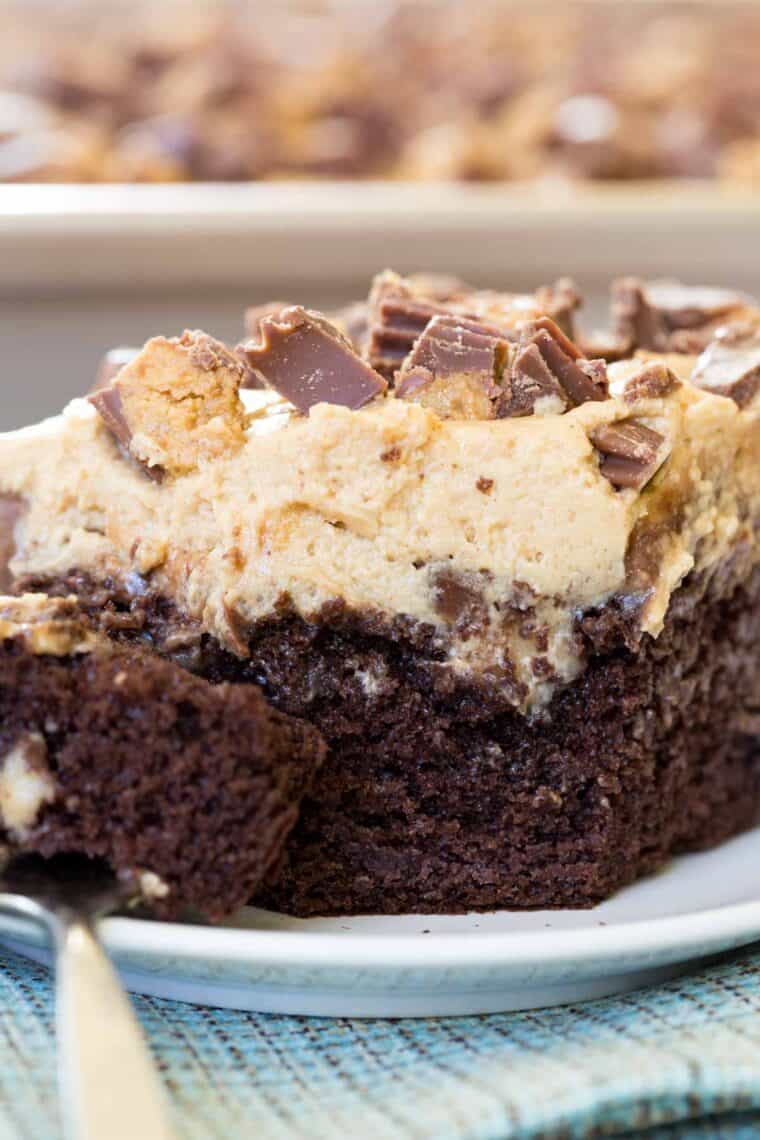 #7 – Worcestershire Sauce Cast Iron Cube Steaks are an easy beef recipe perfect for a quick weeknight dinner with only two main ingredients and ready in less than ten minutes, but the key to the perfect sear and amazing flavor is a cast iron skillet.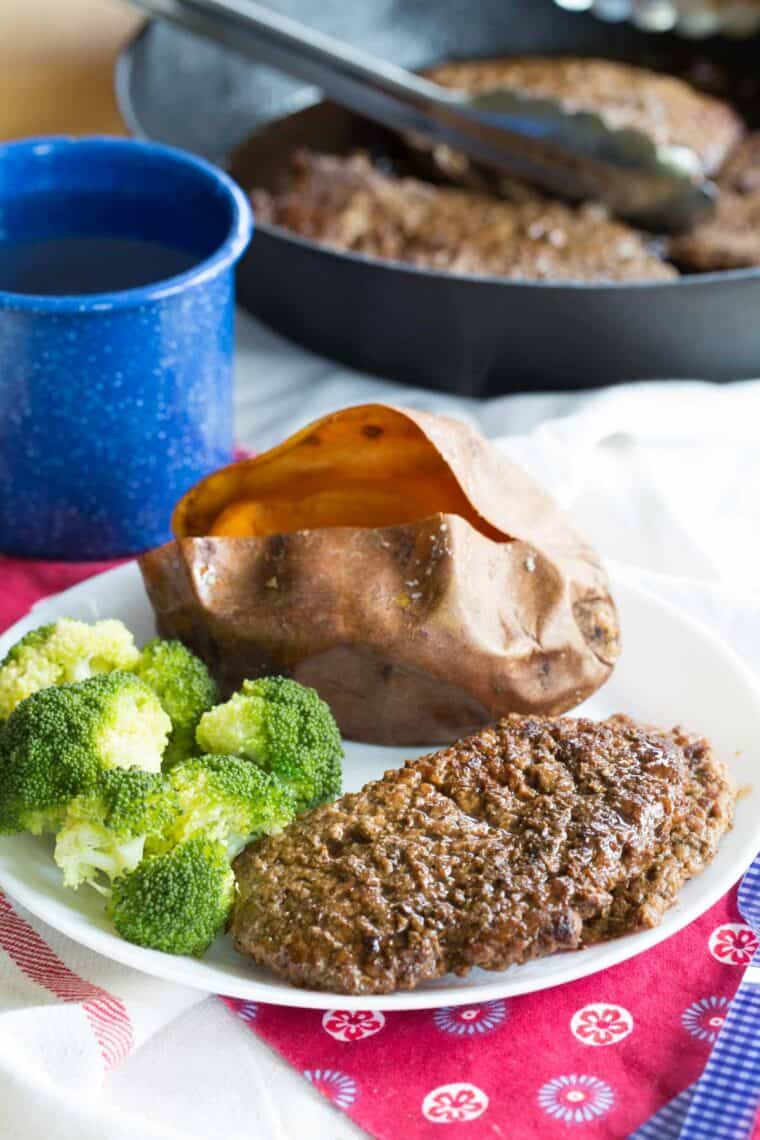 #6 – Easy Slow Cooker Corned Beef is the corned beef recipe you need because it takes only one secret ingredient (and it's not Guinness, which keeps it gluten free) and about thirty seconds of prep time, then your crock pot does all the work.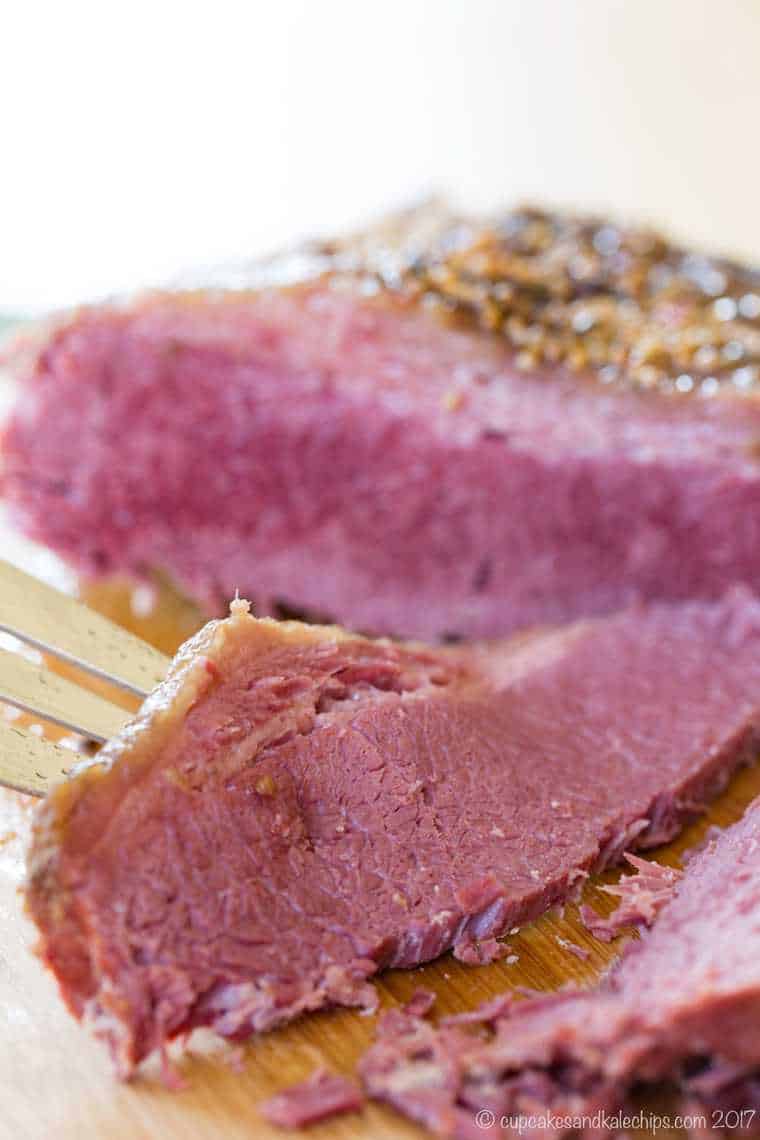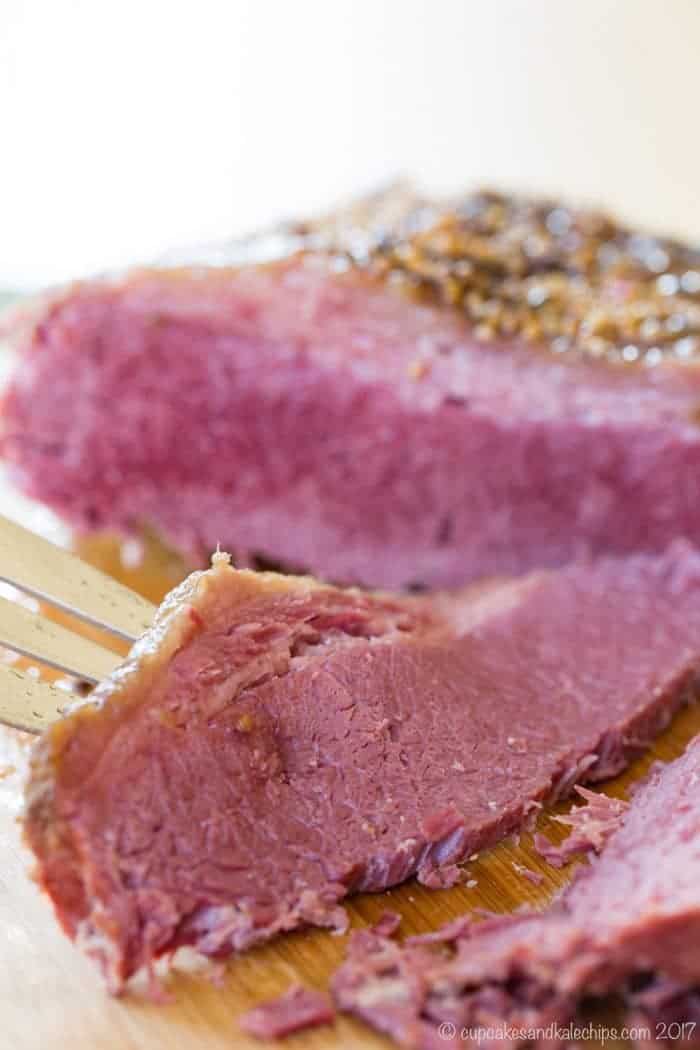 #5 – Sriracha Lime Slow Cooker Turkey Tenderloin is a simple way to infuse bold flavors into a lean and protein-packed dinner, without heating up the kitchen.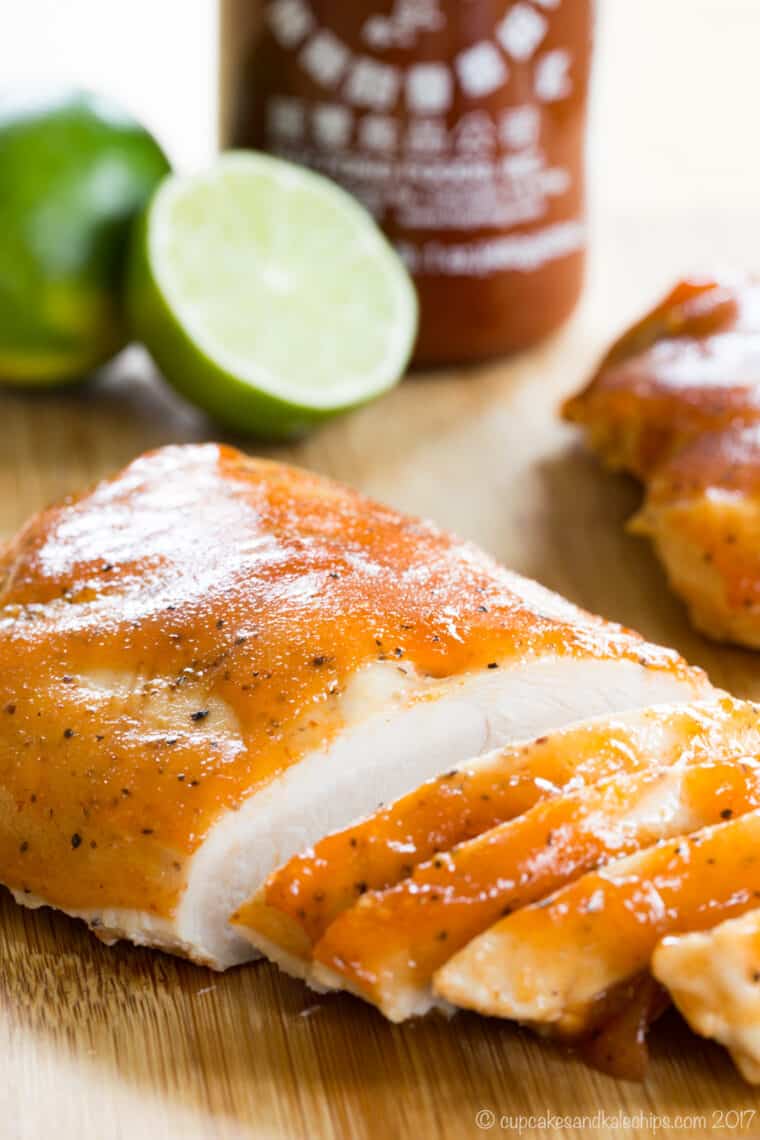 #4 – Gluten-Free Pineapple Upside Down Cakes for Two is an easy recipe for two little individual snack cakes that are made with a few simple ingredients, plus sweetened only with a bit of honey making them a better-for-you dessert or even a special after school snack.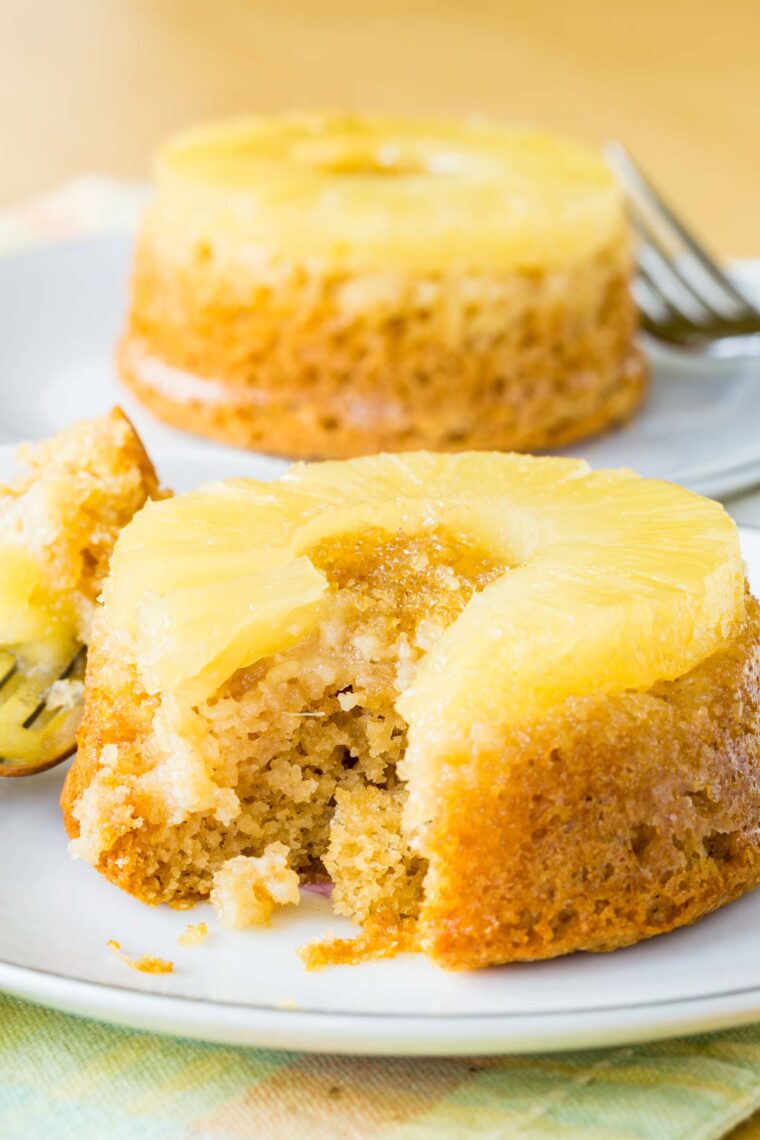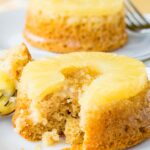 #3 – Cheesy Spinach Artichoke Quinoa Bites turn your favorite hot spinach artichoke dip into a healthy, whole grain finger food for an easy appetizer or snack.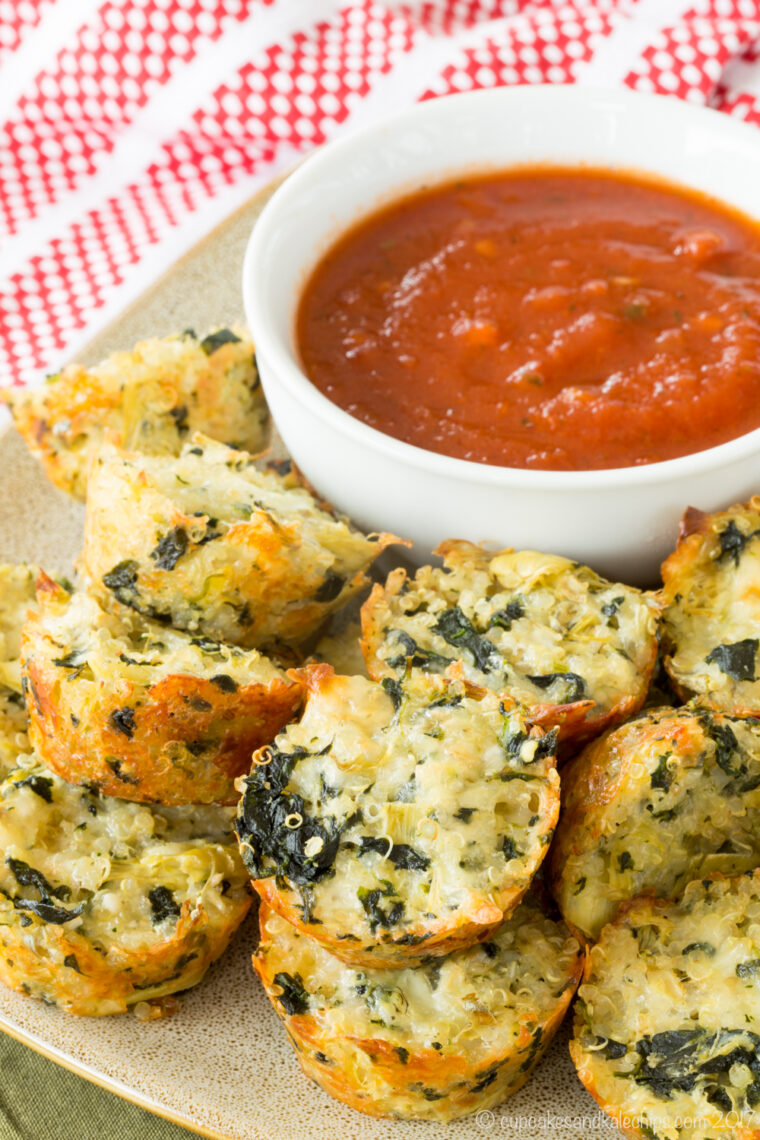 #2 – Easy Beefaroni is a hearty and comforting recipe that recreates a childhood classic with only five main ingredients in less than twenty minutes, and it makes enough to feed a crowd (or leave plenty of leftovers).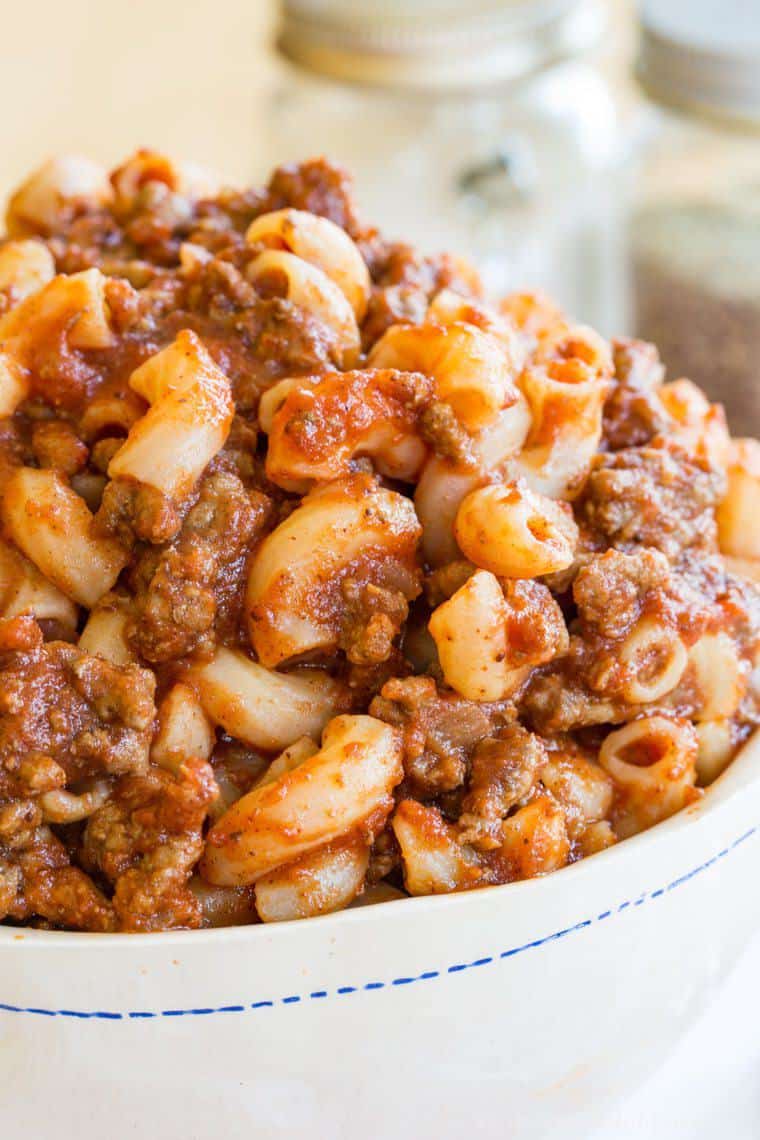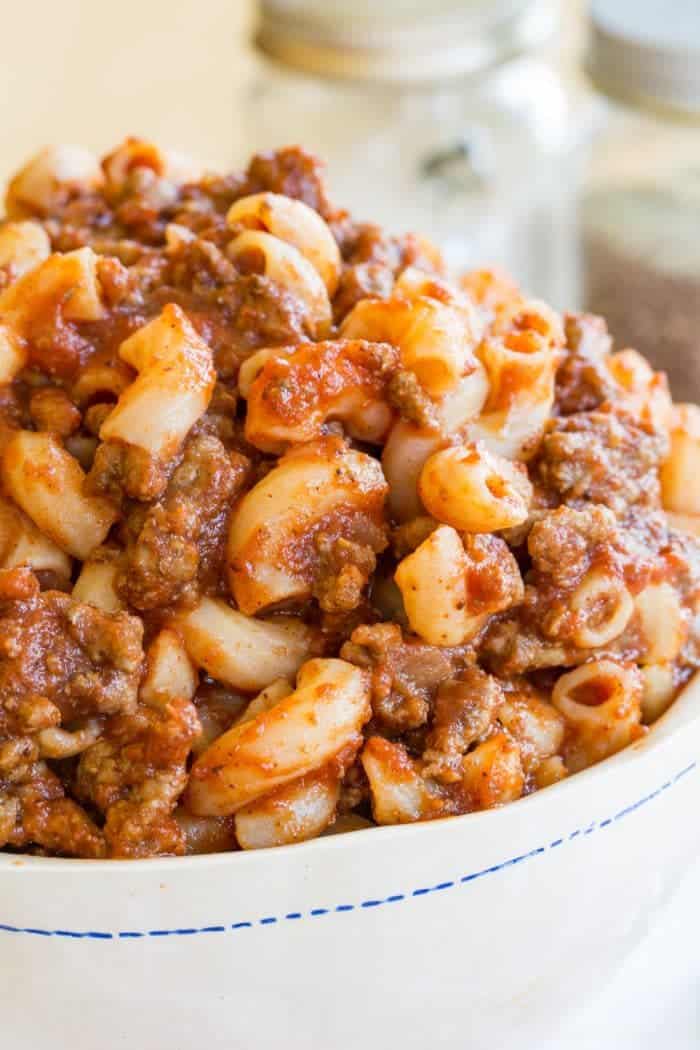 And at the top of the list of the Most Popular Recipes of 2017…

#1 – Chili Lime Steak Bites are a super easy beef recipe that packs plenty of spicy and zesty flavors into tender pieces of steak with only a handful of ingredients, and in less than fifteen minutes.