This post may contain affiliate links. Read my disclosure policy.
The most popular recipes on the blog this year cover everything from breakfast lunch and dinner to desserts and snacks. Whether you love sweet or savory, healthy or indulgent, you'll  find it all in the Top 16 Most Popular Recipes on Cupcakes and Kale Chips in 2016.
Top 16 Most Popular Recipes on Cupcakes and Kale Chips in 2016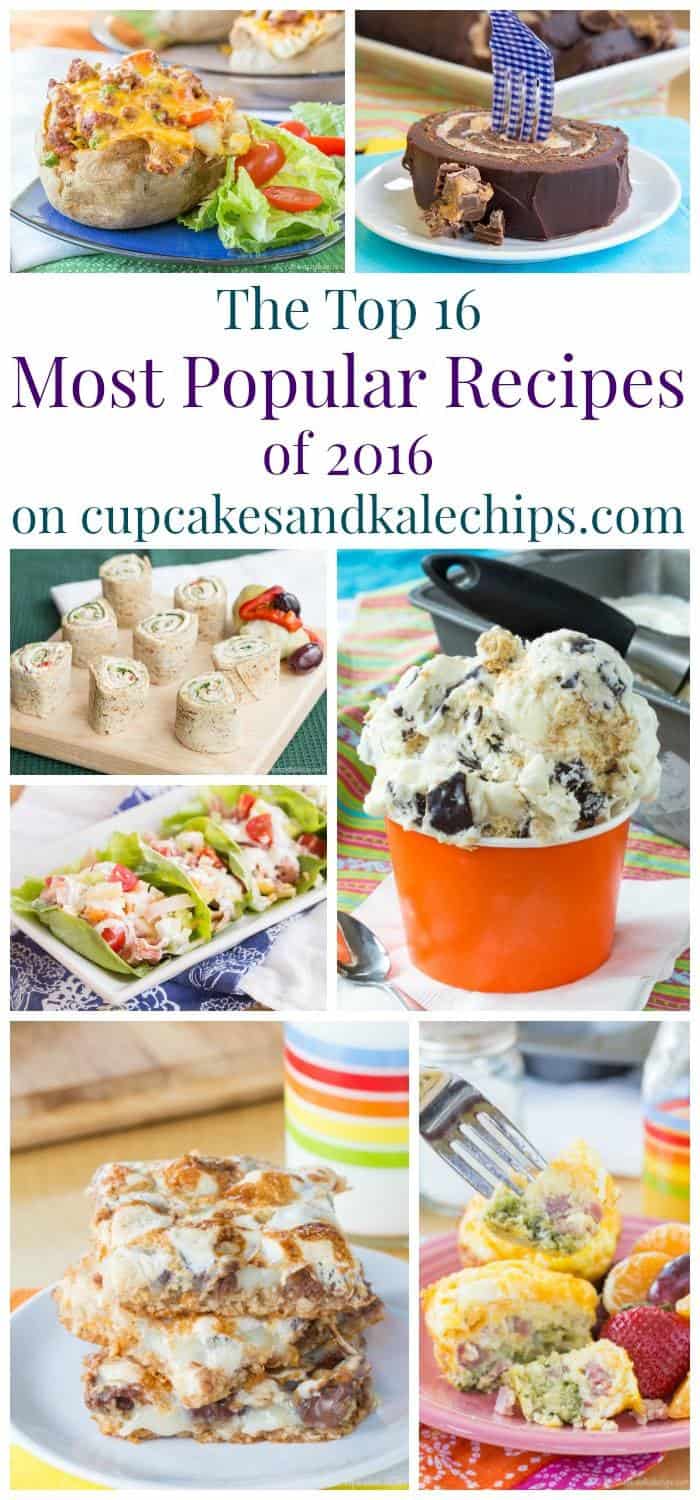 I can't believe another year has come and gone. It's certainly been a crazy one for the world in general and for me personally from the ups of my tenth anniversary and our first cruise to the downs of a broken foot and thyroid surgery, plus lots of life, laughs, and love in between, one thing is a constant – yummy eats and tasty sweets!
So check out the most popular recipes on the blog this year…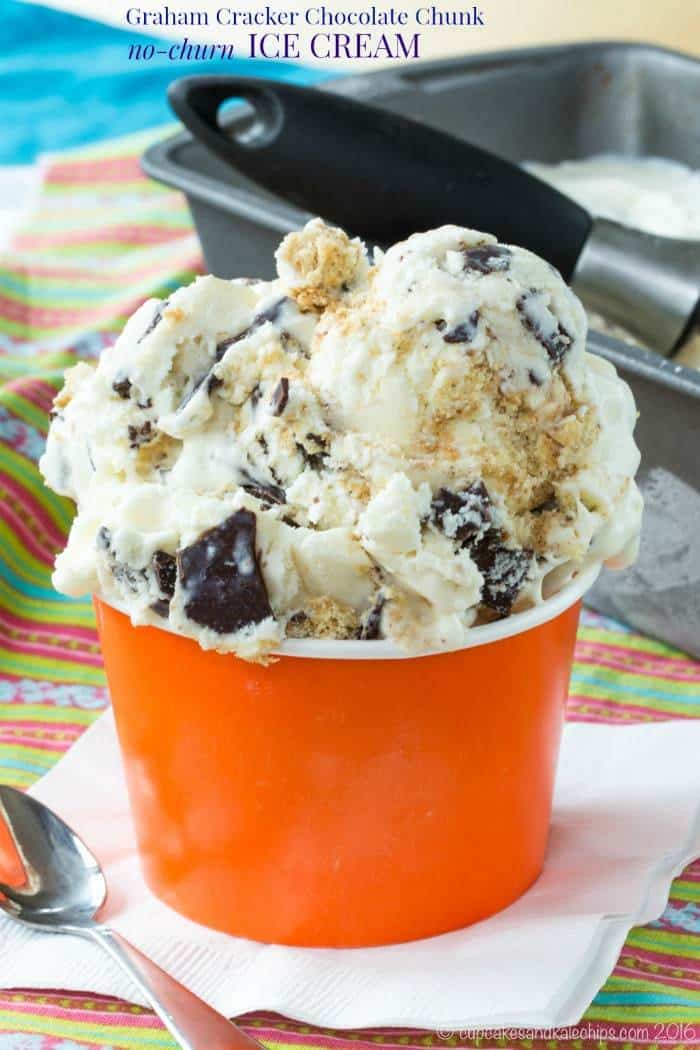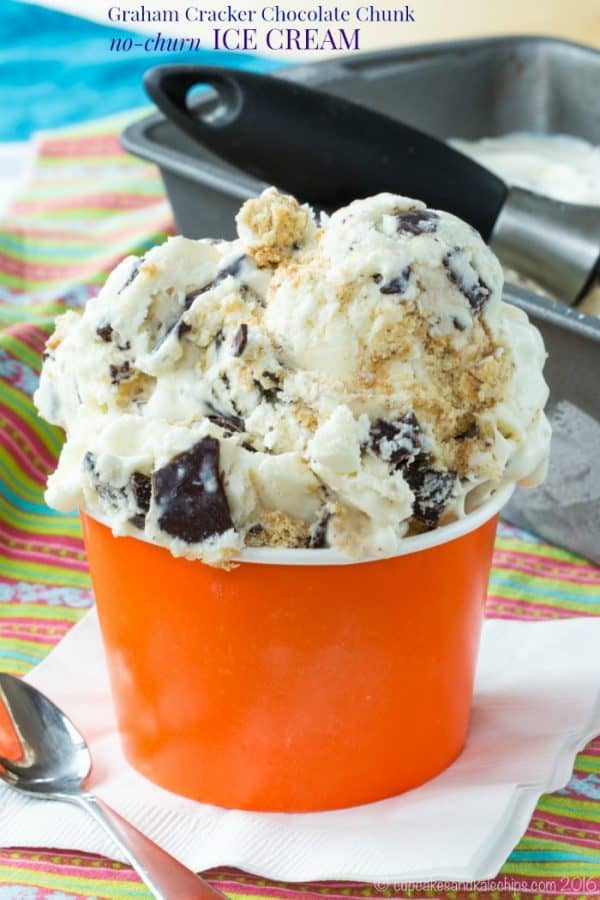 #16 Graham Cracker Chocolate Chunk No-Churn Ice Cream – a fully loaded four-ingredient ice cream inspired by my hubby's favorite, Graham Central Station from Bruster's.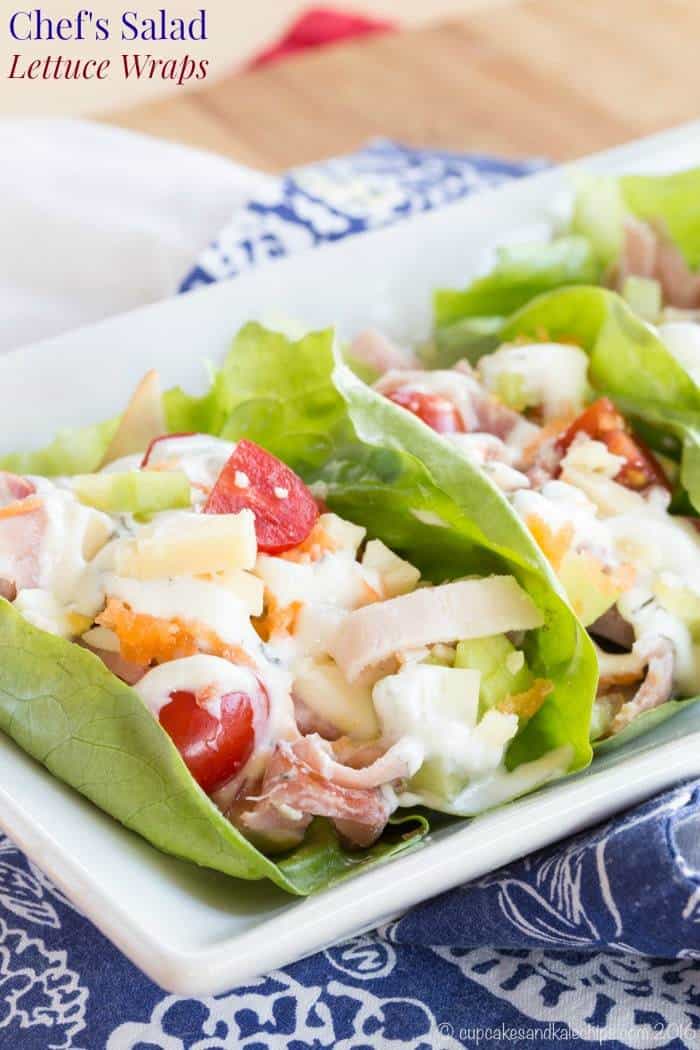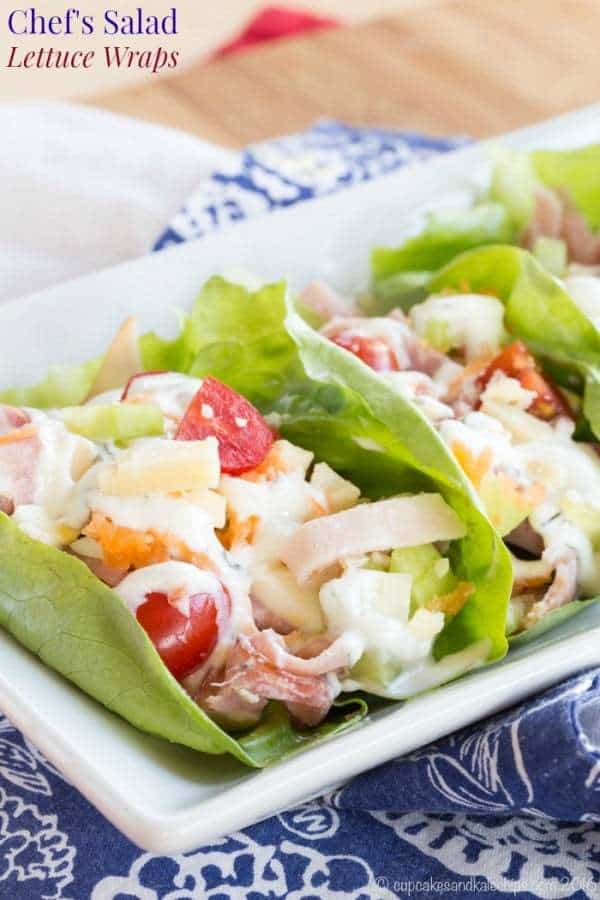 #15 Chefs Salad Lettuce Wraps – when you turn salad into finger food even the kids can't resist.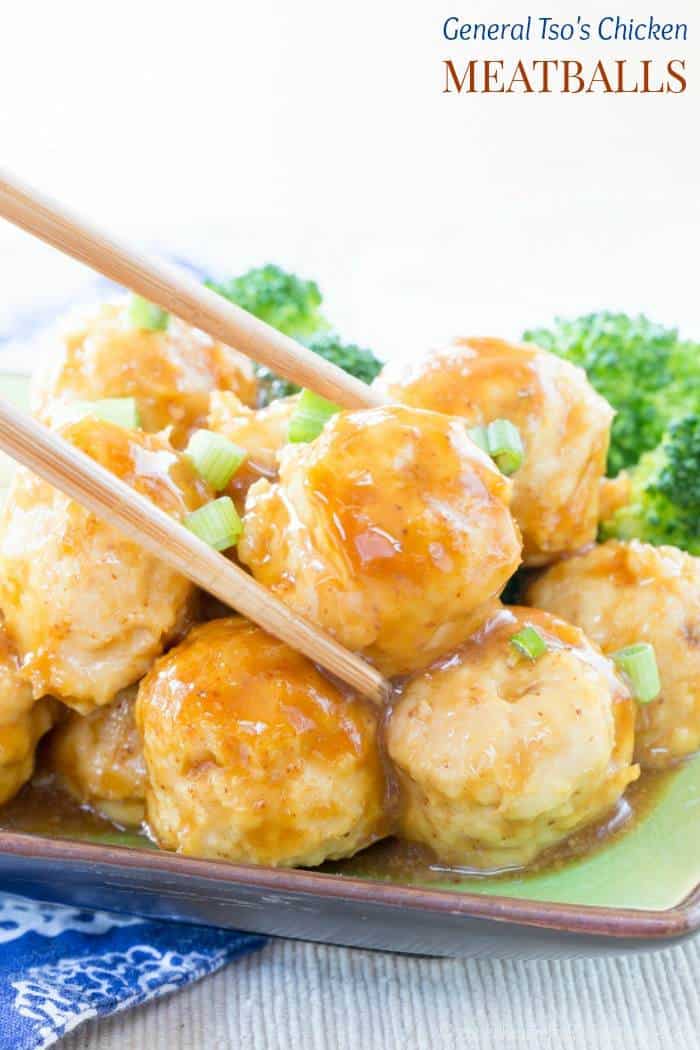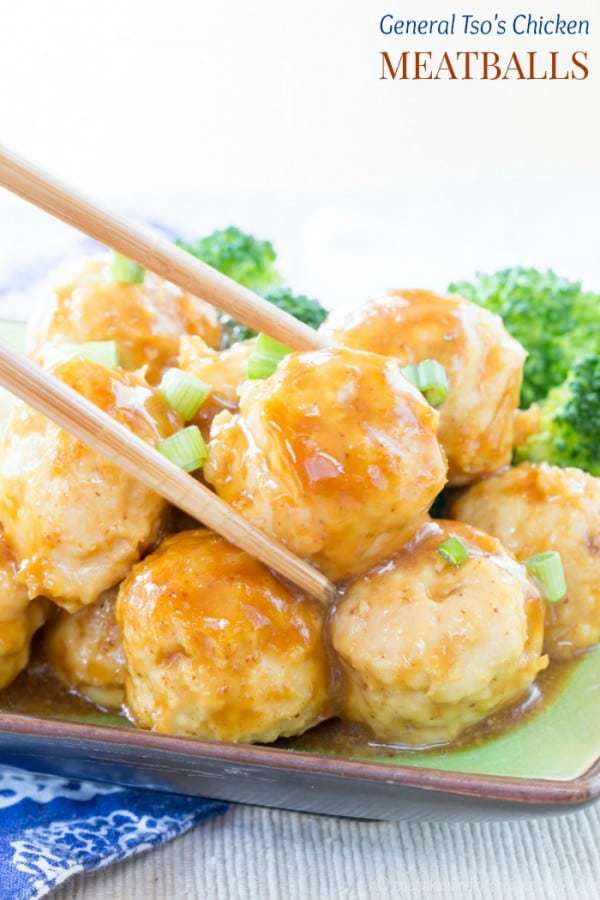 #14 General Tso's Chicken Meatballs – inspired by a Chinese takeout classic, these make a fun and tasty appetizer or dinner.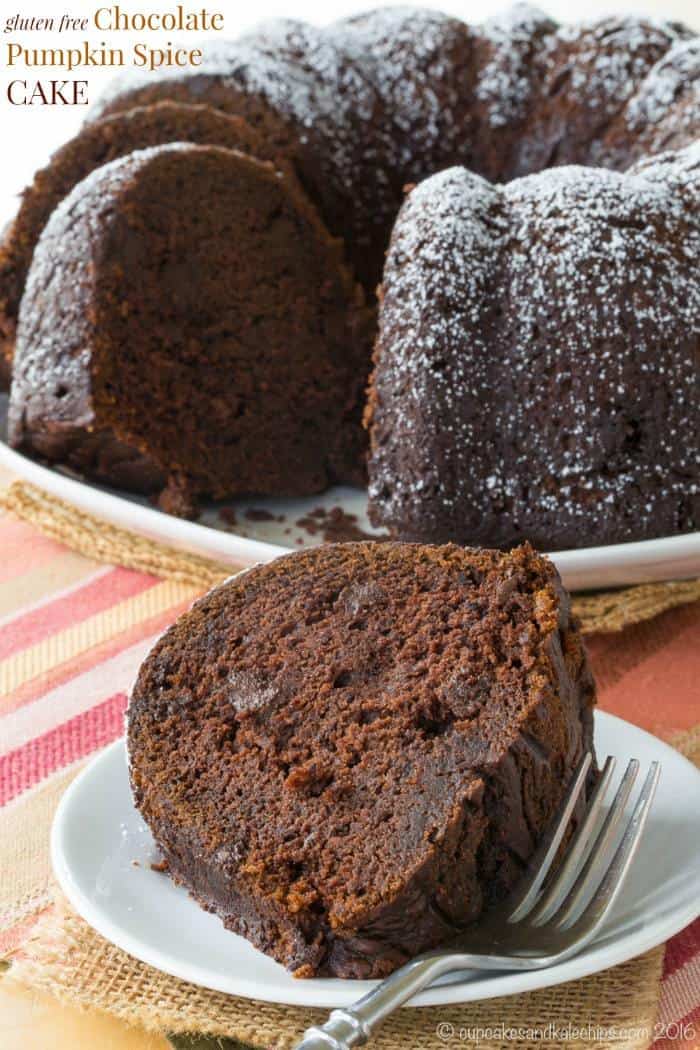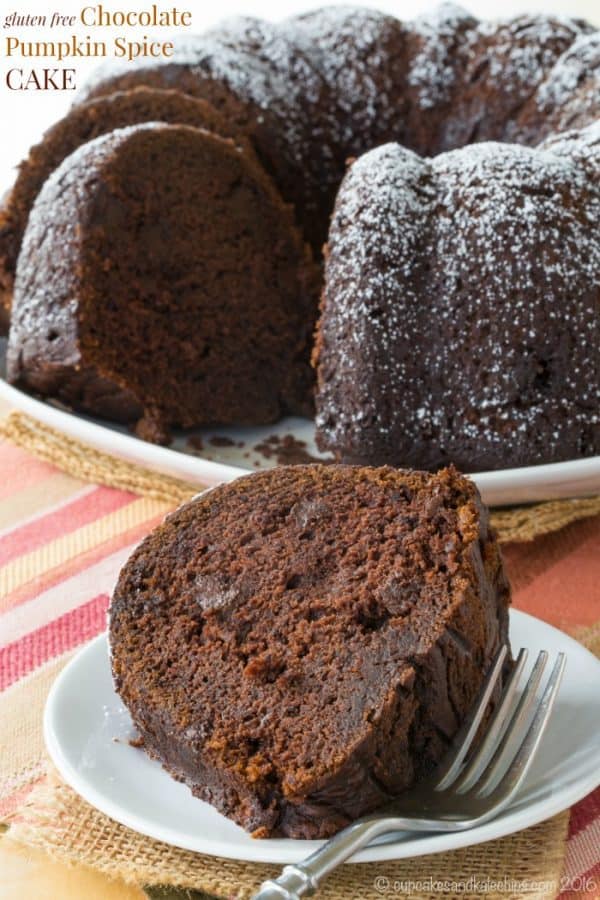 #13 Gluten Free Chocolate Pumpkin Spice Cake – a chocolaty tribute to my late friend Joan, you'll love this moist and delicious fall treat.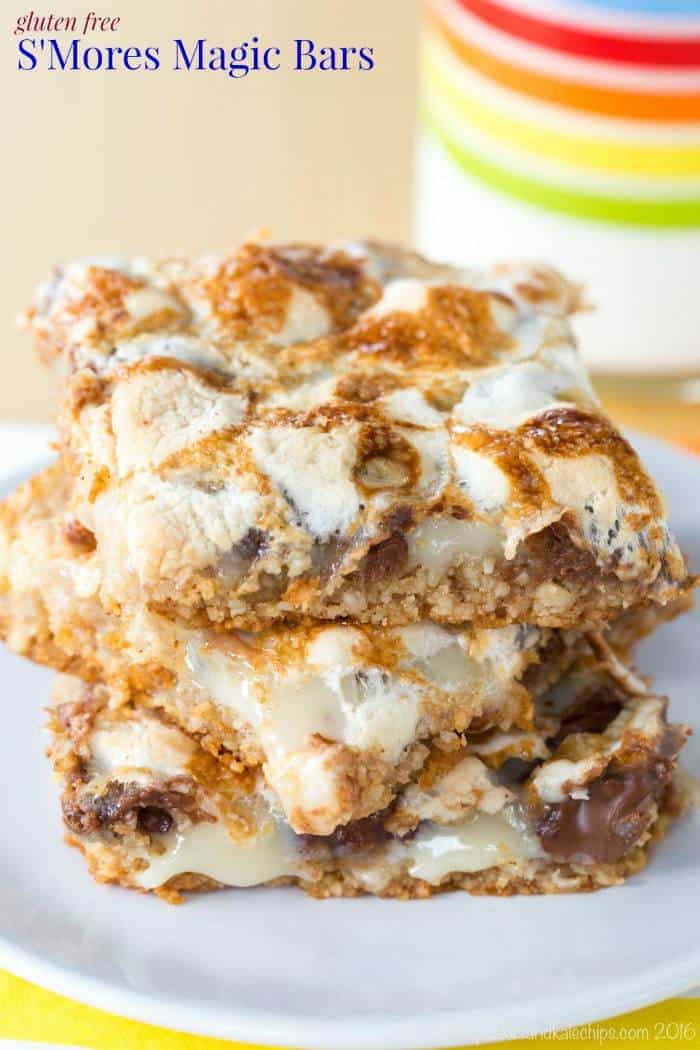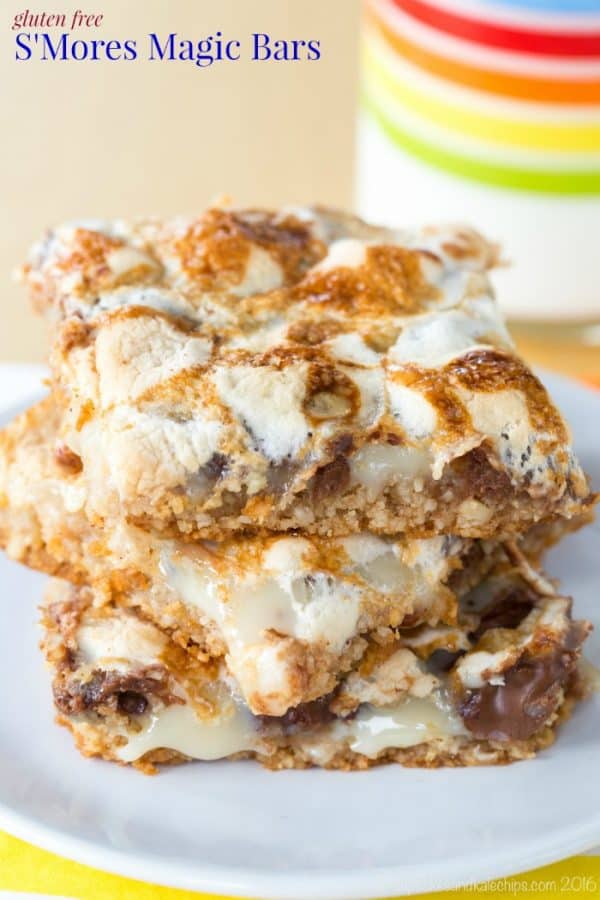 #12 Gluten Free S'Mores Magic Bars – two of my childhood favorites in one gooey treat.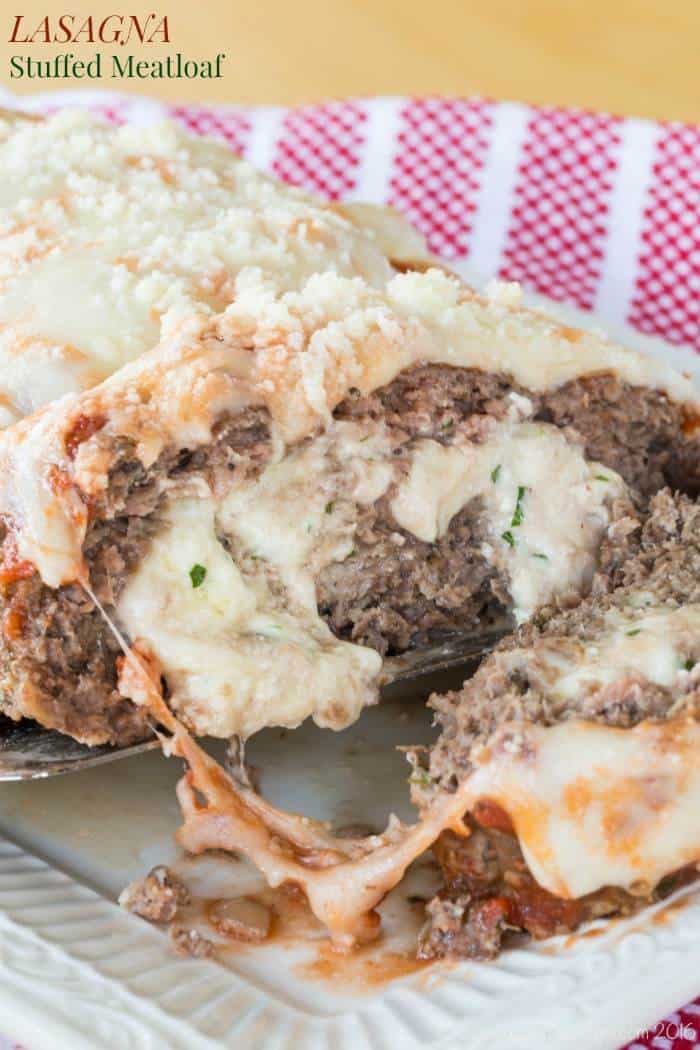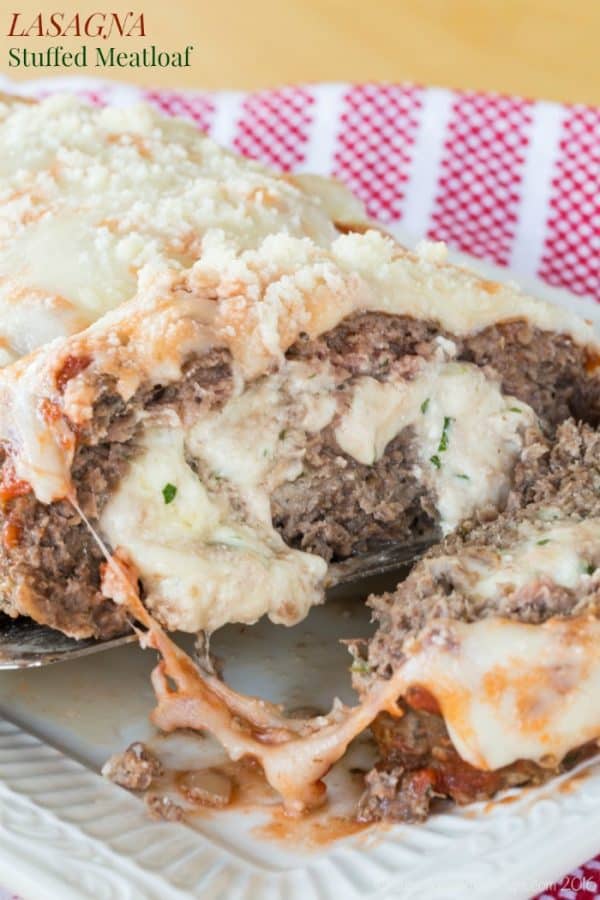 #11 Lasagna Stuffed Meatloaf – pass on the pasta and enjoy all the meaty, cheesy parts of this all-time favorite dish.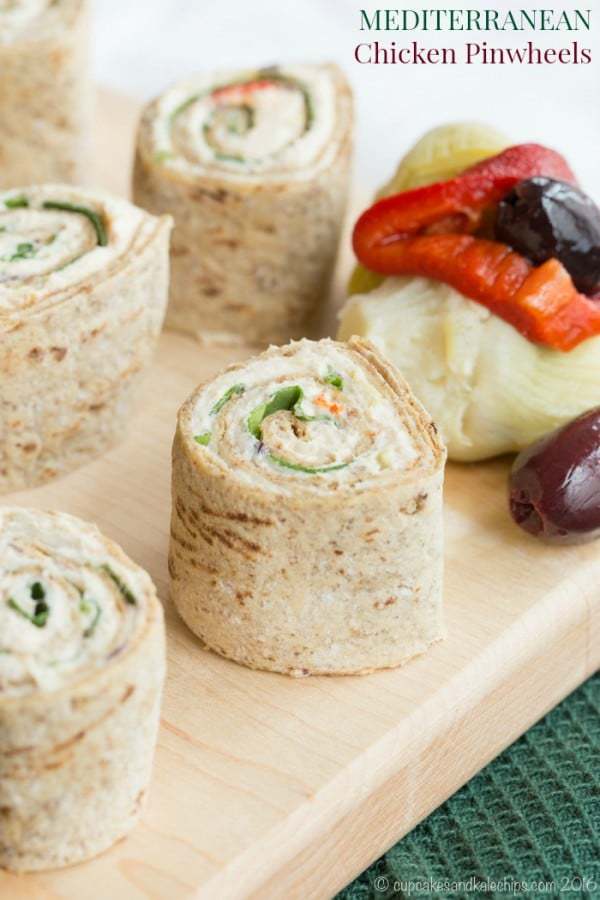 #10 Mediterranean Chicken Pinwheels – from my friend Trish's cookbook 100 Creative Ways to Use Rotisserie Chicken, these little bites are perfect for lunchboxes or appetizers.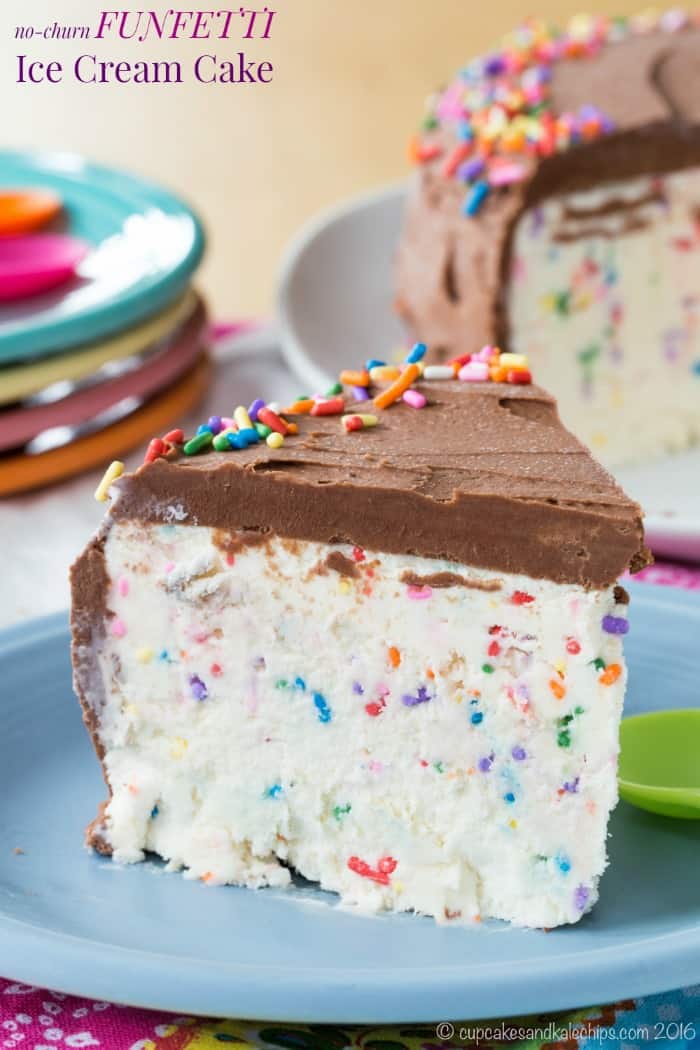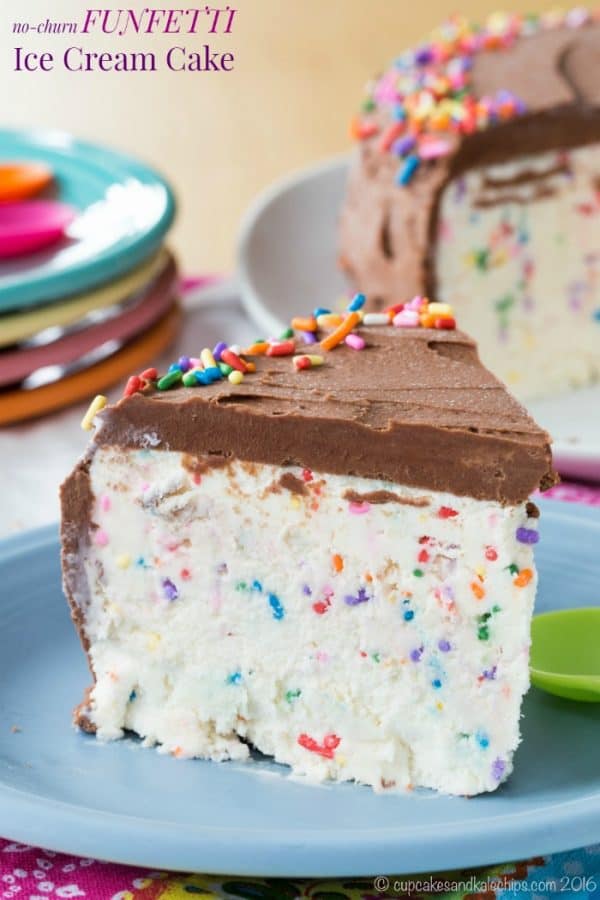 #9 Homemade No-Churn Funfetti Ice Cream Cake – there's no cake mix in this ice cream cake, but you still get all the buttery, sprinkle-filled awesomeness in one cool, creamy slice.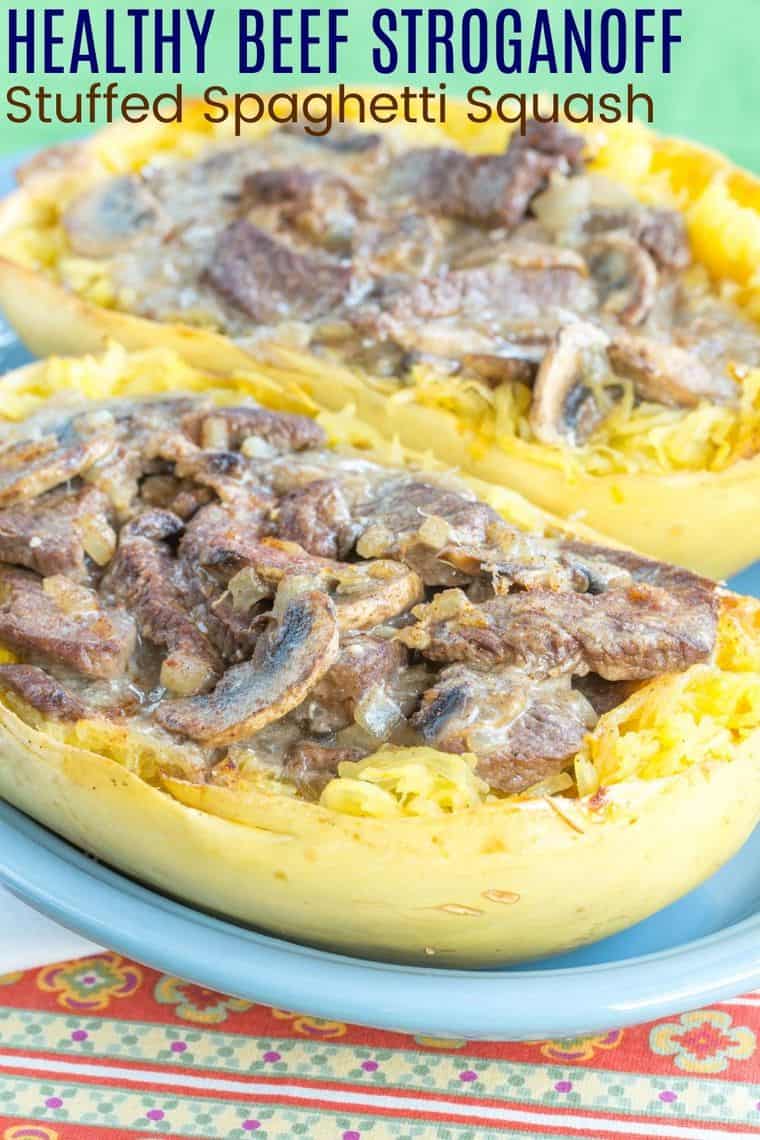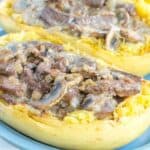 #8 Skinny Beef Stroganoff Stuffed Spaghetti Squash – give this classic dish a lighter, low carb makeover.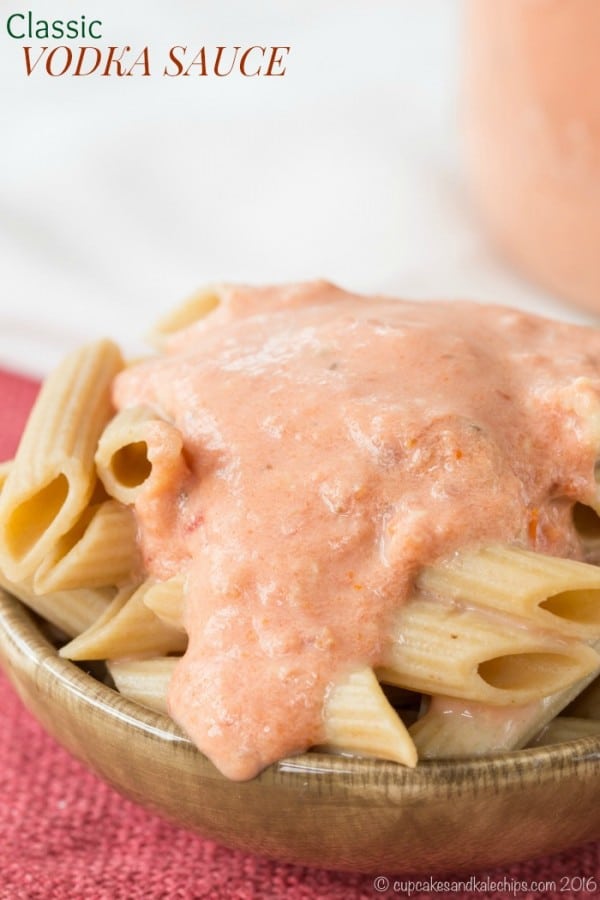 #7 Classic Vodka Sauce – we've been making this easy, creamy, and absolutely fabulous recipe from my next door neighbor for years.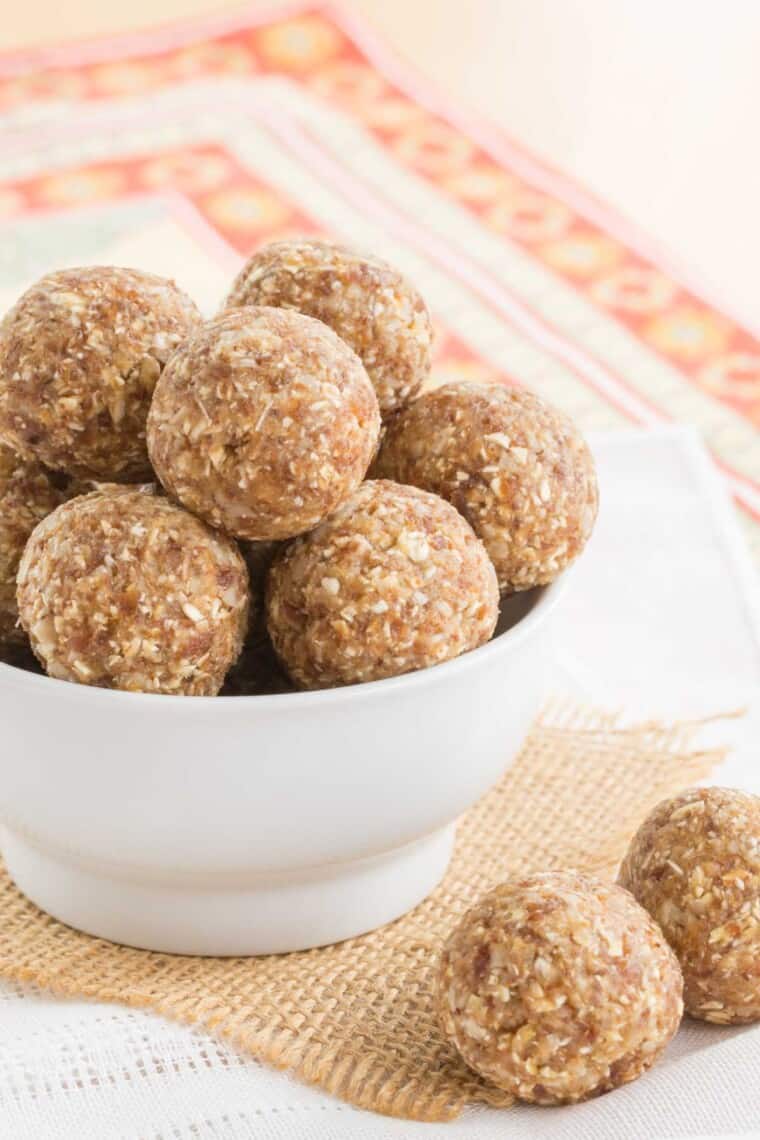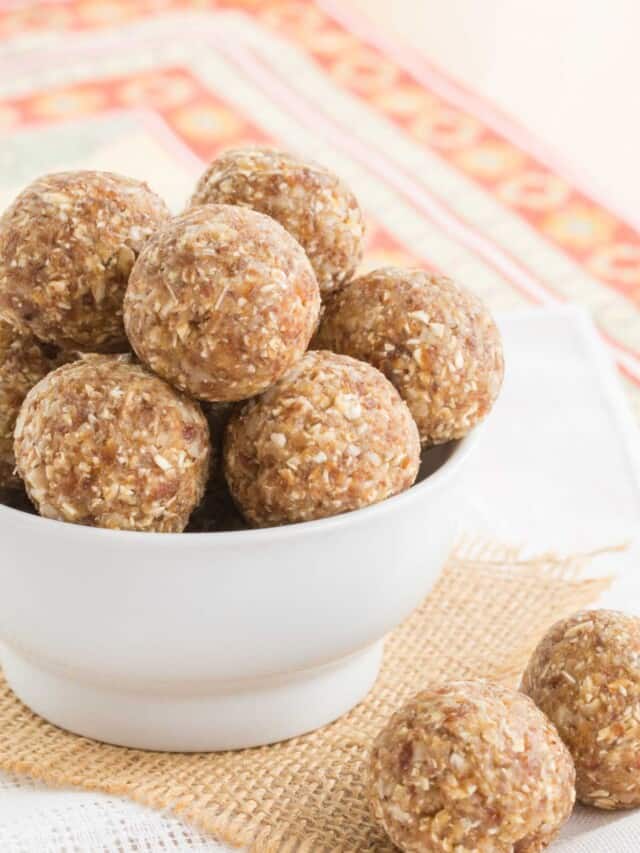 #6 Pineapple Coconut Energy Balls – this favorite flavor combo isn't just for cocktails. Enjoy it in these healthy snacks too.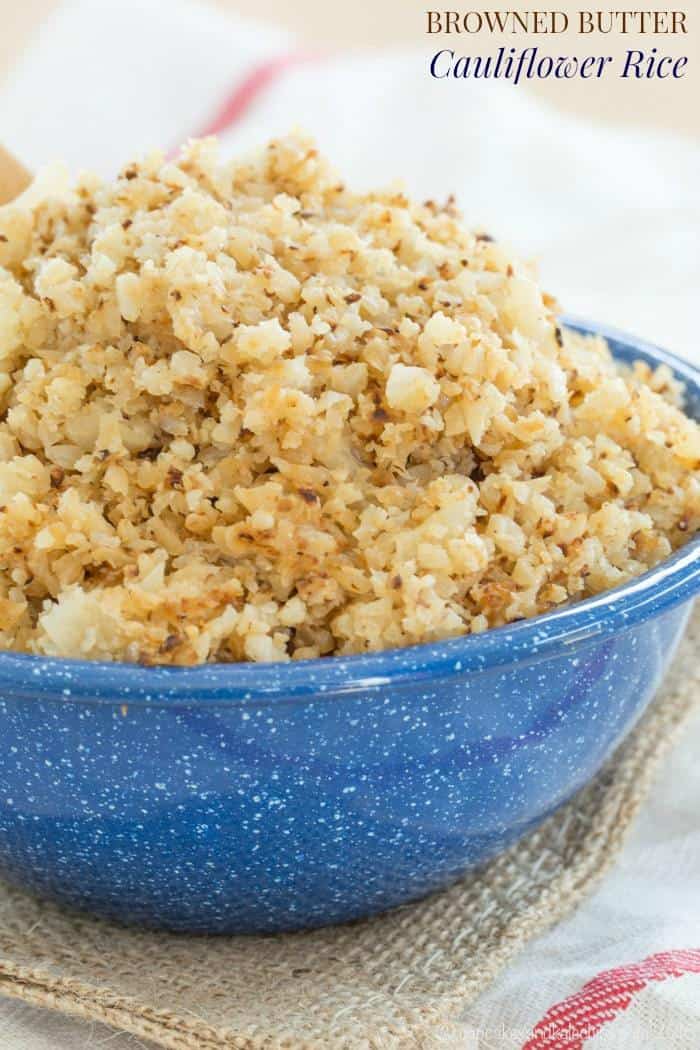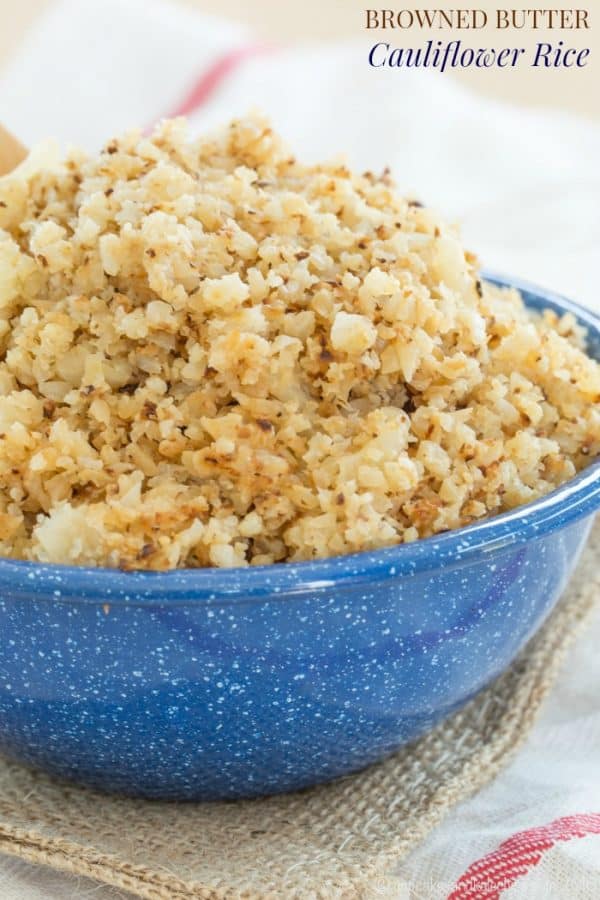 #5 Browned Butter Cauliflower Rice – a staple low carb side dish that we eat all the time.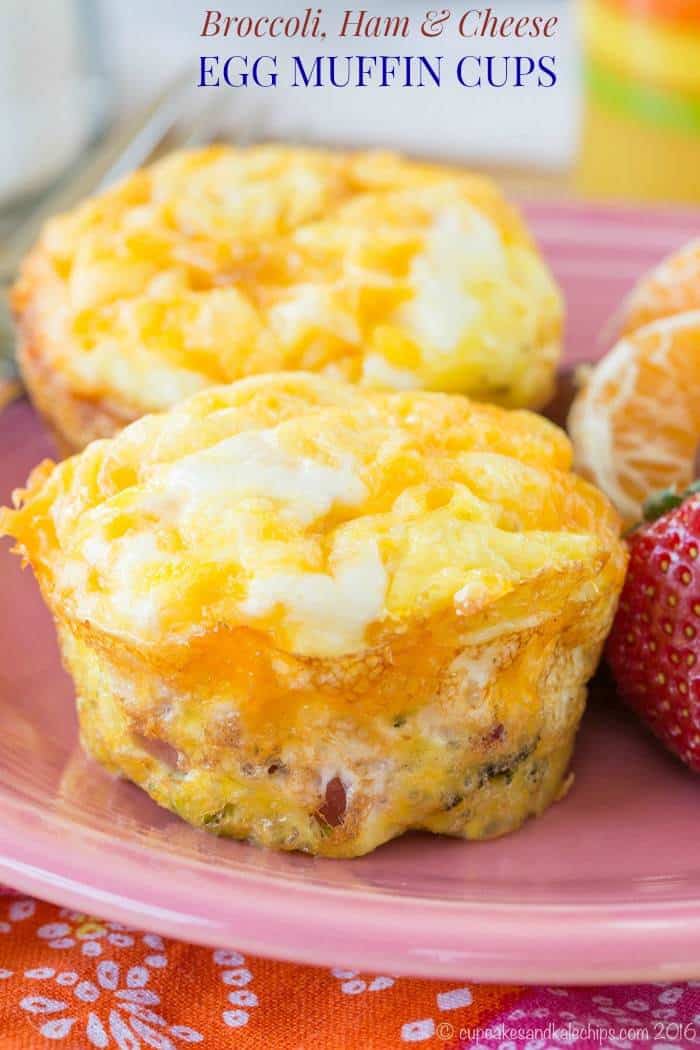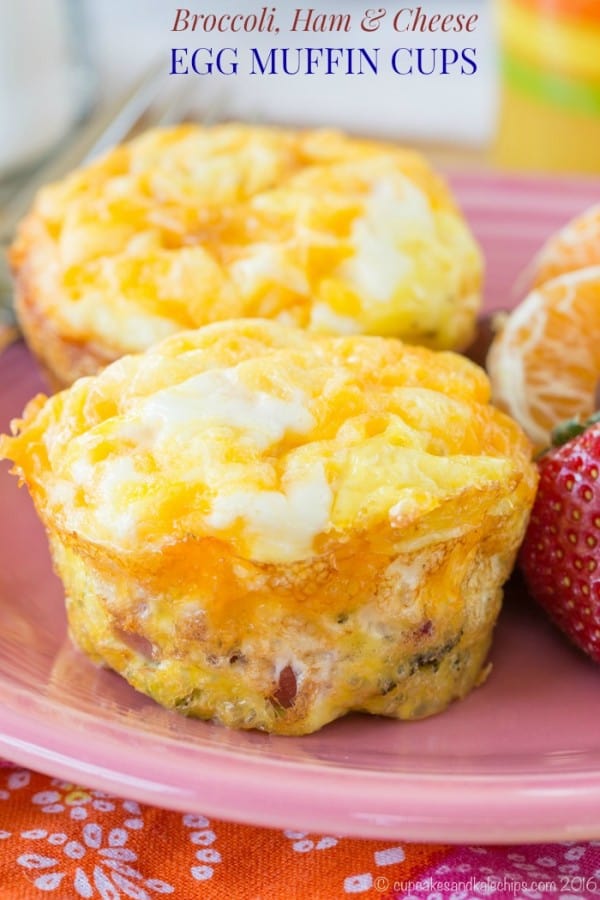 #4 Broccoli Ham and Cheese Egg Muffin Cups – make them for brinner or freeze a bunch for a grab-and-go breakfast.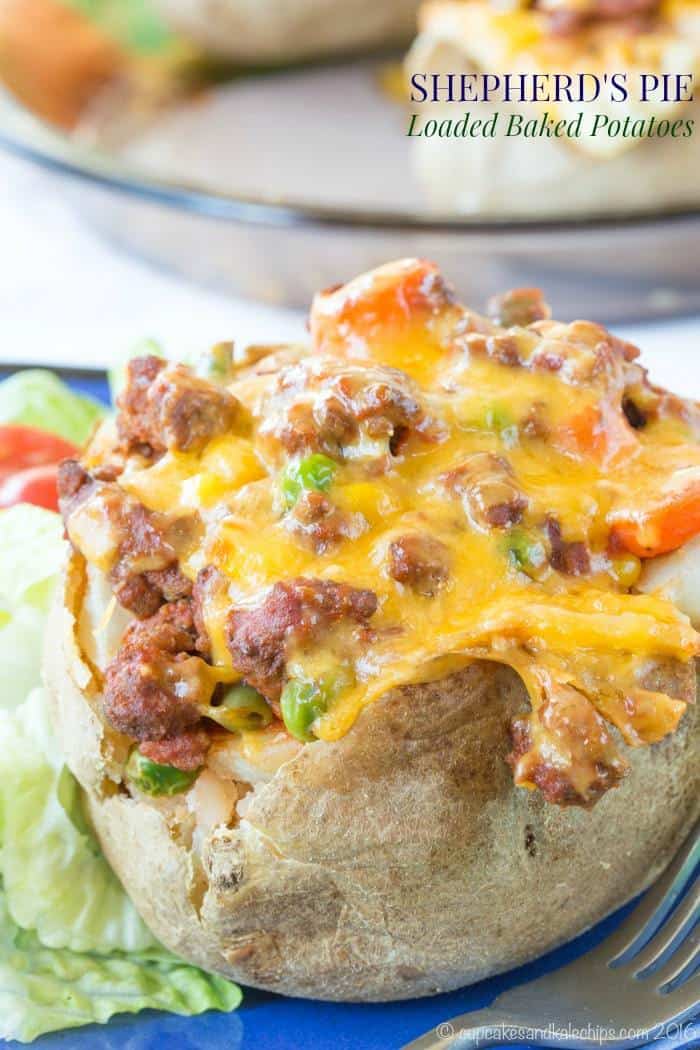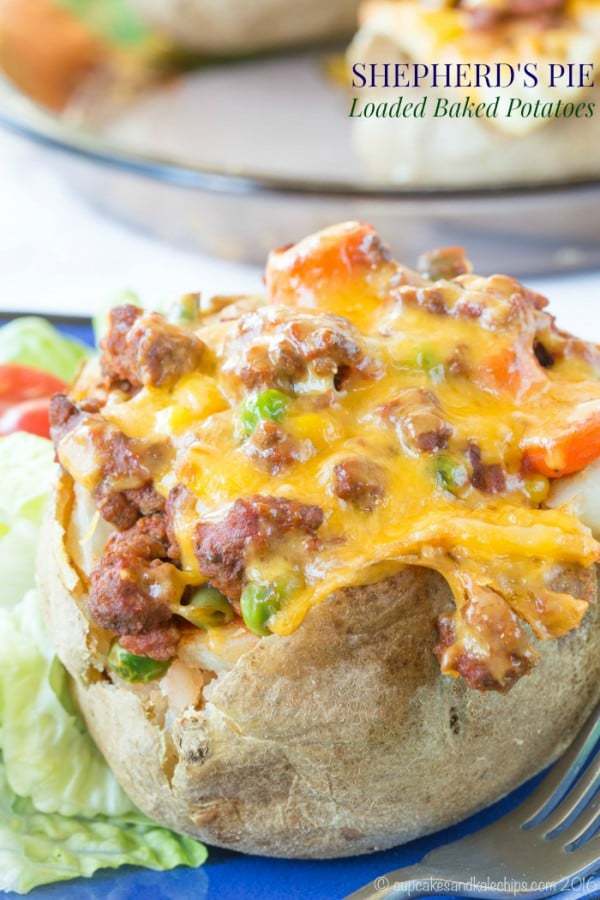 #3 Shepherd's Pie Loaded Baked Potatoes – a fun and simple way to enjoy the flavors of this Irish favorite.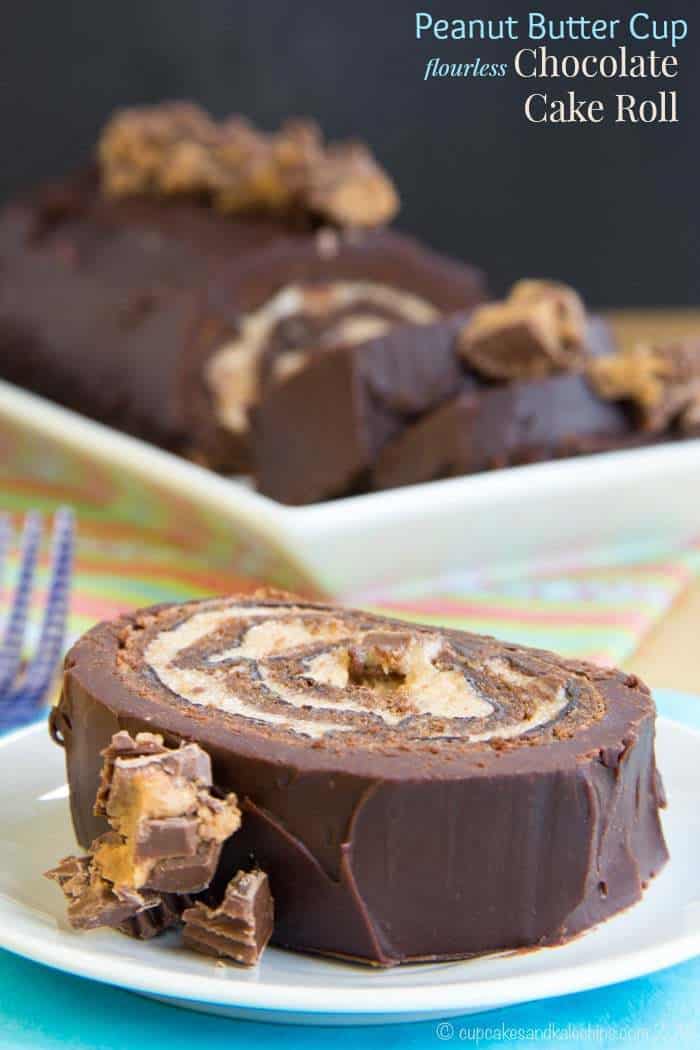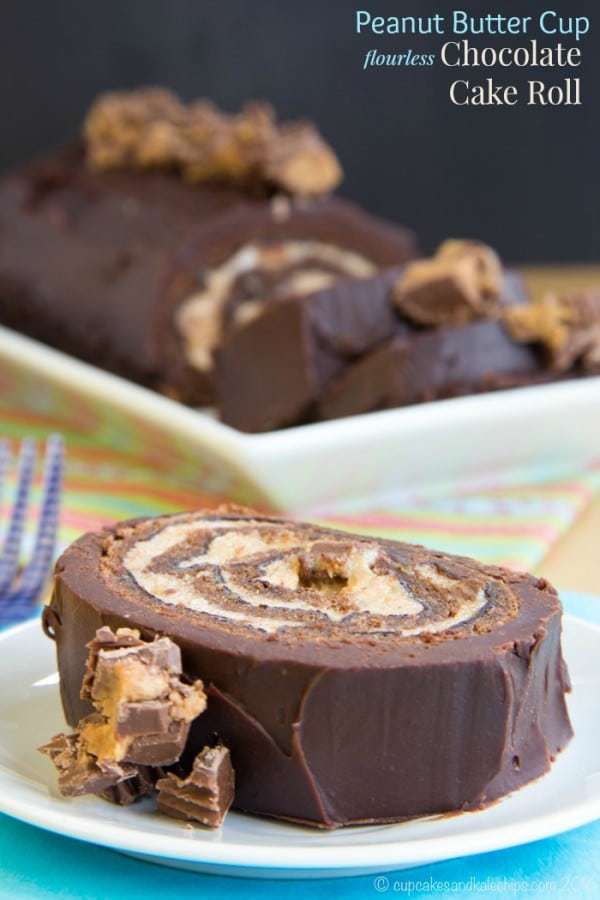 #2 Peanut Butter Cup Flourless Chocolate Cake Roll – this is the stuff chocolate and peanut butter dreams are made of.
And the most popular recipe of 2016 was…
#1 BBQ Chicken Tostadas – from my friend Mary's The Weeknight Dinner Cookbook, my favorite cookbook of the year, these will become a staple for easy dinners in your house just like it has in mine.
 If you love these recipes, make sure you are keeping up with all of the deliciousness to come in 2017!
Want to chat with fellow foodies? Join my No-Fuss Food and Fun group on Facebook. Everyday we have fun topics, share recipes and ideas, ask and answer questions, and see all of my new Cupcakes & Kale Chips creations! If you'd like to check it out, you can request to join

HERE.
For more yumminess from me and my foodie friends, keep up with me on…
Or sign up to have Cupcakes & Kale Chips delivered straight to your Inbox!