Merry Christmas!
Disclosure: This post may contain affiliate links. Cupcakes & Kale Chips is a participant in the Amazon Services LLC Associates Program, an affiliate advertising program designed to provide a means for us to earn fees by linking to Amazon.com and affiliated sites.
I just want to take a moment to say…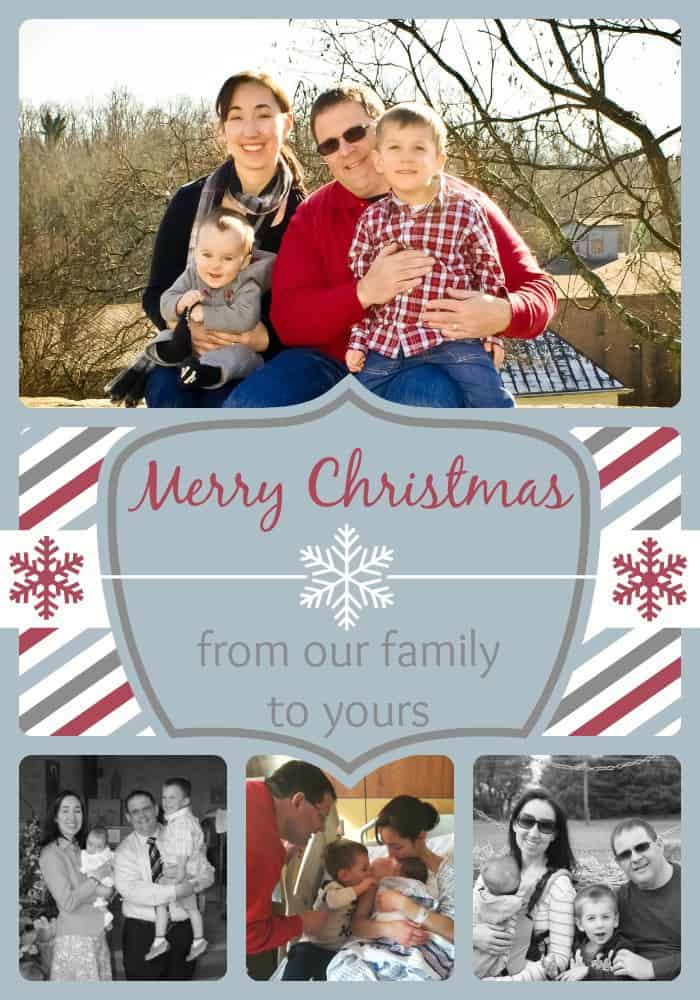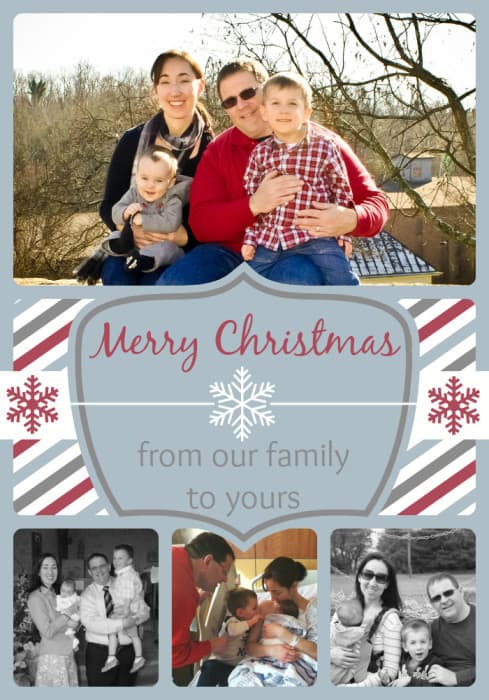 I hope you all are enjoying special times with your families and friends. I am blessed to have my wonderful Hubby and two incredible boys! We will be spending a quiet day together, opening gifts from Santa, going to church, and cooking a fun dinner.
Thank you all for following along with my kitchen and family adventures. I have some big things in store for 2014, so stay tuned. But over the next couple of weeks, I hope you'll enjoy a look back at 2013 while I take some blogging downtime in order to focus on my family and get some behind-the-scenes work done.