Mama Mondays – Maternity Leave
Disclosure: This post may contain affiliate links. Cupcakes & Kale Chips is a participant in the Amazon Services LLC Associates Program, an affiliate advertising program designed to provide a means for us to earn fees by linking to Amazon.com and affiliated sites.
Hi friends! Well, yesterday was my due date, so either a new baby has joined this cute family, or he will verry soon…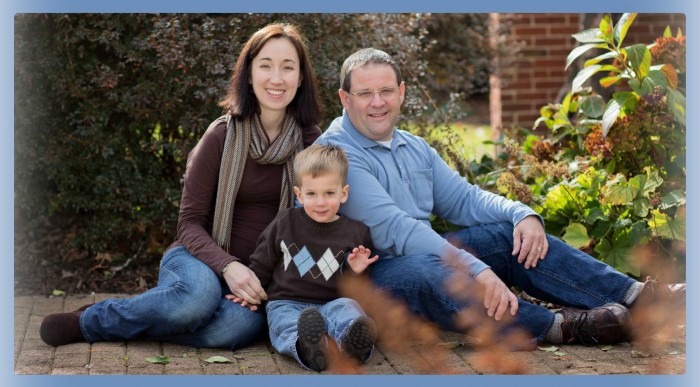 So it is time for me to take a little blogging maternity leave. I'll still be popping in with some #SundaySupper posts, a special recipe here or there, and a recipe roundup or two. Plus I hope to keep up with What's in the Lunchbox Wednesday and Friday Fun as much as possible, and you'll definitely see me on Social Media sharing pictures of my boys! But as far a developing, photographing, editing, and posting new recipes with the frequency I've been doing – not gonna happen right away. But luckily I have some awesome foodie friends who are jumping into my kitchen to bring you some yumminess. They've got everything from healthy sides to delicious desserts to gluten free goodness to great breakfasts, and lots more. I hope you enjoy these posts, and maybe discover some awesome new blogs to follow. Make sure you share your love with them through comments, which I'll be responding to. Take care, and make sure to stop by and say Hi to me every once in awhile!

Want to see lots more yummy food from me and my friends, and cute pictures of my kid?
Follow me!