This post may contain affiliate links. Read my disclosure policy.
Here is a quick one for you, much like it was for me. Not really novel, but quick. And will totally make the grandparents swoon. The Bug was invited to two birthday parties last week for the little boys of two of my friends. We had presents, but when I went downstairs to get wrapping paper, the only thing I had was for bridal and baby showers. But I actually got a idea from The Bug and The Hubby, since The Bug wanted to color the box for my birthday present (clearly The Hubby helped here…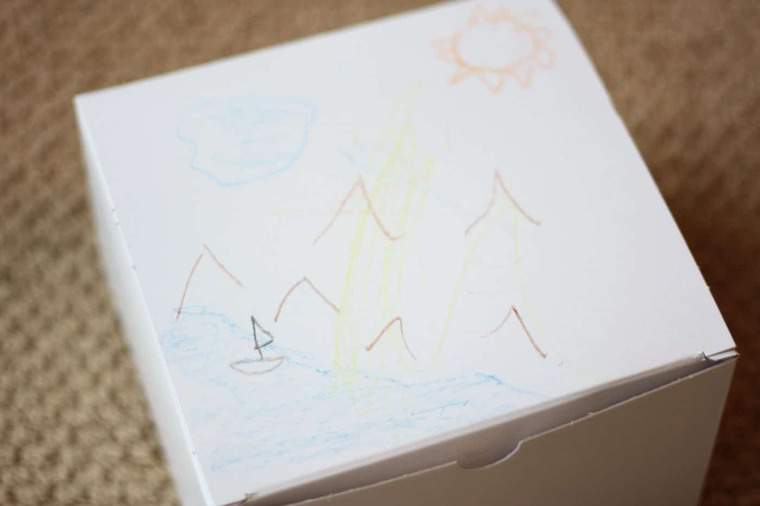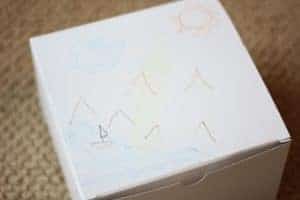 I did have some plain brown kraft paper from the dollar store (crazy food bloggers and their cheap props). So I wrapped the presents…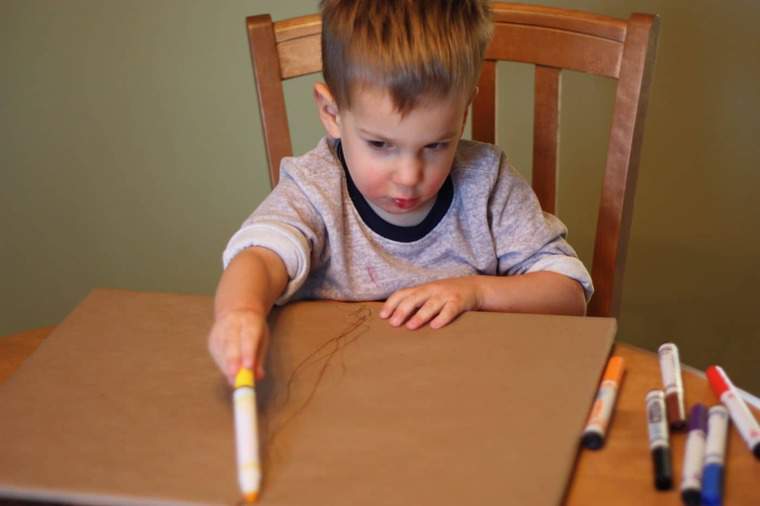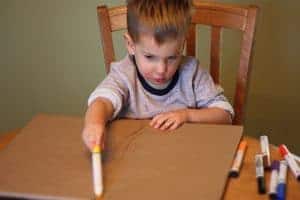 And sat The Bug at the table with some markers…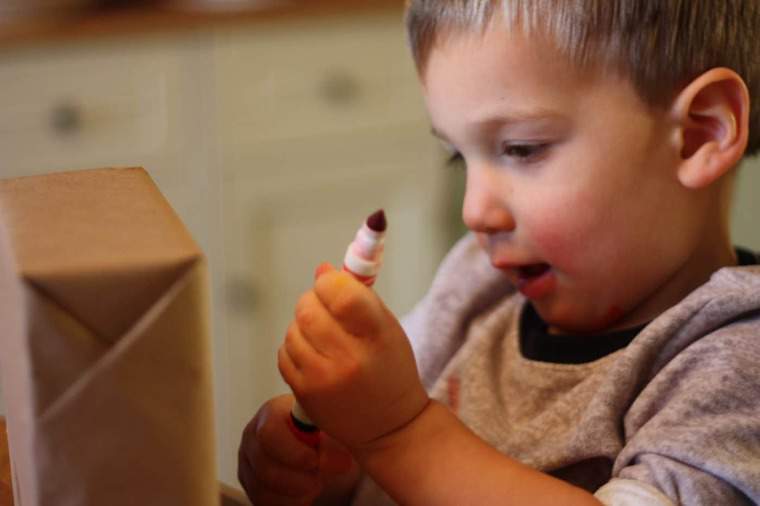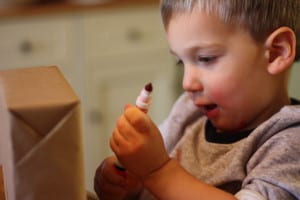 And let him go at it.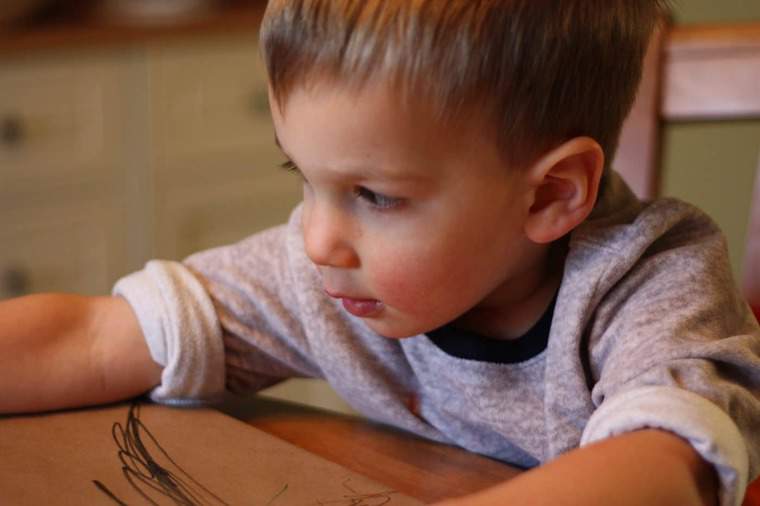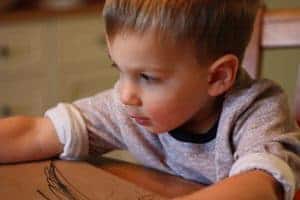 Just gotta take this moment to thanks his pre-school teachers, since he used to have an attention span of 0.000001 seconds and then melt down in tears when we did arts & crafts together.
Look how cute!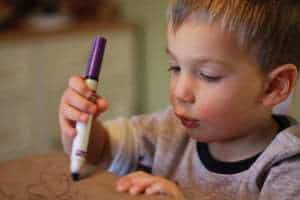 Oh, I mean, look how cute the presents are!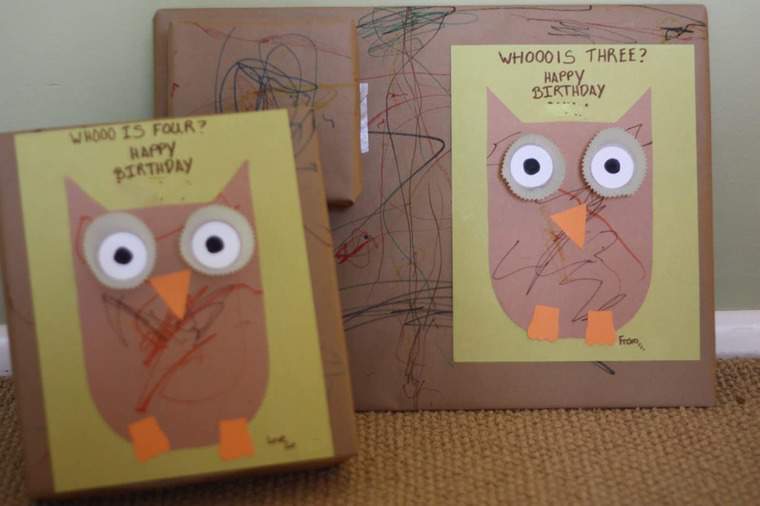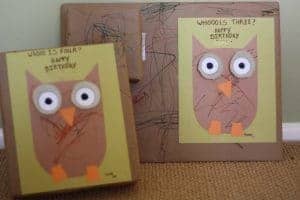 And I love the cards,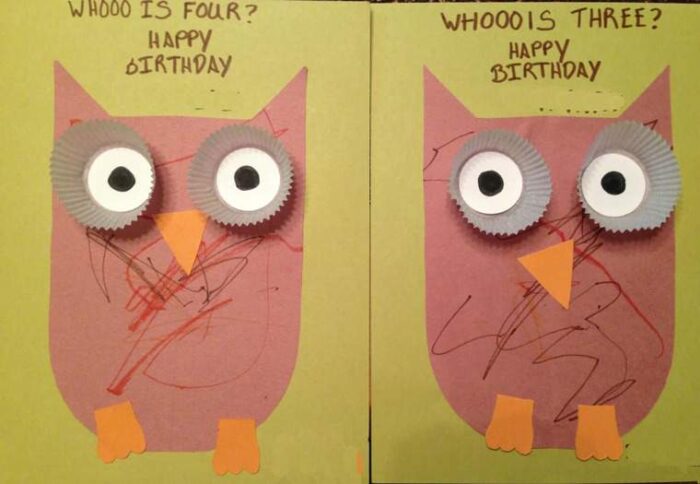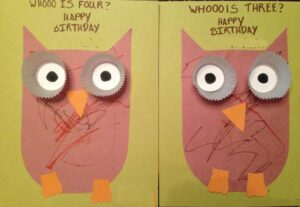 but that is totally an idea I stole from one of his pre-school art projects, so I won't take credit.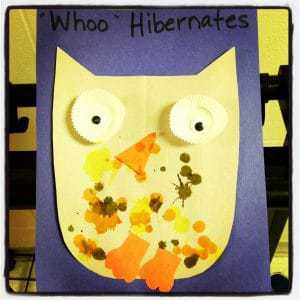 But I am totally going to unroll the rest of that kraft paper on the floor and let him go to town with some red and green markers and crayons. It'll keep him busy, and he will have his own wrapping paper for wrapping Christmas gifts. Now I just need an easy craft for him to make to give as gifts. Hmmm….
Any good Christmas gift craft ideas for a 2-year-old?
And don't forget, if the mommyhood and/or holiday stress is getting to you, then you need to recharge your batteries in January. I tell you about a great way to do that HERE!