Mama Monday – Mama's Been Busy (Maternity Leave Update)
Disclosure: This post may contain affiliate links. Cupcakes & Kale Chips is a participant in the Amazon Services LLC Associates Program, an affiliate advertising program designed to provide a means for us to earn fees by linking to Amazon.com and affiliated sites.
Hi friends! Oh, how I have missed you and my little ol' blog here. Buuuttt, somebody has been keeping me busy…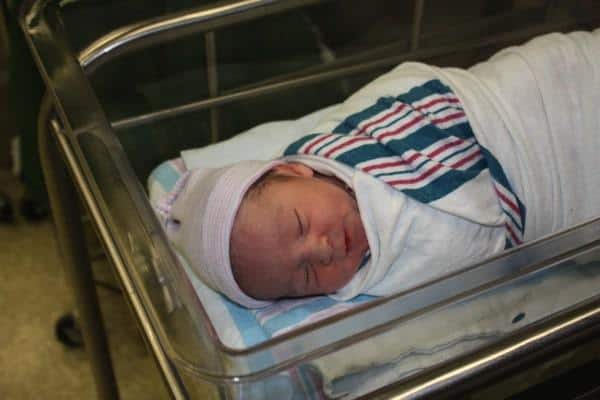 This guy too…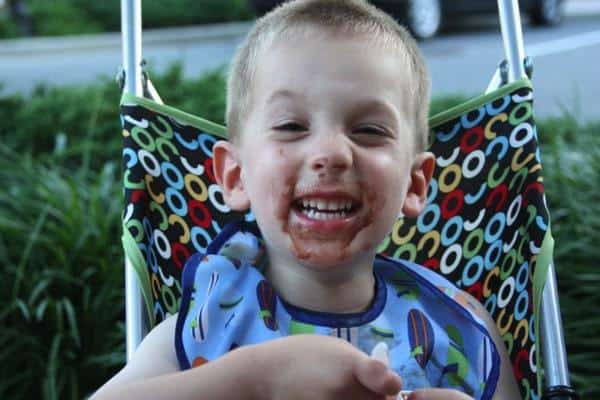 And the little one, despite a few trials and tribulations and problems gaining weight, already looks like this…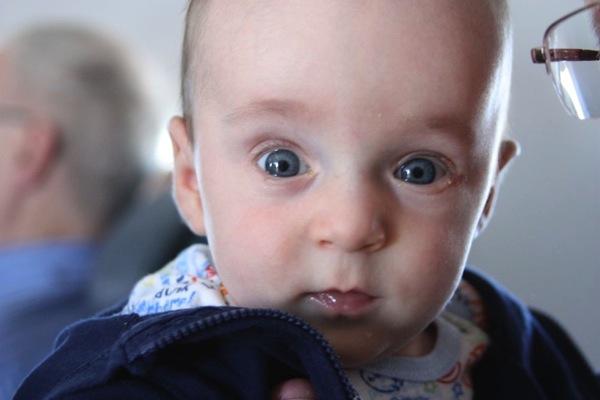 He is still a bit of a peanut, though, but happy as can be. I call him Mr. Smiles, because, well…
The Bug is still always busy…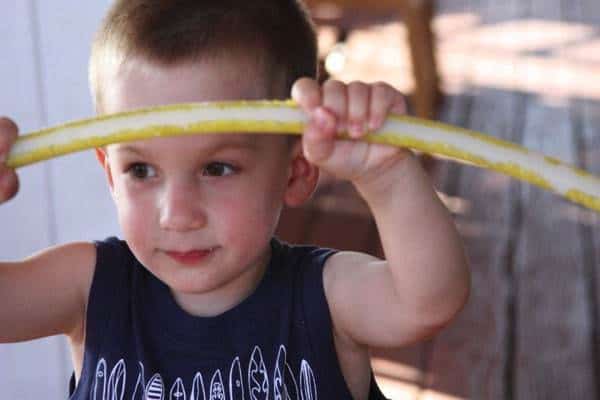 And always eating…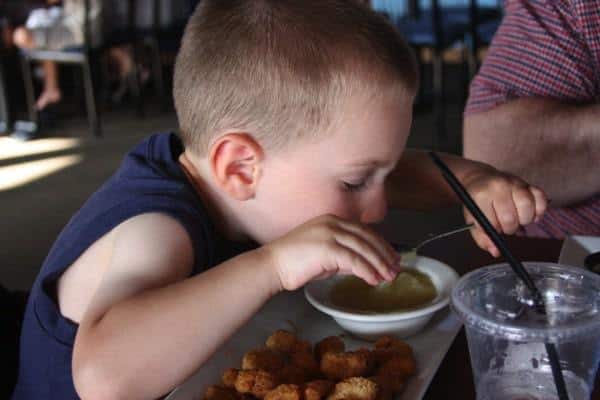 We've been to the beach…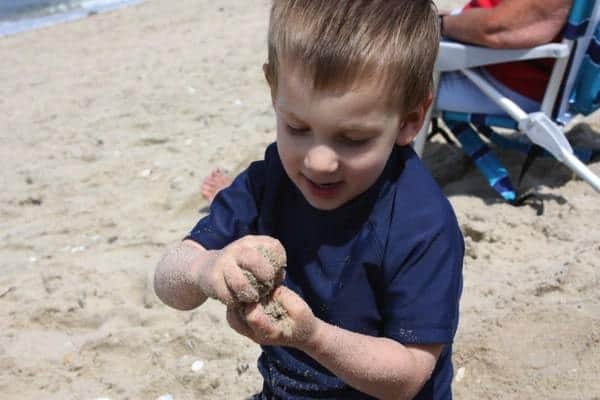 The little guy, too, except he has to hang out in the tent…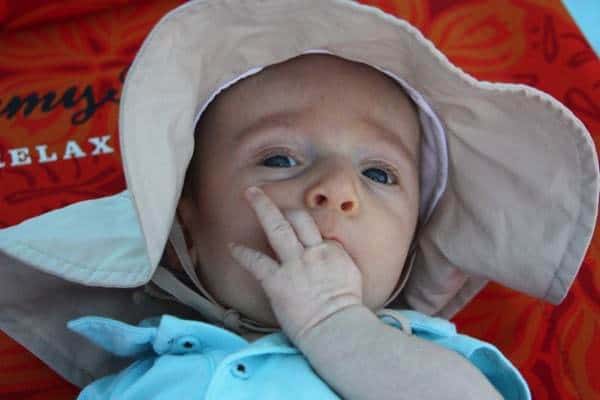 And had a little stay-cation at my mom's with daddy…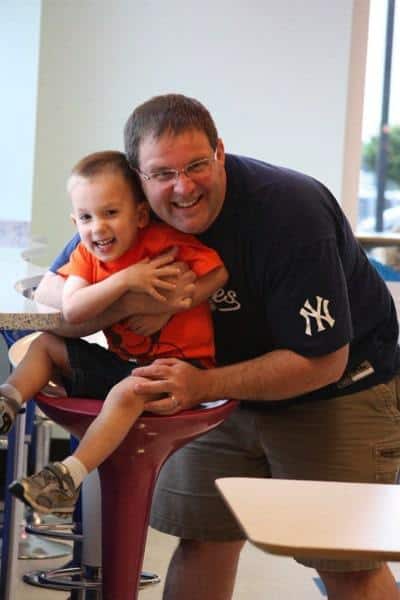 So wham-bam, nearly four months have passed in a blink and it is high time I get back to blogging. Life is still hectic, and I am not sure that my blogging schedule will be quite as routine as it had been, buuuttt I have some exciting things coming up. I will slowly be getting back into the new recipes. I have so many ideas and things I've made, some of which I have photographed, some of which I have to make again to take pictures before I share them (you may have seen a few on Instagram – hello Cauli-tots).
In the meantime, though, I still have a few more guest posts, some great recipe roundups, a product review or two or maybe more, some awesome giveaways, a few stories to share, and, as always, lots of food and pics of my boys. So I hope you'll keep coming back to see what's new at Cupcakes & Kale Chips.
And I am sure you have seen this on other blogs, but if you had been following me on Google Reader, you probably know that it has gone away, so make sure you add me on your new reader, such as feedly or bloglovin'.
What have you been up to so far this summer?