This post may contain affiliate links. Read my disclosure policy.
Confession time – I don't have any kale chip recipes on the blog. Actually, other than suggesting kale for green smoothies, I don't even have any kale recipes. Honestly, I'm not a huge fan, have epically failed when I've tried to make kale chips, and The Hubby absolutely hates it. I always say, the name of my blog came form my philosophy on balance and it sounds cuter than my fave healthy and indulgent foods – who would read a blog called Salad & Ice Cream?! So as part of my Blogiversary week, Jaime, my Yummy Eats contributor rounded up 30+ Recipes for Kale Chips & Beyond for Cupcakes & Kale Chips 2nd Blogiversary.
30+ Recipes for Kale Chips & Beyond Cupcakes & Kale Chips 2nd Blogiversary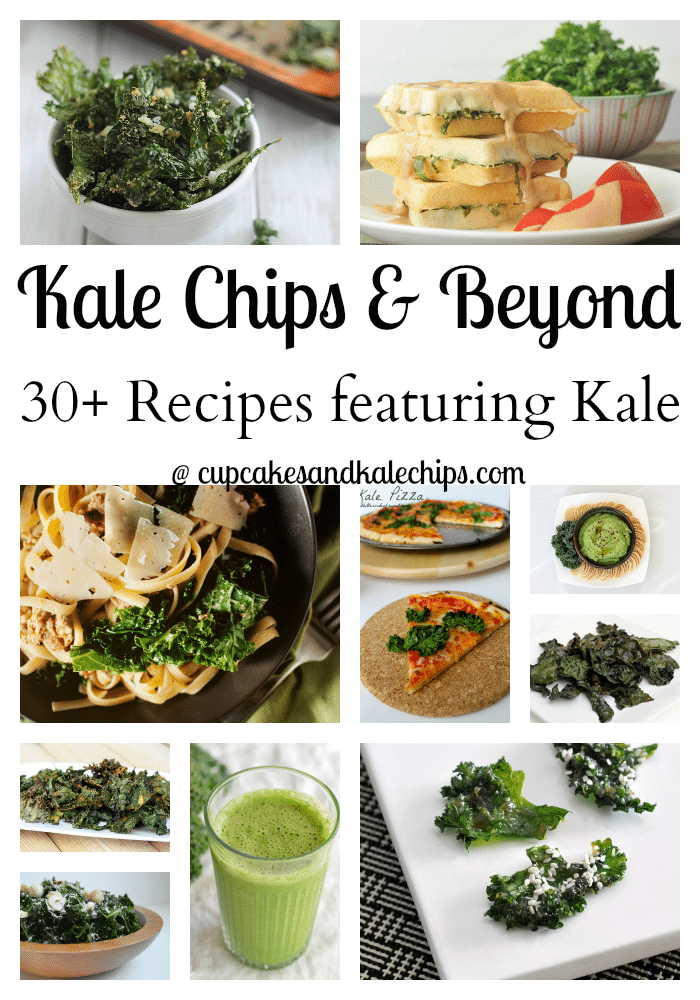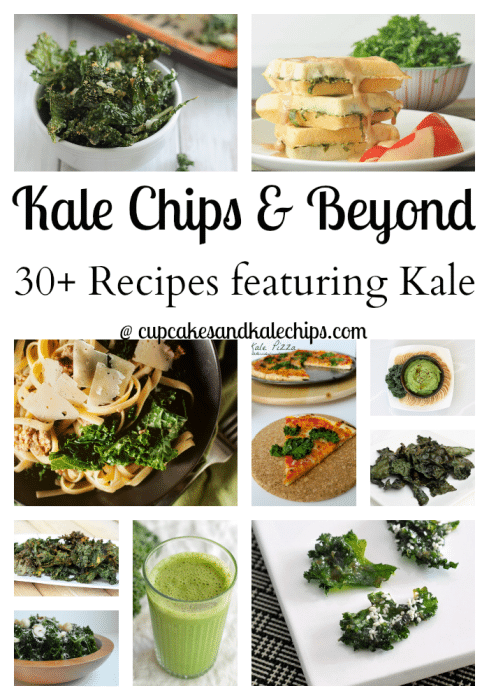 In honor of Brianne's 2 year blogging anniversary, we are celebrating by featuring none other than Cupcake & Kale Chip recipes this week! A couple of days ago, Nancy rounded up 40 Cupcake recipes & today we've got Kale Chips & Beyond!
KALE CHIPS: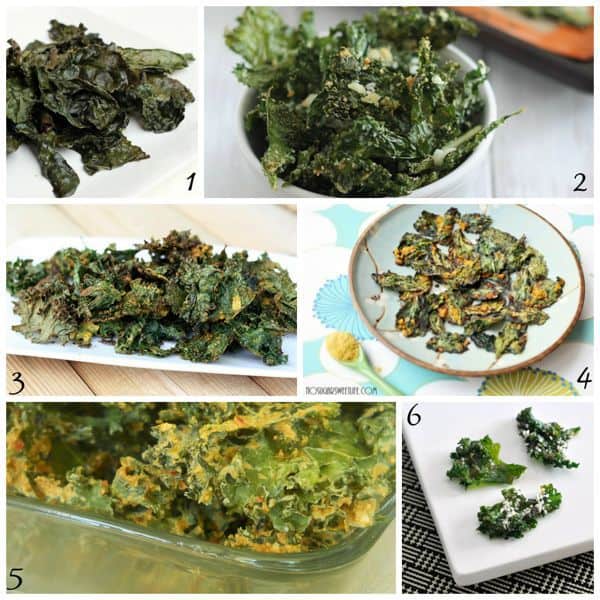 BAKED KALE CHIPS

by 52 Kitchen Adventures

COCONUT GARLIC KALE CHIPS by Running to the Kitchen
CURRY KALE CHIPS by Tasty Yummies
GARLIC KALE CHIPS by Nosh and Nourish
HOMEMADE CHEESY KALE CHIPS by Apron Strings
MISO & SESAME KALE CHIPS by Spabettie
AND BEYOND: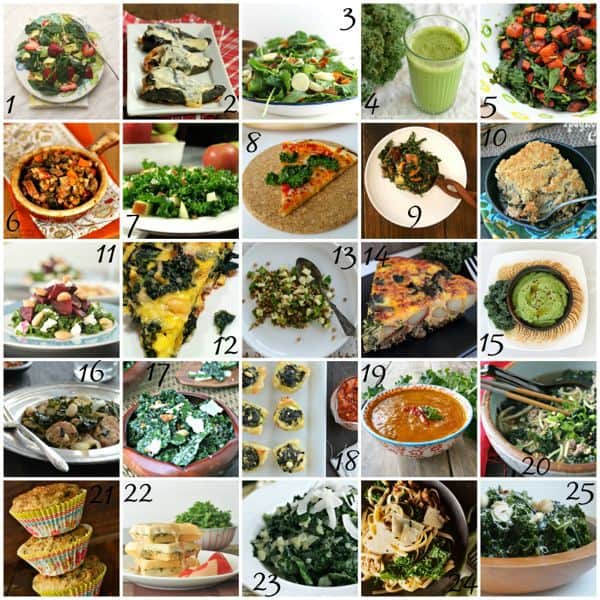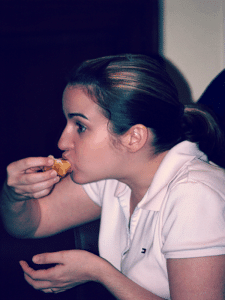 Jaime from Mom's Test Kitchen – Yummy Eats Recipe Roundup Contributor
Jaime is a wife, mom, virtual assistant & the blogger behind Mom's Test Kitchen, where she helps moms answer the toughest question their families could ask – "What the 'forks' for dinner?" On the rare occasion she finds some spare time, you'll find her enjoying a movie night with her husband or making a mess in the kitchen!
Keep up with Jaime on:
Facebook | Pinterest | Google+ | Twitter | Instagram | BlogLovin