15 Delicious Heart Healthy Recipes
Disclosure: This post may contain affiliate links. Cupcakes & Kale Chips is a participant in the Amazon Services LLC Associates Program, an affiliate advertising program designed to provide a means for us to earn fees by linking to Amazon.com and affiliated sites.
Heart-healthy recipes don't have to be bland or boring We're sharing 15 delicious recipes that will keep your heart strong and your stomach well fed!
This is a sponsored post written by me on behalf of The Heart Truth®. All opinions are 100% mine.

It's American Heart Month, and I am partnering with the National Heart, Lung, and Blood Institute's (NHLBI) The Heart Truth program to help raise awareness of the prevalence of heart disease amongst women. We're also sharing what you can do to reduce your risk factors for heart disease.
I will share my personal story and advice #FromTheHeart, along with some recipe ideas for a heart-healthy diet.
If you'd like to jump straight to the heart-healthy recipes, CLICK HERE.
Heart Disease Prevention
I remember that morning at work. I was away from my desk and cell phone for a while. When I saw multiple missed calls and a voicemail from my dad's wife, I knew something was wrong. My dad had a heart attack. He nearly died. He was 49.
Luckily he is still with us today, almost thirteen years later, but shortly after his heart attack, I had another shock. When updating my family history with my gynecologist, she recommended I have my cholesterol checked. The results came back and it was over 250. I was 25 years old, ate a fairly healthy diet, and worked out regularly. Truly, I did not look like someone who would have one of the risk factors for heart disease.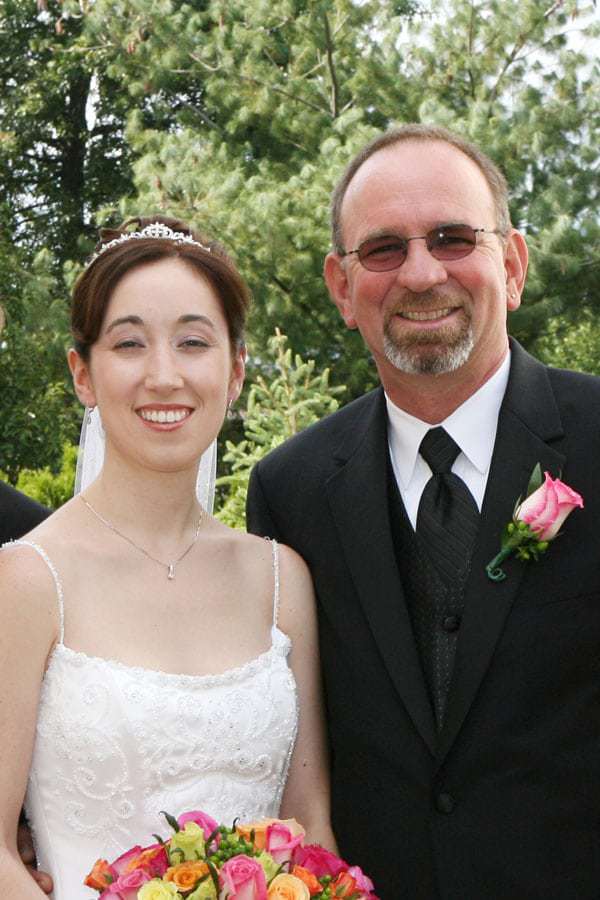 I blamed it on the fact that I had just spent two months in Europe for work, and definitely enjoyed my share of pastries and gelato and other indulgences. While there, I was not working out as much as I usually had, and had gained a few pounds. So I cleaned up my diet, started getting more physical activity again, lost weight, and two months later, my cholesterol had not changed. So yes, other than while pregnant and nursing, I have been on cholesterol medication since I was in my mid-twenties.
Genetics may not be on my side, but there are things I can do to control my other risk factors for heart disease. And there are things you can do, too. This is why I am sharing my story and advice #FromTheHeart.
The Heart Truth Program
Since this disease, and especially awareness of risk factors and steps to lead a heart-healthy life, is near and dear to MY heart (literally and figuratively), I am proud to partner with the National Heart, Lung, and Blood Institute's (NHLBI) The Heart Truth program.
During the month of February, American Heart Month, The Heart Truth initiative wants to remind us that heart disease is the #1 killer of women in the United States, but there are things that we can do to reduce our risk and live a heart-healthy life.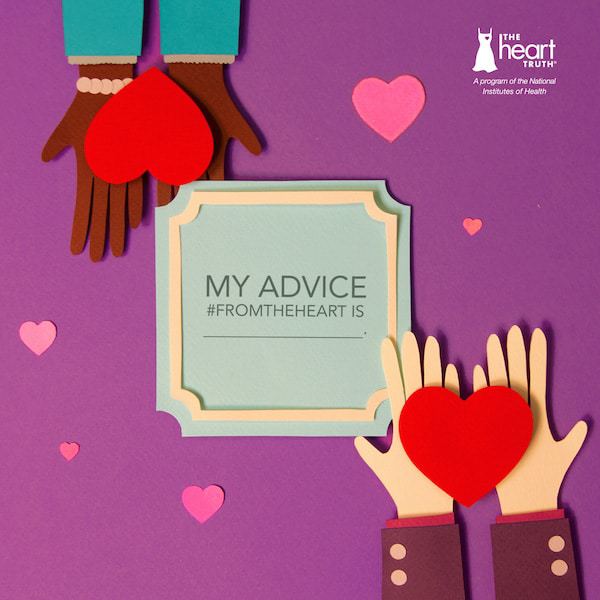 Obviously, I have no control over my family history, but I do what I can to keep other risk factors in check. I don't smoke, and I try to live a lifestyle that keeps my blood pressure and weight under control and reduces my risk of developing diabetes. That means staying active – for me, that's running, workout DVDs, and keeping up with my kids, for you it can be anything from walking to biking to swimming to yoga – and eating a heart-healthy diet.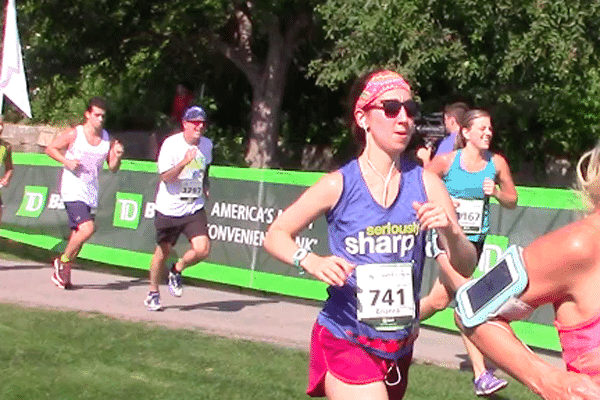 *
15 Delicious Heart-Healthy Recipes from Breakfast to Dessert
A heart-healthy diet doesn't have to be bland or boring when you can enjoy snacks, meals, and sweets like these:
Heart Healthy Breakfast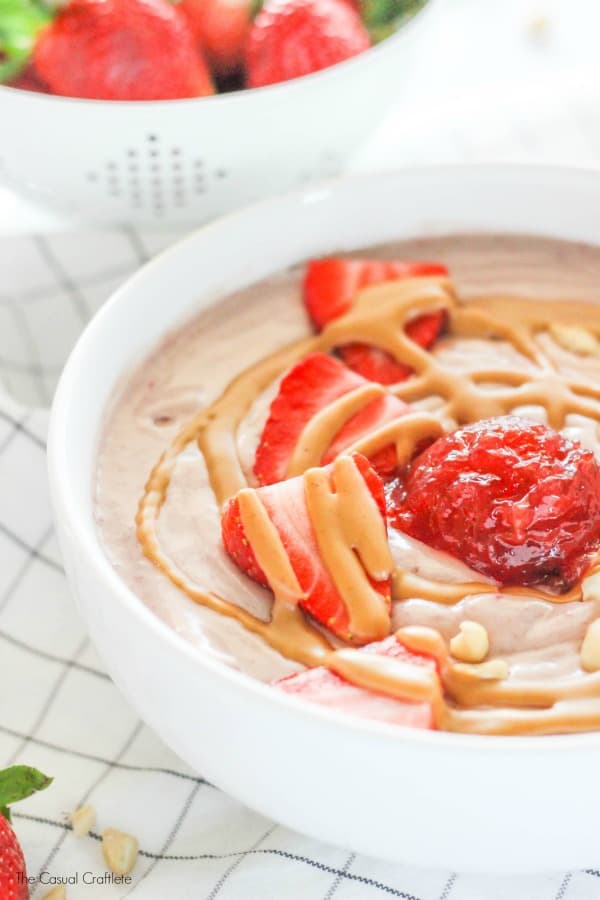 Peanut Butter and Jelly Smoothie Bowl from Purely Katie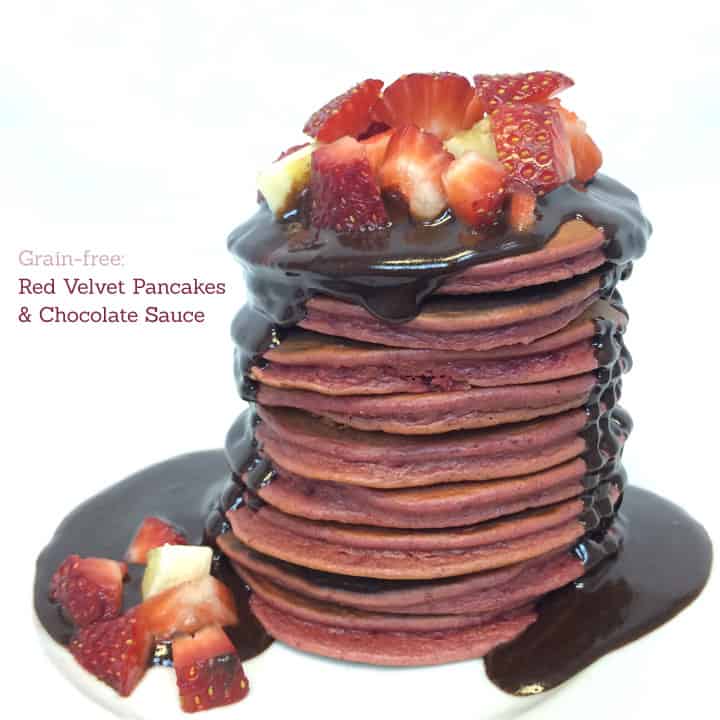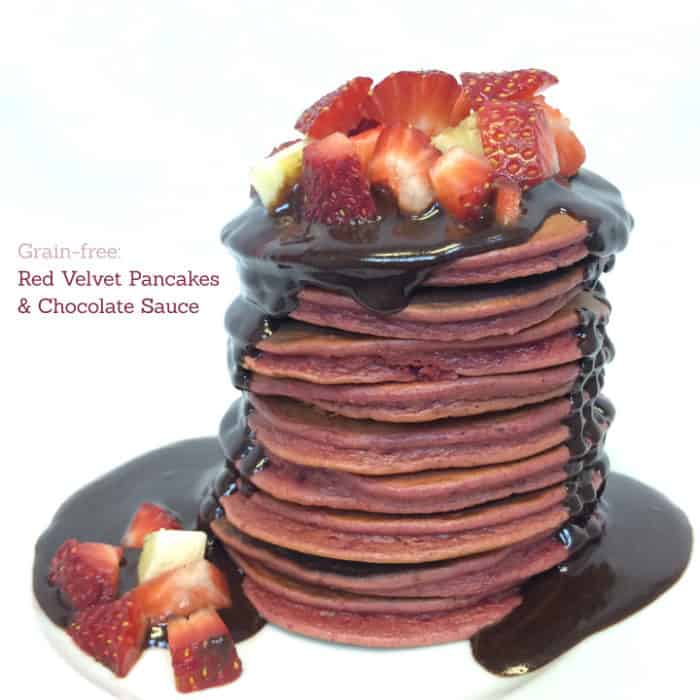 Grain Free Red Velvet Pancakes from Find Your Balance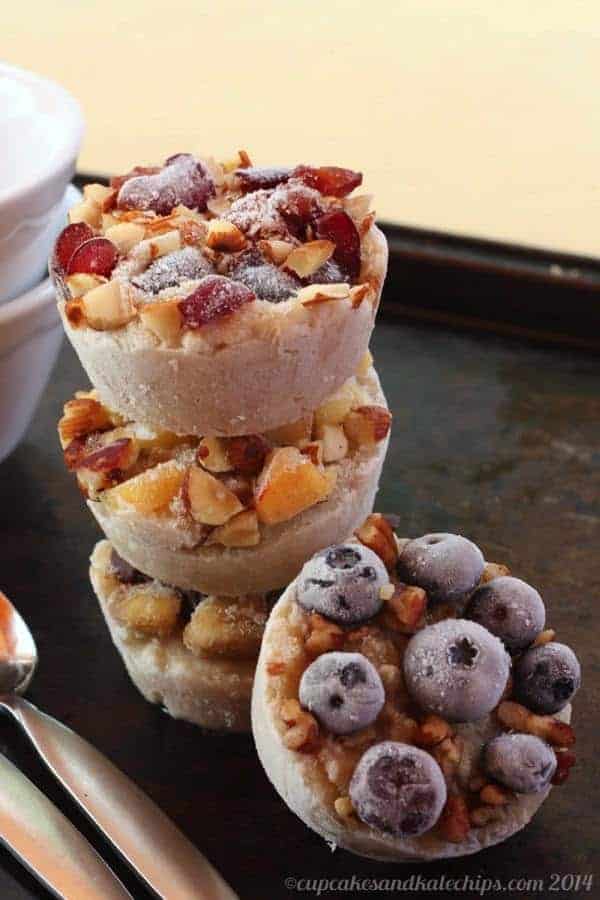 Healthy Lunch Recipes for Work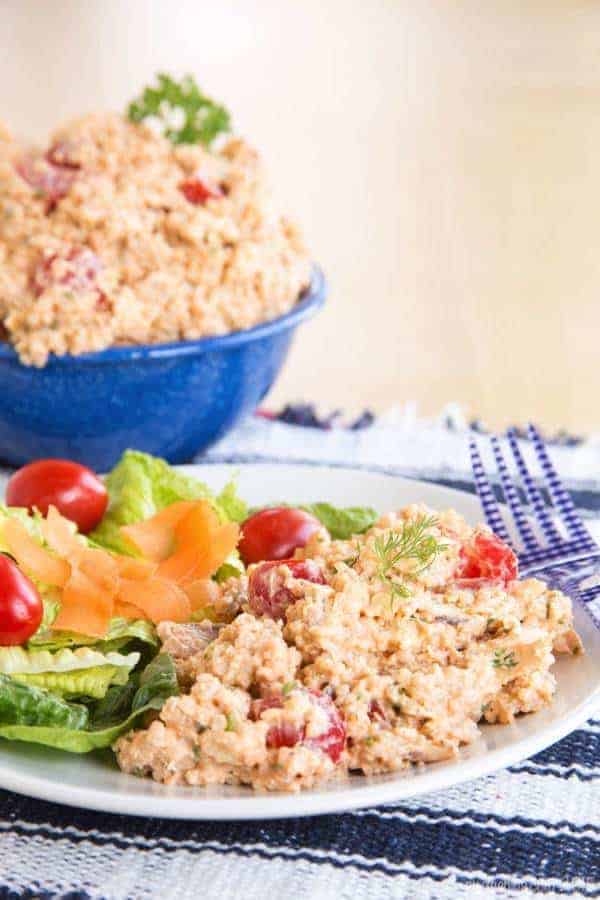 Barbecue Ranch Quinoa Chicken Salad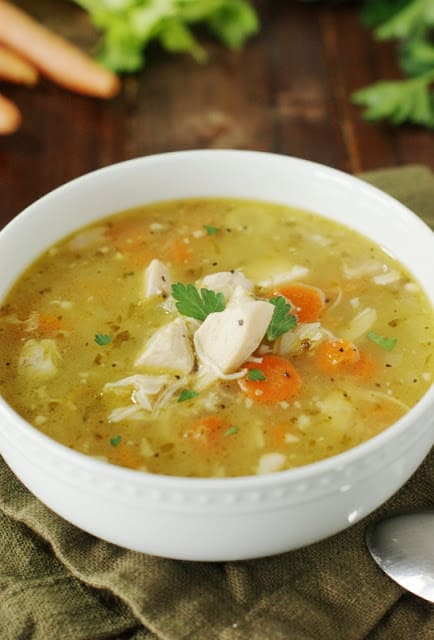 Rotisserie Chicken Soup from The Kitchen is My Playground
Heart-Healthy Recipes for Dinner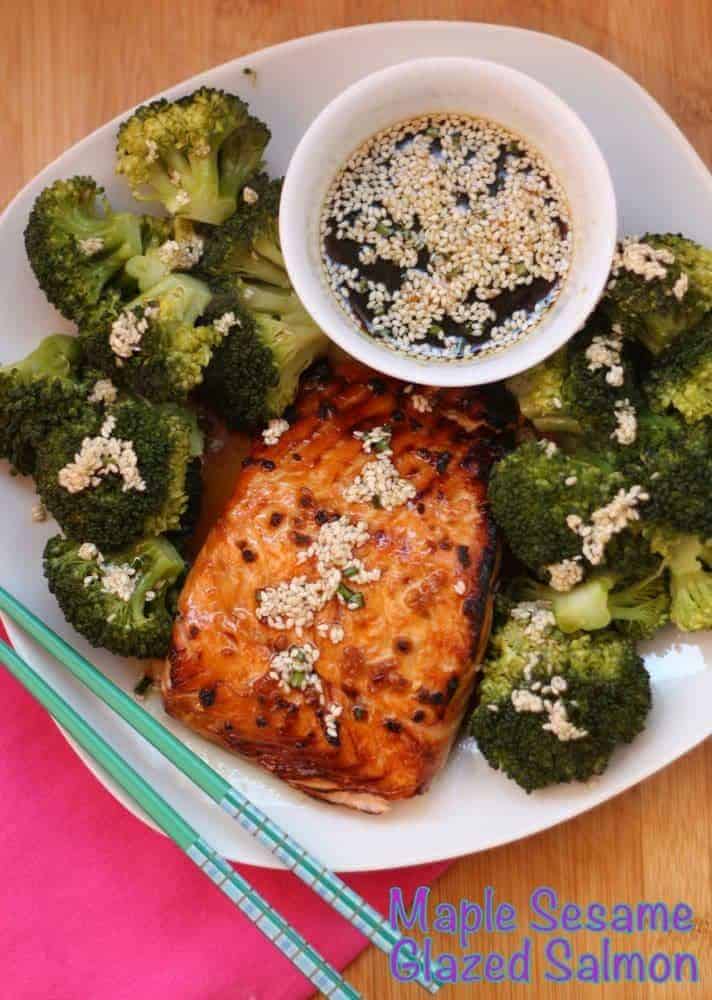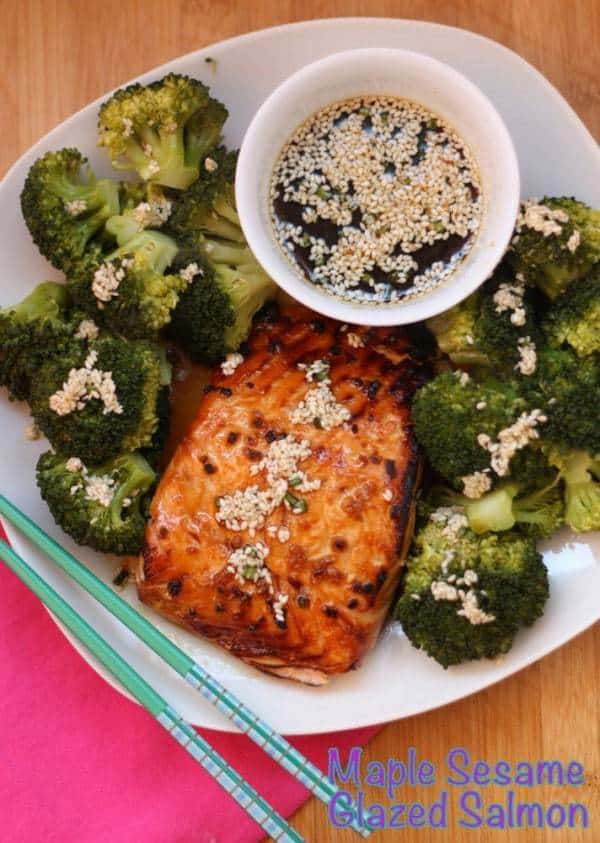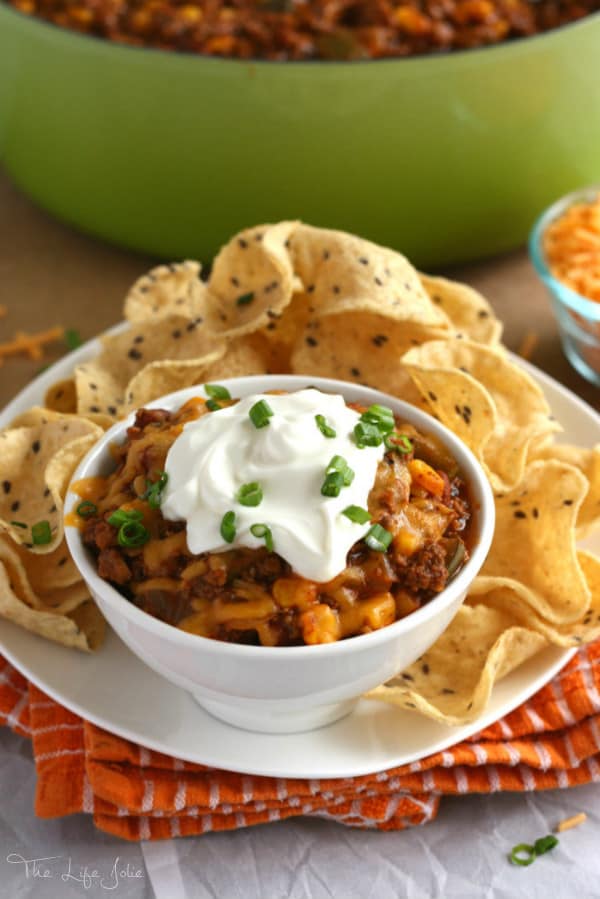 30 Minute Turkey Chili from The Life Jolie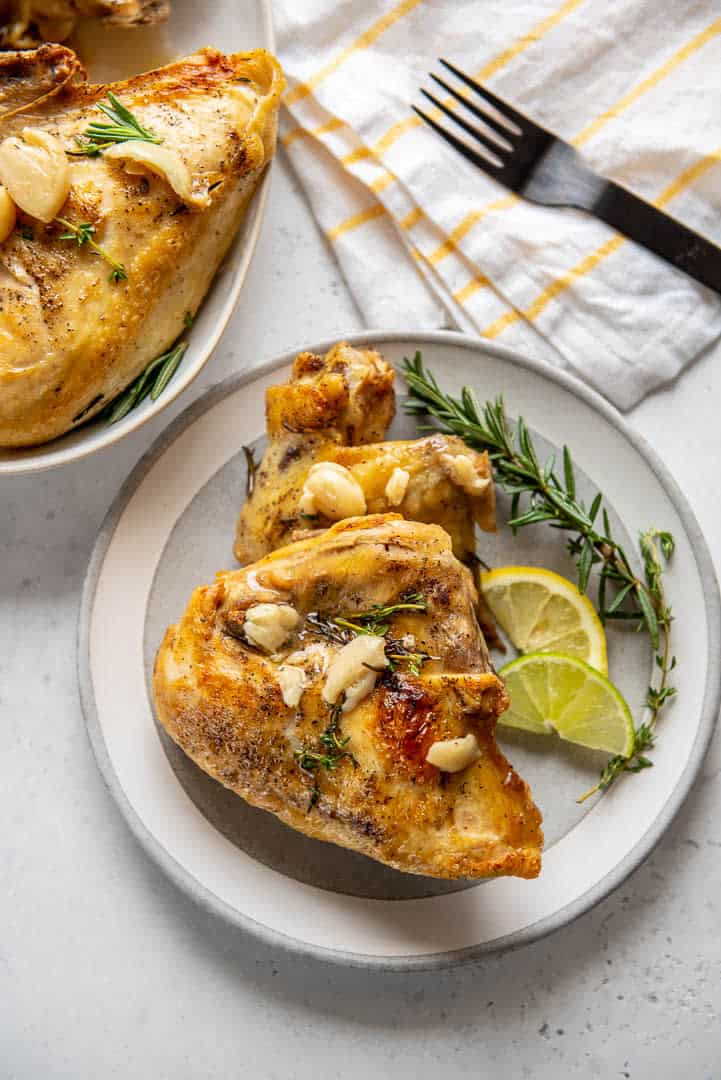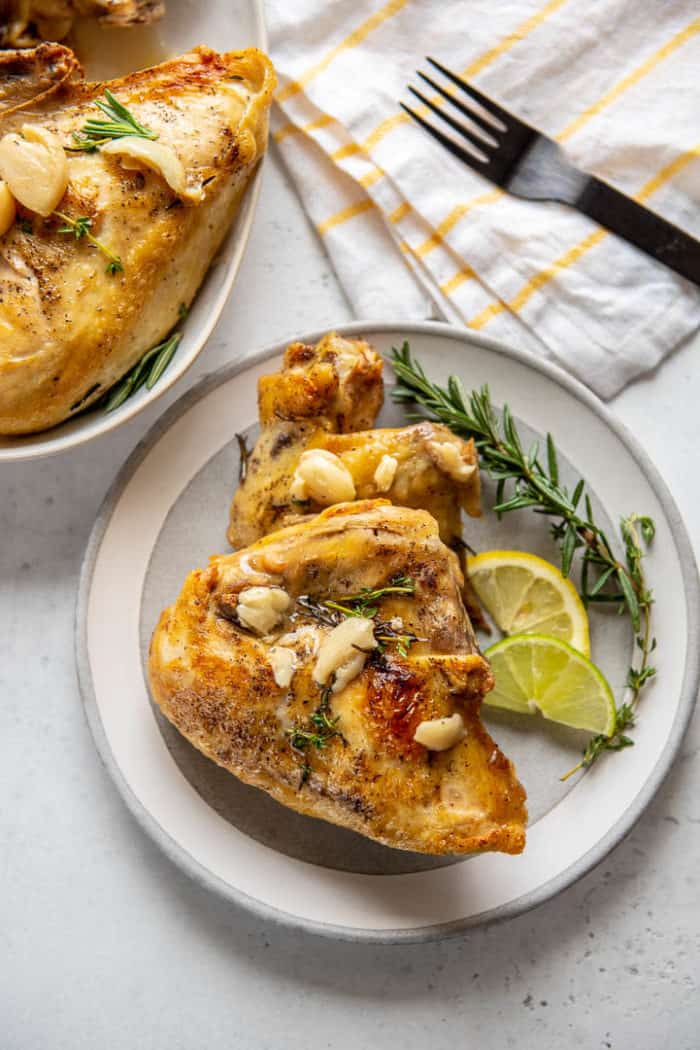 Garlic Herb Oven Roasted Chicken, from It's Yummi
Heart-Healthy Snacks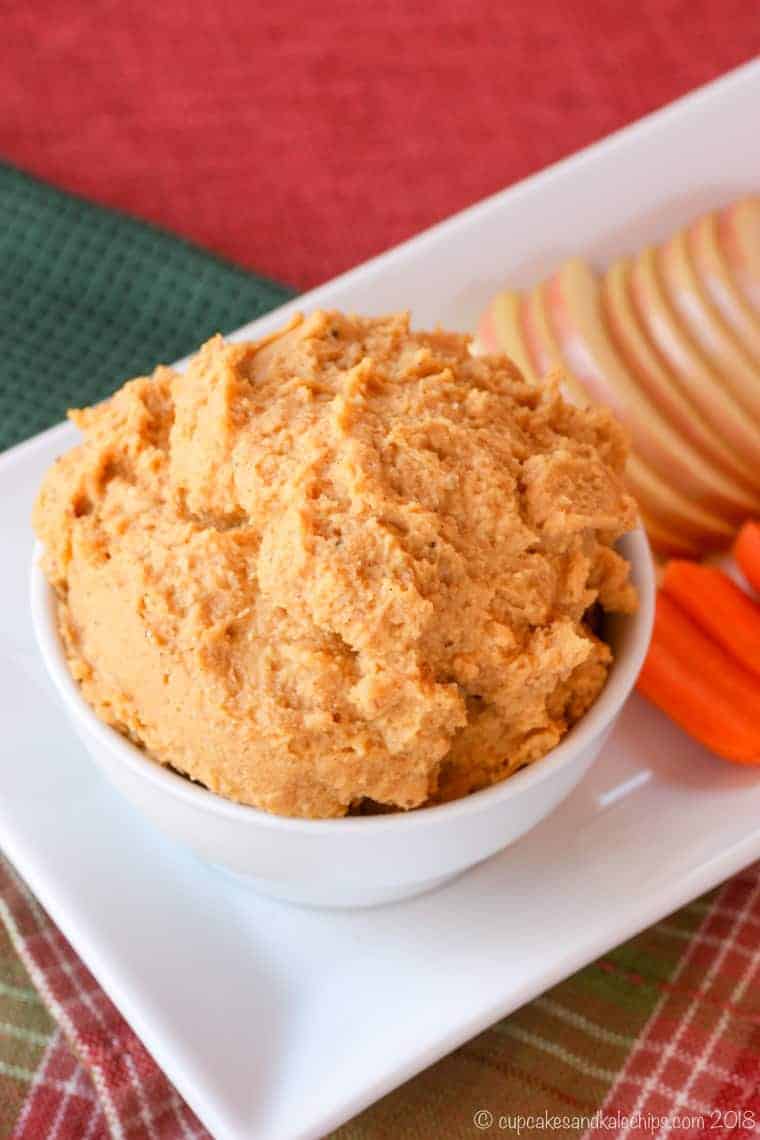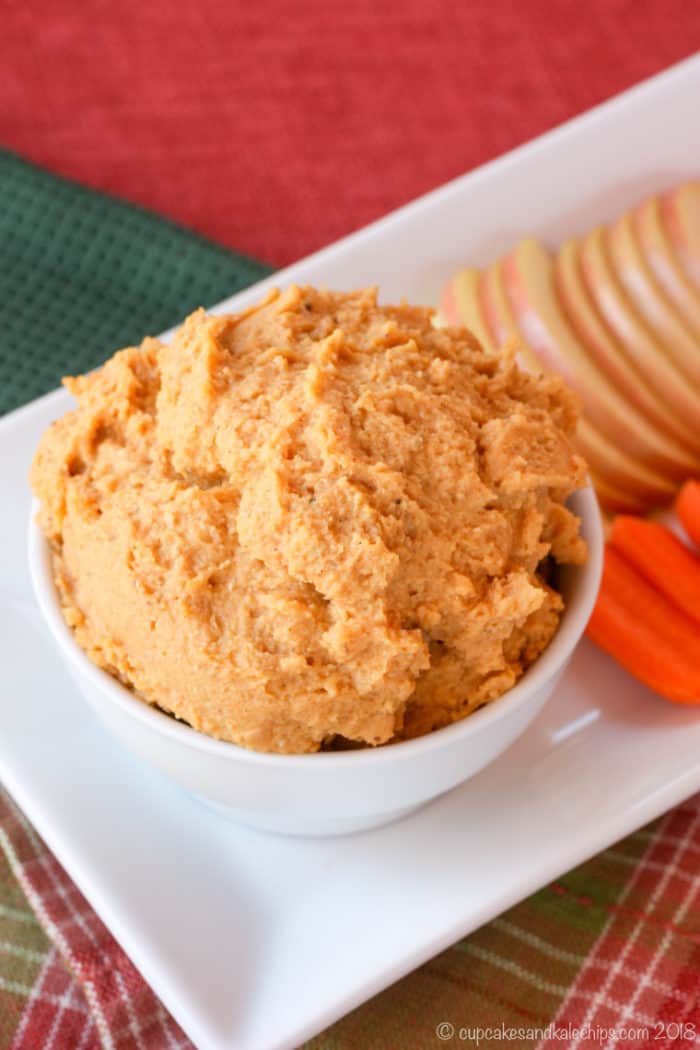 Maple Walnut Sweet Potato Hummus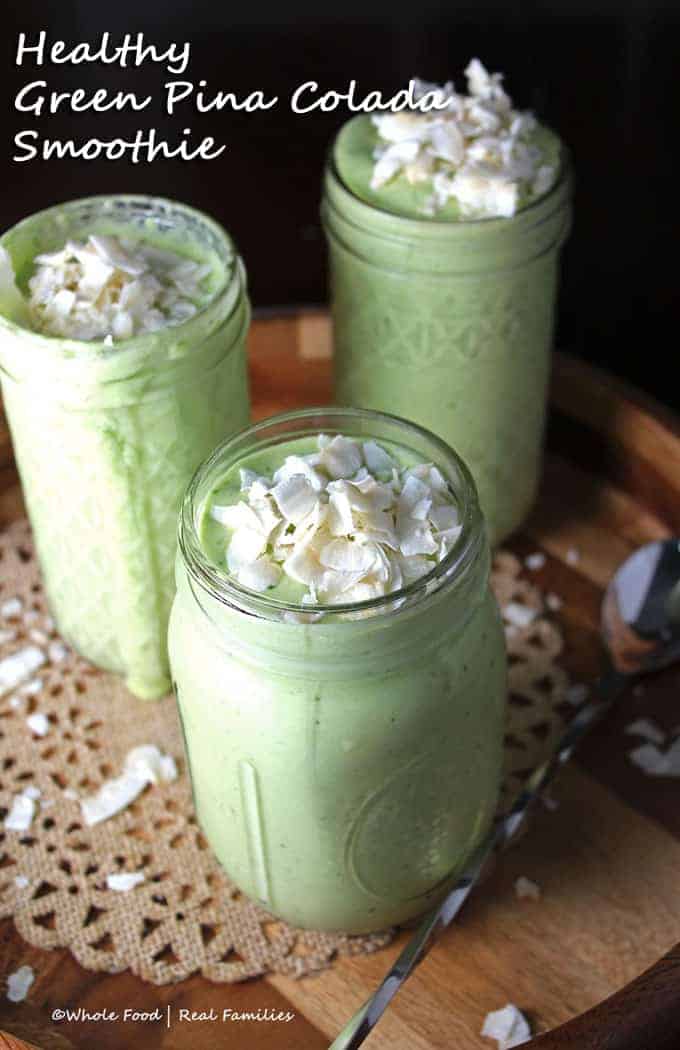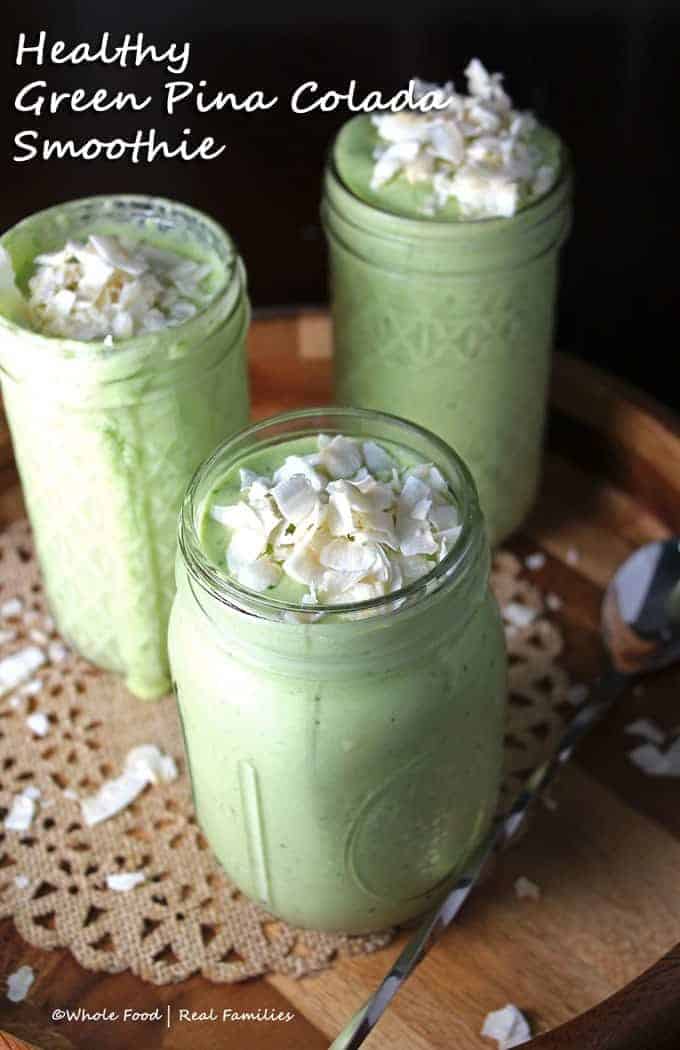 Healthy Green Pina Colada Smoothie from My Nourished Home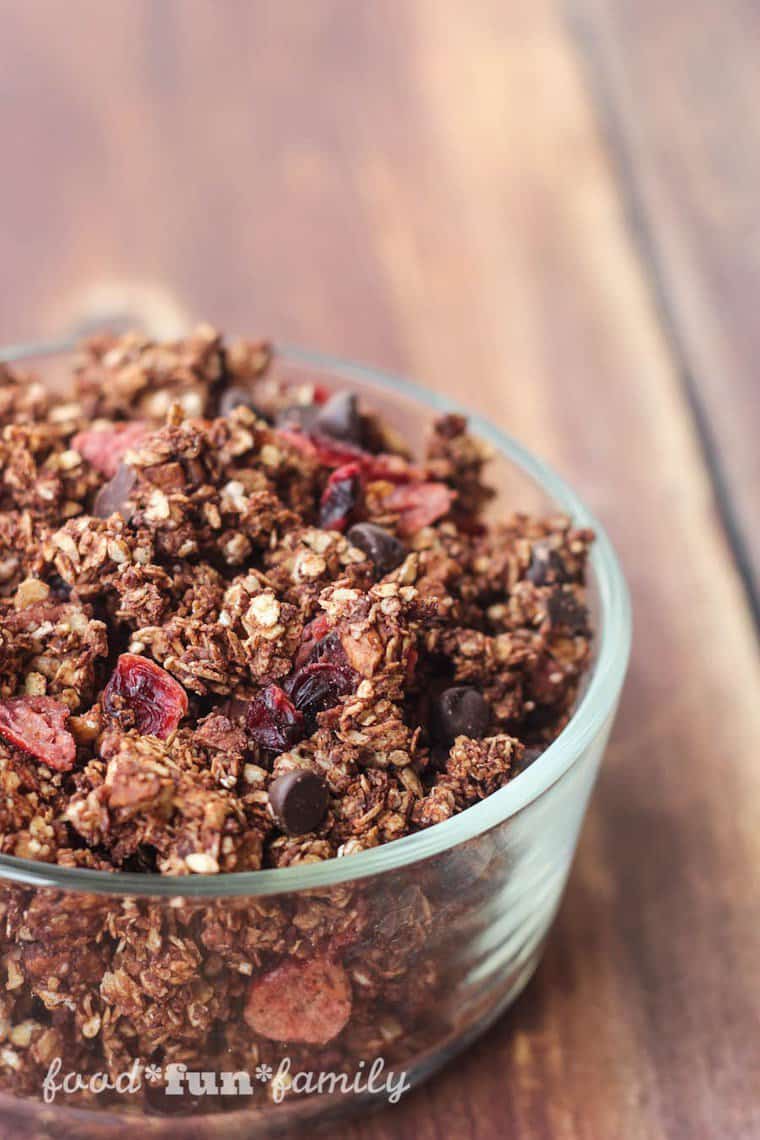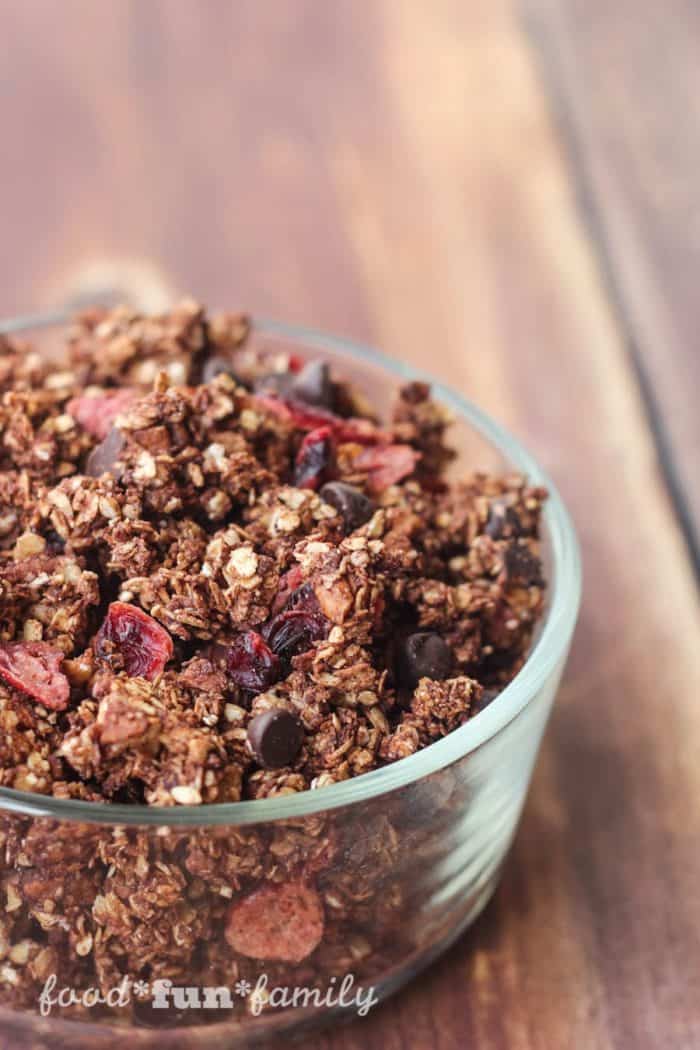 Dark Chocolate Granola from Food Fun Family
Heart-Healthy Recipes for Dessert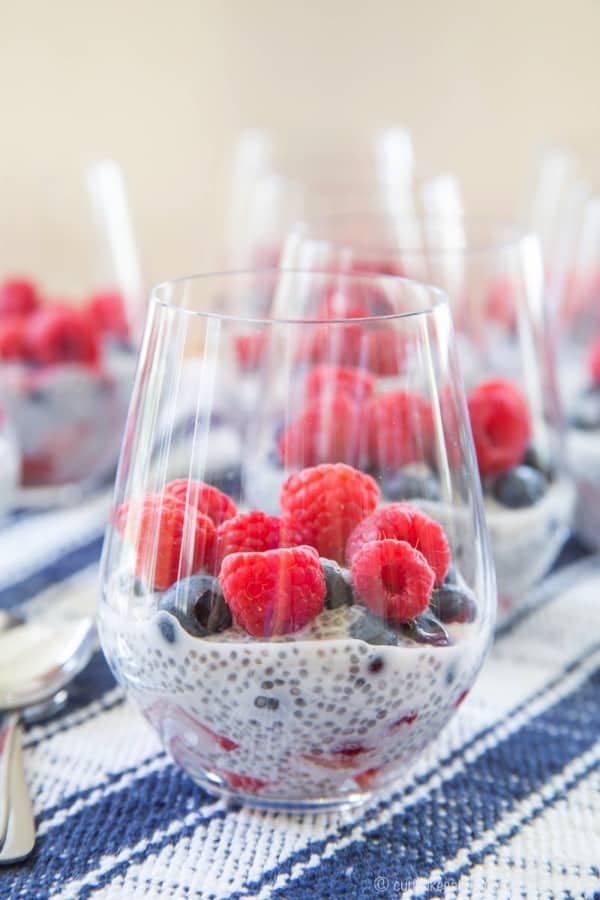 Triple Berry Coconut Chia Pudding Parfaits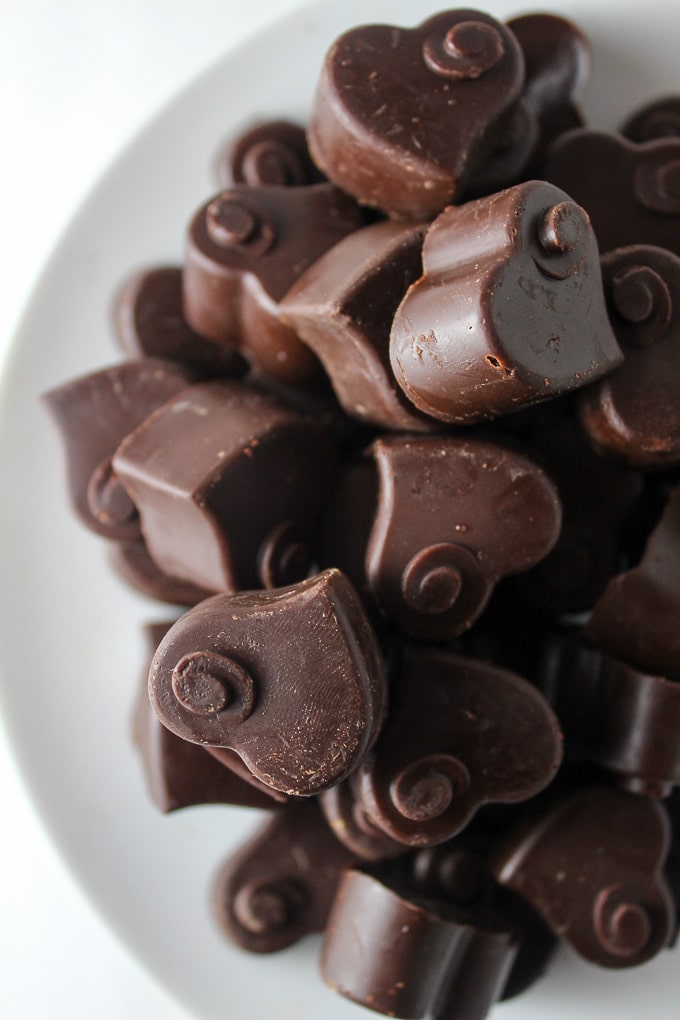 Homemade Dark Chocolate from A Saucy Kitchen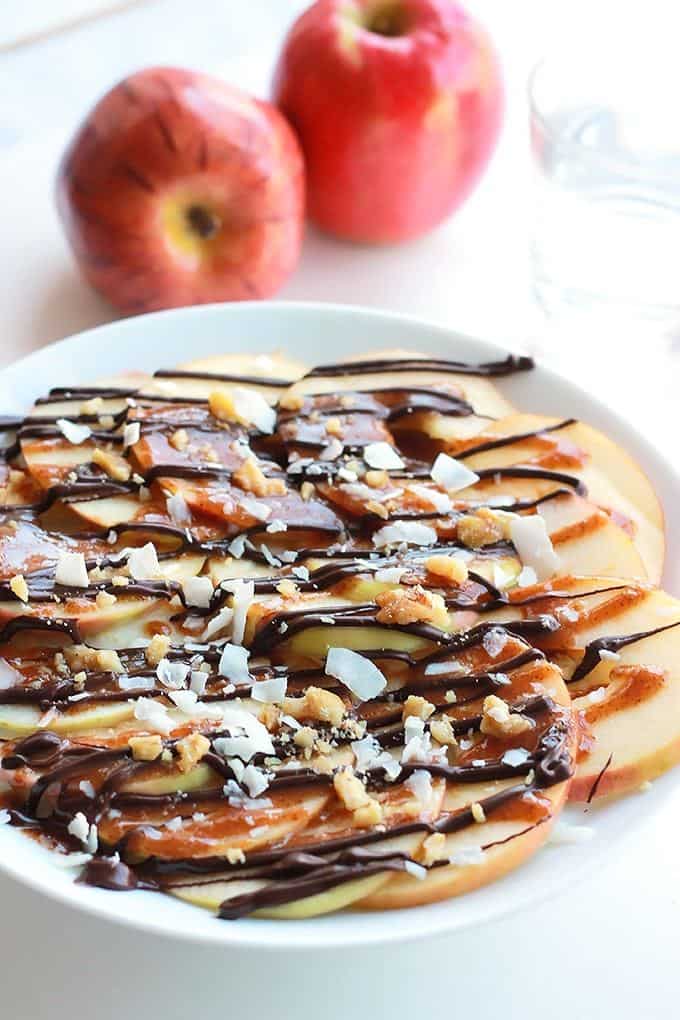 Apple Nachos with Vegan Caramel Sauce from The Whole Serving
Late in 2015, a dear friend and fellow food blogger died suddenly in her sleep of a heart attack. This was a shock to our community and a reminder that this is something we all need to think about. Know your risk factors, talk to your doctor, and take action to protect your heart health and inspire others to take action.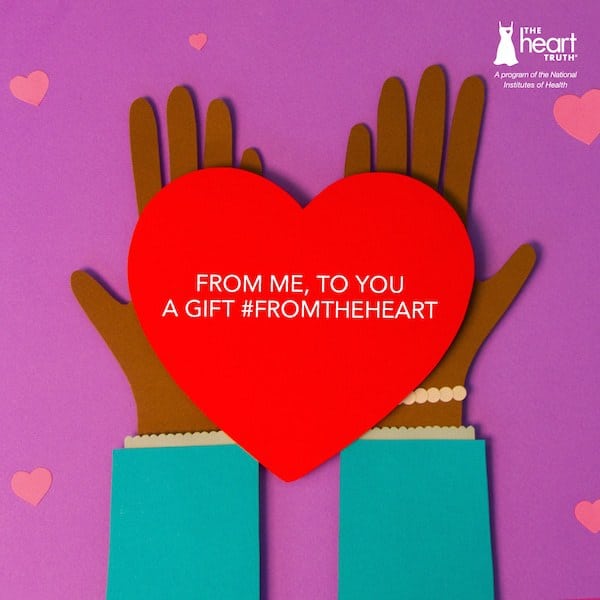 Valentine's Day doesn't just have to be a celebration between you and your significant other. Take the opportunity to Give a Gift #FromTheHeart to a special woman in your life. Cook your mom a special meal from the recipes listed above. Go for a long walk with your sister. Make plans to join a gym or exercise class with some friends. And if you just can't resist candy, treat yourself to a small bit of good quality dark chocolate.
Support the cause, follow @TheHeartTruth on Facebook, Twitter, and Pinterest for more inspiration and motivation to take charge of your heart health.
For more yumminess from me and my foodie friends, keep up with me on…
Or sign up to have Cupcakes & Kale Chips delivered straight to your Inbox!
I hope you'll leave a comment or share this pin on Pinterest!